Les Ateliers Courbet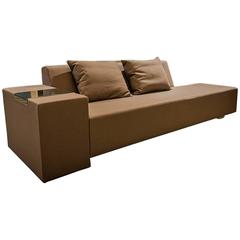 Contemporary Foam and Felt "Sidigi" Sofa by Angie ...
Domeau & Pérès, Angie Anakis
2010s French Sofas
Felt, Foam, Wood
Designer: Angie Anakis. Manufacturer: Domeau & Pérès. Description: The Sidigi Sofa is a high resilience foam structure in firm, medium, or soft options. It is available in ...