About Gary Germer & Associates
Gary Germer & Associates is Portland, Oregon's most respected ISA certified antique & personal property appraisers, an estate broker, and consignment retailer. Our collections vary but include fine furniture and art, vintage goods, sterling silver, jewelry, pottery, art glass, home decor and unique home enrichments. In the business for over 30 years, Gary has built a name that is synonymous with integrity, honesty & high quality.

1stdibs Dealer Since 2018
Contact Info
More About Gary Germer & Associates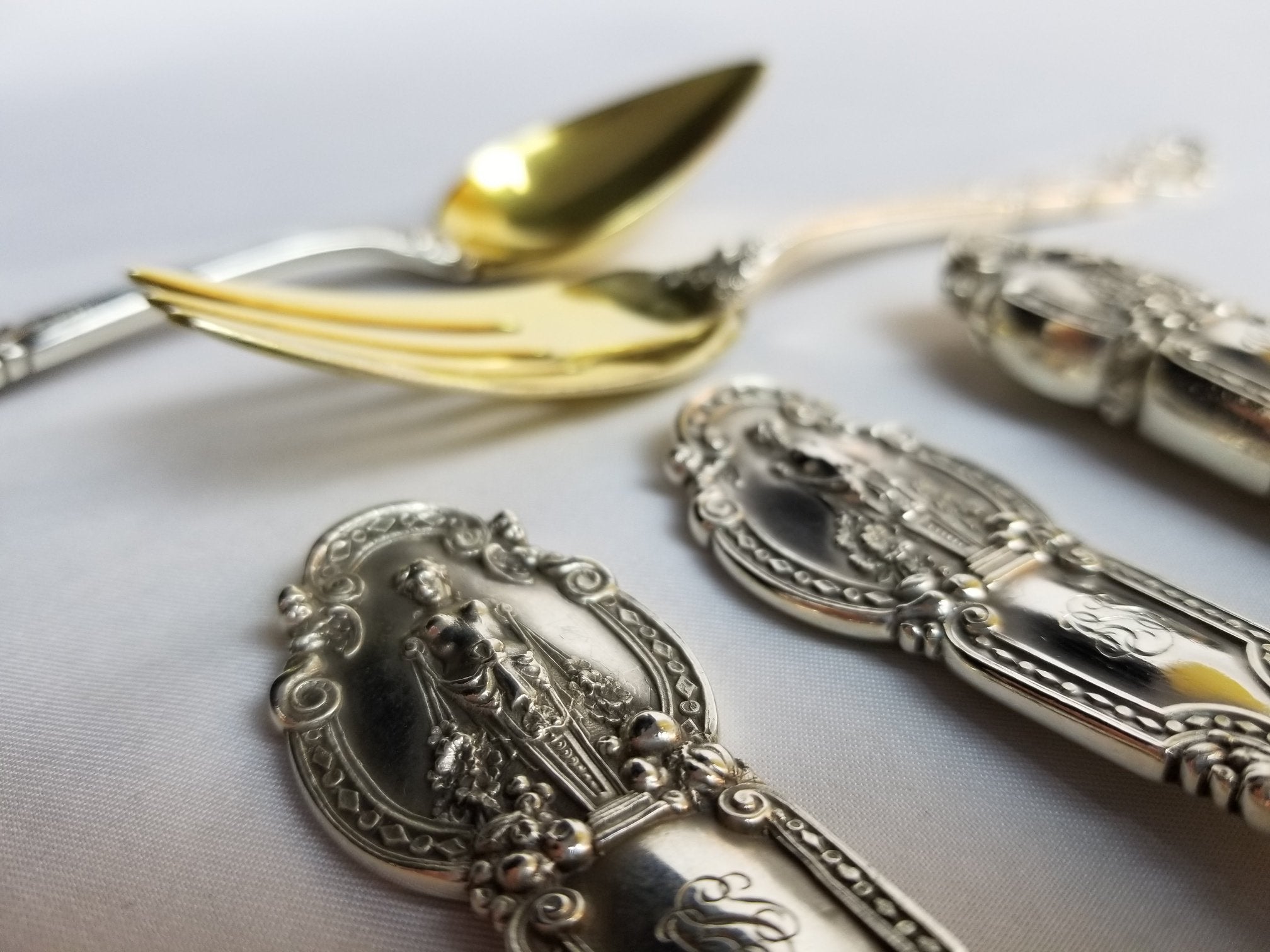 Rare and stunning Tiffany & Co. 184 piece sterling silver flatware and serving set in Italian Renaissance pattern, this is some of Tiffany's finest turn of the century work, designed in 1904 by Paulding Farnham. Farnham was Tiffany's master jewelry and silver designer at the turn of the century. This is his best known and highly coveted design, superbly cast in Renaissance style with finely sculptured detail of a nude goddess.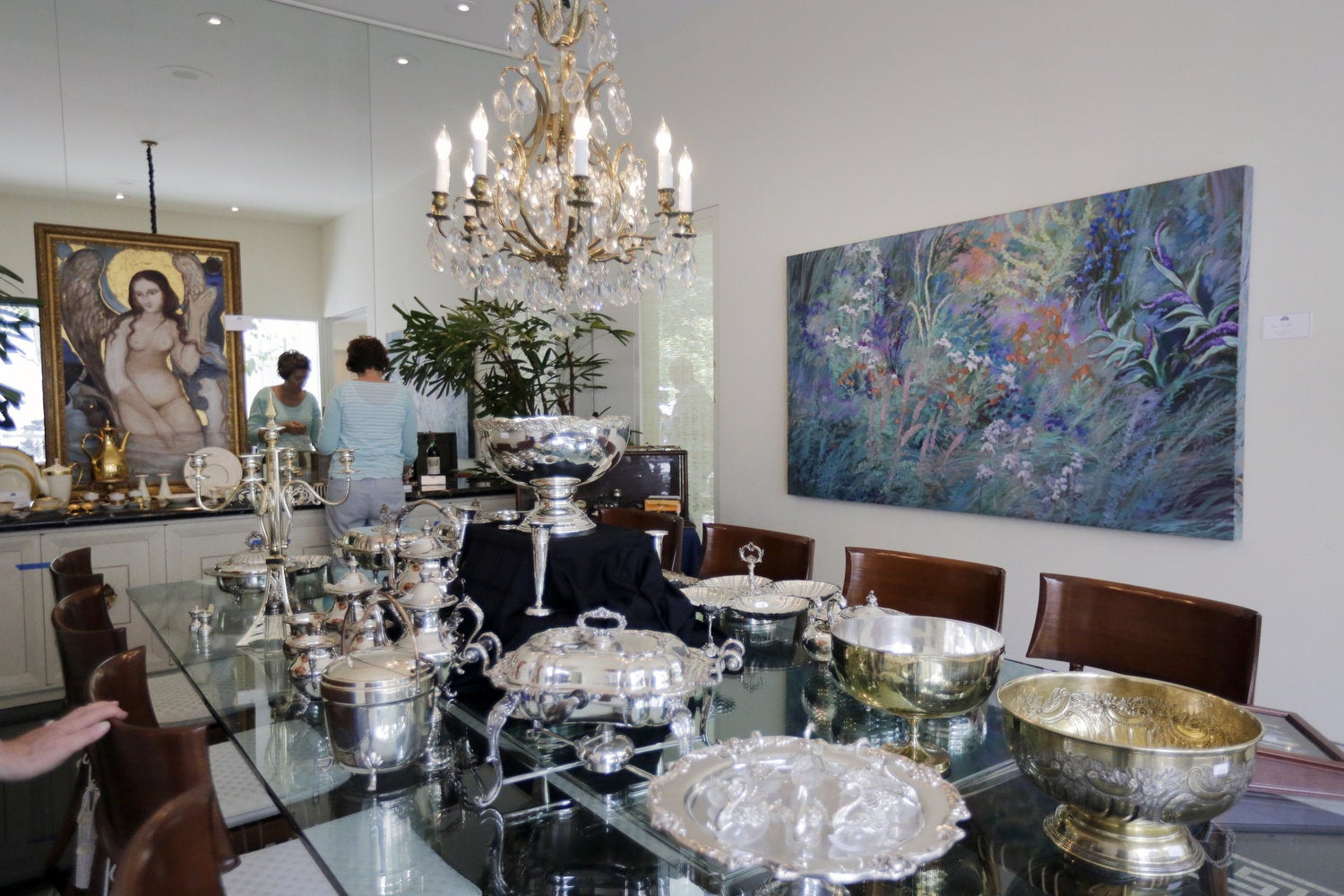 A Gary Germer & Associates estate sale event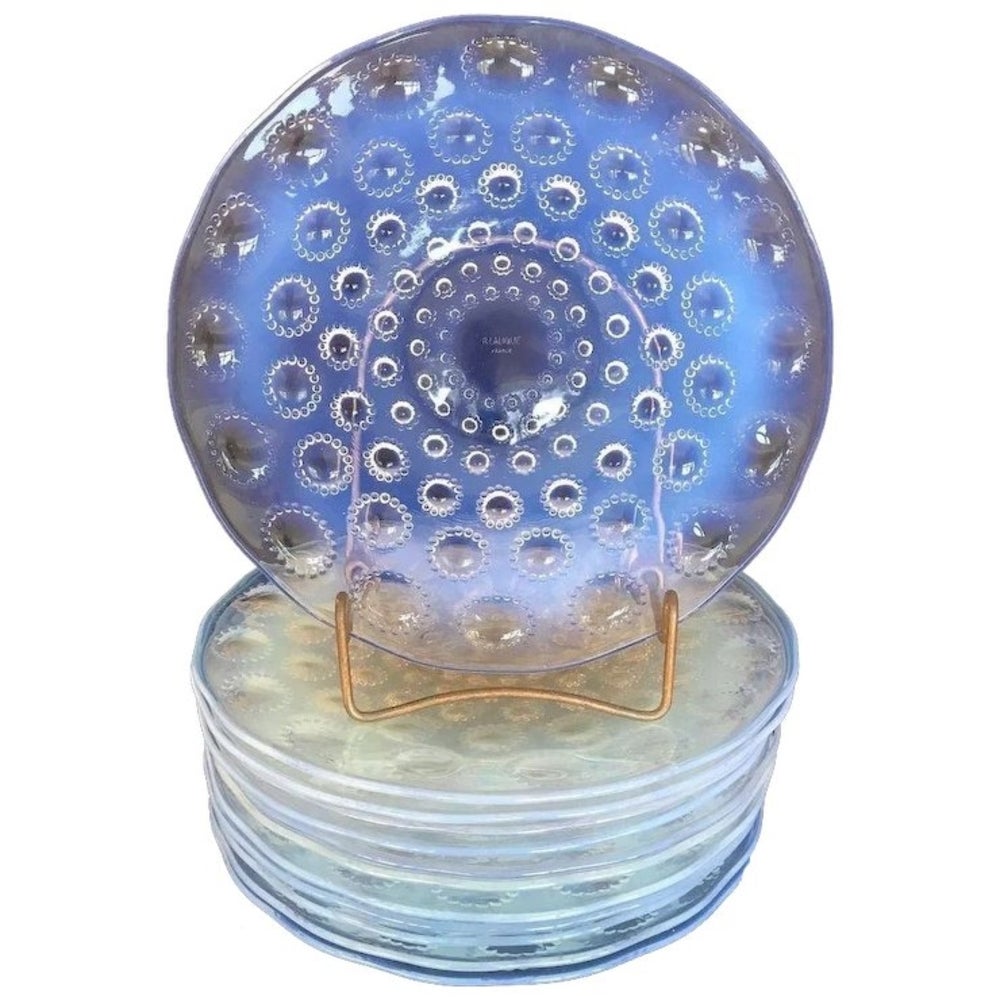 Rene Lalique Asters plate set of 12, clear and opalescent glass circa 1935.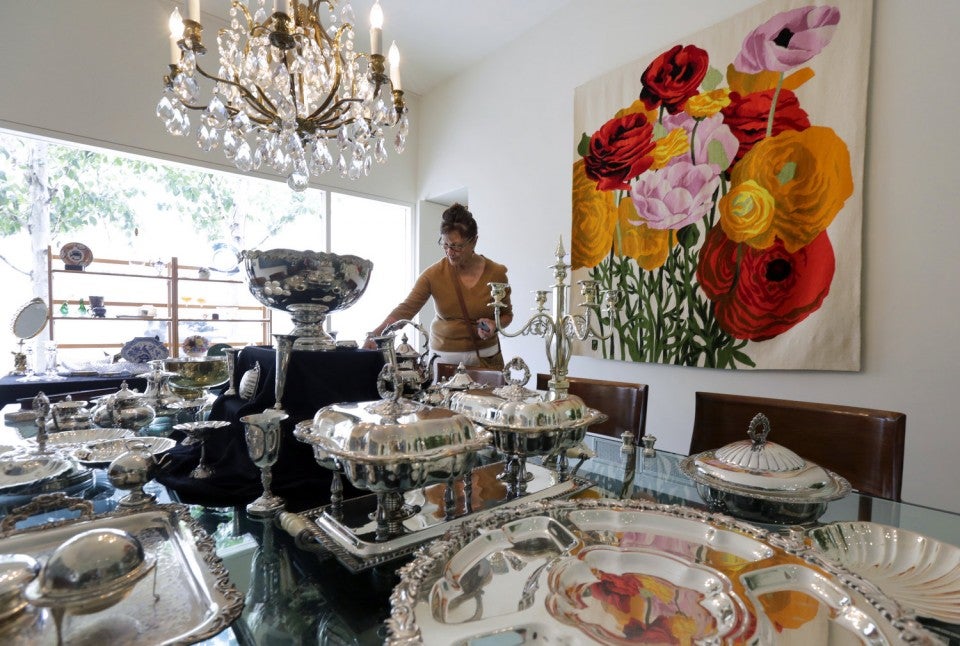 A Gary Germer & Associates estate sale event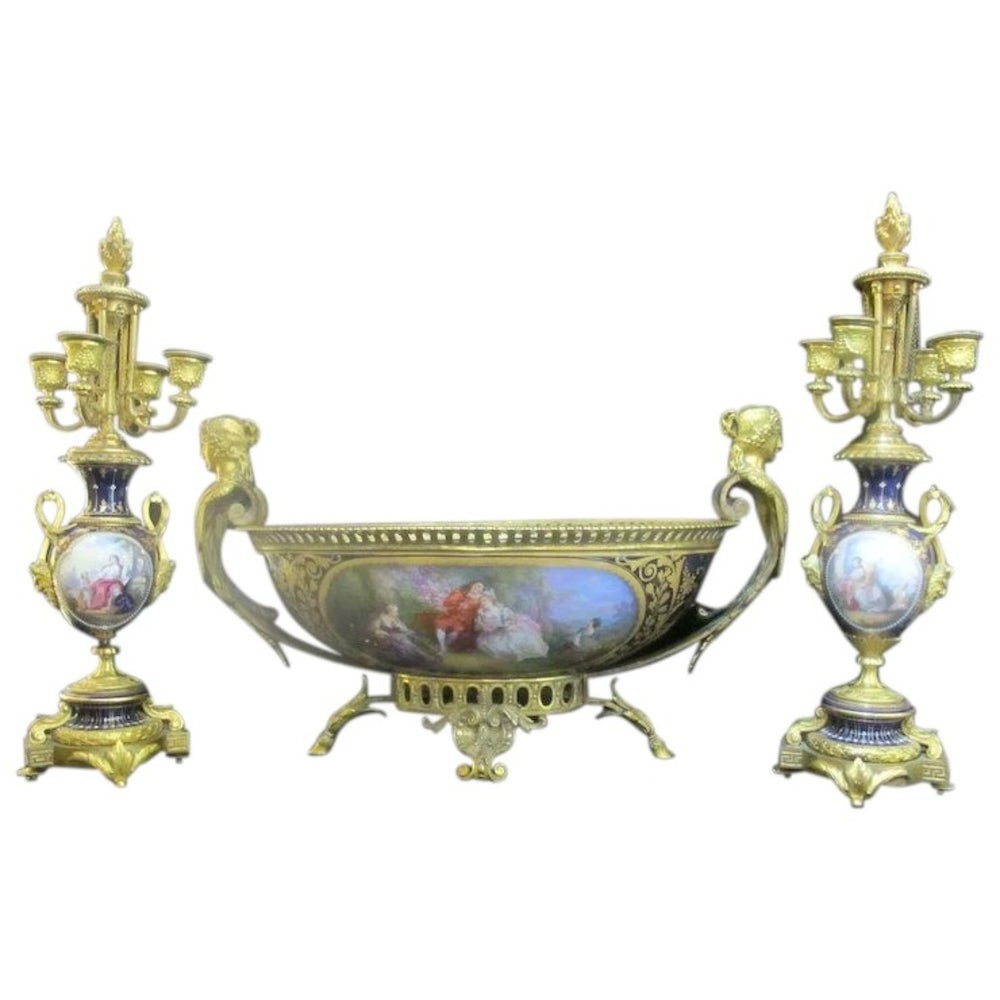 Three piece continental Gilt bronze mounted garniture set. Large boat shaped center bowl and matching pair of candelabra in Blue De Roi ground with hand painted scenes of romantic couples and in reserved and accented with gold gilt. Ornate bronze mountings having classical bacchus heads at handles of each candelabra and female heads at bowl handles.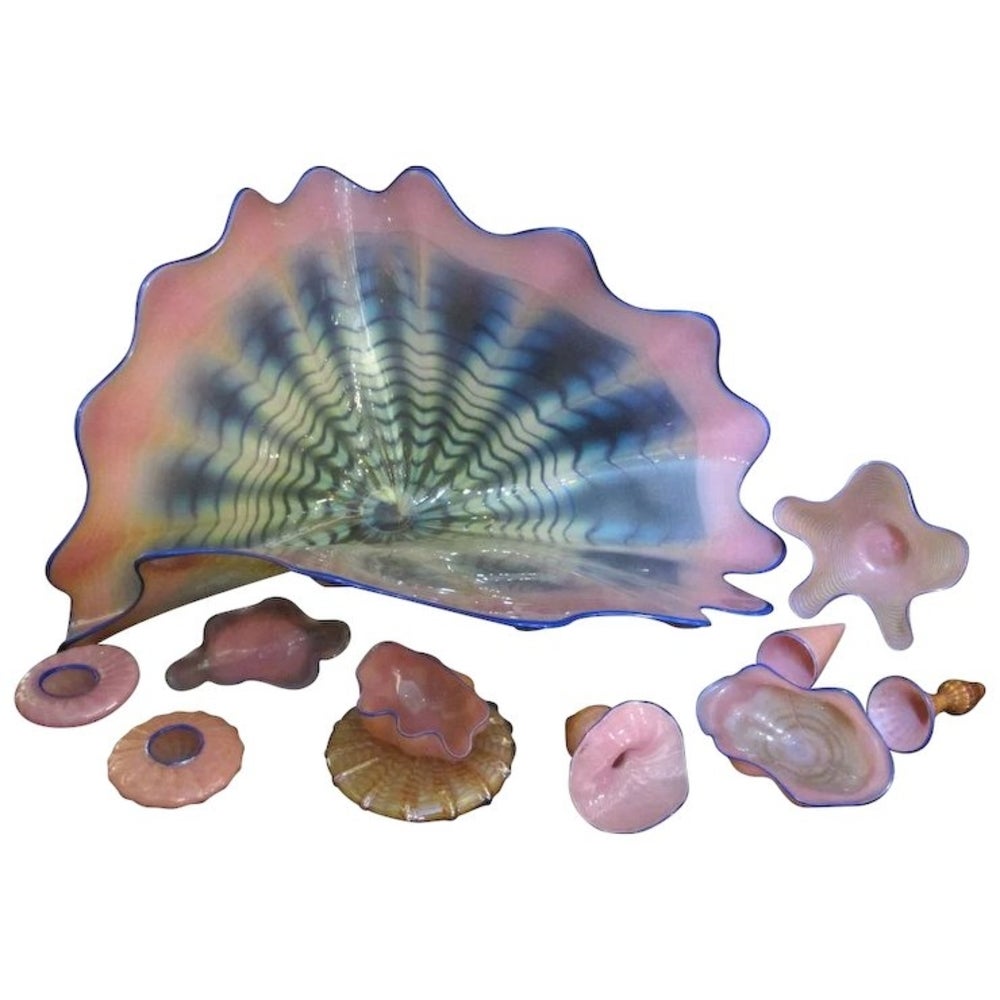 Authentic Dale Chihuly. An iridescent effect in pink, yellow, and pale blue outlined in bright cobalt blue. Signed on verso of small 4" x 4" vessel Chihuly 92. Largest piece measures 28" wide x 23" x 14" tall. Assorted smaller pieces range in size from 4" up to 6".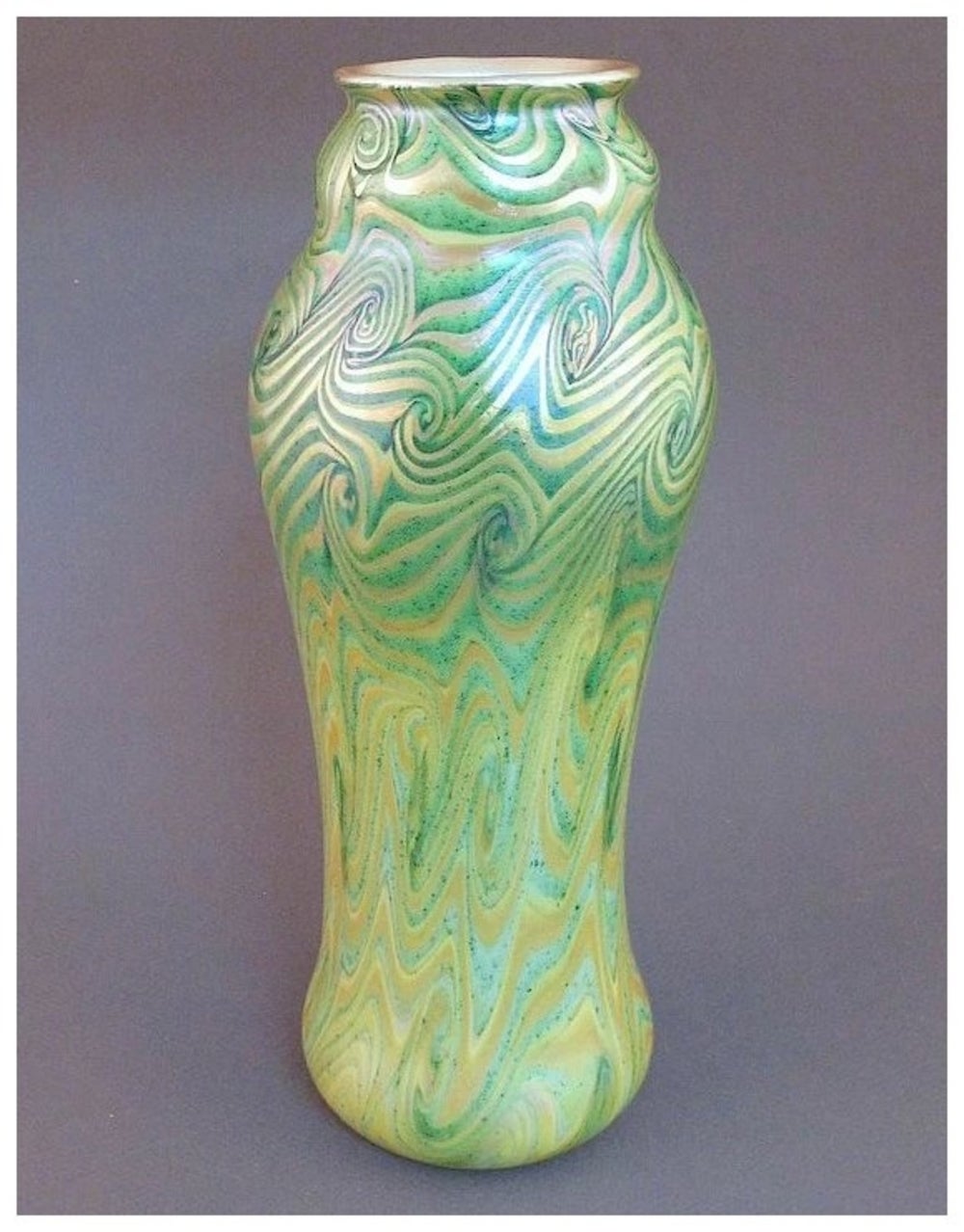 Exceptional quality art glass vase in the popular King Tut pattern of trailing swirls. From the estate of a second generation art glass collector in Eastern Oregon, her notes indicate this was added to her collection in the 1950's as a piece from the early 20th century. She suspected it was unsigned Tiffany, and we agree that the quality is there. There is a good chance it is early Durand or better. 11.5 inches tall.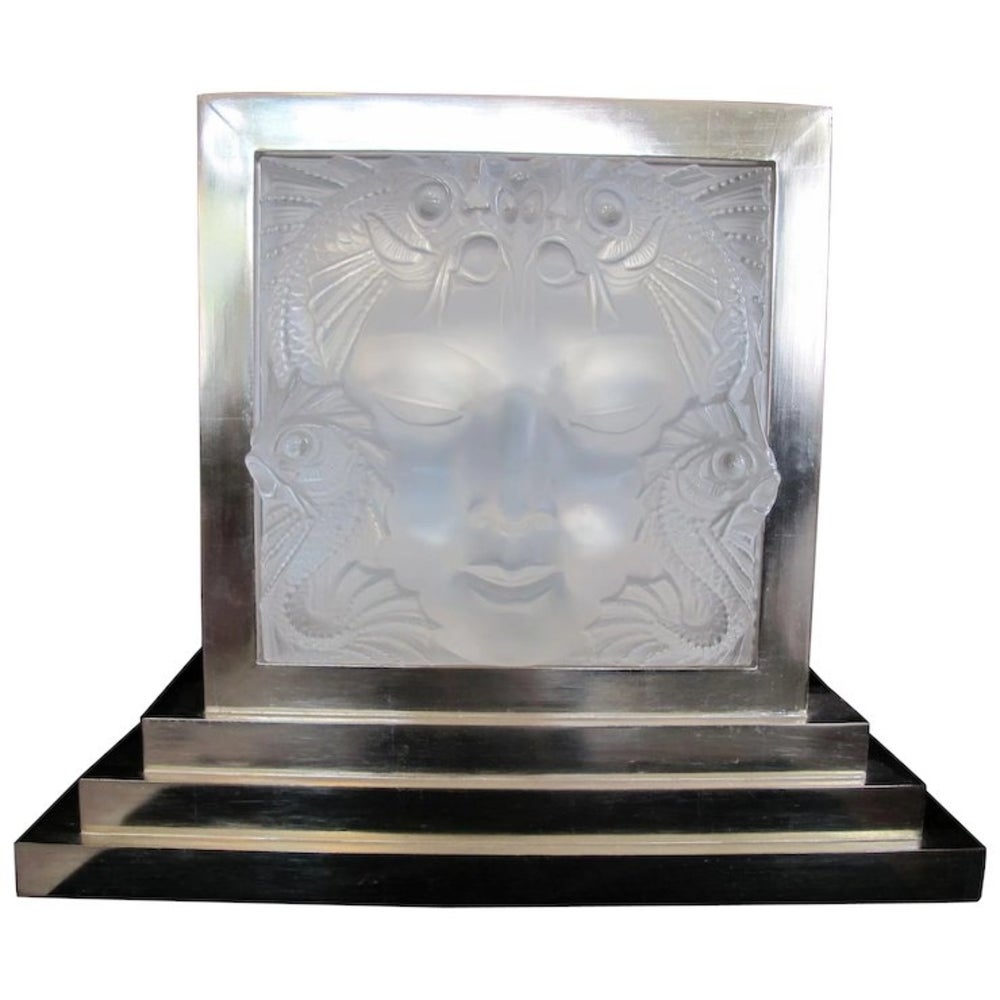 Large Rene Lalique 1930's art glass clear crystal panel "Masque de Femme". Fine detailing of a woman's face accented by aquatic fauna. In gold tone "staircase" display. Display measures 21" tall x 25 1/2" x 5". Actual panel measures 12 1/2" x 12 1/2".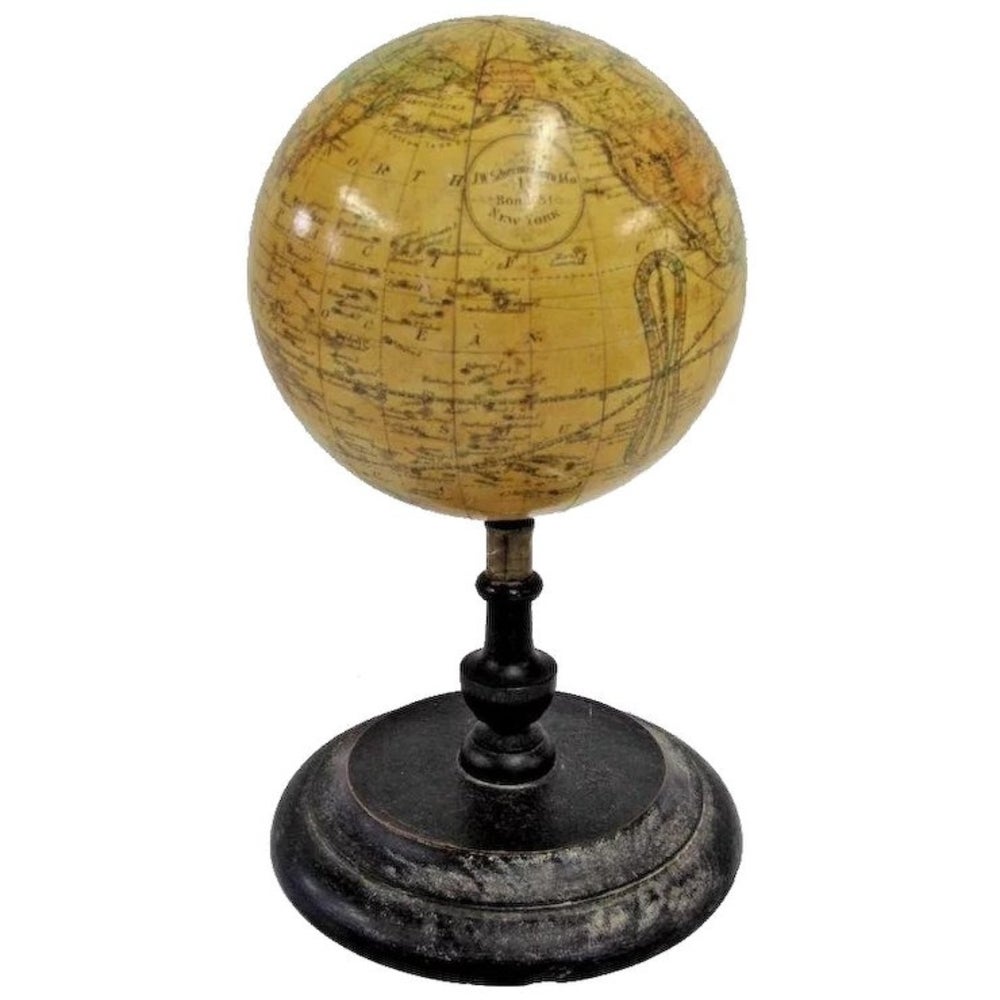 19th Century Globe, J.W. Schermerhorn & Co. 14 Bond St. New York ca. 1867 5-inch diameter table globe on stand, 9 inches tall in total Very detailed, Engraved hand colored gores over plaster with paper mache core. Orb sets onto a spindle. The base appears to be walnut with ebonized finish. Oceans in tan with many Pacific islands, detailed land masses with many place names. Continental United States shows no Gadsden Treaty border.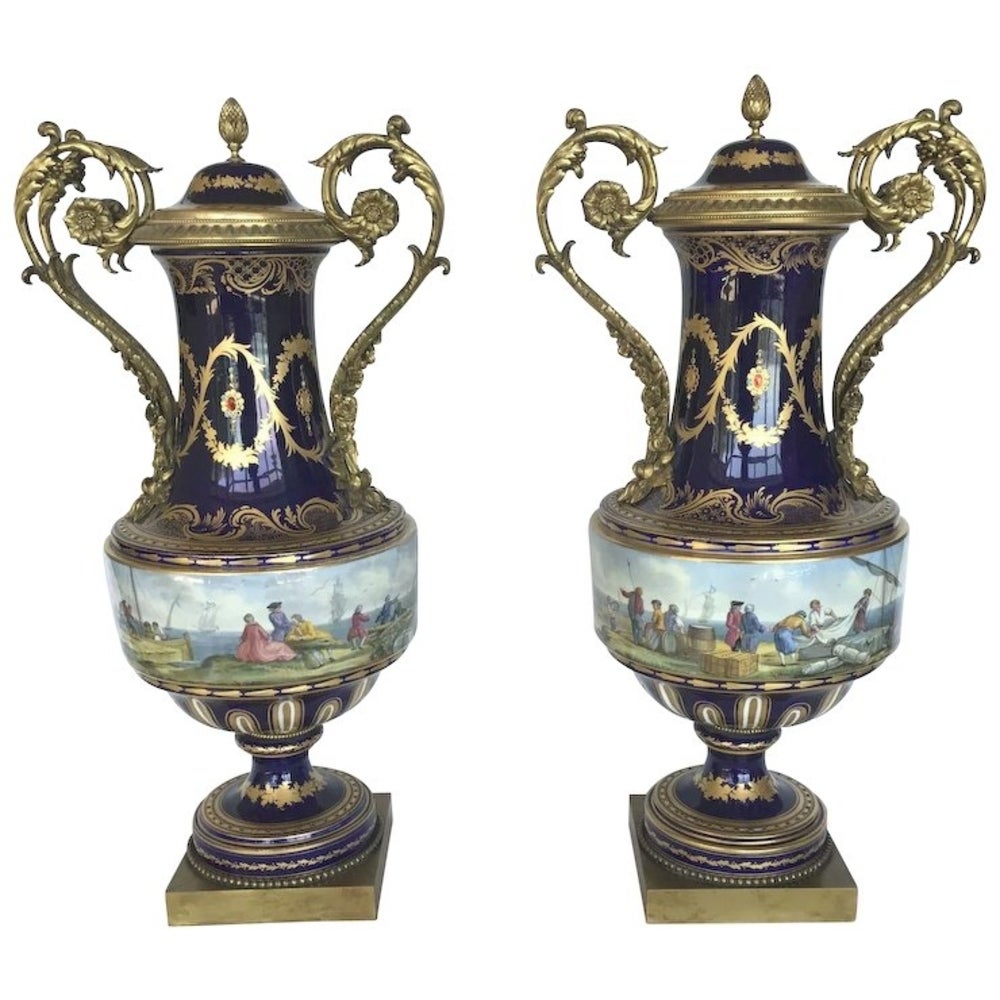 Antique 19th Century Cobalt Bleu de Roi Gilt Bronze Lidded Urn Vase Mariport Set. Pair of gold gilt bronze mounted continental porcelain covered urns with lids, having Blue De Roi ground with heavy gilt decoration. Hand-painted maritime seaport scenes. Gilt bronze foliate handles. Each measures 23" x 12" x 9"