About James Yarosh Associates Fine Art Gallery
Established in 1996, the James Yarosh Associates Fine Art Gallery in Holmdel was founded upon and remains loyal to its vision: to represent fine art for art's sake and to curate gallery collections and thoughtfully present art with an artist's eye and understanding. Yarosh, an artist and well-published interior designer who honed his eye for selecting and representing artists by managing galleries in Manhattan and New Jersey, offers a full-scale gallery and design center where clients can associate with other art-minded individuals to celebrate art and the talents that c...Read More

1stdibs Dealer Since 2017
Contact Info
More About James Yarosh Associates Fine Art Gallery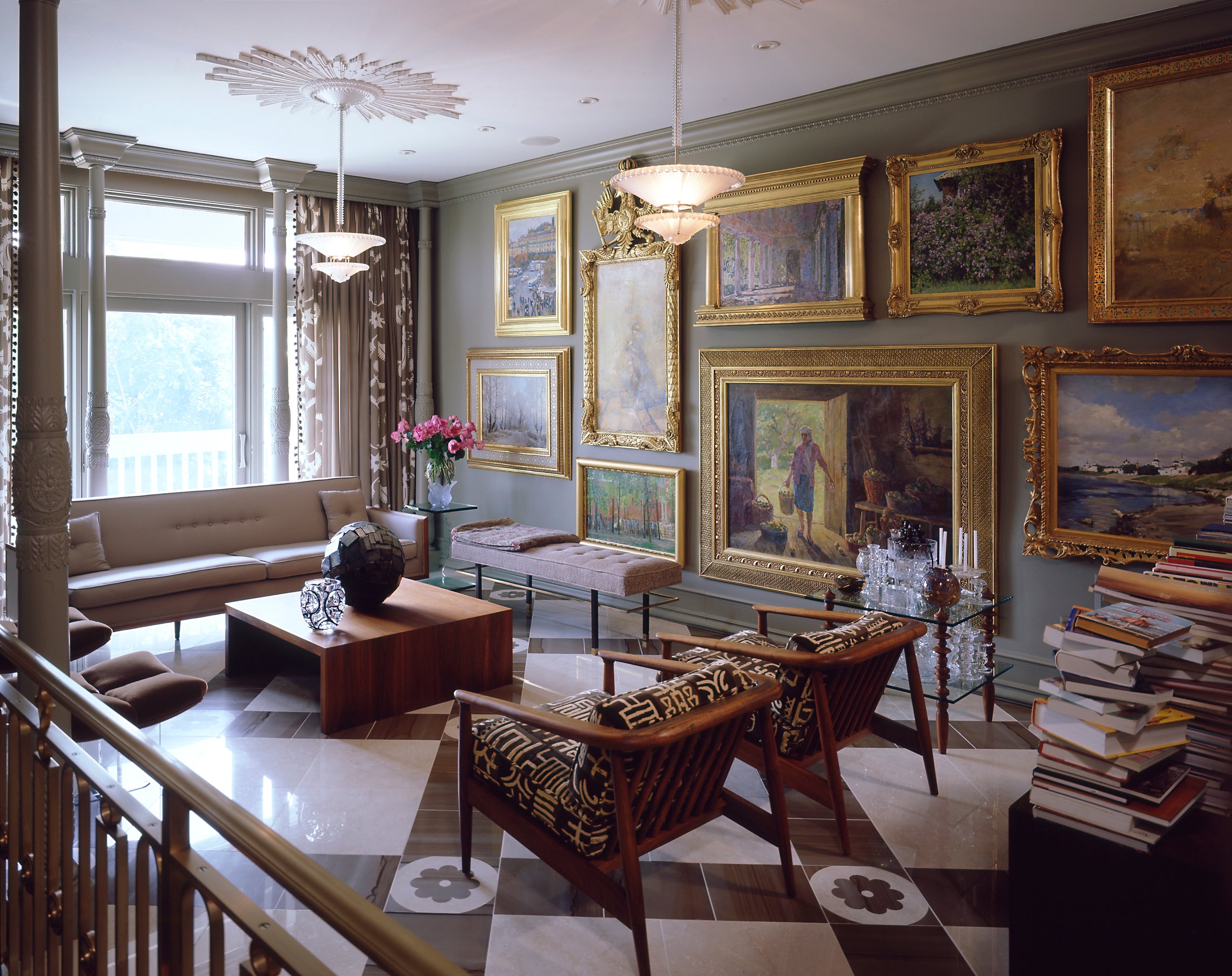 James Yarosh Associates Fine Art Gallery & Interior Design Services for the Art Collector: Art is a communication of an artist's thought to the viewer. It is a successful translation that transcends languages and the continuum of time to communicate a fundamental thought that illustrates our shared humanity. There is a comfort in surrounding yourself with greatness, and there is no easier way than living with fine art to achieve it.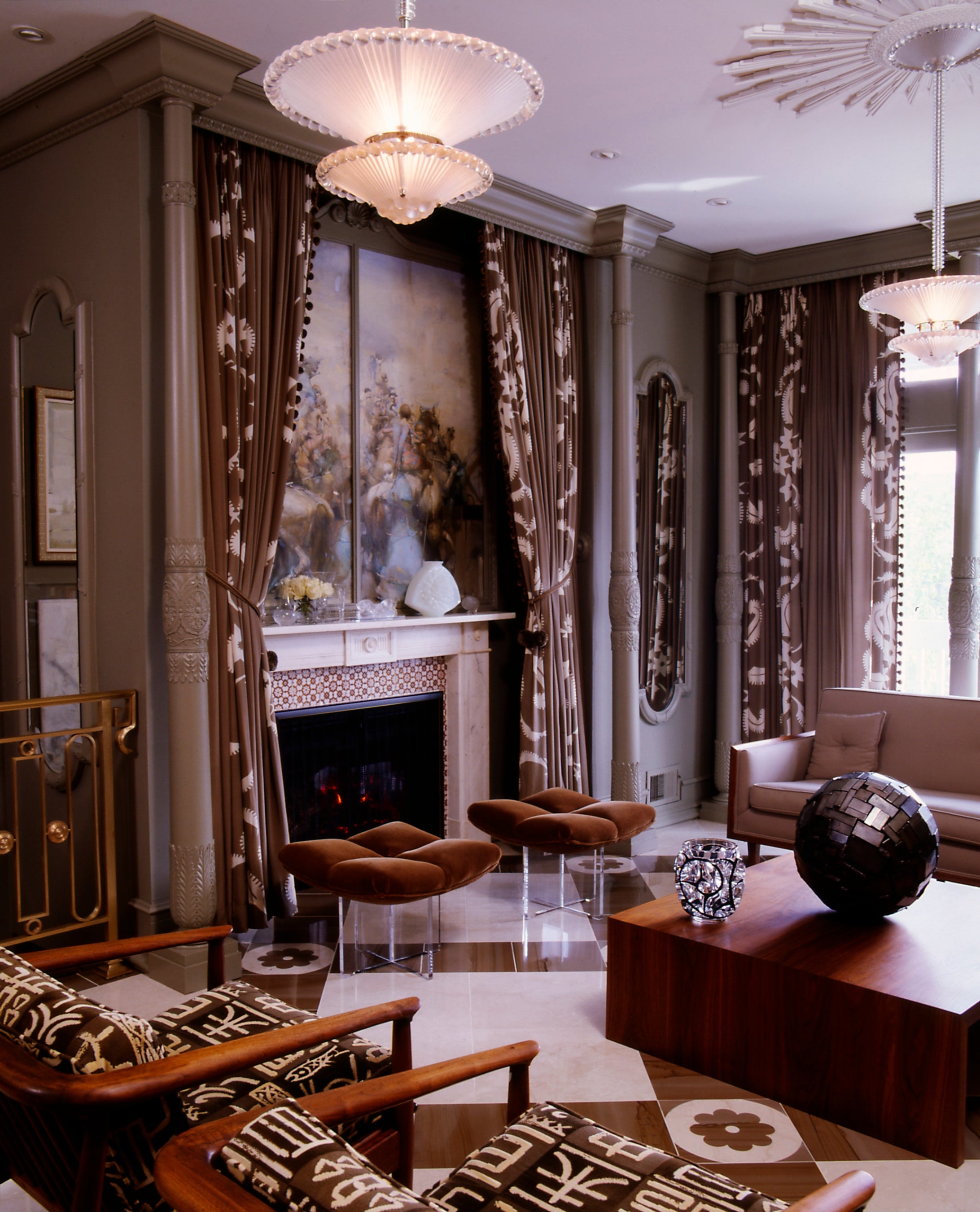 An Art Dealer's Seaside Townhouse: Homes should be self-portraits. Artwork featured over the firplace mantel by artist Vachagan Narazyan. Interior Design featuring hand carved columns, ceiling medallions, antique Lalique chandeliers and Clarence House fabrics by James Yarosh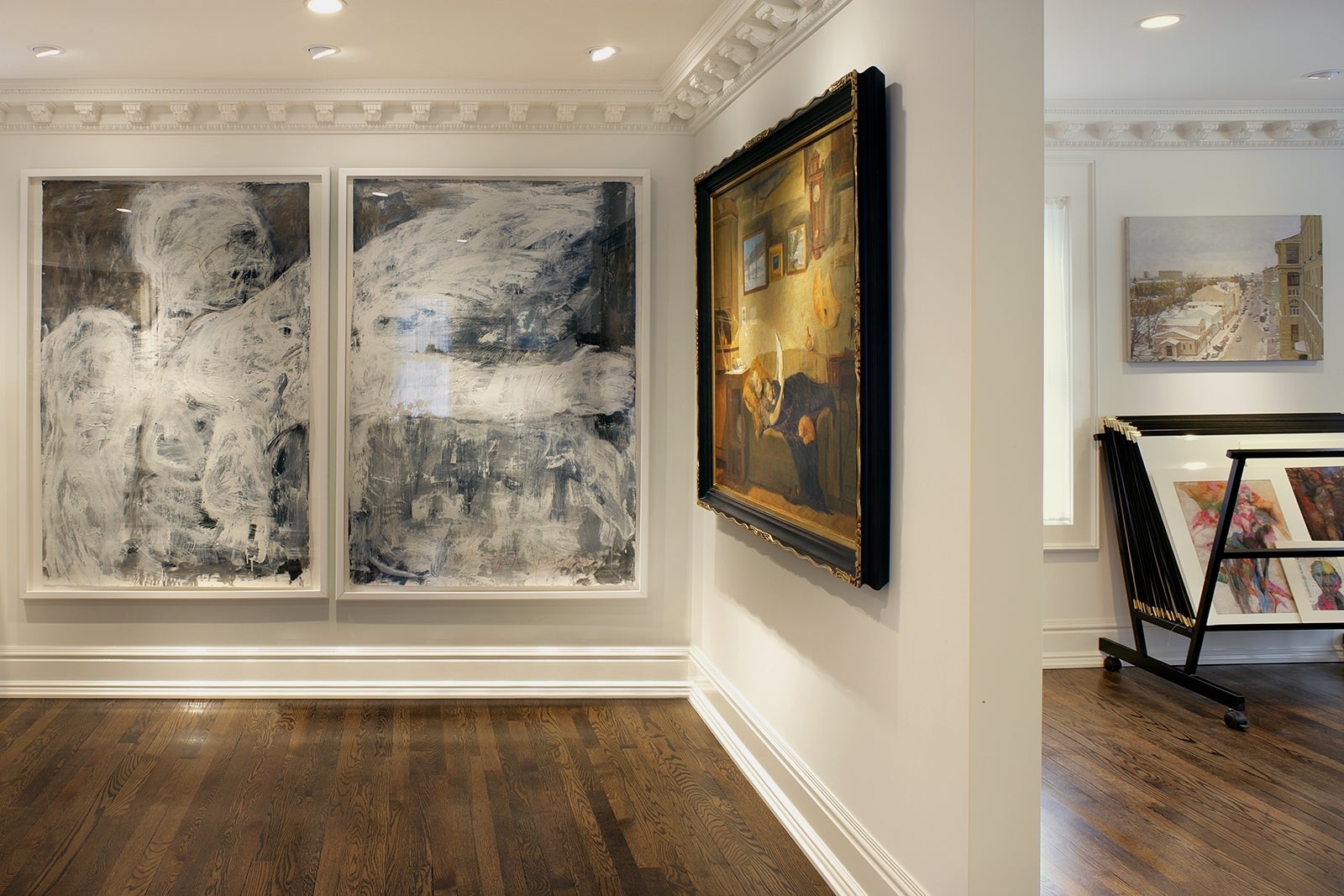 Established in 1996, James Yarosh Associates Fine Art Gallery is located in the former 1917 firehouse loft at 45 Main Street, next to the old white church in Historic Holmdel Village, New Jersey. The destination gallery is Open Saturdays 12-4pm, weekdays and evenings by appointment and is located one hour outside NYC. Featured artist includes Sheba Sharrow and Russian Realism collections.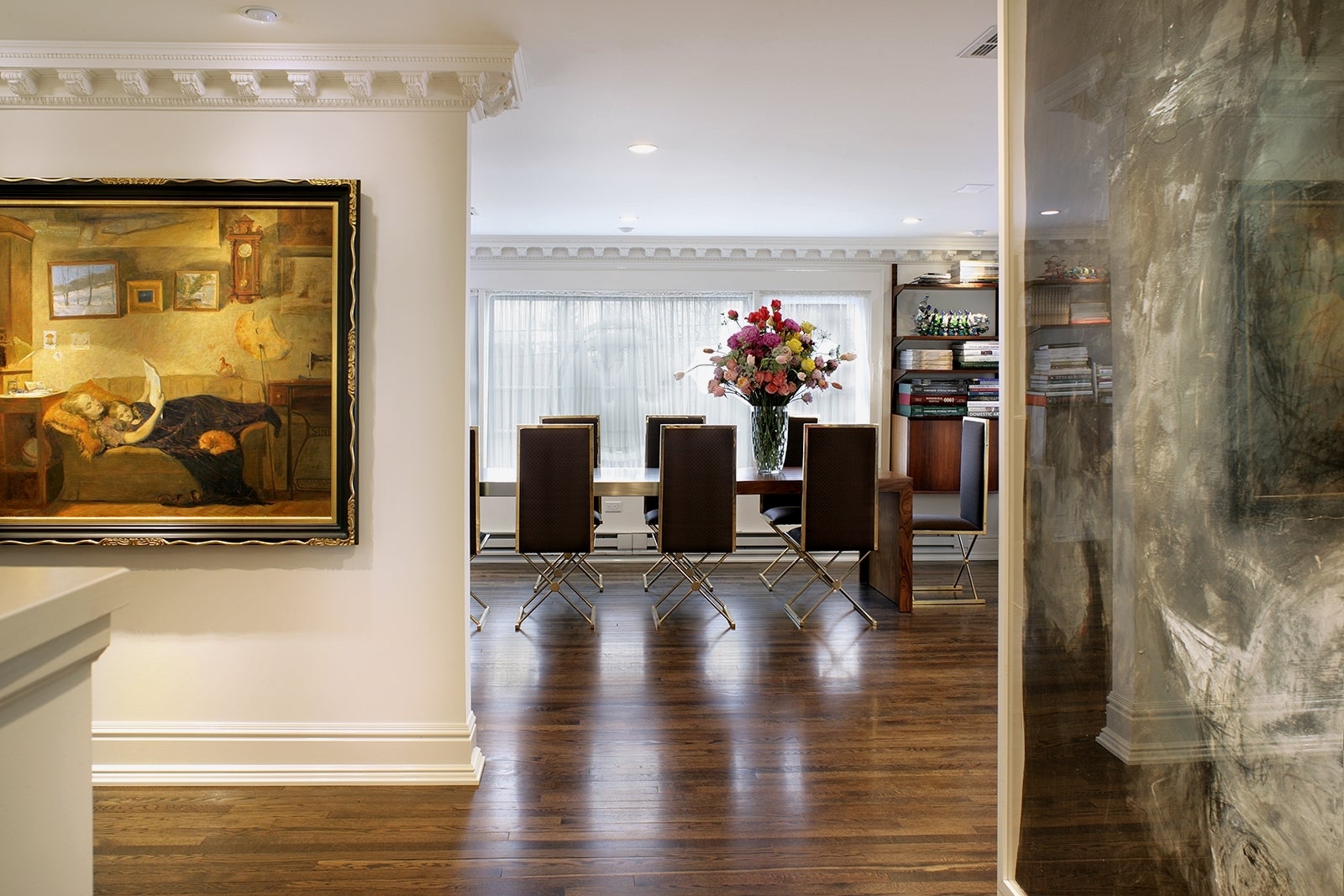 Galleries are homes to art as well as the closet point that most people will get to being in an artist's world or to, perchance, meet the art's creators. explains Yarosh. "And galleries need to strike many balances when charged with the ideas of both showcasing art for art's sake and exposing clients to options of creative display beyond conventional notions of what one should hang on one's walls.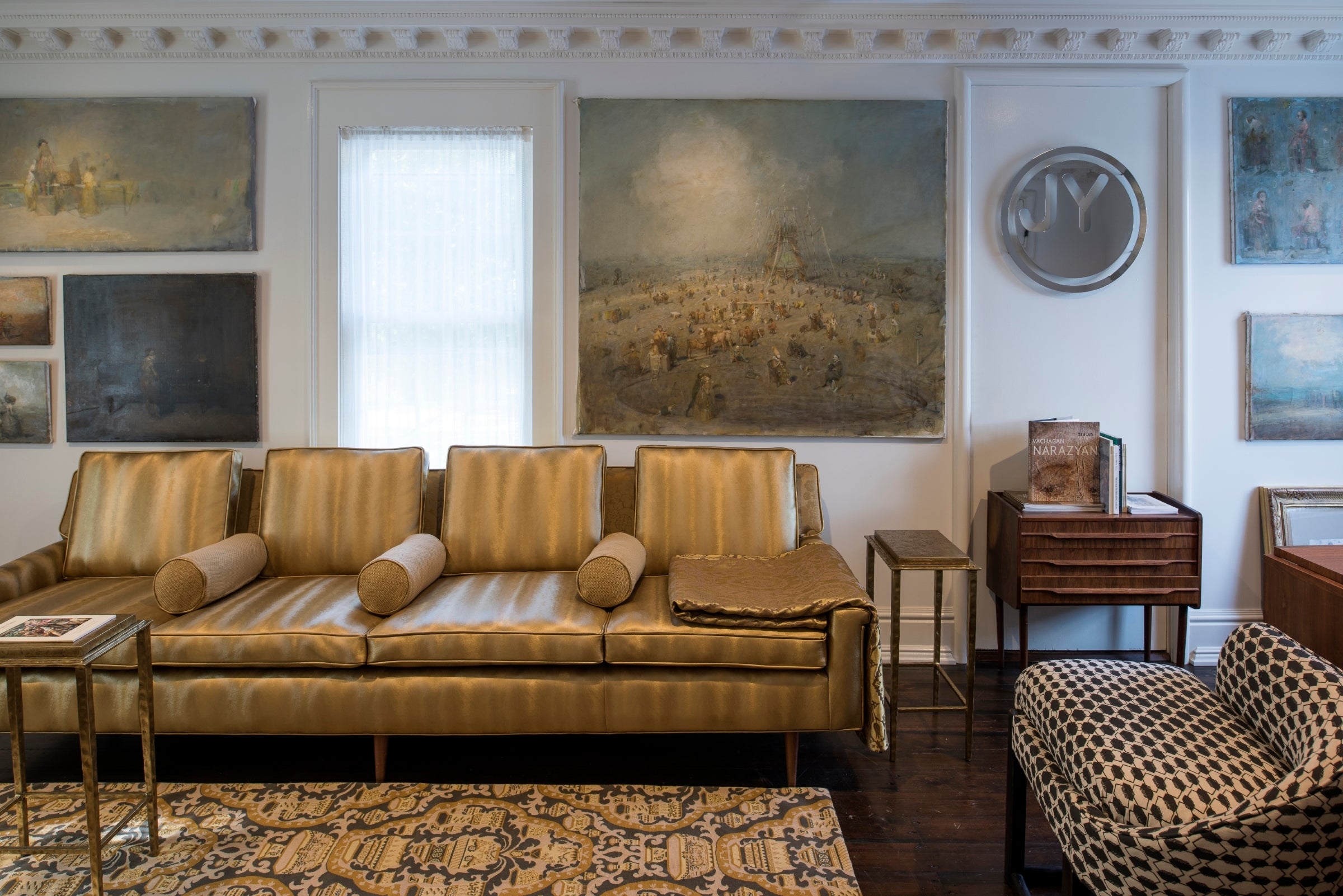 I have always had a strong association with the interior design trade. When working together, my collaborations with designers often result in third ideas, greater scenarios for the clients. The best designers are artists themselves and most demonstrate that quality by focusing their attention on creating the very best project first and understanding that good business will follow as reward. It's easy to become fast friends.

"Each painting is like a piece of an artist's diary," Yarosh continues. "It is the culmination of an artist's ideas and life's work, and how lucky we are to be a part of it and to potentially live with the result of their thoughtful energy and love of creation. The arts have always been a great grounding force and remind us of our greater culture and the importance to value such gift." Featured Artists: Sheba Sharrow and Iliya Mirochnik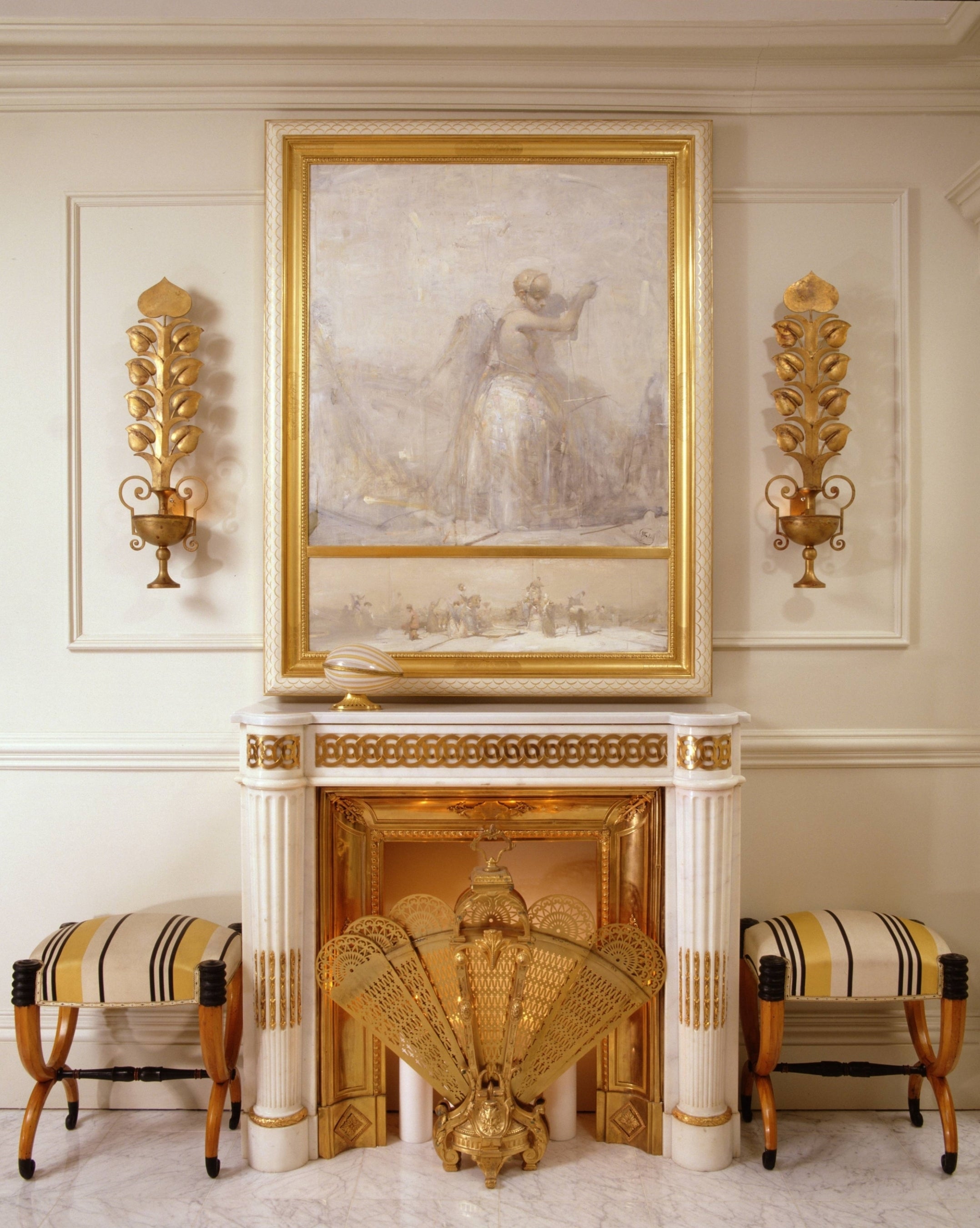 Vachagan Narazyan's epic and intimate paintings are arguably amongst the most important works to surface and still develop from the repression of the former Soviet Union. With a style blending old-world images with futuristic visions, the artist creates a world of mystery and enchantment for the viewer to explore. Narazyan, born 1957 in Kislovodsk, Russia and residing in the Ukraine is represented as part of the Norton Dodge Collection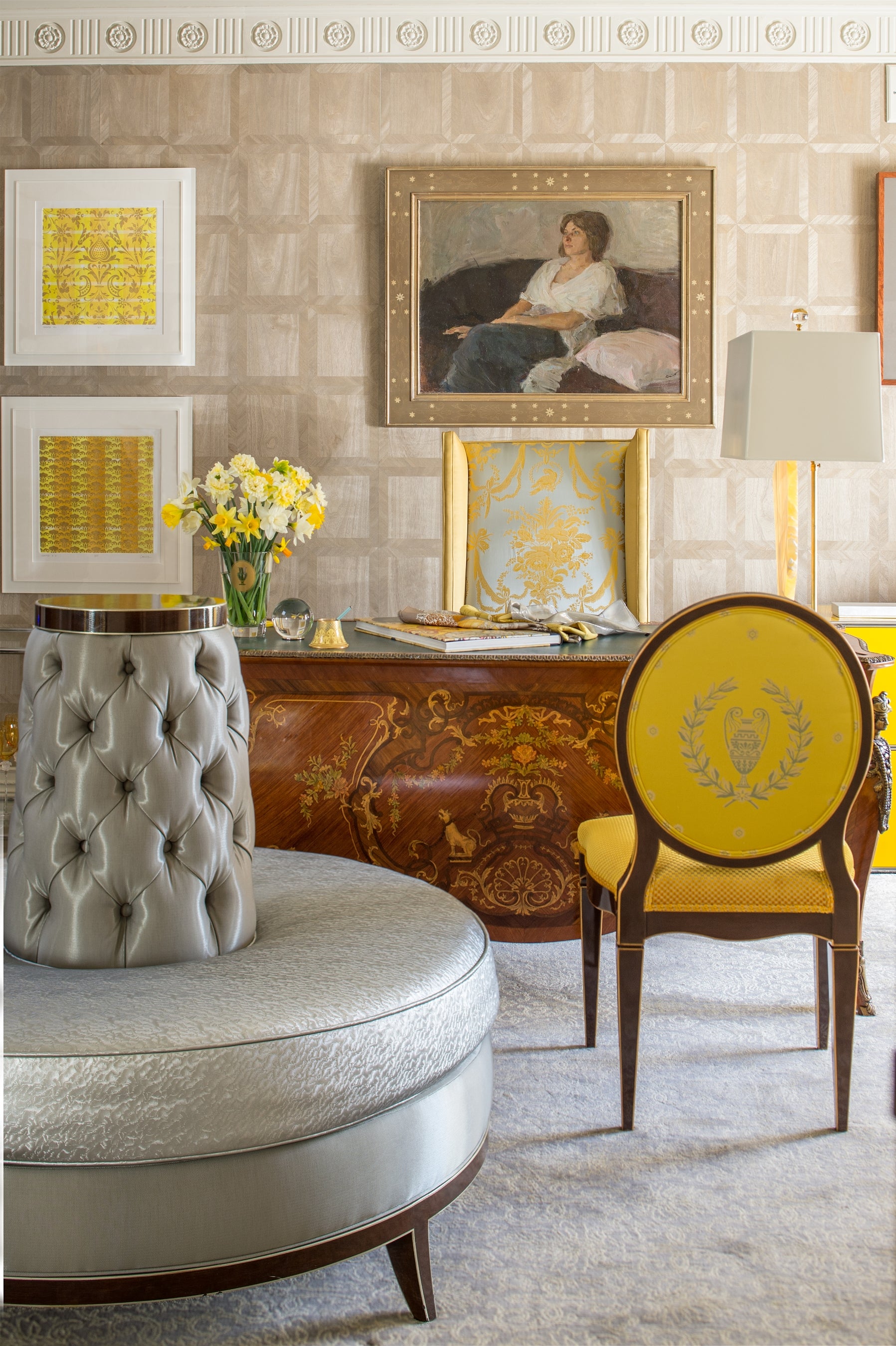 Fine Art to the Interior Design Trade: "Part of the excitement of such collaborations is seeing how each designer curates the gallery's collections for such diverse interior design styling, all offering ideas of living with art." says James Yarosh.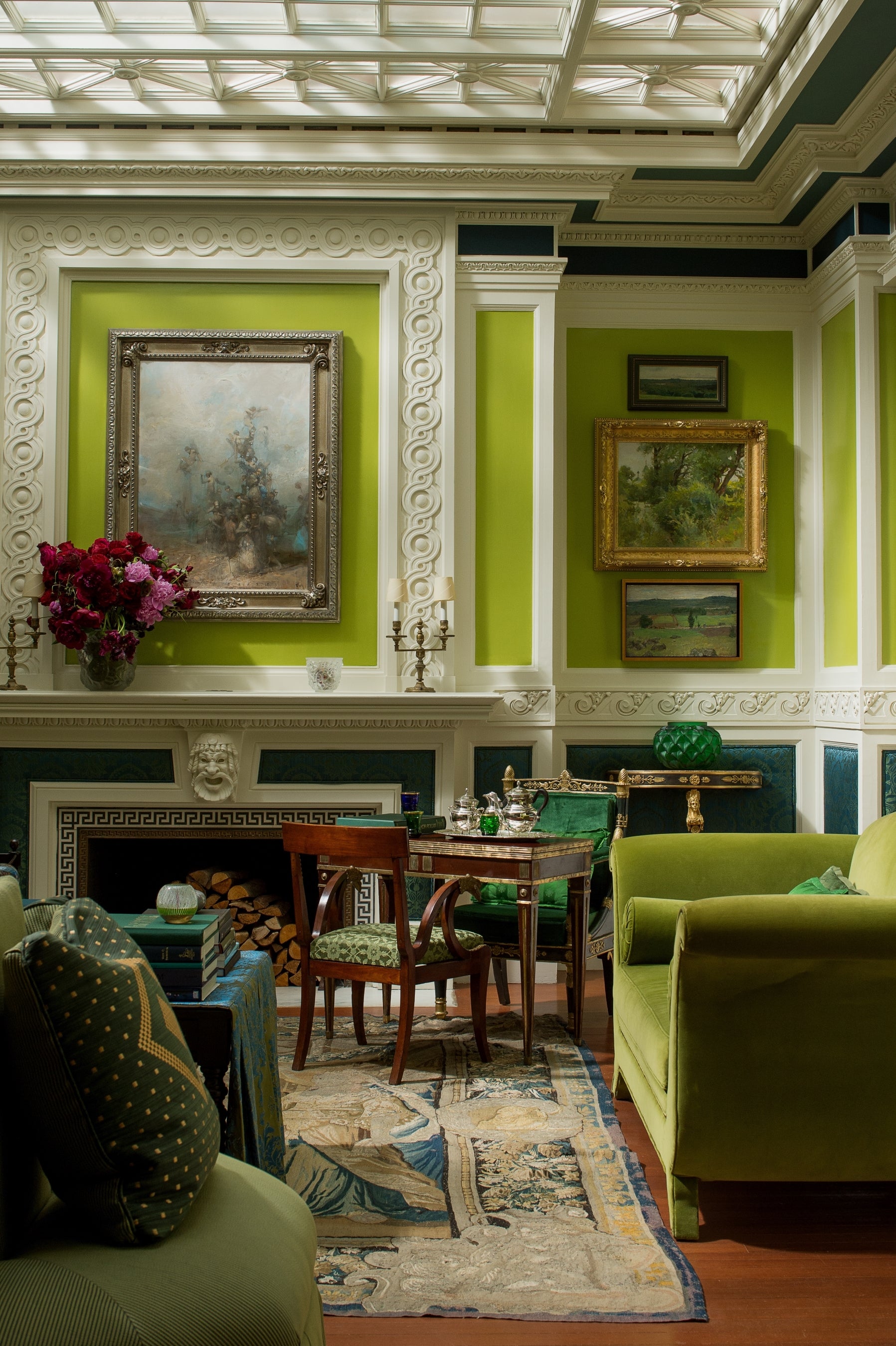 For those of us with the collecting bug, it is our gift to discover and see the beauty and value in much of life's art. Attention to display of our treasured collections with framing and home decoration is sometimes overlooked by purists in art collecting. Art should always be purchased out of love and displaying it in a serene surrounding where it can shine and sing to our hearts can only enhance the experience.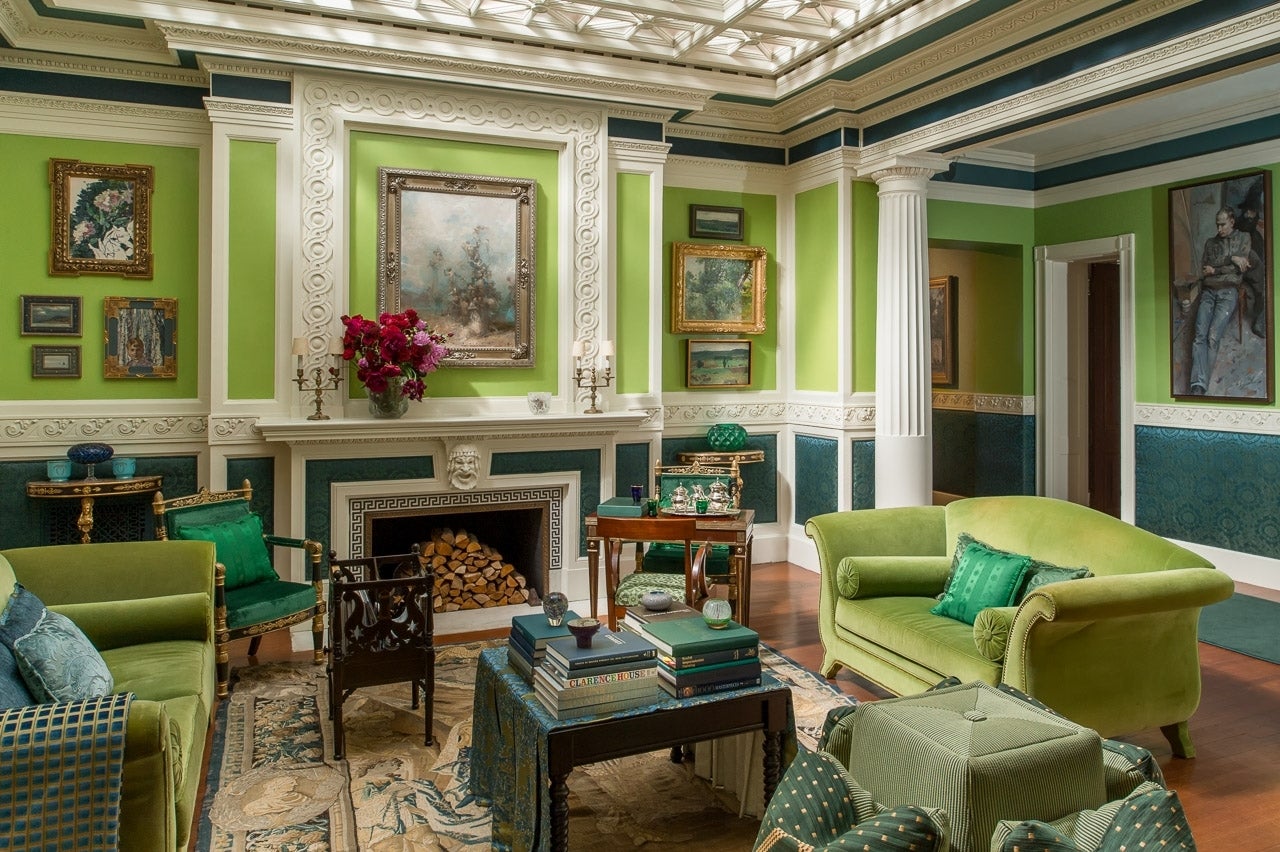 Blairsden Mansion: "To me, this room symbolizes a space in which the art collector can spend a lifetime of Sunday mornings. It's where one can discover intimate truths of one's life, reflect in this secure and quiet space, and truly connect with love ones in a room dedicated to beauty and the arts," Yarosh says. "Art, after all, is a great means to transport us beyond our daily struggles and remind us of something greater and bigger."