About Natalie Barney Jewellery
Natalie's love affair with jewellery began when she was a teenager in France, enamoured with the sparkling pieces in the windows of her town's jewellery stores. After working in marketing for many years she finally followed her calling and opened Natalie Barney Jewellery, a French-inspired jewellery boutique on Sydney's Lower North Shore. For 10 wonderful years she sourced gems and jewellery from around the world and devoured everything she could about the art of jewellery design. In December 2016 she bid adieu to her store to focus on her true love, designing jewellery ...Read More

1stdibs Dealer Since 2019
Contact Info
More About Natalie Barney Jewellery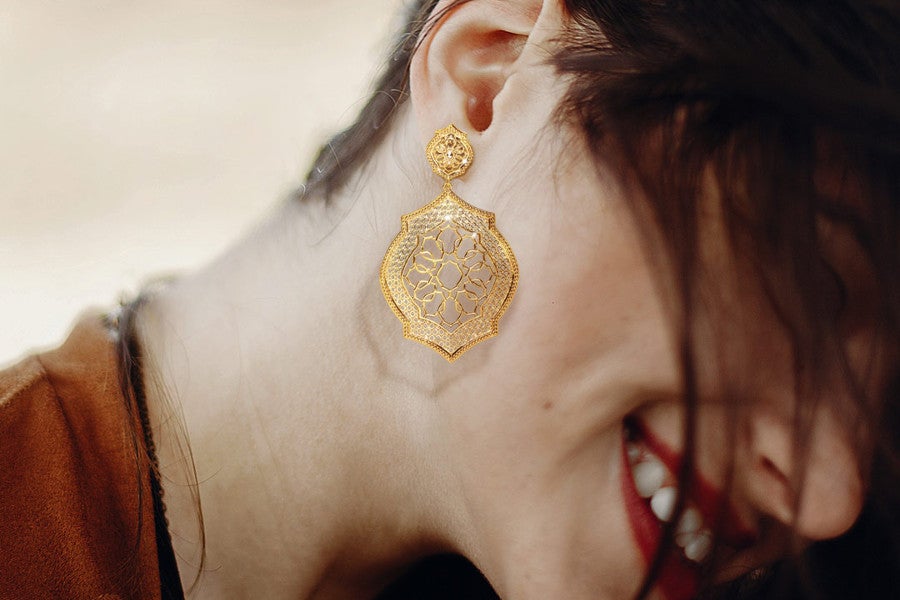 The Brand New 'Mauresque' Drop Earrings in 18ct Yellow Gold. With matching ring. A contemporary take on a classical Moorish style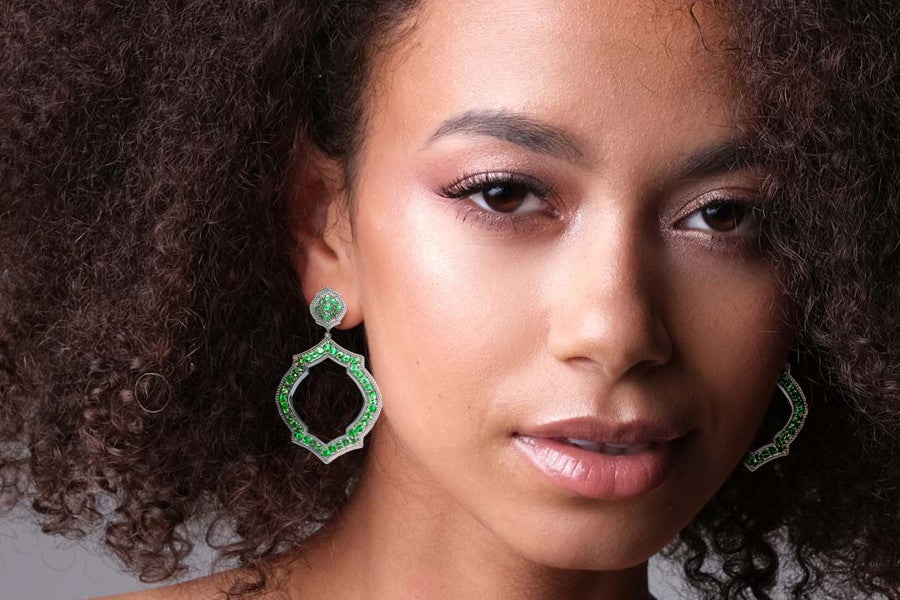 The sumptuous 'Mauresque' Drop Earrings set with luminous Tsavorite Garnets. Contemporary, modern and yet so exotic.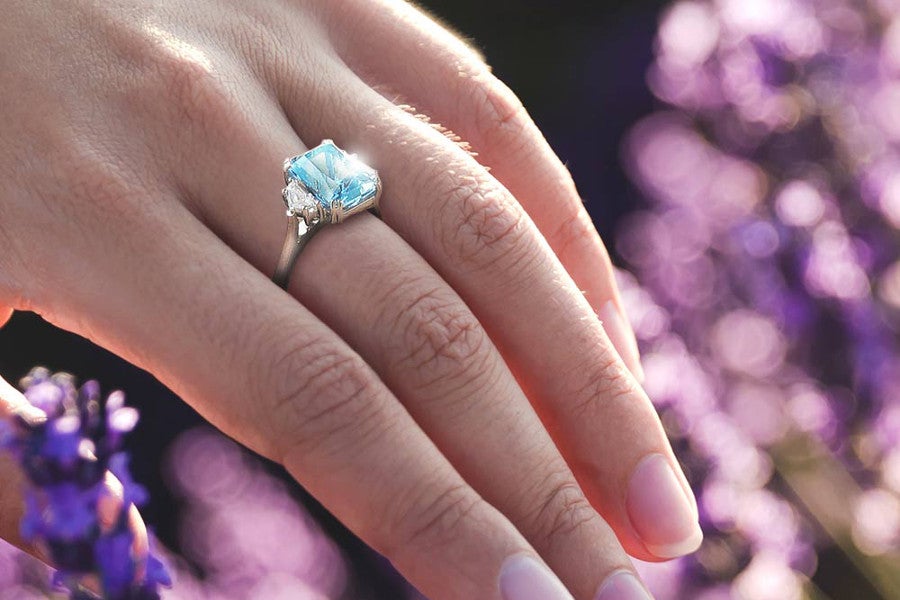 A unique large Emerald cut Aquamarine nestled between two cadi step diamonds. A touch of Art Deco style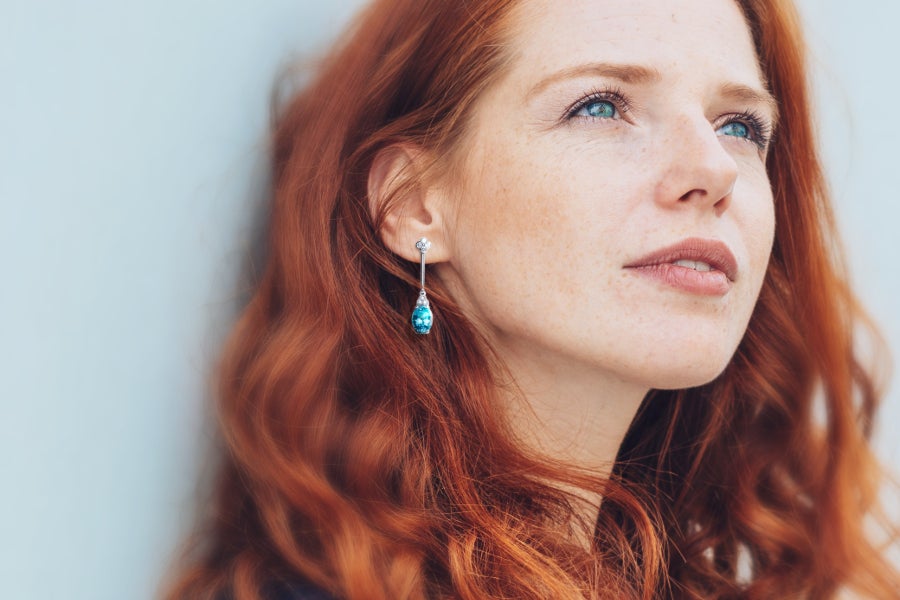 Beautiful high quality oval Aquamarines are gently dangling from flower shaped diamond studs. You can also remove the aquamarine drops to wear the studs on their own or to add to them. Contemporary flexible jewellery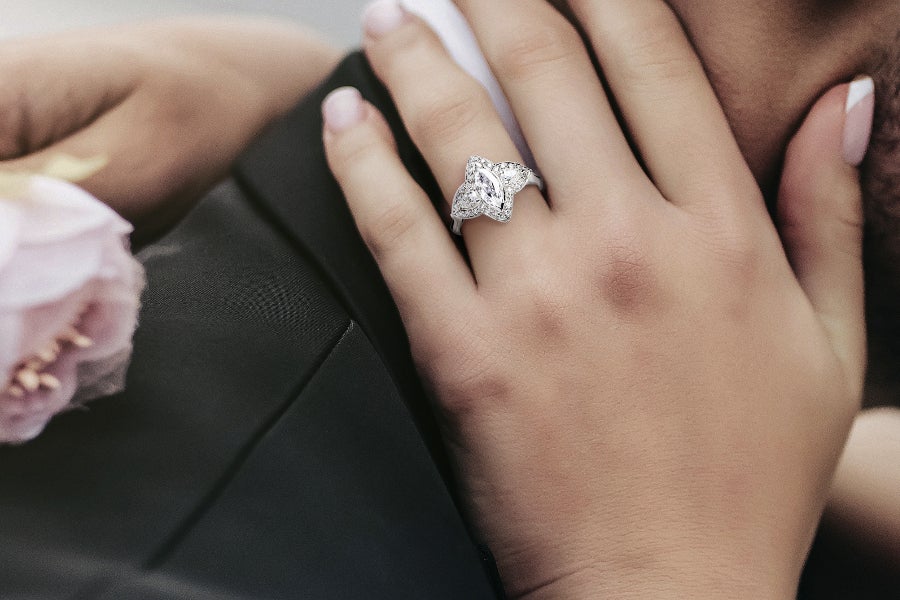 Classical art Deco style with a beautiful Marquise and Pear Diamond combination surrounded by a halo of small diamonds. A unique ring sure to turn heads.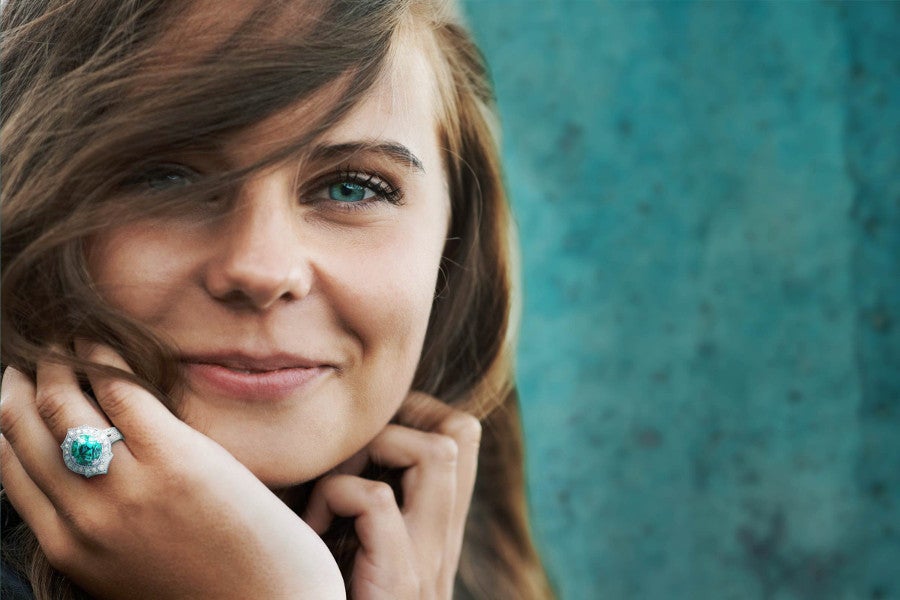 The 'Mauresque' Ring with a beautiful Namibian Cushion Tourmaline. Contemporary unique jewellery straight out of the Arabian nights!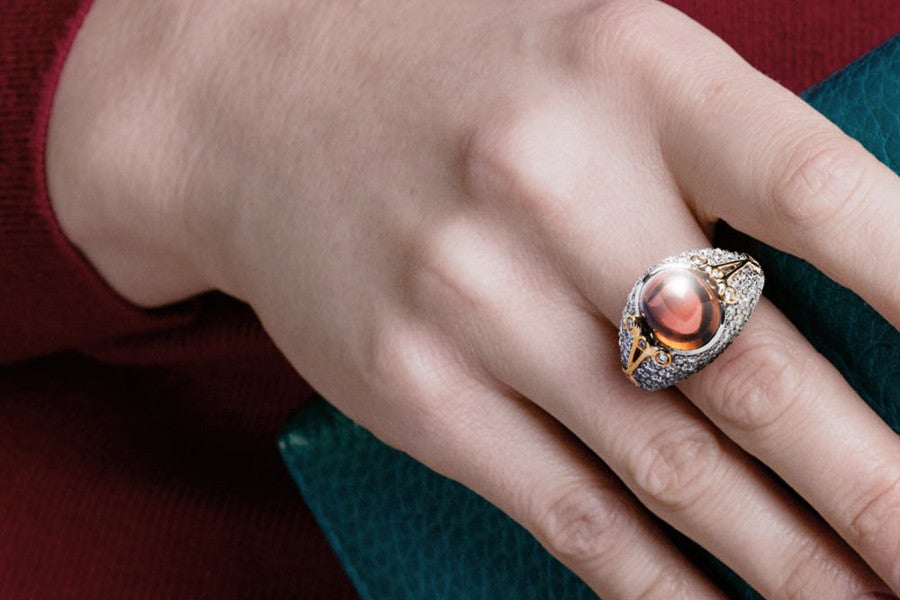 A beautiful cocktail ring with a stunning Cognac Tourmaline Cabochon. A retro look which wouldn't look out of place on the hands of a Hollywood star in the 1940s!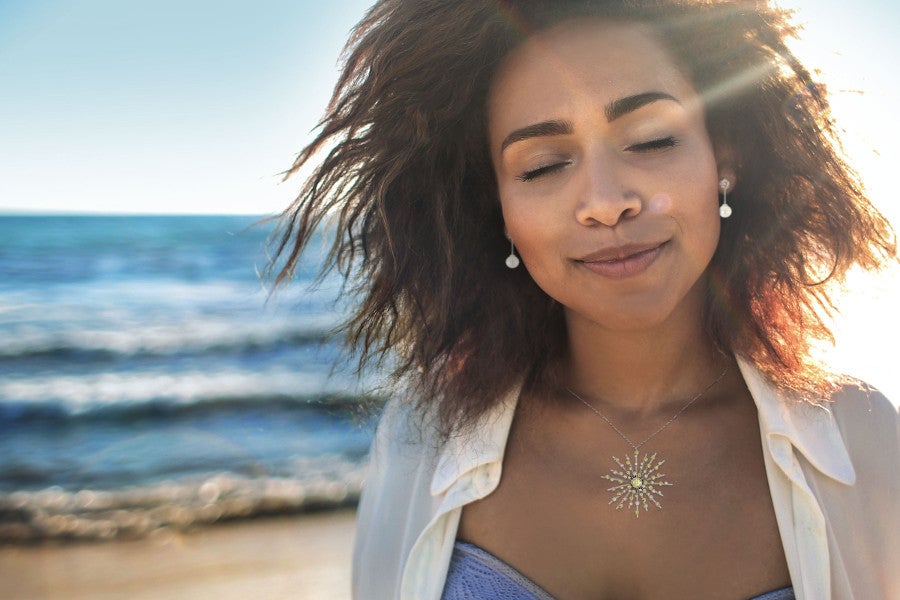 Radiate love, life and confidence with the 'Soleil' Collection. Inspired by the Sun King and Versailles, you too will feel royal when you wear the Soleil Diamond and Sapphire Pendant