About Silver Sahara
Silver Sahara is the flagship store of the Sustainable Art Alliance, a purpose-driven organization focusing on preserving native traditions and creating self-sustaining enterprises in Morocco and North Africa. Located on the beautiful island of Martha's Vineyard off the coast of Massachusetts, with a sister store in Essaouira, Morocco, Silver Sahara features handmade, one-of-a-kind, hand-selected items sourced directly from the artists. Sales of Silver Sahara products directly benefit the artisans and craftsman who created them. In 2016, Carolina Cooney partnered with ...Read More

1stdibs Dealer Since 2019
Contact Info
More About Silver Sahara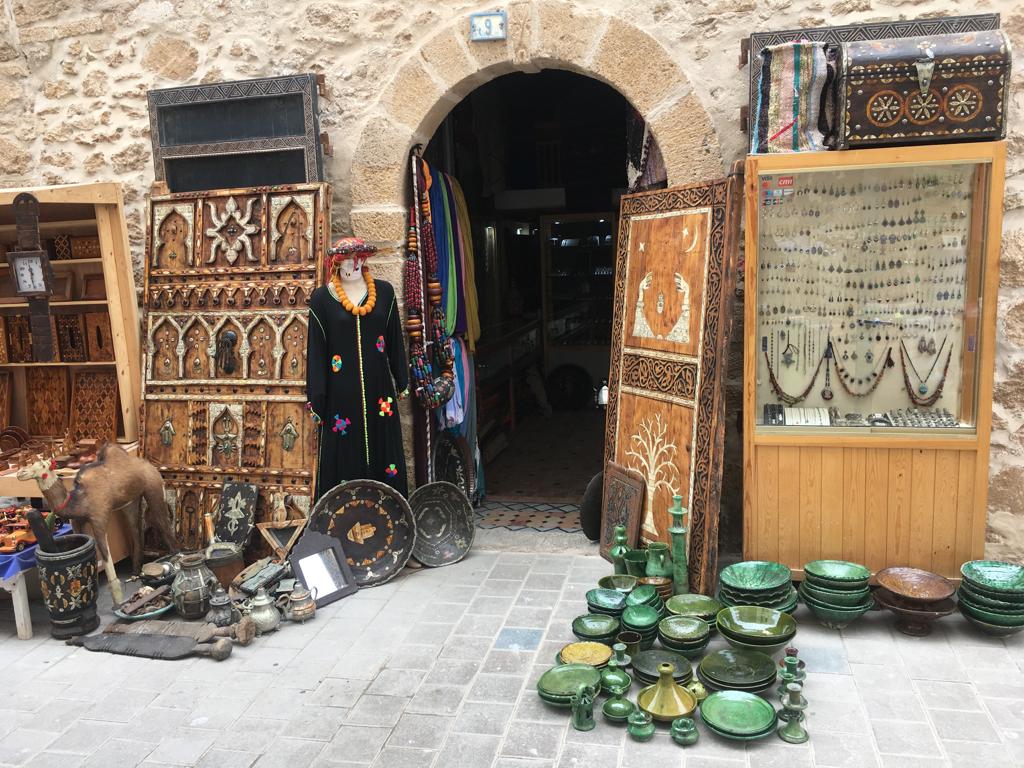 Silver Sahara storefront in Rue Skala, Essaouira, Morocco.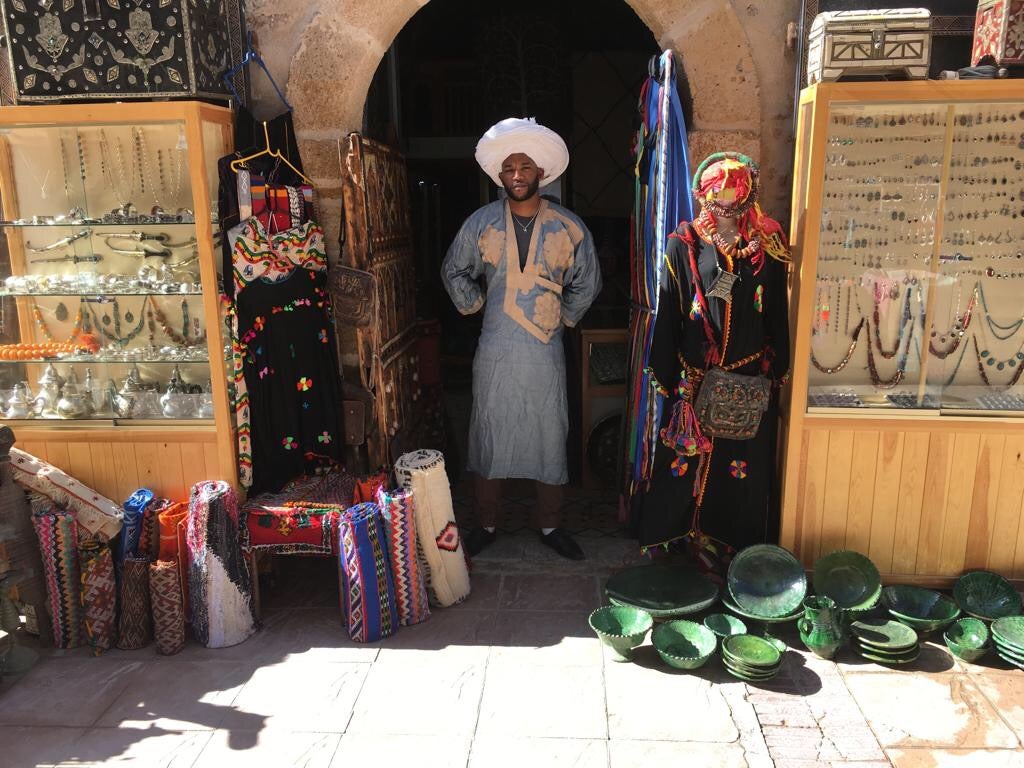 Silver Sahara partner Mohamed El Fassi in our Essaouira, Morocco shop.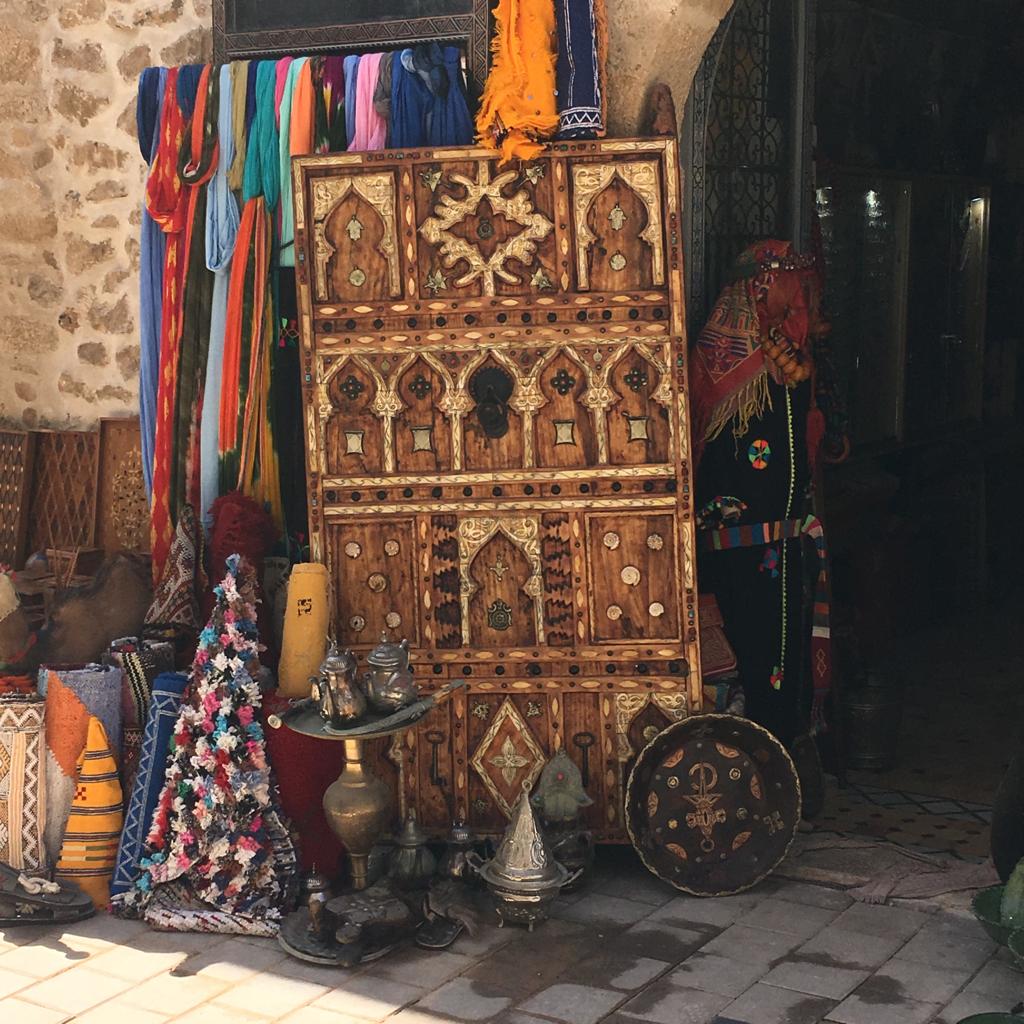 Sahara Silver offers spectacular inlaid Moroccan Doors, all made completely by hand.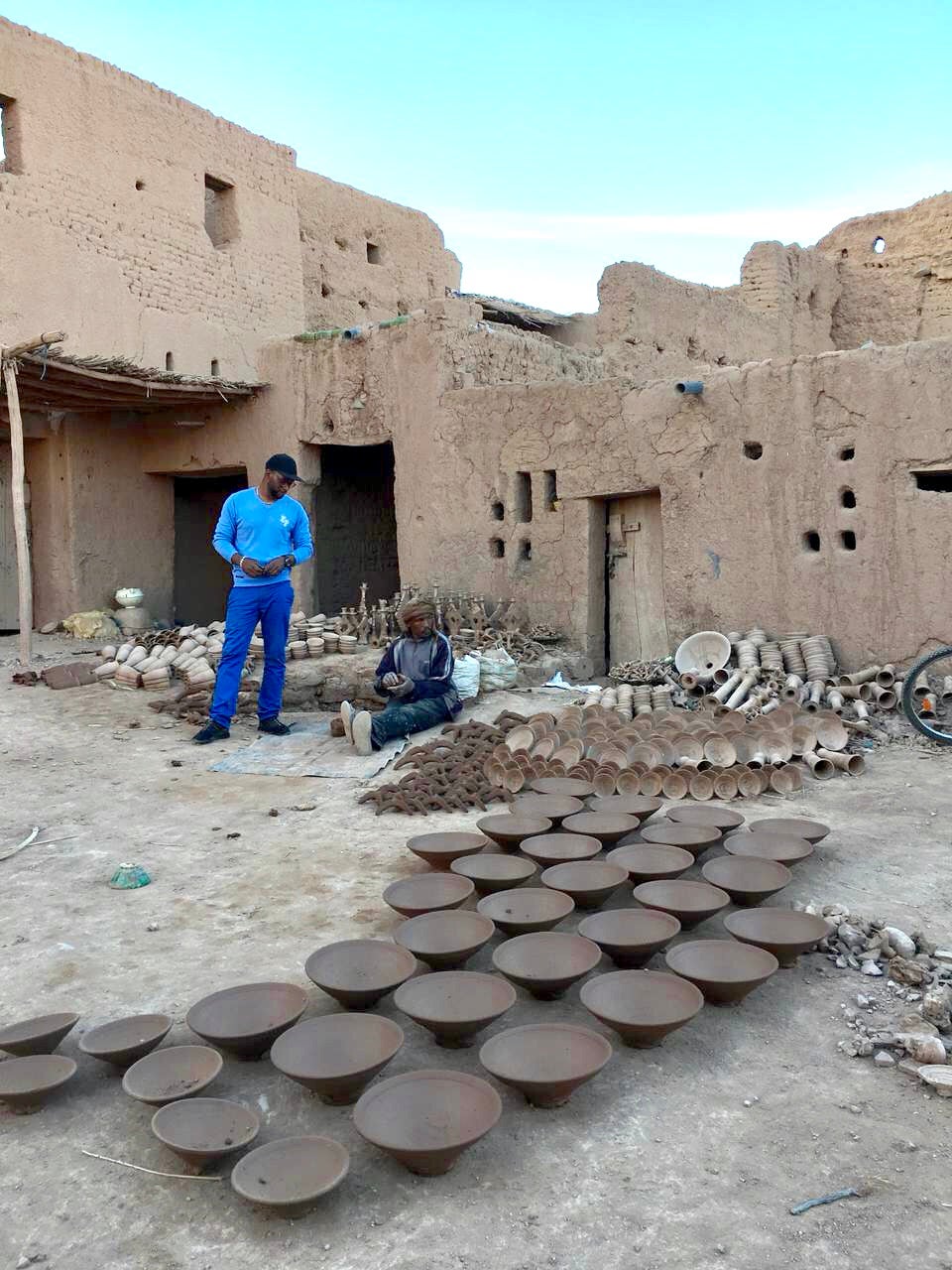 Mohamed at the Sahara Green pottery cooperative in Tamegroute, Morocco.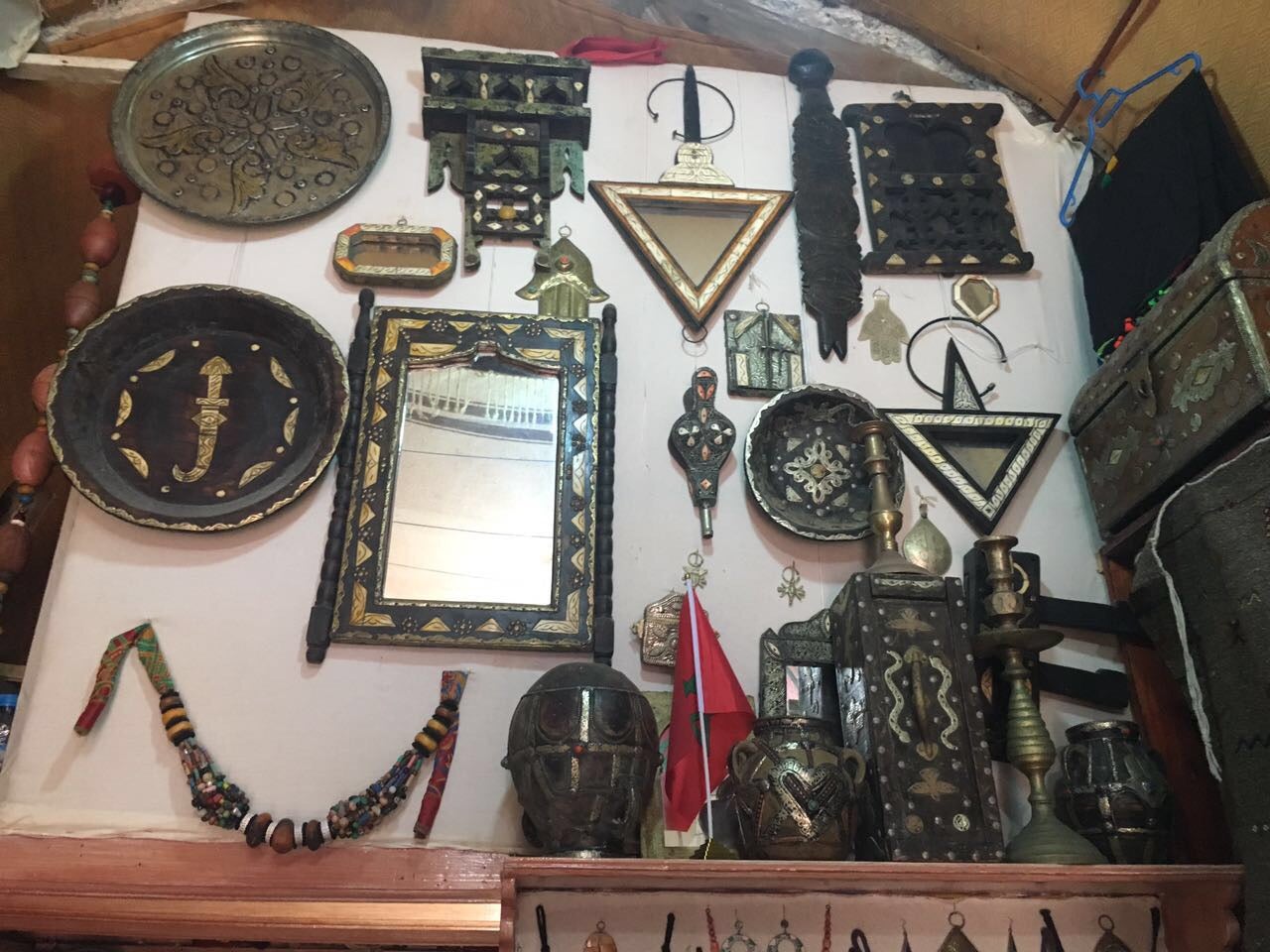 Inside the Silver Sahara shop in Essaouira, Morocco.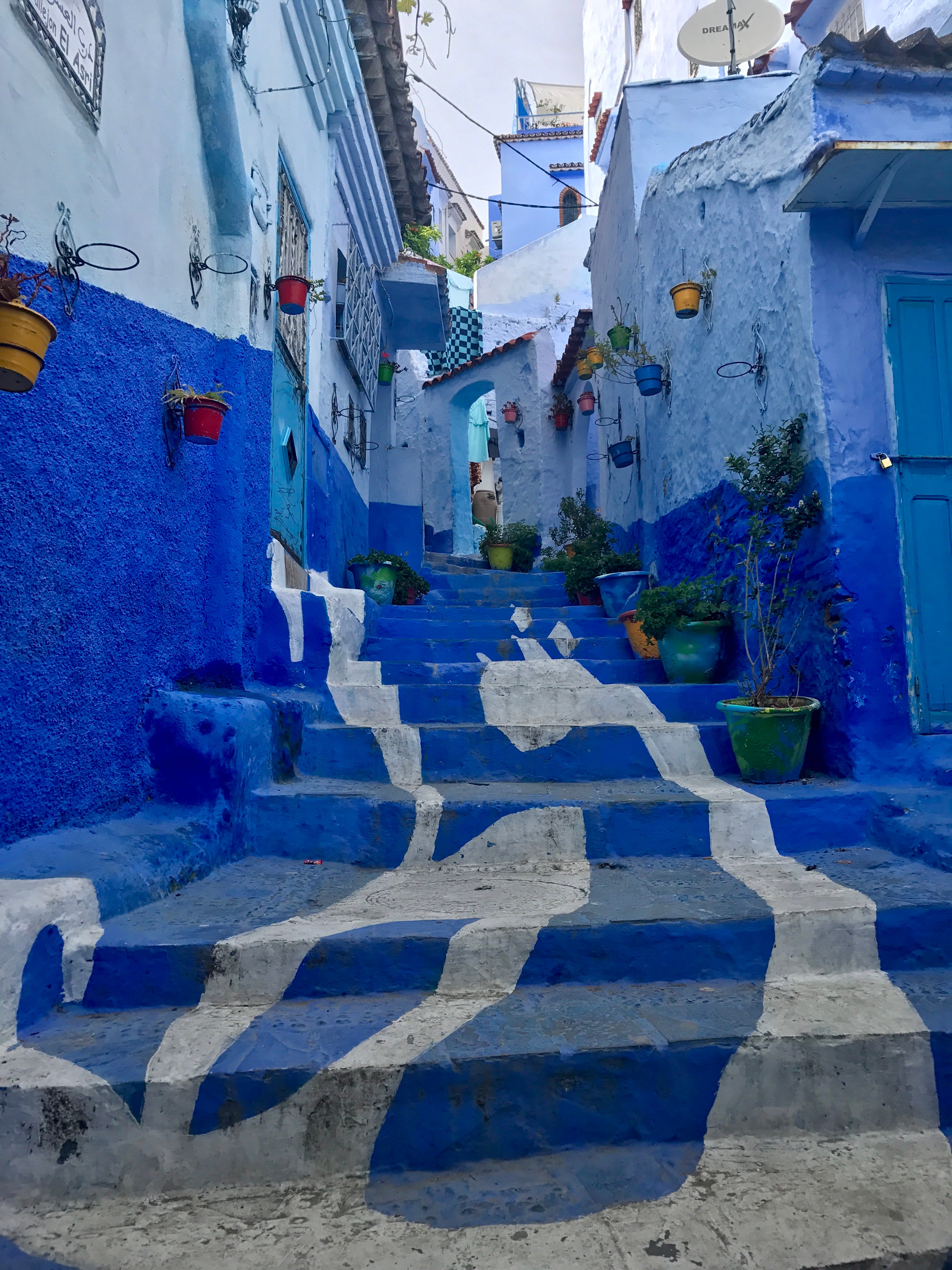 Chefchaouen, Morocco -- one of Silver Sahara's many locations for sourcing handmade products.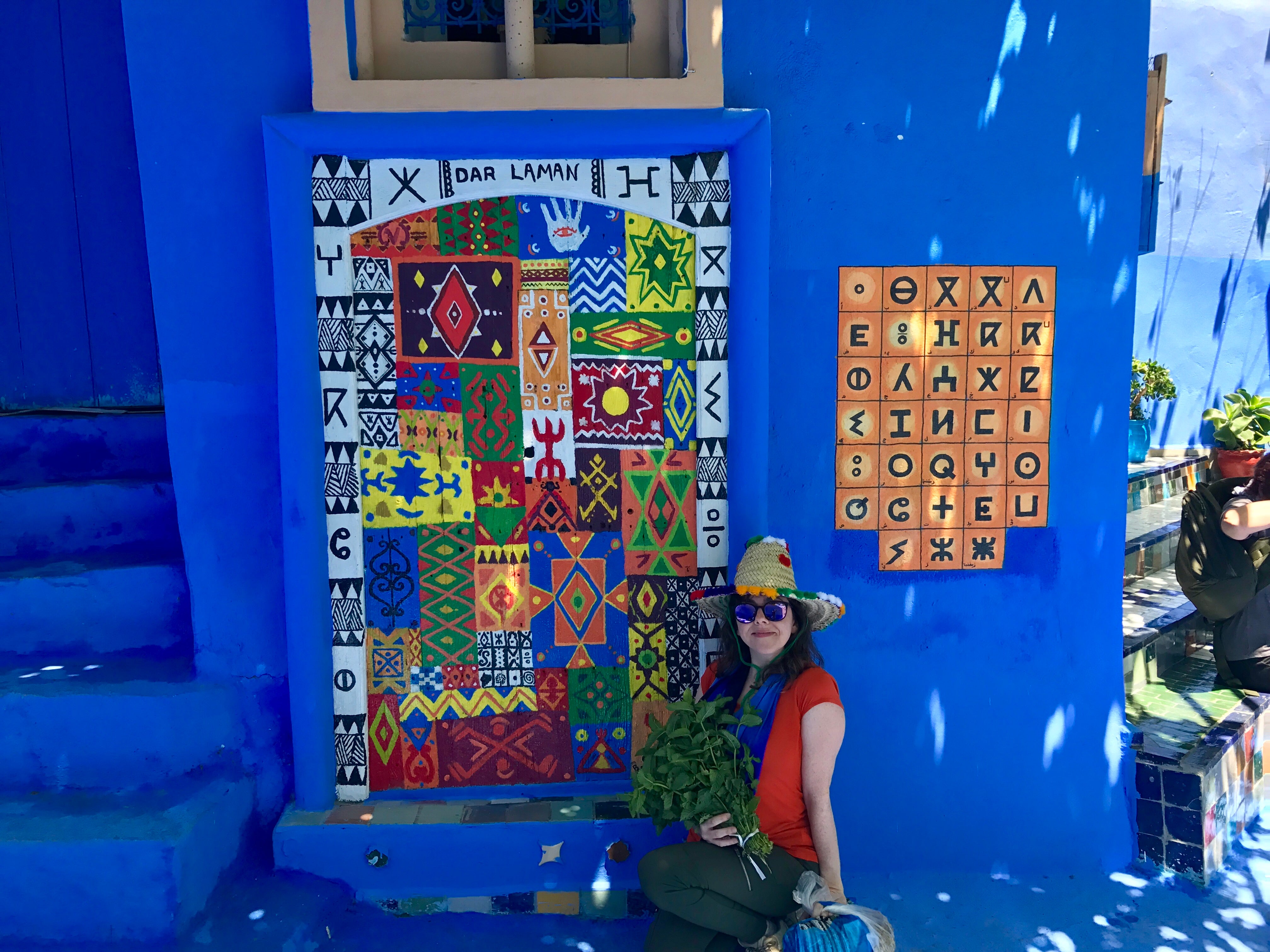 Sahara Silver owner Carolina Cooney basking in the vibrant colors of Morocco and its unique Amazigh culture & heritage.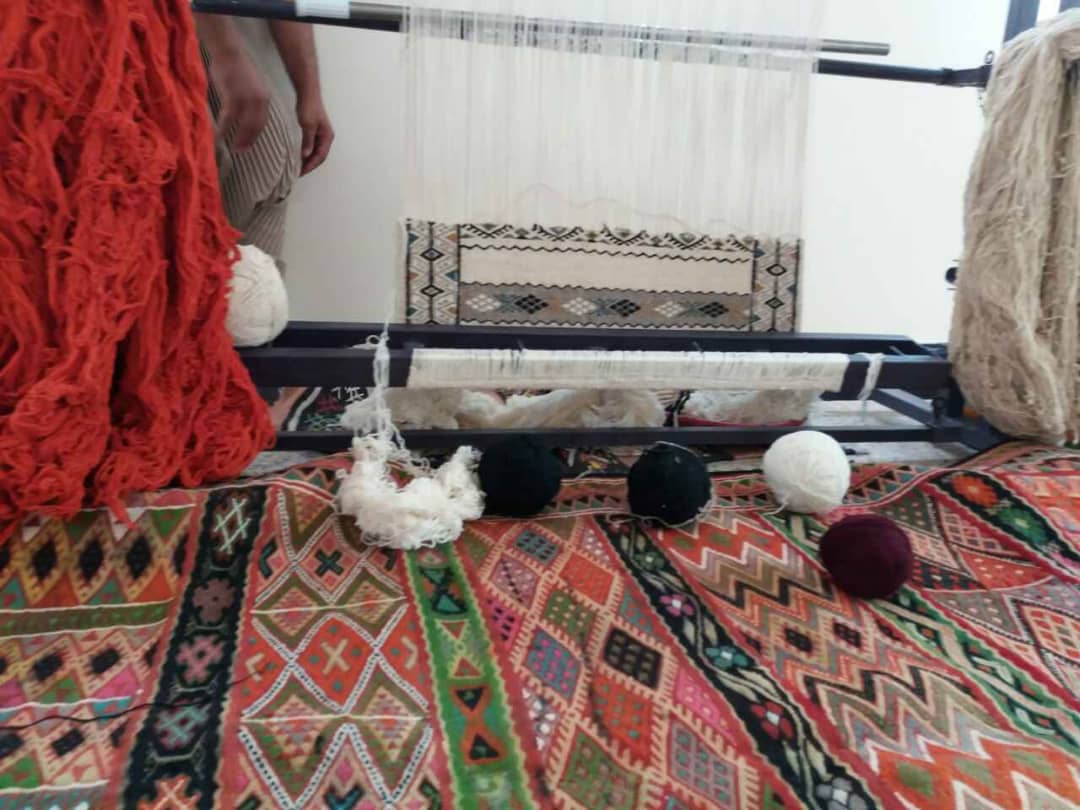 A shot from Algeria, where Silver Sahara sources exquisite hand-loomed Berber rugs & carpets.