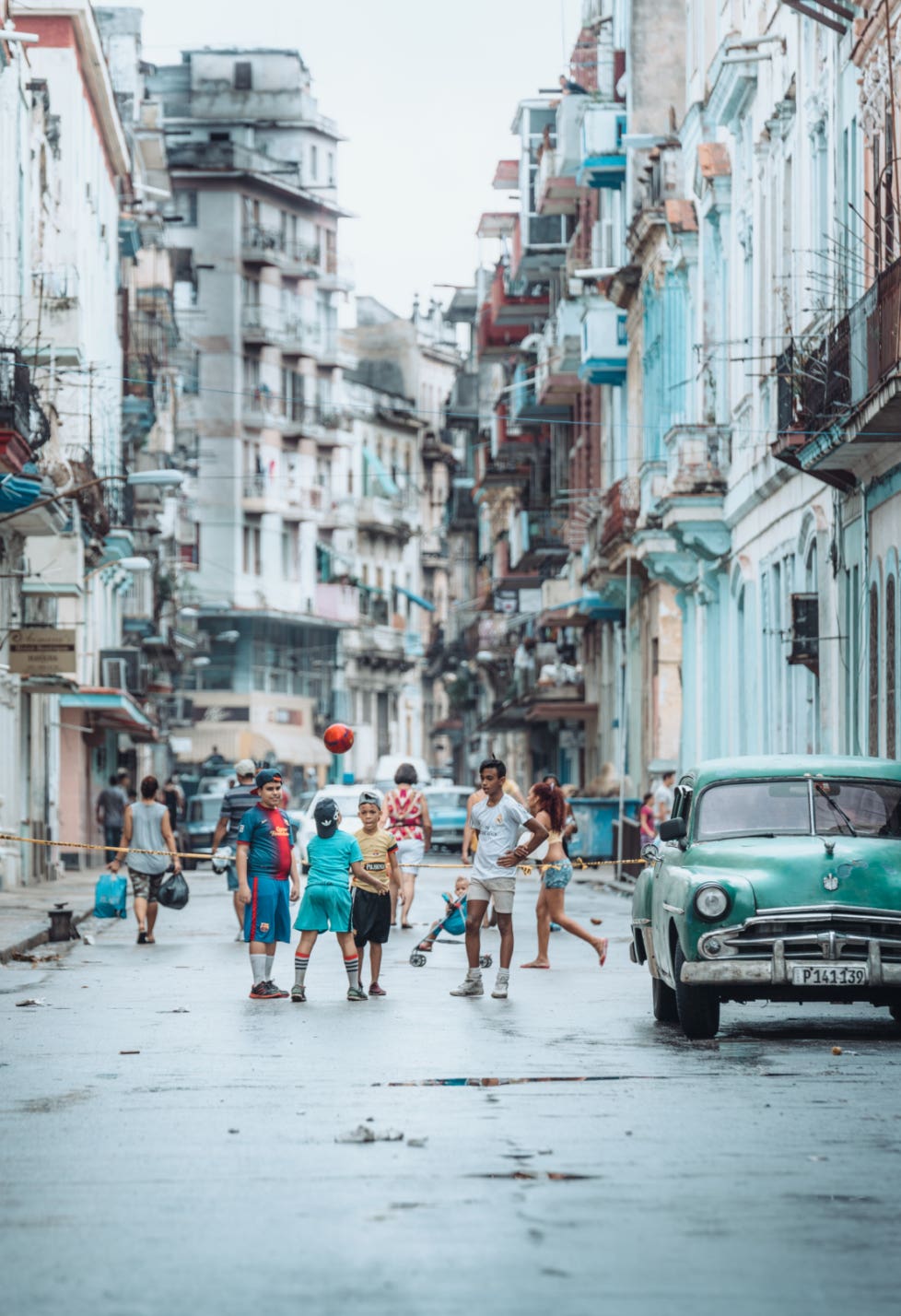 About
Frozen in time, the streets of Cuba have held onto their historic beauty, with a charm you won't find anywhere else. The streets are full of stories.
Token

1stDibs.2

Token ID

394

Token Metadata

Contract Address

Edition

1/1

Medium

JPEG Digital Image

Dimensions

5304 x 7952

View Artwork
Artwork CID
:
QmPsh1dxrDoX8gerjx34rDugcQ12Q9RTAsG1bAMithFPWR
Token Metadata CID
:
QmNTW7YUgF976q4r2Gf2WqCKn8wtayasyWzqFhbGwzydq2
Monaris is a photographer with a passion for visual storytelling. As an Adobe Lightroom and Sony Ambassador, she has developed a distinct creative style focused on composition and color theory that lives to transform brief instances of reality into movie-like scenes. She has partnered with some of the world's most prominent brands. Her debut book, 'Momentos' was published by Setanta Books in 2021.