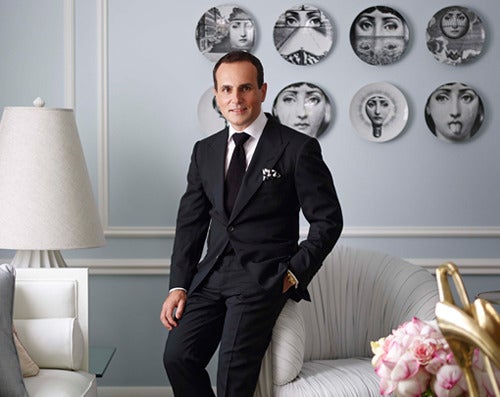 Greg Natale
Interior Designer
Australian designer
Greg Natale
uses bright colors and strong patterns to create bold, crisp interiors that are uniquely his own. Since founding his eponymous firm in 2001, Natale has completed a number of commercial and residential projects in Australia and the United States, as well as producing several rug, tile and furniture collections. Natale is currently celebrating the launch of his new book,
The Tailored Interior
. With a forward by Jonathan Adler, this design-lover's manual aims to demystify the process of interior design. Adler writes, "Let's talk about 'it'. 'It' is the ability to make perfection look effortless. Greg Natale definitely has 'it'. His rooms are designed with such sureness that they look as if they were always meant to be." Scroll to see the designer's favorite 1stdibs items, then head to
The Study
for a glimpse inside his new book.
Top Picks
Discover Greg Natale's favorite pieces