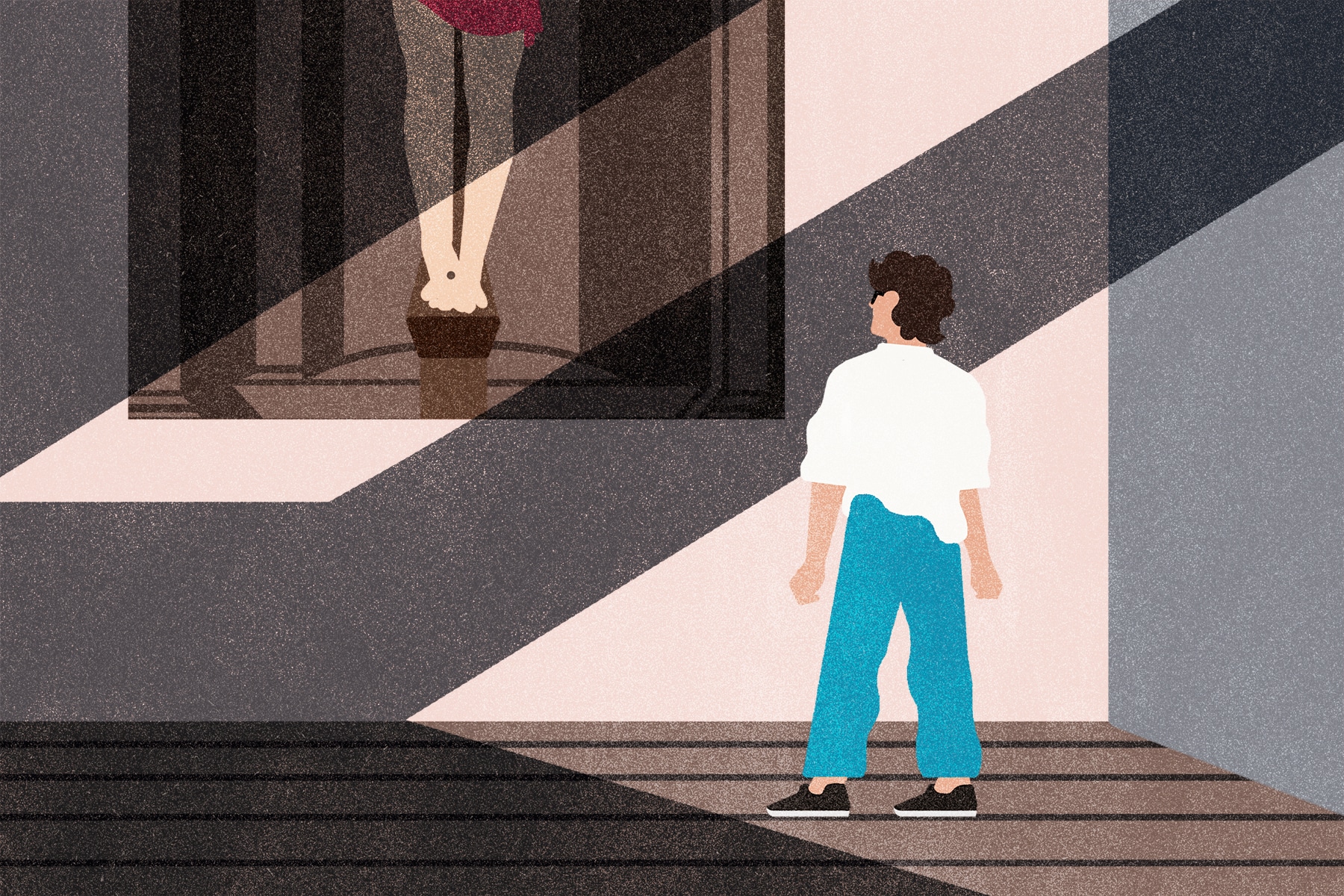 Philippe Costamagna was walking though Nice's Musée des Beaux-Arts one day in 1995 as a sunbeam fell on Christ's feet in a Crucifixion painting. He recognized the work as a long-lost Bronzino. This is among the many art-world adventures recounted in Costamagna's The Eye: An Insider's Memoir of Masterpieces, Money, and the Magnetism of Art._dropcap_
In 1995, Philippe Costamagna was strolling with a colleague through the Musée des Beaux-Arts in his native city of Nice when a ray of light revealed a painting of the Crucifixion at the end of a long hallway. A sunbeam fell upon Christ's feet, "glistening on nails that had a porcelain texture that to me was unmistakable," Costamagna recalls. The pair were amazed: They immediately recognized the canvas — which had been wrongly attributed to Andrea Commodi — as a work by Bronzino long considered lost and extensively sought after.
For Costamagna, such exciting moments evoke what "Christopher Columbus might have felt when he first saw America, or Albert Einstein working out the theory of relativity," he says.
Like a "divvy"— the term applied in the BBC's 1980s series Lovejoy to its eponymous hero, a roguish character with a sixth sense for distinguishing genuine antiques from forgeries — or a "nose," the term used in the perfume industry for someone with great olfactory sensitivity, the art world has its "Eyes," Costamagna explains in his delightful recent book, The Eye: An Insider's Memoir of Masterpieces, Money, and the Magnetism of Art (New Vessel Press). He considers himself among a small circle of art historians whose combination of connoisseurship, acutely trained visual memory and intuition permits them to attribute paintings and to identify fakes at a glance.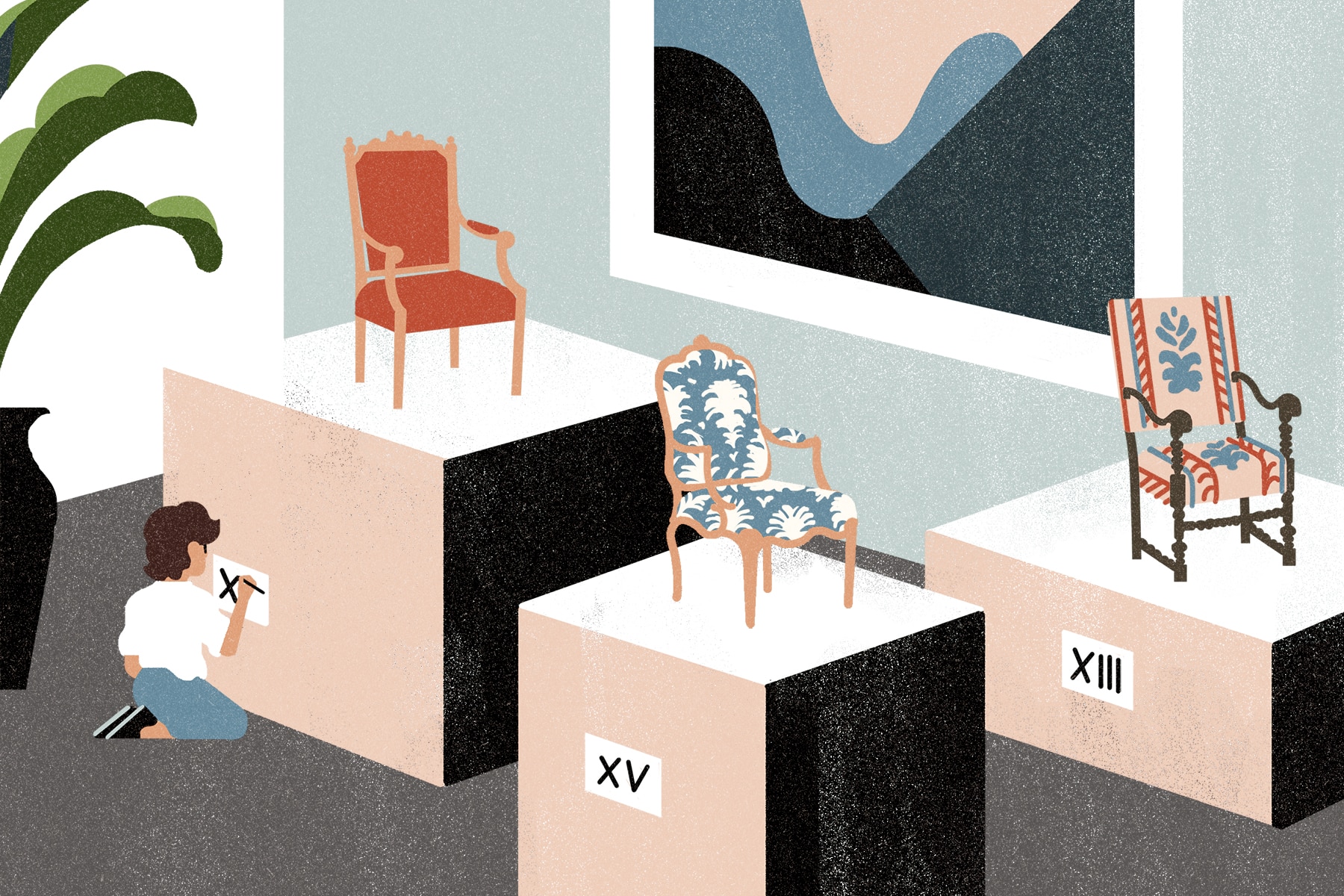 A renowned expert on 16th-century Italian painting, Costamagna also serves as director of the Musée des Beaux-Arts in Ajaccio, Corsica, whose collection was assembled by one Cardinal Fesch, Napoléon Bonaparte's uncle and a renowned art collector. He is also author of a book on the Florentine Renaissance painter Pontormo and has recently been commissioned to create a museum dedicated to Napoléon at the former Ajaccio city hall. But the first area of expertise for this well-traveled Eye was furniture. "By the age of seven," he explains in a phone interview, "I could recognize the difference between Louis XVI, Louis XIII and Louis XV furniture."
Part of a cultured lineage of doctors and impassioned furniture collectors, the 59-year-old Costamagna grew up in a family whose members, he says, "were not necessarily intellectuals but extremely interested in beauty." After losing his father at a young age, he was raised by his grandparents in a villa overlooking Nice. "The walls were hung with family portraits by Renoir, and we were surrounded by magnificent pieces of furniture by the finest 18th-century cabinetmakers," he recalls.
His education included weekly expeditions to museums, and summer vacations included frequent visits to Romanesque churches, medieval castles and châteaux, where he studied the furnishings. "I don't think we even looked at the paintings hanging on the walls," he says. "Unlike the furniture, they didn't seem worthy of our attention unless they were by well-known masters."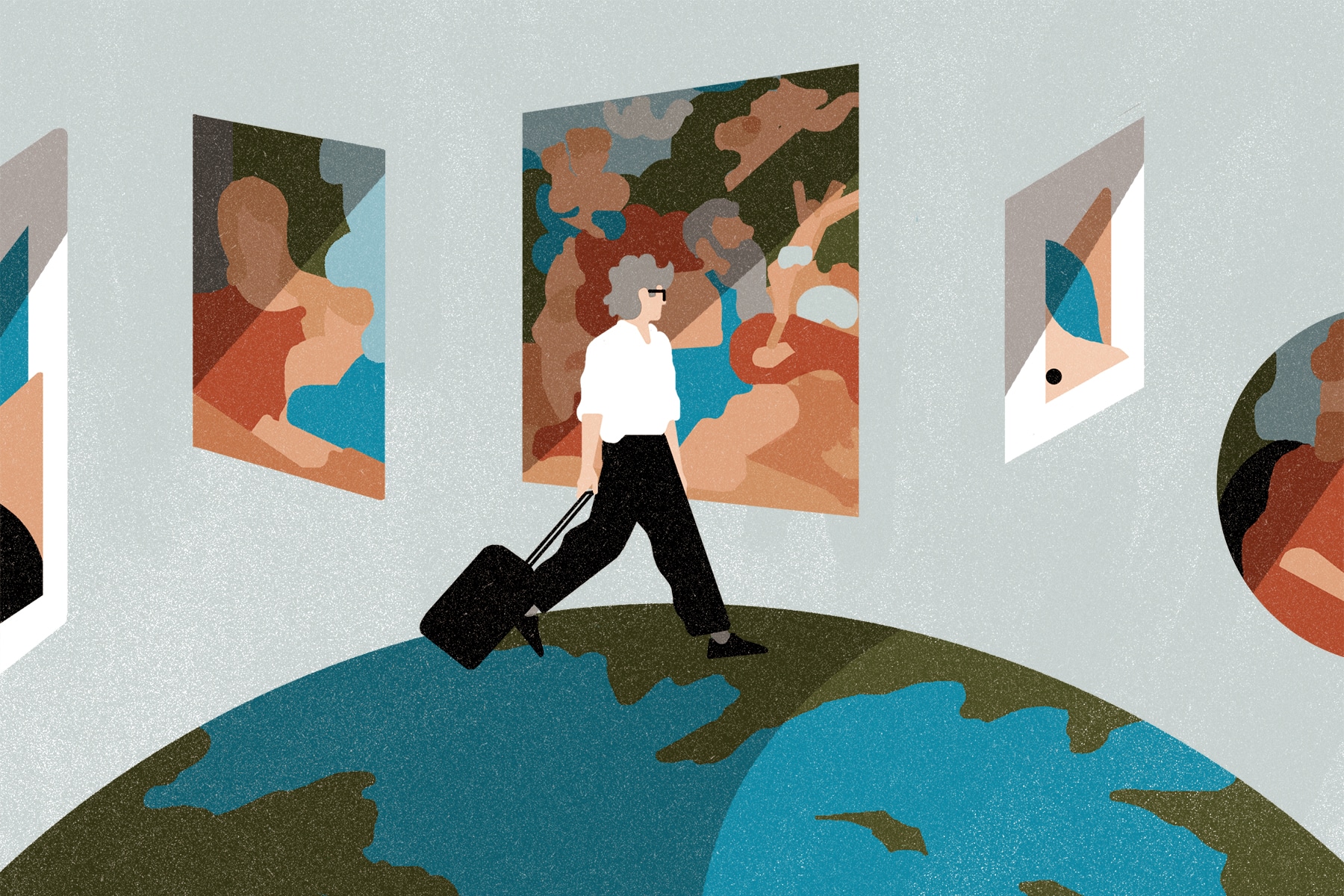 Costamagna's early expertise in this area blossomed in his teenage years, when his grandmother decided to sell a house she owned in the Lorraine region and called upon François Biancarelli, a young Corsican antiques dealer, to help sell off the furniture. "Lining up the dressers, desks, tables and chairs of various sizes for the sale, he taught me how to recognize fakes," Costamagna remembers. "Not just how to see objects but how to examine them, how to ask questions about them, to really look at them."
By then, he was attending Catholic school in Paris. One day, he told the father superior that he did not believe in God and wanted to be excused from mass. "The priest answered, 'Young man, you are very lucky — it is a wonderful thing to be so sure about things!' I realized how important it was to question everything, to take nothing for granted."
That credo has helped this art-world Sherlock Holmes — who, in his memoir, frequently cites as role models "the three Eyes" Bernard Berenson, Roberto Longhi and Federico Zeri — to travel the globe with "a spirit of adventure, always open to happy accidents." Among the various discoveries documented in the book are Giorgio Vasari's Saint Jerome, a panel painting that he spotted in a church sacristy in a small Corsican village although it was turned to face the wall; and Bronzino's Saint Cosmas, hidden beneath successive restorations that had completely disfigured it, which had been "purchased for next to nothing by a young couple at a flea market."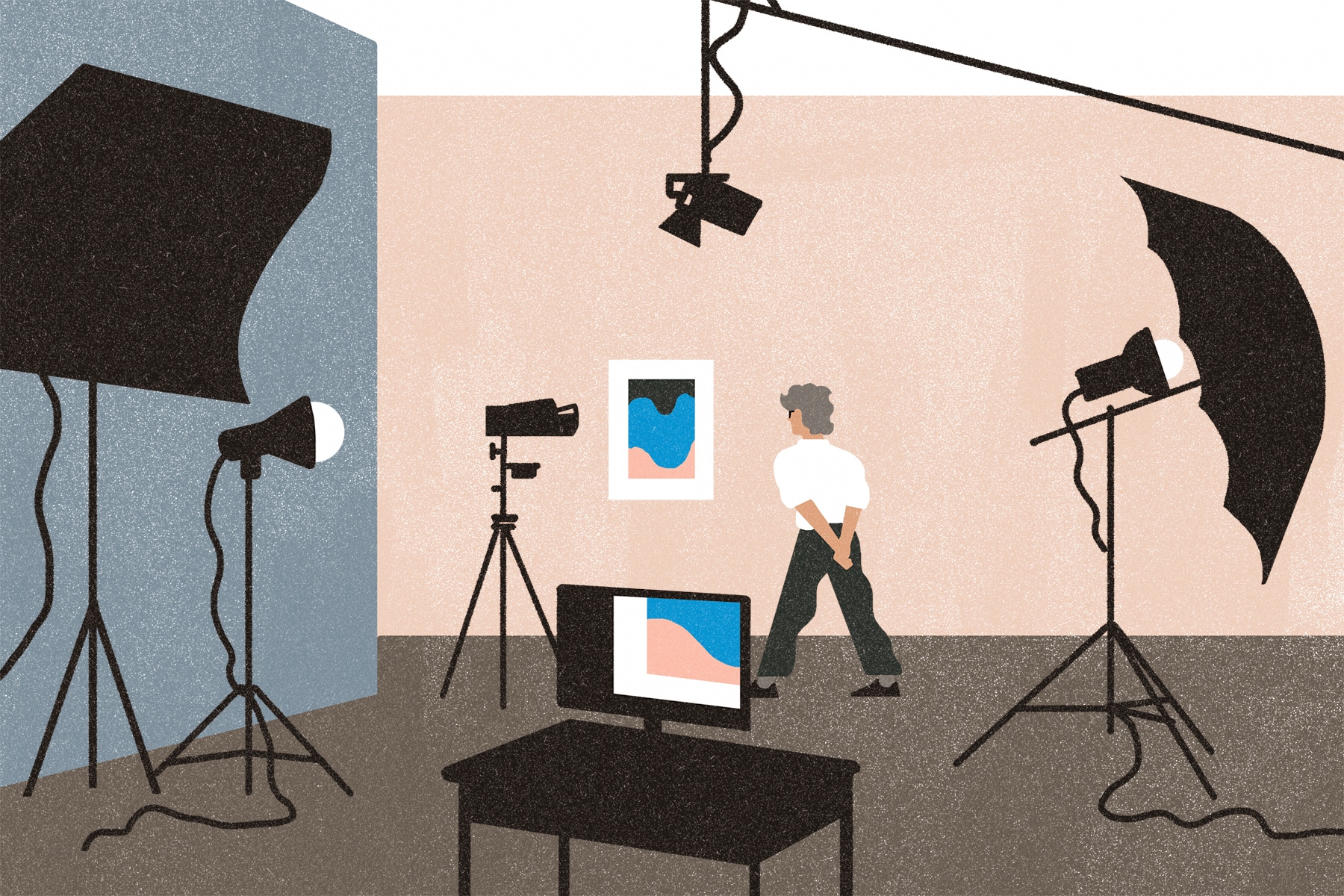 Also recounted in the book is the tale of a taxi driver in Strasbourg summoned to a notary's office "to discover he was the son of a recently deceased collector of old-master paintings. His snobbish half-sisters thought they were keeping the valuable works, and palmed off on him what they thought worthless": a clumsy painting of an angel signed by Perugino that, as one of Costamagna's mentors revealed, had been entirely painted over and was actually an early Raphael.
Costamagna frequently leaves his Corsican home to offer his expertise to collectors the world over, "but always free of charge. I refuse even to accept airline tickets," he insists. "This allows me to be credible, to be independent, to say exactly what I think and even to make mistakes. I never want a painting's owner to think I owe him anything."
At a time when experts are examining paintings with state-of-the-art technology, such old-fashioned connoisseurship remains precious, he believes: "There is no scientific method of dating or attribution that is irrefutable. Technology and science will never compensate for or replace the human element. Being an Eye is not an exact science; nothing is clear-cut, nothing is categorical. That's what makes it so wonderful."