Best known perhaps for the chicly brutalist 1966 Whitney Museum of American Art building (currently housing the Frick collection), the Hungarian-born architect Marcel Breuer had a storied career. He started on his path to design renown as a 19-year-old student at Germany's famed Bauhaus, where he later taught and created tubular steel furniture, like the Wassily chair, that brought him acclaim.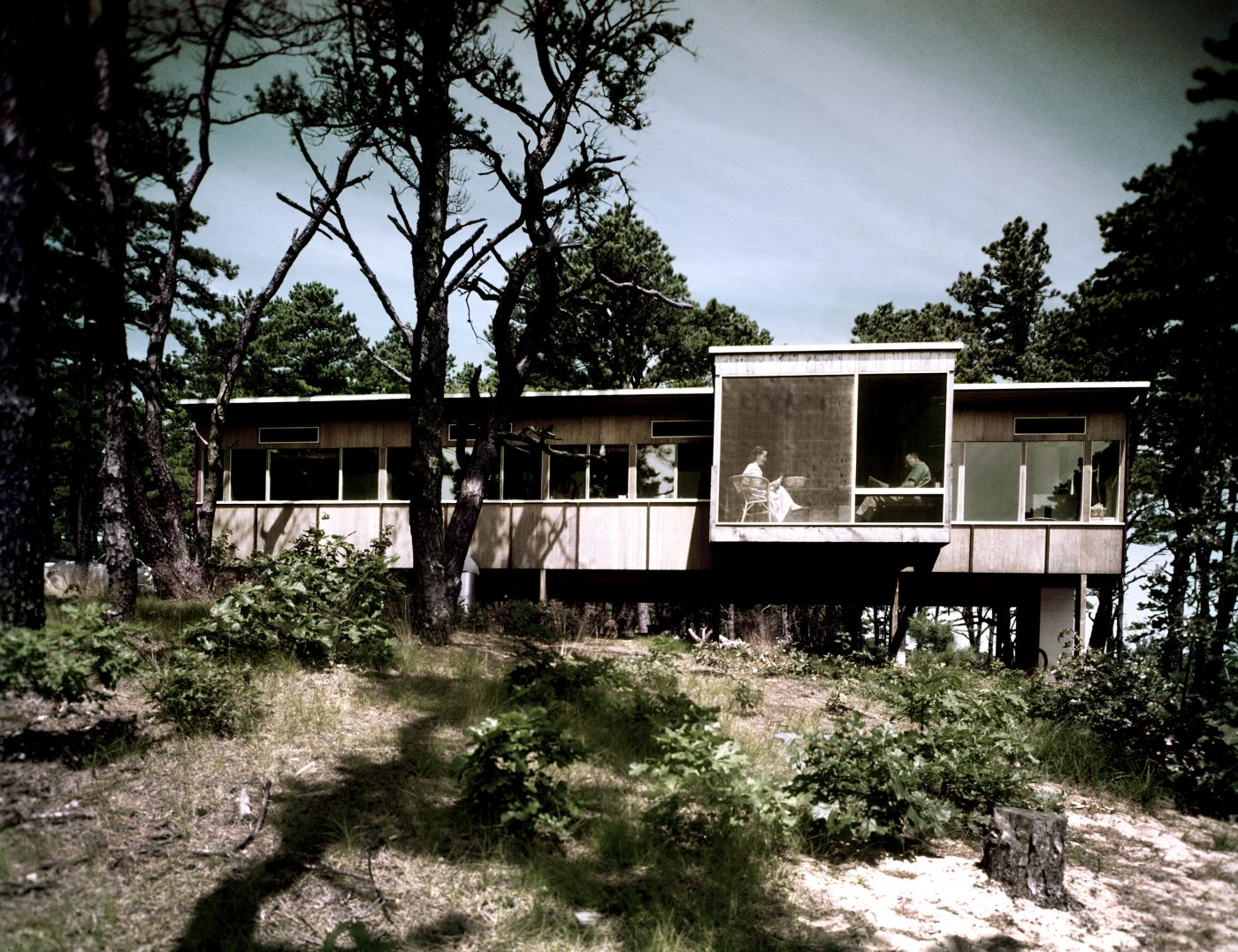 Now, James Crump's Breuer's Bohemia (Monacelli) gives us a glimpse into a too-often neglected part of his career: the houses he designed, mostly in New England, from the 1950s to the '70s as a professor at Harvard (beginning in 1937) and a partner in the short-lived Cambridge, Massachusetts, architectural practice he shared with his mentor Walter Gropius.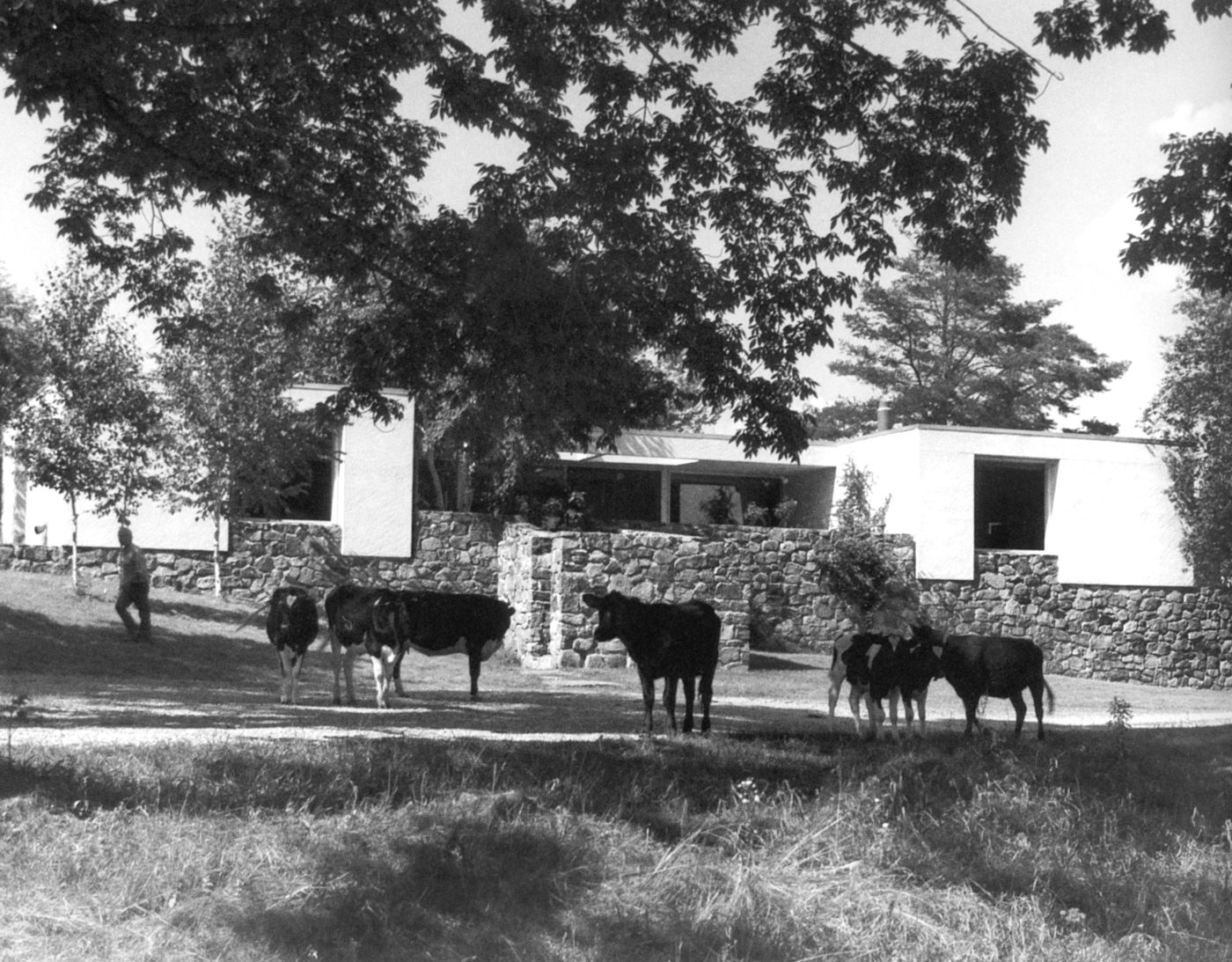 Crump, an art documentarian and scholar, is passionate about filling this gap in our understanding of one of the most important design minds of the 20th century. The book is rich in history and text, a true deep dive. It explores residential projects Breuer worked on from Cape Cod to California, notably some cottages in Wellfleet, Massachusetts — including a home he built for himself — as well as a redwood-clad house in Big Sur. But it really hinges on Breuer's friendship with patrons Rufus and Leslie Stillman, who became clients after seeing his popular House in the Museum Garden installation at New York's Museum of Modern Art in 1948.
By 1951, Breuer had completed a two-story "structural box" for the Stillmans in Litchfield, Connecticut, tucked brilliantly into the landscape. Incredibly, it had custom artworks by their neighbor Alexander Calder; the book has pictures of a shirtless Calder painting away on a summer day.
Crump writes of the house that it was "beyond controversial: It was a sensation." More than anything else, his tome is an excellent illustration of an axiom smart architects often cite: Good design requires great clients.