The Most Beautiful Things on Earth

®
1stDibs is a leading online marketplace for extraordinary design. Since 2000, we have captured the magic of the Paris flea market, connecting those seeking the most beautiful things on earth with highly coveted sellers and makers in vintage, antique and contemporary furniture, home décor, art, fine jewelry, watches and fashion.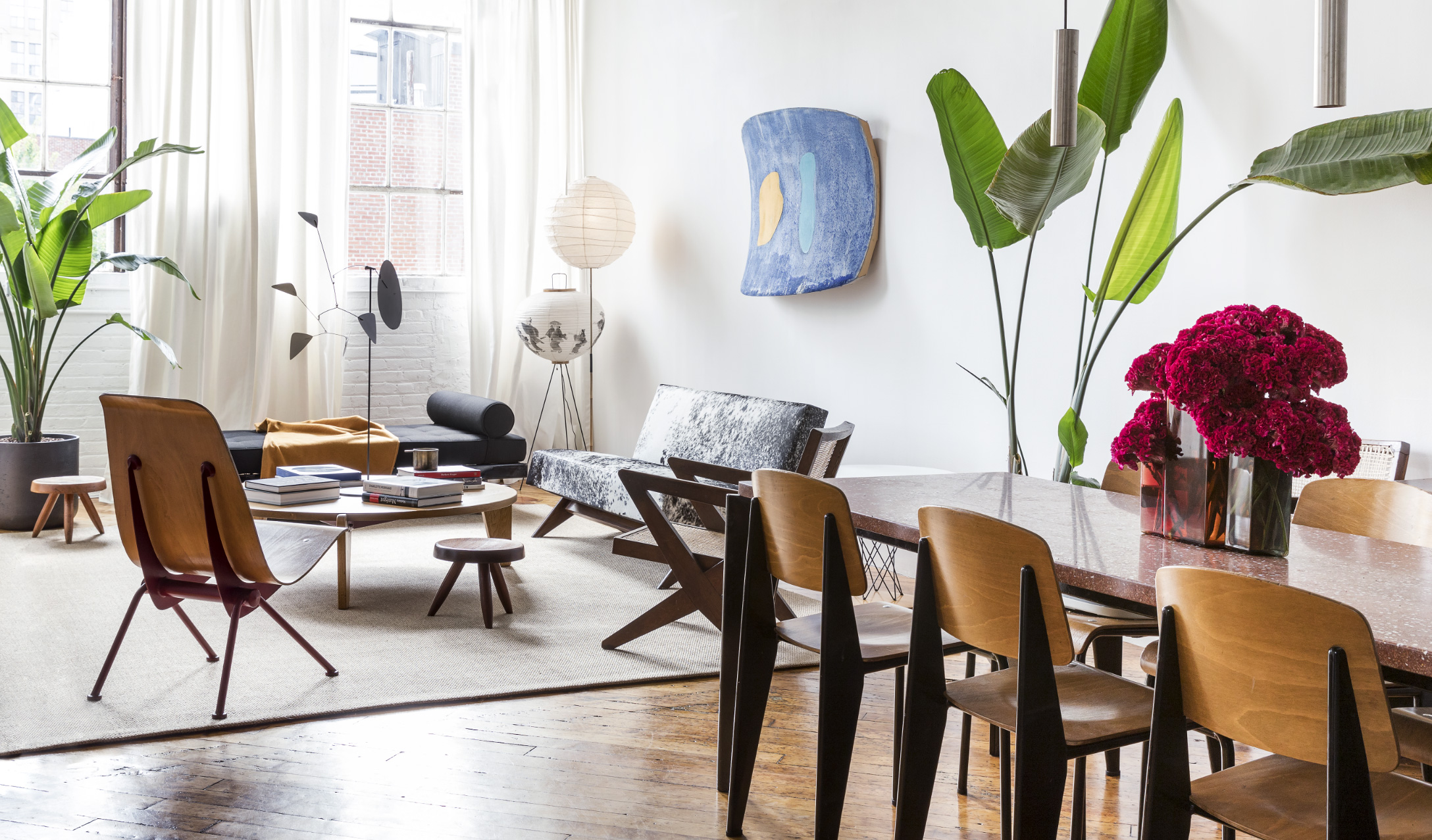 To enrich lives with extraordinary design
1stDibs is a one-of-a-kind online marketplace that connects design lovers to more than one million extraordinary pieces, from furniture and fine art to jewelry and fashion. We feature listings from a worldwide network of trusted sellers, each of whom has been thoroughly vetted by our in-house experts. Our best-in-class platform allows shoppers to buy directly, negotiate a price or bid on items at auction and enables them to interact with sellers throughout all stages of the transaction — including item inquiries, price negotiations and customization requests.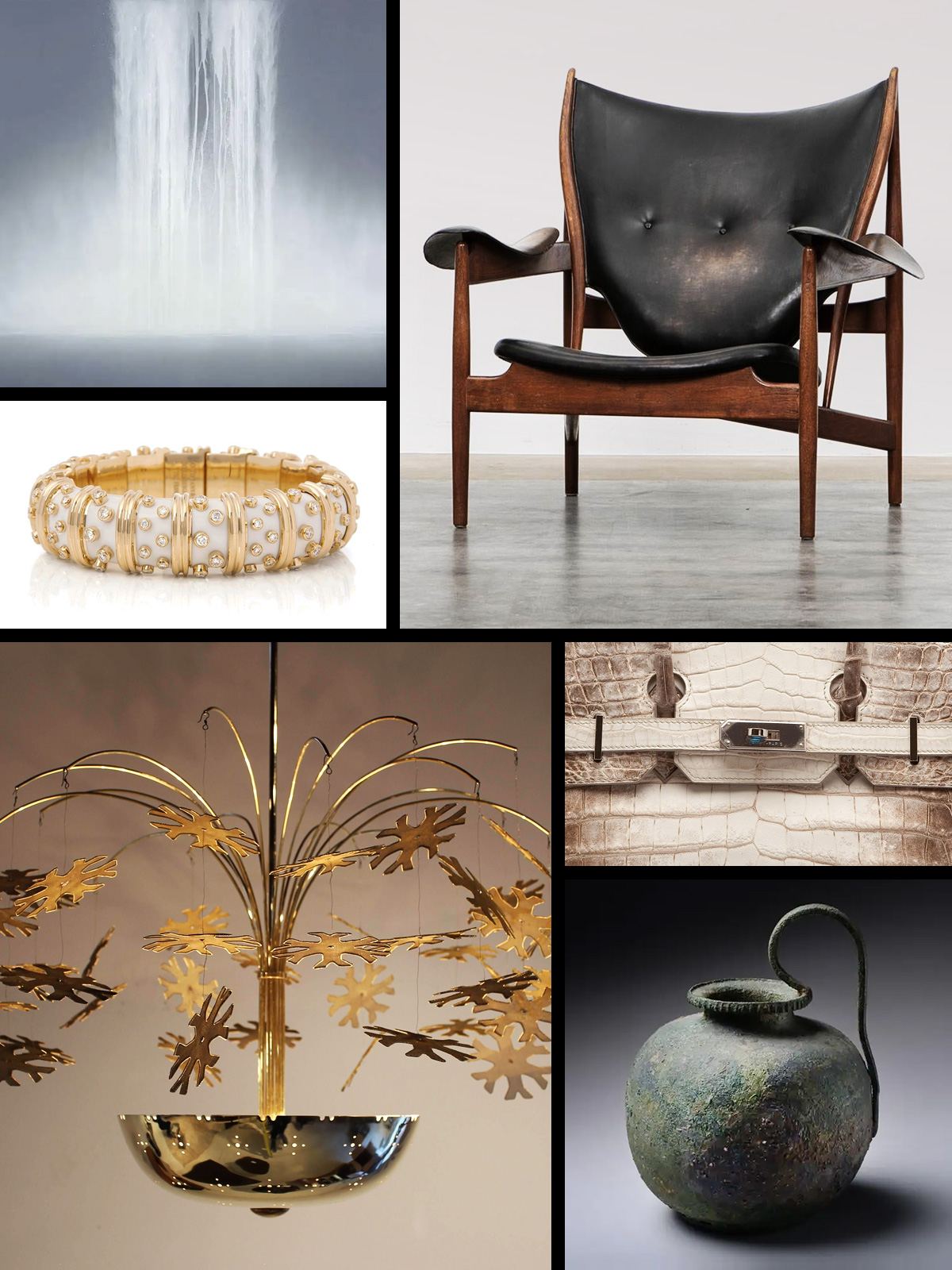 It's a Place for Discovery
An eclectic, high-quality collection of more than a million pieces allows for endless browsing possibilities.
Thousands of new items are added to the site each week, and our team of experts handpicks the finest to showcase.
We work with prestigious sellers around the world who are respected professionals in their fields. Learn more here.
Enjoy Exceptional Support
Our dedicated specialists will answer your questions and assist with order-related needs.
A Price-Match Guarantee, comprehensive Buyer Protection, trusted global delivery and more are part of the 1stDibs Promise.
We are a design marketplace that enables shoppers to discover beautiful things and interact with top sellers from around the world. Shoppers can make purchases directly, negotiate a price or place bids on items at auction.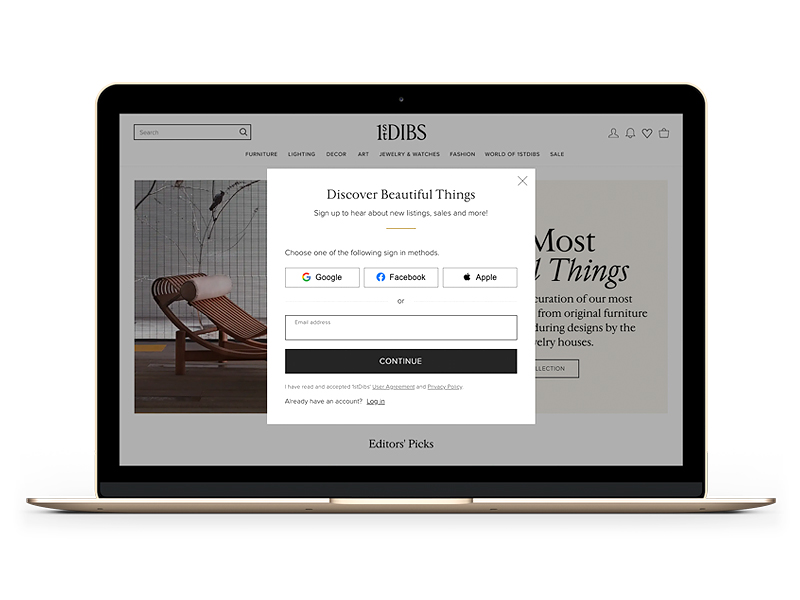 Save favorite searches, and receive emails with shopping suggestions, promotions, editors' picks and more. To enjoy these features on the go, download the 1stDibs app here. If you're a design professional, we encourage you to sign up for our Trade 1st Program to enjoy exclusive pricing and benefits.
Learn more here.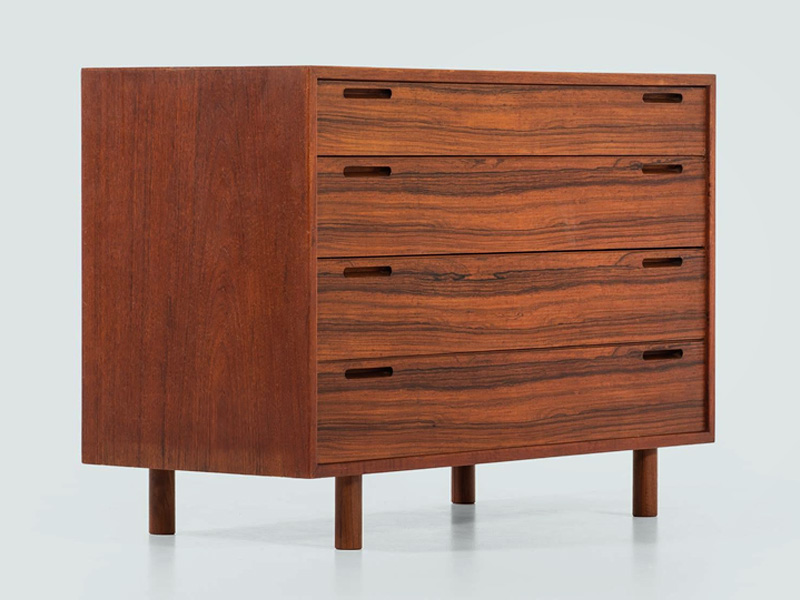 Connect, Converse & Negotiate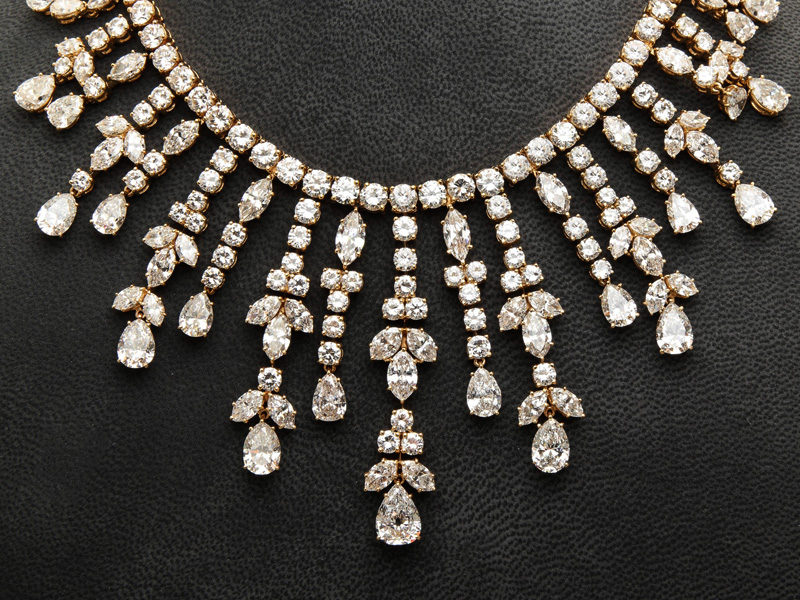 Get Expert Support for Unique Requests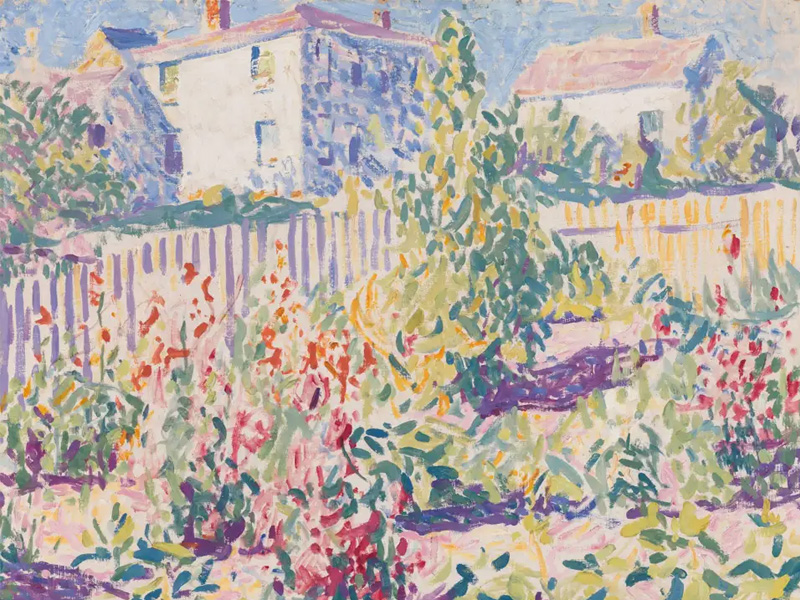 Flexible Pricing and Payment
1stDibs is a leading global marketplace for design lovers, and our team shares their passion. We are industry veterans, committed to creating an innovative platform that empowers shoppers to enrich their lives with extraordinary design.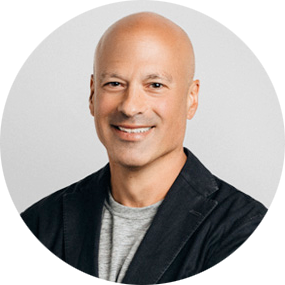 Chief Executive Officer
As Chief Executive Officer of 1stDibs, David Rosenblatt draws on his extensive industry experience and entrepreneurial spirit to create a digital platform that inspires and excites the luxury shopper.
Prior to his position at 1stDibs, David served from 2005 until 2008 as CEO of DoubleClick, the leading provider of online marketing technology.
David sold the company to Google in 2008. Following the acquisition, he stayed on as Google's President of Global Display Advertising through 2009.
David served on the board of Twitter from 2010 through its sale to Elon Musk in 2022. David currently serves on the boards of IAC and Farfetch.
Favorite Creator:
Robsjohn-Gibbings
Favorite Section:
Americana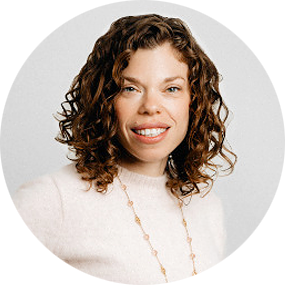 Chief People Officer
As Chief People Officer at 1stDibs, Alison oversees all people functions for the company, with a focus on aligning the business strategy with the people strategy and creating a great employee experience.
Alison has held people leadership roles in such tech companies as Amazon Web Services; Shopbop, an Amazon company; and Shutterstock. Prior to her time in tech, Alison worked in the investment banking industry, initially focusing on diversity and inclusion and later moving to focus on strategic business partnerships.
Alison holds a BA in psychology from American University and an MS in industrial and organizational psychology from Baruch College. She has also completed a certification in organizational coaching at NYU.
Favorite Creator:
George Nakashima
Favorite Section:
Mid-Century Modern Interiors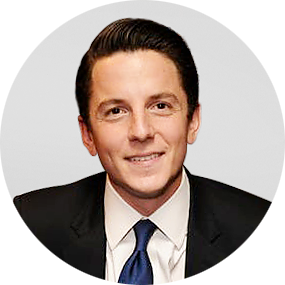 Chief Commercial Officer
As Chief Commercial Officer at 1stDibs, Matt is responsible for the acquisition, management and growth of inventory across all categories and regions. He is focused on building long-term partnerships with 1stDibs sellers, ensuring that the very best merchandise from around the world is represented, as well as overseeing growth strategy and category expansion.
Prior to joining 1stDibs, Matt held several senior leadership roles at Christie's in Hong Kong, London and New York, most recently as global head of corporate and digital marketing, reporting to the CEO. Previously, he launched and ran the Handbags & Accessories business at Christie's, Heritage Auctions and Portero.com.
Matt lives in Greenwich, CT with his wife and son.
Favorite Creator:
Josef Albers
Favorite Section:
Auctions
General Counsel
As General Counsel of 1stDibs, Melanie oversees all legal matters for the company, with an emphasis on compliance and marketplace trust.
Before joining 1stDibs, Melanie served as General Counsel of Care.com, where she managed the legal, government relations and safety functions. During her tenure, Melanie advised the company on M&A transactions, governance matters and strategic product innovations. Melanie began her legal career at WilmerHale and previously served as General Counsel of Catalant Technologies.
Melanie holds an AB in social studies from Harvard College and a J.D. from Harvard Law School.
Favorite Creator:
Elizabeth Catlett
Favorite Section:
Women's Jewelry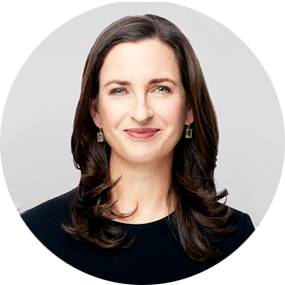 Chief Marketing Officer
As Chief Marketing Officer of 1stDibs, Nancy oversees all marketing functions for the company, including Brand, Customer Acquisition, Retention and Merchandising.
Nancy has held marketing and business leadership roles at such digital brands as Soundcloud, PayPal Credit and Audible, an Amazon company. Prior to her time in the digital space, she spent more than a decade at American Express, where she held multiple marketing and general management positions, including Vice President of Customer Acquisition and Vice President/GM of Strategic Card Partnerships. Throughout her career, Nancy has worked to support the growth of creators and makers, small businesses and female entrepreneurs.
Prior to her career in business, Nancy practiced law at Simpson Thacher & Bartlett and worked in the arts. A graduate of New York University School of Law and Bowdoin College, she lives in Brooklyn with her family.
Favorite Creator:
Etel Adnan
Favorite Section:
Lighting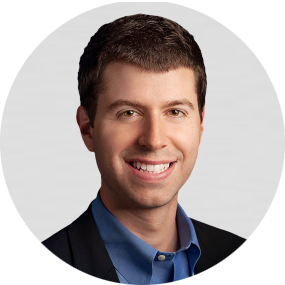 Chief Product Officer
As Chief Product Officer, Ryan oversees all product management and user experience functions for the company, including the product strategy, design, and development of the buyer and seller experiences for our two-sided marketplace.
Before joining 1stDibs, Ryan led the product management organization for Google Ads core experiences. Previously, he oversaw business development and strategy for Google Shopping. Prior to Google, Ryan launched Groupon Goods, the retail division of Groupon.
Ryan holds a BA in Economics from Yale University, and is receiving an MS in Computer Science from Stanford University with a specialization in AI.
Favorite Creator:
Roy Lichtenstein
Favorite Section:
Collectibles and Curiosities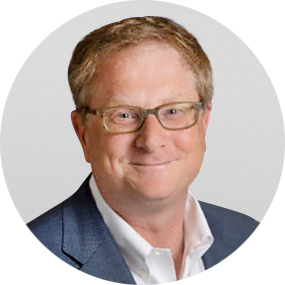 Chief Financial Officer
As Chief Financial Officer at 1stDibs, Tom is responsible for the
company's financial strategy and investment allocation. He also leads
its capital-raising, investor relations and M&A efforts.
Prior to joining 1stDibs, Tom held various C-level positions at DoubleClick, The Street, Refinery29, and eMusic, amongst others. He has over 30 years of experience building and leading finance teams of both public and private companies with significant operating scale and
complexity. Tom began his career at PricewaterhouseCoopers where he spent 8 years, including two internationally where he consulted companies on moving towards western financial practices.
Tom holds a BS from Washington & Lee University.
Favorite Creator:
George Nakashima
Favorite Section:
Contemporary Art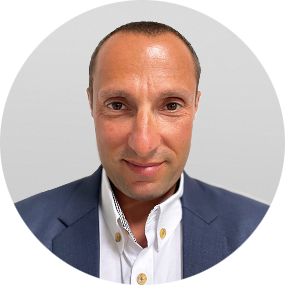 SVP, Engineering
As Senior Vice President of Engineering at 1stDibs, Vadim is responsible for building and maintaining scalable systems necessary for the company's rapidly growing business.
Vadim joined 1stDibs from MLB.com, where he served as VP of Engineering, building an identity management system and helping to develop a media streaming platform used by clients such as ESPN, HBO and PGA. Prior to that, he worked at UBS designing an asset allocation tool as well as a rules engine recommending UBS financial instruments.
Vadim lives in New Jersey with his wife and 3 boys.
Favorite Creator:
Charles and Ray Eames
Favorite Section:
Iconic Designs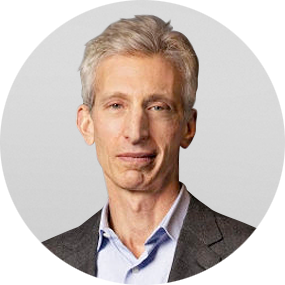 Editorial Director
As 1stDibs' Editorial Director, Anthony Barzilay Freund oversees all digital and print content, including 1stDibs' weekly Introspective magazine, The Study blog and The 1stDibs 50, an annual celebration of interior design's most compelling talents. He also serves as 1stDibs' Director of Fine Art. Prior to joining 1stDibs in 2010, Tony was Editor in Chief of Art+Auction magazine and, before that, the longtime Arts and Culture Editor at Town & Country.
Favorite Creator:
Guillerme et Chambron
Favorite Section:
Drawings and Watercolor Paintings