When the ceiling collapsed at a Michael Kors runway show in 1990, most people would have swept the bits of plaster under the red carpet, so to speak, but Fern Mallis saw an opportunity to build on them. The fashion maven, reigning at the time as executive director of the Council of Fashion Designers of America (CFDA), responded by launching 7th on Sixth, the first centralized New York Fashion Week. The consolidation meant that designers no longer had to scramble to find available spaces, which sometimes proved inappropriate — or downright dangerous, in the case of Kors. The event quickly became, Mallis says, "the Ellis Island of fashion: Anybody coming to America who wanted to be in the business of fashion had to come through the tents at Bryant Park."
When NYFW was acquired by global media giant IMG, in 2001, Mallis started developing the NYFW template and exporting it to such emerging fashion hubs as Los Angeles, Miami, Mumbai and Melbourne. Since stepping down from that role in 2010, she has led Fern Mallis LLC, a private consulting company, and, more publicly, programmed and hosted a conversation series, "Fashion Icons," at New York's 92nd Street Y. For five years running, Mallis has taken to the 92Y's stage to engage in lively talk with many of the larger-than-life personalities with whom she had worked closely in the tents — Calvin Klein, Betsey Johnson and Kors, among them.
She has brought together a selection of these conversations in her first book, Fashion Lives (Rizzoli),which offers a fascinating, intimate view of fashion's foremost tastemakers. Mallis begins every interview in exactly the same way, asking the interviewees about their zodiac signs and ages and for details about their upbringing — right down to what their mothers wore and what their childhood homes looked like.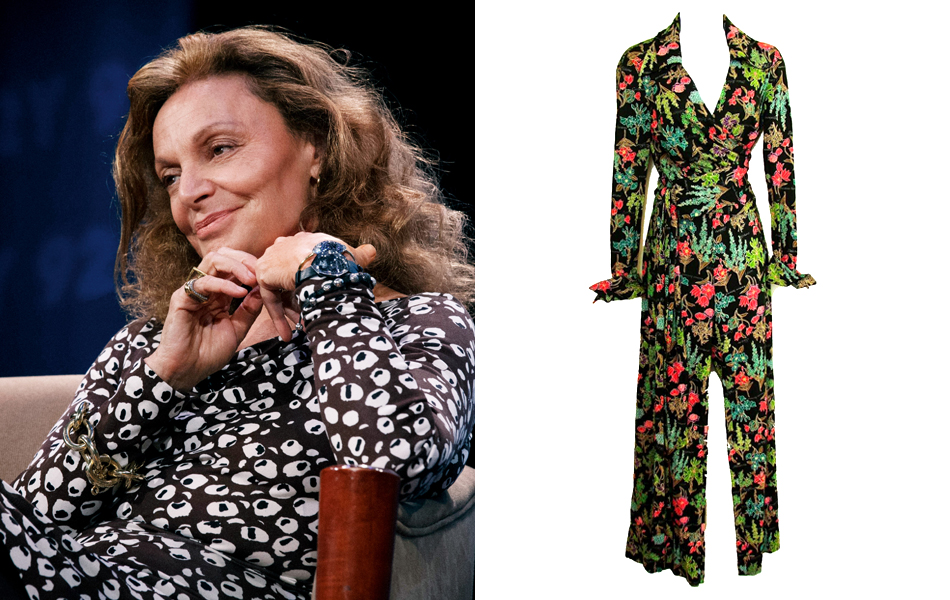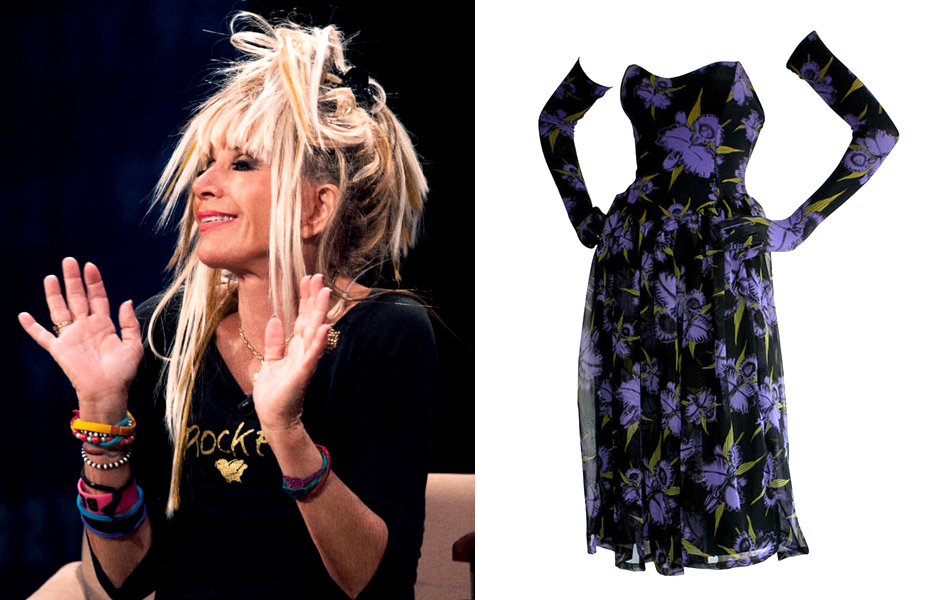 As it turns out, most of her guests are Aries, a fact that Mallis, an Aries herself, proudly points out during an interview with Introspective. Another common thread: Many of these fashion greats were raised by their grandmothers, which Mallis insists is not a coincidence. "The grandmothers were the ones who were exotic and traveled and let the designers be more creative," she says, citing fashion editor André Leon Talley's Grandma Bennie, who nurtured the creativity of her flamboyant young grandson when he was growing up in Durham, North Carolina. 
An extremely candid Marc Jacobs (another Aries raised by his grandmother) recounts various trips to rehab, his star-studded journey to the top of the global fashion world and his struggle with body image. The late couturier Oscar de la Renta shares career advice, exhorting would-be designers to never "start at the bottom. Start at the top and go down," and he dishes on how he used a few white lies to land his first design assistant job at the Parisian fashion house Lanvin.
Notably absent from the 19 stellar names featured in the book (which also include Vera Wang, Diane von Furstenberg and the late New York Times street fashion photographer Bill Cunningham), is Ralph Lauren. Lauren did, however, contribute the book's forward. "Though her name is not on a label, Fern Mallis has made her own mark on the world of American fashion," he writes. "Elevating [it] to its rightful place in art and culture has always been at the heart of her mission."
The king of American fashion may have refused so far to chat with her in front of the 92Y audience, but Mallis insists she'll eventually pin him down. Check your calendars and, we'd bet, your bookstore shelves for her interview with him in Fashion Lives, Volume 2.
---
or support your local bookstore