November 5, 2023Sometimes a low moment can lead to high art.
During the depths of the pandemic, the fashion designer Francisco Costa visited the archives of Calvin Klein, where he had a celebrated run as creative director for the women's collections from 2003 to 2016, winning two awards from the Council of Fashion Designers of America in the process.
"The immediate reaction I had to the archive was very negative," says Costa, to whom the garments seemed lifeless. "These clothes were just hanging there. I felt like I was in a morgue. It wasn't joyful."
Given the acclaim he'd received — perhaps you remember the flame-red dress worn by Jennifer Lawrence at the 2011 Oscars or the yellow satin column Scarlett Johansson sported at the 2004 Met Gala — he grappled with his sense of deflation.
"It represents such a big part of my career," he recalls. "I asked myself, 'How can I look at all this differently?' "
The answer comes in book form — 555: Revisiting the Fashion Archive of Francisco Costa, just published by Rizzoli. The titular number has special meaning for some spiritual types, as Costa explains in the book: "555 is the angel number of transition and change."
The high-concept endeavor breaks new ground in both fashion and image making. It features the work of 21 top photographers, who were asked to shoot some of Costa's past work in artful, inventive ways. Among them are Sam Brock, Diego Villarreal, Marcelo Gomes, Jamie Hawkesworth, Hugh Lippe, Joel Meyerowitz, Lea Colombo, Douglas Irvine, Collier Schorr, Edgar Azevedo and Bryan Liston.
The volume comprises 21 unbound booklets, one for each photographer, printed on different paper stocks and all housed in a limited-edition clamshell box. There's even a lively interview with Costa conducted by photography author and curator Charlotte Cotton.
Working with his longtime colleague and friend, the stylist Gabrielle Marceca, he embarked on the project intuitively. "I thought we could call some photographers that we love and see if they wanted to shoot the collection in a new environment and see what that does," he recalls.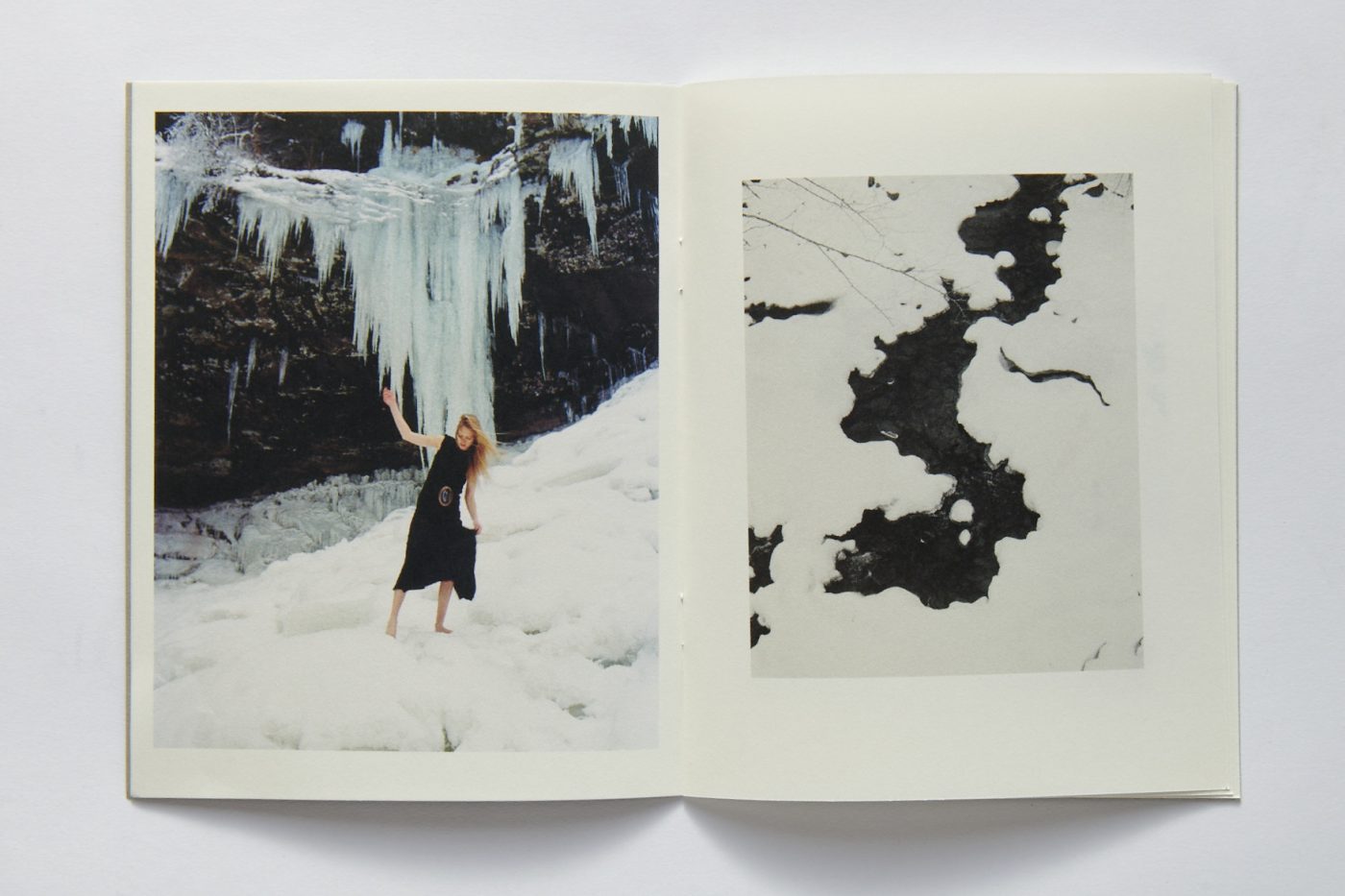 The designer — who worked closely with Oscar de la Renta in the 1990s before moving on to his other great mentor, Klein — is known for crafting garments of tailored precision. In the words of British Vogue, he is "largely credited for revamping [Calvin Klein] with his minimalist attention to detail."
But Costa knew that with this crew of brilliant creatives, he would achieve the best results using a light hand.
"There was a lot of freedom for the participants — the opposite of how we used to shoot the campaigns," Costa says. "Nothing was directed or dictated."
Costa and Marceca originally had a list of 25 photographers, but time and budget constraints (taking on the project in pandemic times offered more than a few obstacles) pared it down a bit. To the 21 they settled on, they sent some choice garments and said, Go for it.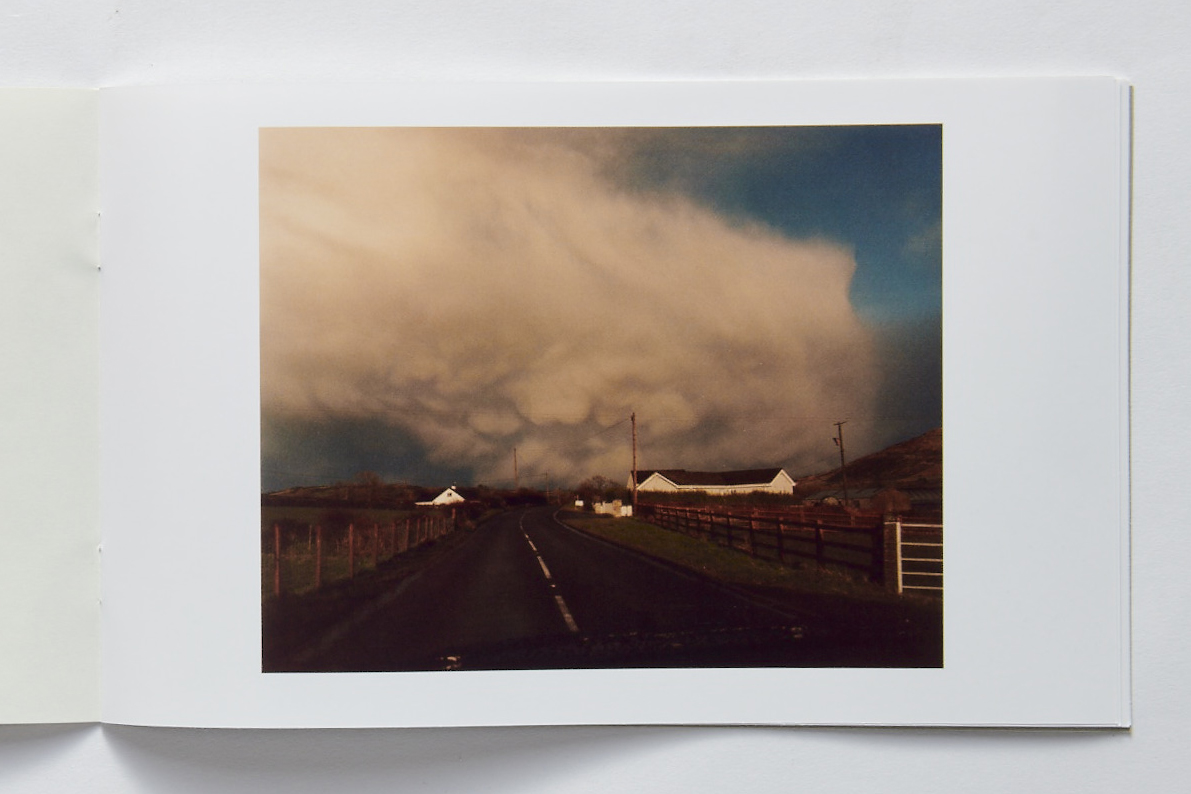 The results are truly global, with images of Costa-clad models in such farflung locations as the Isle of Skye, Scotland; Trussville, Alabama; Paris; San Francisco; Los Angeles; and Cape Town. Photos were also shot in New York, where Costa happens to live in the West Village when he is not at his weekend home in the Long Island town of Bellport.
Liston, known for fusing fashion photography and portraiture, was the first artist Costa contacted, sending along some items from Calvin Klein's 2016 Spring collection.
"It was the middle of winter, and he took this crazy trip upstate," Costa says, recalling a shoot that took place in front of a dramatic frozen waterfall (against which a black dress really pops) and in a landscape of snow and ice. "What he shot was so beautiful — and he got so into it he made another stop near Boston and did some more."
Costa's native Brazil features prominently in the book, both in the photographers' backgrounds and in the locations chosen. Azevedo shot on a rocky beach in his native northern province of Bahia, giving black dresses and white ones from the Spring 2016 collection a casual air as the models look out at the water. He had taken, and documented, a separate trip into the Amazon with Costa three years earlier. "It gives the project connectivity," the designer remarks about using locations that weave together points of his past.
Another Brazilian-born photographer, the New York–based Gomes, did his work in Paris, concentrating on a single blue dress that the designer marked as meriting his sensitive treatment. It's "like a knitted cloud," Costa says of the piece, from the 2010 Summer resort collection. "The results look like paintings." The sheer garment is featured in blurry, artistic shots, sometimes in black and white, and we never see the model's face.
Meyerowitz — the great landscape and street photographer, whose pictures of an abandoned New York City elevated-railroad track provided the seeds for its rehabilitation into the public park (and worldwide tourist attraction) known as the High Line — captured garments from two fall collections. Shooting in Italy, he included his wife in the images, where she's seen holding a camera in the moody interiors. "He brings a dreamy, nineteen-sixties vibe to the clothes," says Costa.
The fact that many outdoor locations appear in 555 is not a coincidence. "The narrative of the book was meant to be tied to conservation," says Costa. "That was the only thing I spoke to every artist about."
Making fashion as ecologically conscious as possible has long been one of his passions, as when he used upcycled yarn in his 2011 collection. "I was a bit ahead of my time on that," he notes. (Environmental responsibility is also a core principle of Costa Brazil, the beauty line he founded, which is on hold for now.)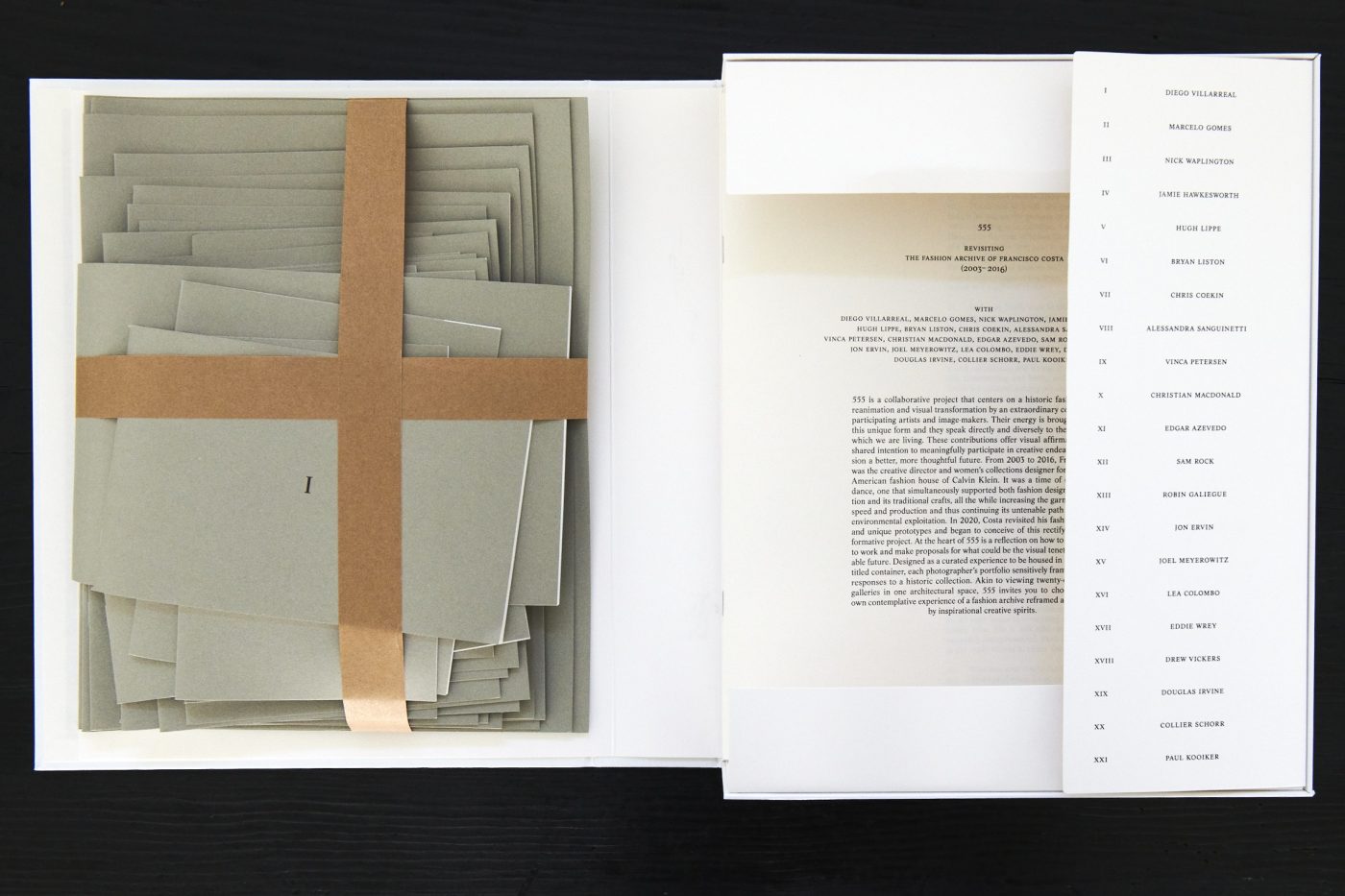 For the past decade, he has poured that enthusiasm into his work with the environmental nonprofit Conservation International, whose Americas Council he currently chairs. "It's an organization I'm very fond of and have worked closely with," he says. "It never forgets that conservation starts with people first. It's not only about policy."
It will not surprise anyone to learn that a man of such good taste also collects art and design, frequently sourced from 1stDibs. "They've made it so easy, this catalogue of goodies," he says of the site.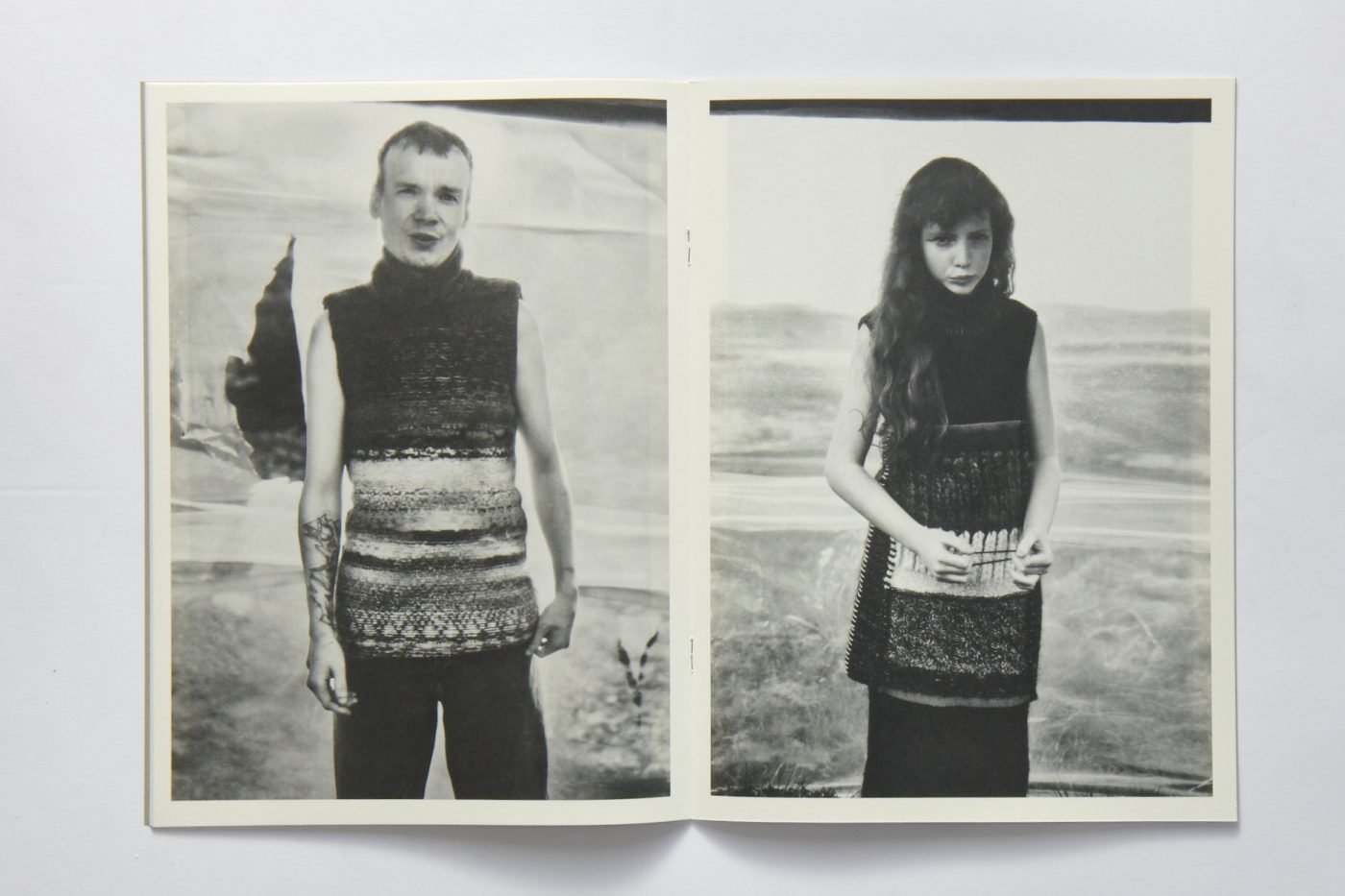 Costa's collecting encompasses modern furniture and design, antiquities, books and photography — the last including images by Hawkesworth, Schorr and other creators featured in the book. "I'm not a serious collector, but things do pile up," he says. "It's what moves me in the moment."
The revivifying power of 555 is what moves him most this fall, and he marvels at what a new perspective, a change of scene and some talented collaborators can do for his oeuvre.
"The clothes all look and feel more relevant," says Costa. "They're out of the fashion context, but in the context of reality."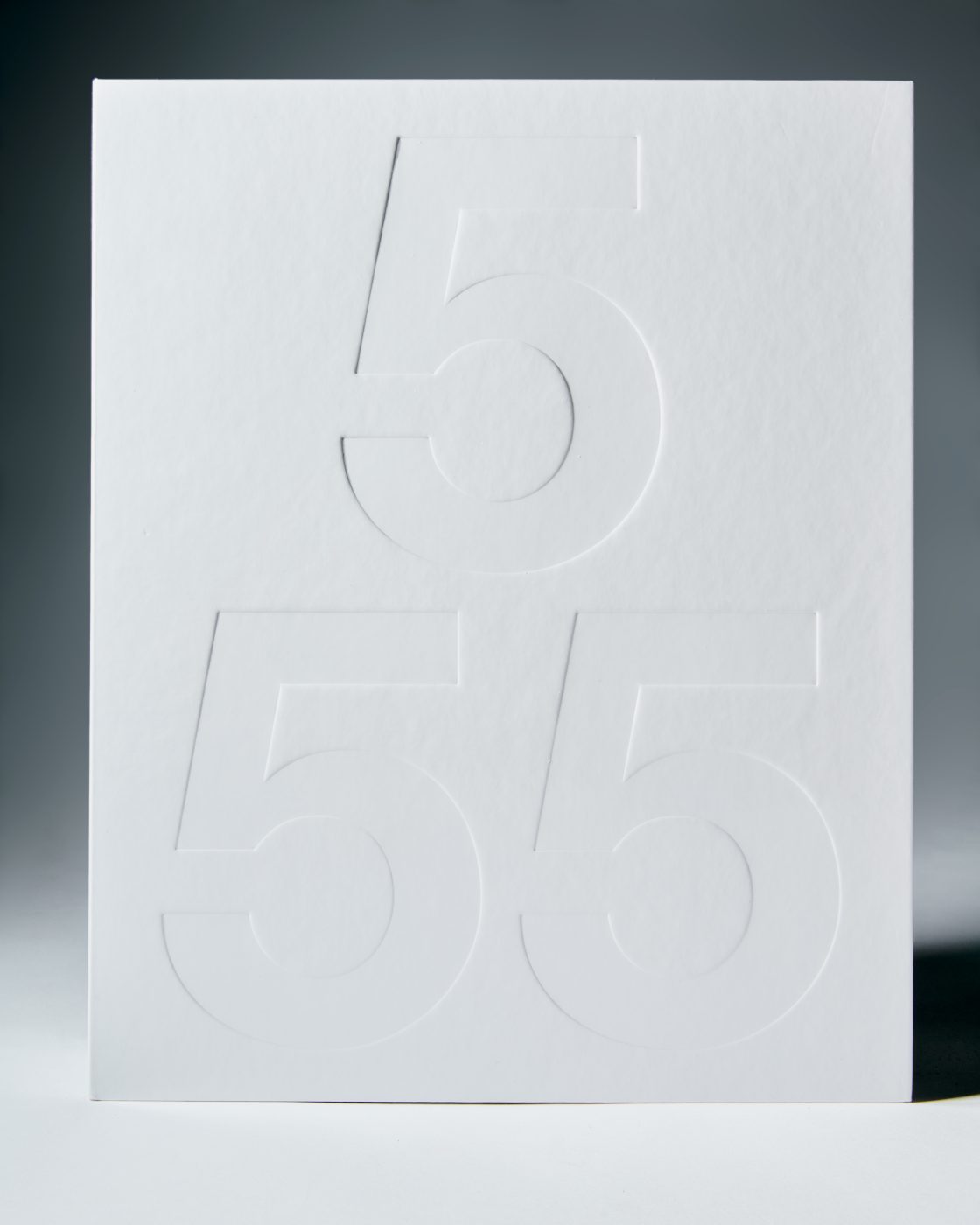 Francisco Costa's Quick Picks