October 17, 2021If you're looking for a new watch to wear to your next black-tie benefit or while sipping a martini with friends, you may find the inspiration you need on the silver screen. This fall, James Bond, super spy and watch enthusiast, returns on another mission for Her Majesty's Secret Service. No Time to Die, finally making its debut after the coronavirus pandemic scuttled three earlier release dates, sees Daniel Craig reprise his role as 007, adding yet another impressive timepiece to the secret agent's collection.
There are plenty of Bond watches to choose from. In the more than two dozen films in the franchise, not to mention the Ian Fleming books and novellas, Britain's top intelligence officer has worn a wide variety of timepieces.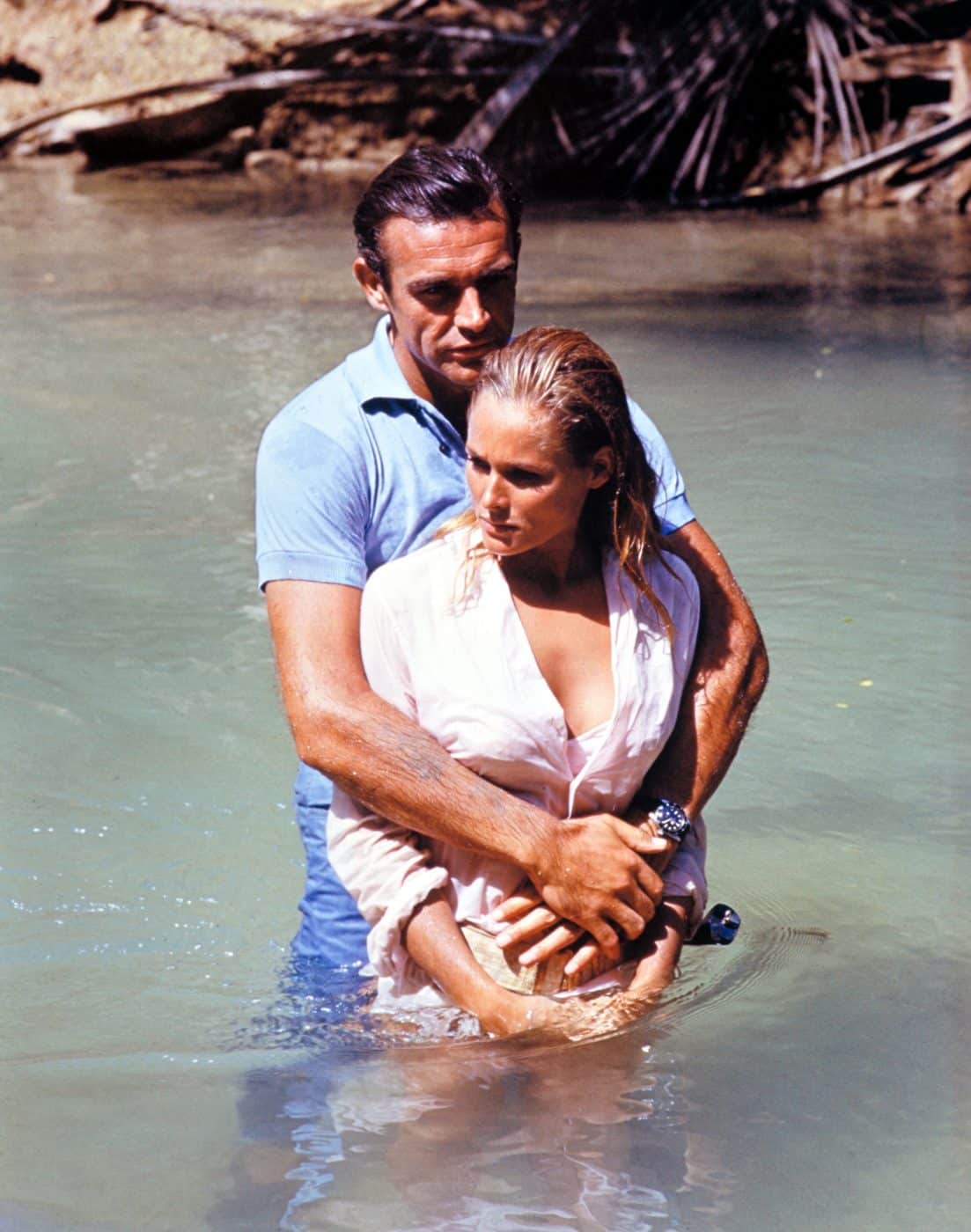 In the 1962 film that started it all, Dr. No, Sean Connery's 007 wears the watch that has become most closely associated with the character: the Rolex Submariner — in this case, a ref. 6538. Arguably the quintessential sport watch, the Submariner has the cachet of a Rolex, the technical bona fides of a dive watch and the bold signature design of a black dial and bezel with a stainless-steel case, making it both stylish and ready for action.

Although the Sub gets most of the screen time, we also catch an intriguing glimpse of a Gruen Precision. There's much speculation that this is the same piece that appears in the 1967 Connery classic You Only Live Twice. Like Bond himself, the gold dress watch in that film goes seamlessly from suits to stunts throughout the movie. It's not clear exactly what model it is, but superfans have narrowed the possibilities down to what is most likely a Gruen from the actor's personal collection. The American maker, which ceased production in the 1970s, once rivaled the big Swiss brands, and its watches are still coveted by collectors in the know.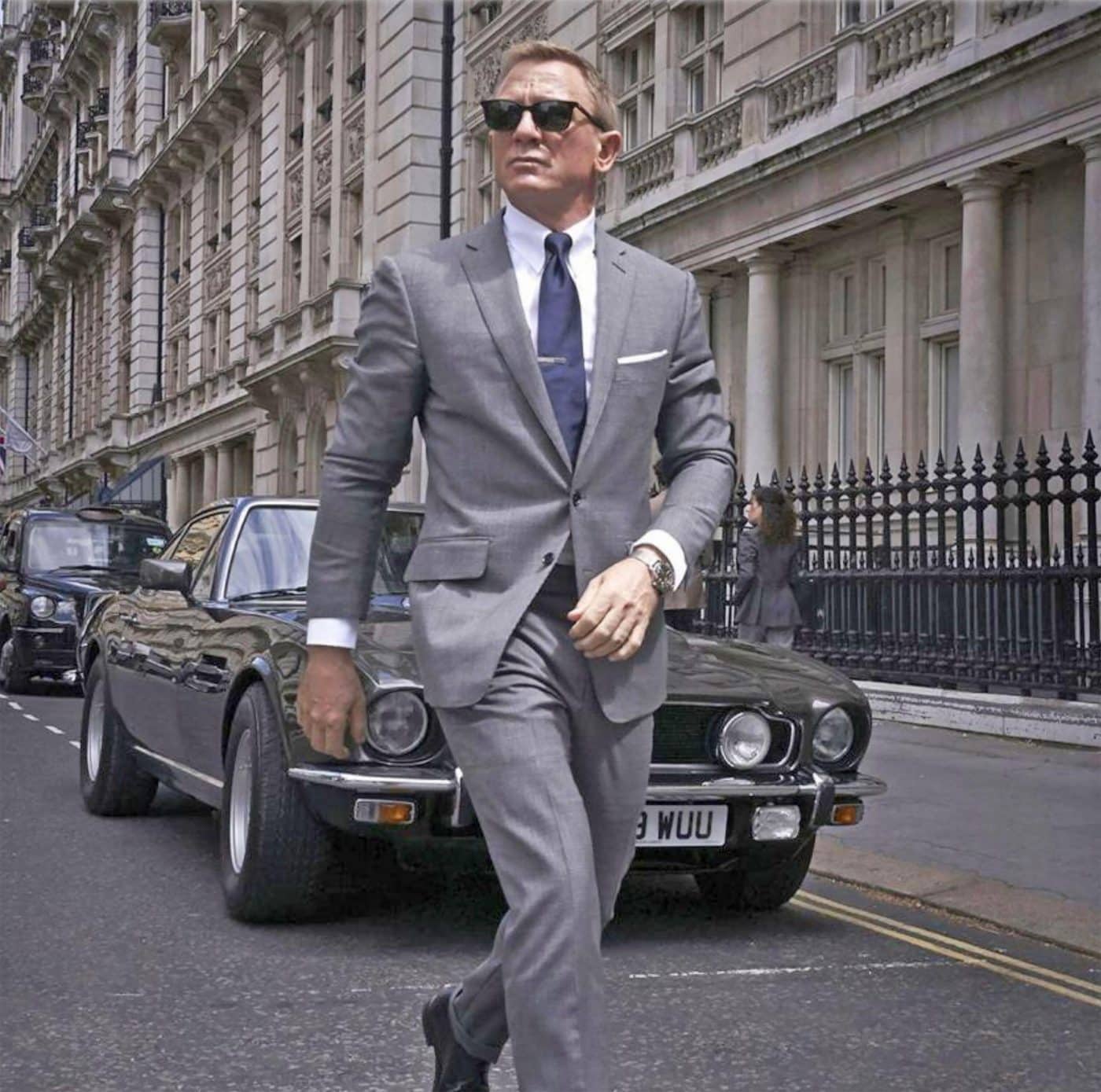 In the 1990s, Bond famously swapped his Rolex Submariner — and all his other watches — for the Omega Seamaster. In No Time to Die, the Bond of the hour, Daniel Craig, wears a Seamaster Diver 300M 007 Edition. Omega has a history with the British armed forces, and this model was developed in partnership with Craig as the perfect military watch for his grittier portrayal of MI6's top agent. Made from titanium, it's durable but lightweight, with a subtle matte finish, meaning there's no shine to attract unwanted attention.
Which of these pieces is right for you, though? Follow our handy flowchart to find out!

Find More James Bond Watches on 1stDibs