January 23, 2022To hear Nate Berkus tell it, auctions are possibly his favorite thing, next to his children — 6-year-old Poppy and 3-year-old Oskar — with husband Jeremiah Brent, also an interior design pro. "It's the thrill of the hunt," says Berkus, a perennial on the top-talent lists of influential shelter magazines and a veteran TV host, with a portfolio of sexy, sophisticated residential projects worldwide. 
"I bid every single day," he adds. "The rush that happens when I actually win something that I love — it's like a serotonin surge."
Berkus, a 1stDibs seller since 2014, has curated a special collection of covetable items for 1stDibs auctions, the newest way to shop the company's expanding universe. 
As you might expect, his picks are a broad and confident mix, ranging from a 17th-century rustic Italian trestle table and a pair of ebonized English Regency armchairs with pony-hide seats to an exceptional Art Deco brass-and-mahogany bar cabinet, as well as maverick contemporary designer Mark Brazier-Jones's gilded-bronze Pegasus chair with a winged back.
Before Berkus launched his design business — in 1995 at age 24 — and before regular Oprah appearances made him a household name, he interned at a regional auction house in Chicago, gaining a thorough education in paintings, furniture, jewelry and other decorative arts and picking up an auction bug that never went away. 
1.  What role have auctions played in your career, and how do they fit into your life today?
People may not know this, but I started out working for Leslie Hindman Auctioneers in Chicago, where I was constantly surrounded by the most beautiful things and learned so much. 
Now, I basically spend the majority of my time searching for things online. I get alerts and notices every time a designer pops up, every time a watchmaker pops up, every time a furniture maker pops up. I use auctions to shop for gifts, to shop for clients, to furnish our own homes. It is just my favorite way to find unique, one-of-a-kind things.
2. Can you zero in on a memorable auction moment? 
There have been several. Perhaps one of my most memorable bidding experiences was many years ago, pre-Internet, at a sale of fashion, jewelry, luggage and small leather goods in Chicago. 
There was a horrible winter storm, and there were maybe ten people at most in the room. We just kept bidding on the most amazing things and getting the greatest deals. It was a very good Christmas and Hanukkah for everybody around me that year.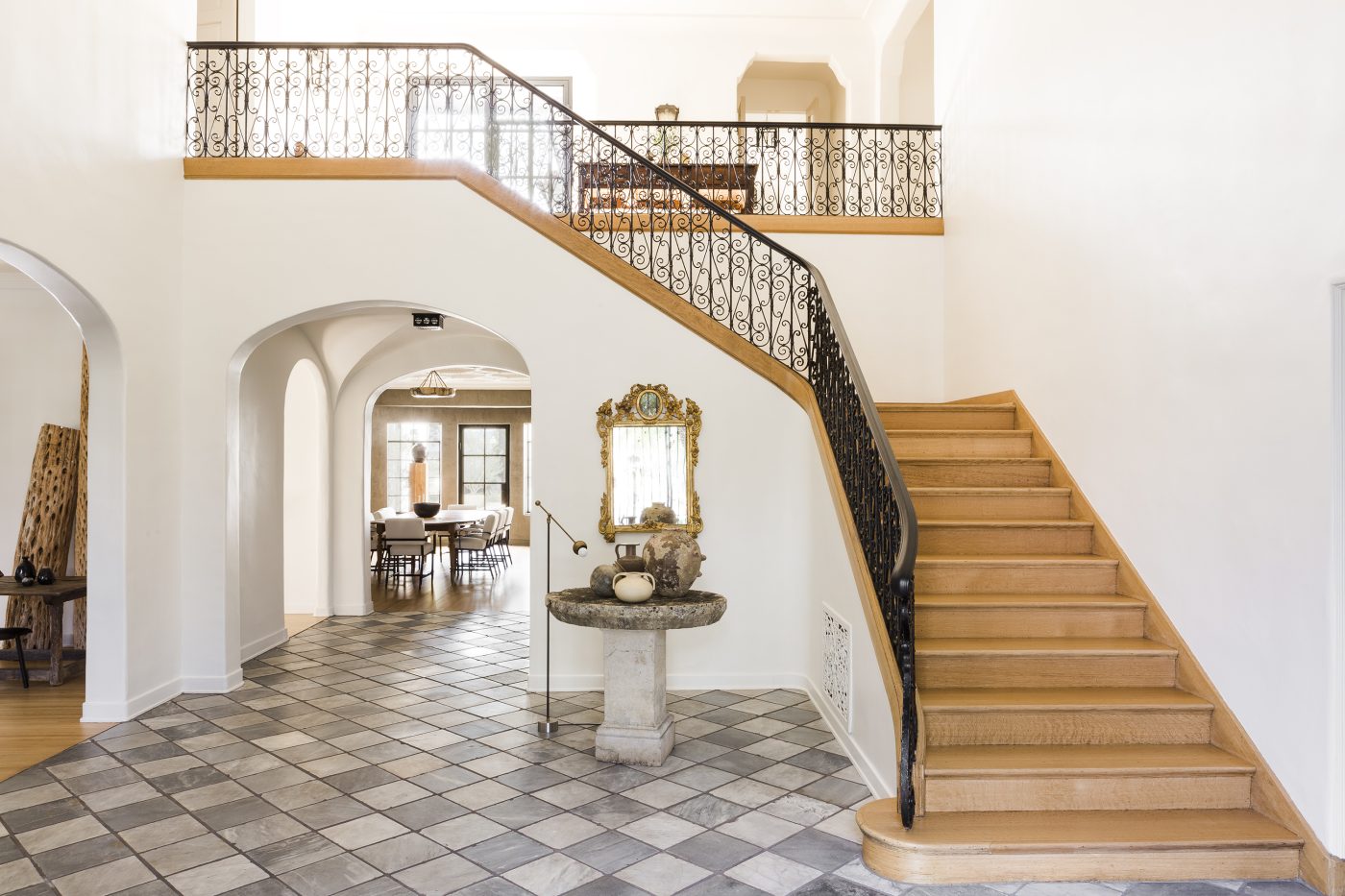 3. What stands out to you as unique about 1stDibs' auctions? 
Probably the most distinctive thing about 1stDibs' auctions is the site's reputation as one of the leading sources worldwide for extraordinary things. It's a nice change from having to browse with a "buyer beware" mindset.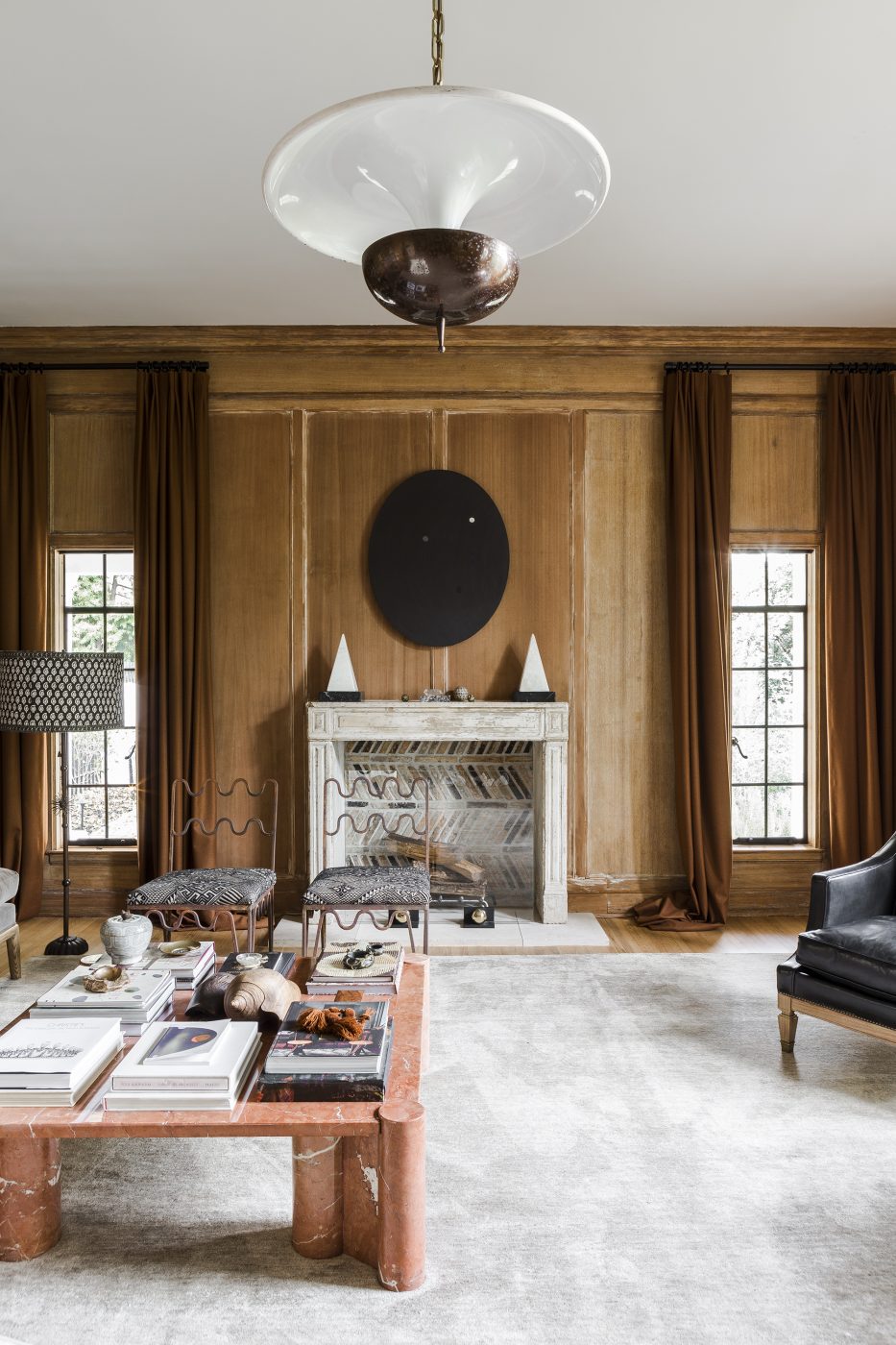 4. What are your top tips for shopping an online auction?
Make sure you know the correct spelling of the creator that you're interested in so you can search accurately for things that may be coming up at auction. 
When you see something that you really love, do a little bit of research to gain some knowledge about pricing. The presale auction estimate is the amount the site thinks an item is going to sell for. You should know how that compares to what the price would be at retail or in a store. Take the time to decide what you feel comfortable paying. 
Make sure you understand the terms of an auction, whether there are any fees above the sale price. [At 1stDibs, there are no fees above the accepted bid except taxes and shipping.] 
Finally — and this is important — make sure you know how the item will be delivered or how you will pick it up.
5. Do you consider yourself a competitive bidder?
I'm not competitive at all. It's not a problem for me when somebody else is bidding on something that I love and have to have. The more the merrier. Just kidding. It makes me insane. I'm a triple Virgo — I want to win at everything!
Browse a Selection of Nate Berkus's Auction Picks