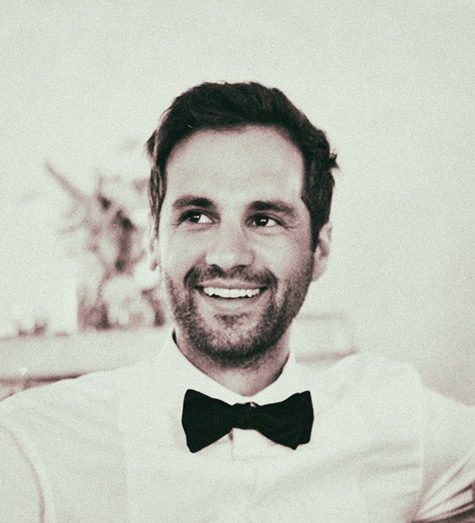 A British soldier salutes stiffly as a smiling Kate Middleton raises her hand to wave to the crowds, her sister holding the voluminous creamy train of her wedding dress. Meghan Markle leans in toward Prince Harry, one very high heel lifted slightly off the ground, as they beam at the camera. The queen wipes a tear away, a chiaroscuro study in black and white.
These images are familiar to millions of people, regardless of national boundaries or language barriers. Such is the fascination with the British royal family that when a photograph captures a special moment, or reveals a glimpse of the personal, it is often simultaneously published in newspapers and magazines all over the world.
Many of those instantly recognizable photographs are by Samir Hussein, one of a small and extremely select band of photographers authorized to take pictures of the British royals, both at home and on travels abroad. Hussein, who grew up in the countryside outside the city of Bath and whose father was also a photographer who worked in royal circles, has been perfecting the art of discretion and behind-the-lens invisibility for more than a decade. Today, his work — which includes coverage of high-profile music and fashion events — is sold exclusively on 1stdibs by Flat Space Art. "Each image is a little slice of history," says Luiza Gibb, the director of the London gallery. "The photographs peel back the formality of the royal position, making the subjects more personable, real and human."
Hussein talked with Introspective about his early assignments, the protocols of working with the royal family and the pleasures of traveling around the world with some of the best-known people on the planet.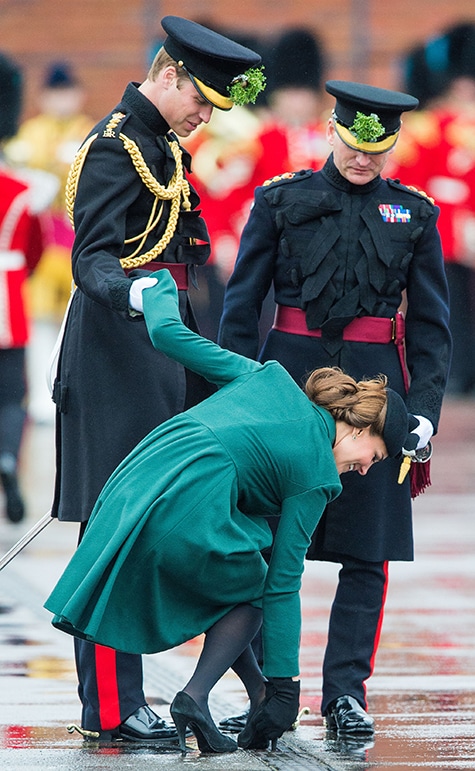 This seems like an incredibly niche job, as well as a rather glamorous one. How did it come about?
My dad was a photographer, and I grew up surrounded by great photography, which was a big influence. He photographed show-biz people in the sixties and moved on to the royals in the late seventies. It was before Diana, so there wasn't quite so much craziness around it.
But photography wasn't necessarily something I wanted to do. I did a journalism degree at Southampton University and a bit of photography during that time, but it was only after I finished my degree that I got serious about it. I moved to London and got a job with a small photo agency there, working in the office as an editor and shooting whenever I had the opportunity. After three or four years I decided to go freelance. My dad was working as a royal photographer, so I did as many jobs as I could with him, which got me known at Buckingham Palace. I did smaller jobs, not the showcase events, but it built my experience, and my familiarity with the family.
What were your first assignments with the royal family?
The first ones were with Prince Charles and Camilla, and a few smaller engagements with the queen. But when I was starting out, working with my father, I decided it would be interesting to focus on the younger generation. At the time, that meant just William and Harry. Kate wasn't on the scene yet, and there wasn't quite the interest in them that there is now.
But the princes were around the same age as me, and I thought I could be shooting them for another thirty years! Then, William got engaged, and there was the royal wedding and their children to document, now Harry and Meghan. It has brought a whole new level of interest and a whole new generation into things.
What are the palace's criteria for photographers? How is it decided who will be allowed in to take photographs?
They obviously want the big agencies, like Getty or Associated Press, to have access, and the national newspapers in Britain. But they also allow a number of trusted freelance photographers in to shoot the family. It has a lot to do with trust, that you behave in the right way and will generate the right kind of publicity. I was lucky because I came in on the back of my father. It's not easy to get known at the palace and to get official accreditation and invitations to document royal tours.
Behind the Scenes with the British Royal Family's Photographer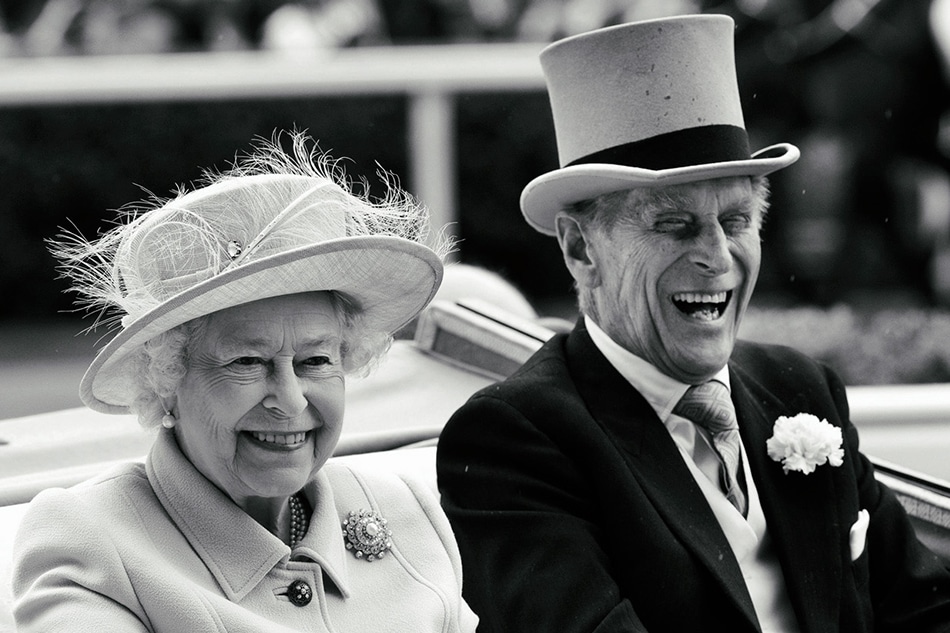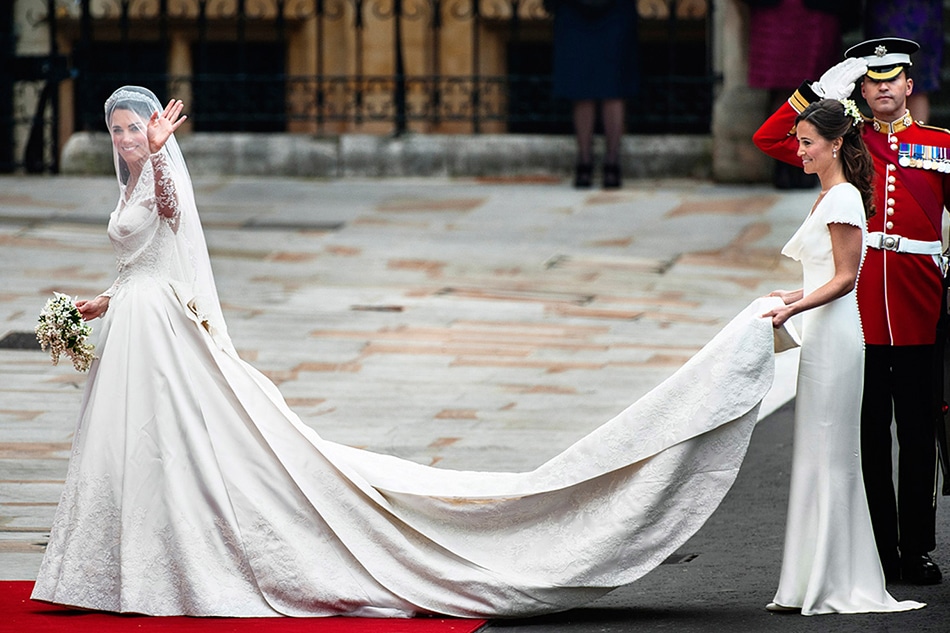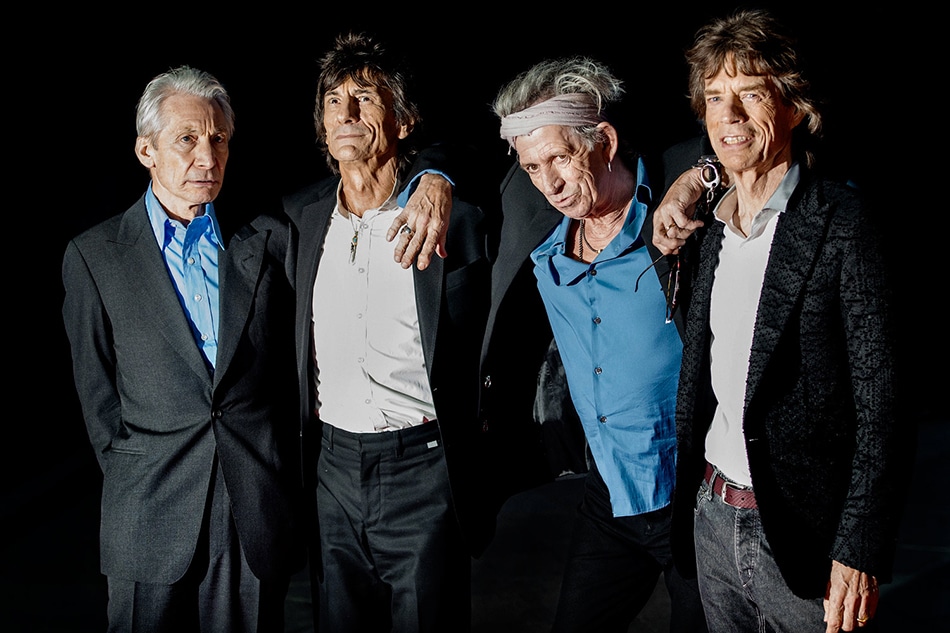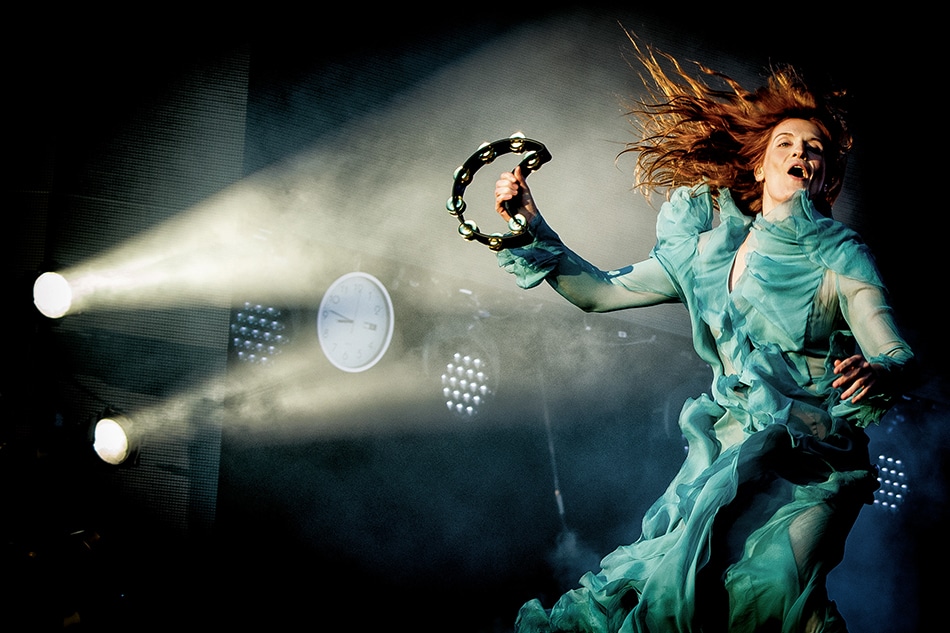 What does it mean to behave "in the right way"? Is there a strict protocol or code of conduct?
I've never been given a formal set of rules, but there is a certain protocol. They ask us not to shout out at them or physically move them around. If they come to talk to you, that's fine, but otherwise, you need to keep a respectful distance and give them space to talk to people and carry out their duties. Most of it is common sense. You shouldn't eavesdrop if they are having a private conversation or be intrusive. It's partly about knowing when to stop taking photographs. You don't want to have a flash going off in their faces continually.
You also have to be dressed smartly — in a suit if you are doing an official trip or for certain engagements at the palace. But if it's an informal occasion, that's not the case. I've just been photographing the Duchess of Cambridge at a school, and she was in a tracksuit, so we didn't have to dress up for that. There is always a press officer with them, who is sort of monitoring the journalists but is also there to help you. For example, if there is a great potential picture but the public is in the way, they will quietly move them.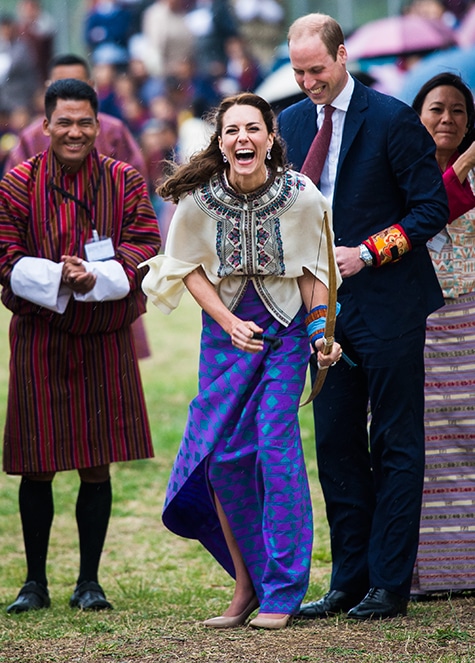 What have been some of your most memorable moments while photographing the royals?
The first really big moment for me, and a really big breakthrough, was photographing William and Kate's engagement at St. James's Palace. I had been photographing William for a few years, but it was the first time with Kate and the first time a lot of people had seen them as a couple. There was a great, light-hearted atmosphere, and the photos made the front page of a lot of newspapers. That built up to the royal wedding, and there I got a really good picture of Kate with her train held by Pippa. That photograph was chosen by the Royal Collection out of all the wedding pictures when the dress went on display at Buckingham Palace, and I was told that Kate particularly liked that image.
Other favorite moments have been on royal tours, particularly with William and Kate. I've been to amazing places, like India and Bhutan, which is an incredibly beautiful country. When we were there, a few of us did a climb with William and Kate to a spot called Tiger's Nest, and we photographed them up there. It was a really special moment: An absolutely stunning location, and only a few of us were there. Usually, the best pictures do come from these tours, because everyone is more relaxed and you get the informal moments.
Another photograph, of Harry with Obama, was taken at the Invictus Games in Canada, and that was another really nice moment. We heard only about an hour before that Obama was going to join Harry, so it all felt quite spontaneous. They were very natural, chatting and laughing — you can see in the body language how well they get on. The photograph very much shows their informal personalities: just two guys watching a sporting event.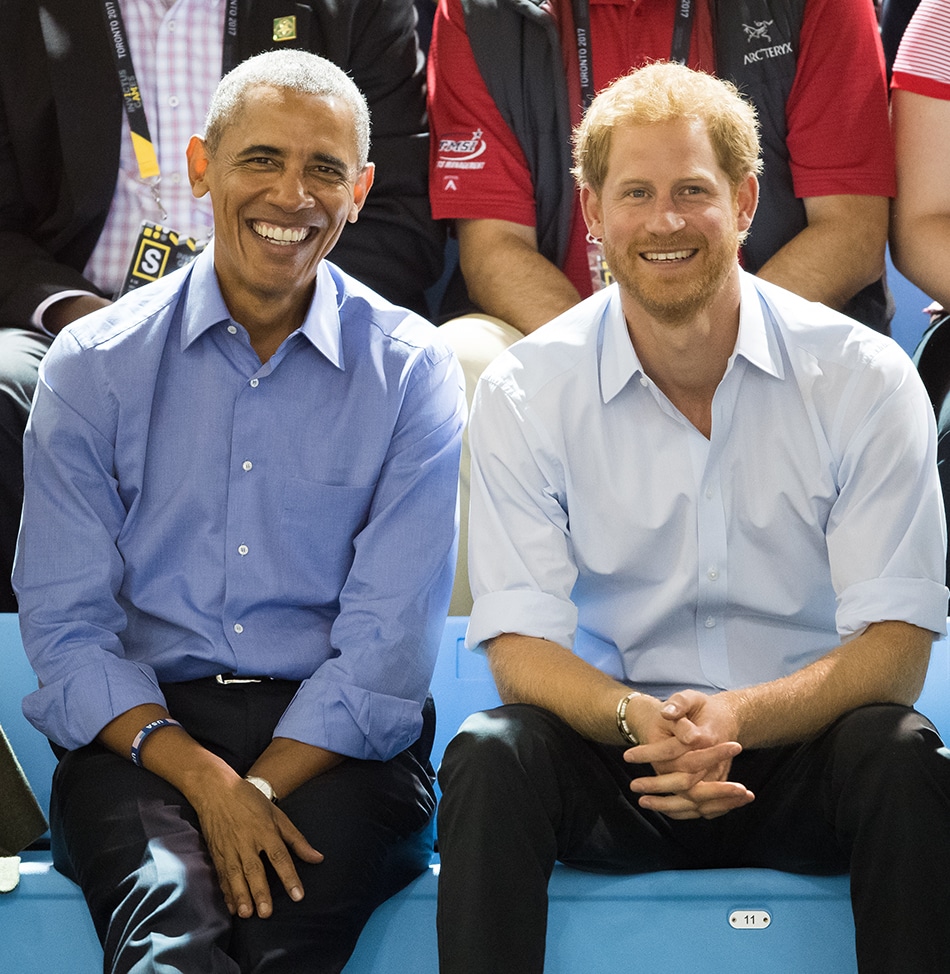 What about photographing the children? Are there any restrictions on what you can or can't show?
I really like shooting the kids, because you have the element of the unexpected. You are never sure what they will do, and that's nice because the older royals are so much more predictable! I caught Princess Charlotte throwing a tantrum at the airport and another moment when Prince George was looking miserable and pulling faces. I wouldn't show the family in any way that would be unfair to them, but there is no prohibition against showing those kinds of pictures. The palace knows what might happen — they are kids.
There are also so many fun things, like when I shot George in a helicopter with Prince William on a tour to Germany and Hungary, or Charlotte walking toward me with a small bouquet. Those are some of my favorite images from last year.
They don't let the children be photographed that much, but once it's an official engagement, I think the palace is OK with whatever comes out of it. It's also what the public wants to see, that they are just like everyone else.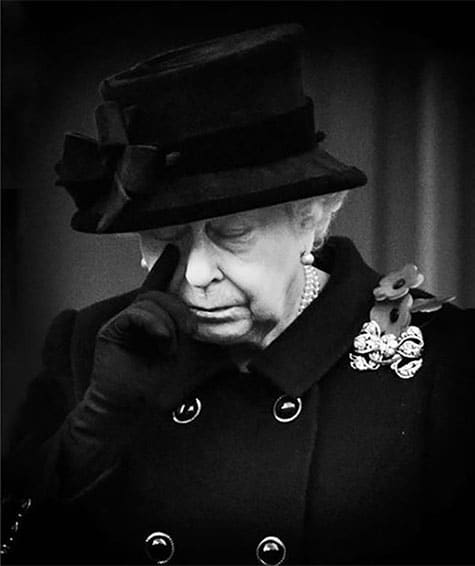 Do you get a good sense of the various personalities in the royal family?
I think you do when you photograph people over many years. William and Harry are very different, and, of course, that goes with the territory. William is the future king, and he has to be more formal. Harry is very relaxed and informal. He is very genuine — I don't think anything is for show. When we speak, he is always joking and natural. When you get to spend time with him on tour, he is even more so. And he is always happy to get involved in events and whatever is going on, which is great for photographs. I think Meghan is quite similar in that way, and I think she has an advantage in being an actress and something of a star already, although nothing can prepare you for the spotlight of being a royal! She seems very natural in front of the camera, and they really seem very happy together.
The queen is more formal than the younger generation, and she has an air of authority that commands huge respect. Working with her, you can't help but feel that respect immediately. She knows how to carry herself, takes any situation in her stride and is extremely professional. She has been photographed for seventy years, so she is extremely aware of what we need!
The photograph of her wiping away a tear was taken on Remembrance Sunday last year. It was the first time she was up on the balcony rather than laying a wreath, which Prince Charles did on her behalf. It is one of the very few occasions when I've seen her emotions spilling out. It's very unusual and a very poignant image.
Does photographing the same people week after week ever get dull?
Not at all! Things are constantly changing. There have been engagements, a wedding, royal babies, and now there will be more of all that. And I love traveling with them. You get to some of the most breathtaking places in the world, meet new people, and it keeps you on your toes. You never know when a special moment will come along. It's like a family drama that is continually unfolding.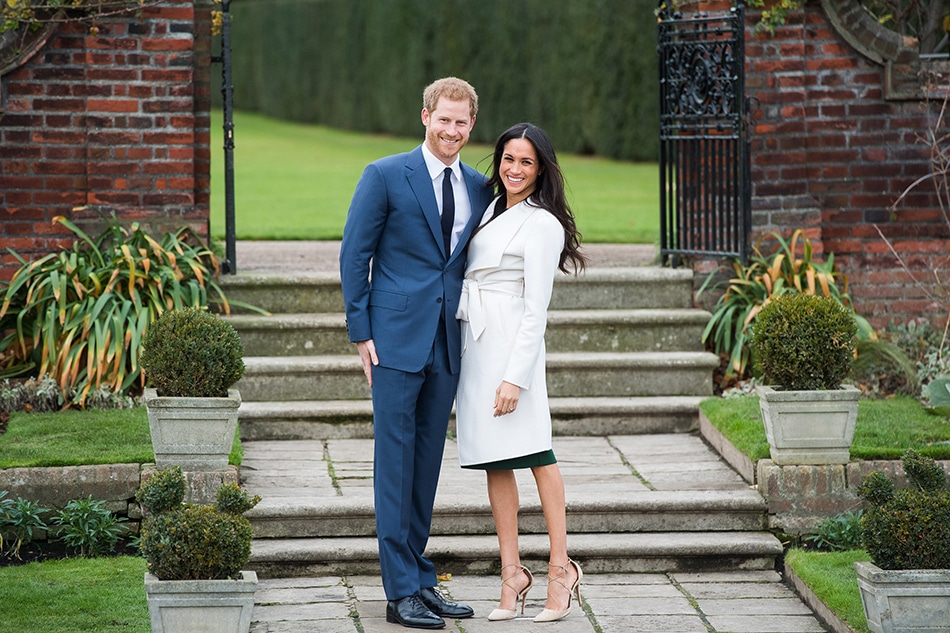 Do you think about the photographs in artistic terms? Do you see yourself as a reporter or as creating images that transcend mere documentation?
The royals are historical figures, and my images will form a vision of royalty in the twenty-first century for generations to come. But it is important to add life to these images, so that the viewer feels, reacts and taps into the human element. I try to do this in a manner that captures both drama and poise, and to look at the composition of each image with an artistic eye. I want my photographs to be more than mere documentation. I am striving to capture unique moments that are timeless, human and elegant, so that they stand in their own right as art.