House Rules: An Architect's Guide to Modern Life 

by Deborah Berke
August 15, 2016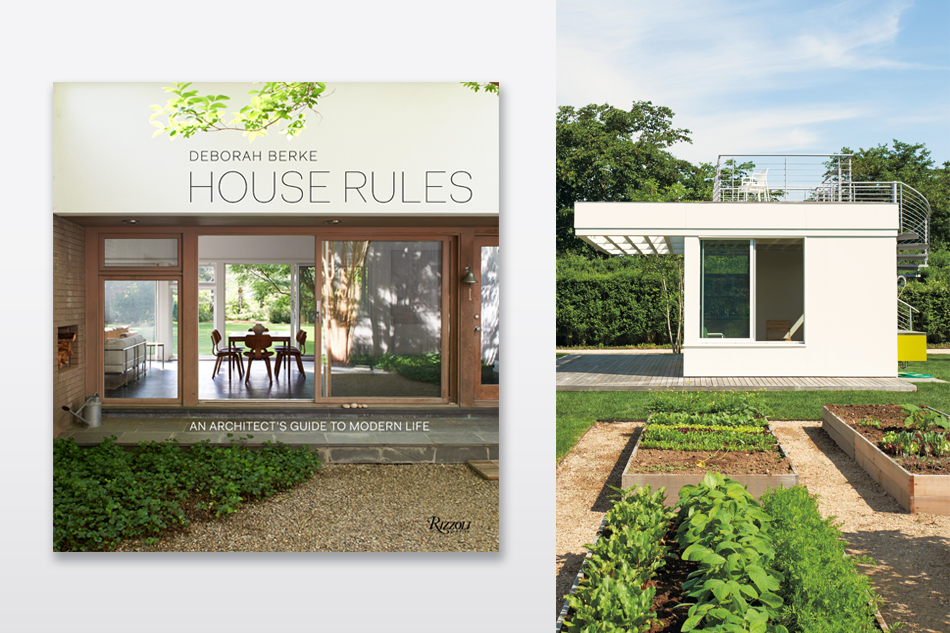 It can't be a coincidence that two of the best architects working today both have books freshly published this season: House Rules: An Architect's Guide to Modern Life (Rizzoli), in which Deborah Berke, the new dean of the Yale School of Architecture, distills design principles from her own oeuvre, and Selldorf Architects: Portfolio and Projects (Phaidon), a monograph on the output of Annabelle Selldorf's firm. Both are based in New York City and do much of their work on the East Coast, and both are thoroughgoing modernists with a penchant for clean lines, spare looks and comfortable contemporary buildings.
But the books are fascinatingly different. The Selldorf tome is a straightforward examination of the firm's wide-ranging body of work, while in hers, Berke — best known for residential projects on Long Island's East End and her smart buildings for the 21C Museum Hotel chain — actually gives advice, as the title suggests.
House Rules starts with a sort of amuse bouche, a lovely essay by The Ice Storm novelist Rick Moody about his family's longtime retreat on Fishers Island, New York. It then launches into intelligent exhortations — employ hardware like punctuation, property lines do not define a site — from Berke herself. Because they are concisely explained and accompanied by beguiling photos of her work, the rules make a lot of sense, especially when she's putting a counterintuitive spin on an old saw.
---
Selldorf Architects: Portfolio and Projects

by Annabelle Selldorf
Selldorf, a native of Cologne, Germany, has developed a practice as the go-to architect for the top tier of New York–based art galleries — in particular, all of David Zwirner's locations worldwide — but she also beautifully renovated the Neue Galerie (Ronald Lauder's museum for German and Austrian art located in a Fifth Avenue mansion), and two primary components of the Clark Art Institute in Williamstown, Massachusetts.
Her book is formatted as a typical monograph, starting with a conversation with Tom Eccles, executive director of the Center for Curatorial Studies, at Bard College, and an essay by architecture writer Ian Volner. Then comes a spread for each of Selldorf's major projects. As the center portfolio of color images demonstrates, Selldorf has a knack for stealth luxury, producing rich textures and beautiful spaces through minimalist means. Even her 2013 recycling plant in Brooklyn looks inviting.
---
City Squares: Eighteen Writers on the Spirit and Significance of Squares Around the World

by Catie Marron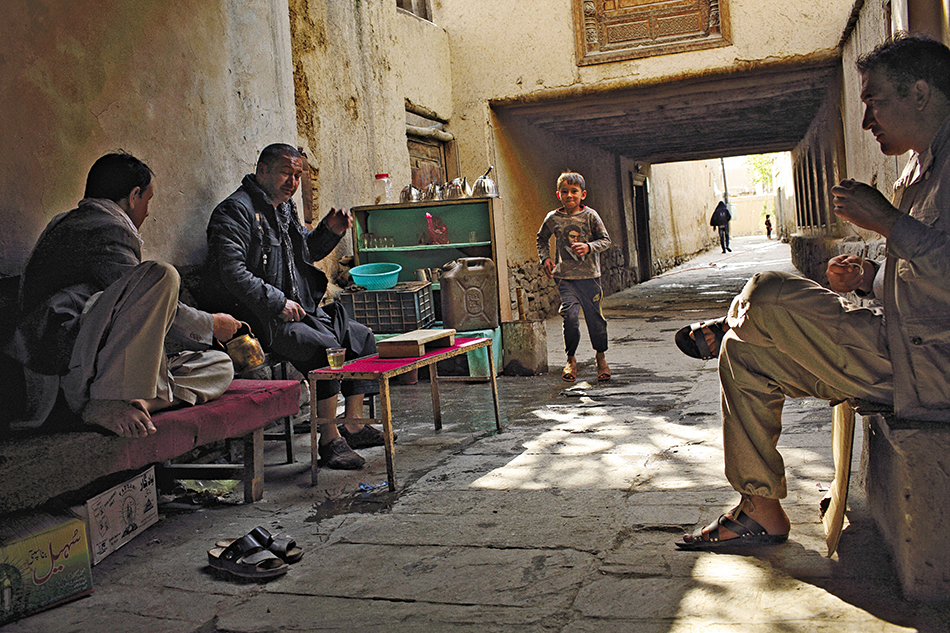 Writer and philanthropist Catie Marron, the chair of the Friends of the High Line and a trustee of the New York Public Library, certainly knows about public spaces. In City Squares: Eighteen Writers on the Spirit and Significance of Squares Around the World (HarperCollins). she has assembled a murderer's row of big-author names — among them, New Yorker staff writer Adam Gopnik (musing on Paris's Place des Vosges); New York Times architecture columnist Michael Kimmelman; novelist Ann Beattie.
The essays are all highly intelligent, although those with an element of surprise work best. Time editor Richard Stengel's take on how Nelson Mandela used Cape Town's Grand Parade for his first post-prison speech is affecting, the furthest thing from a dry dissertation on public space. As Marron puts it in her introduction, "Squares are all about, and for, people."
---
The Grammar of Ornament: A Visual Reference of Form and Colour in Architecture and the Decorative Arts

by Owen Jones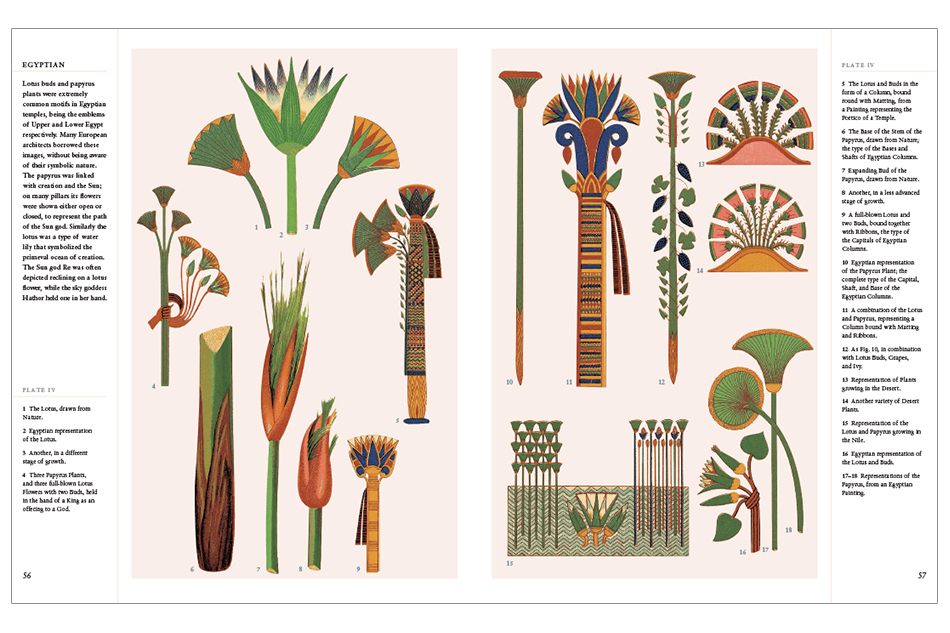 Architects, design nerds and hard-core antiquarians may be the natural audience for the reissue of this Victorian-era classic. But if you have wondered — as I have — about the subtle differences between the filigrees featured in Persian, Byzantine and Arabian tilework, The Grammar of Ornament: A Visual Reference of Form and Colour in Architecture and the Decorative Arts (Princeton University Press) is a good book to have on hand.
The tome's English-born Welsh author, Owen Jones (1809–74) — an important architect who helped found the predecessor to the Victoria and Albert Museum — exemplified the Victorian mania for classification, organization and order. Sure, the book contains some dated howlers  ("The Ornament of Savage Tribes" is the title of the first chapter, devoted to the designs of indigenous people), but the illustrations are delightful, and perhaps surprisingly, it is easy to pick a page at random and find  a bit of tasty decorative information to digest. Summer grazing at its best.