For the Atlanta designer Suzanne Kasler, the idea of home has always been about much more than just decorating. As one of three children of an Air Force fighter pilot, she knew what it was like to move frequently, and the summers she and her siblings spent with their paternal grandparents in Indiana — in a house filled with antique furniture, china and quilts her grandmother made — instilled in her the desire to "make the kind of home that creates family memories," she recalls in her third and latest book, written with Judith Nasatir, Suzanne Kasler: Sophisticated Simplicity (Rizzoli).
In a departure from the format of most interior design monographs, rather than begin with a standout house — and there are 10 of them here, in locations all along the Eastern seaboard — Kasler starts with a chapter titled "Inspired." In it, she shows projects ranging from the family room she designed for the 2016 Kips Bay Decorator Show House to a showroom for Hickory Chair at the High Point Market in North Carolina. What they all have in common is that — unlike her residential commissions — they afforded Kasler full creative freedom, allowing her to "push the envelope and to inspire others," she writes. Kasler could also use the extensive collections of objects — "my favorite things" — that she acquires in her travels, many of which eventually end up in the rooms she designs. "I think people want designers to share their inspirations," she tells Introspective.
In addition to her sophisticated, carefully edited layering, one of the hallmarks of Kasler's style is her "strategic" use of color, almost invariably against a backdrop of white, cream or other pale, neutral tone. "Any color," she writes, "stands out more when it is surrounded by white." A single hue may be "sequenced," appearing throughout a house in everything from curtain fabric to the cording on a pillow or a bouquet of flowers. However, she tells Introspective, "once we use one color, we make sure that any other colors are of the same value," to create a feeling of harmony. Kasler also has a knack for mixing dark wood furniture and architectural accents, like glossy black doors and black-and-white floors, with white walls. "It gives dimension and depth," she says, while maintaining a light feeling. And although Kasler generally favors somewhat subdued tones, for a house in South Carolina whose owner loved more intense hues, Kasler added splashes of purple, green and magenta throughout the house, tying them together in the dining room with silk curtains striped in all three shades.
Kasler loves to turn transitional spaces — mudrooms, for instance — into actual rooms, complete with furniture, lamps and artwork, "especially," she writes, "when they're used every day." And she places great value on serendipity. Rather than amass every single piece of furniture or object before installing a project, she always finds some item late in the game. "I try to tell my clients that you have to let things unfold," she says. "Don't start with everything. When I travel, I never go shopping with an agenda. I like to layer the composition." As she writes in the book, "When the time is right, we find just the right thing."
In addition to making serendipitous discoveries, Kasler designs her own products: furniture for Hickory Chair, accessories for Ballard Designs, lighting for Visual Comfort, fabrics and trimmings for Lee Jofa — even stoves for La Cornue. "I think about what designers and clients really want," she says, "and I mix these pieces into showhouses and residential projects."
Above all, Kasler aims for a sense of place. In a Naples, Florida, bungalow, for example, she accented the spare, white interiors with judicious but appropriately tropical touches of pink and light blue (including a whimsical peony-pink bar), while in a new but traditionally inspired house on the Maine coast, she echoed the deep blue and white of the owners' antique porcelain collections in somewhat lighter hued upholstery and curtains. Kasler makes ample use of antique furniture and Americana, as well as touches of warm wood trim and paneling, producing rooms that are both expansive and comfortably intimate. No matter the setting, she makes a house — and its owners — feel very much a home.
Suzanne Kasler's Quick Picks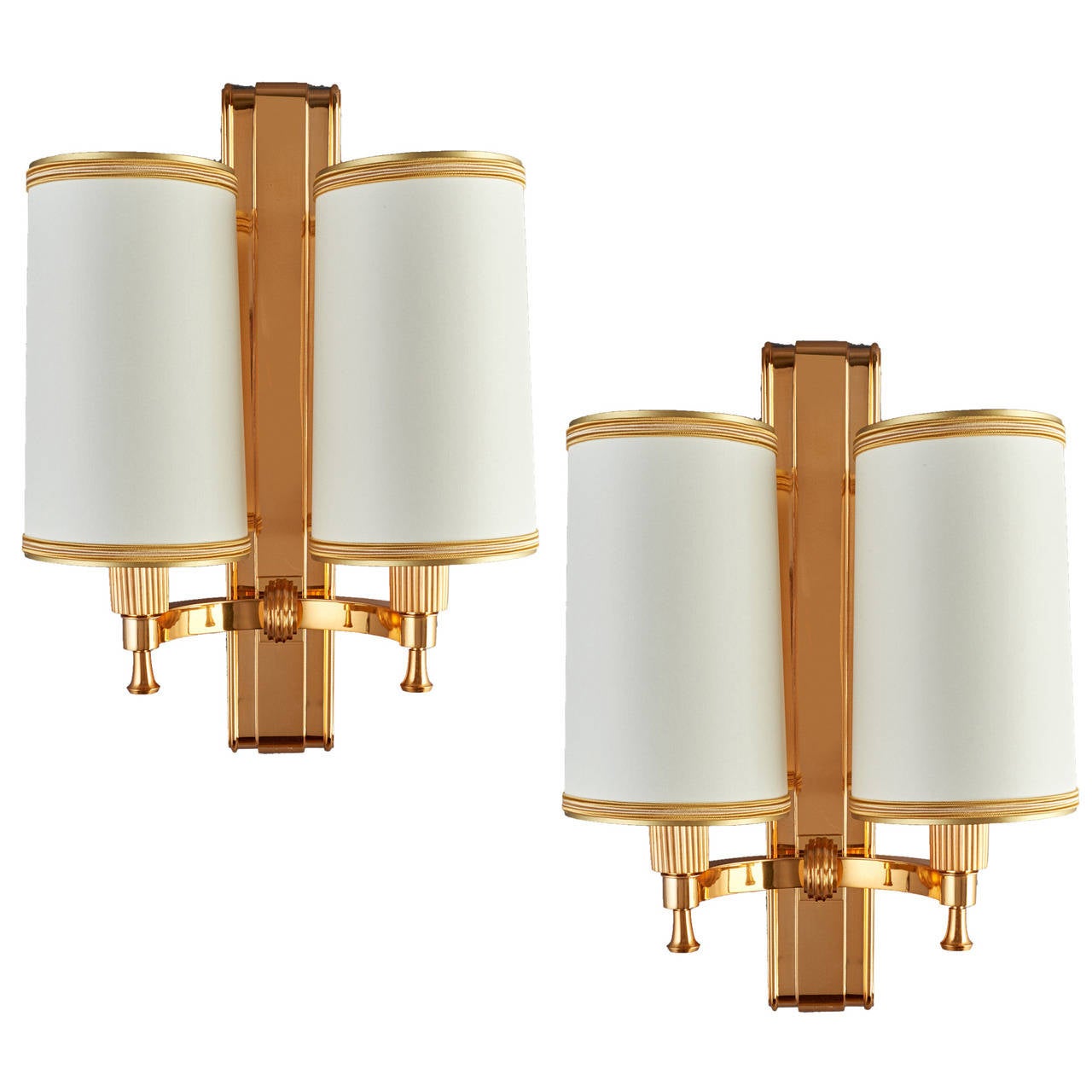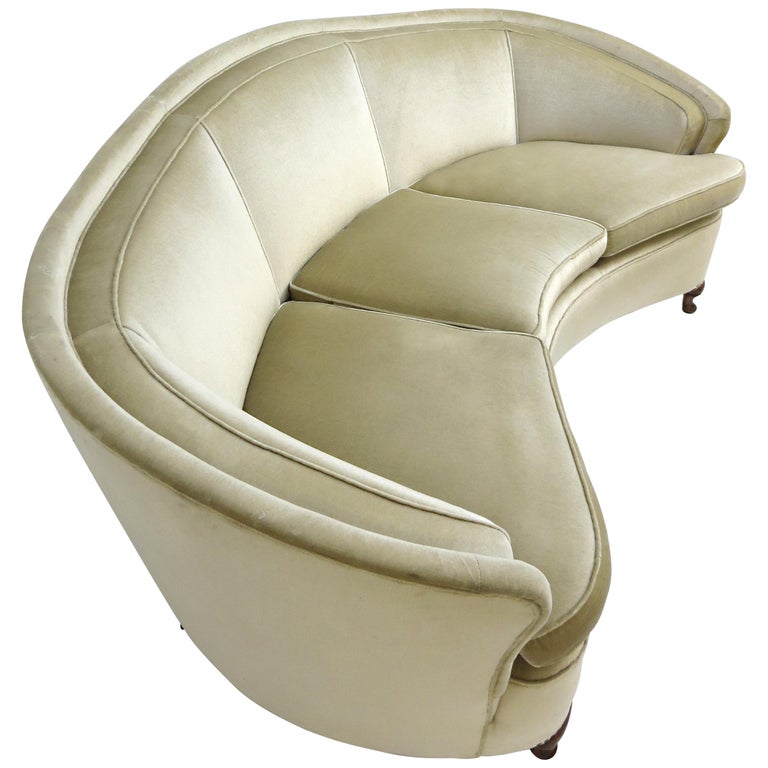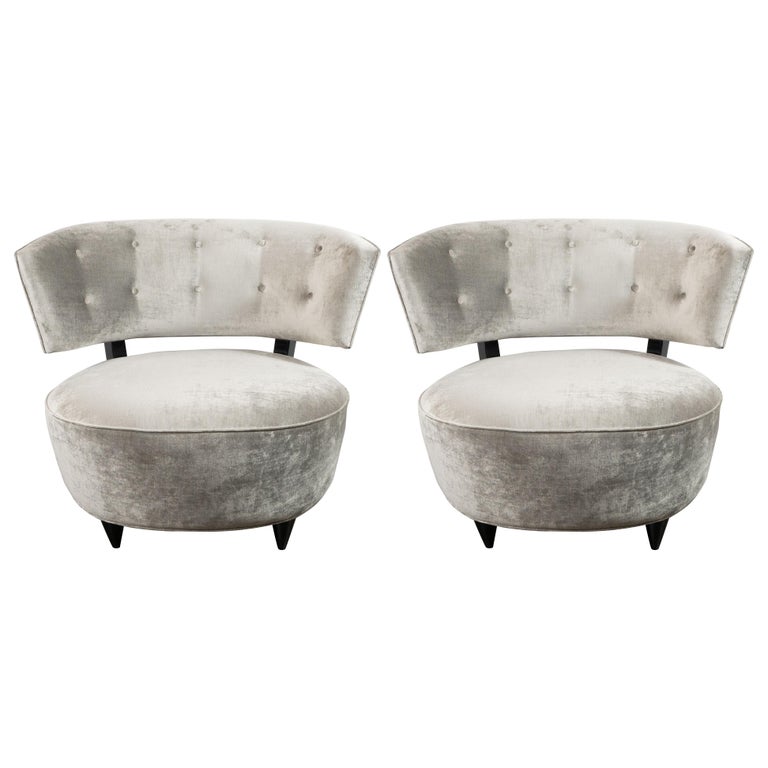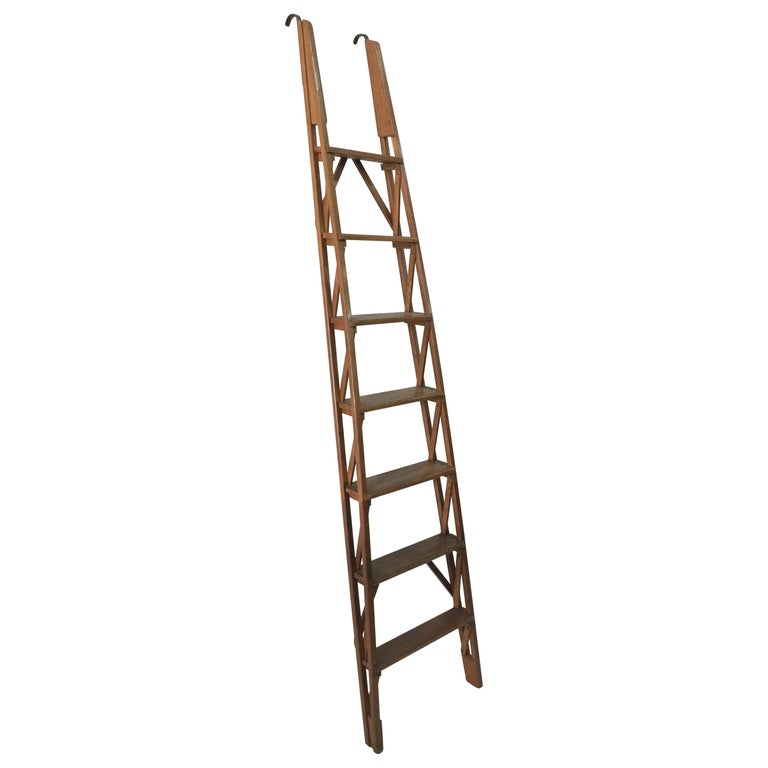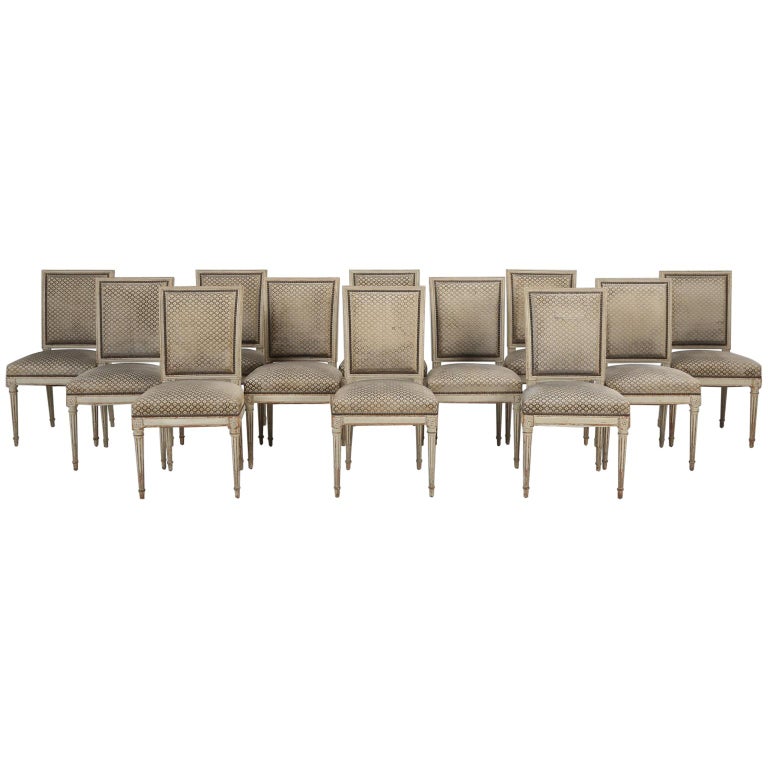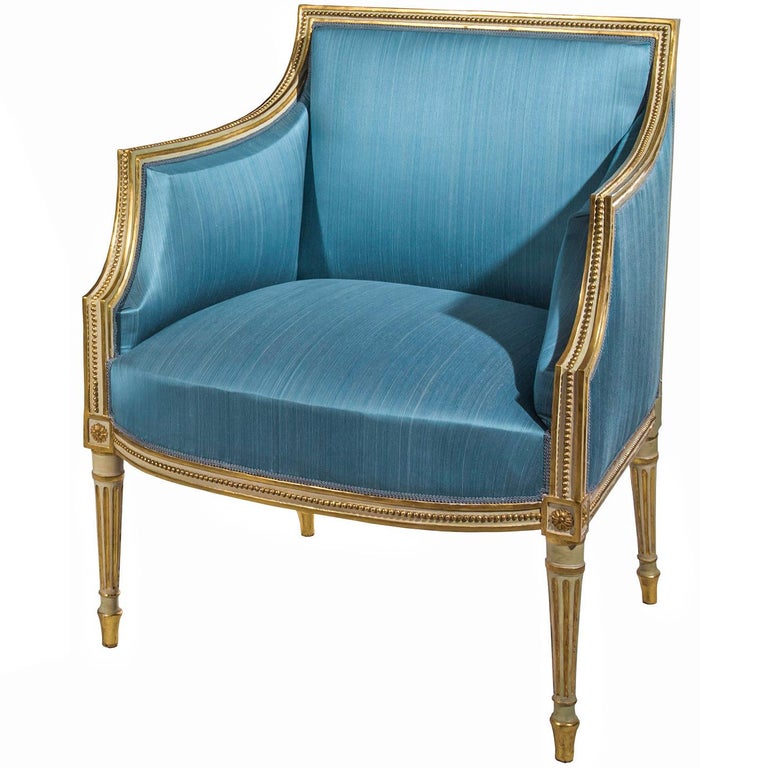 or support your local bookstore