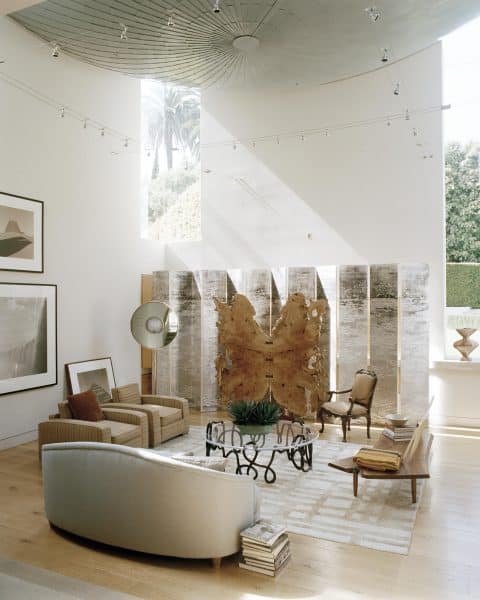 American studio furniture of the 20th century has been something of an obsession for Todd Merrill, the New York dealer and founder of the gallery Todd Merrill Studio. His 2008 Rizzoli book, Modern Americana: Studio Furniture from High Craft to High Glam, which he edited with Julie Iovine, traced the history of this movement. The volume featured dramatic pieces handmade by their designers — who included such masters as Wharton Esherick, Wendell Castle and J.B. Blunk, to name a few — in materials like wood, bronze and plastic.
From the postwar years to the 1980s, designs of this sort were in fashion, but they had fallen out of favor by the 1990s, and 10 years later, Merrill was actually rescuing them from trash heaps and secondhand stores. By the early 2000s, Merrill could see that the market for studio furniture was reemerging, and the lack of documentation for their original period of popularity gave him the idea for his first book on the subject. In addition to "studio artisans" like Esherick, Castle and Blunk, Modern Americana included "designer craftsmen" like Vladimir Kagan, George Nakashima, Paul Evans and Phillip Lloyd Powell, who produced pieces in limited quantities; "custom designers" like Tommi Parzinger, T.H. Robsjohn-Gibbings, Edward Wormley and Karl Springer, who created show-stopping furniture, sometimes with major manufacturers; and "decorator-designers" like Samuel Marx, John Dickinson, William Haines, Arthur Elrod and Steve Chase, who strove for a total look in their interiors and relied on skilled craftspeople to make their custom furniture. "There were lots of books out there on European designers," Merrill tells Introspective, "but there was not a book on American studio designers." (He includes in this category all those who worked in the U.S., even though some of them, such as Kagan, Parzinger and Robsjohn-Gibbings, had emigrated to the country.)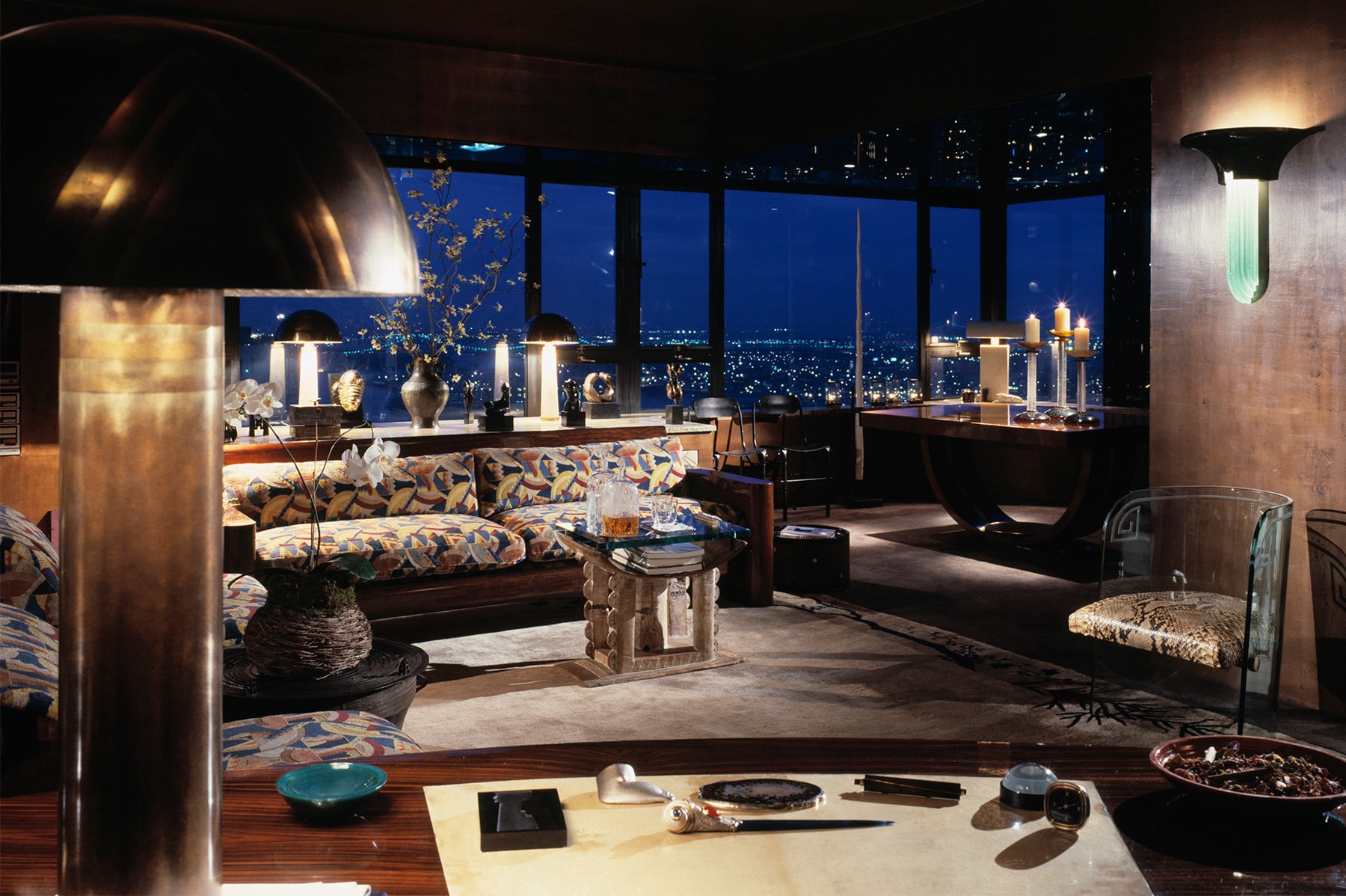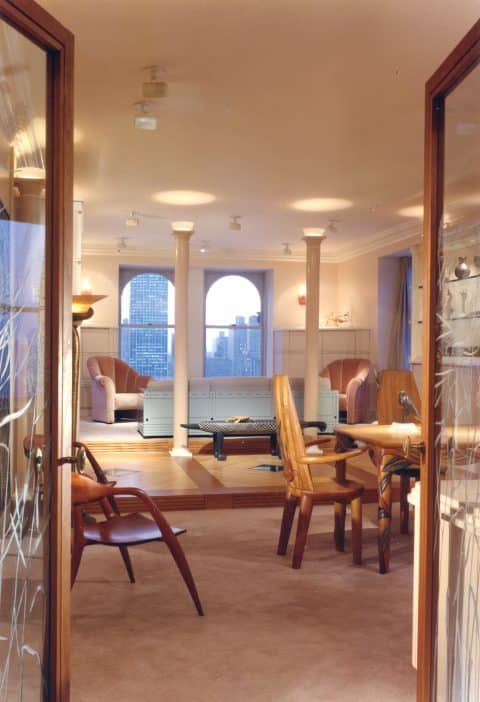 The robustness of the market for American studio furniture is now firmly established. In 2017, a Paul Evans cabinet sold at auction for $382,000, and the movement's pieces are sought by collectors and museums alike. Moreover, the rise of the Internet, and of sites like 1stdibs, has introduced the work to a new, very large audience. But Merrill felt that the story needed to be told more fully, so the expanded edition of Modern Americana — released, also by Rizzoli, last fall — which Merrill edited with Eve Kahn and Dallas Dunn, contains another 60 pages and 150 new photographs, with two additional sections. One, "The Women Makers," includes Mira Nakashima (George's daughter), Rosanne Somerson (the current president of the Rhode Island School of Design), Judy Kensley McKie, Wendy Maruyama and Kristina Madsen. "The first edition of the book ends around nineteen eighty," Merrill explains, "and women had not really started making work until the mid-seventies, so that furniture had not yet come onto the secondary market." However, he adds, these women "propelled studio makers into the twenty-first century. Their spirit was more communal, and they brought a fresh, new perspective."
The other new section, "The Showrooms," focuses on furniture showrooms like Directional, Baker and Grosfeld House and stores like Lord & Taylor, B. Altman and Bloomingdale's, which played an important role in presenting the work of American studio designers — and in raising design awareness in general — from the 1930s through the 1980s. Shoppers could enter one of these and buy furniture by such designers as Kagan, Robsjohn-Gibbings and Philip and Kelvin Laverne, who are in the "Custom Designers" chapter.
The Icons of American Design are Celebrated Anew by Todd Merrill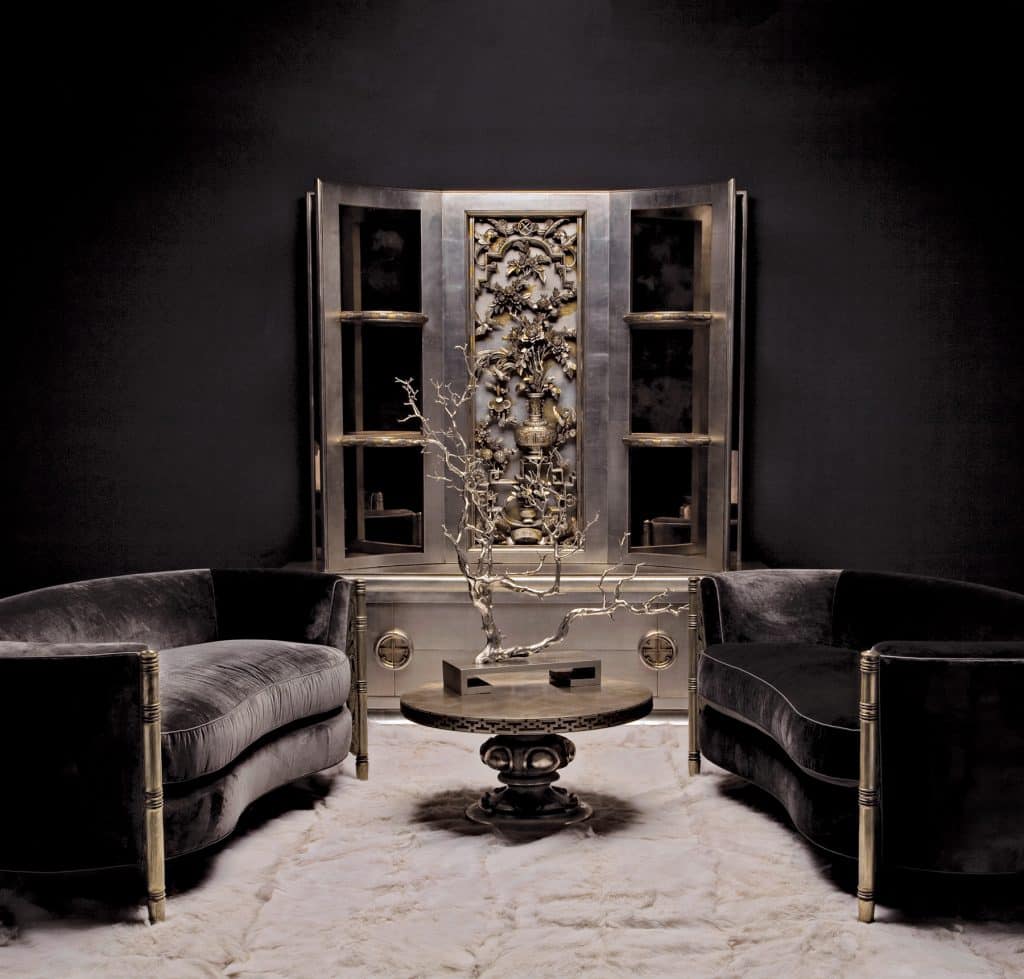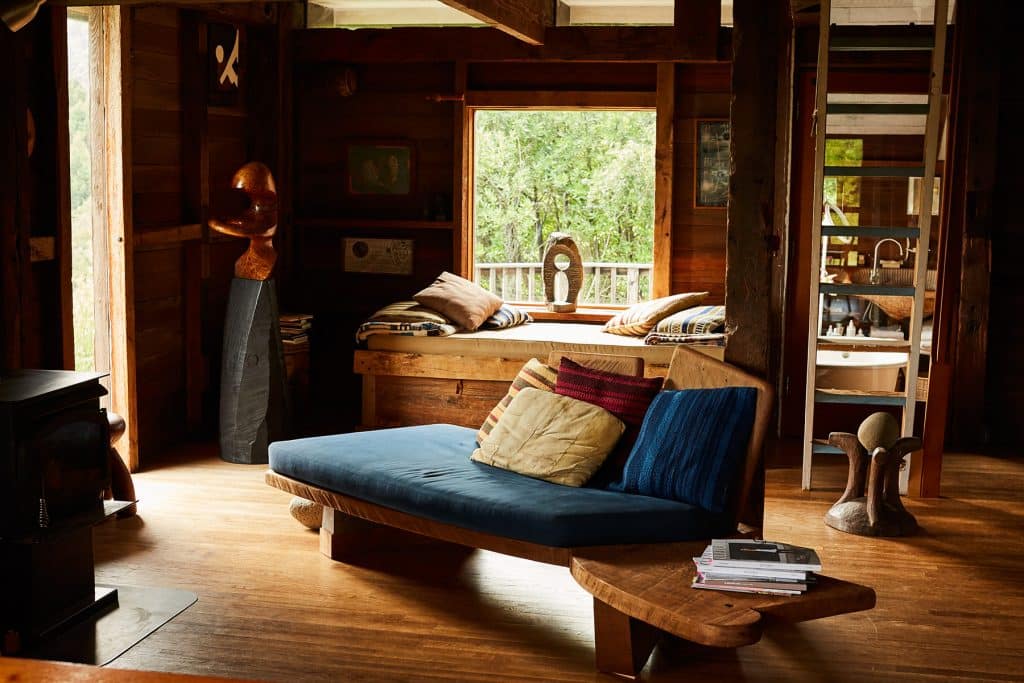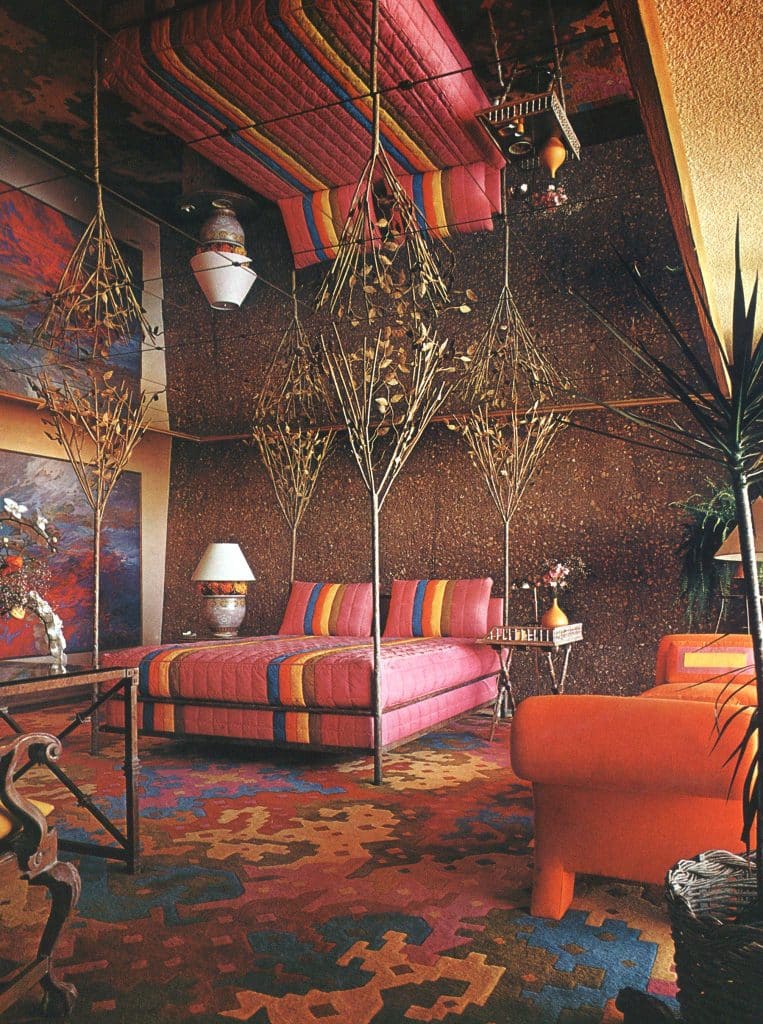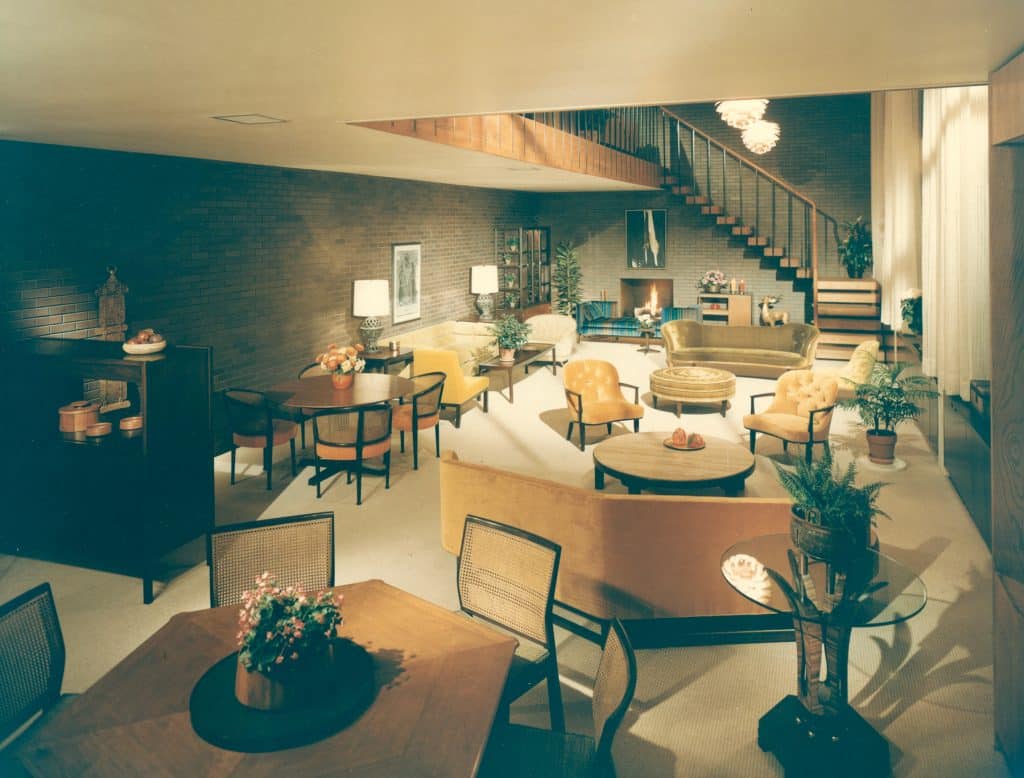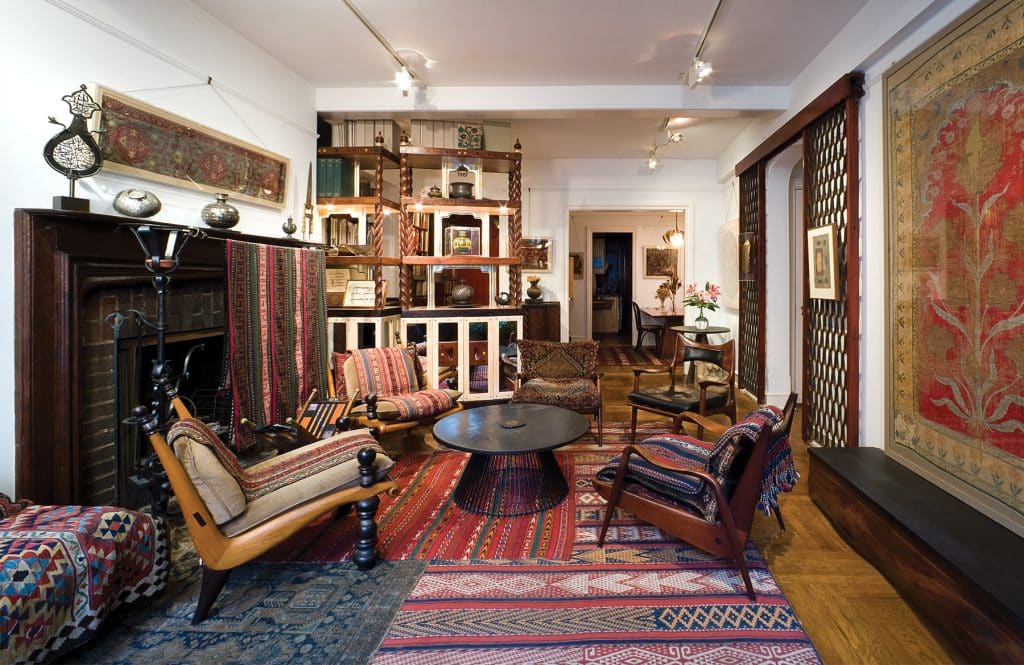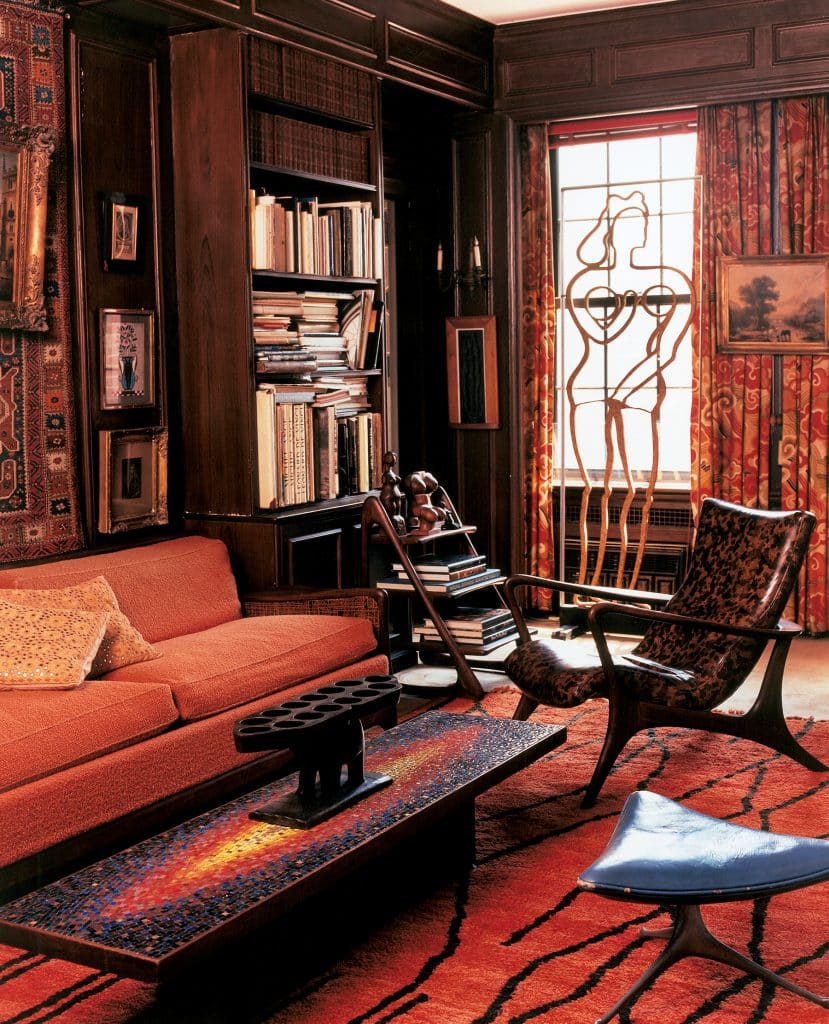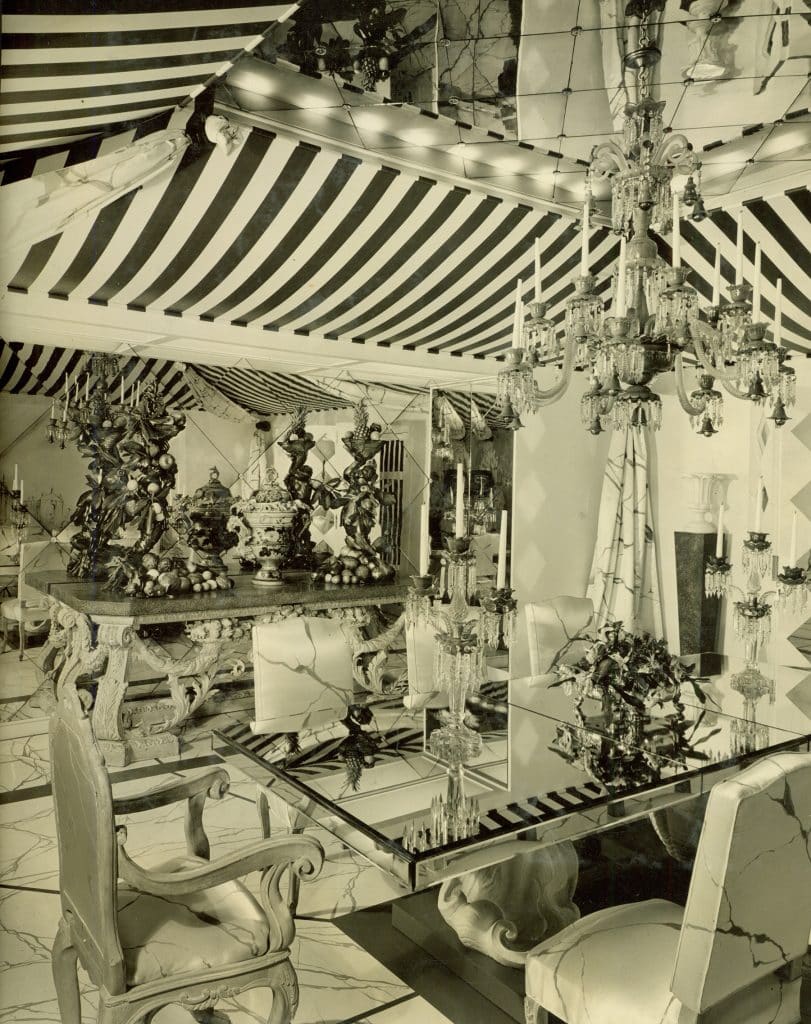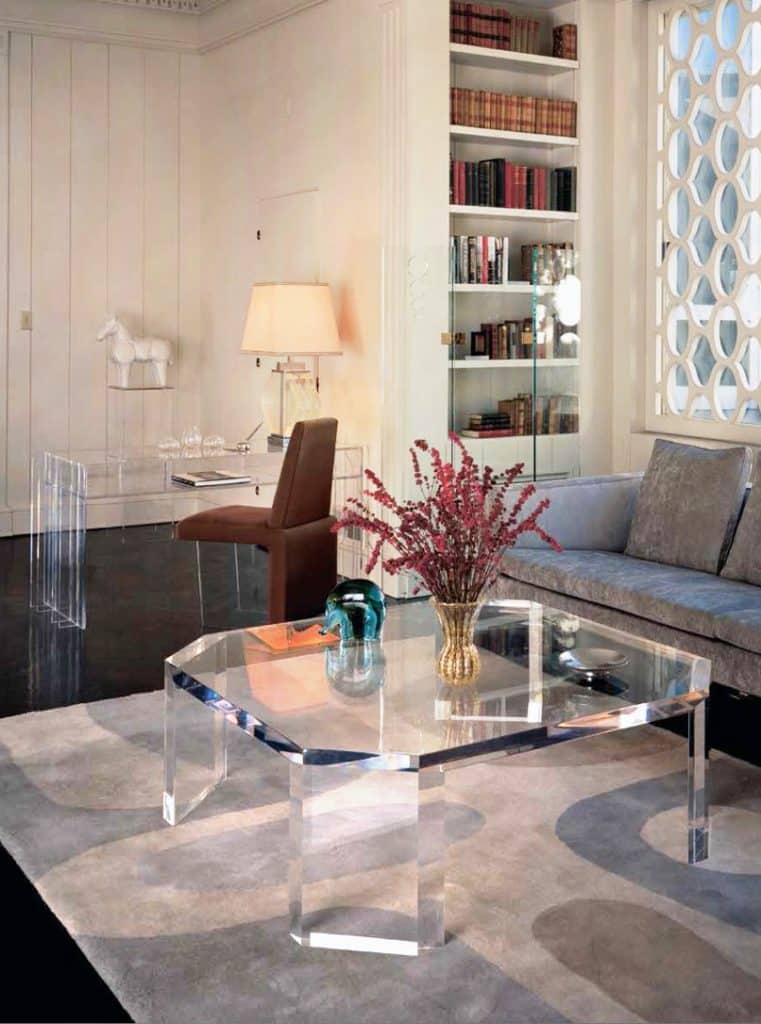 Meanwhile, Merrill has had his eye on the future, as well. In 2008, he established the Studio Contemporary program, which represents established and emerging artists — among them, Molly Hatch, Sophie Coryndon and Timothy Horn — and such furniture makers as Marc Fish, who creates virtuoso pieces from stack-laminated wood veneers, and Markus Haase. He also works with Karl Springer Ltd. to reissue a selection of the late designer's classic pieces from the 1970s and '80s.
Many of these designers, Merrill points out, are working with new materials, like resins, that didn't exist 25 years ago. They can also revive historical techniques, as in Coryndon's elaborate, painstakingly gilded pieces. But the youngest ones are more influenced by graphic art and street art, as well as new technology — they don't, Merrill notes, tend to look at historical precedent.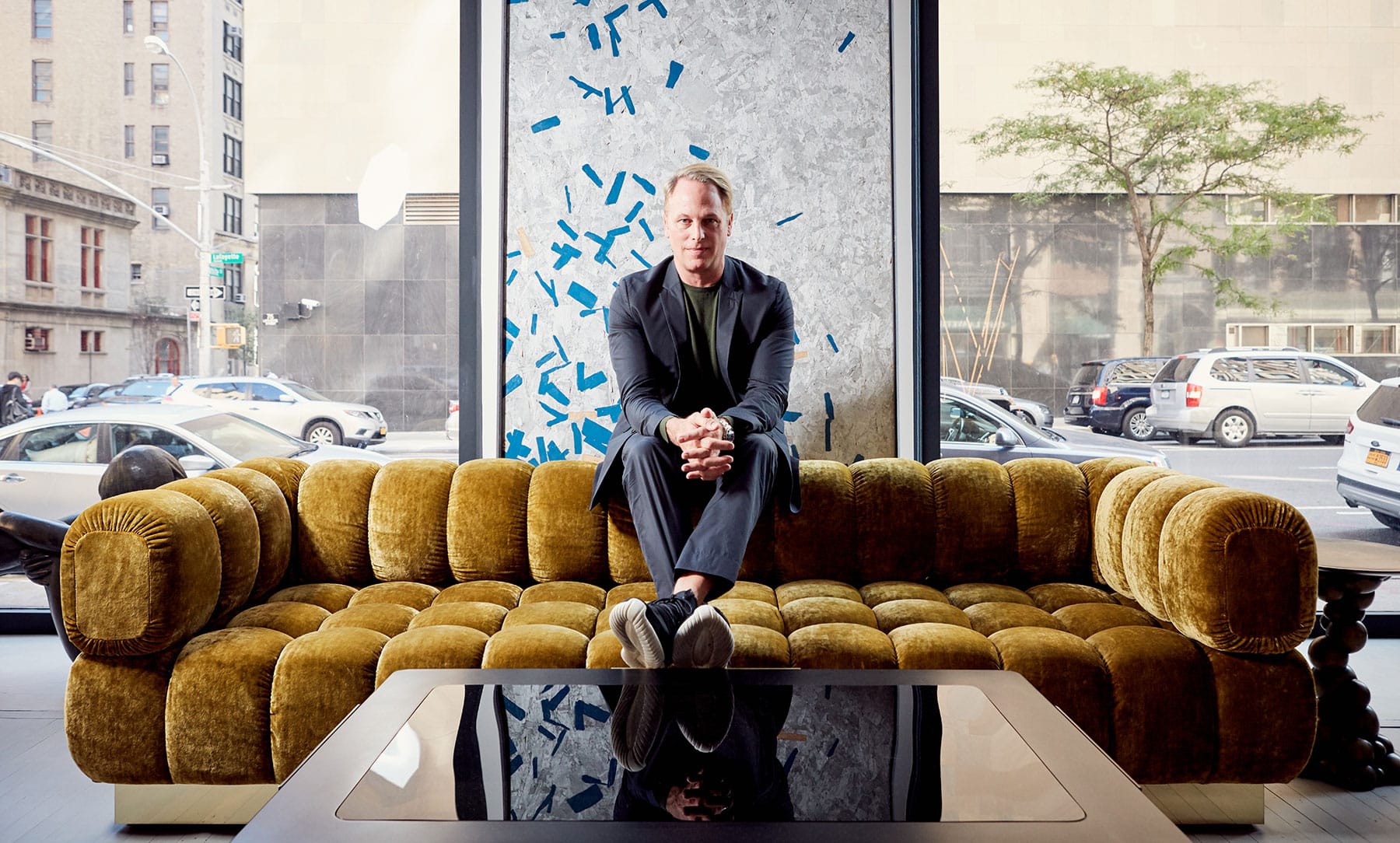 As the supply of works by 20th-century masters becomes increasingly limited, contemporary pieces are building a new market. And as Merrill explains, they have another important advantage: They are customizable. Today's collectors, he says, walk into the gallery and see a piece that they love but then order it in a custom size or configuration — "People want something just for them."
Merrill has built his contemporary business to the point where he is preparing a book specifically on what he calls the "gray space between fine art and design." Design, he says, has a universal appeal, and "makes tremendous sense to people. Design is everywhere now."
Talking Points
Todd Merrill shares his thoughts on a few choice pieces.
or support your local bookstore