May 24, 2020It may come as a surprise, but in the midst of the global pandemic and stay-at-home orders, couples have been getting engaged and sealing their commitment with diamond rings. How have they been getting the jewels? Some shop online, of course. Others place Zoom calls to their jeweler or plan a socially distanced meeting, complete with gloves and masks, to review stones with an expert. This glimmering of pleasant normality inspired me to reach out to Alon Ruschin, CEO of Vivid Diamonds & Jewelry, to discuss the often baffling and intimidating process of buying a diamond ring.
Ruschin's Miami-based firm, which he says has continued to sell engagement rings during the pandemic, provided the breathtaking example Alex Rodriguez gave Jennifer Lopez last year.
First things first: Ruschin is the soul of discretion and won't share any behind-the-scenes specifics about the jewel Vivid made for A-Rod. He won't disclose the carat weight or indicate a ballpark price for the giant emerald-cut diamond that is flanked by tapered baguettes in the ring. He will only politely say, "They are a wonderful couple." In fact, neither Ruschin nor his company revealed that it was the source of J. Lo's elegant treasure. A-Rod did.
The former Yankee tagged Vivid Diamonds in an Instagram post featuring the dazzling pair of emerald-and-diamond drop earrings he gave Lopez on Christmas Day, which she then wore on the red carpet at the Palm Springs International Film Festival. He tagged Vivid again in a picture that included her ring. These social media acknowledgements certainly indicate that Rodriguez had a fabulous experience shopping with Ruschin, and the numerous close-up pictures of Lopez's left hand provide proof of the quality of the stone. That, in turn, demonstrates Ruschin's gem expertise — an expertise that grew out of his lifelong passion for jewelry.
Born and raised in Johannesburg, South Africa, Ruschin dreamed, even as a child, of being in what he calls the "magical diamond business." In 1996, at age 19, he snagged an entry-level position at Magnum Diamonds, a dealer in rough and polished gems and jewelry. "I handled everything from getting tea for clients to sorting stones," he recalls. He went on to work for Geffen Diamond Cutting Works, one of the oldest and largest gem cutters in the world, also in Johannesburg. In 2000, Ruschin relocated to Miami to expand the company's business in the United States. Five years later, he opened his own business there. In 2010, he joined forces with gem and estate jewelry expert Arthur Samuels to form Vivid Diamonds & Jewelry. The firm is involved in all facets of the business, buying rough diamonds, cutting them in its Miami facility, manufacturing fine jewelry and purchasing estate collections. This work, along with his decades of experience with gems, make Ruschin a leading authority in the field, so Introspective spoke with him about how to buy a diamond now.
Vivid has engagement rings ranging in price from around $1,200 up to $1.5 million. How do you guide each client to the right ring?
I have been at stages in my life where I could spend one thousand dollars on a ring and where I could spend more. I understand being in both positions, and I want people on a budget to make the same informed decision as someone looking at a seven-figure ring.
At every level, the process begins with focusing on the diamond shape — round brilliant, emerald cut, oval or whatever appeals to the couple. Then we do a side-by-side analysis of the stones available in the shape they like. Of course, sometimes couples change their mind about the diamond shape, but it is the best starting point.
Let's review the 4Cs — color, cut, clarity and carat — used to grade and set the value of a diamond. Clarity seems like one of the easiest components to understand. How do you describe it?
Paradoxically, the term clarity is mainly used to refer to the flaws in a diamond. Flawless diamonds are extremely rare. Most gems have a flaw of some sort. An important factor for many people is to have an "eye-clean" stone. In other words, you can't see the flaws when you are looking at the gem mounted in a ring — they are hidden in parts of the stone on the bottom or sides. Types of flaws include black pinpoints or needles and white feathers. The nature and location of the inclusion, as well as how it relates to the size of the stone, determine how it is judged. You also don't want the flaws to affect the brilliance of a stone in any way. A cloud is a type of flaw that makes a gem look hazy.
The color grades interest me, because how they are assessed has evolved over time. As recently as ten years ago, the highest-graded diamonds, from D through I, were considered the best, or even the only, choice. Now, beautiful gems with tints of yellow, in the J through M range, have found greater acceptance and appreciation. This is significant, as the different grades can differ in price by thousands of dollars. How do you view color?
It is a matter of personal preference. We show people a range of different color grades and talk about variables. For example, if they have a $10,000 budget and are interested in finding the largest stone they can afford for that price, we show them how color grades such as a K or M, with a tint of yellow, would cost significantly less.
Let's talk about carat weight. Some diamond shapes carry their weight differently from others. A brilliant cut, for instance, has it all up top, like an umbrella, whereas an emerald cut hides the weight on the pavilion, or bottom, of the stone.
Actually, any diamond shape can show its carat weight well or hide it. It is akin to the fact that two people can weigh exactly the same on a scale but have completely different physiques. We want gems to show off their weight beautifully. Carat weight is connected to how well a gem is cut and the proportions. We are looking for a certain balance. There are mathematical equations, and we can run stones through machines to double check the angles of the facets.
Cut is one of the most difficult things to understand. It's often confused with a gem's shape, but it actually refers to the arrangement of facets, right?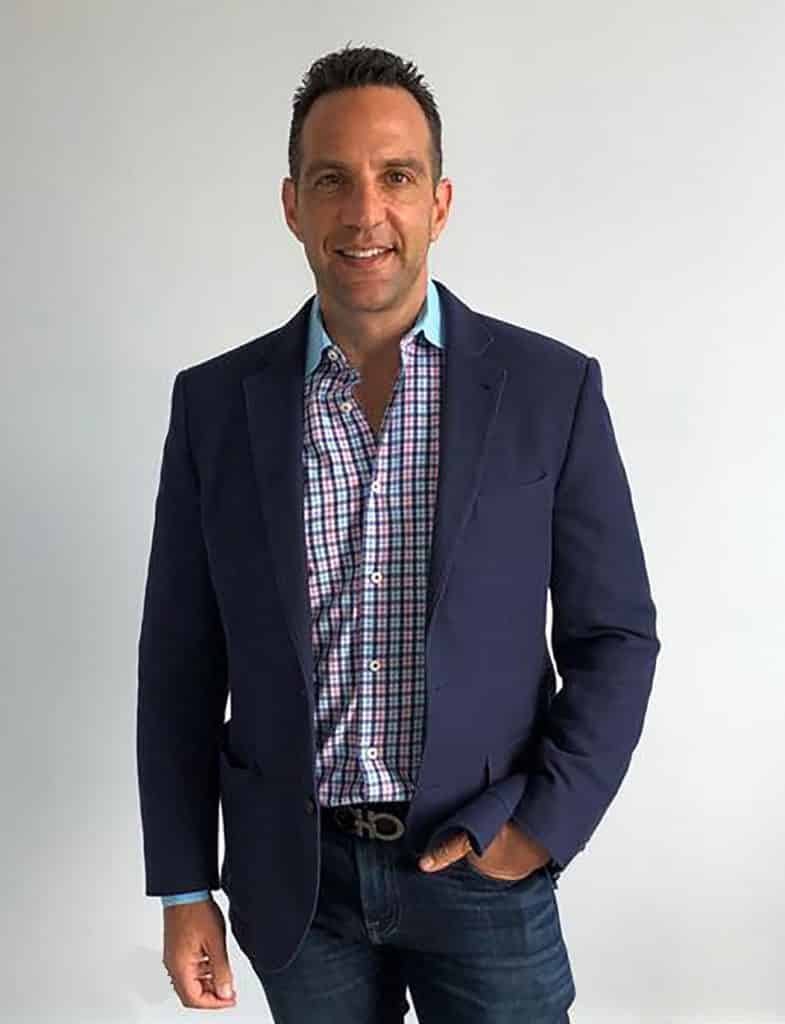 Cut is complex, and it's almost impossible to learn every element of proportion and cut in the process of buying an engagement ring. In general, brilliance pervades a well-cut diamond and fades in a badly cut stone. Then there are all kinds of different qualities related to old and new diamond cuts. Some older diamond cuts are very popular today. They have chunkier facets and emit a softer light. It is often a quality that can't really be understood just with the graph on a gem-grading certificate. Cut is usually something where I ask clients to trust our expertise. If they are shopping online, they can feel free to reach out. We respond to emails quickly.
It seems that buying diamonds today is more individual and involves a wider range of choices than the 4Cs guidelines once suggested.
I think there are a lot more choices, and people can get very caught up in making those choices. It is important to balance the variables of the 4Cs to fit the taste and budget of a couple. I recommend buying based on beauty. Look at the actual diamond, the shape, compare one to another. Buy something you love that speaks to you and that looks good. Educate yourself, but make the primary thing the beauty of the ring.
Alon Ruschin's Talking Points