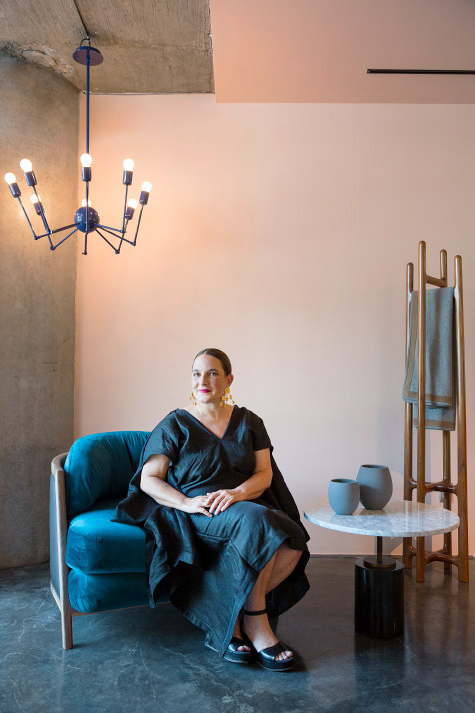 The sleek, modernist Blend building cuts a distinctly contemporary profile on a broad palm-lined avenue in the elegant Mexico City enclave of Las Lomas. The upmarket colonia, long regarded as one of the city's toniest addresses, has provided leafy urban refuge for a well-heeled cosmopolitan set since they built their grand residences here in the 1920s. Blend, a hub for Mexico's City's burgeoning contemporary design market, houses the showrooms of a smart array of urbane brands, anchored by the influential design store Artelinea.
"We opened Blend seven years ago as a community-based concept renting space to different projects," explains architect, curator and designer Andrea Cesarman, one of Artelinea's founding partners. Created by Cesarman, Emilio Cabrero and Marco Coello, the company is regarded as an outstanding source of fine contemporary furniture and decoration, both nationally and abroad. It showcases exceptional Mexican designers and represents important international brands of furniture, lighting and accessories. It also provides a full range of architectural and interior-design services.
On the day of my visit, Cesarman's elegant ensemble — a midnight-blue silk tunic and matching shawl — is in striking contrast to the somewhat softened industrial chic of the showroom. It projects a Mexican aura while also conforming to the monochromatic style preferred by the art and design cognoscenti in New York, London and Paris.
Artelinea, Mexico City's One-Stop Contemporary Design Shop, Paves the Way for a New Wave of Artisans
Artelinea, Mexico City's One-Stop Contemporary Design Shop, Paves the Way for a New Wave of Artisans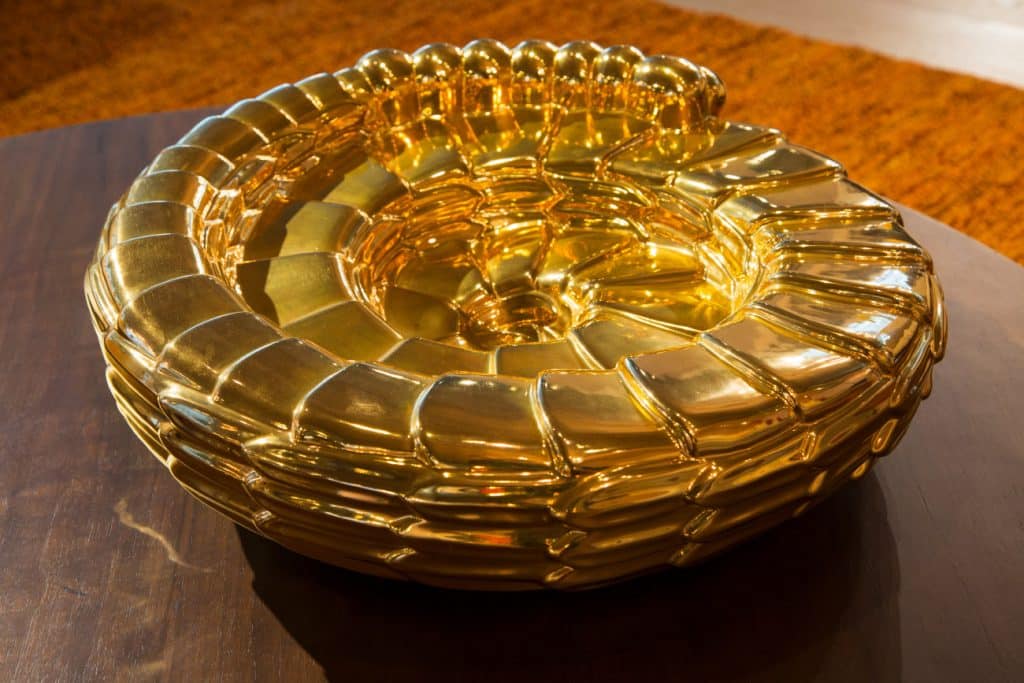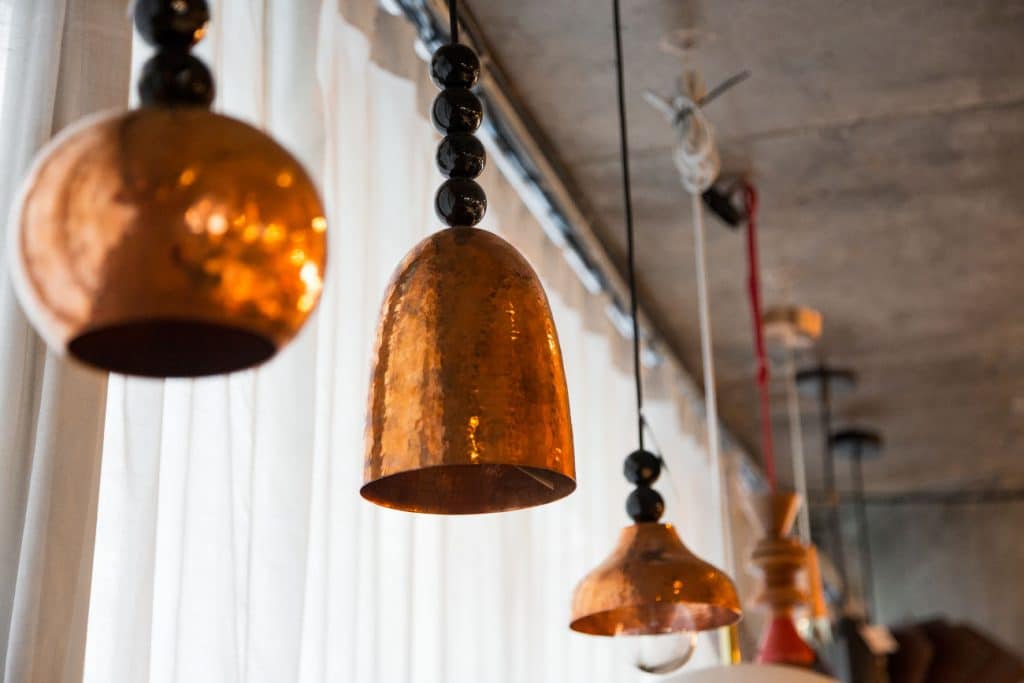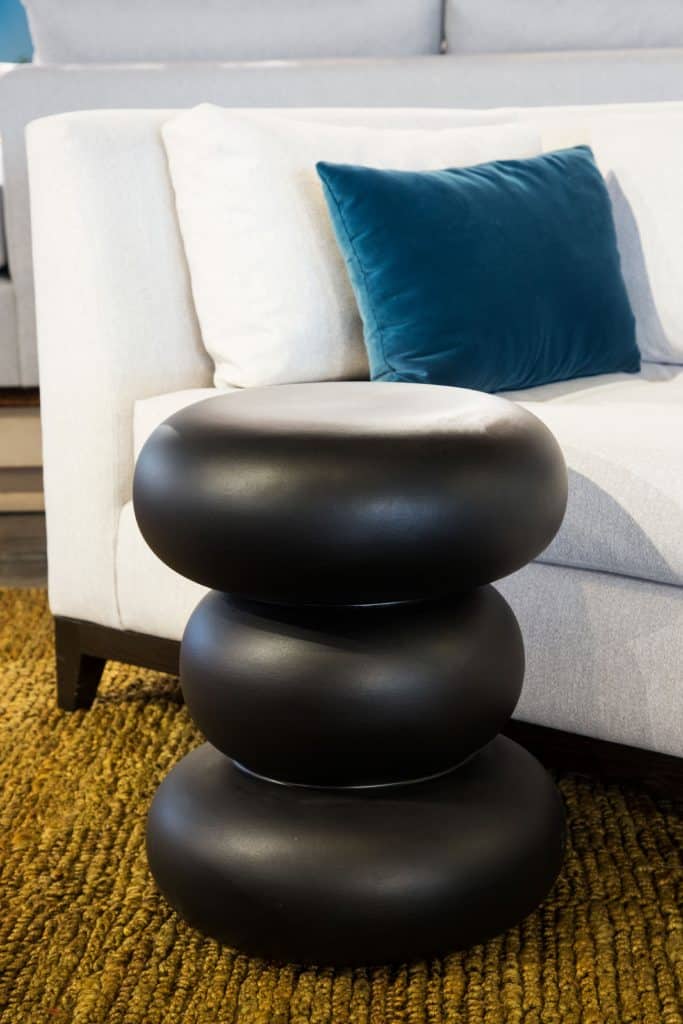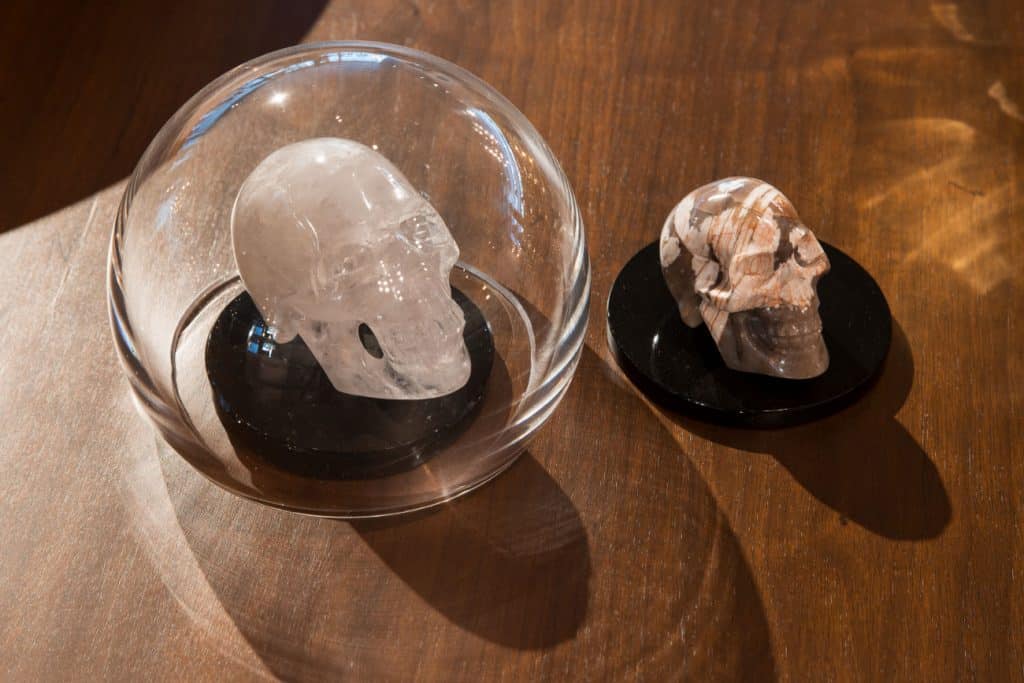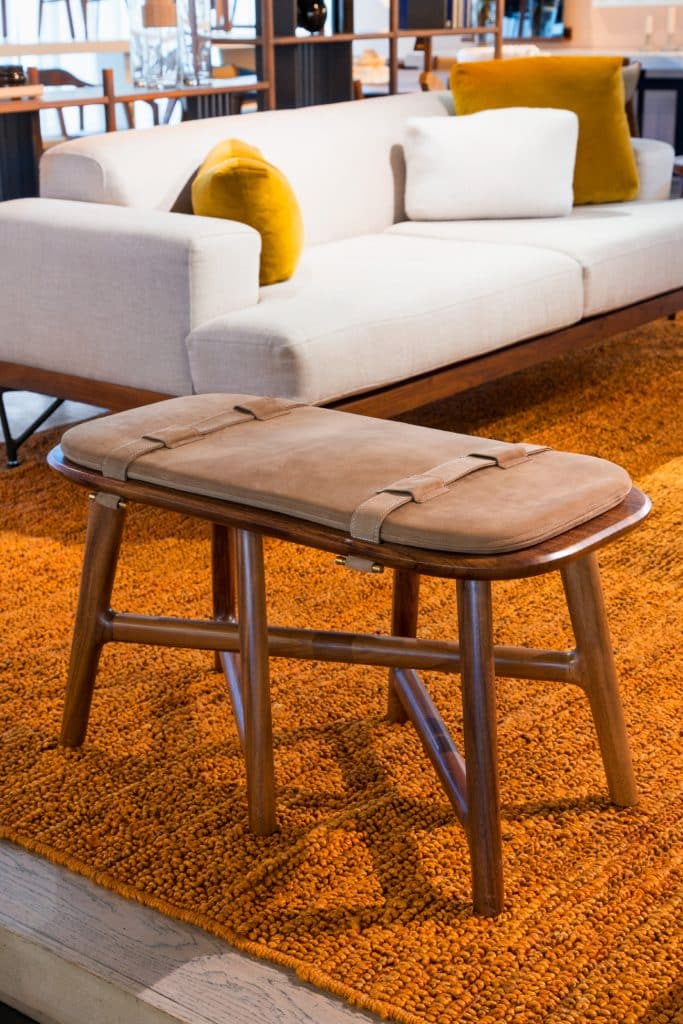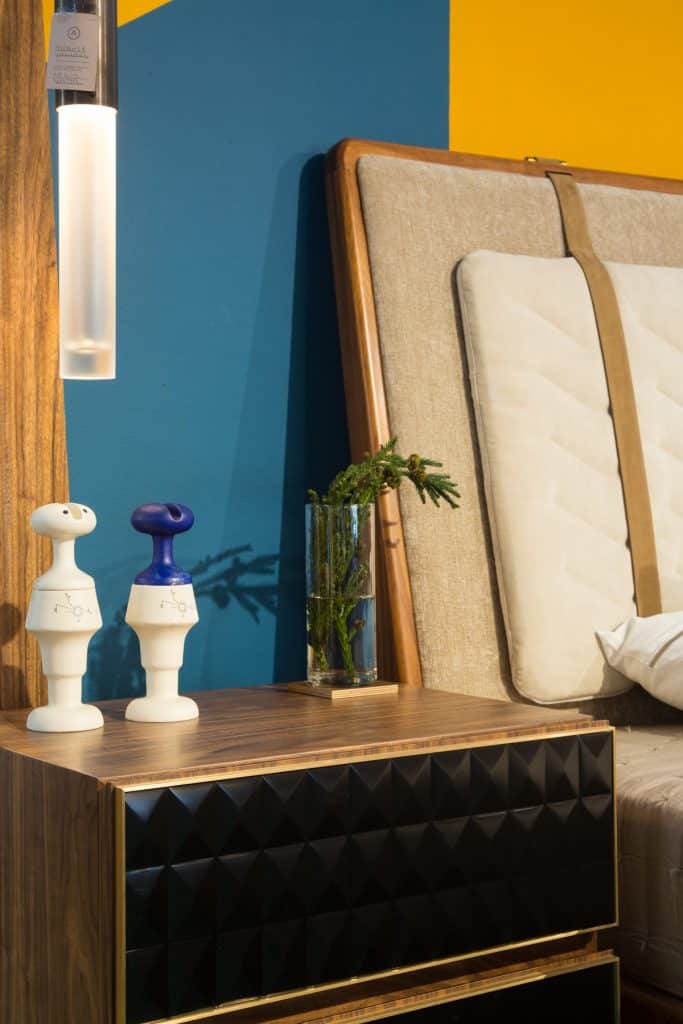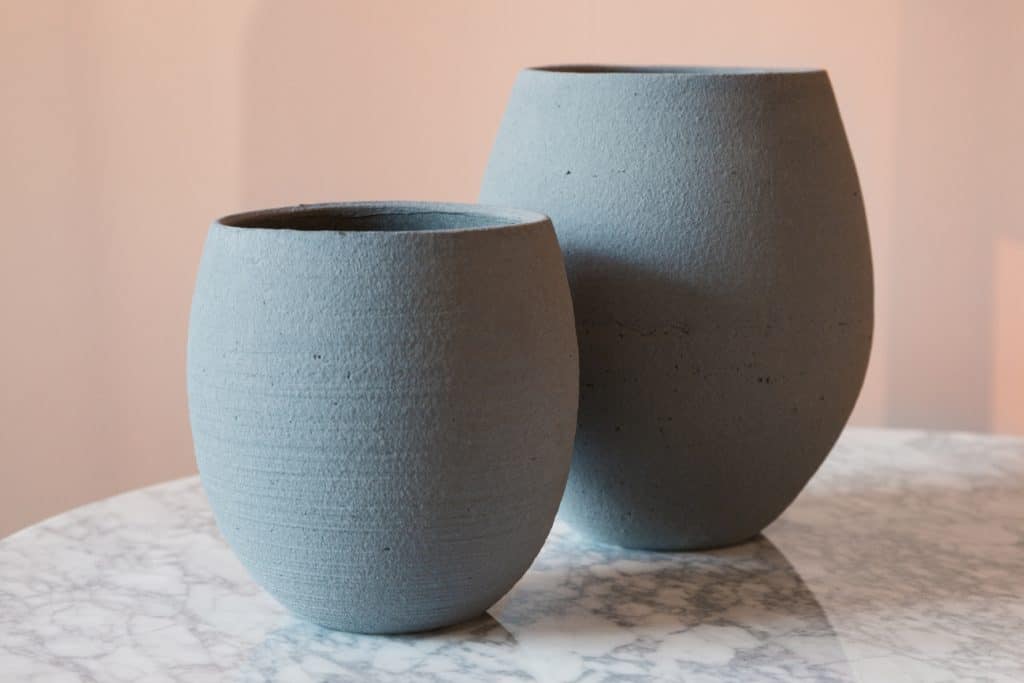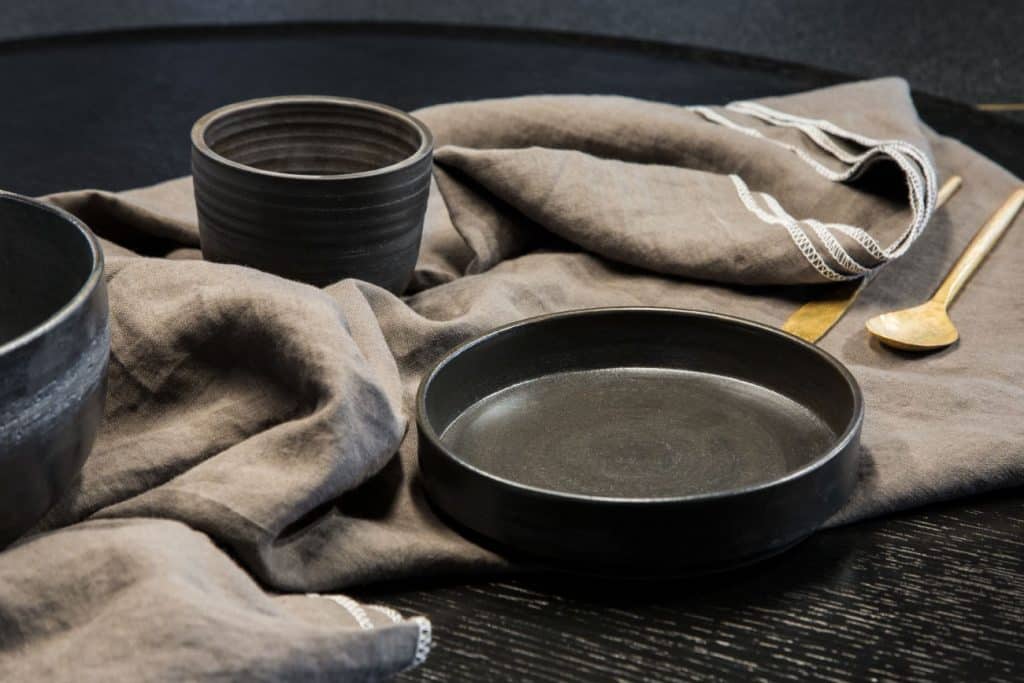 Cesarman is no stranger to globalism. Her forebears from Manchuria, Romania and Russia arrived in Mexico City three generations ago, and her husband is Israeli. Accordingly, a cosmopolitan sensibility pervades Artelinea's collection. While we chat, I spot the sumptuously upholstered Vago club chair, conceived by the Maison&Objet-award-winning Mexican design team Ad Hoc. Created with a nod to Art Deco, it has a timeless style as much at home in a Dubai duplex as a 17th-century Spanish Colonial hacienda.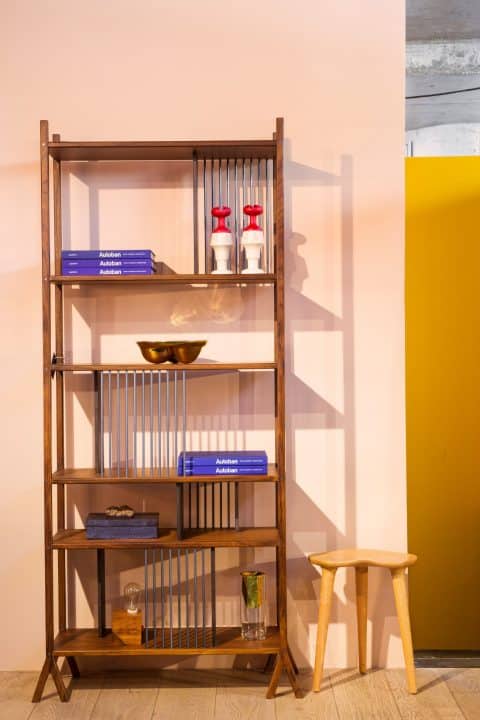 Artelinea's three founding partners have worked together since grad school. "We share thirty years of successful collaboration in an architectural firm," says Cesarman. She describes the company's design philosophy as "pure, essential — a modernism that probably owes something to Mies and Barragán but exists somewhere between the lines," adding, "We strive for an eternal style with dignity."
Mission accomplished. The resulting aesthetic is about purity of form: Less is more. Using traditional Mexican materials like wood, stone, iron and leather, handcrafted by Mexican artisans, the firm achieves a balance between ancient forms and a contemporary sensibility. Its collections reflect a passion for preserving the country's age-old crafts — though perhaps reengineered for the 21st century.
Juskani Alonso's Ramiro coatrack and hand-carved Catalina bench and the Newton game table by design studio Humo exemplify this idea. The sensuous biomorphic pieces, made of wood, leather and brass, evoke ancient Mexican forms by combining  precision high-tech engineering and cutting with hand finishing and texturing that teases the soul out of the materials. The Catalina bench would be suitable in the sala of a Mayan prince.
"Now more than ever, Mexican design holds its own upon the international stage," asserts Cesarman. "And it has the distinct attribute of being handmade, artisanal and unique" — a rare quality in the increasingly homogenized international design market, she says.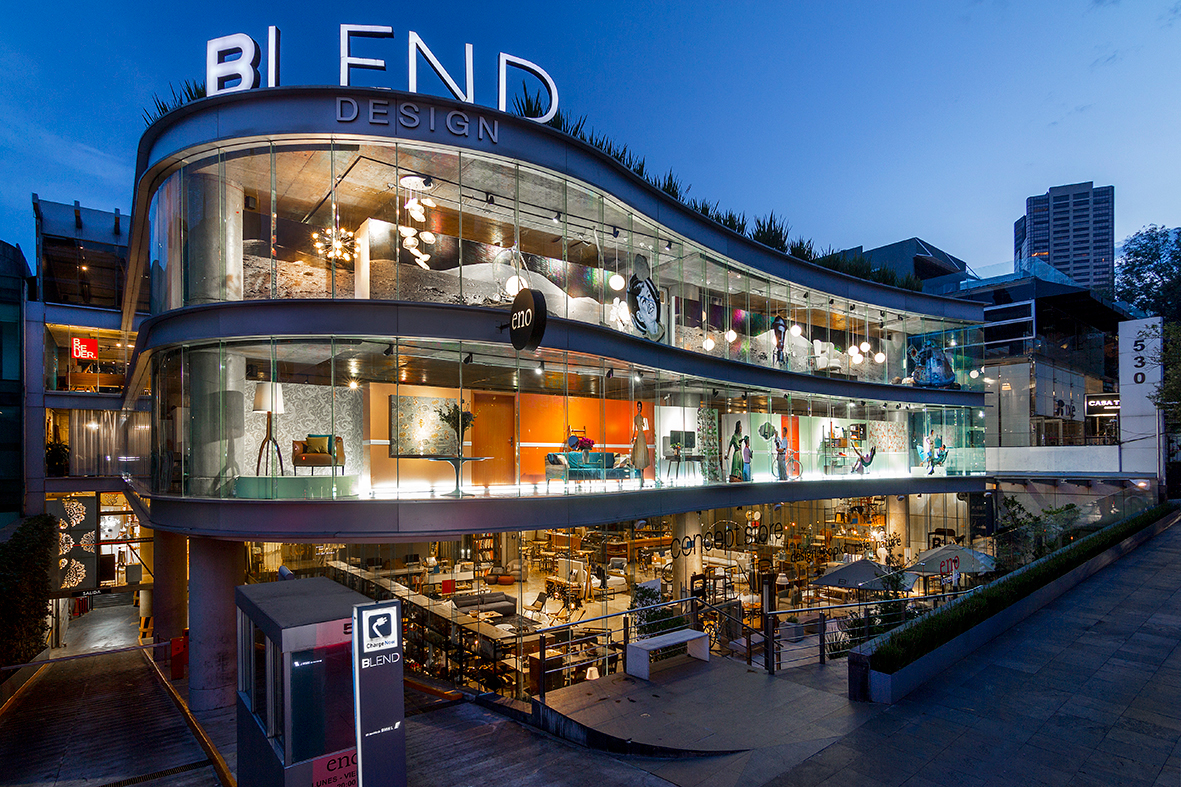 "Before Blend, we partnered with a Brazilian company," says Cesarman. "That involved a lot of travel, and we sourced most of our designs outside Mexico. At a certain point, I asked myself, 'Why am I sourcing from around the world rather than supporting design from the Mexican community?' " Enabling young designers to reach an international market has become a primary focus. "We're working toward a sustainable model for these people to help them bring what they're doing to the market. The challenge is supporting the designers without crushing their vision."
As if on cue, Raúl de la Cerda, Artelinea's creative director and a featured Mexican designer, arrives to show us his Lazy table. A large round dining table, fitted with a lazy Susan and available in a variety of materials and finishes, it has a profile that invokes mid-century-modern antecedents. Another of de la Cerda's designs, the Re credenza, with an epoxy-resin front, mimics Iberian marquetry but projects metropolitan sophistication. It is also infinitely versatile, available in a variety of custom configurations.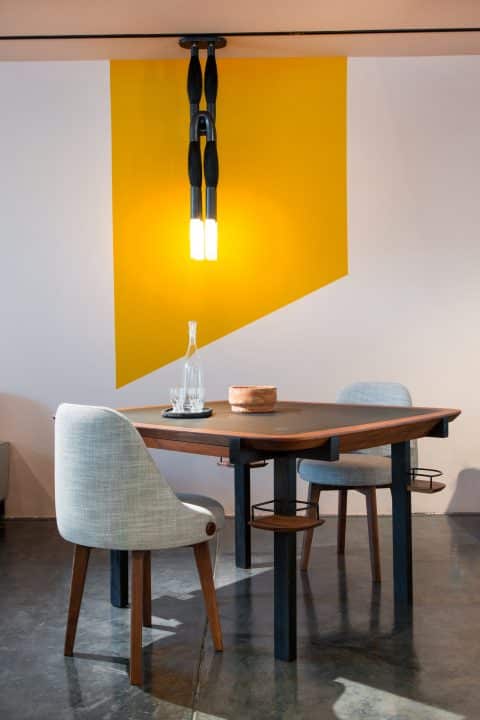 "New materials offer new possibilities," says de la Cerda. And while form and function are paramount in the Artelinea philosophy, some pieces flirt with the line between art and design. An obsidian side table by Taller de Obsidiana is a perfect example of this. As sculptural as it is utilitarian, it plays with the ambiguous distinction between the fine and decorative arts and embraces the tension created by pairing a rough-hewn chunk of obsidian with a highly polished bronze base.
Without doubt, Cesarman's creative vision and prodigious efforts have helped elevate Mexican design on the global stage. She is cofounding director of Design Week Mexico and served as curatorial director when the World Design Organization named Mexico City World Design Capital 2018. "Design Week Mexico was a way to give back to Mexico," she explains, "to create a platform for creative resources and foster many young creators and designers."
Ultimately, Artelinea is about celebrating the genius of Mexican design but also design in its totality. "Every aspect of our lives is impacted by design — it's essential," Cesarman says. "Yes, these are objects of desire, but beyond that, every element of our lives is a design experience. To understand that thought has tremendous impact."
---
Talking Points
Artelinea creative director Raúl de la Cerda discusses some key pieces from the company's collection.