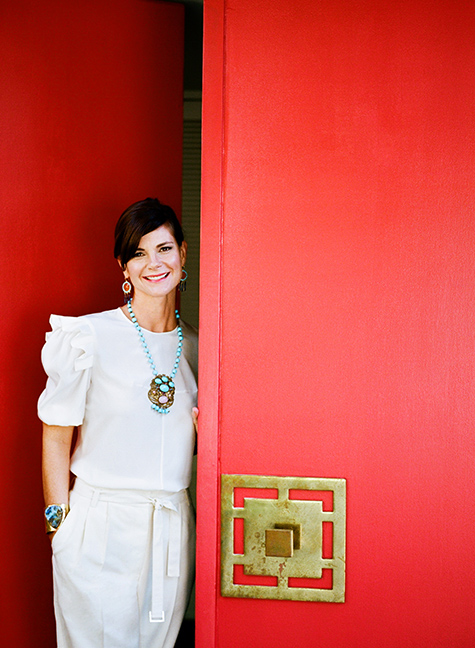 While most interior designers might start out by working locally and then steadily expand their reach, Barrie Benson took the opposite approach. Raised in both Virginia and South Carolina, Benson spent a good portion of her 20s traveling the globe, working on projects in such far-flung places as Germany and Greece. But after settling 14 years ago in Charlotte, North Carolina, with her husband, Matt, an architect, the bulk of her projects have taken place there. "Charlotte has this incredible mix of arts and culture, with a small town feel," Benson explains. "With young children [ages 9 and 12], I love having the majority of my projects nearby." Despite staying local, however, Benson's work — which ranges from modernist houses to clothing boutiques, a local grocery store to a cooking school — receives no shortage of national attention, popping up in InStyle, Domino, House Beautiful and Elle Décor.
After graduating from the University of Georgia with a design degree, Benson was hired by Hirsch Bedner, an Atlanta-based hospitality design firm with a global roster of clients. "It was very little pay, and we were chained to our desks much of the time, but I also got to travel all over the world," Benson says. Projects she worked on included the Ritz Carlton in New Orleans and stately suites for the Park Hyatt in Hamburg. One of Benson's favorite assignments was when she was tasked with buying all of the art for the Hyatt Regency in Mainz, Germany. "I knew no one in Germany and had to buy all of the art — in four days. I managed to connect with an artist's commune and met some very celebrated local artists such as Dorel Dobocan," she recalls. "It was an incredible experience for a twenty-four-year-old."
While at Hirsch Bedner, Benson had been doing jobs for friends on the side, and after nearly five years the demand was such that she had to make a choice. So in 1998, she launched her own firm and began taking residential projects in locales ranging from New York to Los Angeles. In 2005, a career-making project arrived in the form of the Charlotte, North Carolina, 1950s ranch house she and Matt bought. "A lot of our friends assumed we would tear it down," Benson says with a laugh, citing the original choppy layout and overhangs that made the house feel dark and dated. "But we just looked at each other and thought, if anyone can make this work, we can."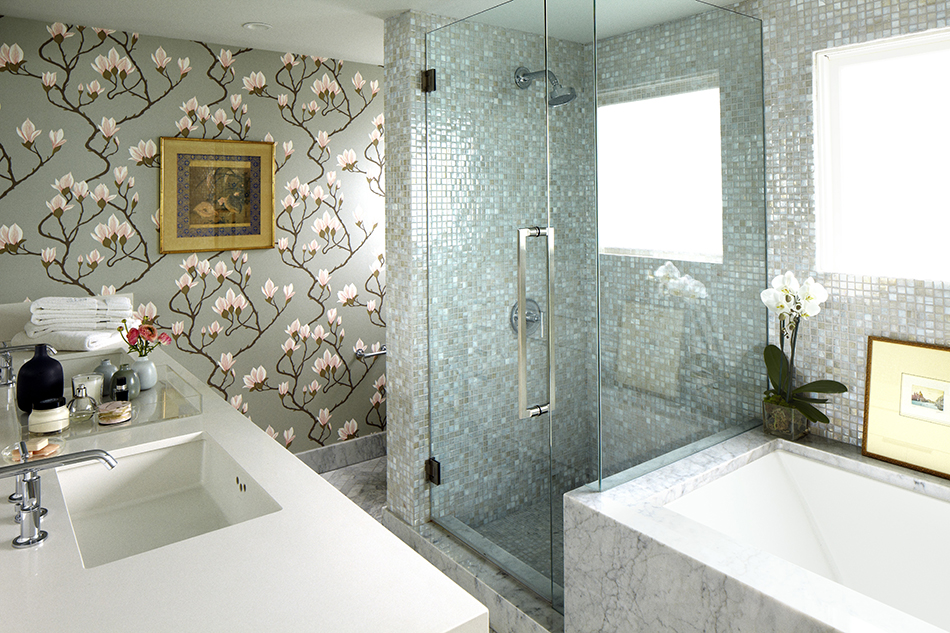 And work it did, landing on the October 2007 cover of Domino. Initially, Benson thought she'd let the architecture of the house dictate the interior choices (read: mid-century throughout). But when she realized this would mean getting rid of treasured family heirlooms, she rethought her strategy, opting to embrace the unexpected mix. The move paid off. The house — in which a gold chinoiserie mirror hangs over a Knoll coffee table in the living room and orange Edward Wormley chairs share space with traditional gilt-framed landscapes in the bedroom — cemented what would become her signature style. "Either a client is coming to me with a really traditional house that they want to modernize or just the opposite: they want me to incorporate their grandmother's furniture into a modern backdrop," she explains.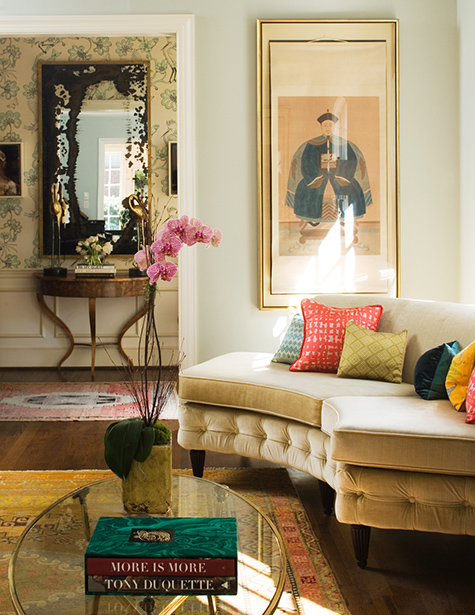 Benson's goal with every project is to make sure she doesn't repeat herself — or create designs that are easily recognizable as hers. "More than anything, I want my projects to feel like my clients' homes, not mine," she says. She makes a point of learning as much as she can about every individual. "If my client has grown up in a yurt in Colorado and now lives a more luxurious life, then I want to make sure that no matter how luxe the house is, there's still a bohemian feel. We all have something that makes us who we are, and I want to be certain that stands out when you walk into a house."
Currently, Benson is at work on several big projects, including a modern horse farm outside Charlotte; a house on North Carolina's Figure Eight Island, a collaboration with her husband; and a new-build house in Charlotte for a couple moving from Manhattan. The Bensons are also tackling their own vacation house in western New York, which dates back to 1903. "I want it to look like a summer house that's been in the same family forever," she explains. "It will be the place I really recharge, get my creativity flowing and prepare to take on more."
Early Influences:
I have a theory that many of our best decorators and talented chefs grew up in small towns. Travel was everything to us — eyes wide open, always trying to soak up everything. We had to try to recreate our travel experiences with food and decor once we were settled back in our homes. My sister was married when I was 16. Her mother-in-law had an incredible eye and lived in the most gorgeous 1700s house on a horse farm in Virginia. The details of the paint, draperies, fabrics, art and gardens made a lasting impression on me.
Big Break:
My first break was getting an incredible job right out of University of Georgia graduate school with Atlanta's Hirsch Bedner Associates, one of the world's biggest interior design firms. I worked on hotels located in Germany, Greece, New Orleans and Oman. I was sent by my two mentors, Chuck Chewning and Jan Clausen, to check on furniture designs and production in Turkey, Switzerland and Germany at age 24. They were so overworked and over-traveled that they gave me crazy amounts of responsibility at a very young age. I owe them both for much of my experience and success.
Designers You Most Admire:
Miles Redd, who's funny and irreverent, and Chuck Chewning and Jan Clausen, who both taught me how to create anything I could imagine and then forced me to draw it and understand the construction. I now have about eight people working in my office. I wish I was half the teacher that they were to me.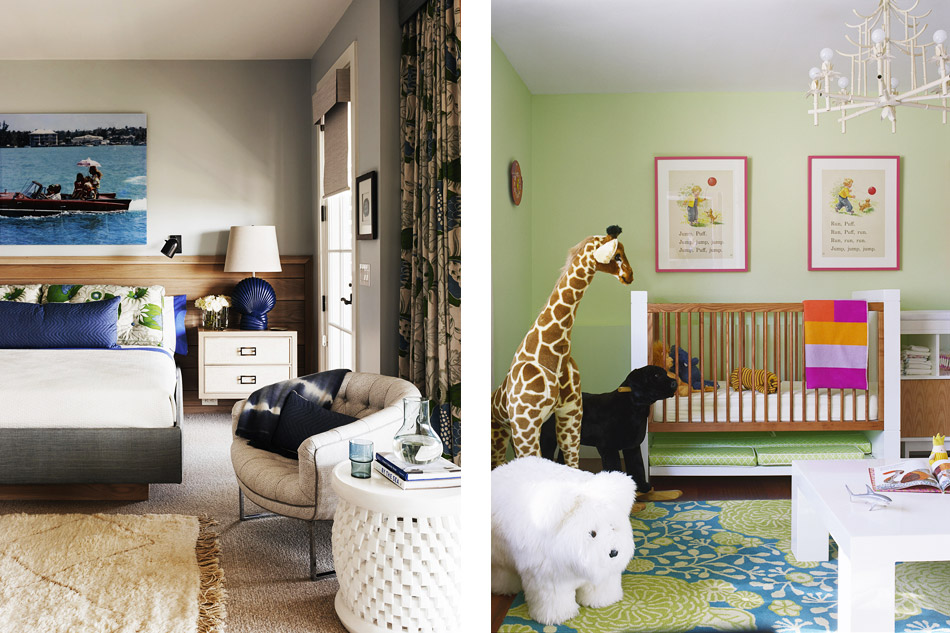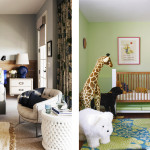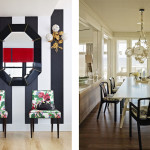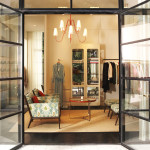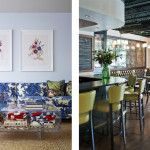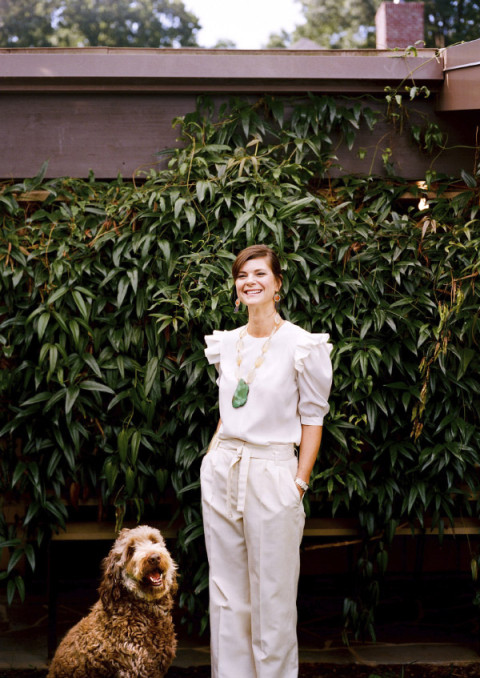 Favorite Summer Getaway Spot:
Chautauqua Institution, in New York. I was introduced to Chautauqua when I met my husband back in 1998. I have been every summer since and every summer I increase my stay by a week. The symphony, ballet and water are all within walking distance. No carpool, and it is camp for young and old.
Current Playlist:
Foxygen, Shovels & Rope, the Shins, Tame Impala, Toots and the Maytals, our very own Charlotte-based Avett Brothers.
Favorite Artists:
Willem De Kooning, Elizabeth Peyton, Selena Beaudry, Florence Leif, Franz Kline.
Drink of Choice:
It depends on the season: Italian wine during the winter months, Dark and Stormys throughout the summer, along with rosé.
Watering Hole:
Wherever my husband resides — he is the best bartender anywhere.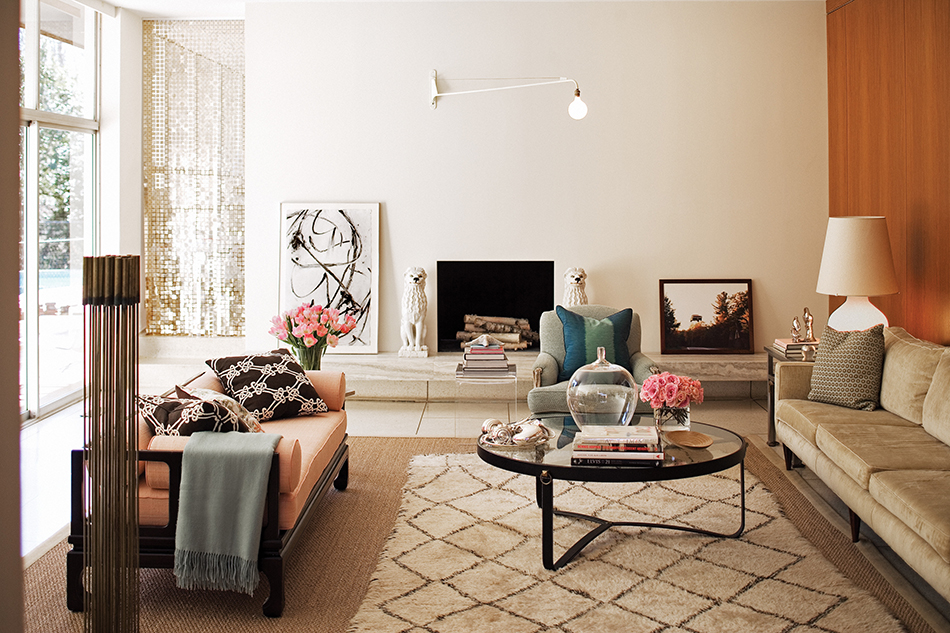 Go-To Place For Dinner:
In Charlotte, it's Barringtons or Good Food, both Bruce Moffet restaurants. In New York, I rely on about three trusted friends to point me where to go. The Modern is consistently good.
On the Nightstand:
My iPad with House of Cards at my fingertips. I just finished Donna Tartt's The Goldfinch and needed a breather from a heavy novel. I am going to tackle a few works by Joyce Carol Oates for my Chautauqua Book Club, which is one of the oldest book clubs in the U.S. I am being inducted this year!
---
Barrie Benson's Quick Picks on 1stdibs