Lindsey Adelman Furniture
The average cost of an antique Lindsey Adelman Furniture is $12,433. The price can vary from $1,800 and $31,500 based on the condition, age, materials and aesthetic value for a specific Lindsey Adelman Furniture.
The Art Design Project Furniture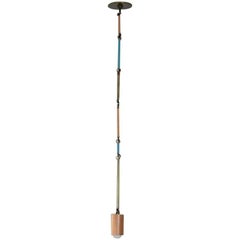 Lindsey Adelman Custom Woodchuck Pendant
Lindsey Adelman
2010s American Minimalist Chandeliers and Pendants
Bronze, Malachite, Wood
Designed in 2012 produced, circa 2013 Wood, malachite, bronze Excellent condition Measures: 48" H x 2.5" W x 2.5" D Provenance: Lindsey Adelman Studio NYC.
Ormond Design Editions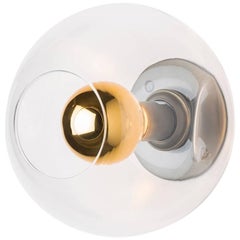 Lindsey Adelman Branching Sconce Wall Light in bra...
Lindsey Adelman
2010s American Wall Lights and Sconces
Brass, Blown Glass
A wall light from iconic Branching series by Lindsey Adelman. Inspired by natural phenomena, Branching series explores the visual tension that results from mixing hand-blown glass with ...
LECLAIREUR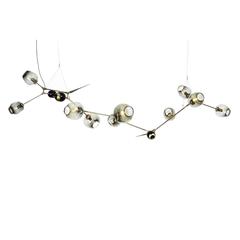 Lindsey Adelman Ten-Globe Branching Burst Chandeli...
Lindsey Adelman
21st Century and Contemporary American Chandeliers and Pendants
Brass, Blown Glass
This lighting collection is driven by developing Industrial modular systems to capture the ephemeral, fleeting beauty of nature. Adelman continues to be challenged and seduced by the im...