New & Custom Design
Immerse yourself in our wide-ranging collection of furniture, lighting and decor from the most innovative makers and brands in the contemporary space.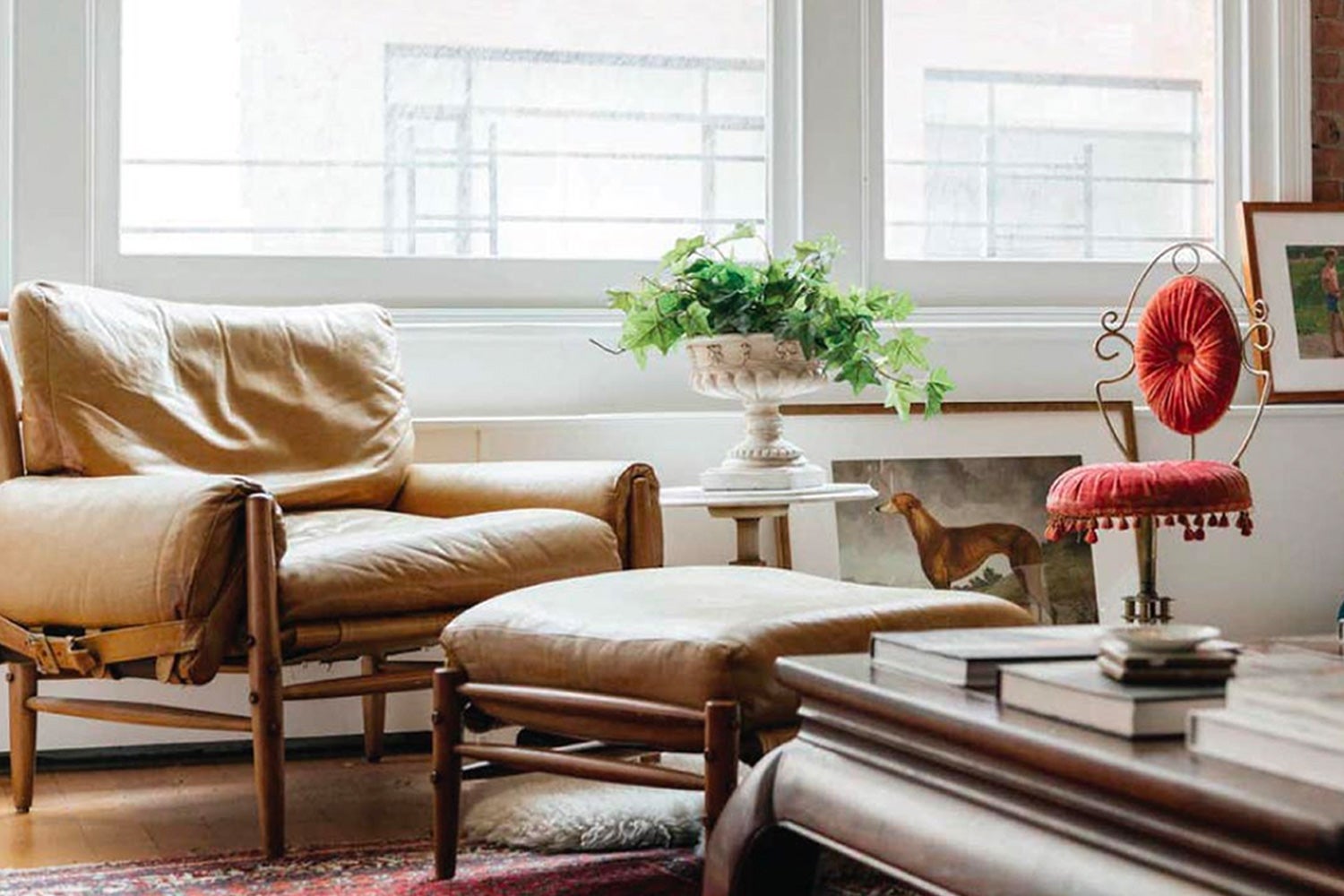 The Top Interior Design Trends of 2022, According to Designers
Having conducted our annual survey of interior designers, we delve into the results, identifying which colors, decor, furniture and art will be hot this year.
Explore Now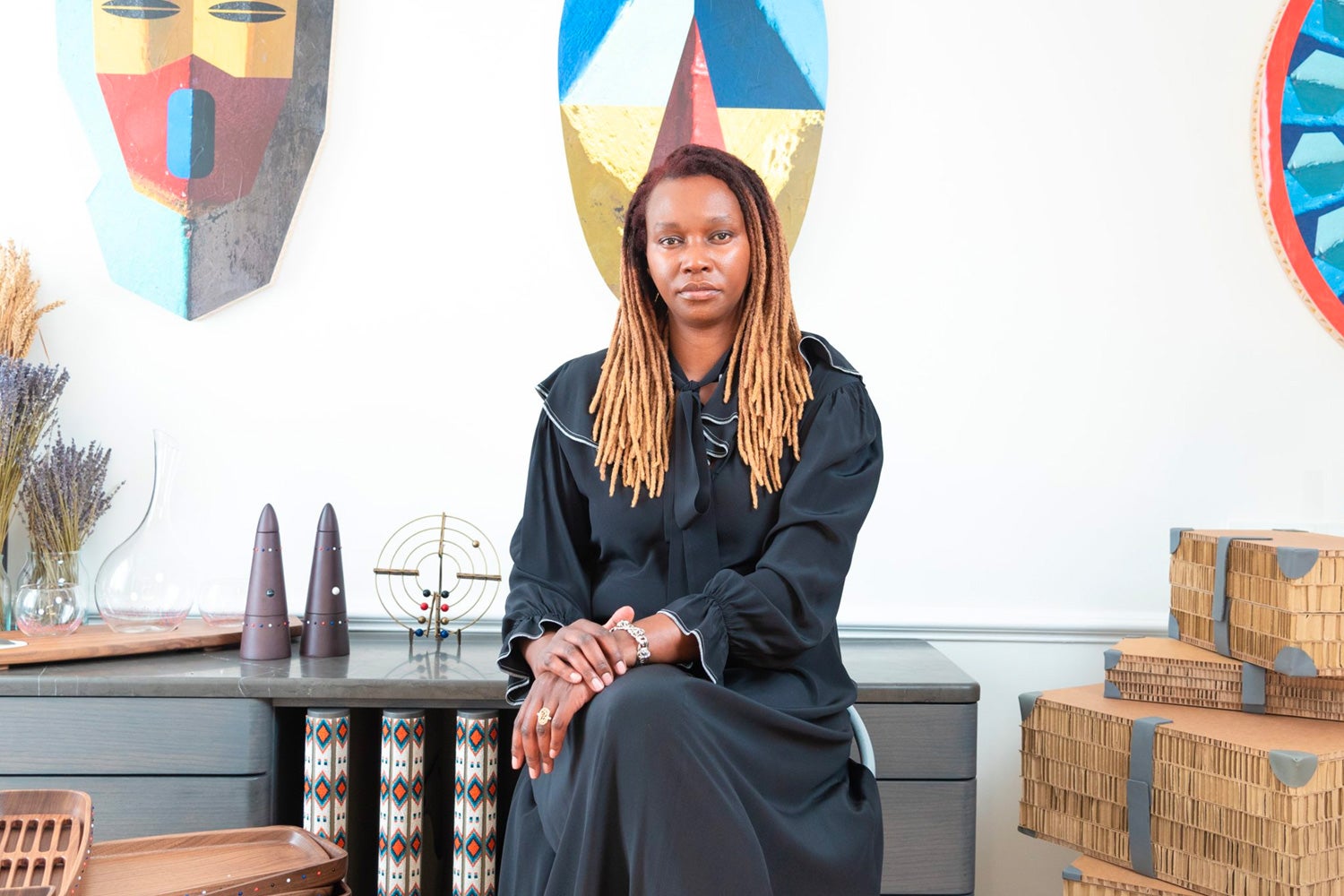 In London, Shiro Muchiri Collaborates with Artisans the World Over on Dazzling Designs
The designer and gallerist is seeking to upend the norms of high-end furniture making by incorporating folk techniques from marginalized cultures.
Read More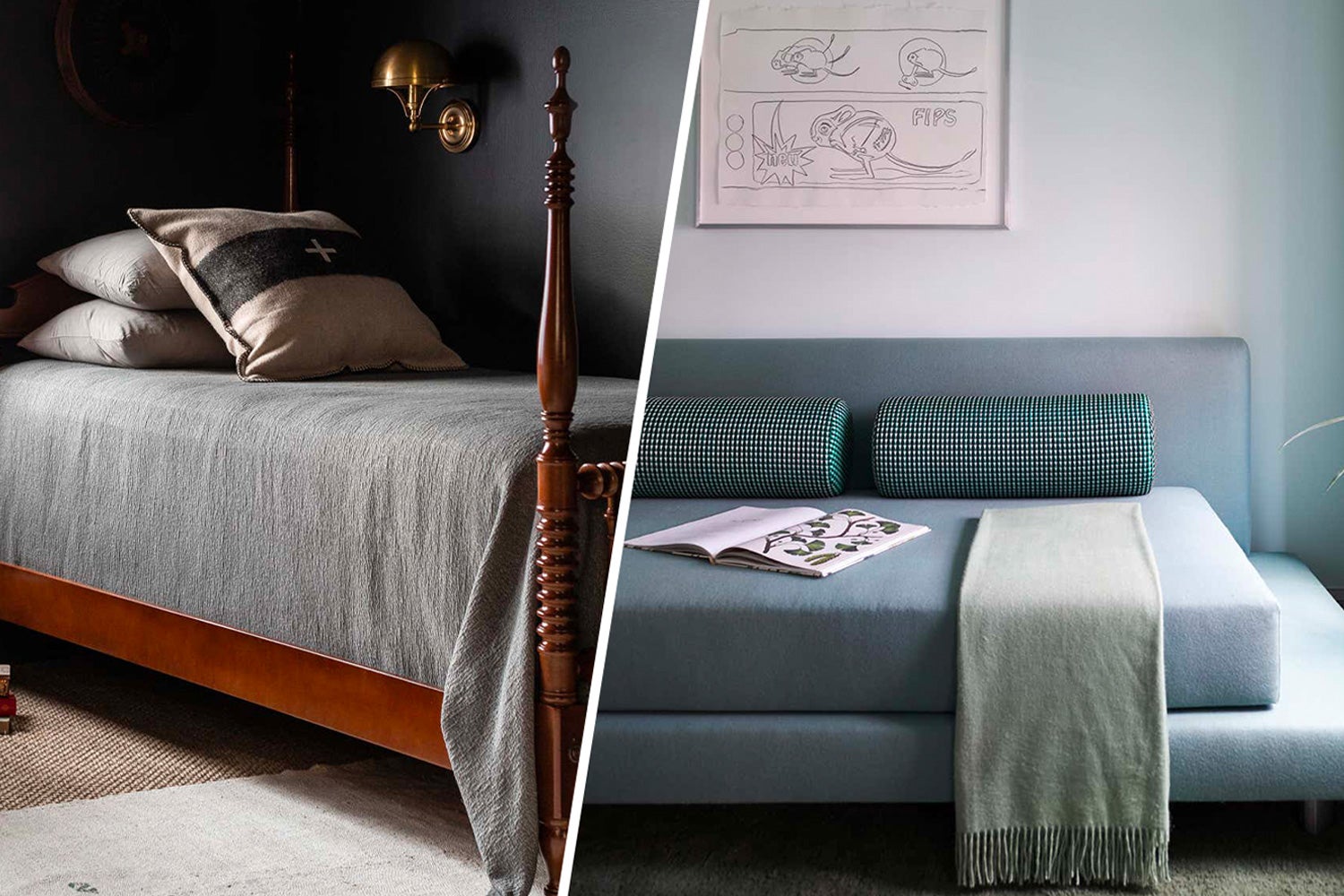 Warm Spaces vs. Cool Rooms
Whatever the current trend may be, there's something unwaveringly personal about our attraction toward warm or cool interiors.
Explore Now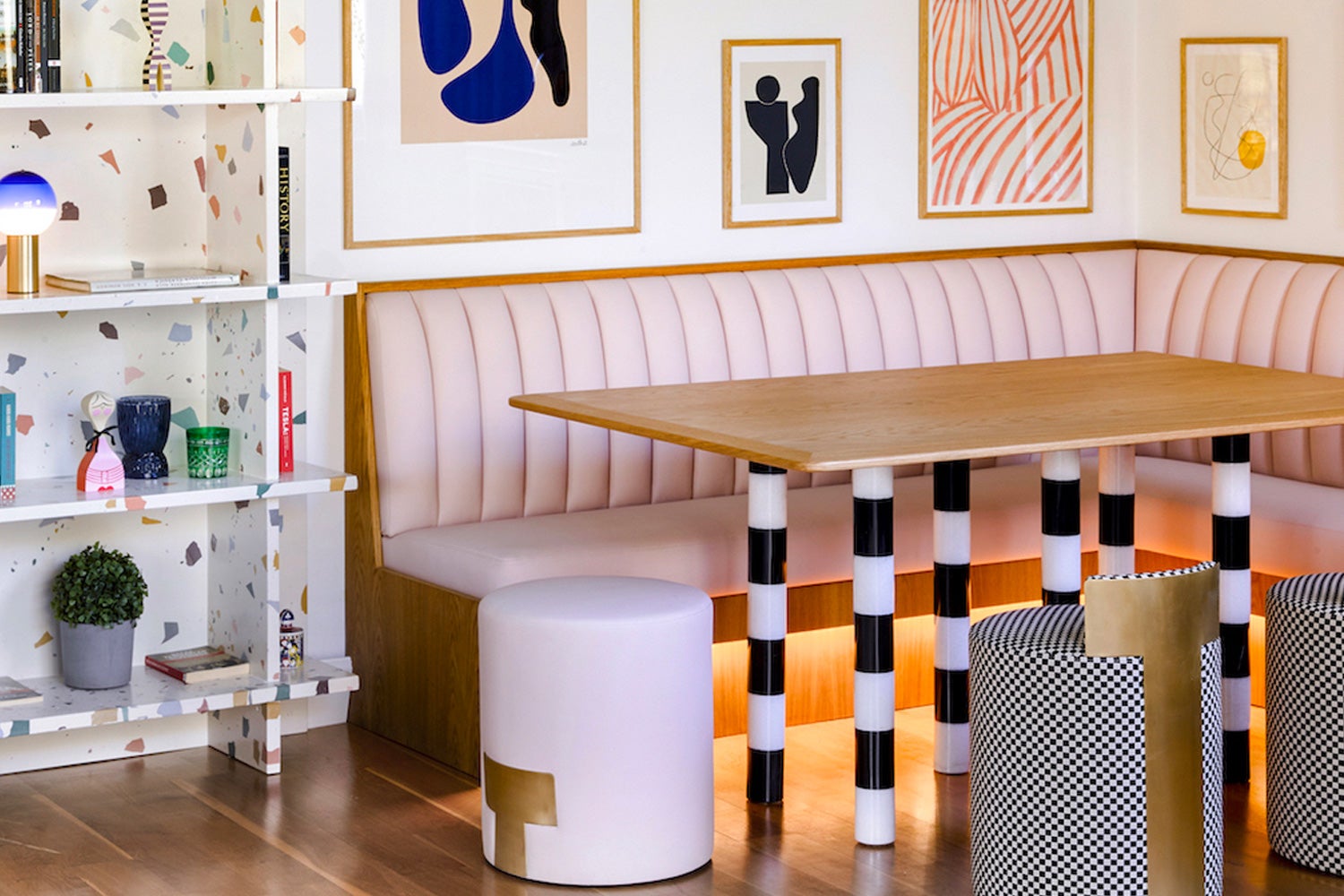 Merve Kahraman Maxed Out This Istanbul Pied-À-Terre with Her Own Daring Creations
The Turkish designer layered cheerful colors and patterns to make the apartment the owner's happy place.
Read More