Living Room Designs
Looking for an interior designer?
With our free service, Designer Connection, we'll recommend designers based on your style and needs.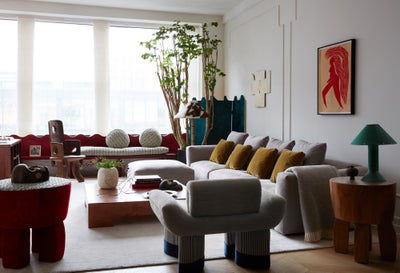 NY Loft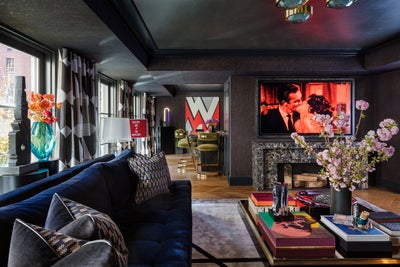 Kips Bay Decorator Show House - 2018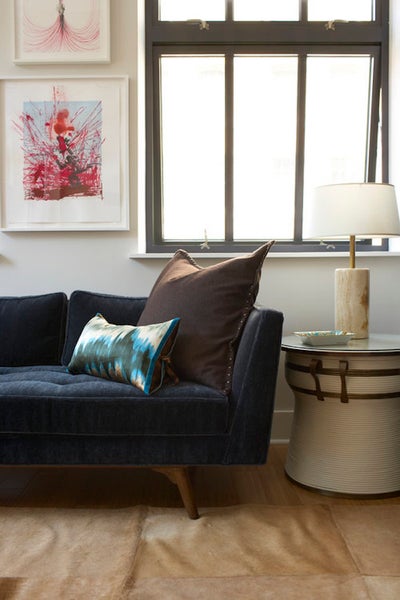 Tribeca Loft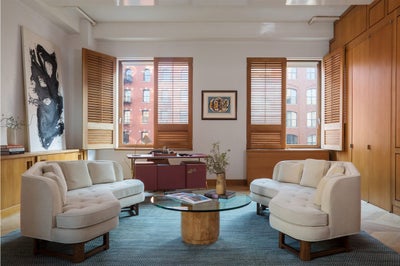 Tribeca Apartment
by
Laura Santos Interiors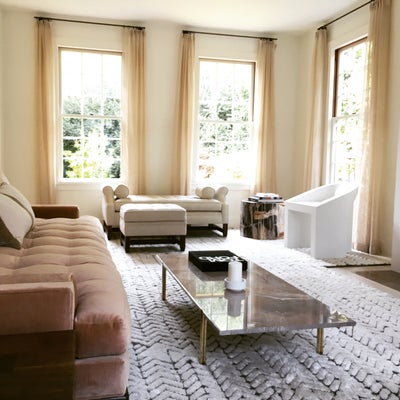 Mill Valley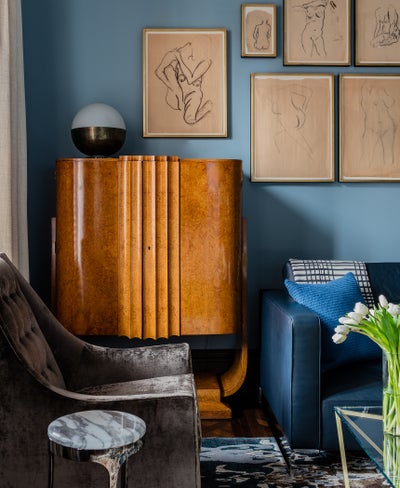 Boston Brownstone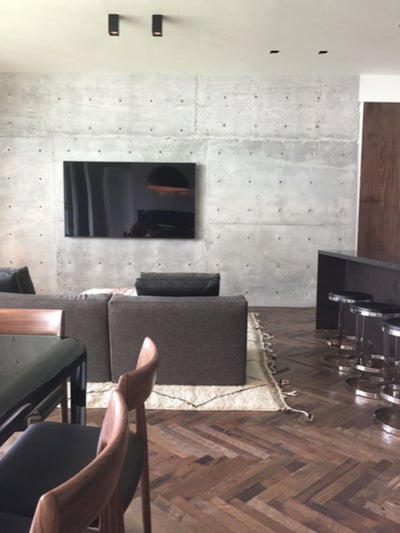 Coral Gables Home of Baseball Star Alex Rodriguez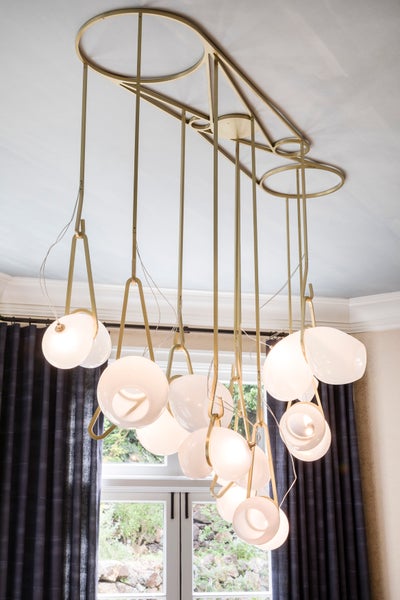 San Francisco Residence
by
Drew McGukin Interiors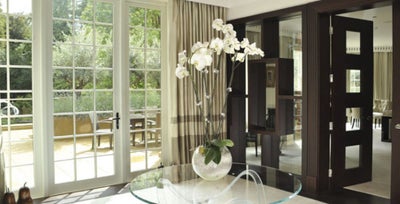 Virginia Waters Mansion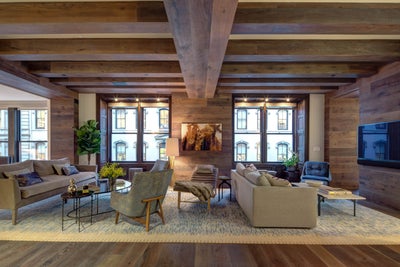 Union Square Loft II - Living Room
by
DHD Architecture & Interior Design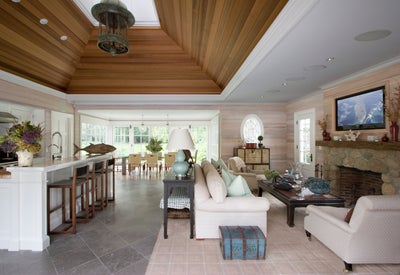 Pool House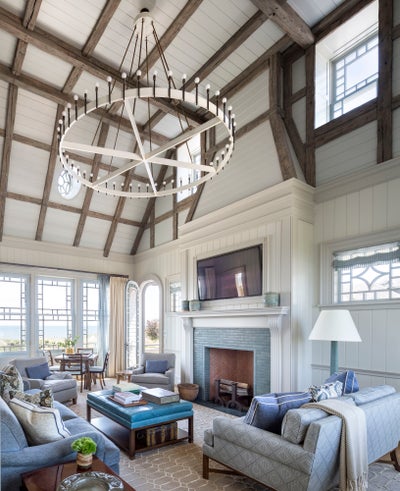 Residence in East Quogue
by
Robert A.M. Stern Architects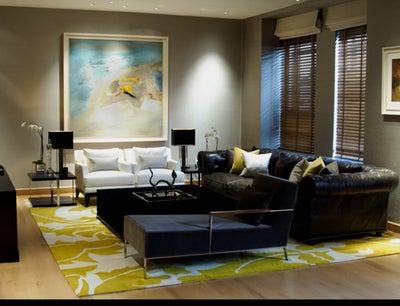 Drawing room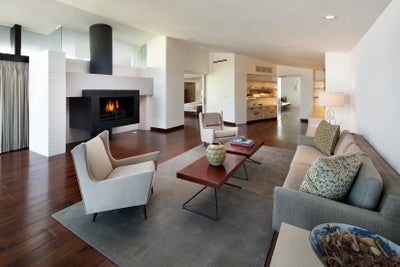 The Brody House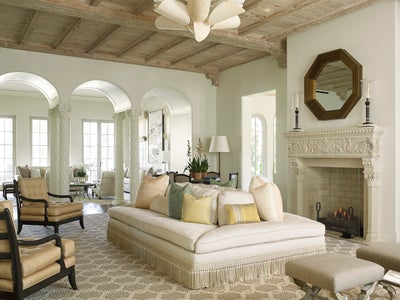 Palm Beach home
by
David Kleinberg Design Associates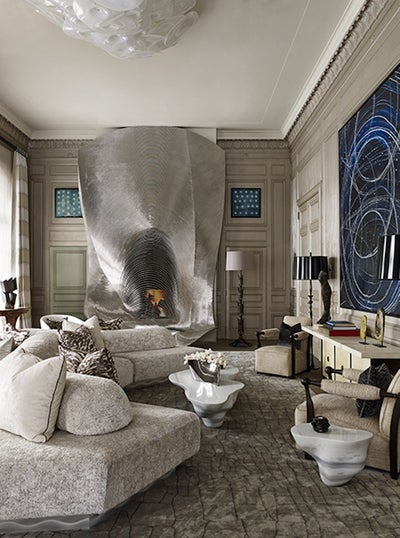 Kips Bay Showhouse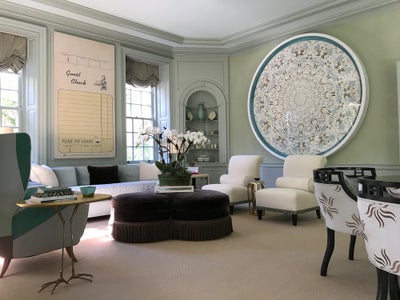 Waverly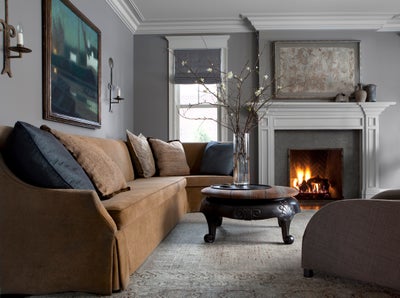 Winnetka
by
Michael Del Piero Good Interior Design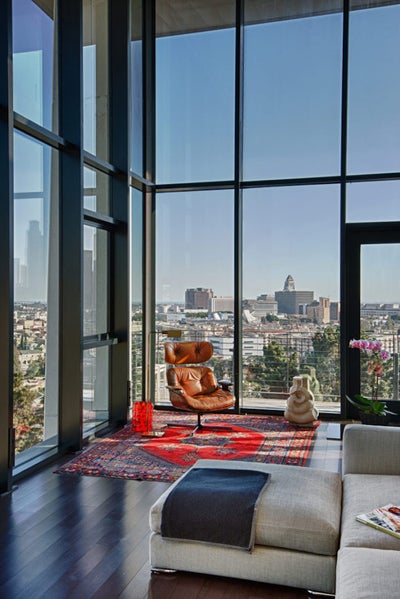 ELYSIAN PENTHOUSE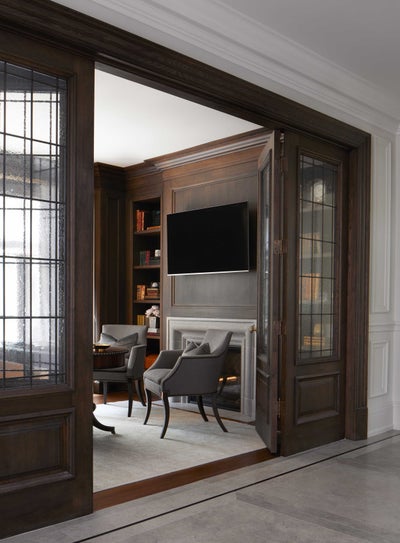 Rosedale
by
Julie Charbonneau Design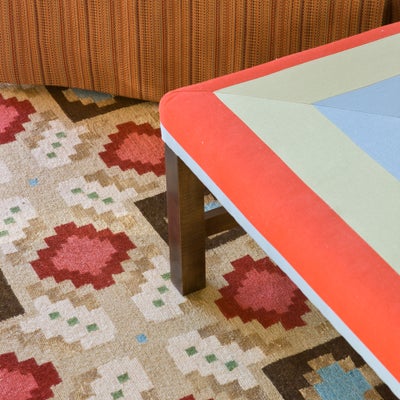 Montana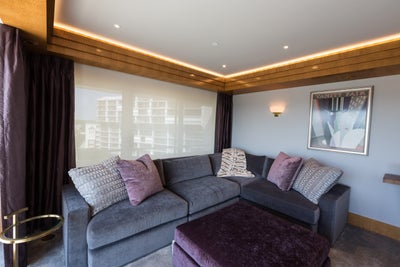 Art Deco Gem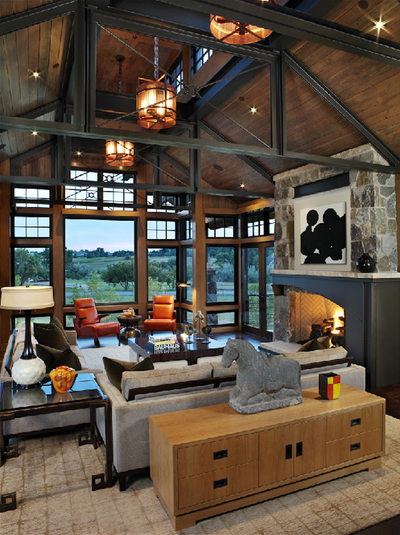 Contemporary in Cherry Hills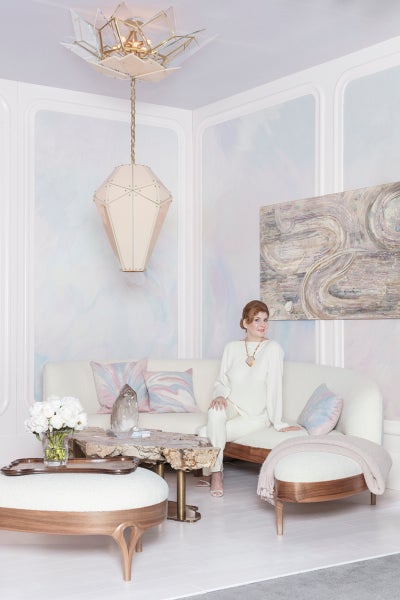 atmosphere by Amy Lau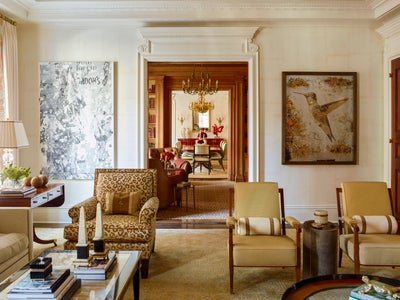 Glamorous Park Avenue Apartment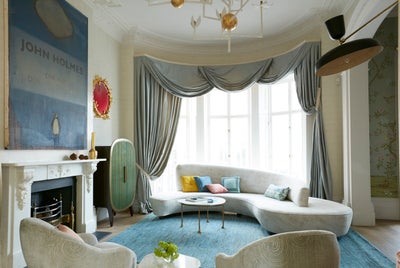 Notting Hill Family House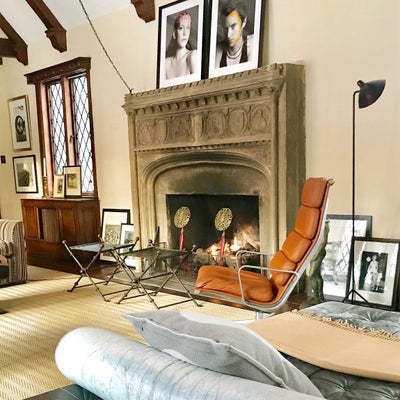 Tudor Restoration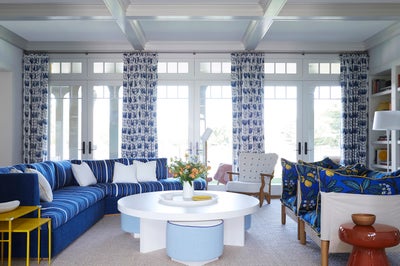 Bridgehampton
by
Pepe Lopez Design Inc.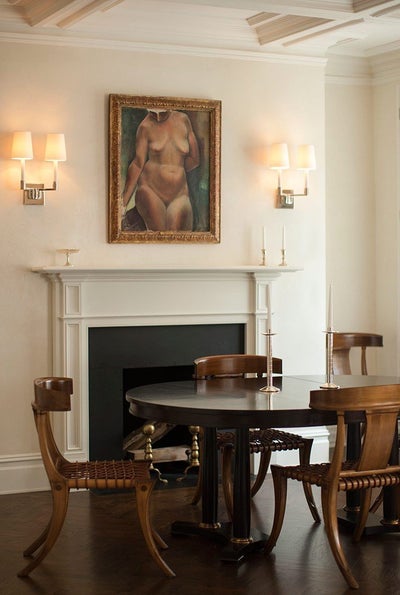 East Side Apartment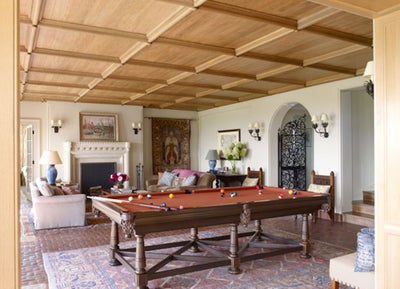 Pool Table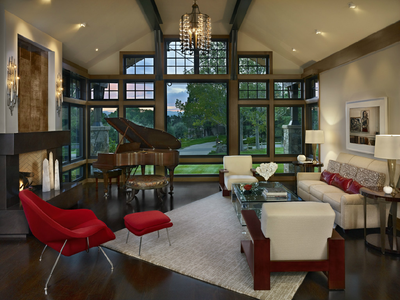 Contemporary in Cherry Hills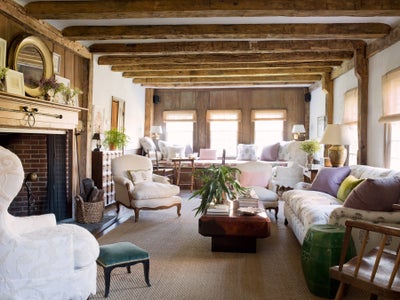 Residential; East Hampton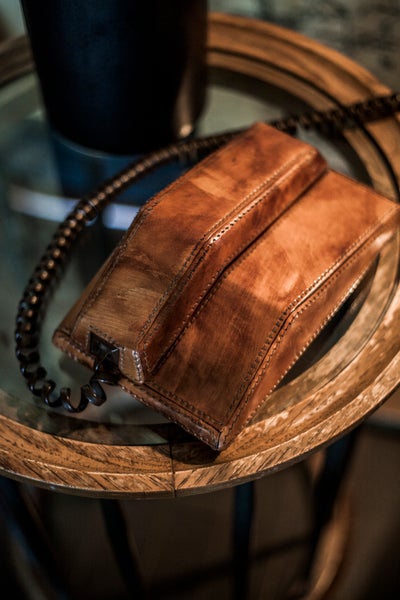 Barker Block Residence
Lower East Side Apartment
by
Elizabeth Roberts Architecture & Design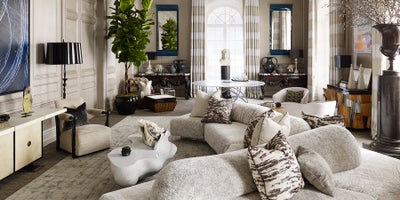 Kips Bay Showhouse
Waverly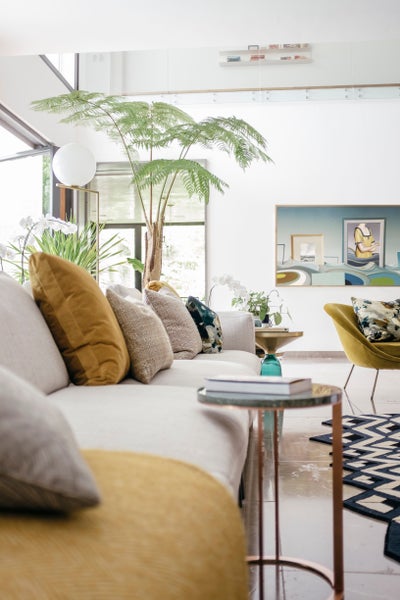 BR HOUSE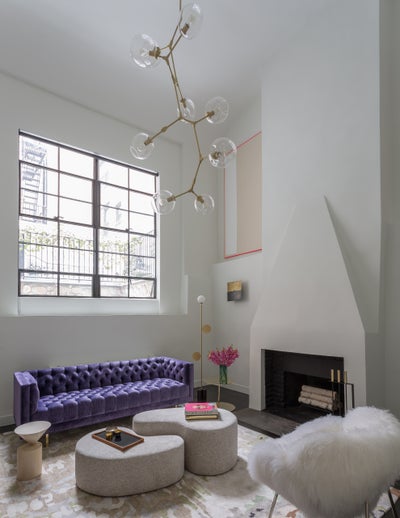 West Village Pied-a-Terre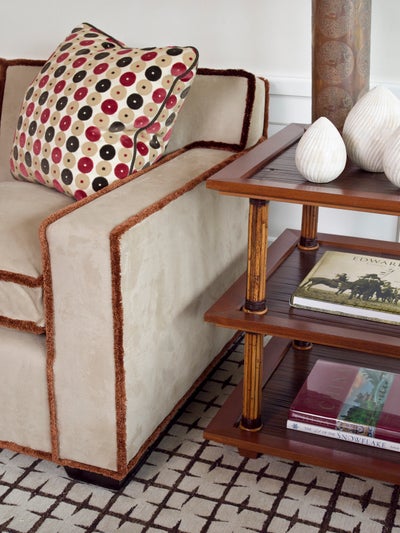 Rocky Mountain Retreat
by
Matthew Patrick Smyth Inc.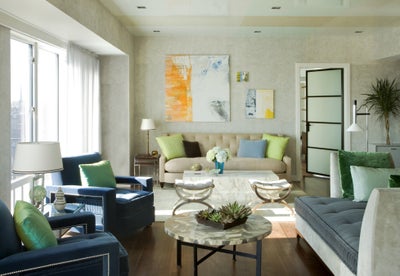 Boston South End Apartment
by
Frank Roop Design Interiors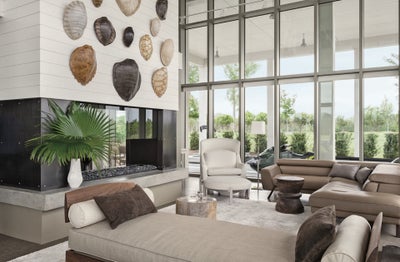 Contemporary Lines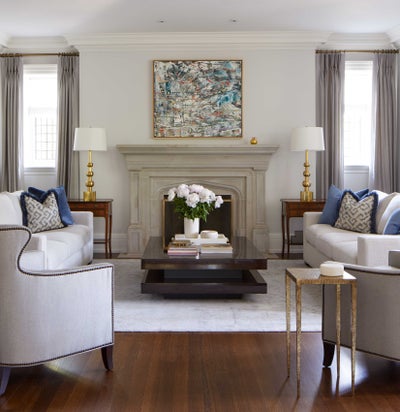 Rosedale
by
Julie Charbonneau Design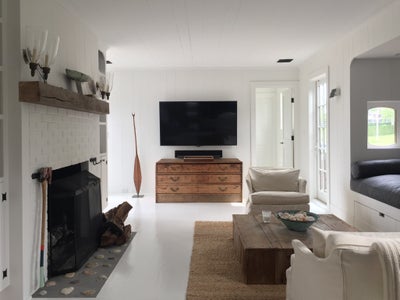 Shelter Island Boathouse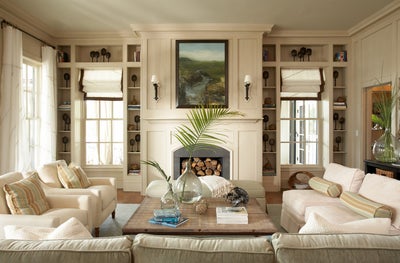 Showhouses
by
Tammy Connor Interior Design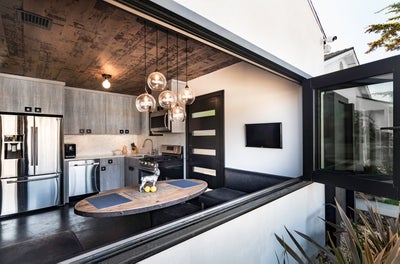 Culver City, Tiny House
by
Kari Whitman Interiors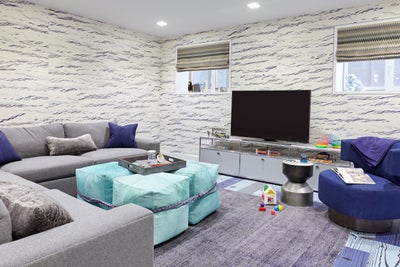 Townhouse I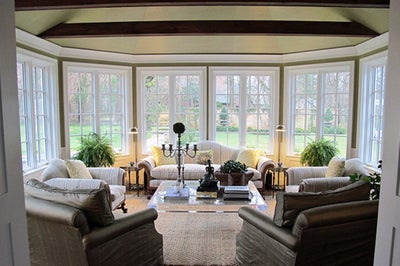 Rosedale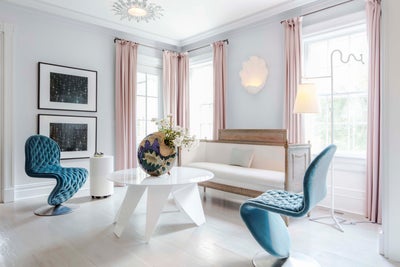 Sag Harbor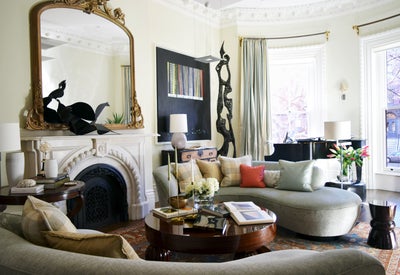 Living Room with Bow Window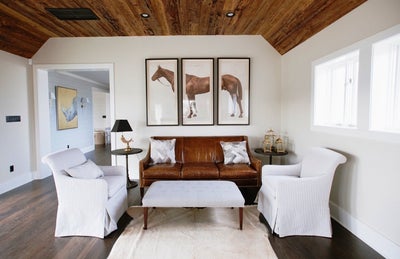 The Cottage
by
Melanie Elston Interiors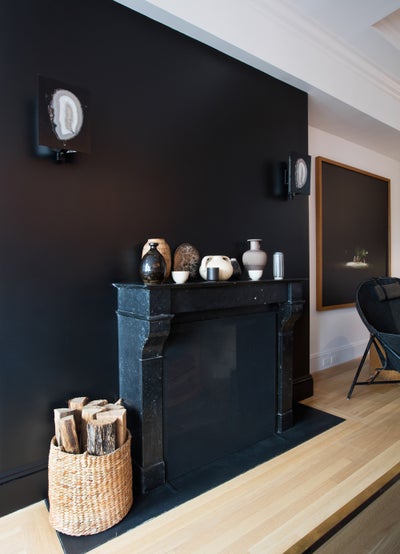 Greenwich Village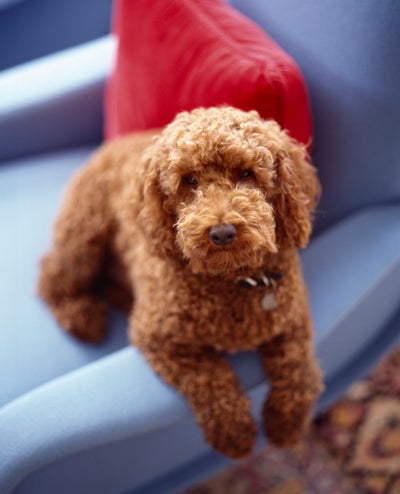 Glass House
by
Michael Haverland Architect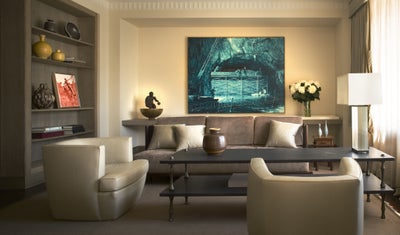 Pierre Hotel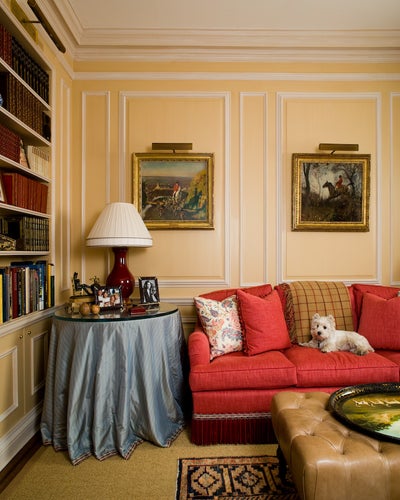 Fifth Ave. Pre-War
by
Sara Gilbane Interiors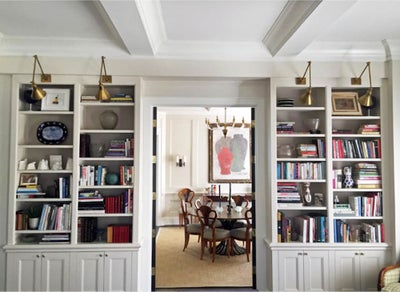 Upper East Side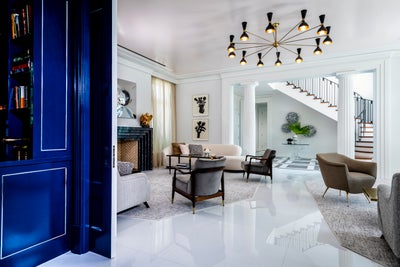 Library looking to Living Room and Gallery Hall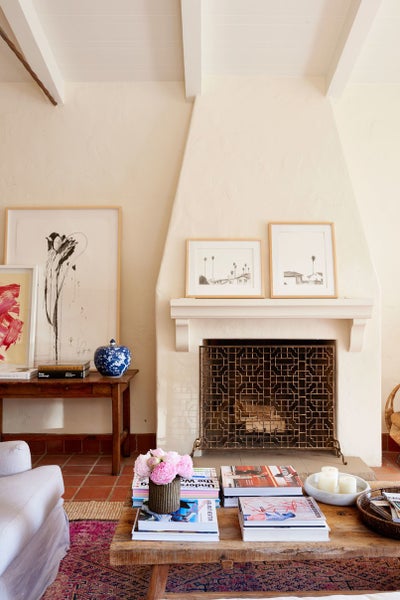 Home Again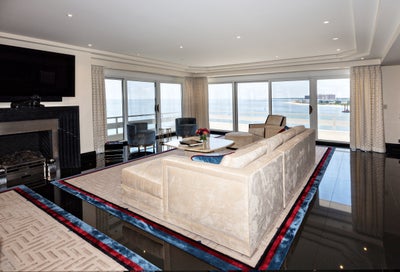 Art Deco Gem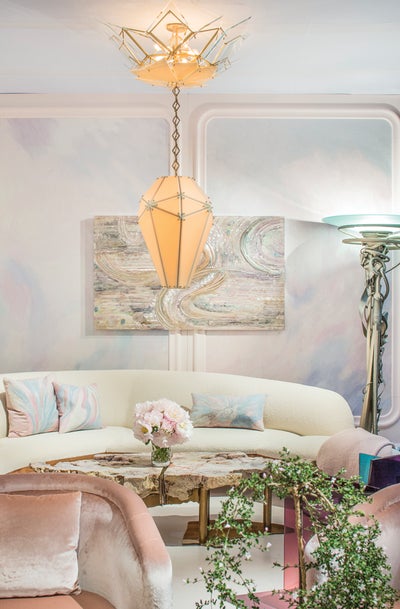 atmosphere by Amy Lau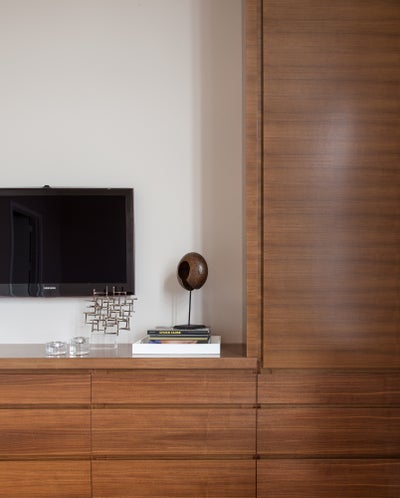 Brooklyn Heights Loft