Home Design Photos
Looking for an interior designer?
With our free service, Designer Connection, we'll recommend designers based on your style and needs.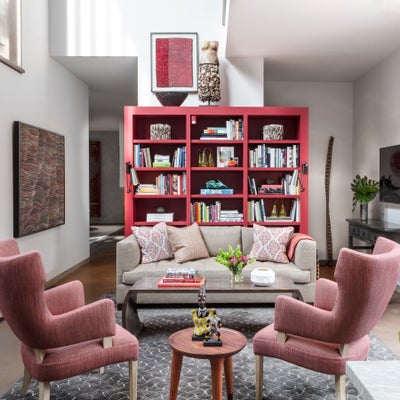 Venice Beach Villa
by
Tom Stringer Design Partners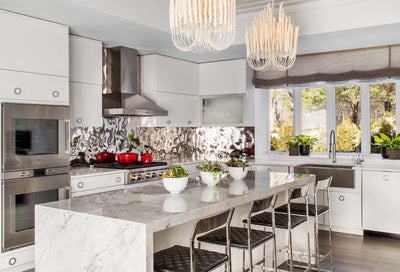 Kitchen of Rippling Reflections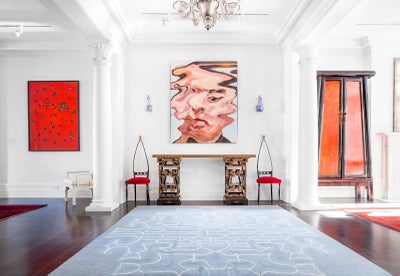 Chelsea Townhouse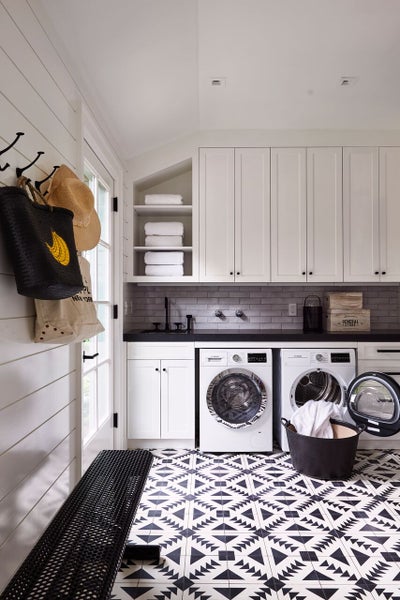 Laundry Room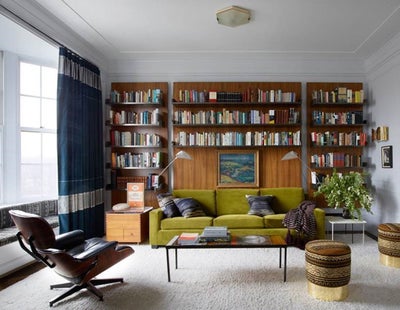 Upper West Side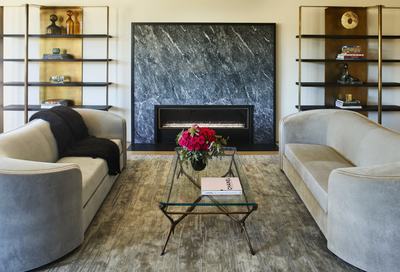 Master Sitting Area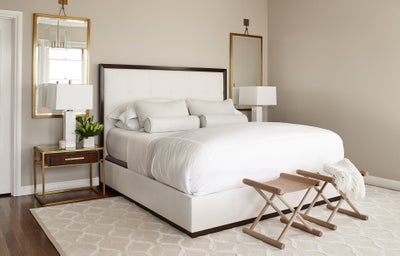 Historic Seacliff Residence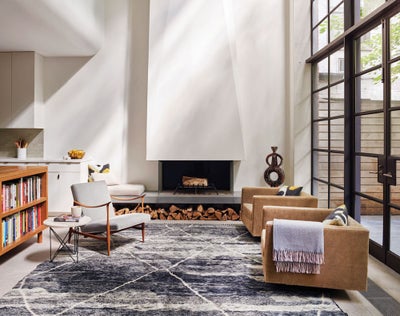 Rees Roberts + Partners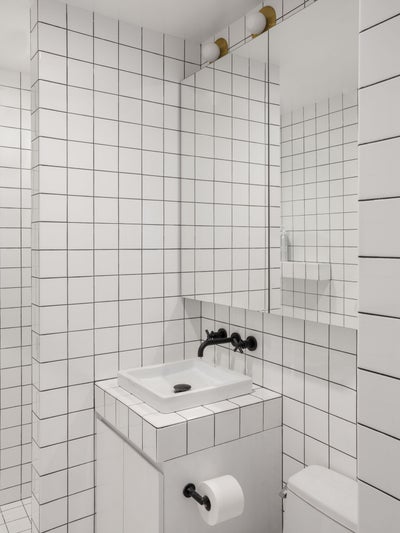 88 Bleecker St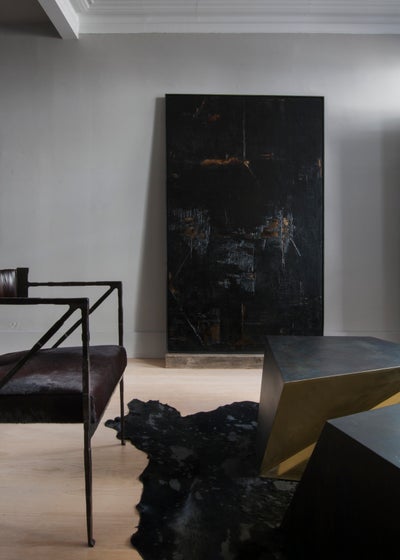 Paddington Atelier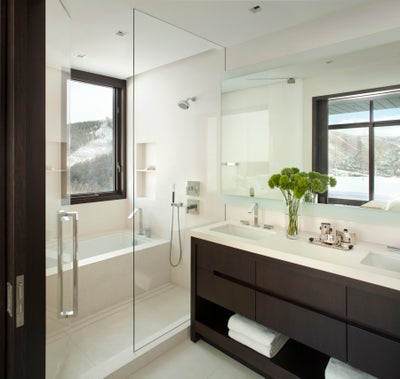 Aspen Residence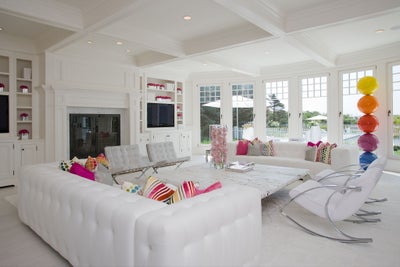 Hamptons Project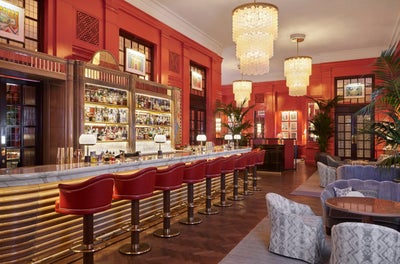 The Bar
by
Martin Brudnizki Design Studio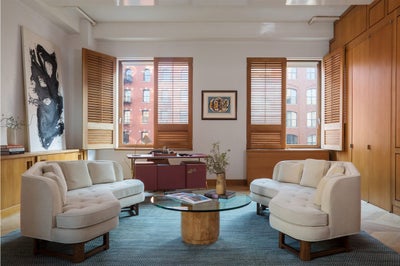 Tribeca Apartment
by
Laura Santos Interiors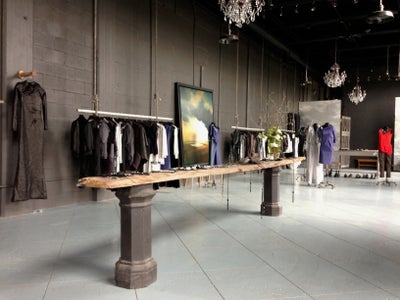 Atelier
by
Paul Hardy Design Inc.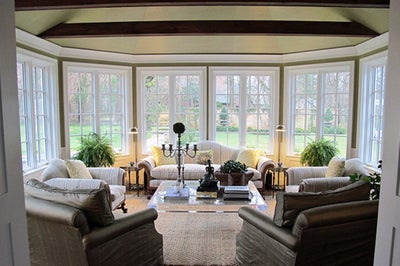 Rosedale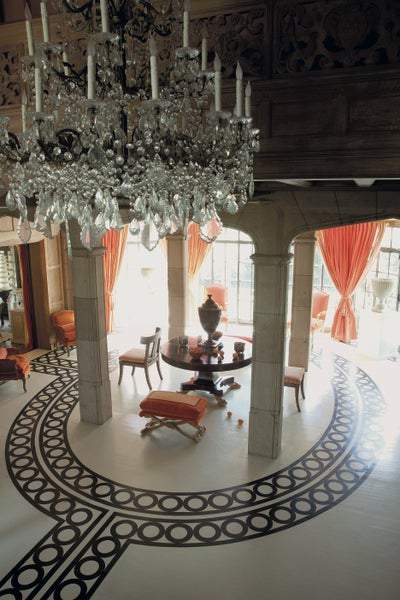 Beverly Hills Estate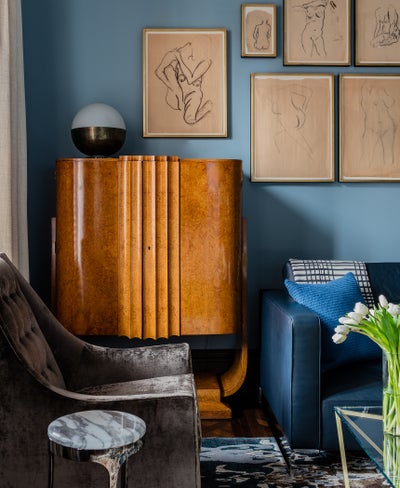 Boston Brownstone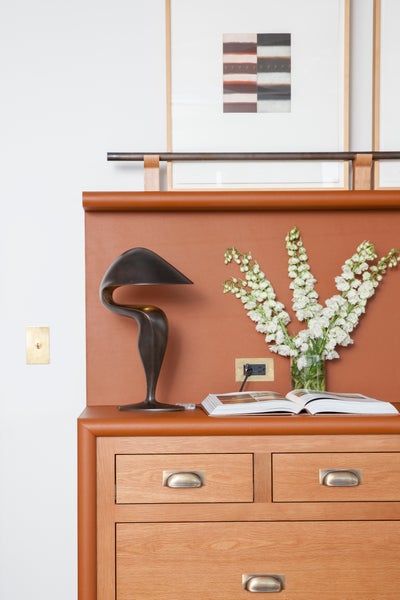 Millwork Detail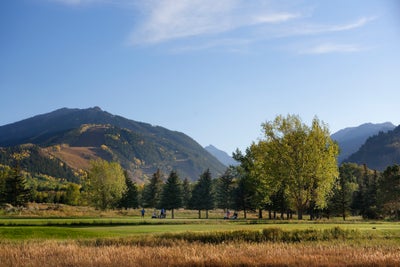 Aspen
by
Betsy Shiverick Interiors, Ltd.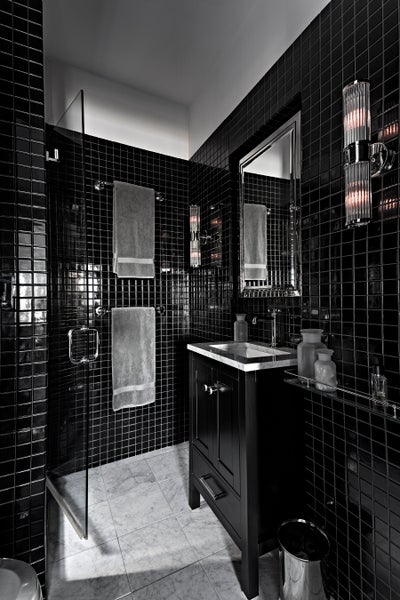 Bathroom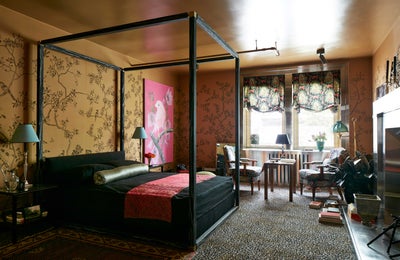 Bedroom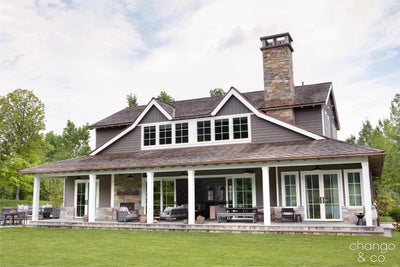 Amenia Farmhouse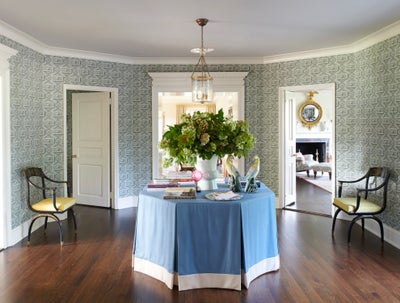 Greenwich House Entry Vestibule
by
Brockschmidt & Coleman LLC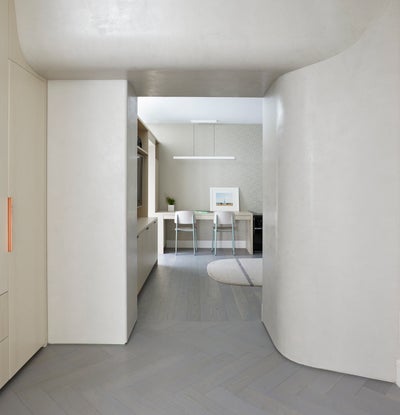 West 110th Street Residence
by
Frederick Tang Architecture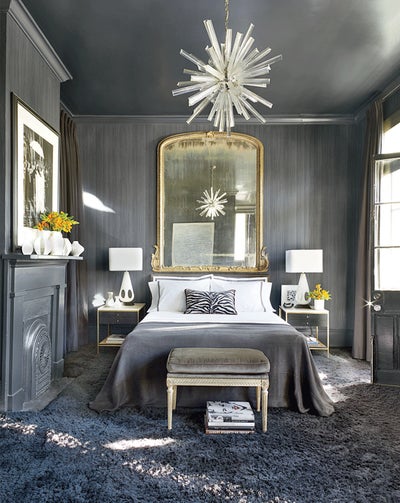 Esplanade Avenue
by
Lee Ledbetter and Associates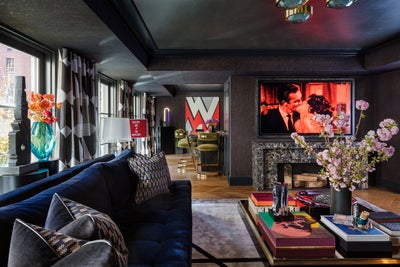 Kips Bay Decorator Show House - 2018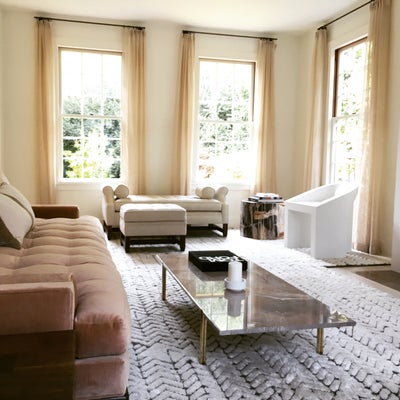 Mill Valley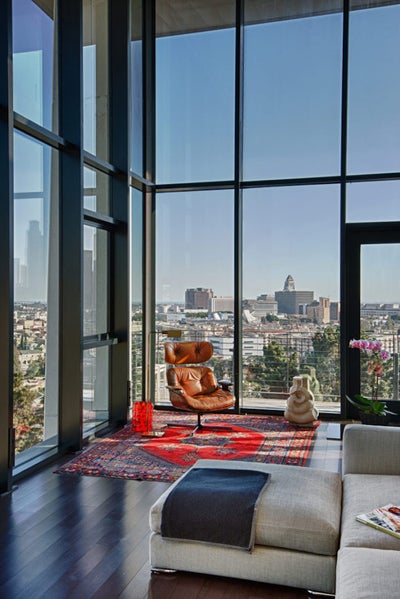 ELYSIAN PENTHOUSE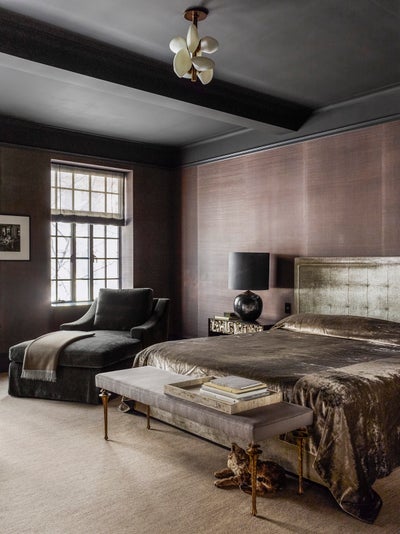 Master Bedroom
by
MR Architecture + Decor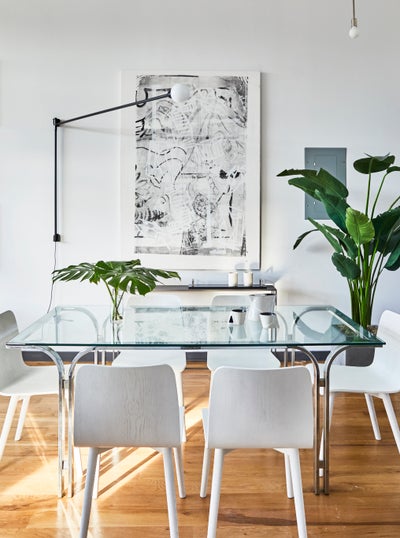 Glassworks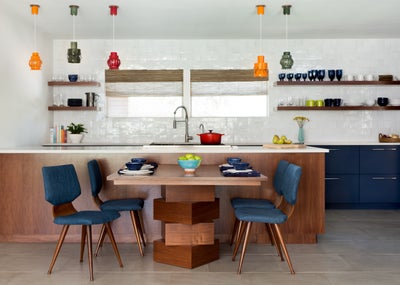 Mid Century Modern
by
Round Table Design, Inc.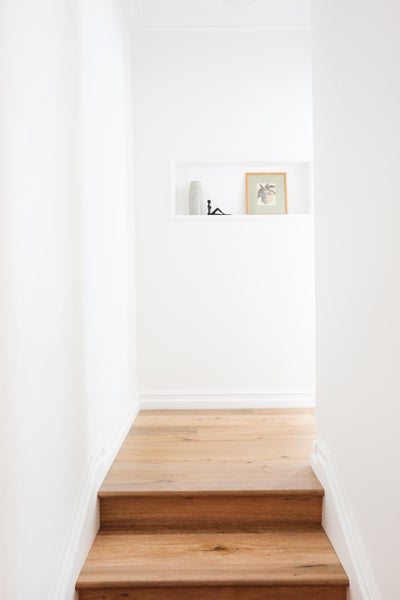 Hall
Tribeca Loft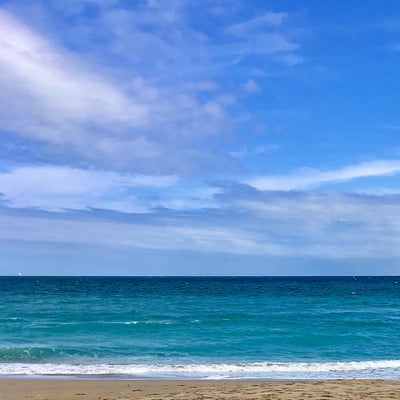 Hollywood Beach house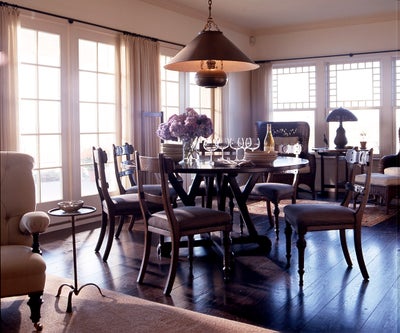 Shingle Style Home on the East End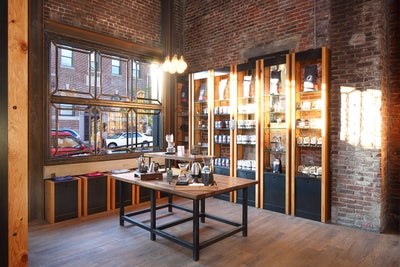 Retail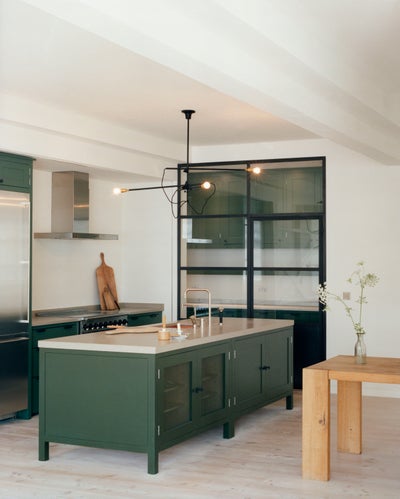 Vinyl Factory
by
Fran Hickman Design & Interiors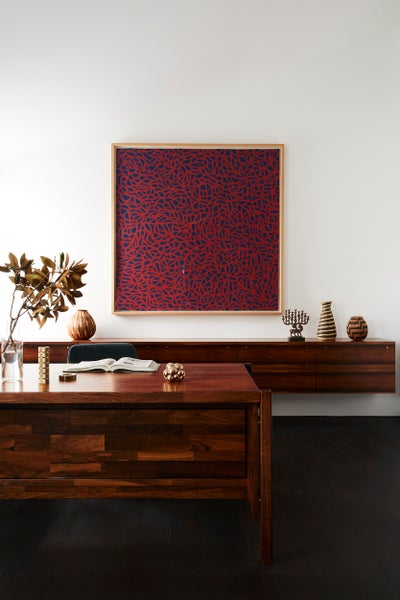 Georgetown Renovation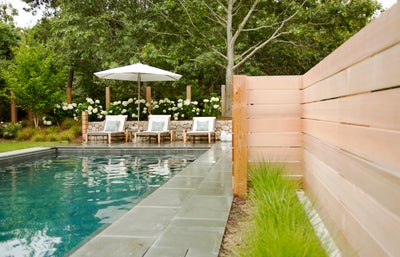 Cape Cod Beach House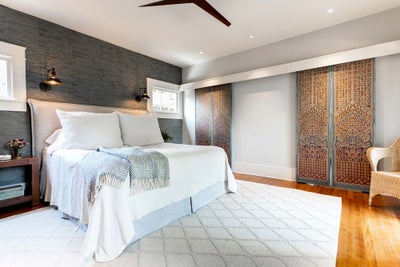 Monte Vista Bungalow
by
Collected Design Studio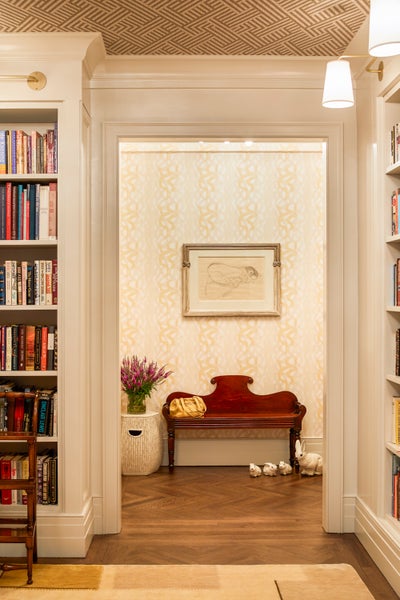 Brooklyn Pre-War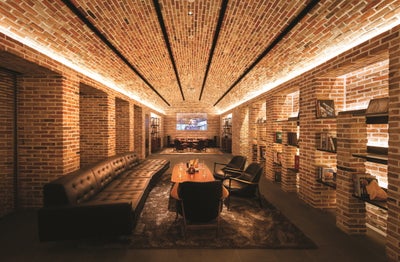 The Ananti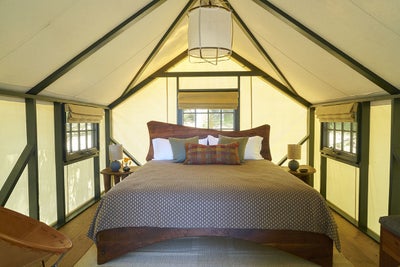 Marin Compound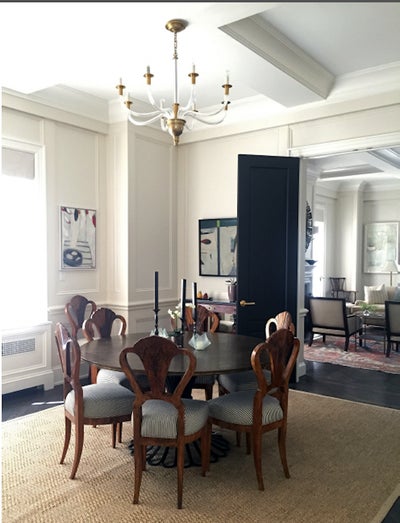 Upper East Side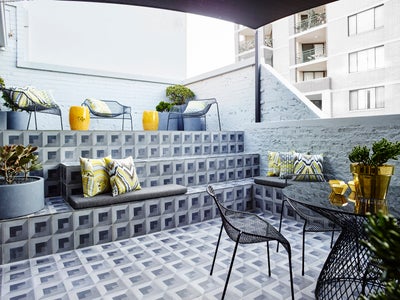 Greg Natale Headquarters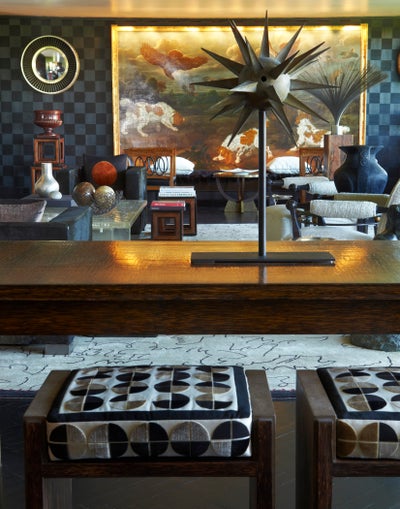 New York Transitional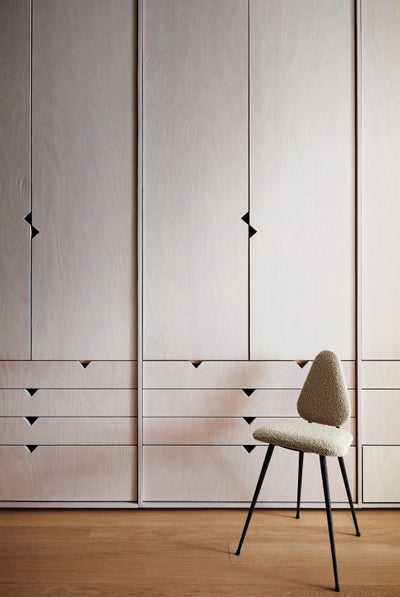 NY Loft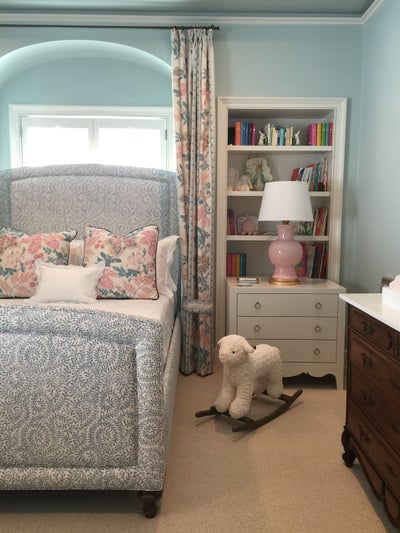 Audrey White Interiors
by
Audrey White Interiors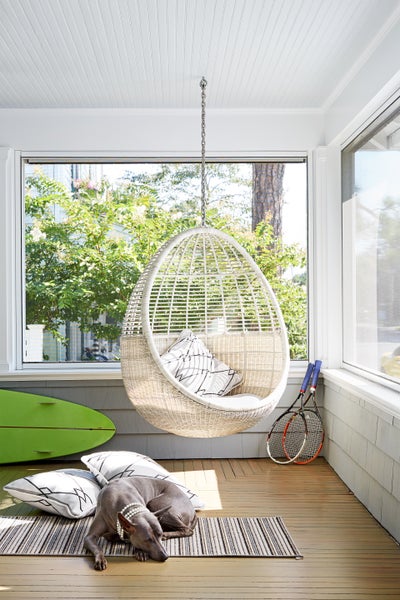 North East Beach Cottage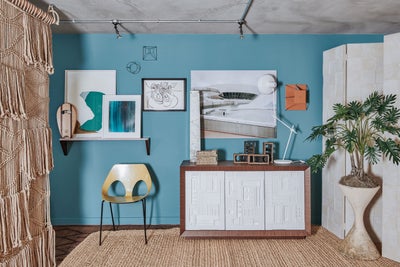 ByHZI Shop
by
Hubert Zandberg Interiors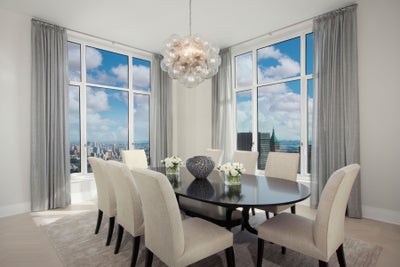 Four Seasons Private Residences Penthouse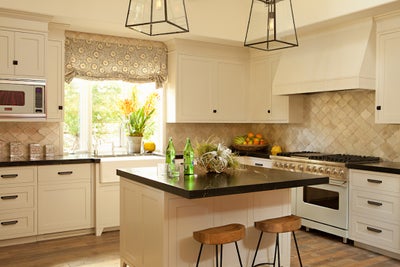 Vista Drive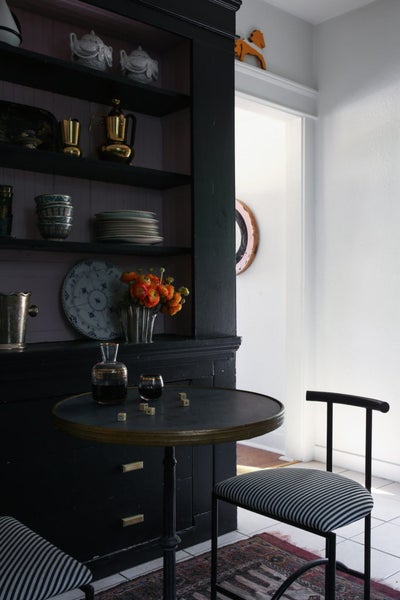 SILVERLAKE BUNGALOW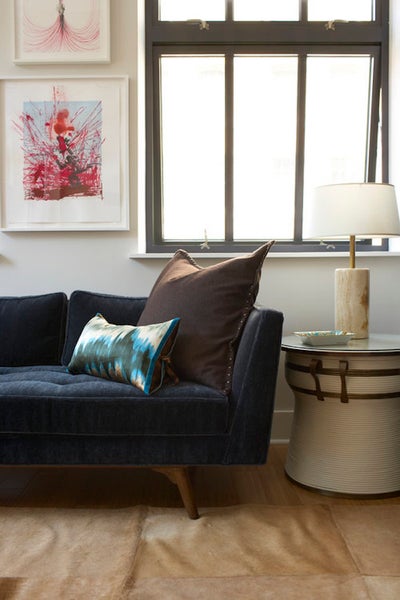 Tribeca Loft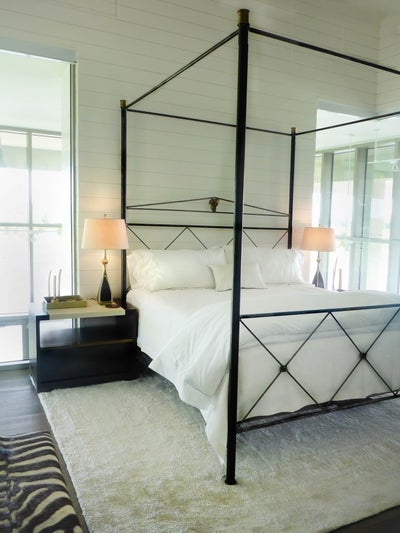 Contemporary Lines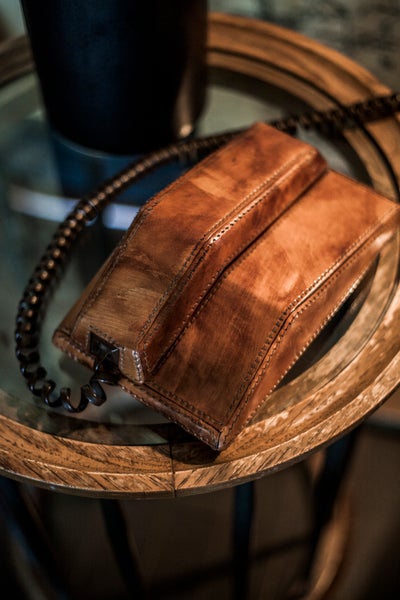 Barker Block Residence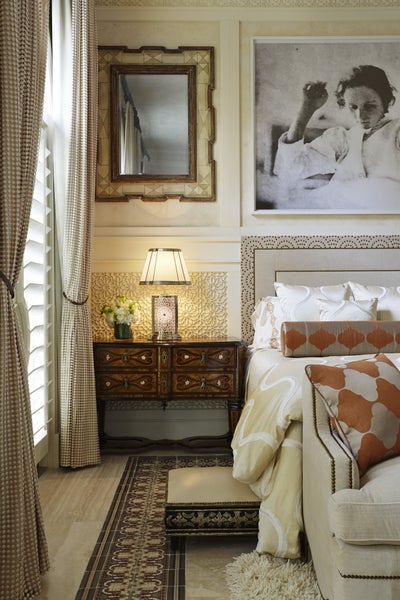 Moorish, Mizner Style Manalapan Estate
by
Linda Ruderman Interiors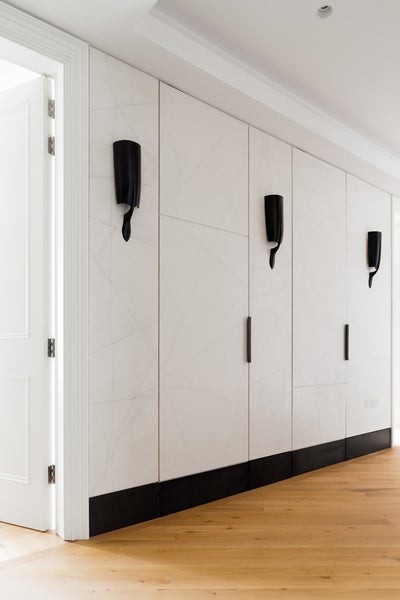 Bespoke Plaster Finish
by
Louise Holt Design Ltd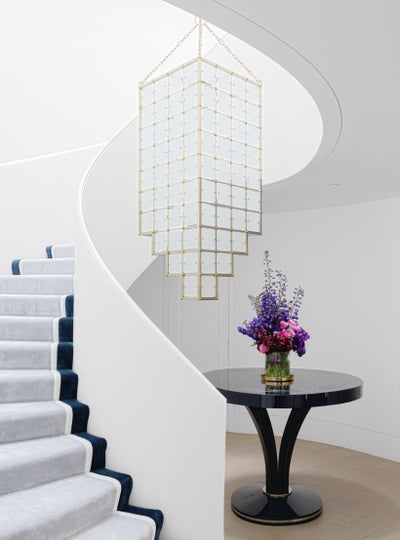 Tonalities of Light