Home Design Photos
Looking for an interior designer?
With our free service, Designer Connection, we'll recommend designers based on your style and needs.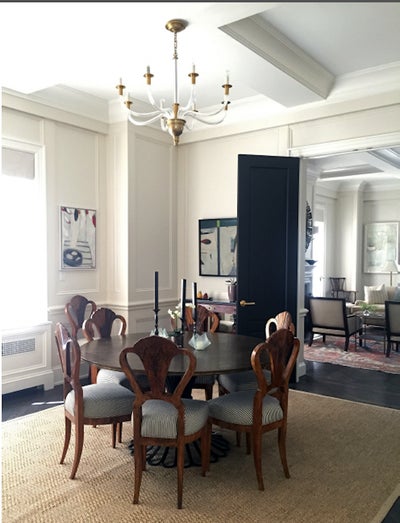 Upper East Side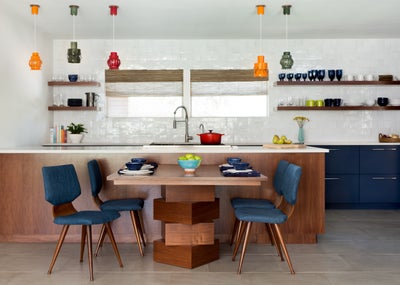 Mid Century Modern
by
Round Table Design, Inc.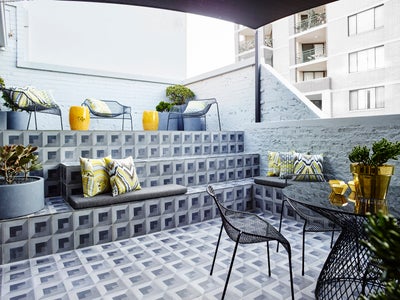 Greg Natale Headquarters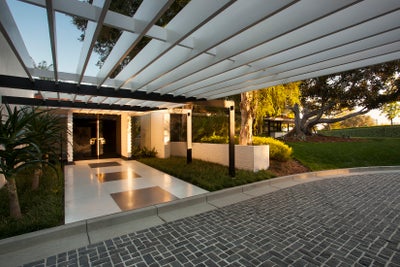 The Brody House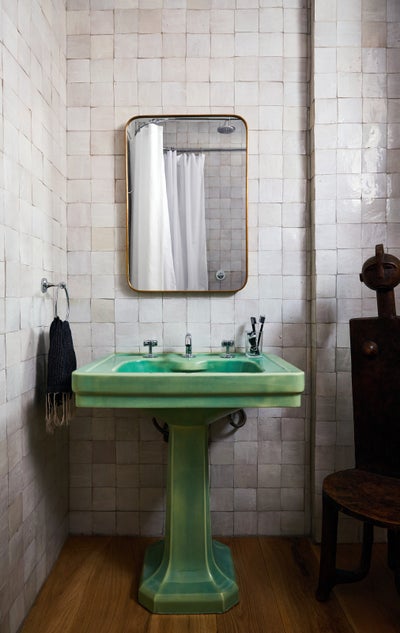 Soho Residence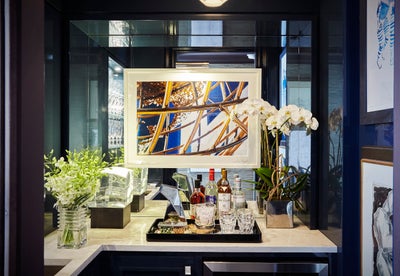 Wet Bar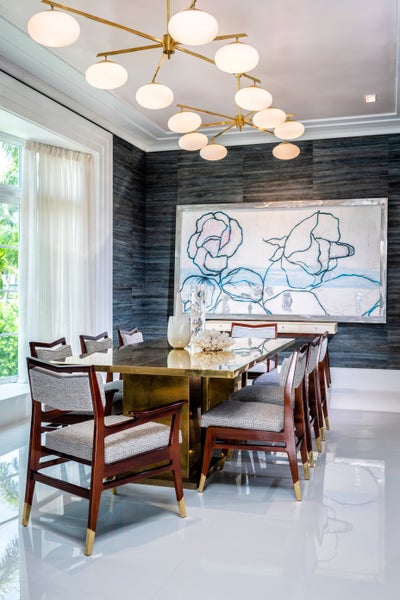 Dining Room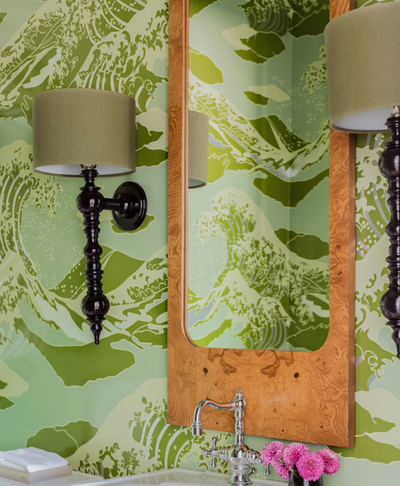 Governor's House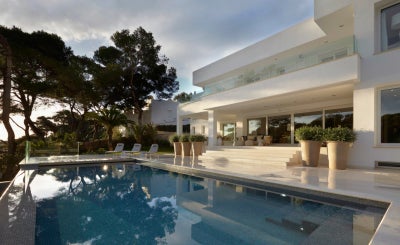 Mallorca
by
Fiona Barratt Interiors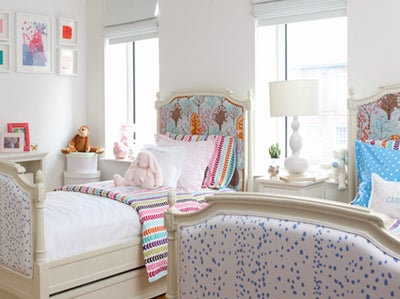 Madison Avenue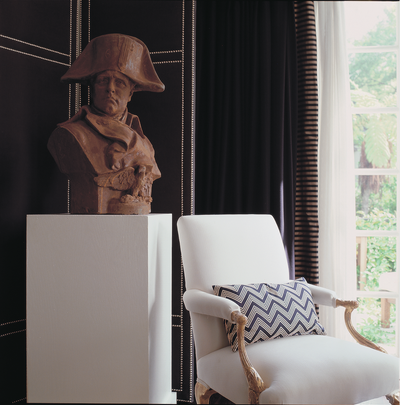 English Bachelor Residence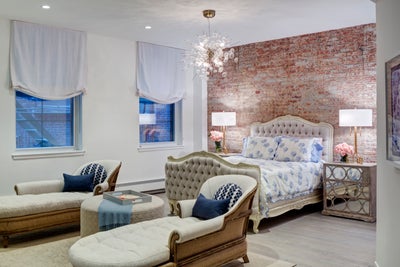 Tribeca Grace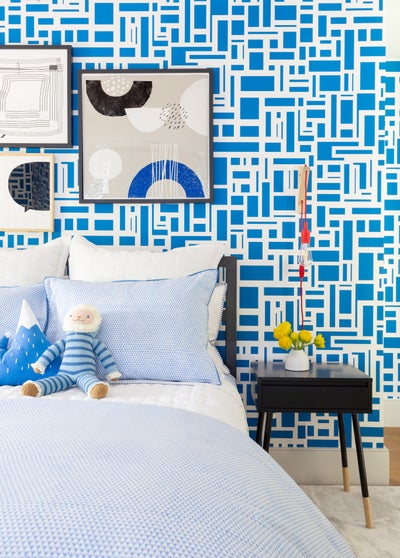 Berkshire Lake House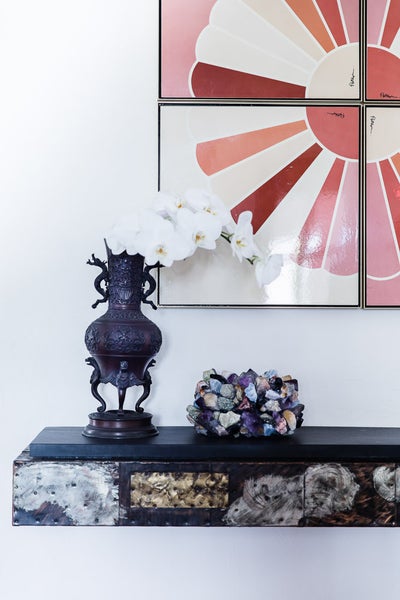 Killara House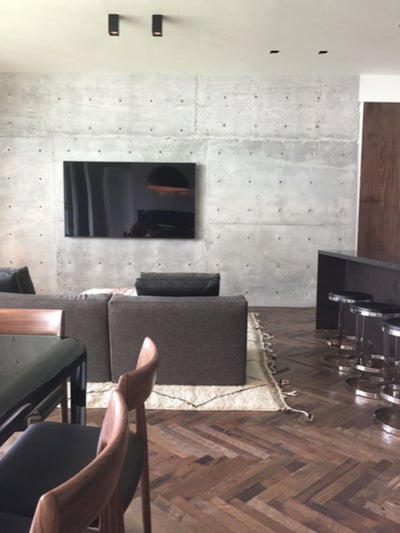 Coral Gables Home of Baseball Star Alex Rodriguez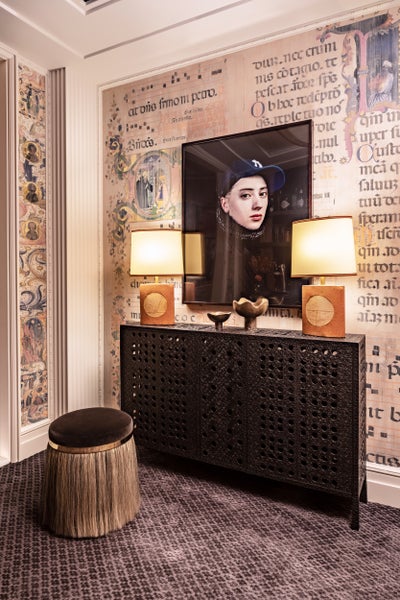 Kips Bay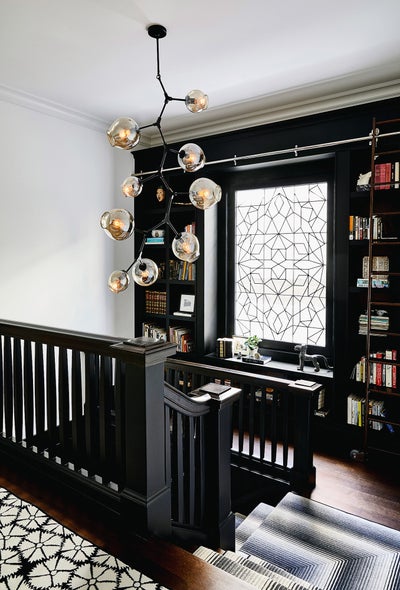 Scott Street Residence
by
Tineke Triggs Artistic Designs For Living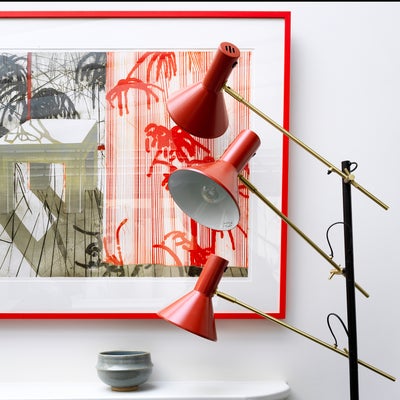 Paddington Pied-à-Terre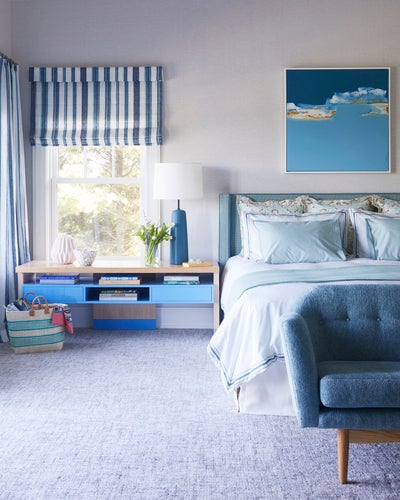 Bridgehampton
by
Pepe Lopez Design Inc.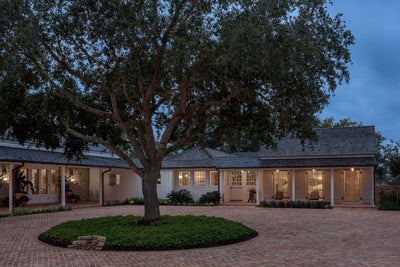 River House
by
Abode | Fern Santini Design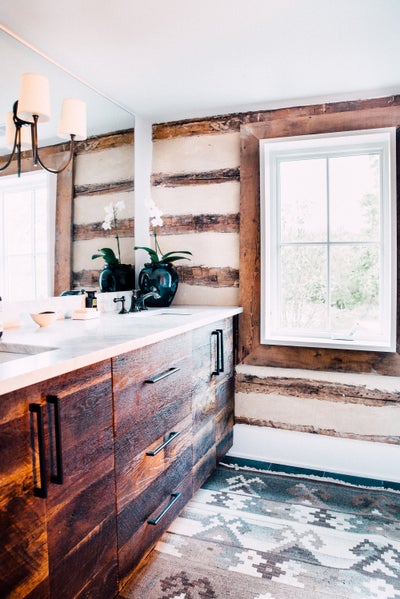 Primitive Modern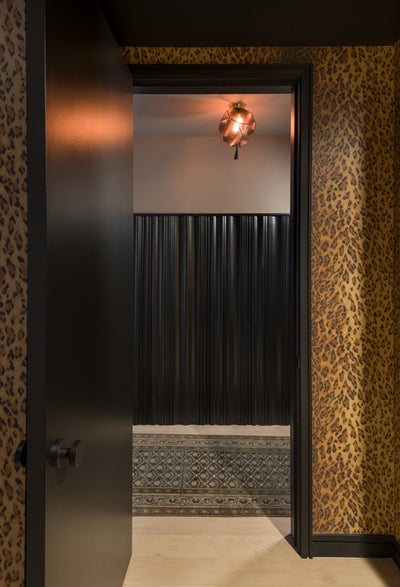 Manhattan Flat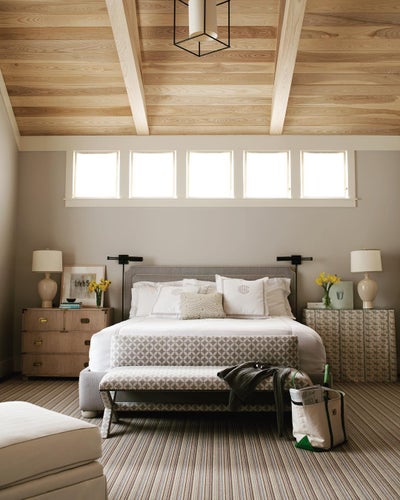 West University
by
Ann Wolf Interior Decoration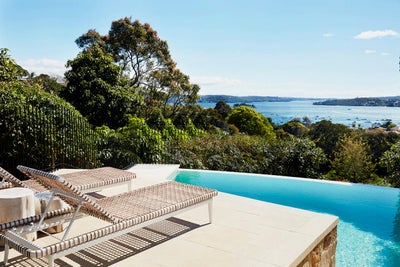 Sydney Transitional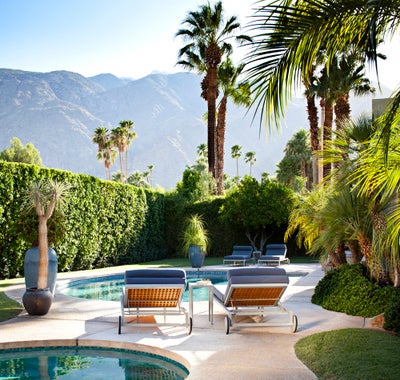 Pool
Lower East Side Apartment
by
Elizabeth Roberts Architecture & Design

Arizona Mid-Century Modern Residence
by
B. Jarold and Company, LLC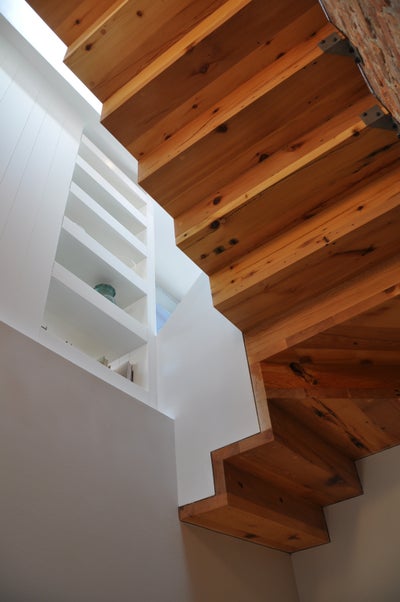 Bond St. Townhouse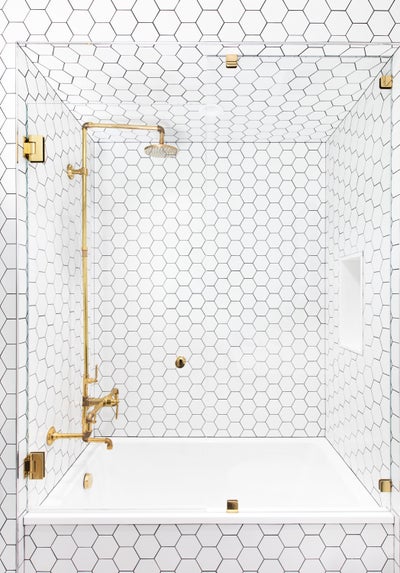 Santa Monica Home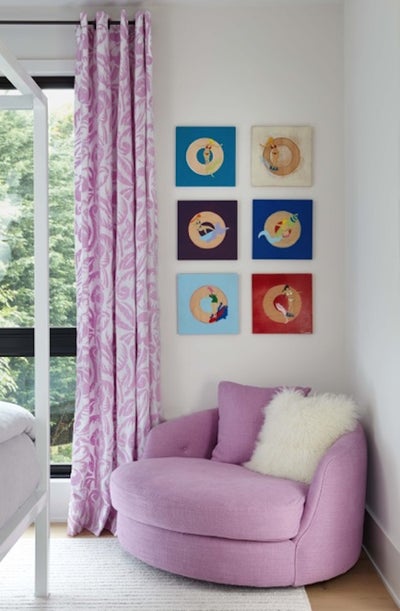 Teenager's Bedroom
by
Babcock Peffer Design LLC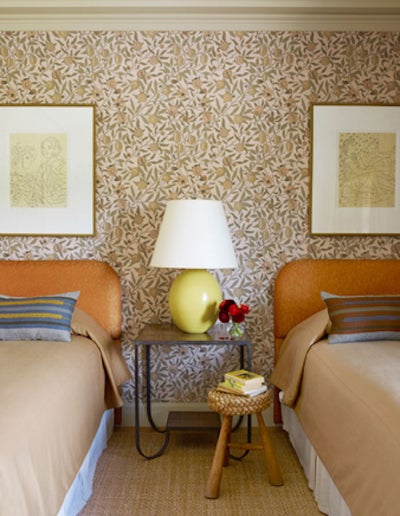 New England Abode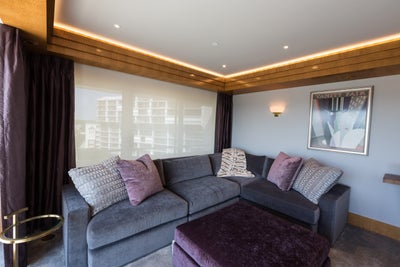 Art Deco Gem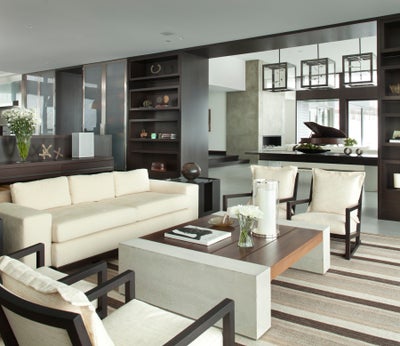 Aspen Residence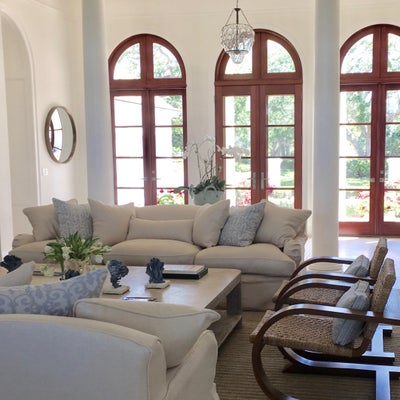 Johns Island Winter Home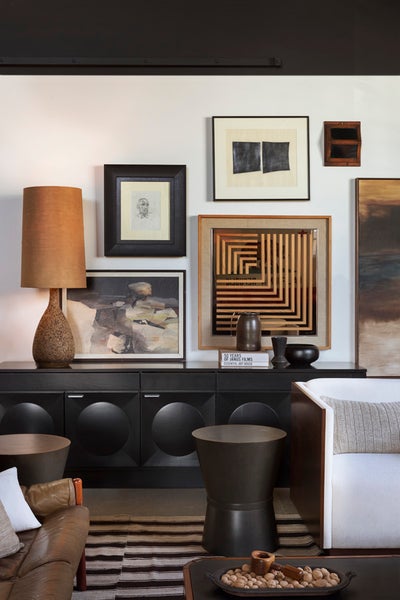 Patwood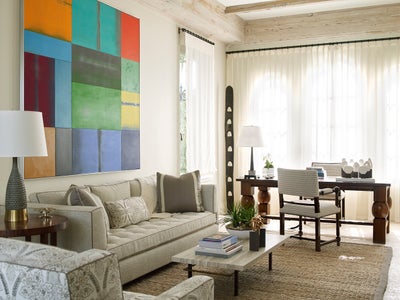 Palm Beach home
by
David Kleinberg Design Associates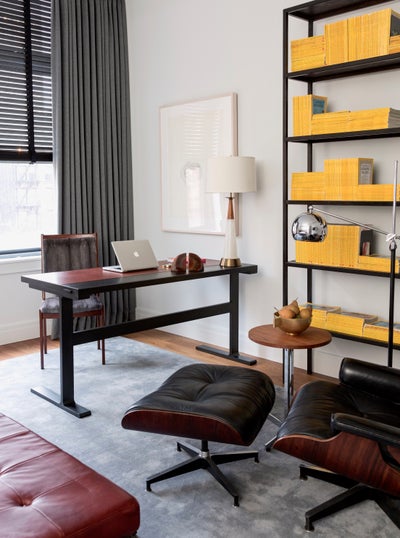 Tribeca Residence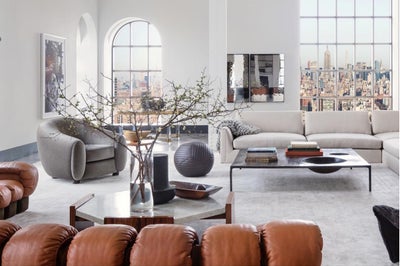 100 Barclay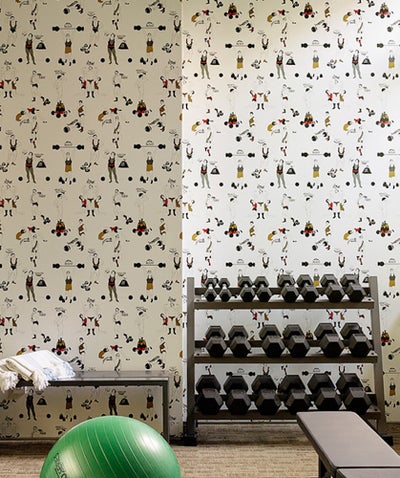 Gym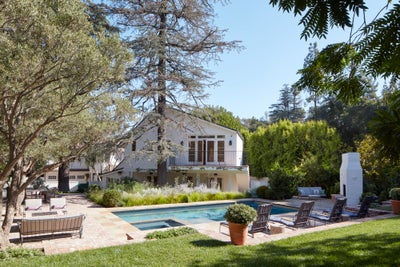 Santa Monica Mountains
Media Room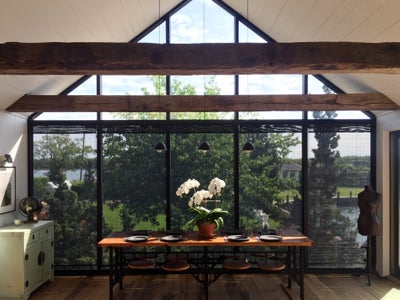 Shelter Island Boathouse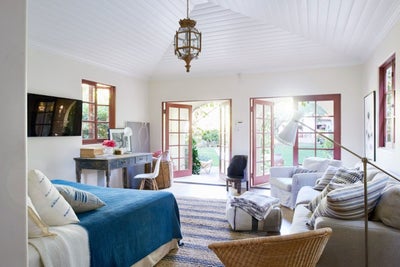 Guest House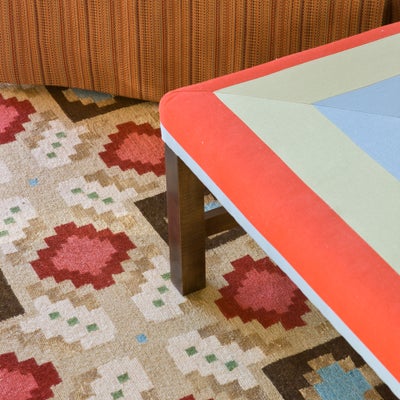 Montana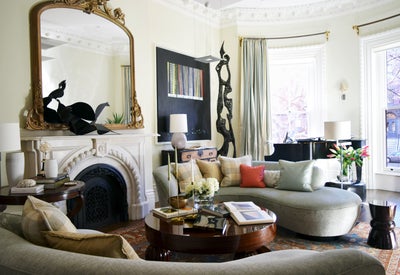 Living Room with Bow Window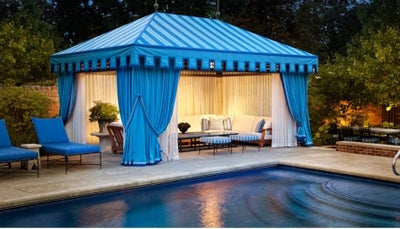 North Shore Estate Tented Pool House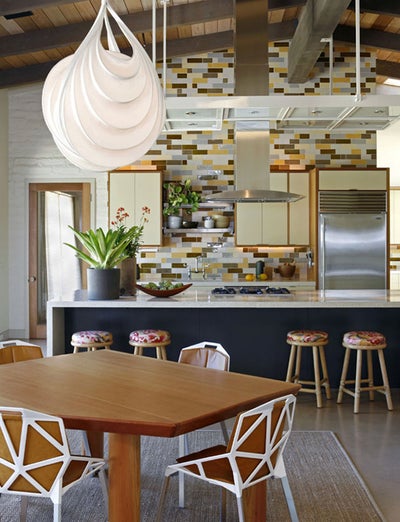 William Wurster Ranch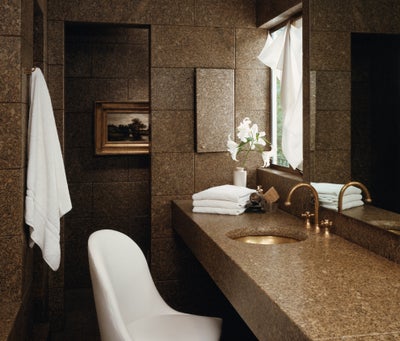 New York Loft
by
Kerry Joyce Associates, Inc.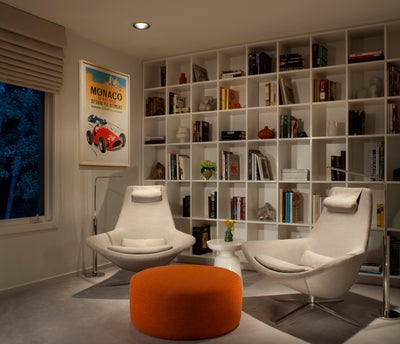 Study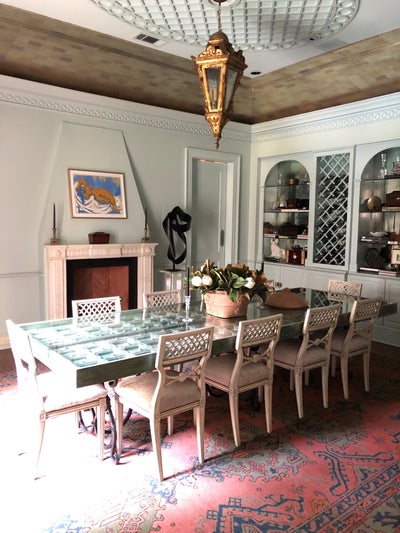 Southampton Residence
by
Audrey White Interiors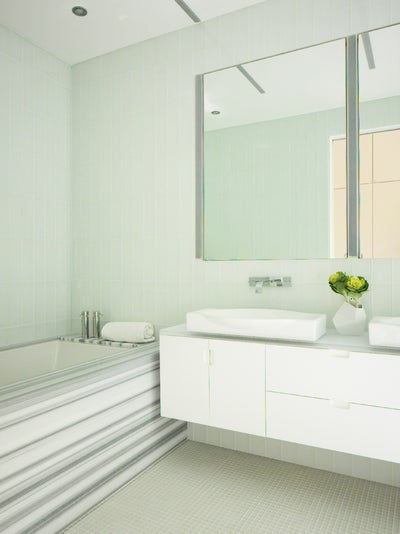 Modern Country House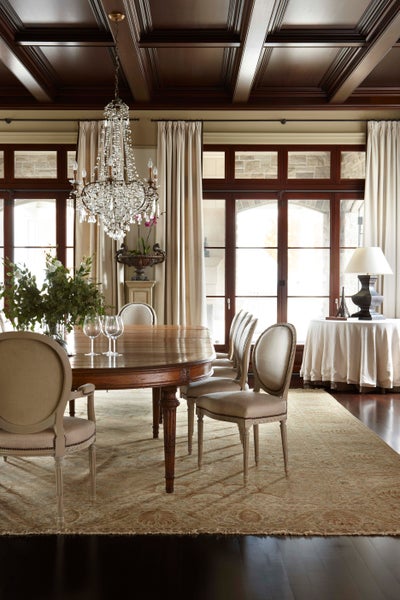 Wine Country
by
Julie Charbonneau Design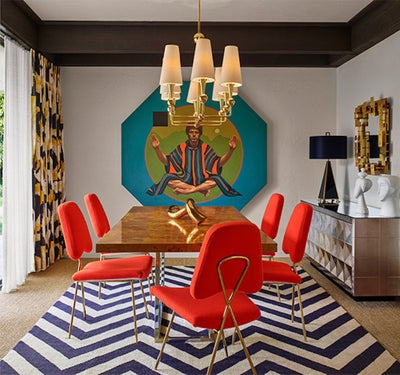 The Parker Palm Springs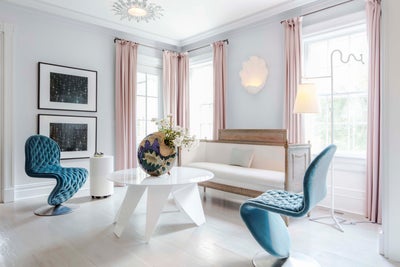 Sag Harbor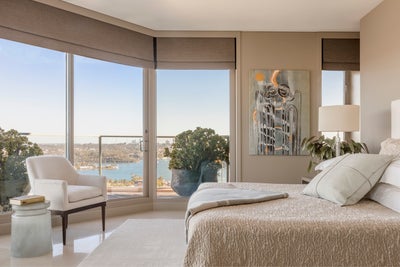 Sydney Harbour
by
Thomas Hamel & Associates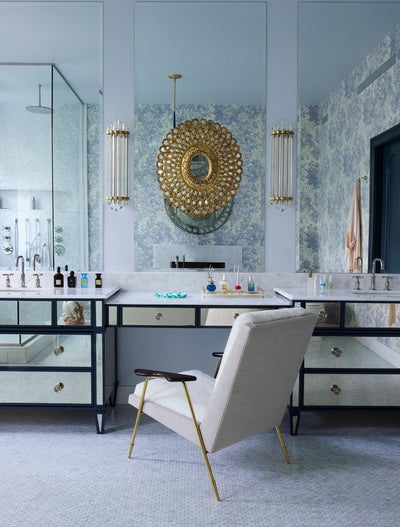 Greenwich Village Townhouse
by
Rebekah Caudwell Design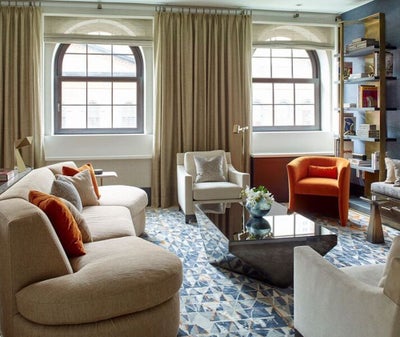 Karnal
by
Linda Ruderman Interiors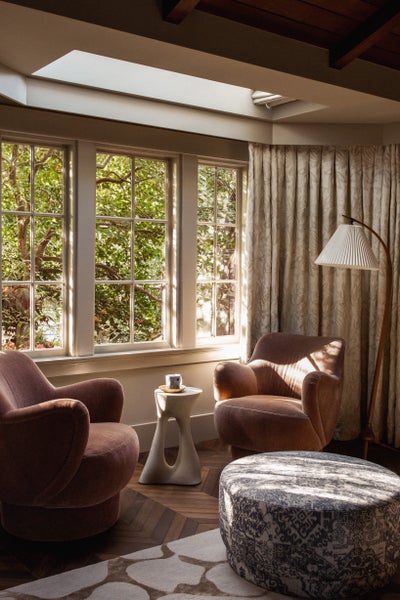 The Craftsmen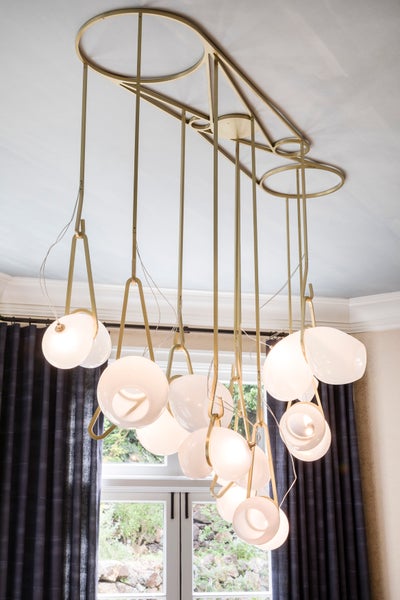 San Francisco Residence
by
Drew McGukin Interiors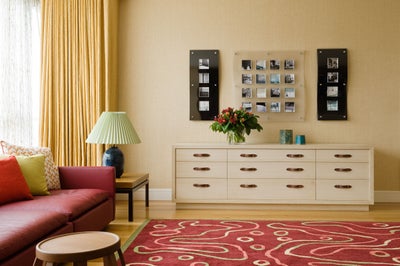 Mayfair Apartment