Kitchen Designs
Looking for an interior designer?
With our free service, Designer Connection, we'll recommend designers based on your style and needs.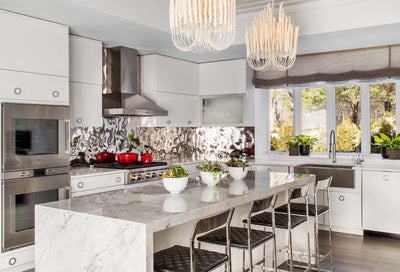 Kitchen of Rippling Reflections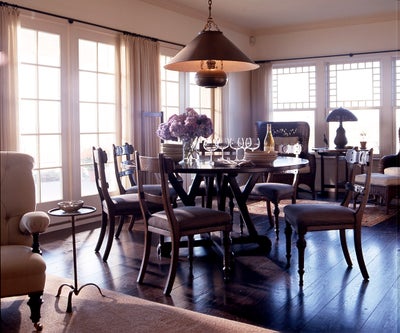 Shingle Style Home on the East End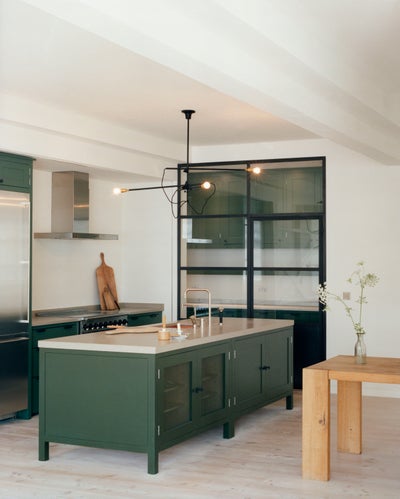 Vinyl Factory
by
Fran Hickman Design & Interiors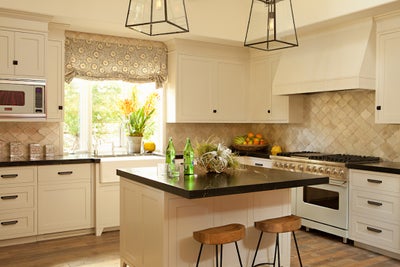 Vista Drive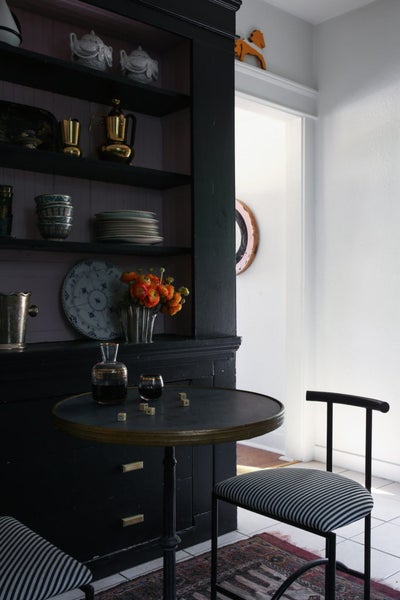 SILVERLAKE BUNGALOW
Culver City, Tiny House
by
Kari Whitman Interiors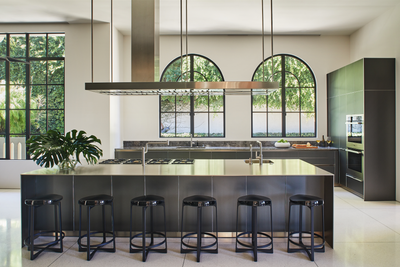 Kitchen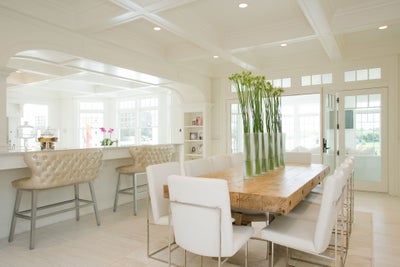 Hamptons Project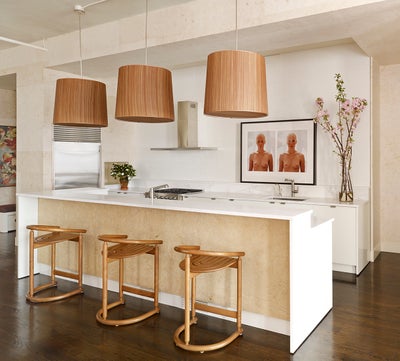 Mercer Residence
by
De La Torre Design Studio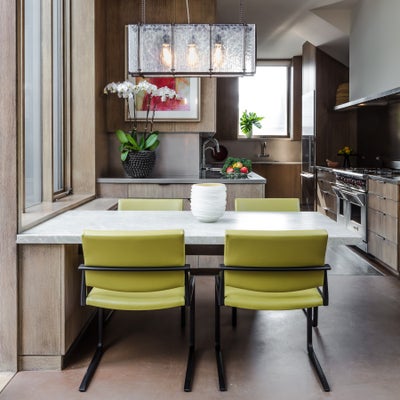 Venice Beach Villa
by
Tom Stringer Design Partners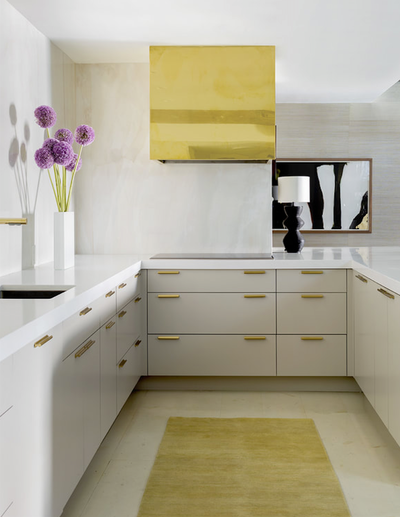 City Suite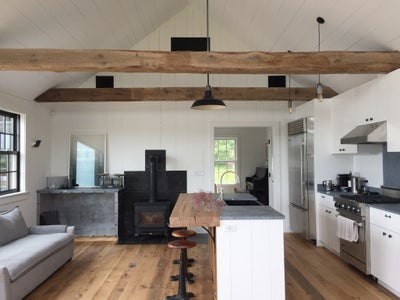 Shelter Island Boathouse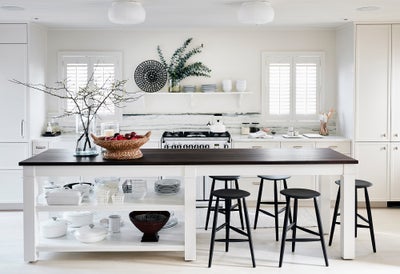 Kitchen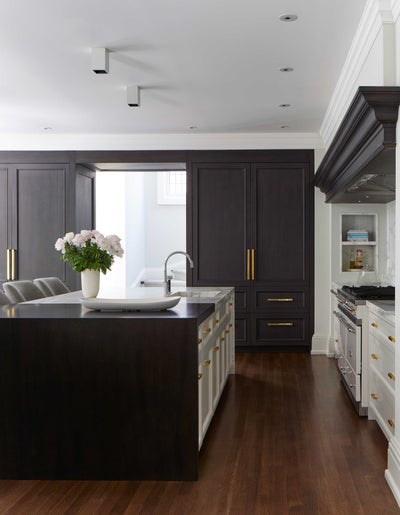 Rosedale
by
Julie Charbonneau Design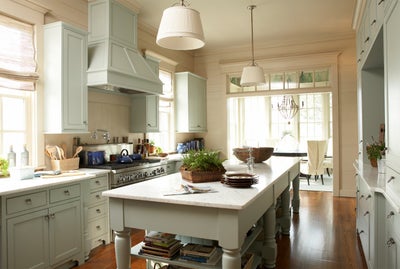 Showhouses
by
Tammy Connor Interior Design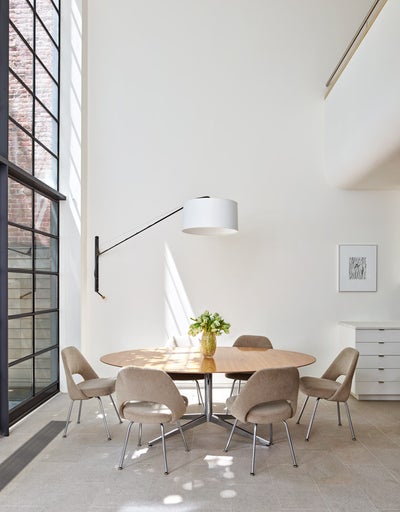 Upper West Side Townhouse
by
Steven Harris / Rees Roberts & Partners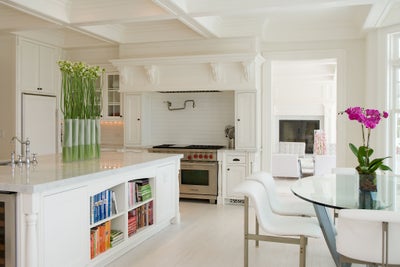 Hamptons Project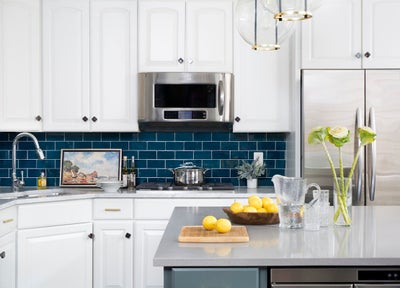 Townhouse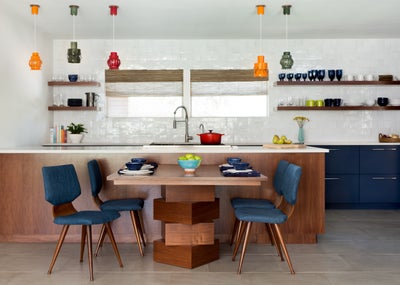 Mid Century Modern
by
Round Table Design, Inc.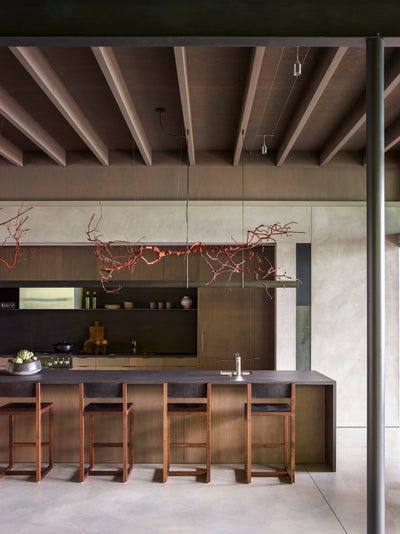 Kitchen
by
Kylee Shintaffer Design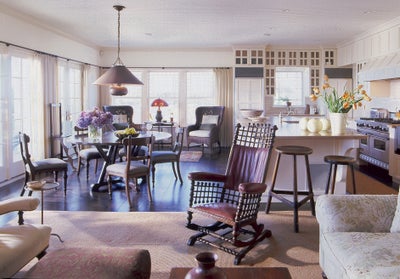 Shingle Style Home on the East End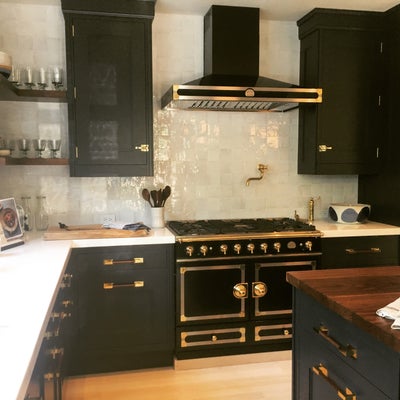 Mill Valley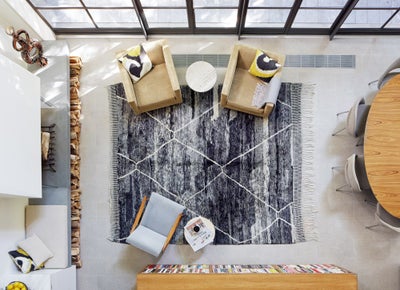 Upper West Side Townhouse
by
Steven Harris / Rees Roberts & Partners
Breakfast Room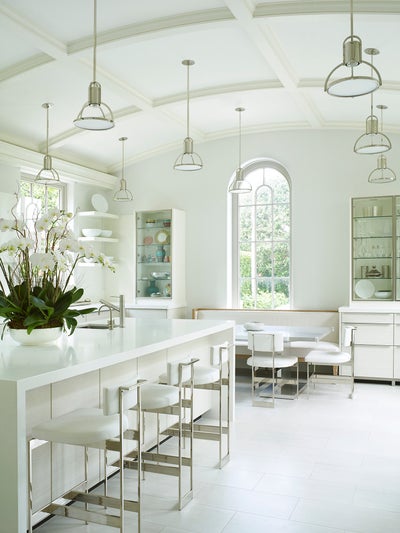 Palm Beach home
by
David Kleinberg Design Associates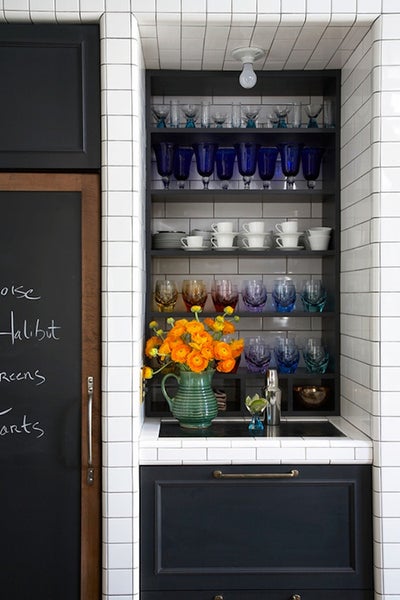 Flat Iron Loft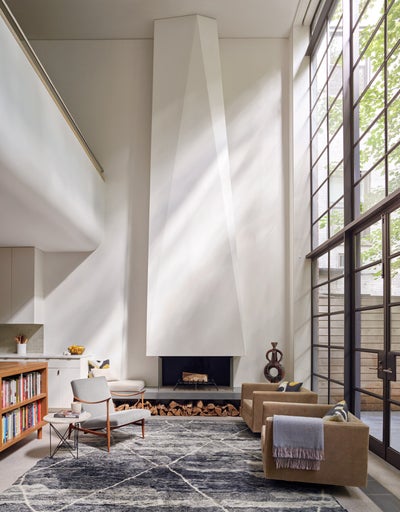 Upper West Side Townhouse
by
Steven Harris / Rees Roberts & Partners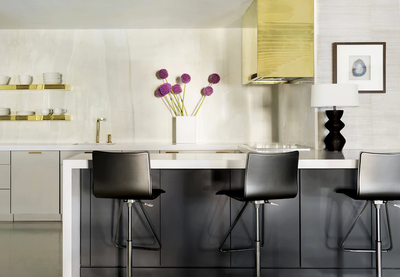 City Suite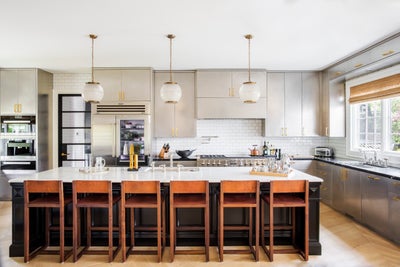 Seattle Home
by
Nate Berkus Associates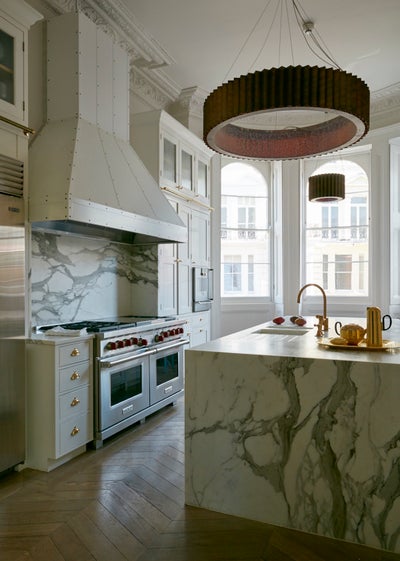 Notting Hill Family House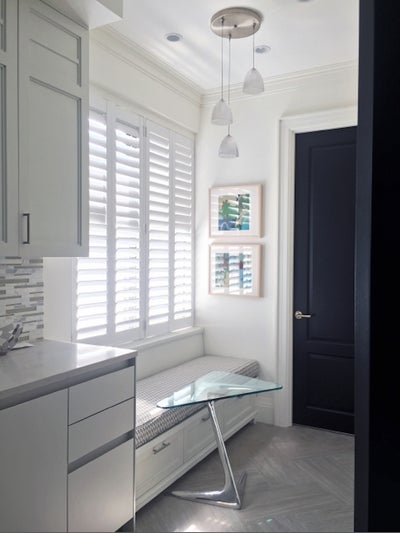 Upper East Side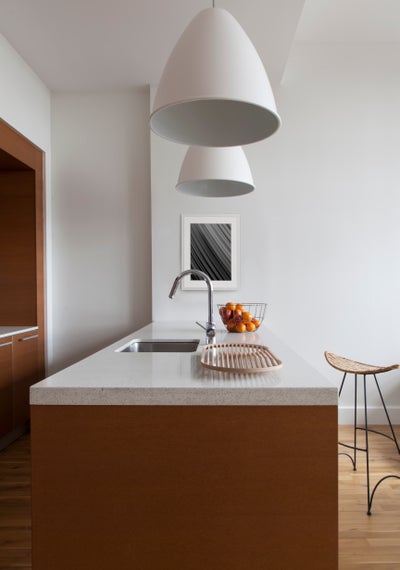 Brooklyn Heights Loft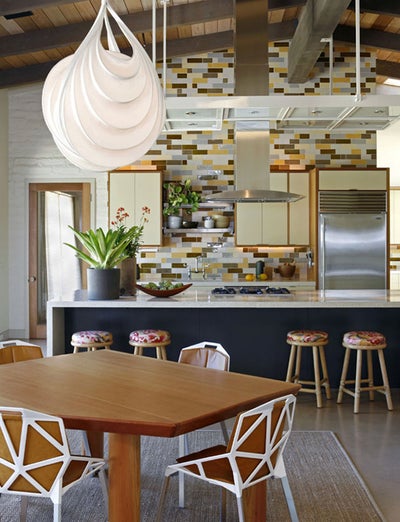 William Wurster Ranch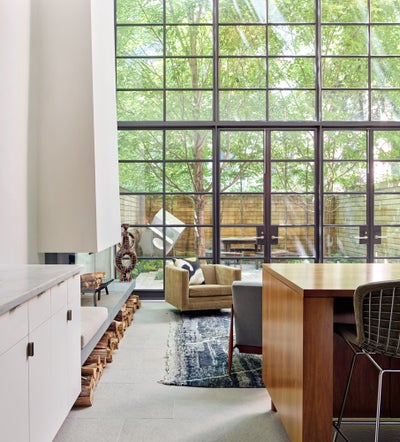 Upper West Side Townhouse
by
Steven Harris / Rees Roberts & Partners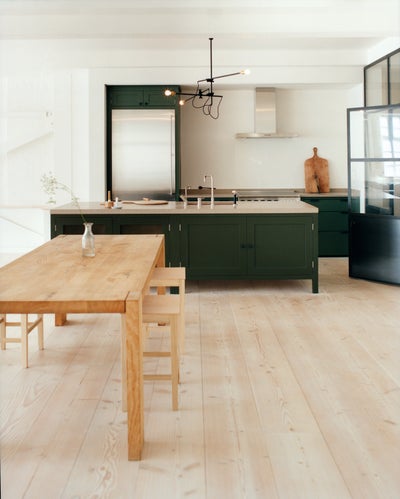 Vinyl Factory
by
Fran Hickman Design & Interiors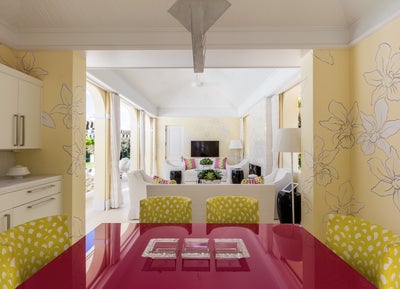 Pool Cabana Dining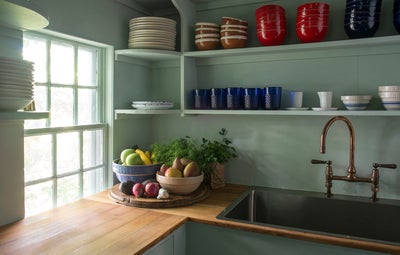 Sag Harbor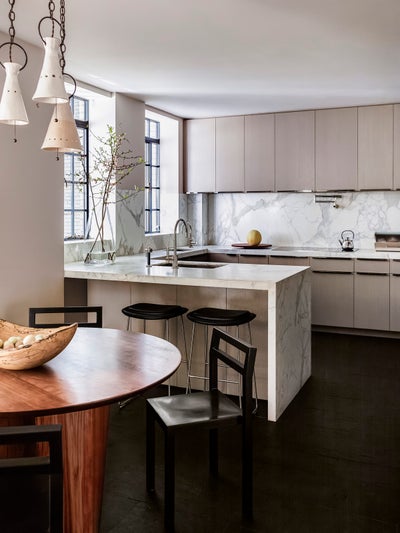 Kitchen
by
MR Architecture + Decor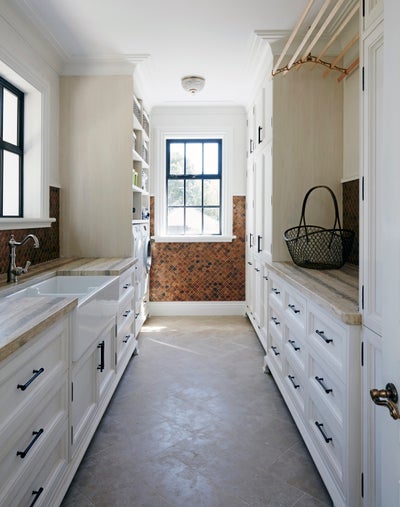 Sydney Transitional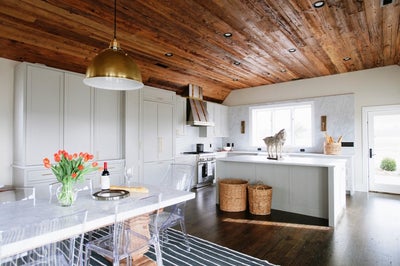 The Cottage
by
Melanie Zink Interiors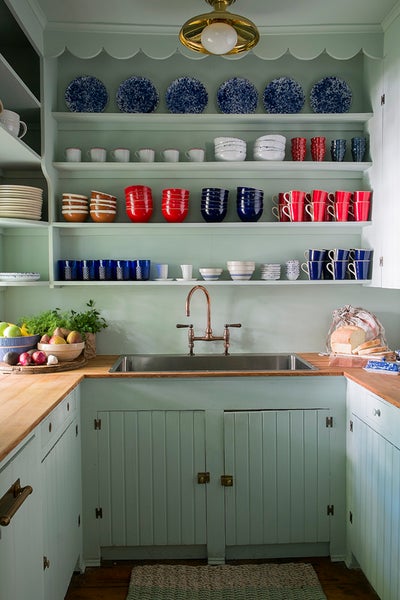 Sag Harbor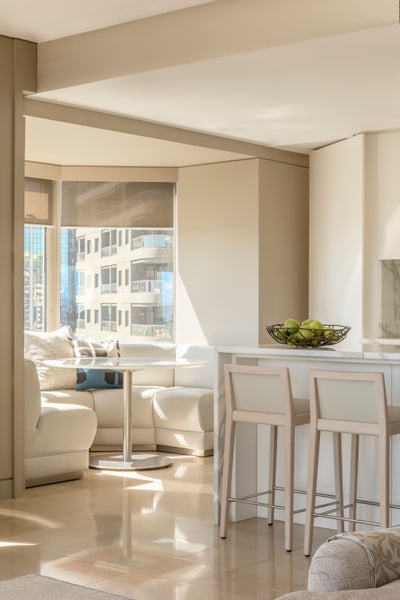 Sydney Harbour
by
Thomas Hamel & Associates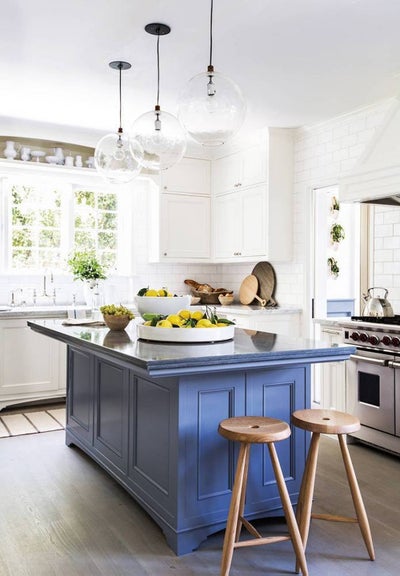 Lemony fresh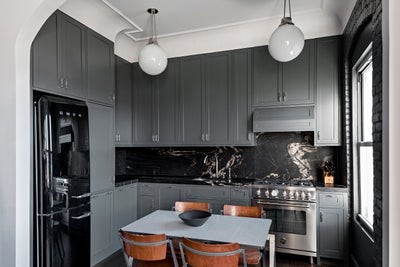 Kitchen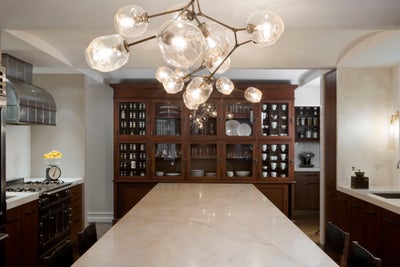 Prospect Genius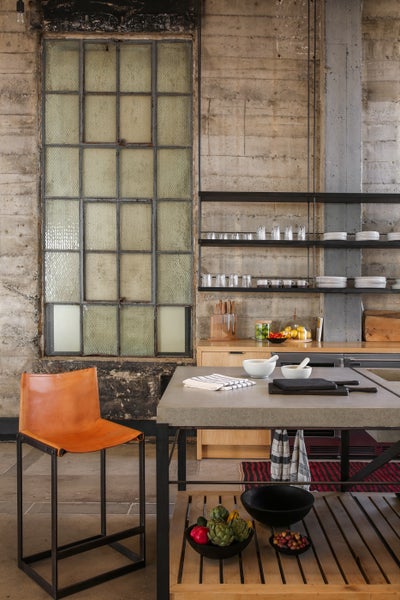 Venice Loft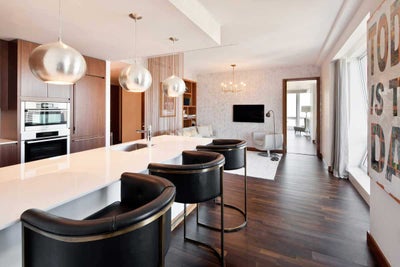 The Setai Hotel
by
Nicole Fuller Interiors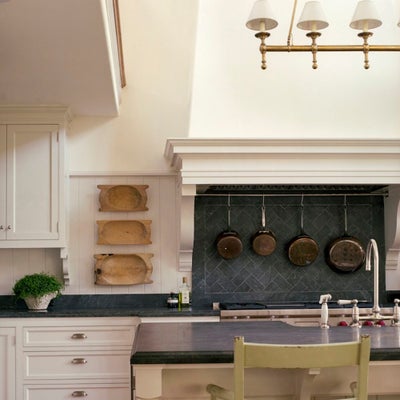 Vista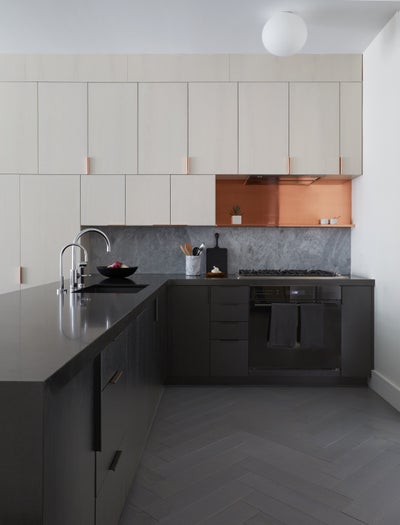 West 110th Street Residence
by
Frederick Tang Architecture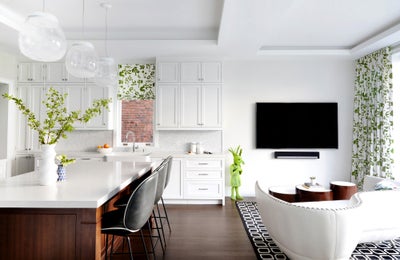 Scott Street Residence
by
Tineke Triggs Artistic Designs For Living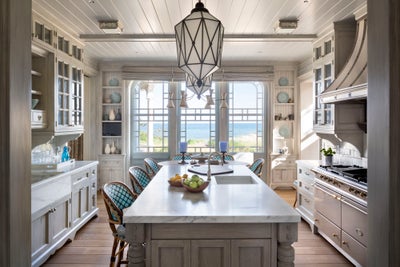 Residence in East Quogue
by
Robert A.M. Stern Architects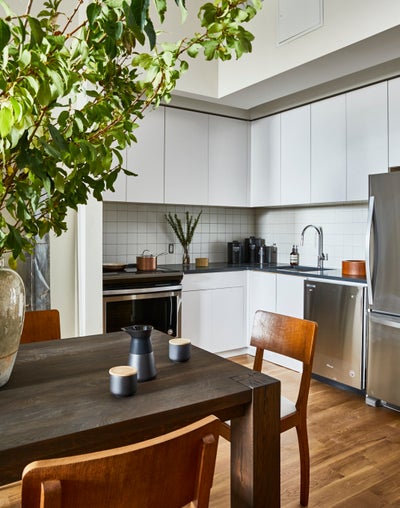 Glassworks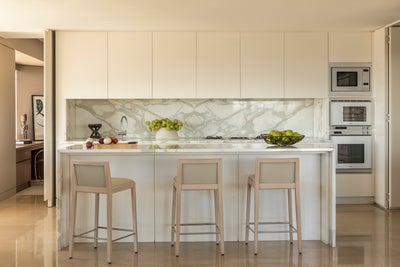 Sydney Harbour
by
Thomas Hamel & Associates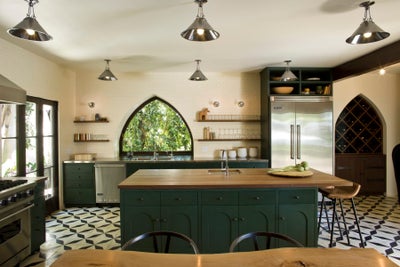 Catalina Residence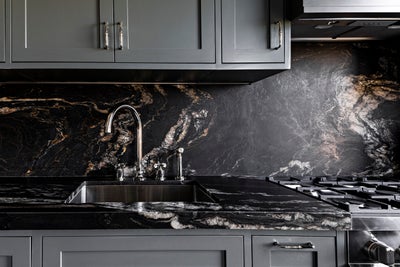 Kitchen Detail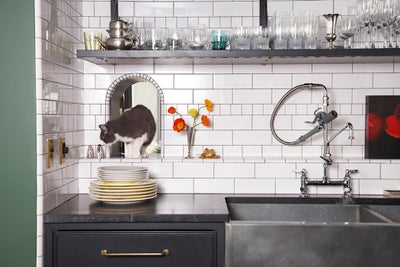 Flat Iron Loft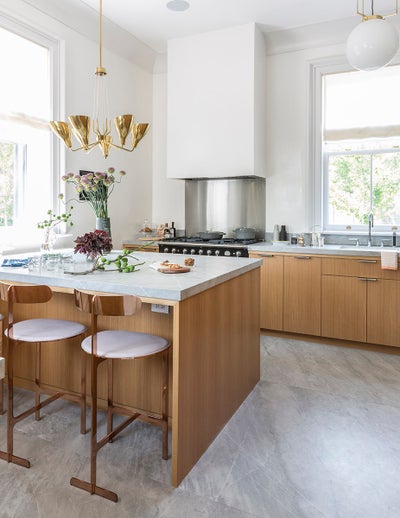 Gothic Victorian Estate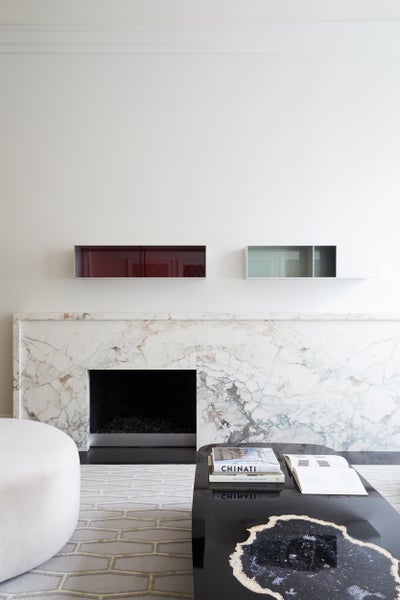 Georgetown Renovation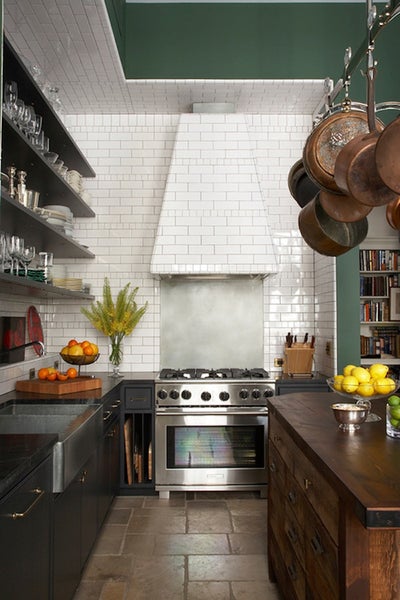 Flat Iron Loft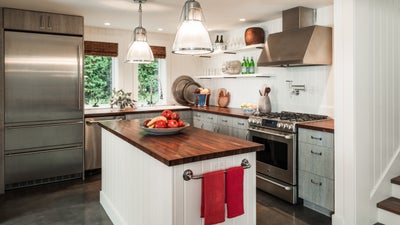 Whidbey Island Garage