French, Swiss, 1887-1965
Swiss-born Charles-Édouard Jeanneret, best known by his adopted name Le Corbusier, was a highly influential architect, designer, painter, urban planner and writer whose career spanned almost five decades.
A pioneer of progress-minded modern architecture, Le Corbusier sought to impose a rational order on the chaos of the world through design. He rejected the excessive architectural ornament and developed a style that became known as brutalism, creating buildings with elemental geometric forms that were made of industrial materials such as steel and reinforced concrete. Le Corbusier believed that pure, well-designed spaces could offer a lesson in how little is needed to achieve happiness. To convey this notion, the architect prioritized modern, open interiors and emphasized light, rational designs. His architecture and interiors share a clear sense of space and structural order, underlining the beauty in harmony, proportion and simplicity.
Le Corbusier's furniture espouses these same ideals. His designs are spare, minimal and efficient but at the same time offer supreme comfort. Collaborating with his cousin, Pierre Jeanneret, and trailblazing designer Charlotte Perriand, he devised such iconic pieces as the LC2 Petit Confort armchair and the LC4 chaise longue. Each couples a tubular chrome frame with soft, supple leather upholstery, lending an organic warmth to an industrially made design. In his furniture, Le Corbusier broke new ground in ergonomics. The shape of the LC4 chaise is taken directly from the human form; the classic cowhide upholstery makes the sitter feel weightless; and the piece features an adjustable positioning mechanism to promote total relaxation.
Such planning and intelligence were the hallmarks of Le Corbusier's career. Whether in his designs for private residences such as the Villa Savoye near Paris, apartment towers like the Unité D'habitation in Marseilles, or in his furniture, he worked toward a style of living that was expansive and flexible. The strength and simplicity of line of Le Corbusier's sofas and other seating pieces give them a sculptural presence in any décor, yet they are sublimely restful. And as you will see on 1stDibs, Le Corbusier's furniture reflects a worldly taste: it is at once refined, cosmopolitan and chic.
Iconic Designs from Le Corbusier
Explore timeless pieces that have earned their place in history.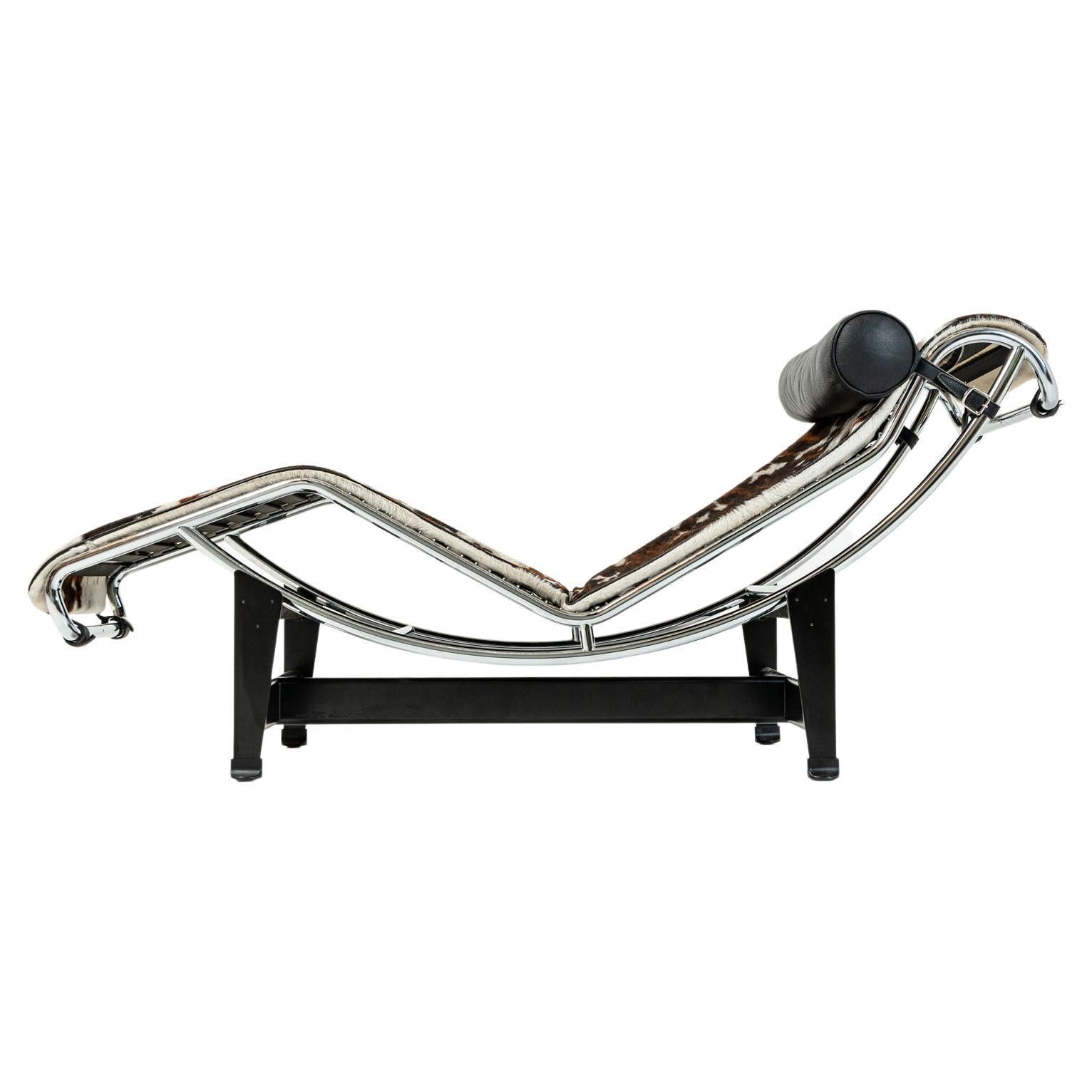 LC4 Chaise Longue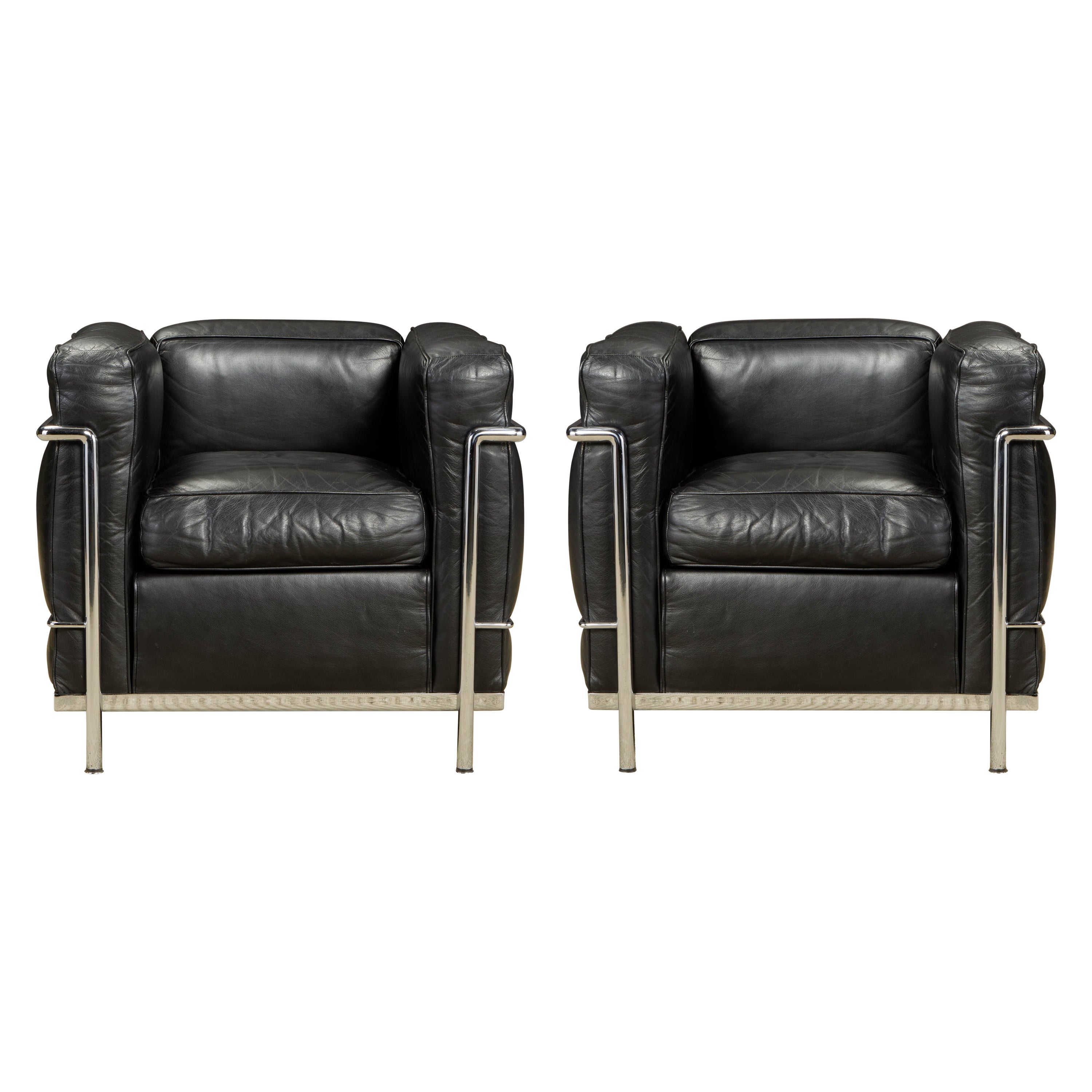 LC2 Petit Confort Chair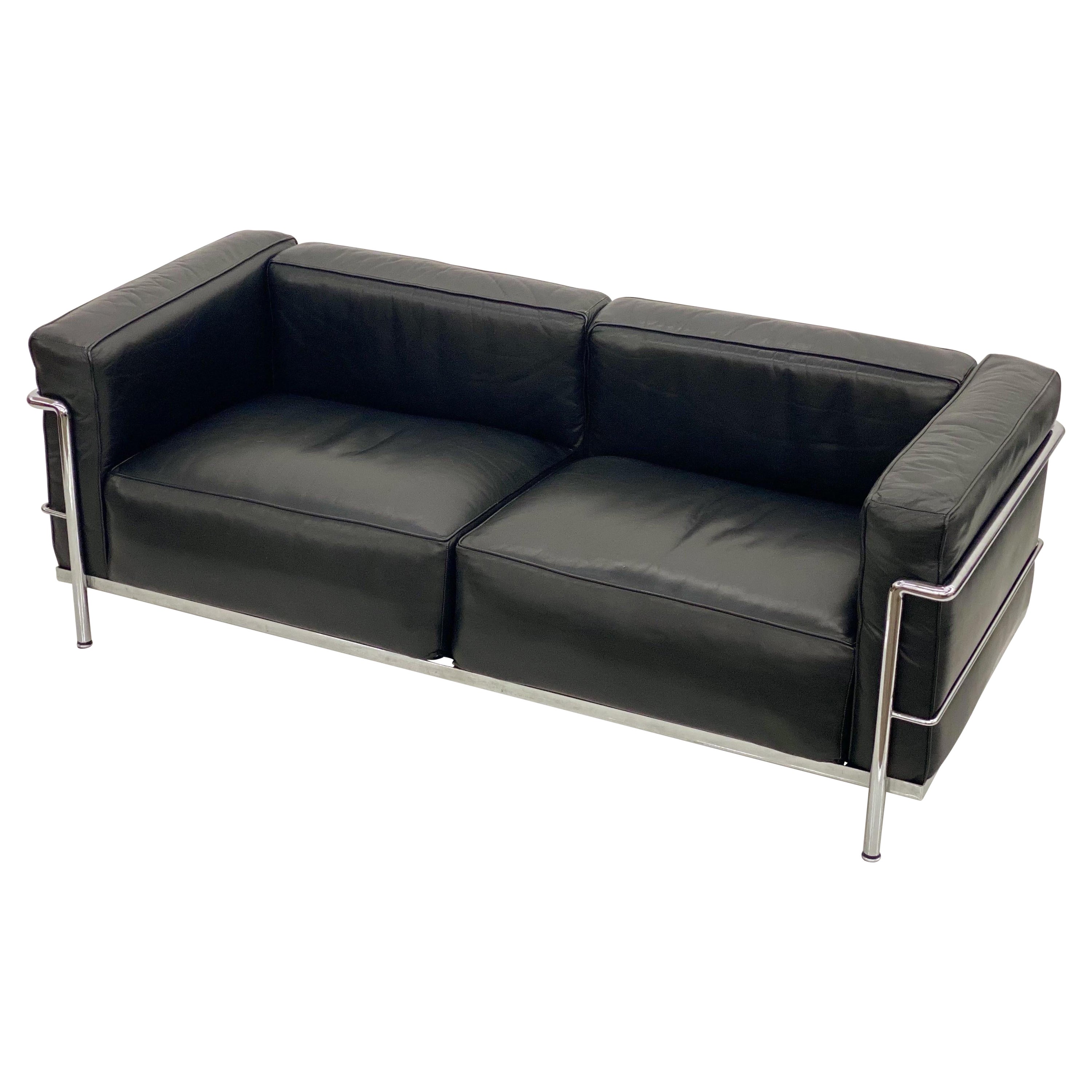 LC3 Grand Confort Chair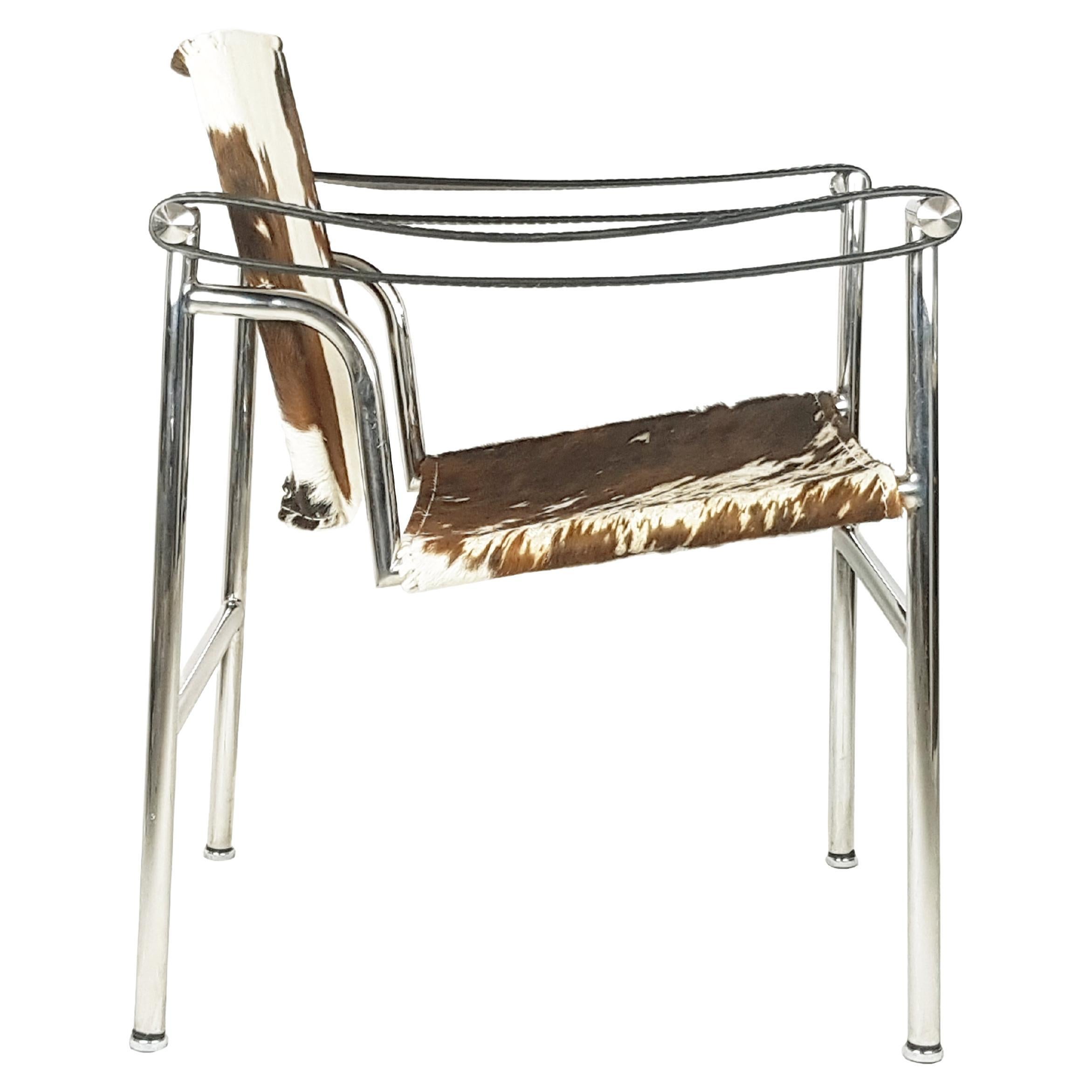 LC1 Chair
Le Corbusier furniture for sale on 1stDibs
Le Corbusier furniture is available for sale on 1stDibs. These distinctive objects are frequently made of
metal
and designed with extraordinary care. In our Le Corbusier collection, there are many options to choose from, although
black
editions of this piece are particularly popular. We stock 70 vintage versions of these items, while there are 18 modern editions to choose from as well. Many original furniture by Le Corbusier were created in
Europe
during the
20th century
in the
Mid-Century Modern
style. If you are looking for additional options, many customers also consider furniture by
Tecno
,
Marco Zanuso
and
Franco Albini
. Le Corbusier furniture prices can vary depending on size, time period and other attributes. On average, these items start at
$350
and top out at
$138,761
, while pieces like these can sell for
$5,073
.
Creators Similar to Le Corbusier
Questions About Le Corbusier Furniture
1stDibs Expert

April 5, 2022

To authenticate a real Corbusier, you can check for the serial number, usually behind the backrest or on the right arm bar. In recent years, the serial number was on the left arm bar. Shop a collection of Corbusier furniture from some of the world's top sellers on 1stDibs.
More Le Corbusier Inspiration
Interiors Featuring Le Corbusier
Explore the work of the world's best interior designers