Bedroom Designs
Looking for an interior designer?
With our free service, Designer Connection, we'll recommend designers based on your style and needs.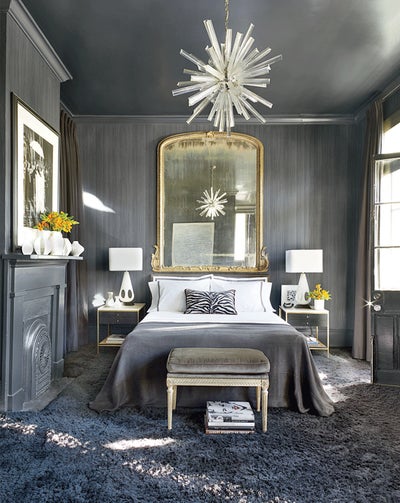 Esplanade Avenue
by
Lee Ledbetter and Associates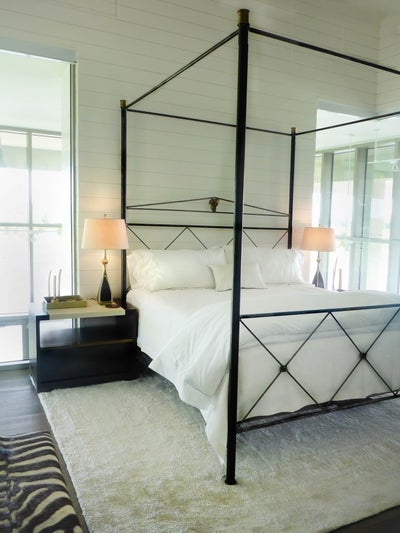 Contemporary Lines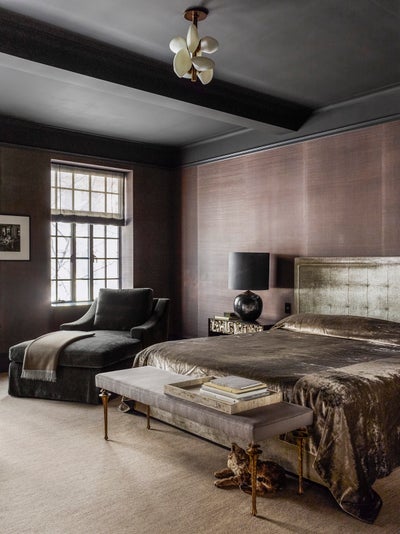 Master Bedroom
by
MR Architecture + Decor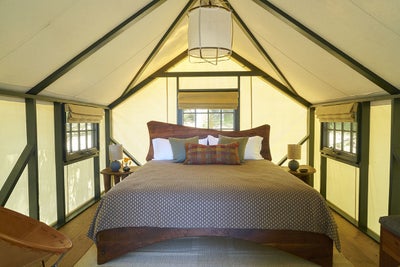 Marin Compound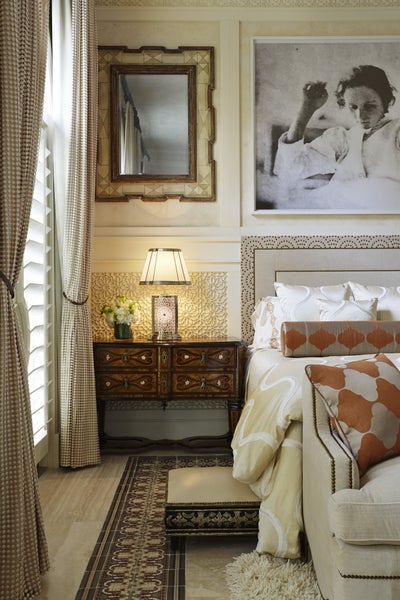 Moorish, Mizner Style Manalapan Estate
by
Linda Ruderman Interiors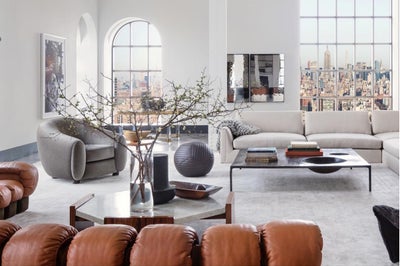 100 Barclay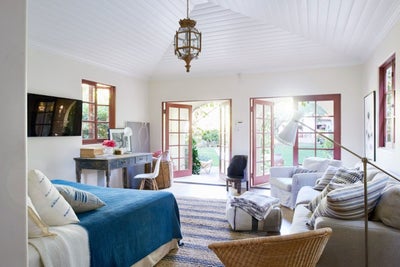 Guest House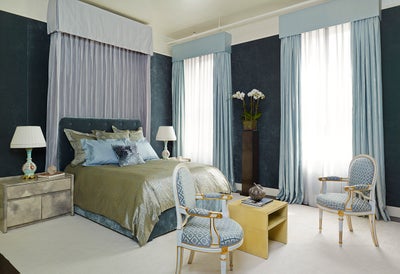 Mercer Residence
by
De La Torre Design Studio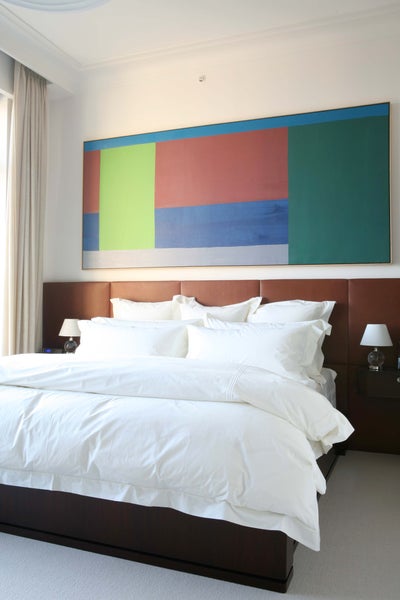 Central Park West, NY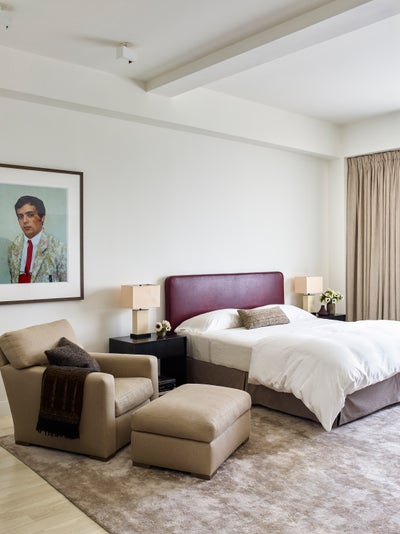 SoHo Penthouse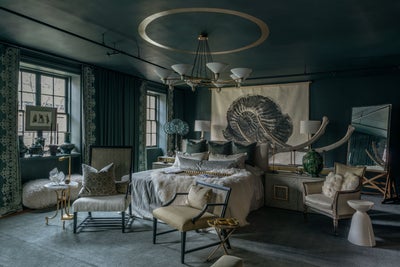 Bedroom by Susan Ferrier of McAlpine
by
Kips Bay Decorator Show House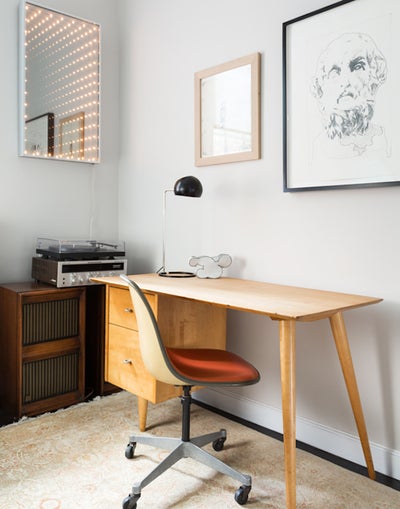 West Village
by
Reddymade Architecture and Design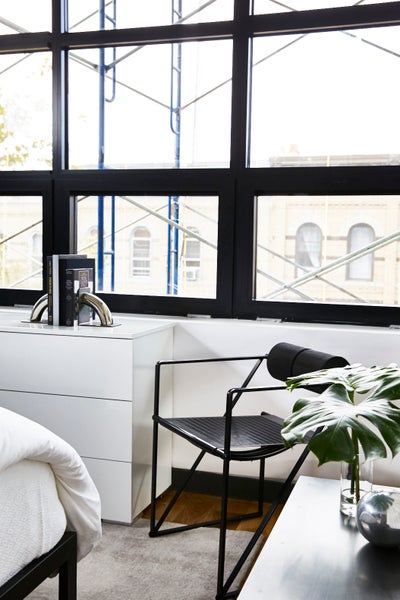 Glassworks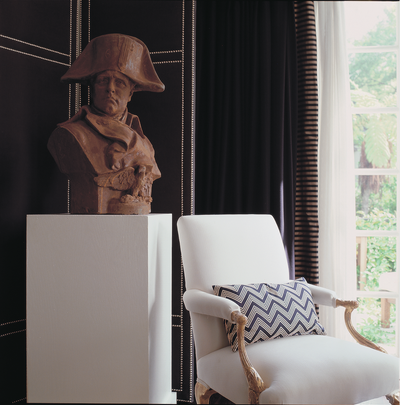 English Bachelor Residence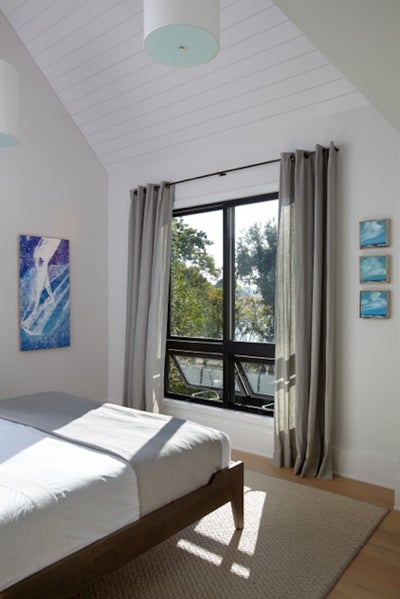 Master Bedroom
by
Babcock Peffer Design LLC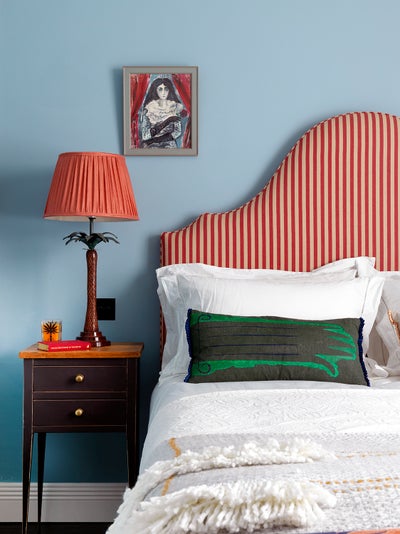 Paddington Pied-à-Terre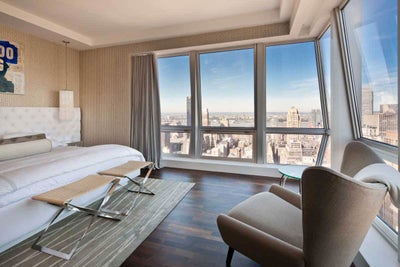 The Setai Hotel
by
Nicole Fuller Interiors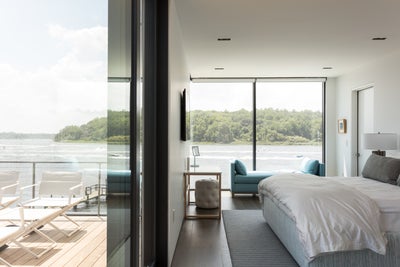 The Beach House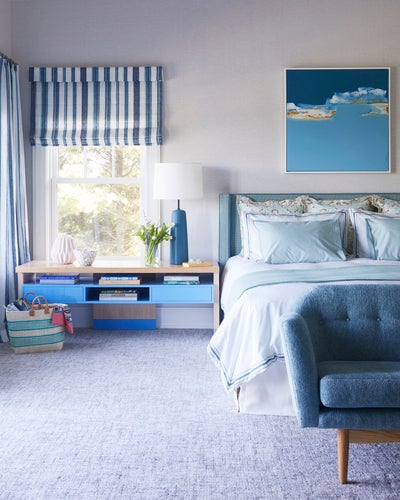 Bridgehampton
by
Pepe Lopez Design Inc.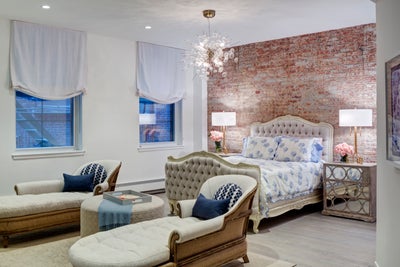 Tribeca Grace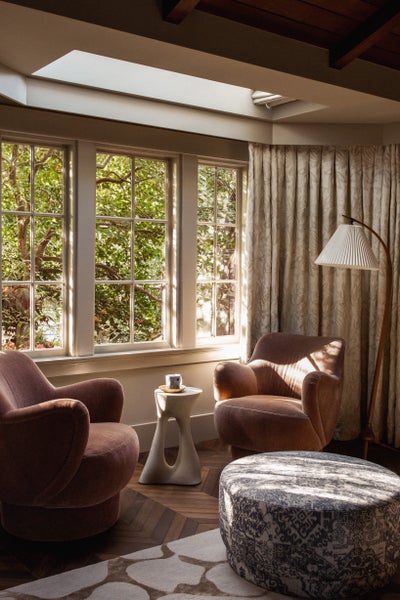 The Craftsmen
Winnetka
by
Michael Del Piero Good Interior Design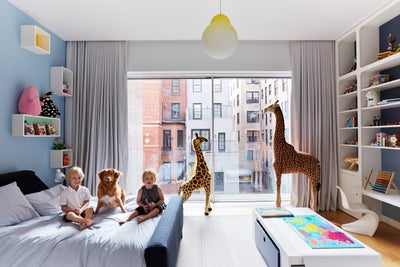 East 78th Street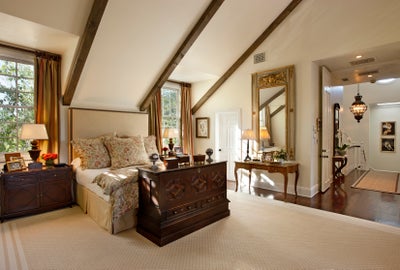 Cape Cod West
by
Timothy Corrigan, Inc.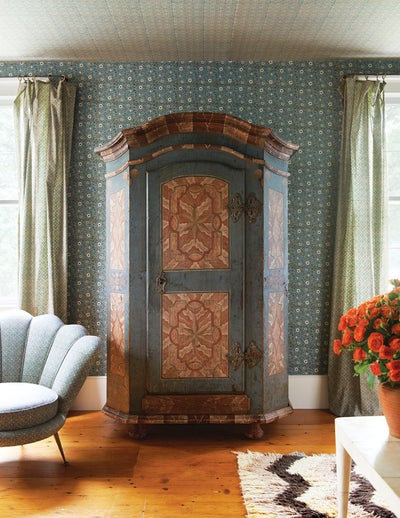 Bedroom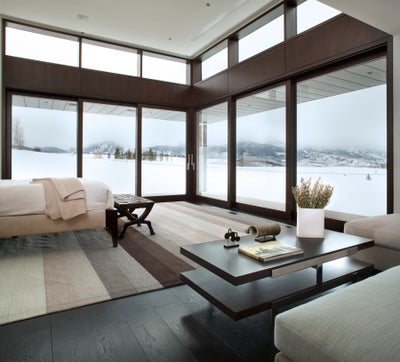 Aspen Residence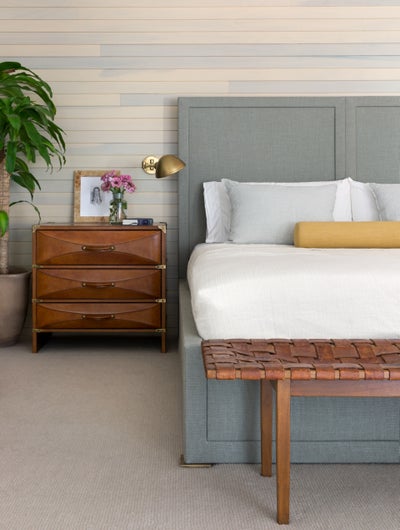 Mid Century Modern
by
Round Table Design, Inc.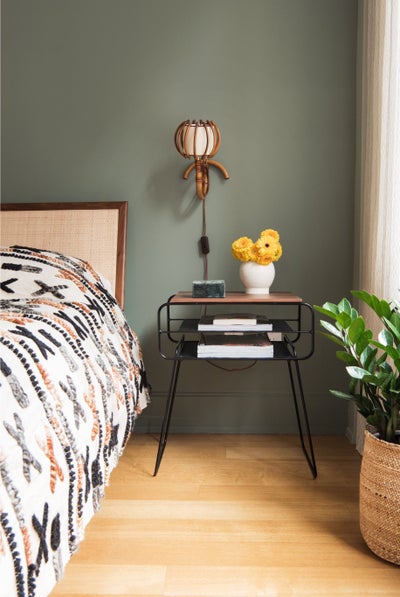 Lower East Side Apartment
by
Elizabeth Roberts Architecture & Design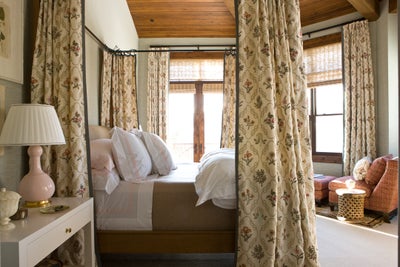 Montana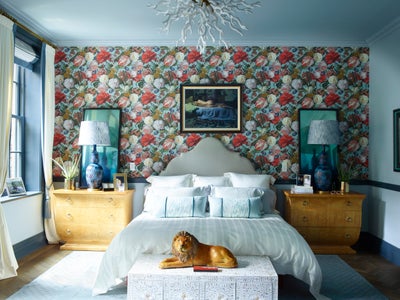 Greenwich Village Townhouse
by
Rebekah Caudwell Design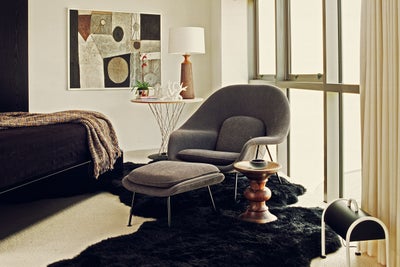 Beach House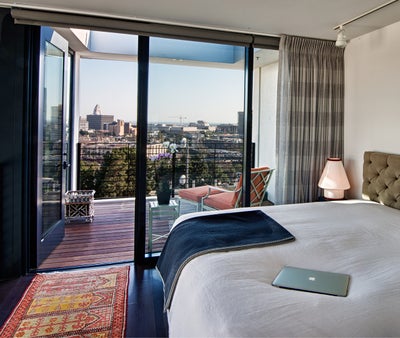 BEDROOM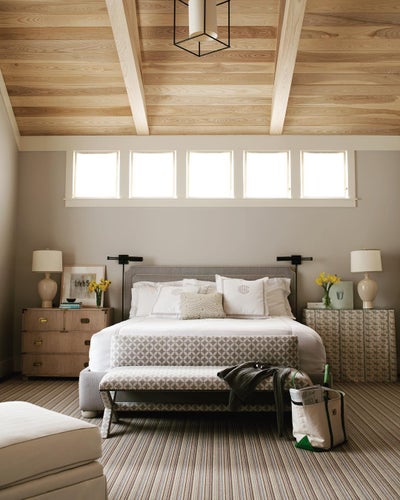 West University
by
Ann Wolf Interior Decoration

Arizona Mid-Century Modern Residence
by
B. Jarold and Company, LLC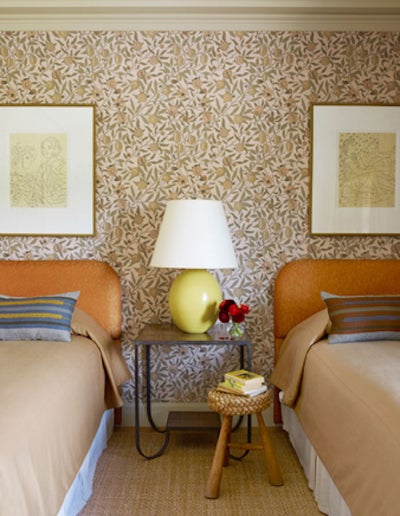 New England Abode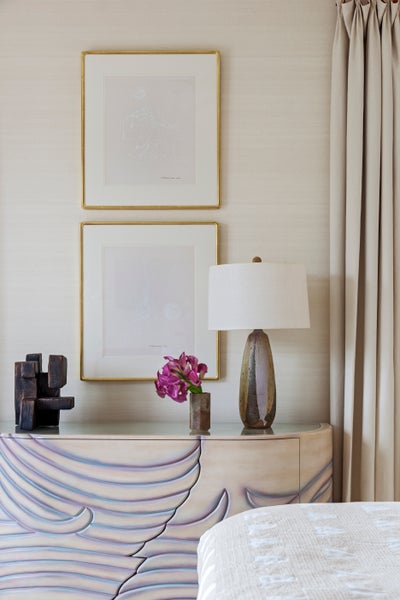 Flyway Drive
One Hundred Barclay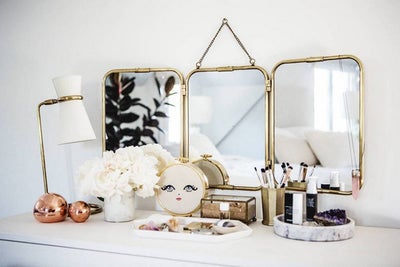 A pretty place to get pretty.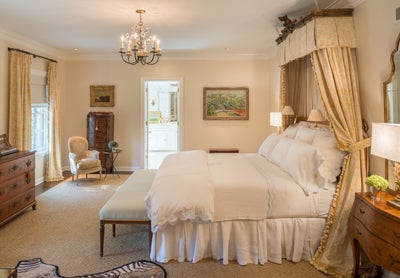 Master bedroom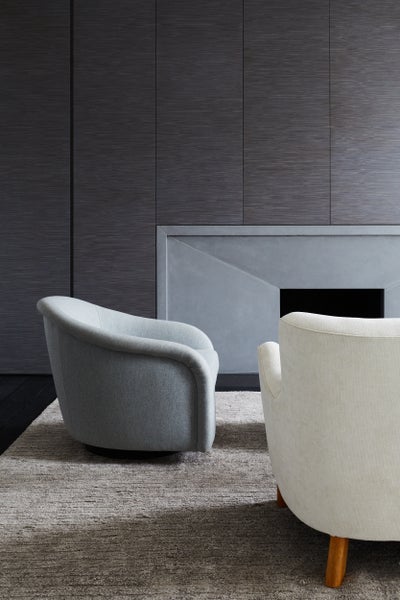 Georgetown Renovation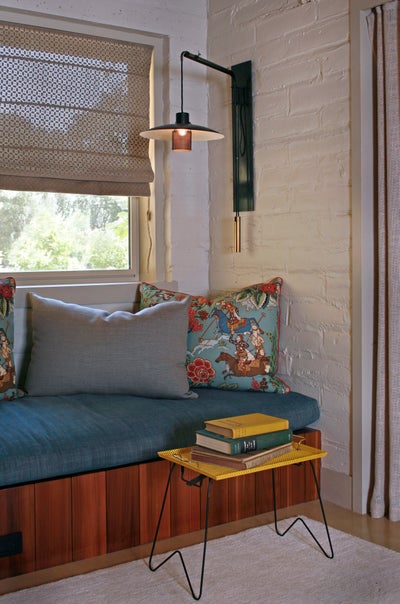 William Wurster Ranch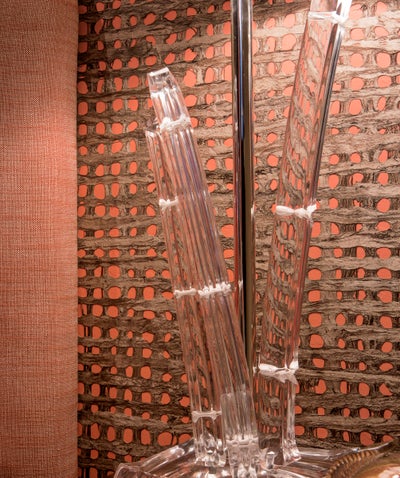 Arizona Mid-Century Modern Residence
by
B. Jarold and Company, LLC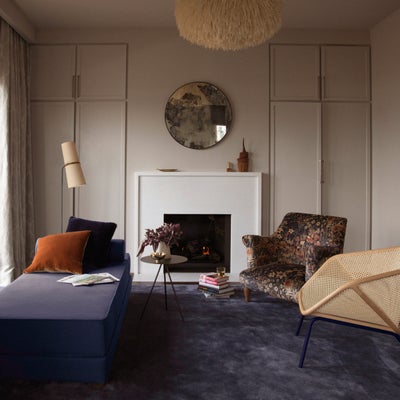 The Pioneers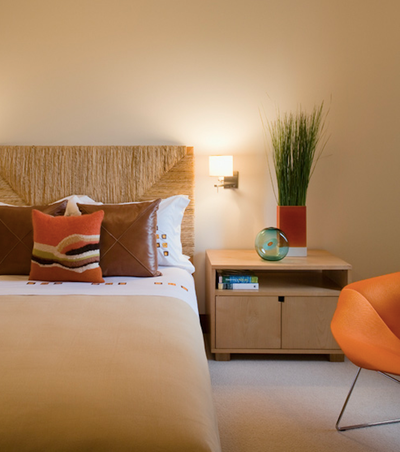 Southampton Oceanfront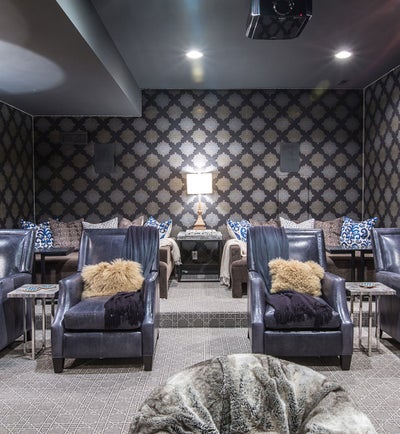 Country Chic
by
Cashmere Interior, LLC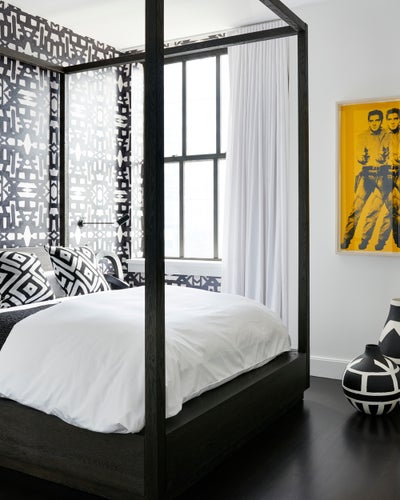 One Hundred Barclay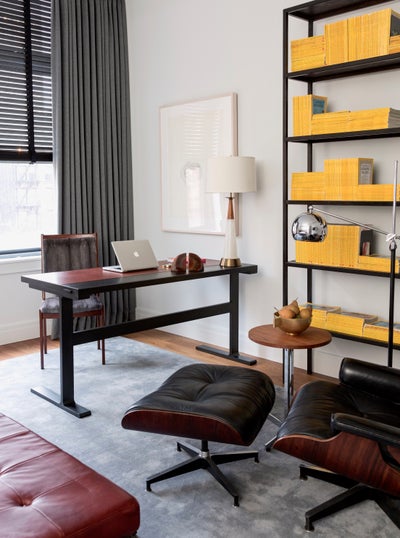 Tribeca Residence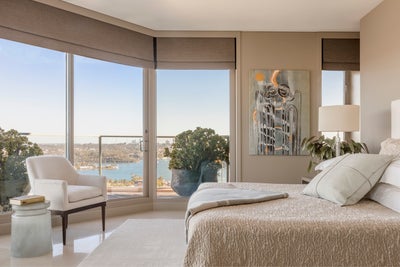 Sydney Harbour
by
Thomas Hamel & Associates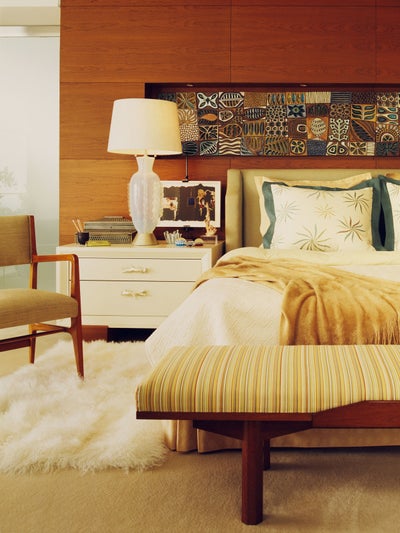 Beach House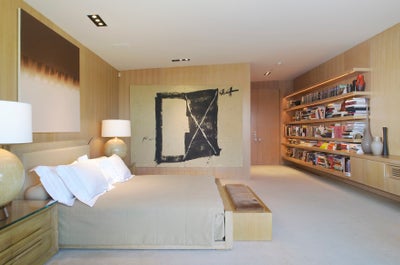 Isabel Trust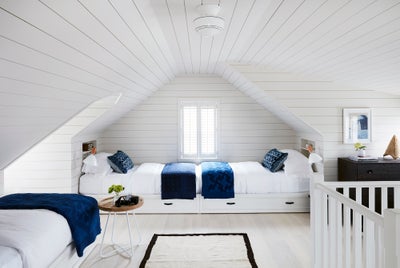 Bedroom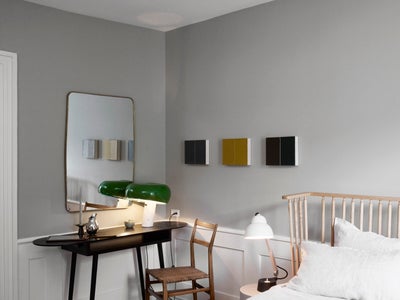 The Apartment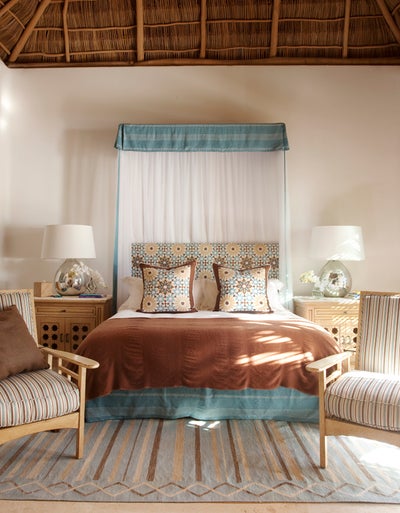 Casa Punta Mita
by
Martyn Lawrence Bullard Design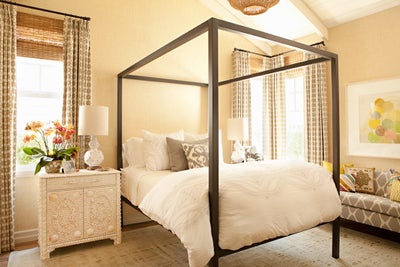 Vista Drive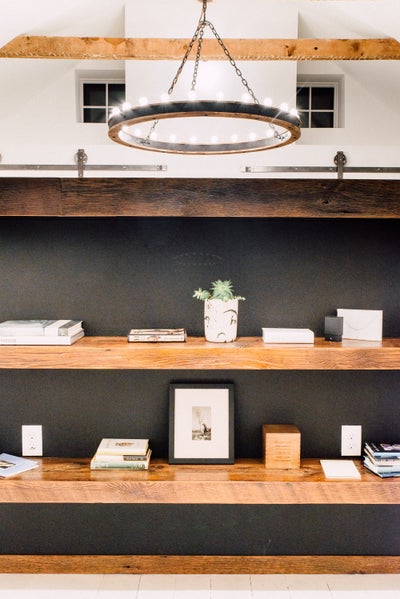 Primitive Modern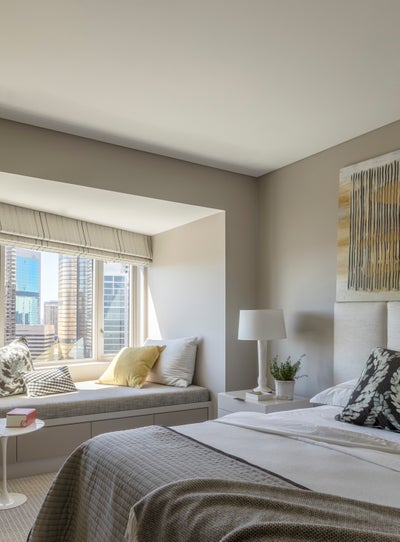 Sydney Harbour
by
Thomas Hamel & Associates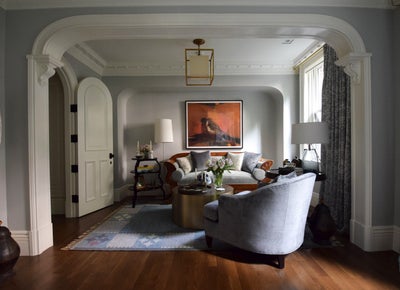 Grey Bedroom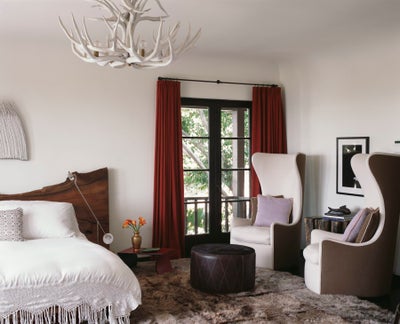 Catalina Residence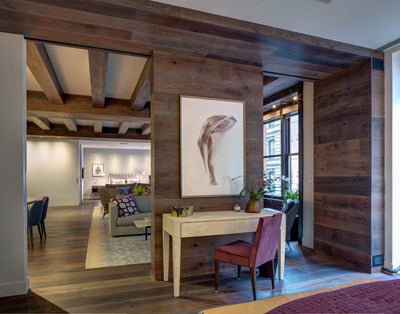 Union Square Loft II - Living Room
by
DHD Architecture & Interior Design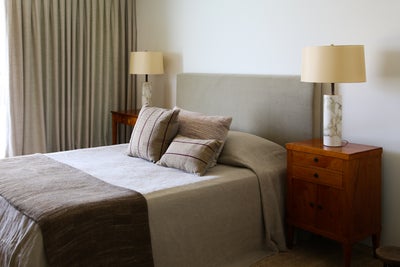 Laguna