In the years following the opening of her modest millinery shop, Gabrielle "Coco" Chanel became a pivotal designer of both fashionable casual wear and Paris haute couture as well as an icon and arbiter of 20th-century style with her bob haircut and pearls. Today vintage Chanel handbags, jackets and evening dresses are among the most sought-after clothing and accessories for fashion lovers all over the world.
The first Chanel shop was established in 1910 in Paris on rue Cambon by the young milliner Gabrielle Chanel (1883–1971), who had picked up the nickname "Coco" while working as a club singer. The boutique drew the attention of the Parisian fashion elite who popularized her wide-brimmed Chanel Modes hats. Soon she added a sportswear store in the Normandy resort town of Deauville, where Coco set the tone for her defining sense of style — traditionally masculine garments reimagined for feminine shapes, made from simple jersey fabric.
Effortless and elegant, Chanel's designs promoted comfort and grace in women's wear that had been dominated in the previous century by complicated layers of fabric and cumbersome corsets. She followed this success with a couture house, opened in 1915 in Biarritz.
But Chanel was not born into a life of glamour. Following the death of her mother, her father left her in an orphanage where she lived until the age of 18. It was there that she learned to sew as well as appreciate the classic pairing of black and white as worn by the nuns. In 1926, she introduced her first little black dress, reclaiming a color that had once been reserved for mourning and working-class women. That same decade, she debuted her perfume, Chanel No. 5, as well as the Chanel suit with a fitted skirt, inspired by the boxy lines of men's clothing and employing a sporty tweed. 
Chanel closed her fashion operations during World War II, then returned to the industry in 1954 to design for the functional needs of modern women. Structure and wearability endured in all of Chanel's clothing and accessories, like the quilted leather 2.55 handbag introduced in 1955 with its gold-chain shoulder strap that freed up a woman's hands. Chanel's collarless jacket reacted against the constricting styles of Christian Dior's New Look, replacing them with a design that was timeless, an instant classic. The 1957 two-tone slingback pumps had a practical heel height while offering a bold statement in the black tip of the shoes.
After Coco Chanel died in 1971, the brand underwent several changes in leadership, including fashion designer Karl Lagerfeld, who took over as artistic director in 1983. Over the years, the company has continued to innovate, such as expanding into ready-to-wear fashion in 1978 and, in 2002, establishing a subsidiary company — Paraffection — dedicated to preserving the heritage skills of fashion artisan workshops. The House of Chanel still operates its flagship on rue Cambon in Paris, where it all began.
Browse vintage Chanel bags, evening dresses, shoes, jewelry and other clothing and accessories on 1stDibs.
Iconic Designs from Chanel
Explore timeless pieces that have earned their place in history.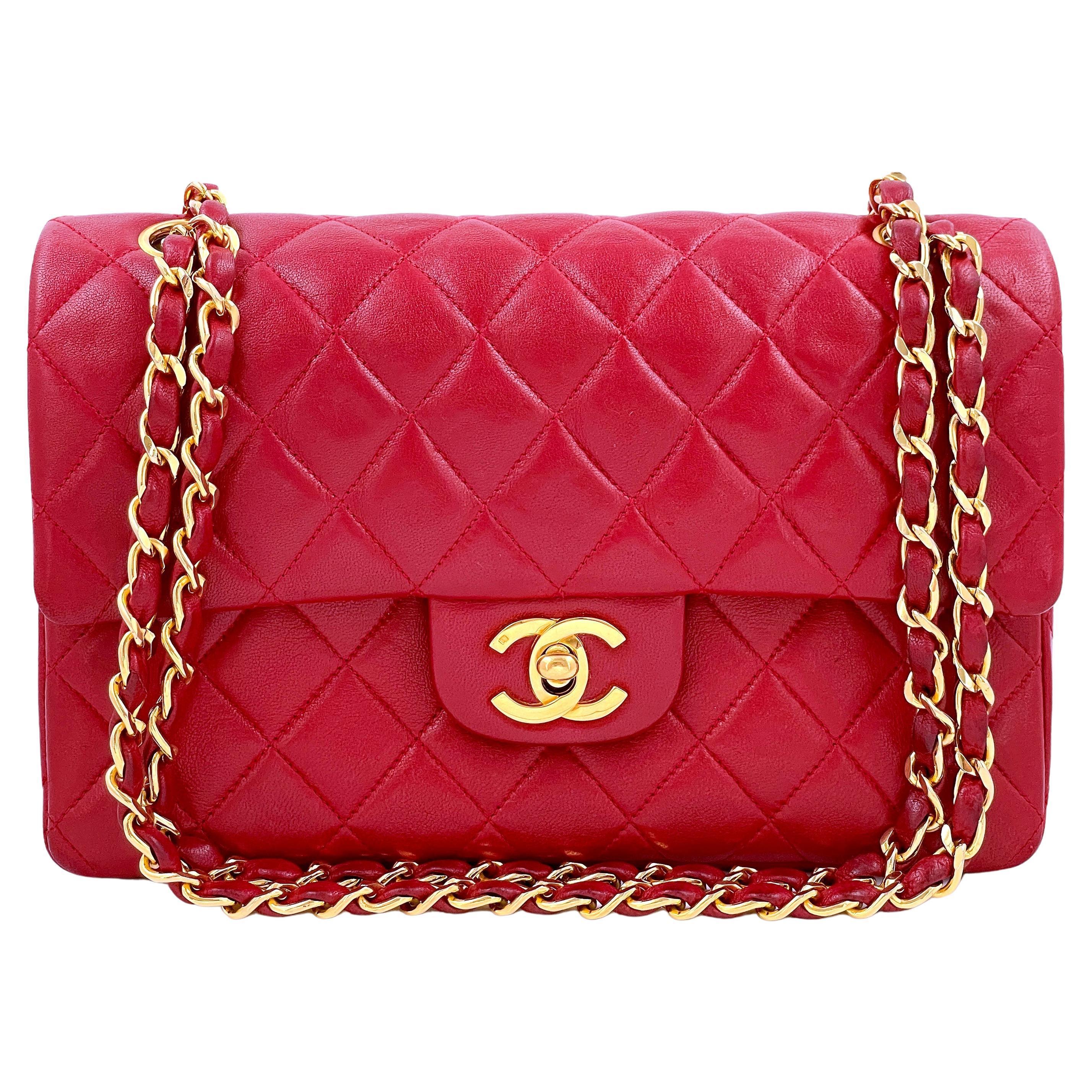 Classic 11.12 Handbag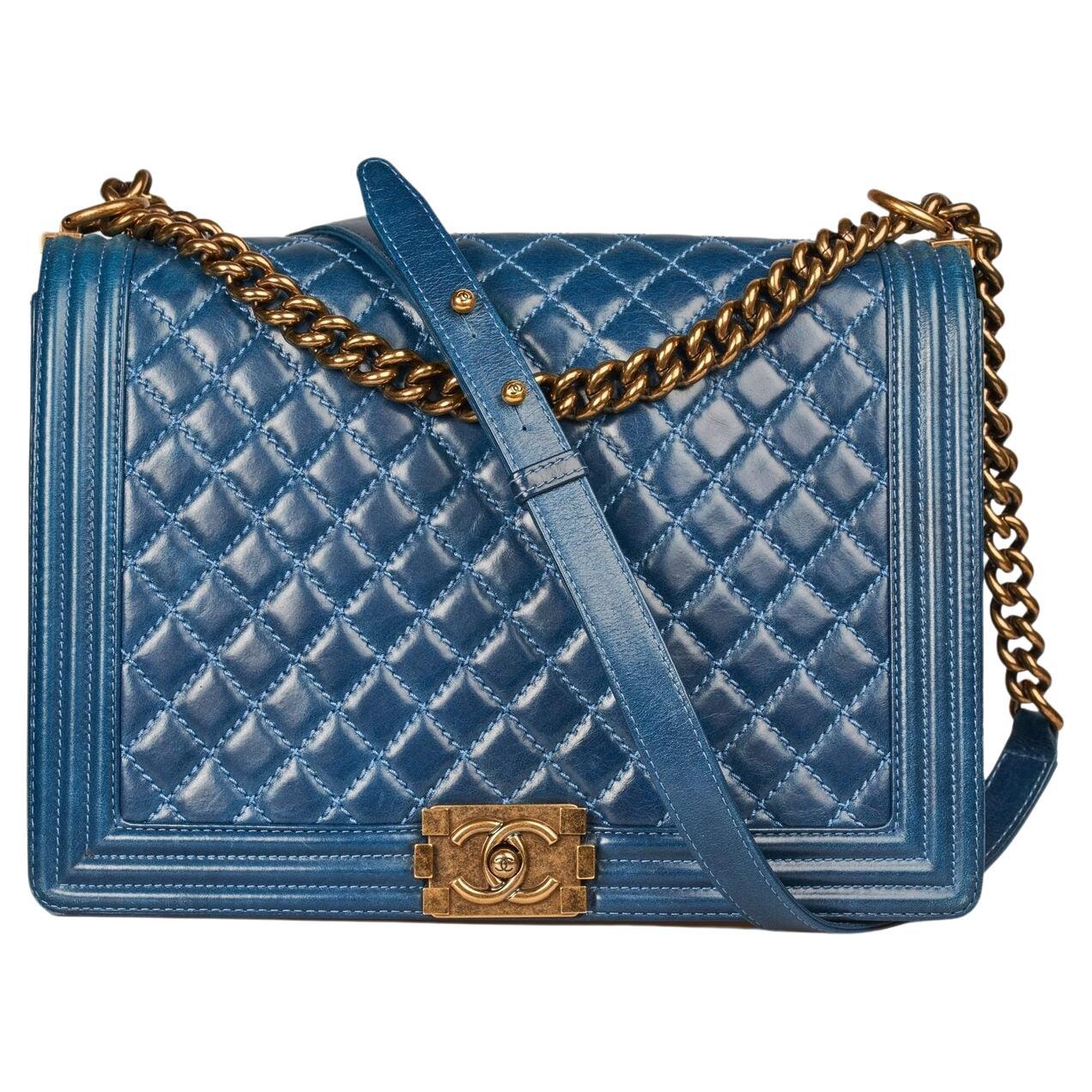 Boy Chanel Handbag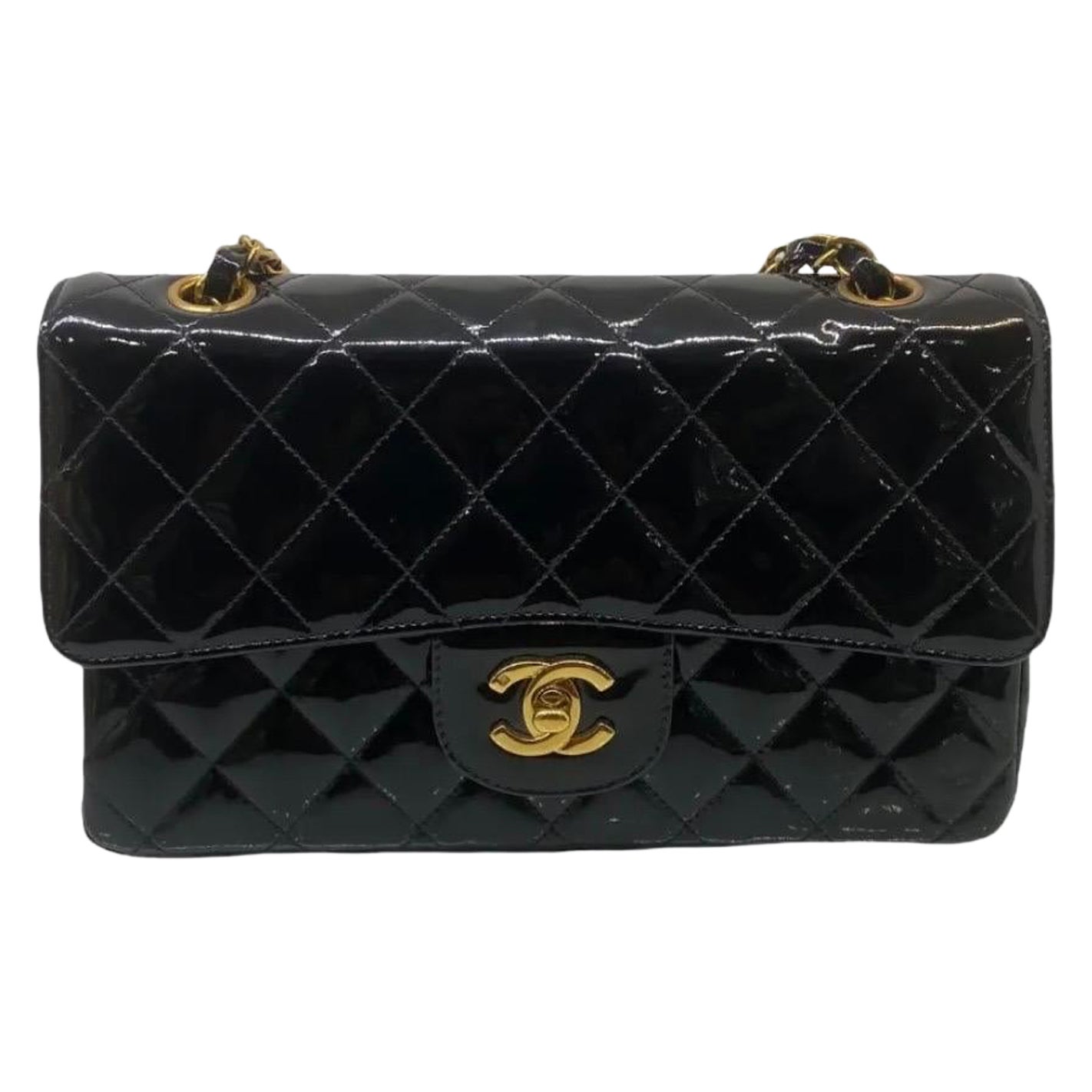 2.55 Handbag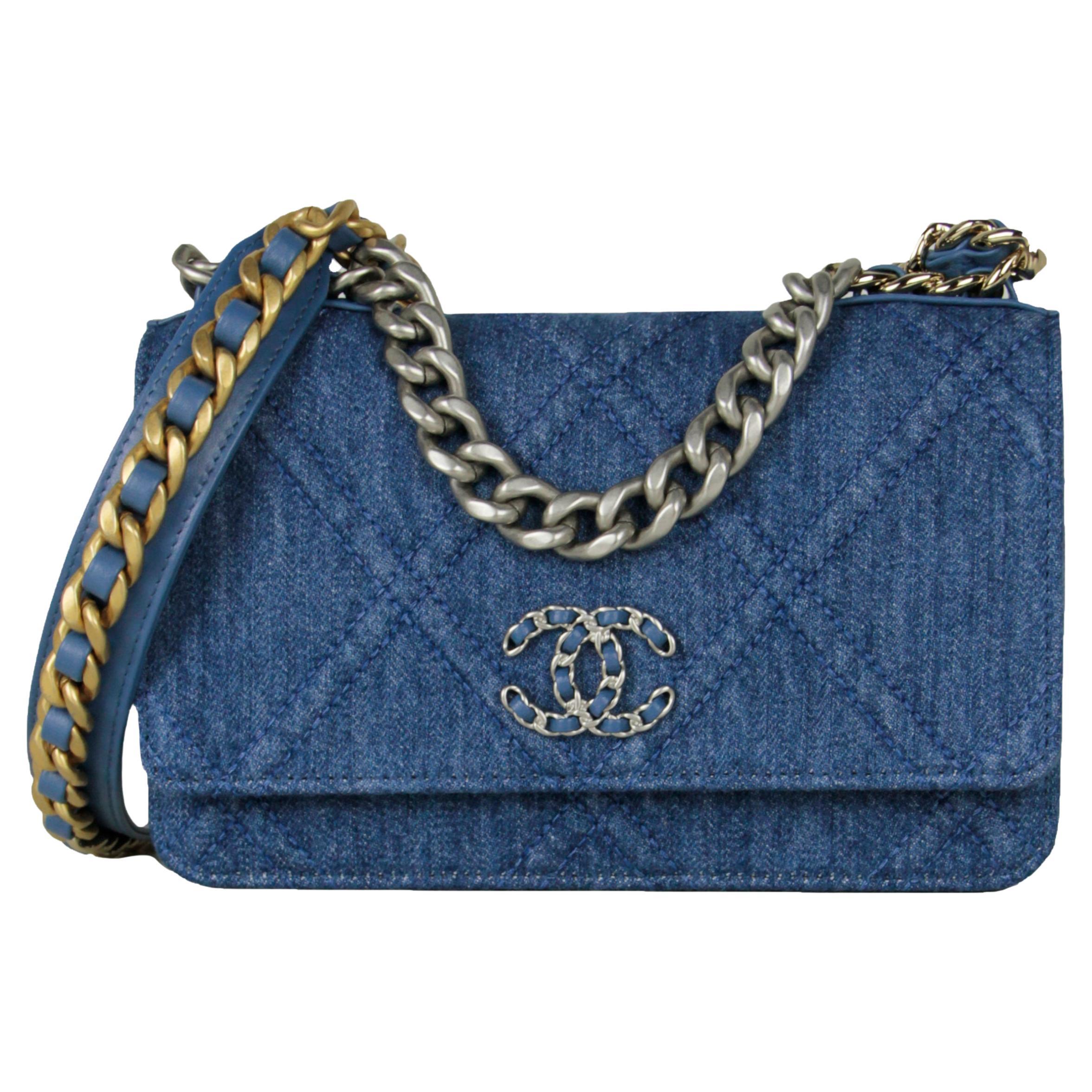 Chanel 19 Handbag
Chanel fashion for sale on 1stDibs
1stDibs offers an extraordinary range of authentic Chanel fashion. If you're browsing our collection of unique vintage and
designer fashion
to elevate your daily look or to introduce new colors to the dazzling formal wear in your
wardrobe
, this designer's body of work includes elements of purple, red, pink and other tones. Customers who are interested in this designer might also find the work of
Louis Vuitton
,
Christian Dior
and
Gucci
appealing. Find Chanel haute couture, vintage and
designer fashion
from
top boutiques
around the world on 1stDibs. On 1stDibs, the price for these items starts at US
$315
and tops out at US
$13,216
, while the average work can sell for US
$2,320
.
Designers Similar to Chanel
Questions About Chanel
1stDibs Expert

April 5, 2022

Chanel is owned by Alain Wertheimer and Gérard Wertheimer. They are the grandsons of Pierre Wertheimer, the business partner of Coco Chanel, who founded the luxury fashion house in 1909. Shop a wide range of Chanel apparel and accessories on 1stDibs.