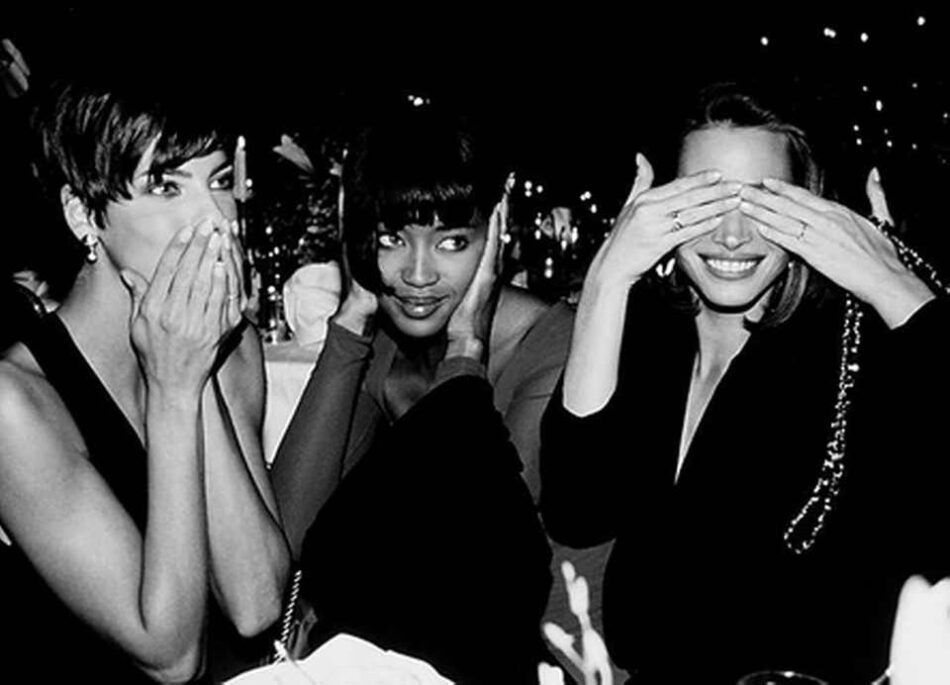 If there was one concept unifying 1990s fashion, it was the lean silhouette. "Fashion is a game of proportion," Alexander Fury wrote in the New York Times in 2016. "Narrow-shouldered and narrow-hipped, the '90s were skinny."
If it takes a practiced eye to identify that single concept, that's because in truth, '90s fashion was many things to many people. After the 1980s era of strong-shouldered working women, glossy aerobicized bodies and Madonna, fashion branched out.
The industry gained momentum from big-money relaunches of the great Paris houses Dior, Givenchy and Balenciaga, rescued at long last from the constraints of licensing. Japan and Belgium gave fashion new avant-garde ideas to play with. From America came denim, minimalism, grunge and hip-hop. From Italy came sex appeal. And Prada.
For fashion lovers, the 1990s have become associated with styles adopted by today's supermodels and influencers, who never wear the same thing twice. And because fast fashion didn't yet exist, the design has a quality appreciated by the millennial generation: authenticity.
"The ethos of the time was, you could have style, you could be into all kinds of cool stuff. It wasn't about money, it wasn't about status," says Katy Rodriguez, cofounder of Resurrection. In contrast, "our last 10 years have seen the domination of nonstop luxury, money and status."
Things were different in the '90s, and the difference is reflected in the clothes. Pull up any recent "How to Do the 1990s" fashion article (or look at photos of current supermodels Gigi, Kendall and Bella), and you'll see knee socks, cardigans, fanny packs, fishnet stockings, slip dresses, flannel shirts and combat boots.
These are the legacy of grunge, which Jonathan Poneman described in Vogue in 1992 as "an invitation to dress down and party up." Why? Because "greed has gone to seed," he wrote.
Rodriguez has recently noticed something similar happening. Before COVID, customers searched 1990s stock "for very sexy Galliano, Dior, Cavalli — that kind of thing," she explains, noting that just a few months ago, "people were posting [on social media] the poshest things they could." Now, in the age of shutdown, "that would just look out of touch."
Instead, people are looking for "things that are cool but also easy and comfortable, not necessarily super-luxe," Rodriguez continues. They're "heading back to the more avant-garde, anti-fashion designers, like Helmut Lang, [Martin] Margiela and [Ann] Demeulemeester."
Cerebral and experimental, these designers flourished in the 1990s, creating designs that instead of speaking about sex and money — fashion's traditional themes — conveyed a thoughtful sensuality and curiosity about the new. The woman they clothed was appealing because she looked interesting; she read the New York Review of Books, not Cosmopolitan.
For the young millennials leading the '90s resurrection, this approach is appealing. "My generation discovered '90s fashion as a reaction to styles that were more overdone," says Alexandra Mitchell, 26, who has been collecting fashion since her teens. She remembers feeling underwhelmed by the embellished ripped jeans popular in her Richmond, Virginia, high school and searching for perfect Jil Sander pants online.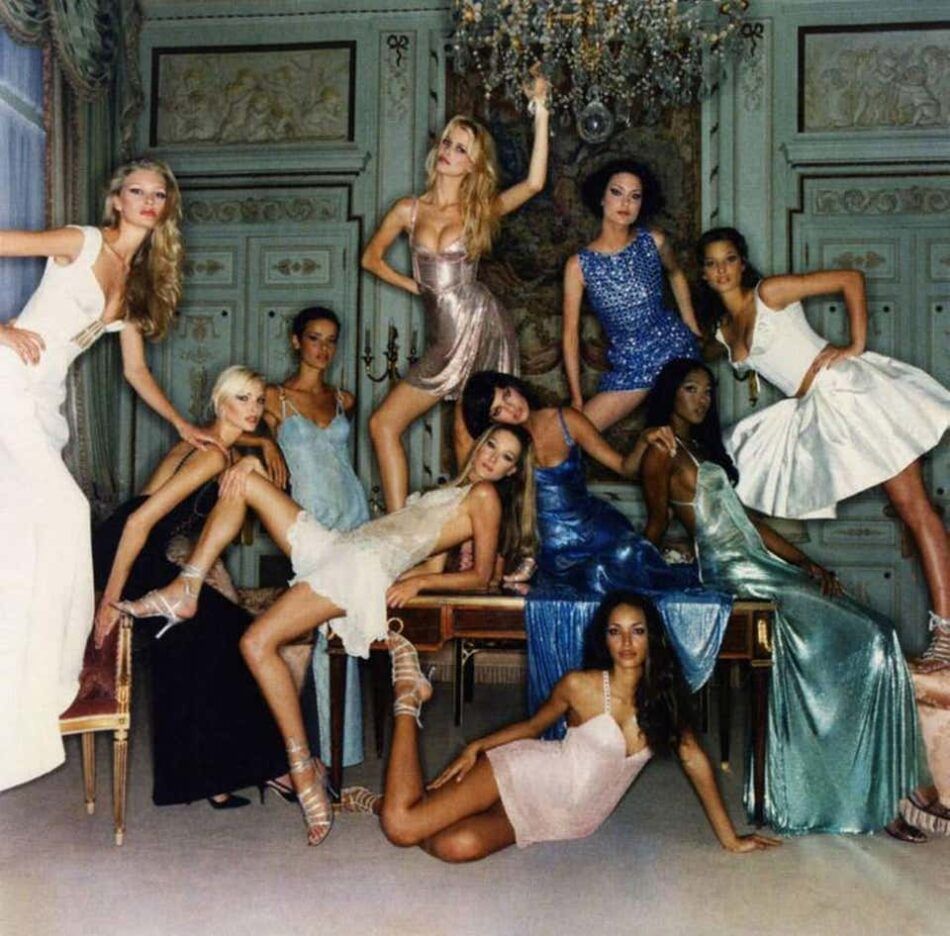 "We're the first generation that has had total access to information online. We could totally immerse ourselves in a real aesthetic from the past," Mitchell says. "People would scan entire magazines, put them on Tumblr, and I would be able to see all the old images that I would have never had access to otherwise. To me, the '90s ads, photographers and editorials are as important as the designs."
What's appealing about '90s fashion is the way it allows people to "wear [their] own personal style," says Adam Blackman, of San Francisco's Sui Generis Consignment. "The '90s screams clashing trends — from low maintenance to celebrity supermodels." Nonetheless, "fashion was easy and uncomplicated. We couldn't love the influence more," he adds, grateful for a bit of "nostalgia [and escape] from the current chaos of 2020."