The sole fine jewelry collection from fashion legend Gabrielle "Coco" Chanel included some of the most exciting and original works ever made — she loved costume jewelry but simply couldn't resist designing with diamonds.
Chanel established her business as a Paris hat shop in 1910 and started selling clothing in 1913. She introduced her costume jewelry in the 1920s, when the economy was roaring and fine jewelry was the main mode of adornment among her clients. Fearless about giving offense, Chanel proclaimed, "I love fakes because I find such jewelry provocative, and I find it disgraceful to walk around with millions of dollars around your neck, just because you are rich."
Then, in 1932, in the midst of the Great Depression, Chanel dramatically switched gears and designed her first and only diamond jewelry collection, Bijoux de Diamants.
The lyrical and bold Chanel designs centered on five motifs: fringe, ribbons, feathers, the sun and stars. A dramatic diamond fringe headpiece was worn over the brow, while a fringe bracelet draped down the palm. A ribbon was tied in a bow at the front of a necklace and the top of a headband. These textile motifs linked the collection to the couturier's clothes.
Even as rave reviews flowed in from the members of the press who attended the collection's single showing, the International Diamond Corporation caved to the demands of the men in the French jewelry industry who forcefully expressed their firm belief that a fashion designer, and a female one at that, didn't have the talent to make important jewels. At the same time, they were worried that Chanel's diamond necklaces, brooches, bracelets and other creations would compete with their collections and cut into their profits. The pieces were broken up after the exhibition, and a planned London showing was canceled.
Afterward, Chanel never designed another diamond jewelry collection. Instead, she focused on costume and the demi-fine pieces she made in collaboration with Fulco di Verdura, when he worked at Chanel during the 1930s.
In 1993, the House of Chanel revived its fine jewelry business. Over the years, it has made near-exact renditions of the 1932 designs and imagined new silhouettes incorporating the original five motifs, as well as other themes beloved by Chanel, such as the lion, representing her Leo zodiac sign, and camellia flowers.
Find a range of vintage Chanel earrings, watches and other jewelry on 1stDibs.
Iconic Designs from Chanel
Explore timeless pieces that have earned their place in history.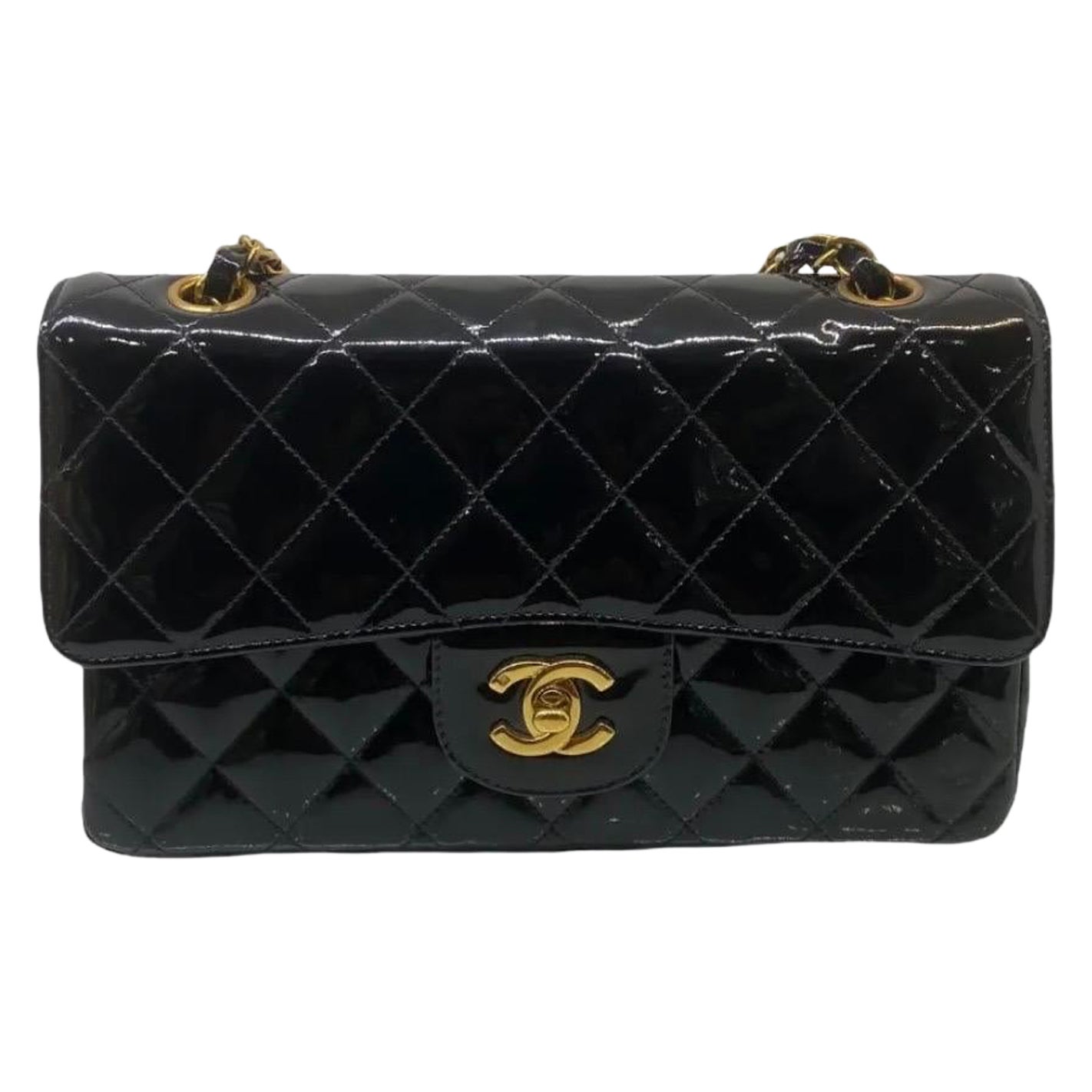 2.55 Handbag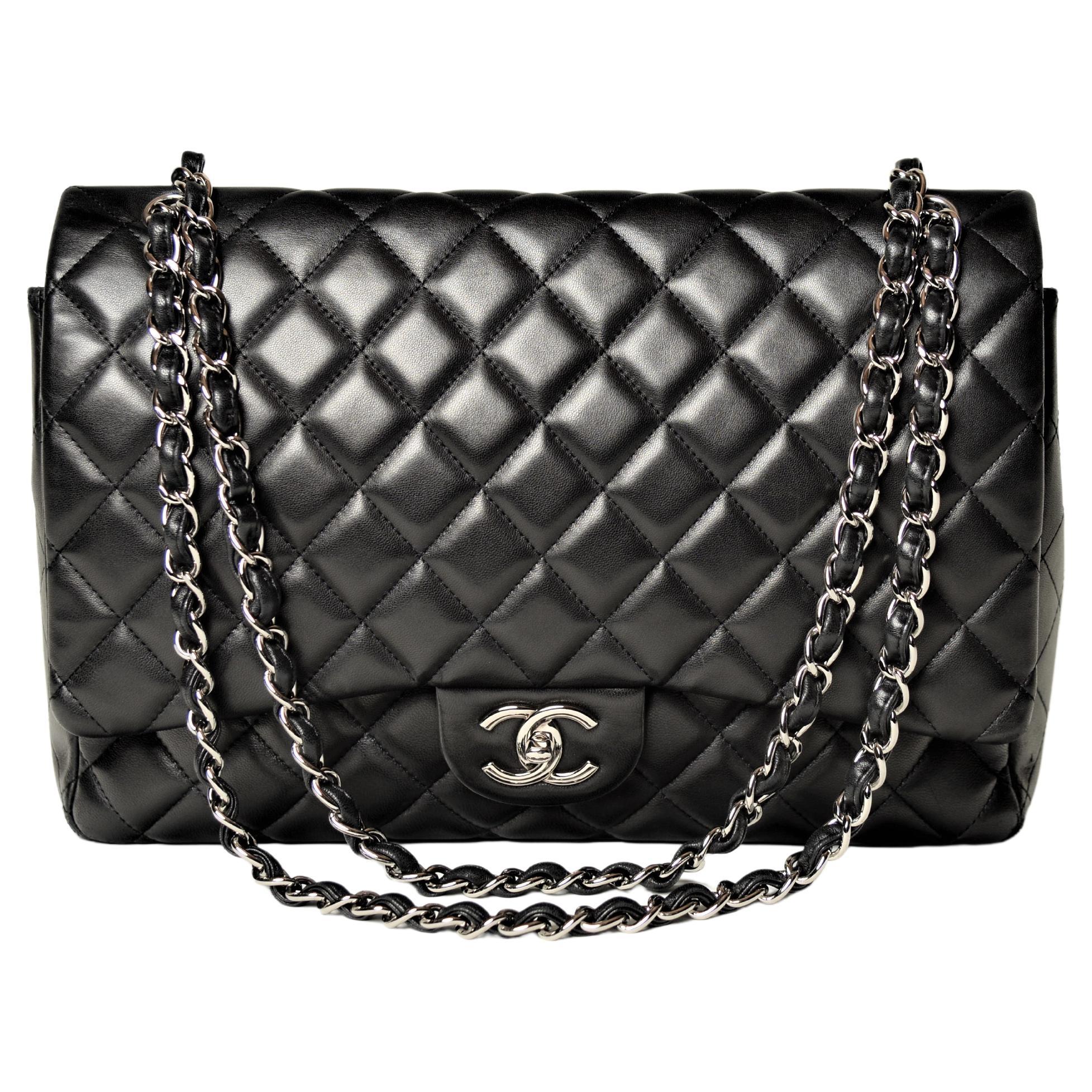 Classic 11.12 Handbag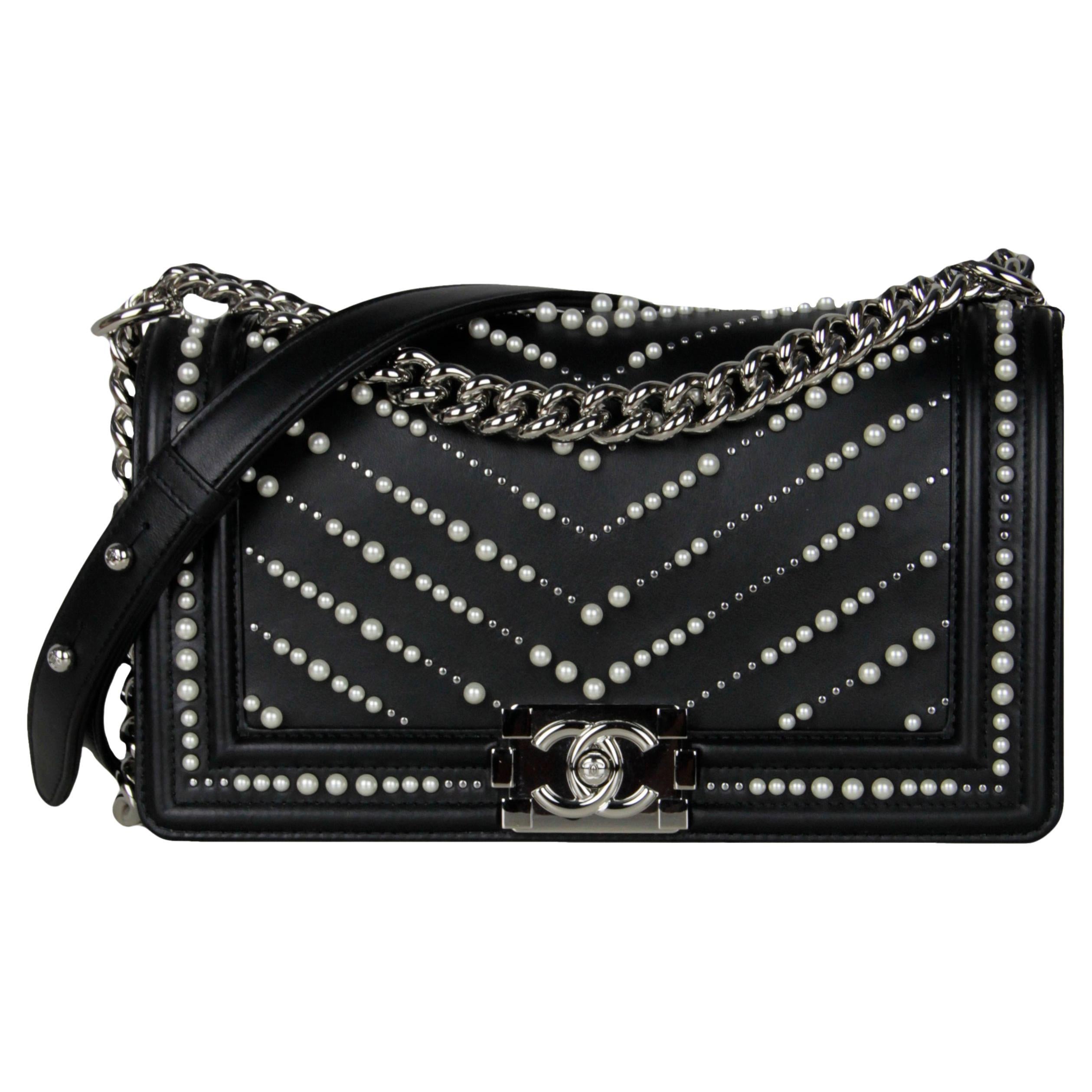 Boy Chanel Handbag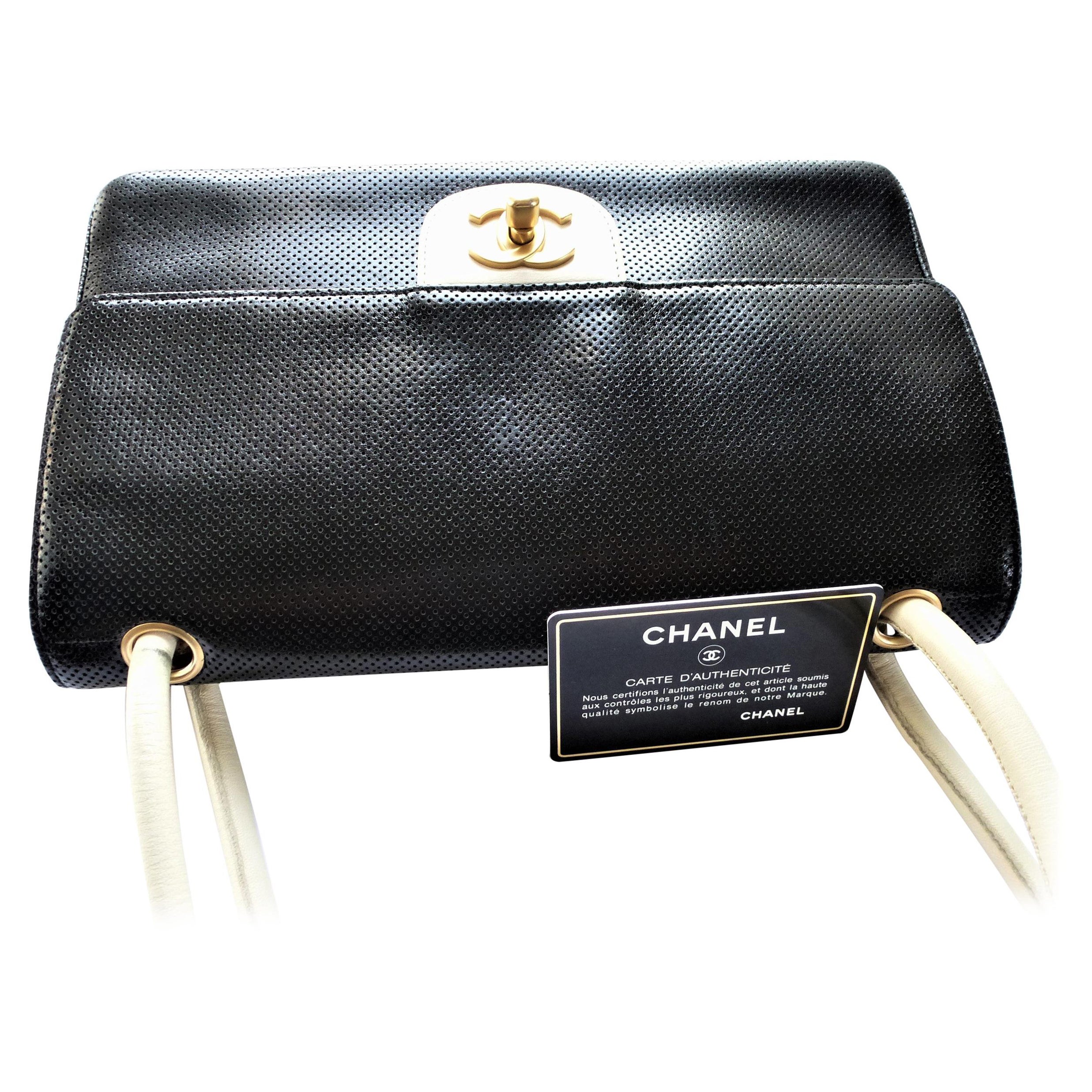 Chanel 19 Handbag
Chanel jewelry & watches for sale on 1stDibs
1stDibs offers a range of Chanel jewelry and watches. These unique items were designed with extraordinary care, often using
gold
. While searching for the most stylish antique or vintage Chanel jewelry to pair with your ensemble, you'll find that Chanel
diamond
jewelry & watches can add a particularly distinctive touch to your look, from our inventory of 142. This collection includes 1,700 pieces, as well as a number of other designs by this jeweler.
Modern
and
Contemporary
are some of the most popular styles of Chanel jewelry & watches available on 1stDibs. While this collection reflects work that originated over various time periods, most of these items were designed during the 20th Century. If you're looking for additional options, many customers also consider jewelry & watches by
David Webb
,
Yves Saint Laurent
and
Robert Goossens
. Prices for Chanel watches and jewelry can vary depending upon gemstone, time period and other attributes. The price for these items starts at
$172
and tops out at
$205,000
, while pieces like these can sell for
$2,077
on average.
Creators Similar to Chanel