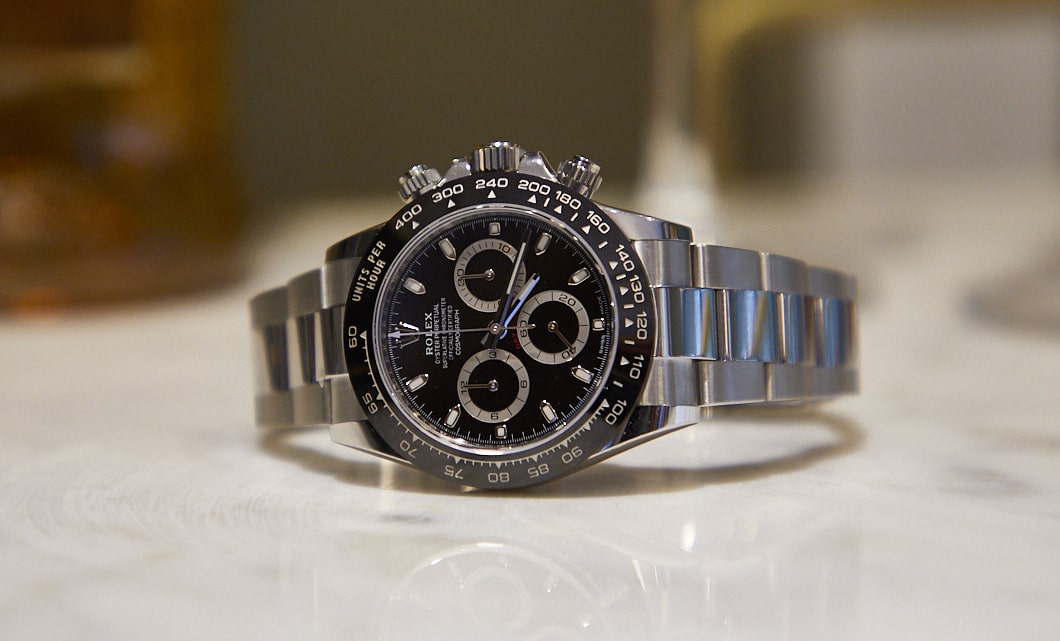 It can be overwhelming. But also ironic. In the surreal experience that is life during the covid-19 crisis, we chase after toilet paper while high-end goods are ignored. Or are they? What should we make of the luxury market during a pandemic?
Last year, the secondhand sector was the fastest-growing luxury segment, with revenues rising 12 percent over 2018. In other words, to give just one example, LVMH has for a long time not been the only one to make money from the Louis Vuitton Speedy; today, the sale of this classic Vuitton design is as likely to benefit a small business or individual reseller who turned a passion for luxury into a profession.
The "new normal" has been especially challenging for these entrepreneurs, as well as for interior designers. But as we've settled into our restructured routines — hopefully stocked up on toilet paper, face masks and hand sanitizer — time and curiosity have brought some of us back online looking for objects to brighten our days. As Coco Chanel pointed out, "Luxury is a necessity that begins where necessity ends."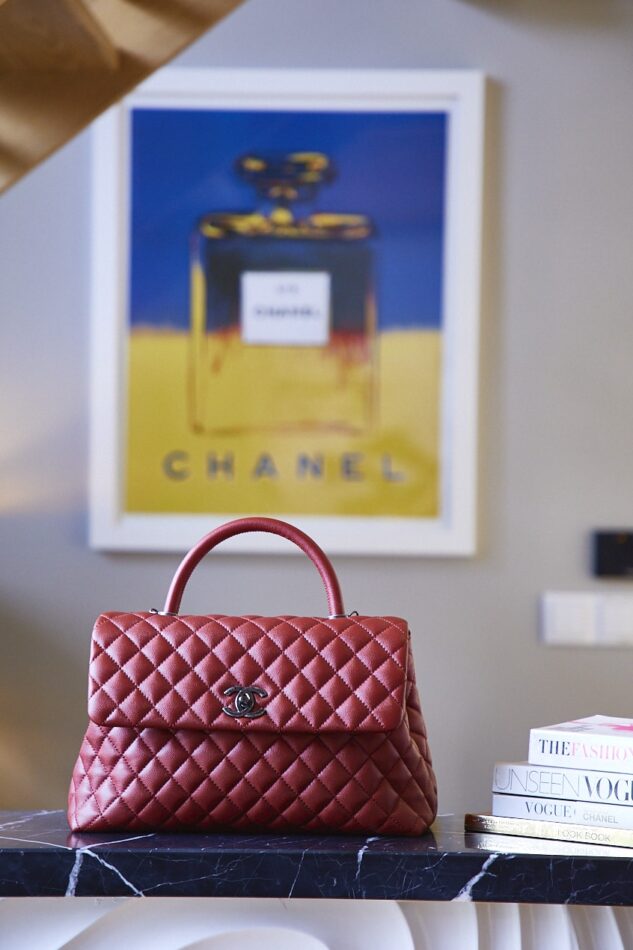 Speaking of Chanel, classic items from heritage brands are selling well, especially purses and jewelry. "Customers," says Reece Morgan, head of handbags and accessories at Xupes, "are now more open to investing in models that have been more stable investments" — that is, handbags and watches by makers like Rolex, Patek Philippe, Hermès and, yes, Chanel.
Debra Kent, founder of mightychic, has noticed a similar trend: While smaller-value sales have slowed, purchases requiring bigger investments, like Hermès Birkin bags, have remained steady. "Shopping for high-end goods," she believes, gives her customers "a sense of normalcy and control, like things are kind of normal."
For many, of course, shopping isn't top of mind. And that might present an opportunity for those seeking specific prizes. "Maybe that Rolex watch or that Hermès handbag isn't the most important thing right now, because you're concerned about your health or the health of your loved ones," says John Cormier, founder and CEO of Watchfacts and The Collective (who, in a sign of the times, interrupted our discussion to take his temperature, which turned out to be normal). As a result, he explains, makers have excess product, which will soon trickle down to secondary sellers. "So you're going to see some repricing in the market."
This is especially significant for the most sought-after brands and styles, many of whose prices had become unaffordably high. Roman Scharf, founder of Luxury Bazaar, cites Richard Mille watches and Cartier Love bracelets. "Now, you have smart consumers going after these hype pieces, as we call the hottest of the hot market."
Hope for the Long Term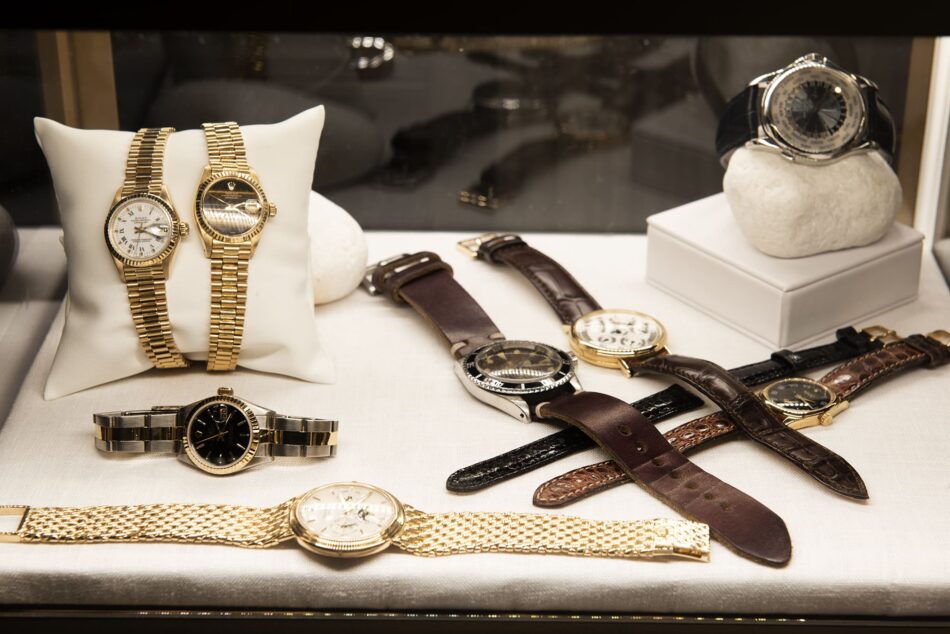 The luxury purveyors we spoke with were confident that the industry will rebound. "It's been a tough few weeks for large and small businesses across the world," says Xupes's Morgan, adding that "when things return to some stability, we'll all benefit from a bounce-back period."
Cormier, of Watchfacts, agrees, predicting that cooping couples inside together for weeks will result in a "quick uptick in 'please forgive me' gifts, and that's what luxury is for."
Luxury Bazaar's Scharf remembers two months during the 2008 financial crisis as "the scariest 60 days of my life. Everything stopped." But activity returned then, and it wll now. "Remember," he says, "people in mainland China and Hong Kong have been locked up for a long time. At this point, they're itching to get out there and start doing business."
"It might be tough for a while," says Kent, "but the wheels of commerce won't stop. The power of business won't stop, and human innovation won't stop."
That's not to say that we will return to where we were. One change may be in the weight given values in purchasing decisions. Recent research by Bain found that "ethics will become as important as aesthetics as consumers prioritize purposeful brands."
This shift will bolster the preowned market, which is intrinsically sustainable, involving goods that require no new resources to produce. Millennials, in particular, "spend with a conscience for the planet," says Morgan, noting that members of that generation "still want to own something special but also know that they can sell it again or exchange it when they choose."
Others see the end of "fast" trends, in which purchases are outdated in a fashion minute. "Luxury used to be about longevity," says Cameron Silver, founder of vintage mecca Decades, who predicts that in the post-pandemic world, consumers will return to the old values, and quality, timelessness and luxury will rise again.