About WHITE/SPACE
WHITE/SPACE is grounded in a belief that magnificence lies in elegance, not ostentation. We design for our fellow modern women - mothers, sisters, friends, confidants, rulebreakers, entrepreneurs, badasses - all gorgeously complex individuals and an endless source of inspiration. With aesthetic influences hailing from mid-century architecture and ancient goldsmithing to minimalist art and sculpture, WHITE/SPACE explores the marriage of daring dichotomies—earthy and modern, streamlined and textured, restrained and sexy, delicate and strong. A graduate of Parsons Scho...Read More

Established in 20141stDibs seller since 2019
More About WHITE/SPACE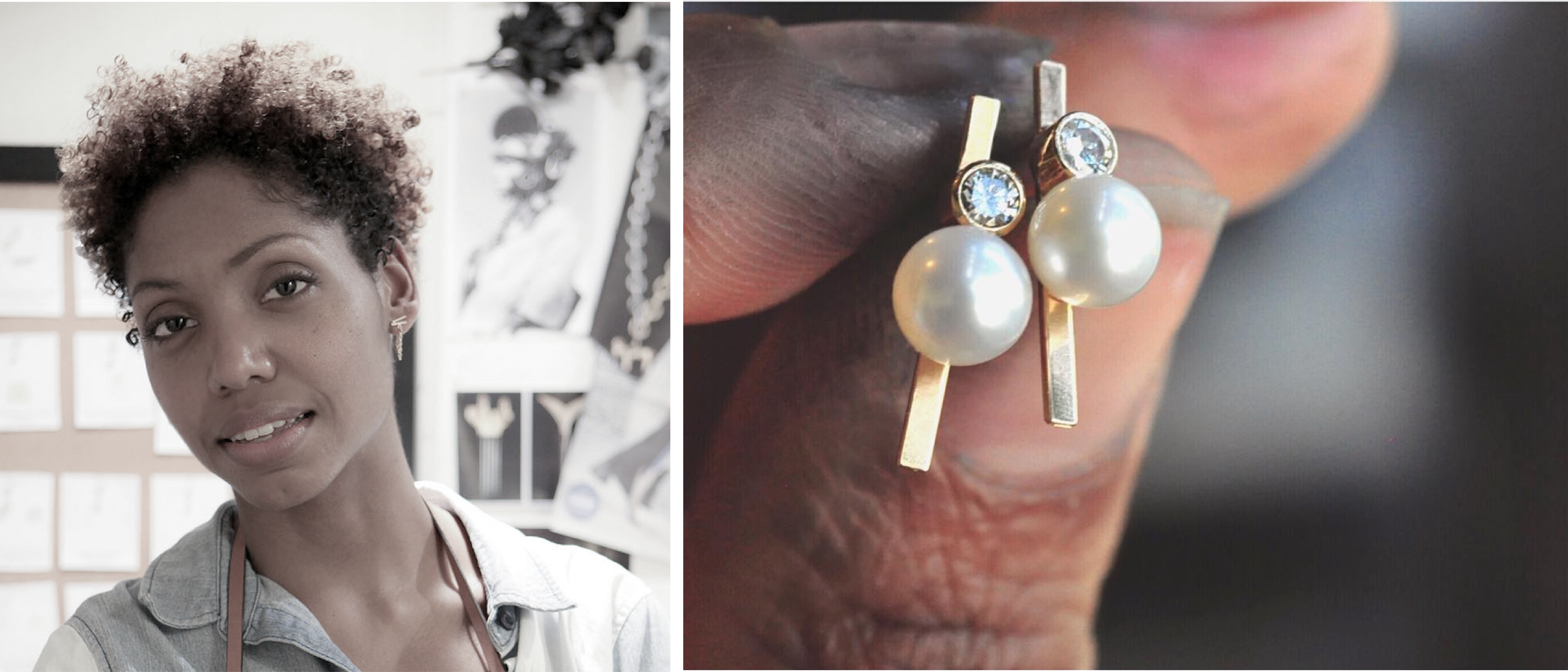 Founder and designer Khadijah Fulton spent a decade designing for some of the most recognizable names in fashion. After becoming a mother, Khadijah found that she wanted to create items that honored a confident, subdued interpretation of style - approachable yet distinct, with versatility and longevity at the fore.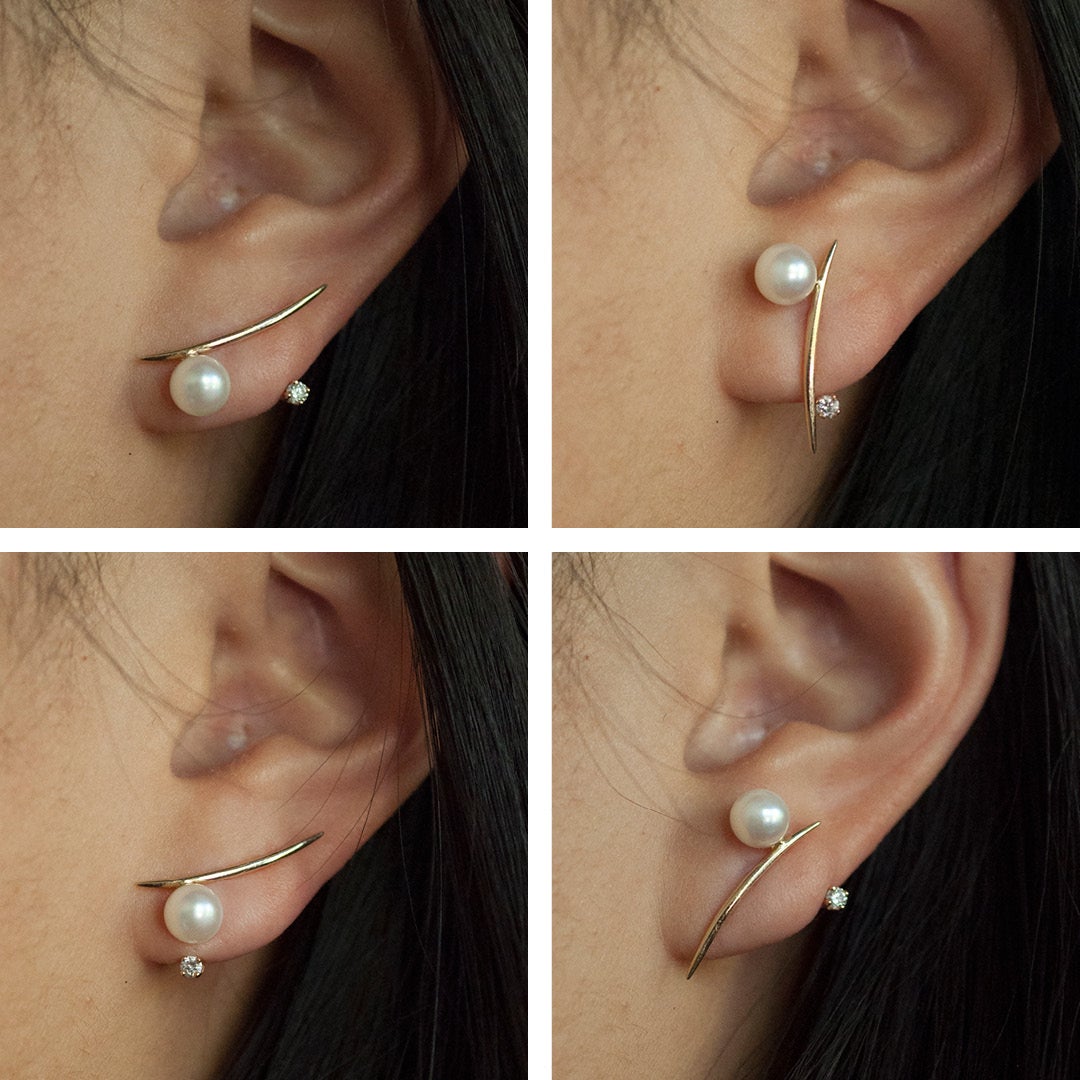 Versatility is a key aspect of White/Space designs, some being able to be worn multiple ways. Shown here, the Pearl Arc Earrings and Diamond Floater Ear Jacket (backs.)
Khadijah designs and perfects each new style in her studio outside of Los Angeles and works with small manufacturers and individual artisans in downtown LA to produce the collection.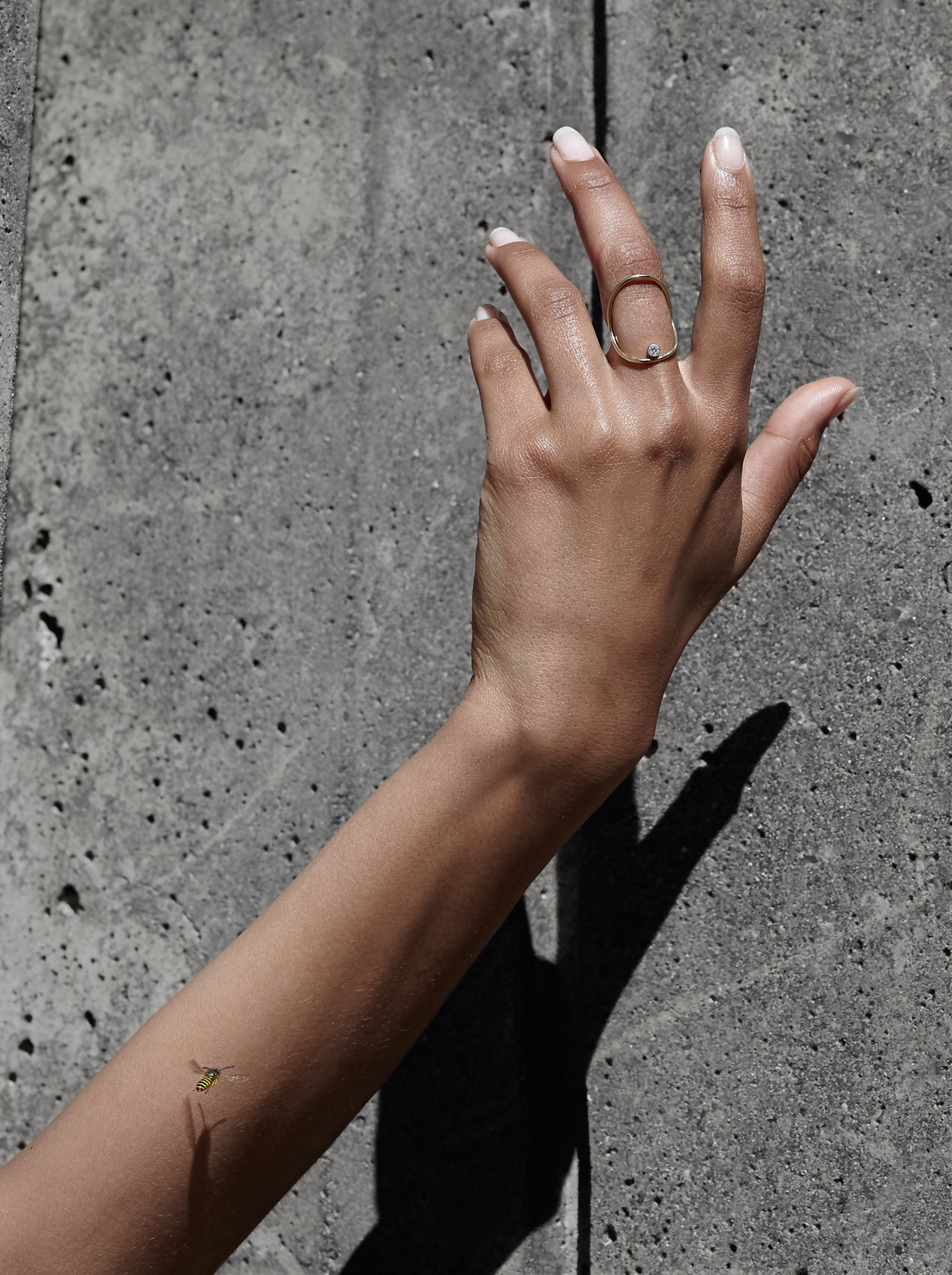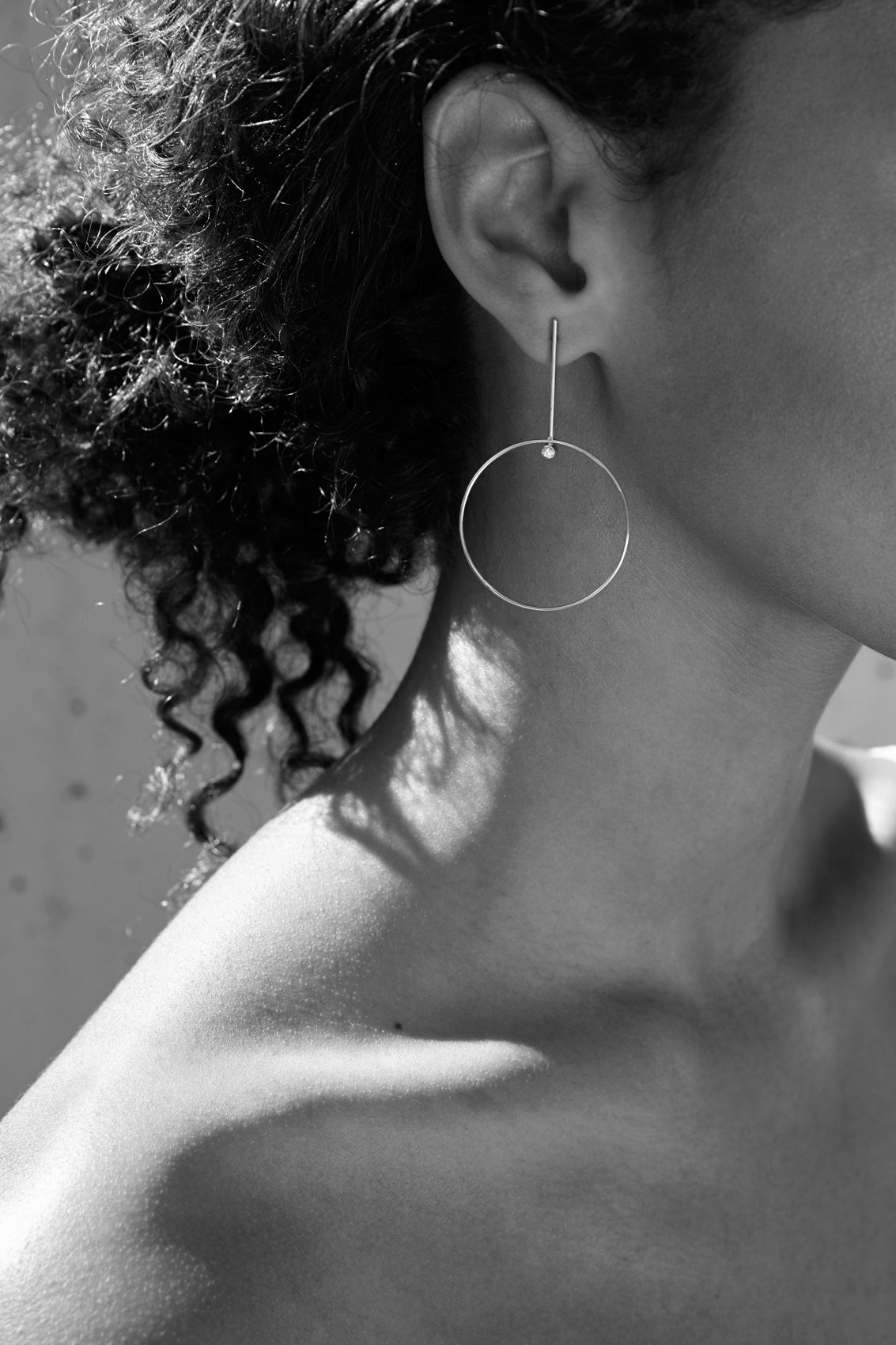 The rare "statement earring" that is also delicately light as a feather for comfortable wear, the Sezio Earrings' architectural elegance is a beautiful compliment to any look for day or evening.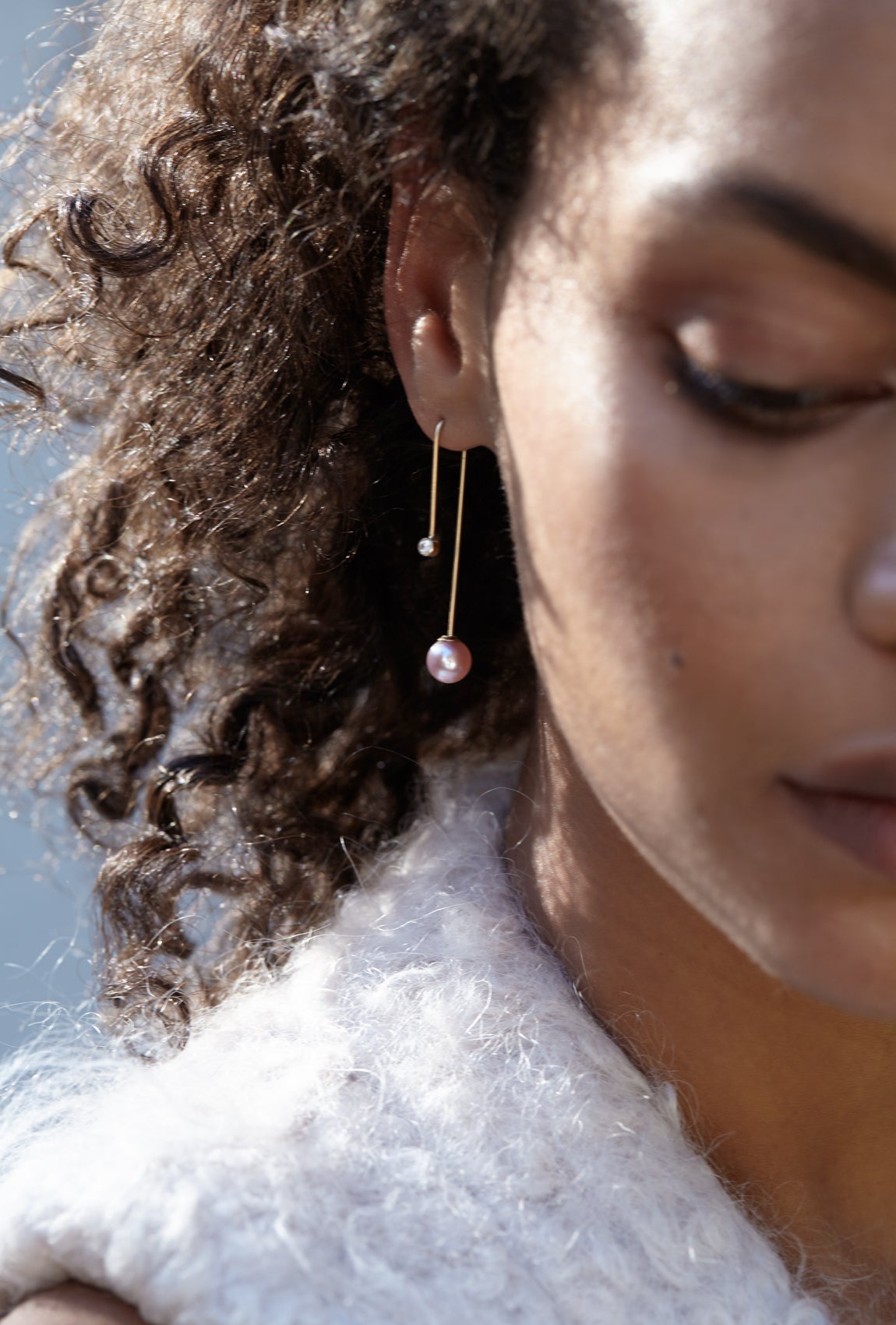 The Veritti Hook Earring, with a removable pink pearl on the back side and white diamond at the the front, creating a whole new way of wearing an earring. Even with this new look, the use of classic materials and clean lines ground this style in versatility and timelessness.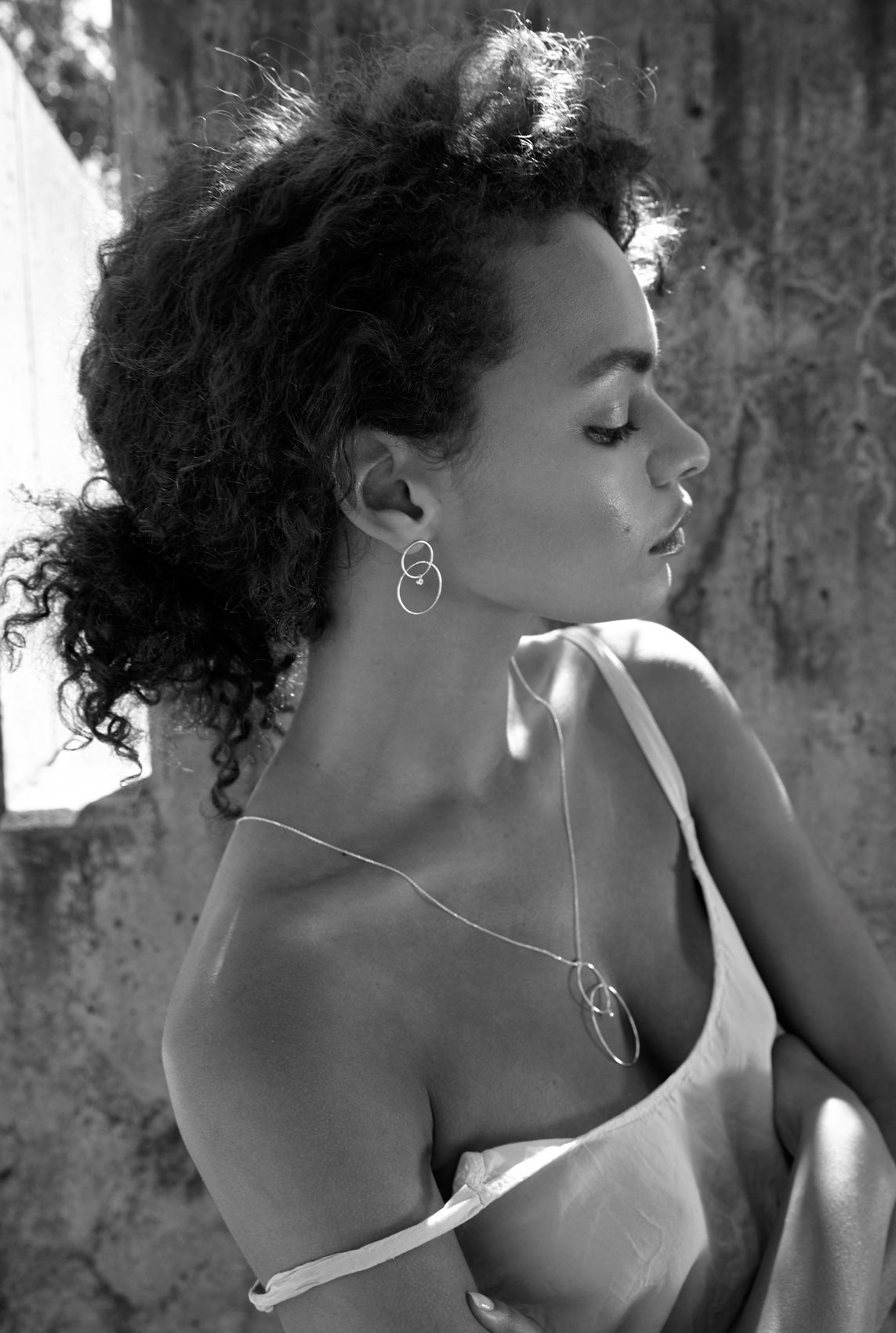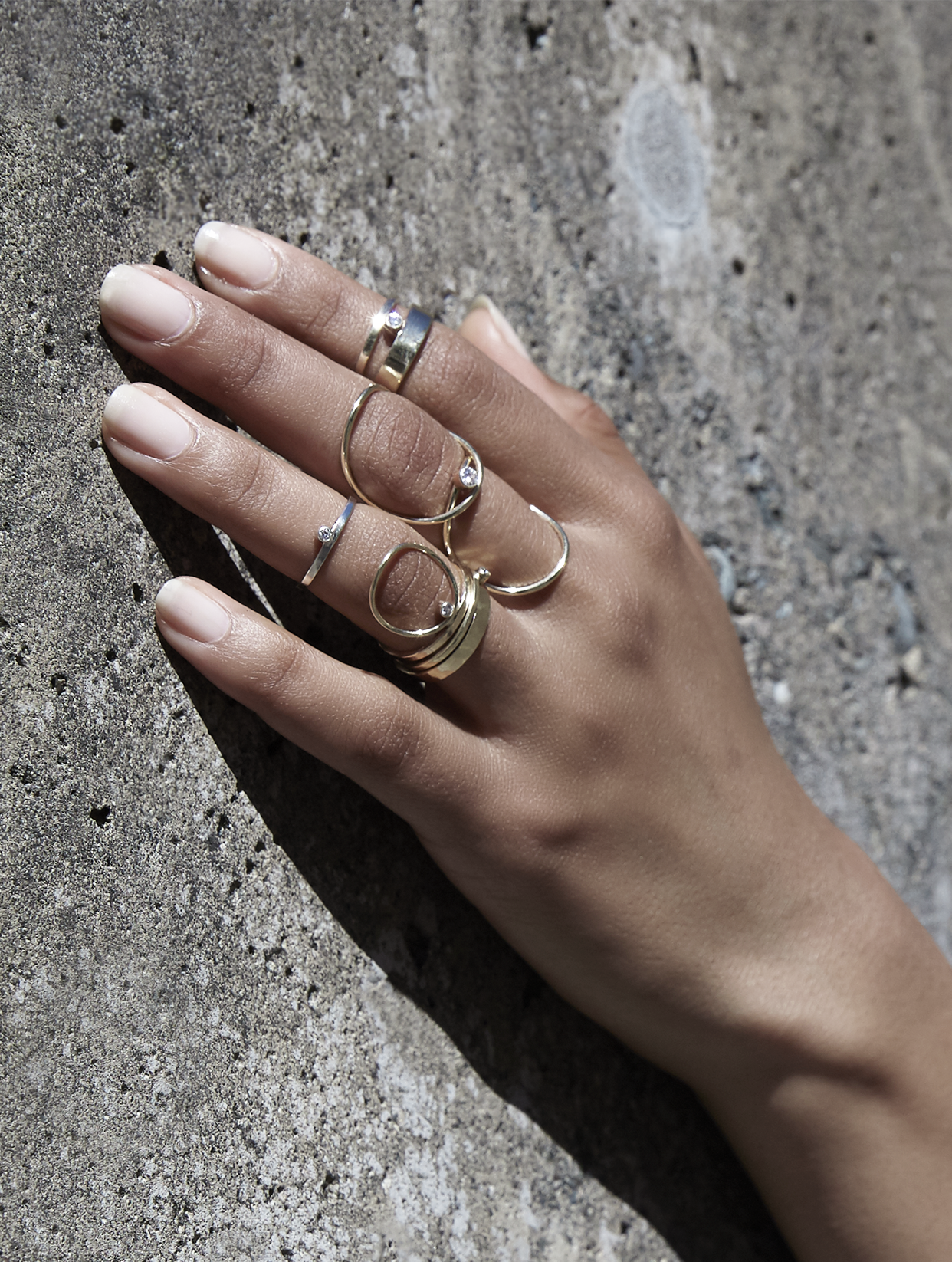 Stack em up. White/Space 14k recycled gold and ethically sourced diamond rings.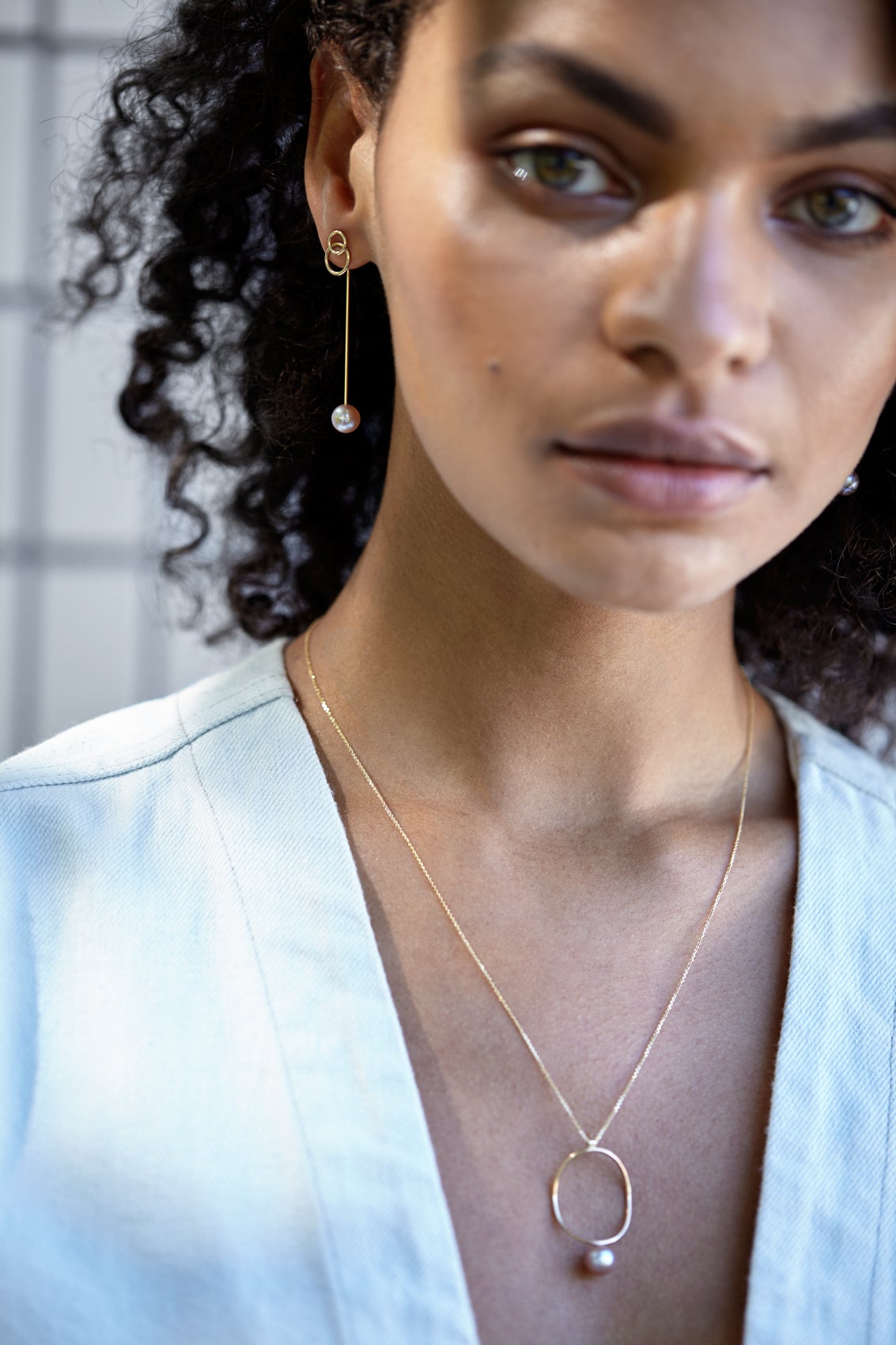 Pearls made modern with the Swingback earrings (front stud is interchangeable) and the Continuity Pearl necklace, made with recycled 14k gold and sparkling diamond cut chain.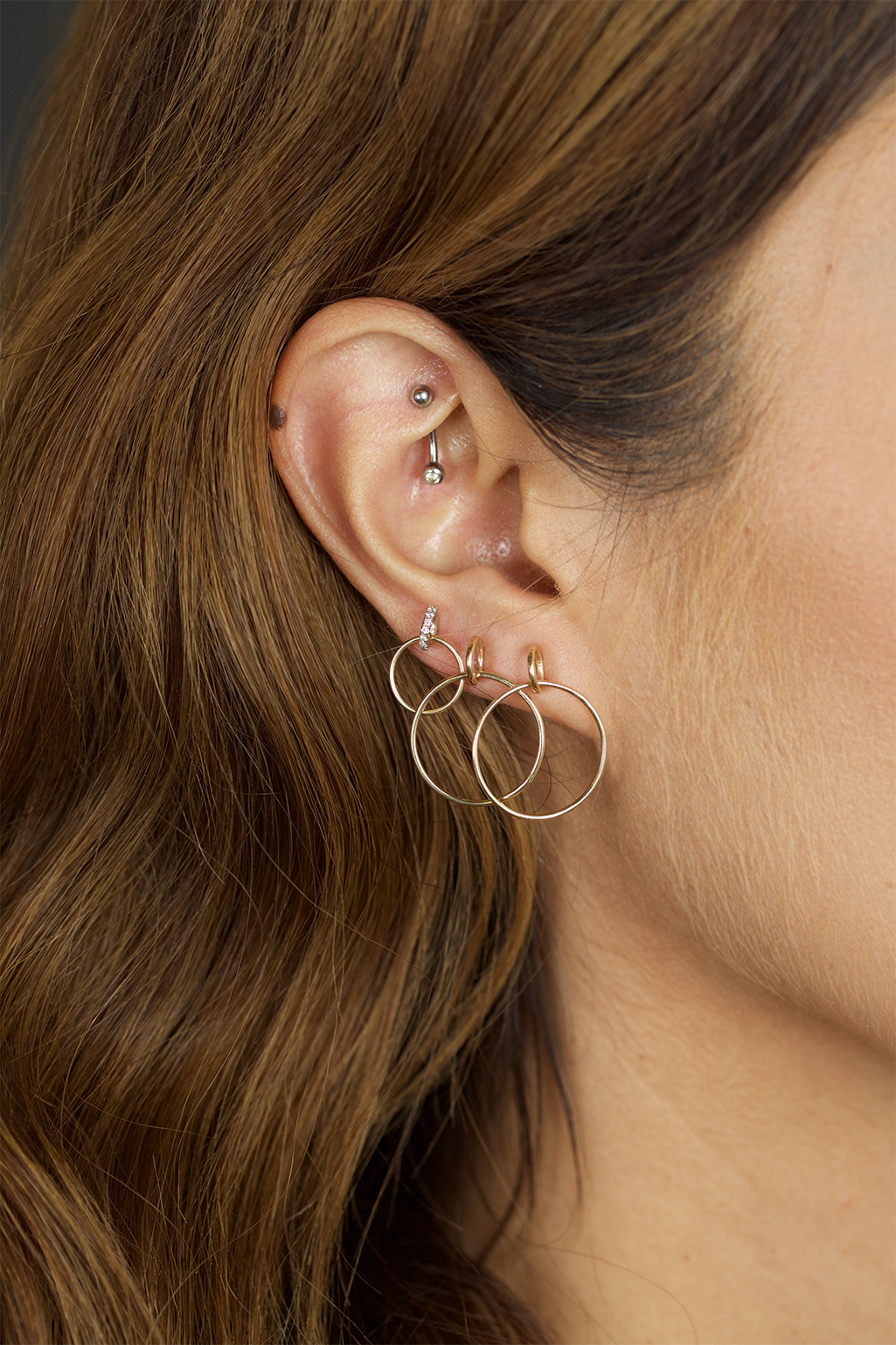 Gold and diamond Vita Hoop earrings are brilliant stacked up in multiple piercings.