About &New
A modern furniture brand created by a British-Finnish design duo Jo Wilton and Mirka Grohn, &New was launched in January 2014 and tipped by The Architectural Digest as one of 'five UK based brands and design studios worth keeping an eye on'. &New is the 2016 Elle Deco International Design Awards winner in the young designer talent category as well as a winner of best new furniture design at Elle Decoration British Design Awards 2015. Distinctly modern with elegant lines, &New's core steel furniture collection is recognisable by it's minimal powder-coated form. The air...Read More

Established in 20141stDibs seller since 2017
Contact Info
More About &New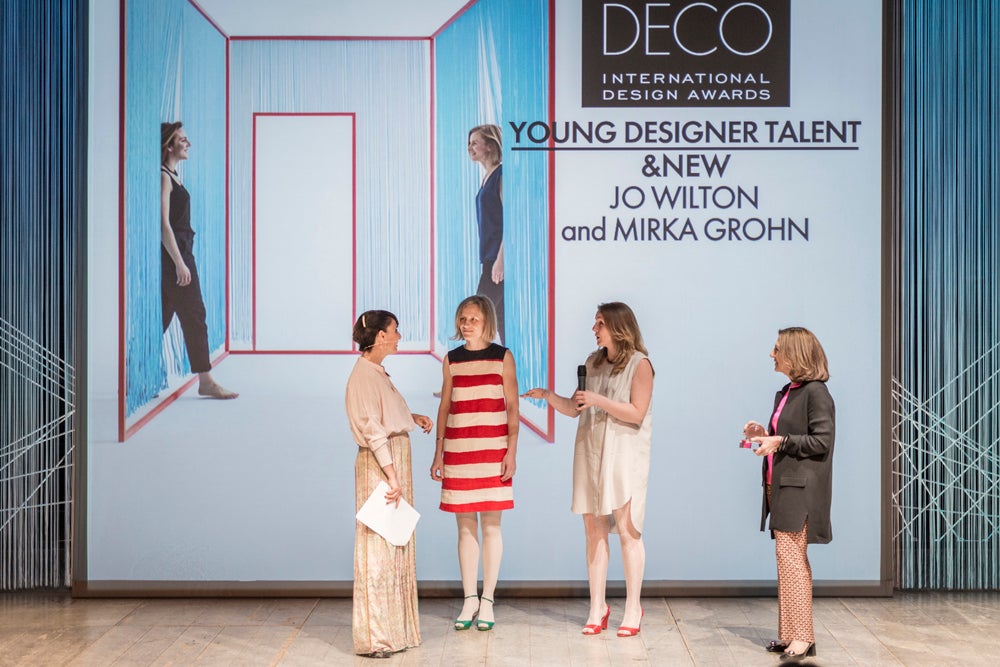 Mirka Grohn and Jo Wilton collecting their ELLE DECO design award for young design talent 2016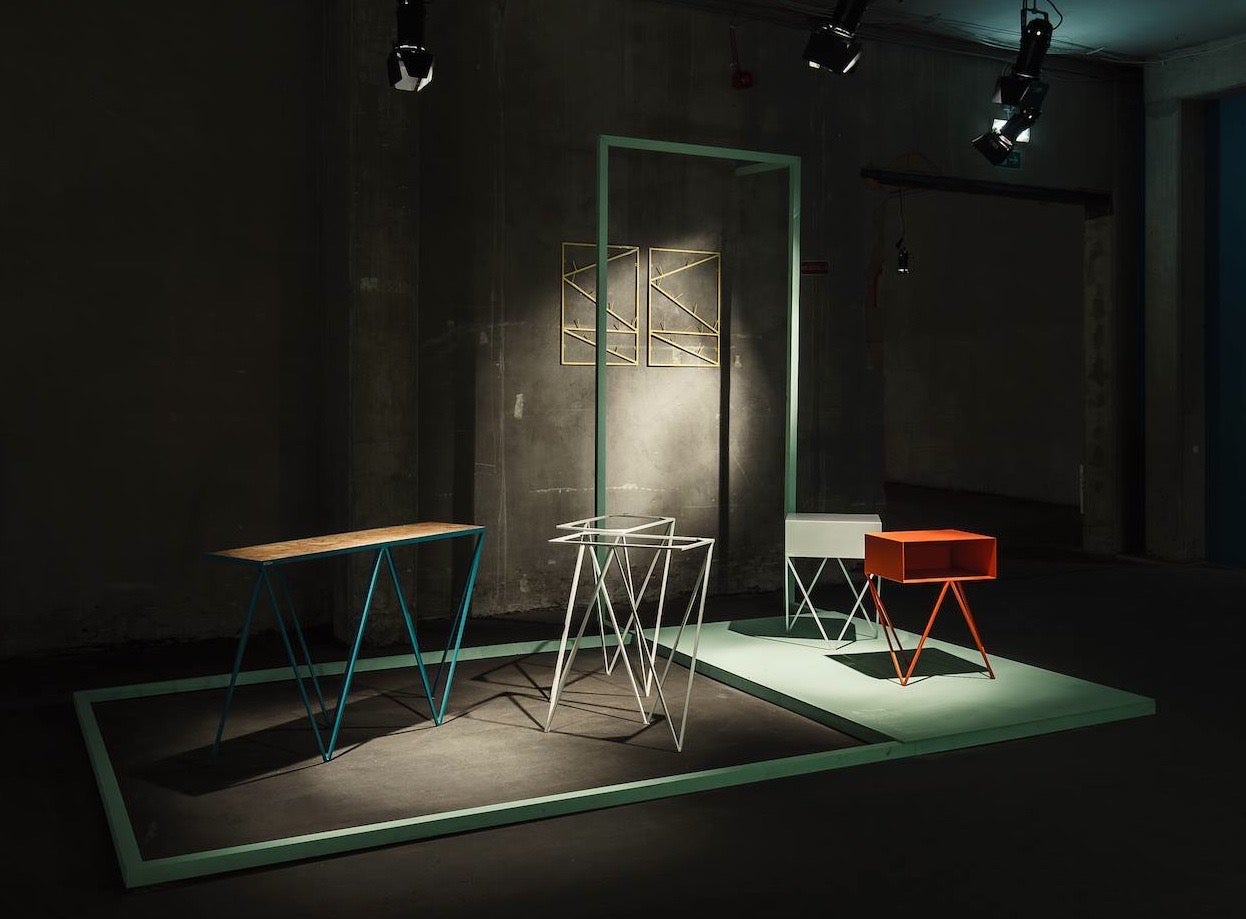 &New designs featuring as part of the Selected design exhibition in Graz, Austria, 2015.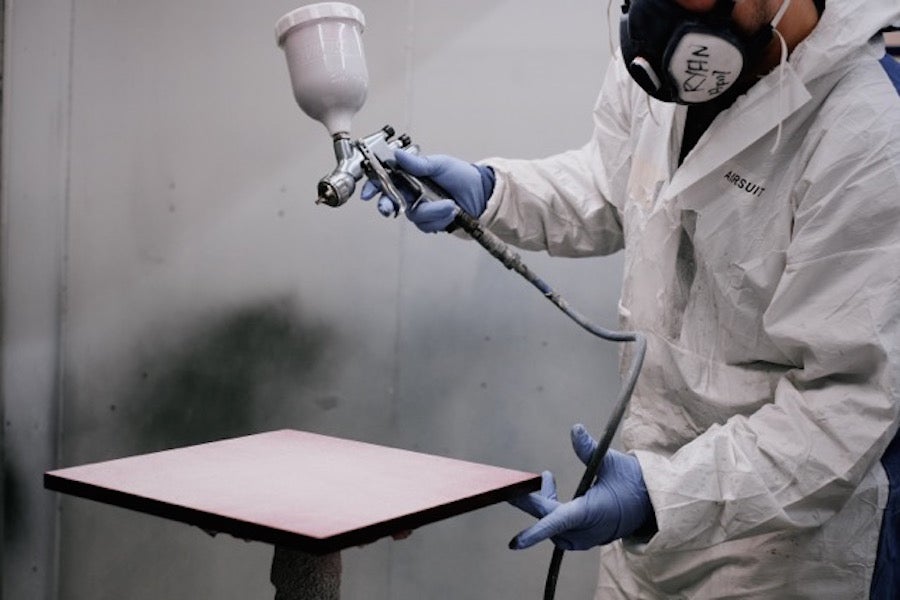 All &New designs are made to the highest standards in the UK.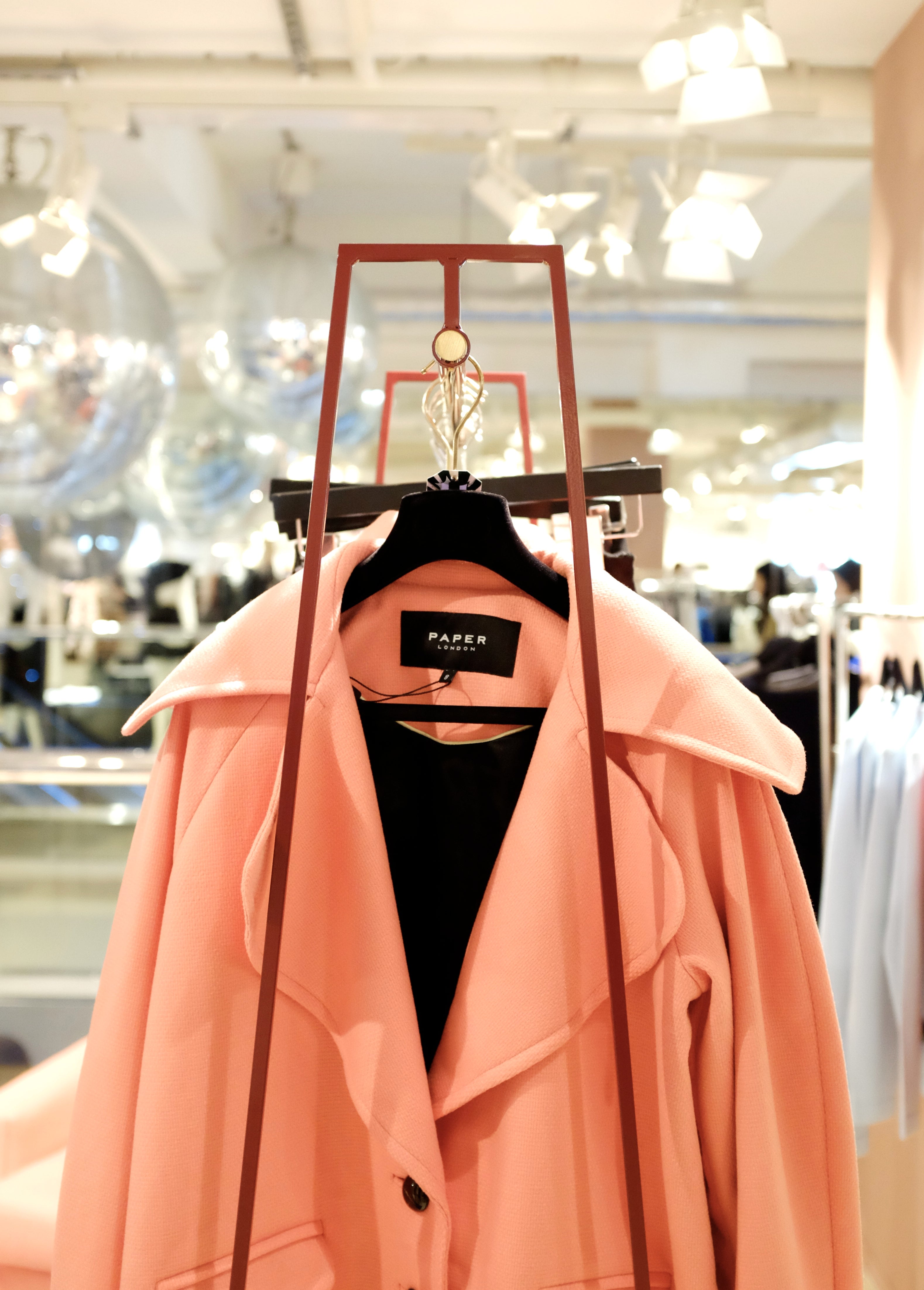 The 'A' clothes rail featuring a solid brass pole in Fenwick's on Bond Street. The key feature of all &New design are pieces that are minimal and elegant as well as long lasting and strong.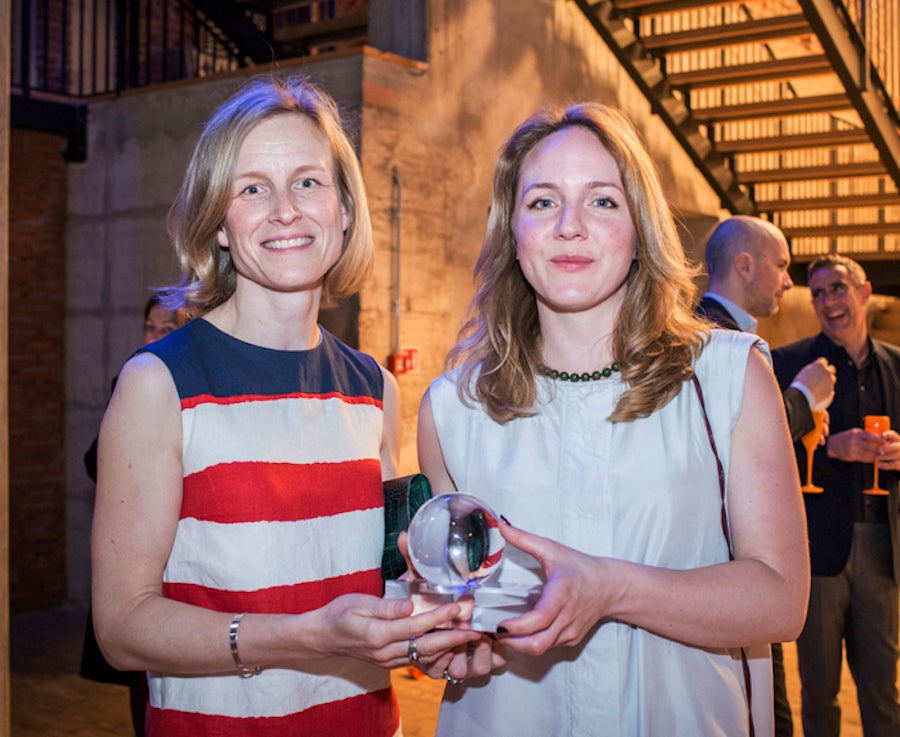 Mirka Grohn and Jo Wilton winning the Elle Deco International Design Award for best young design talent.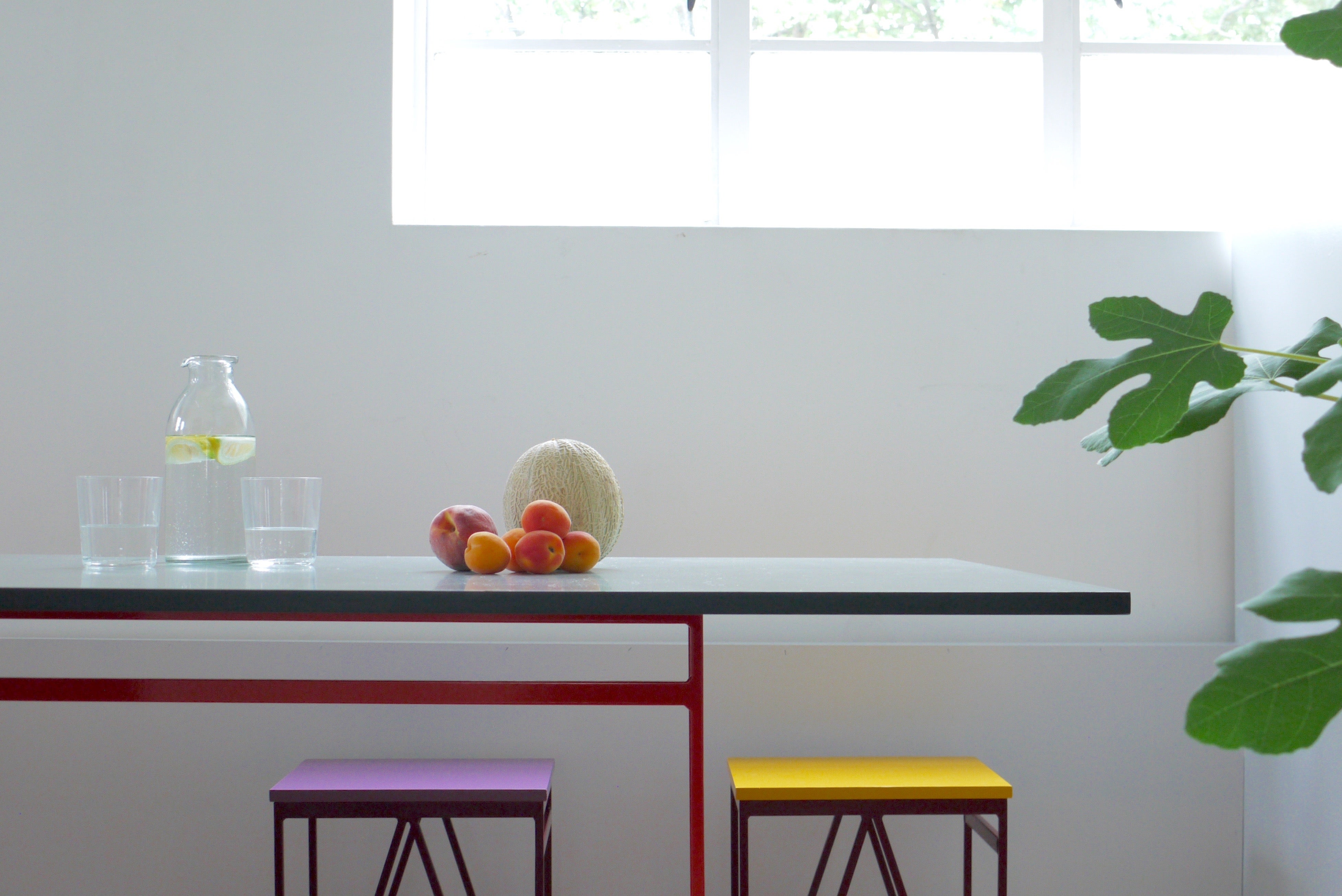 The most recent launch for &New is a modern, minimal dining room collection Colour Play. The collection includes bespoke dining tables, benches and storage cabinets and delicious new colours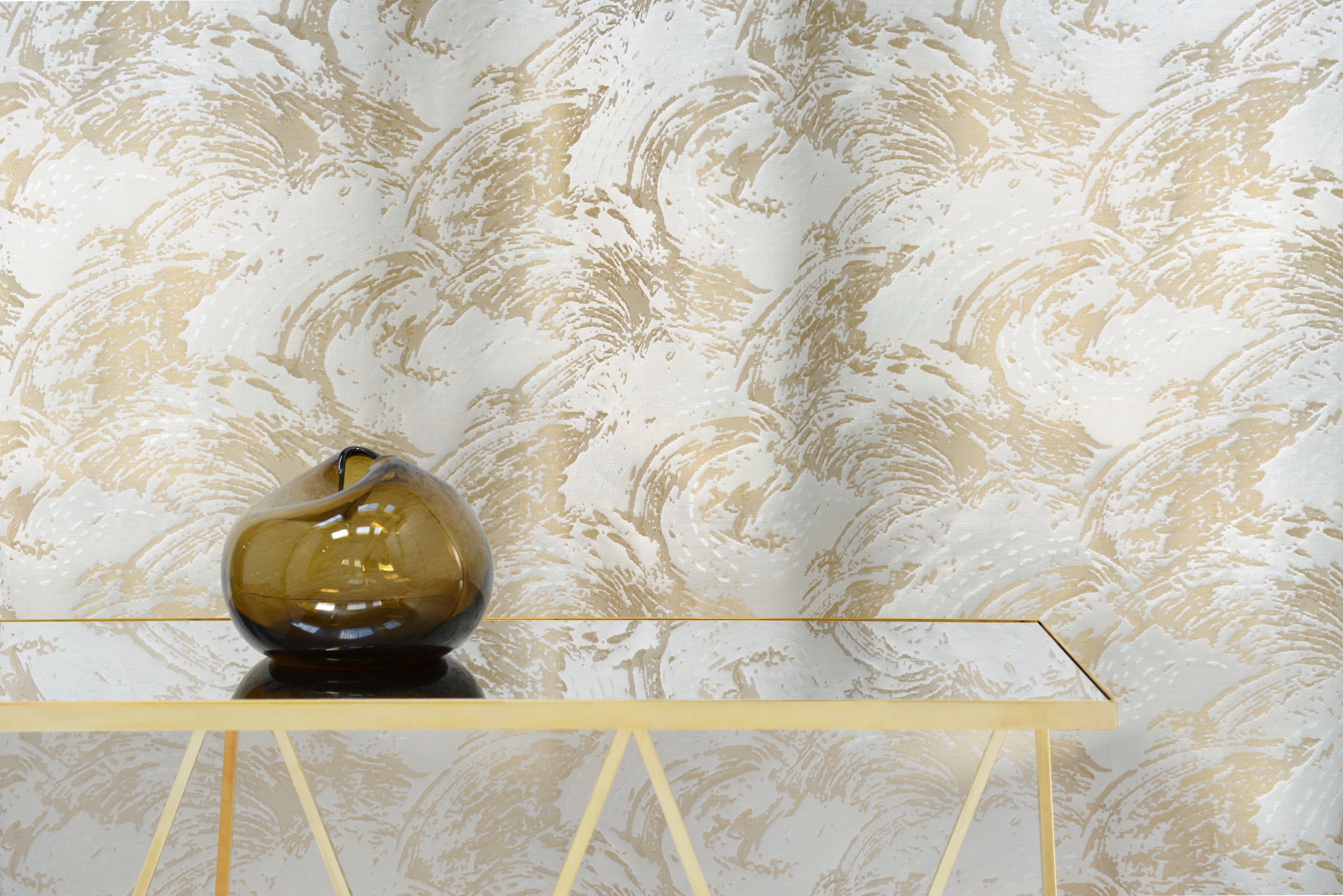 The bespoke solid brass Giraffe console table with a mirror polished steel table top.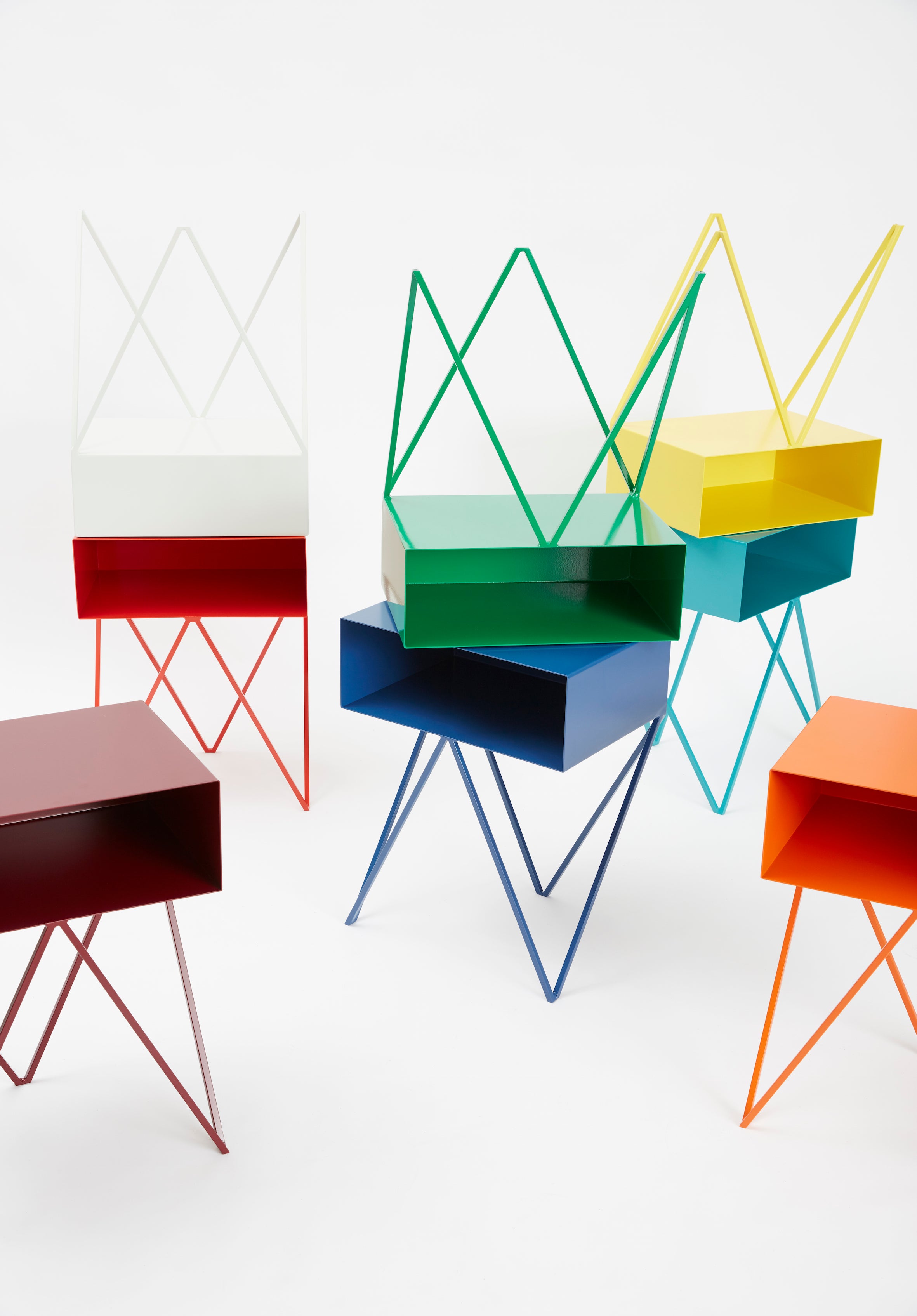 The Robot side table is one of &New's signature pieces. Made in powder coated steel and available in ten colours.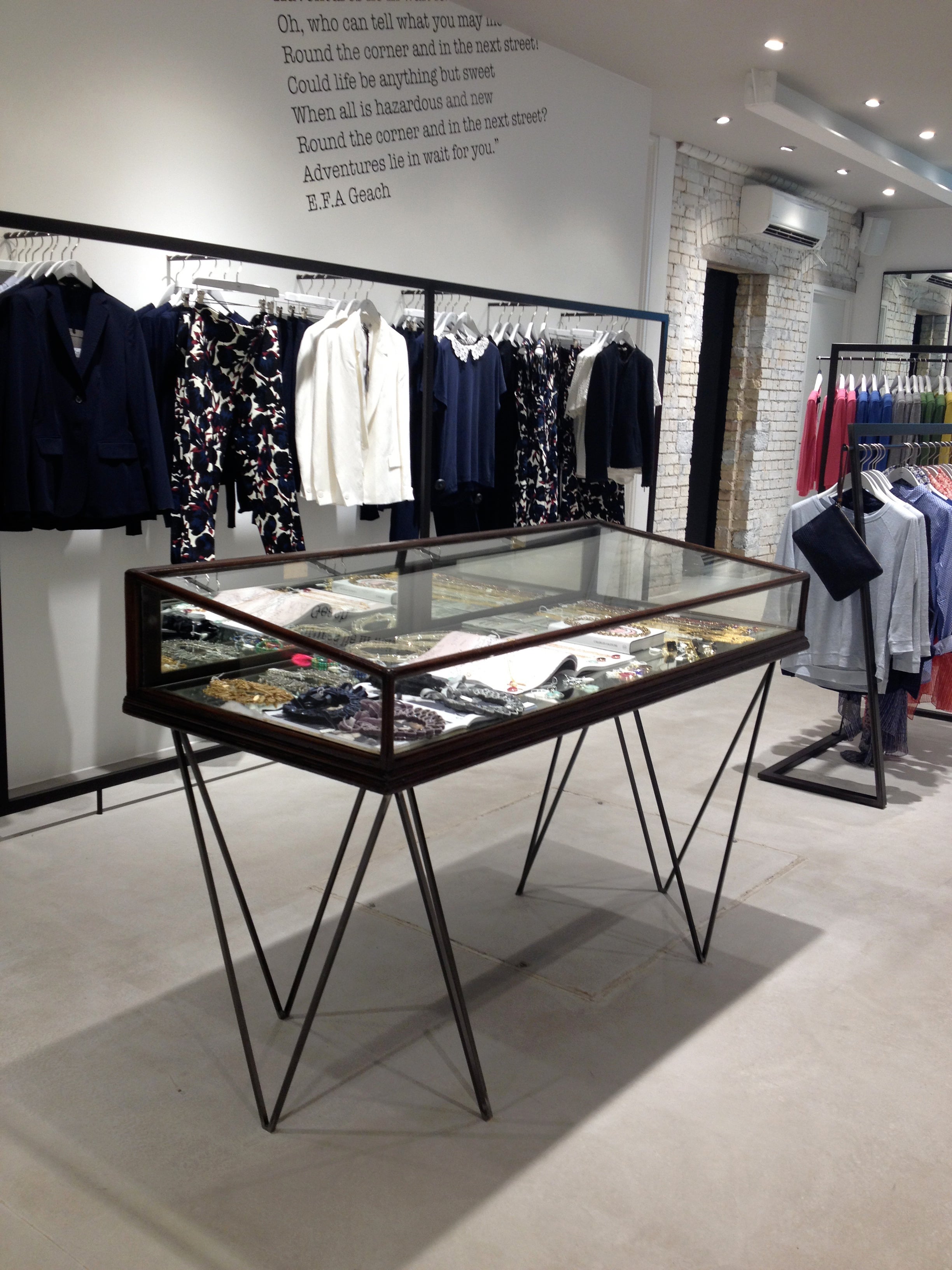 &New designs have featured regularly in JIGSAW clothing stores throughout London.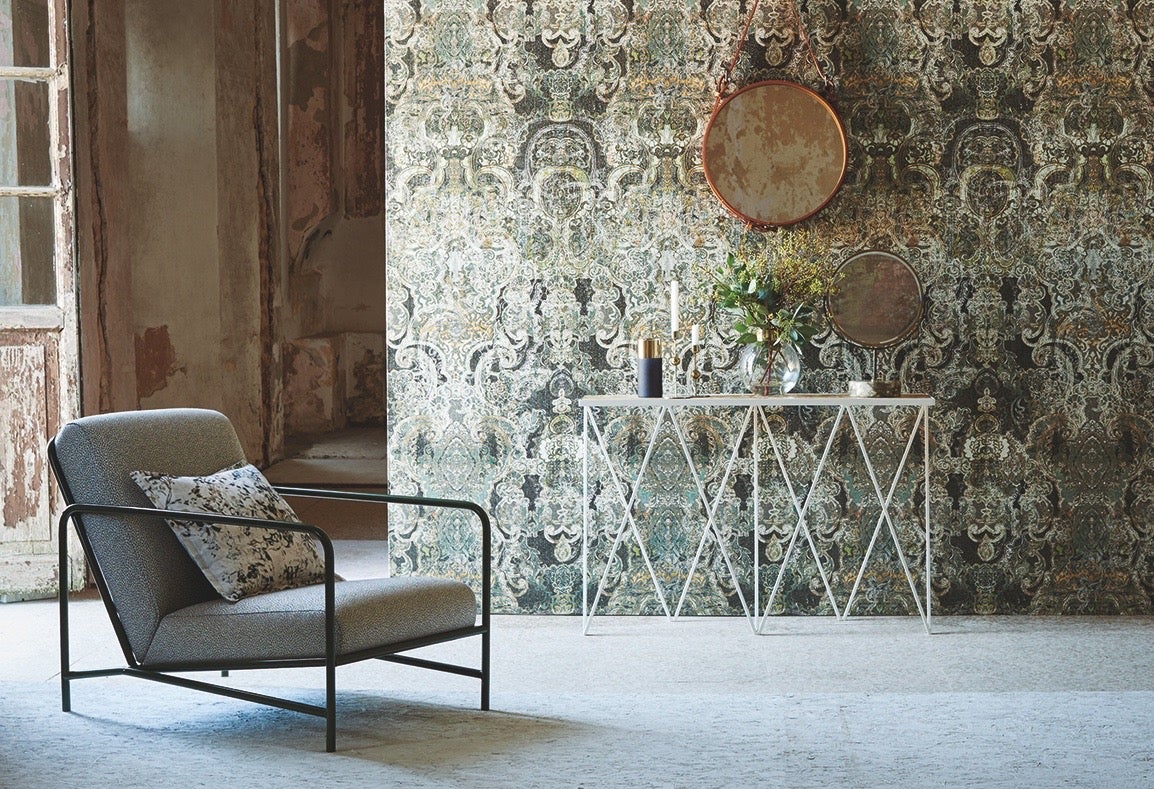 The Giraffe console table is one of &New's signature pieces. Modern luxury is epitomised by mixing luxurious texture and pattern with the clean lines of the Giraffe.