About &New
&New is an award winning, modern furniture brand founded by a British-Finnish design duo Jo Wilton and Mirka Gröhn. Distinctly modern with elegant lines, &New's furniture collection is recognisable by its bold shapes and playful forms, a combination of British wit and Nordic simplicity. All &New products are manufactured in Britain. &New aims to produce pieces that are long-lasting and strong as well as beautiful.

Established in 20141stDibs seller since 2017
Contact Info
More About &New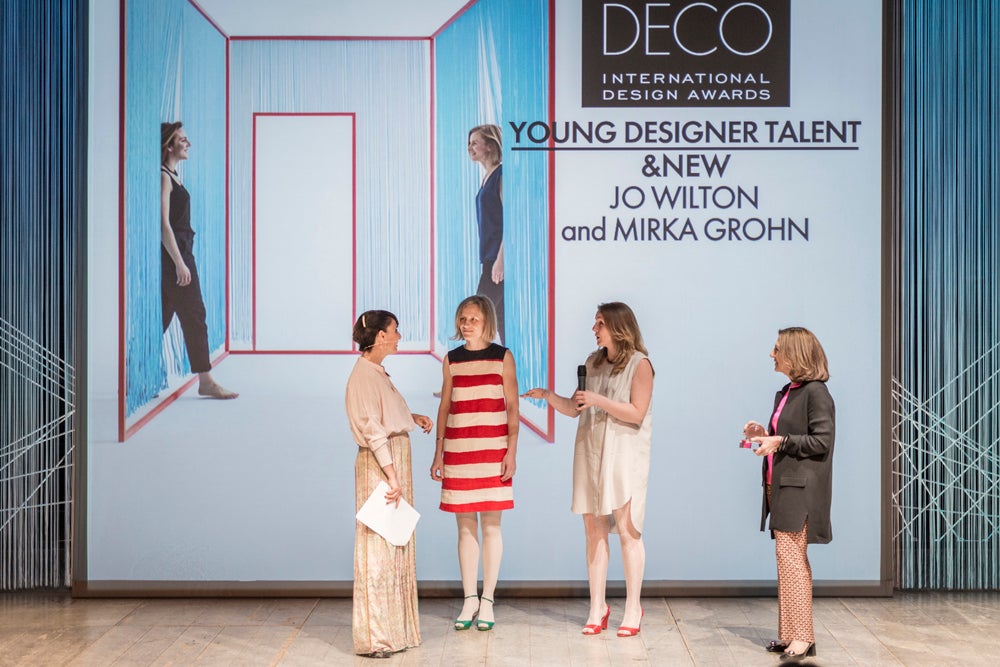 Mirka Grohn and Jo Wilton collecting their ELLE DECO design award for young design talent 2016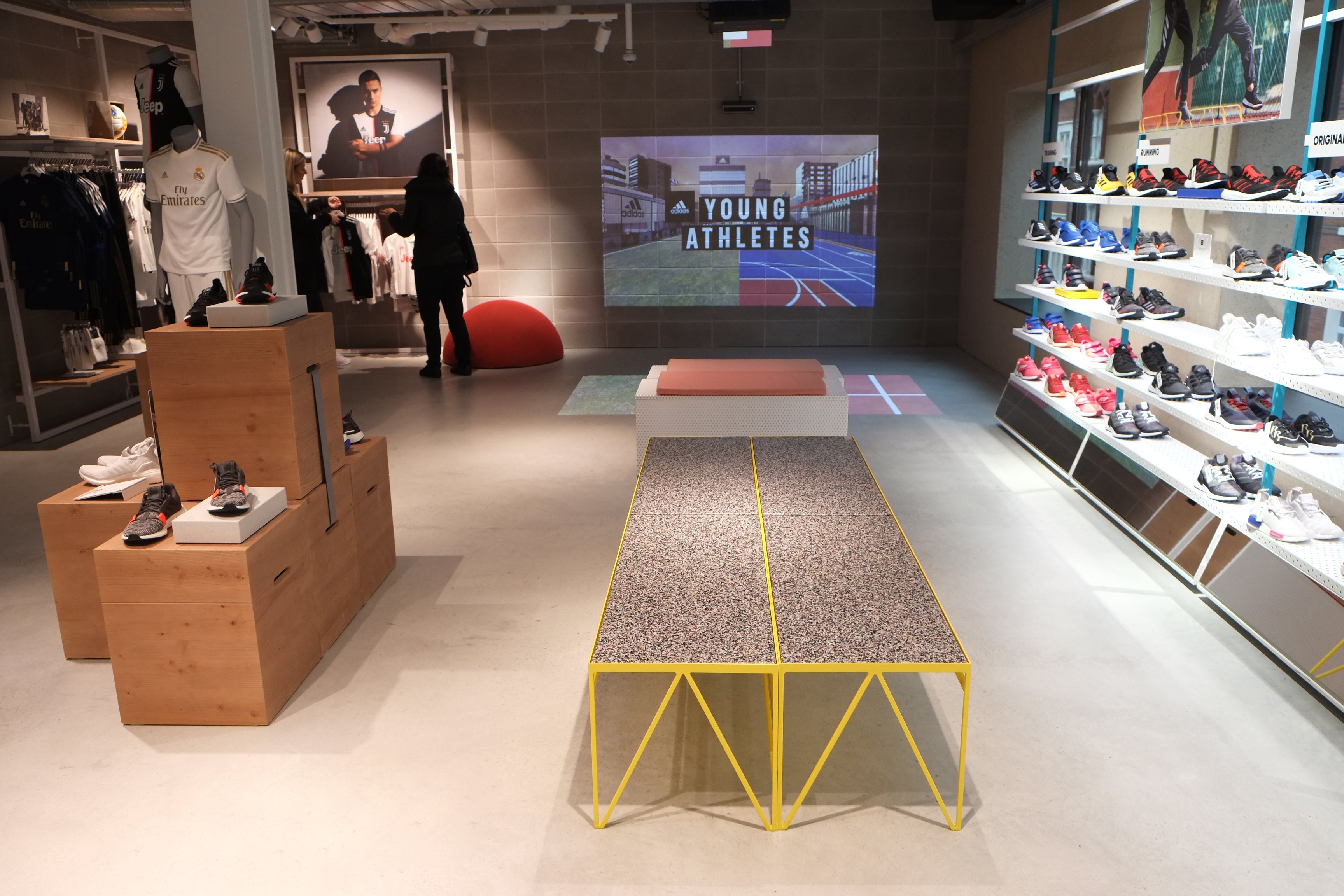 Our 'Trainer waste' benches for Adidas flagship store at Oxford Street in London.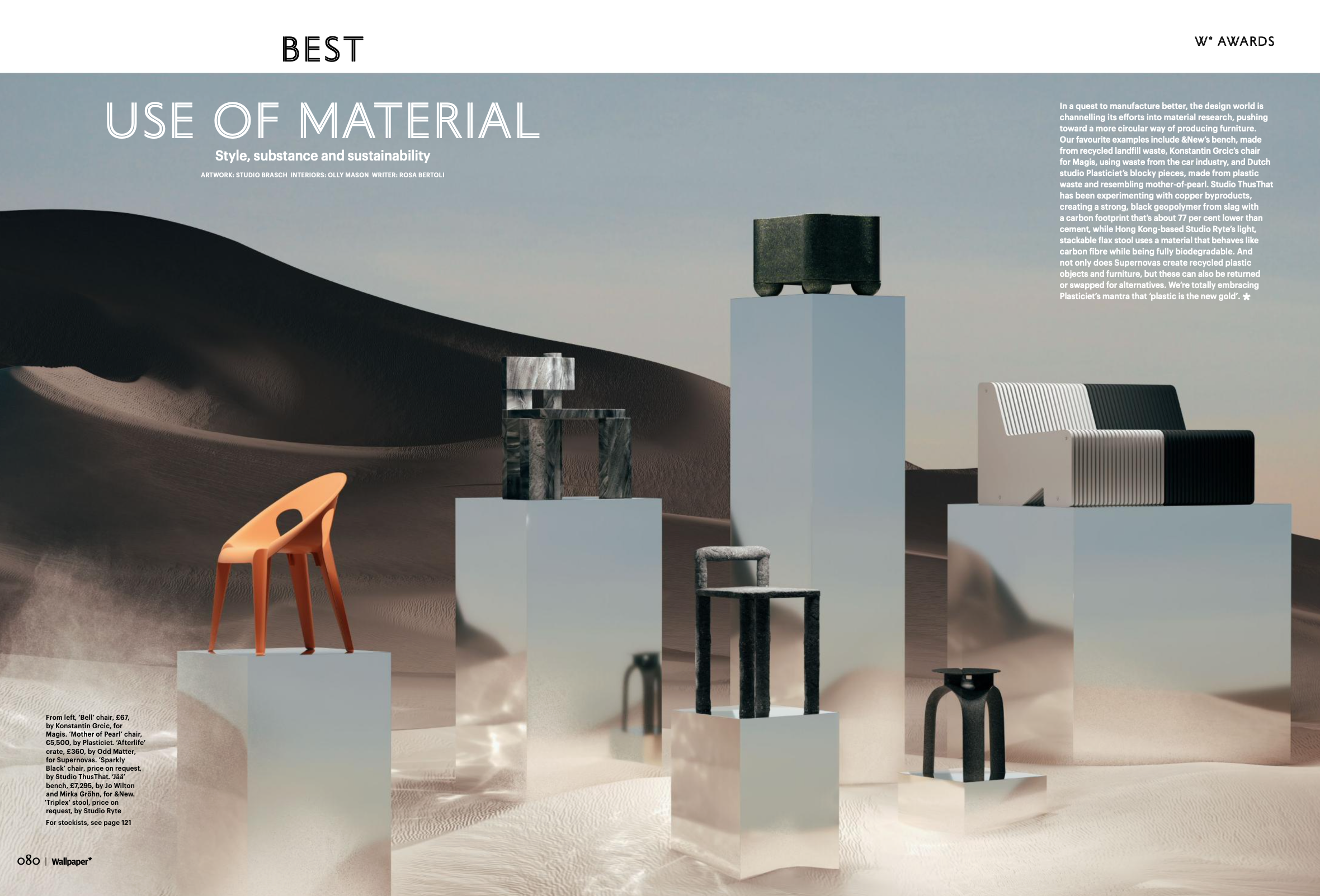 &New received the Wallpaper* Award for the best use of material for the Jää Bench 2020.
A Clothes Rails for the boutique Hotel L'Arlatan in Arles France.
Jää Bench at Mint London during the RAW show 2019.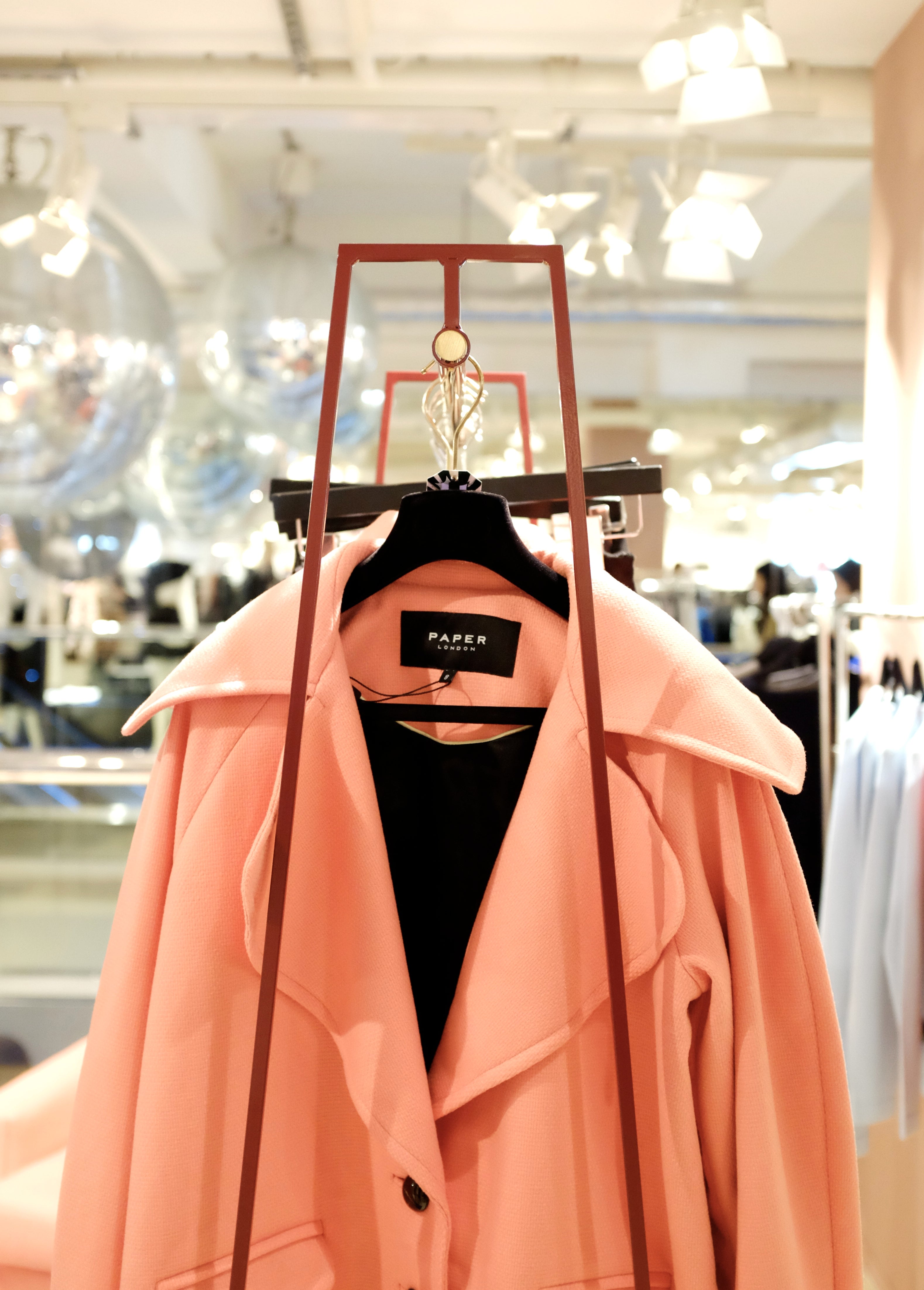 The 'A' clothes rail featuring a solid brass pole in Fenwick's on Bond Street. The key feature of all &New designs are pieces that are minimal and elegant as well as long-lasting and strong.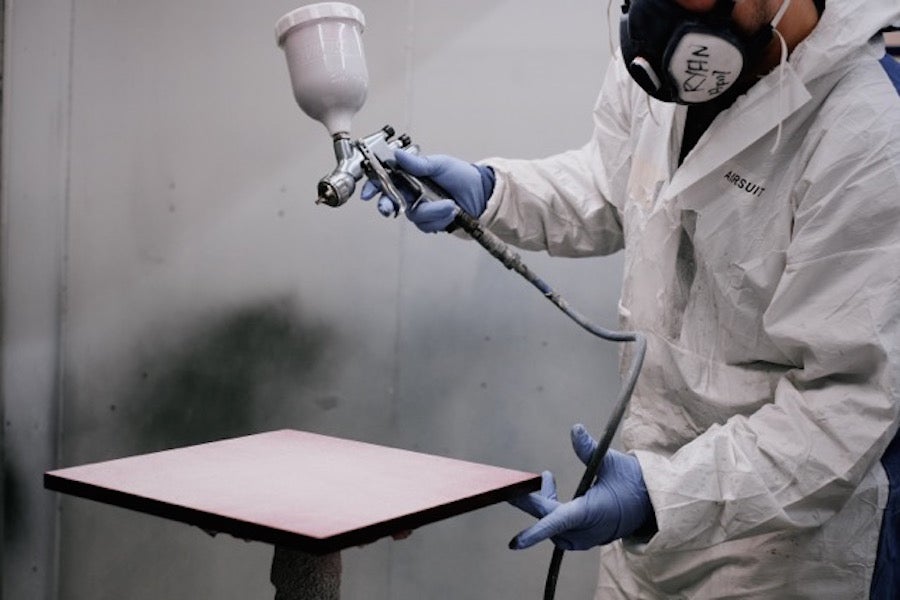 All &New designs are made to the highest standards in the UK.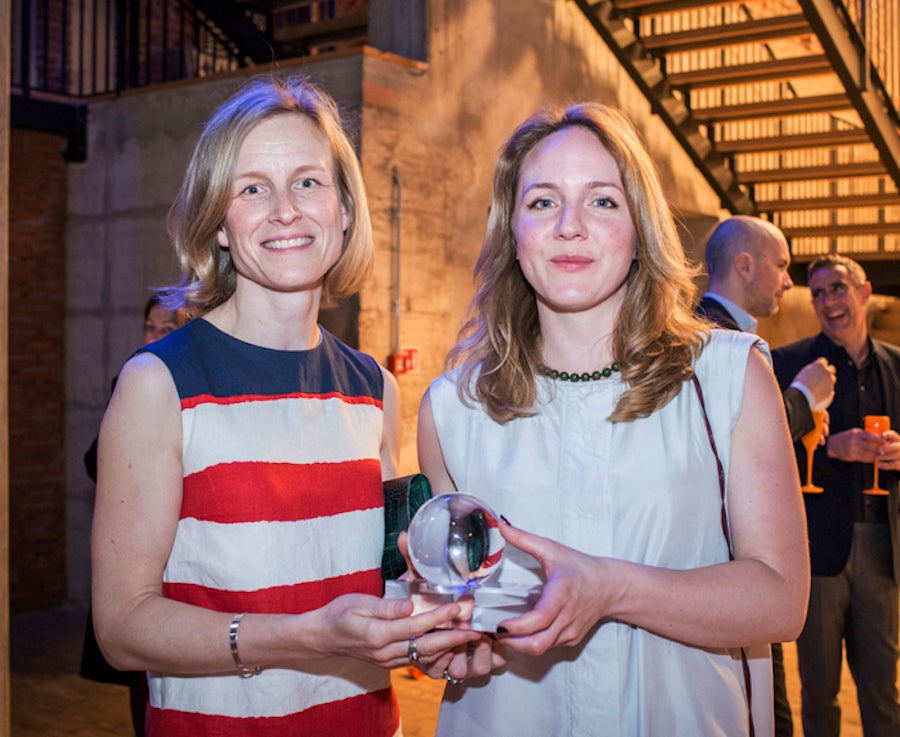 Mirka Gröhn and Jo Wilton were awarded the Elle Deco International Design Award for best young design talent 2016.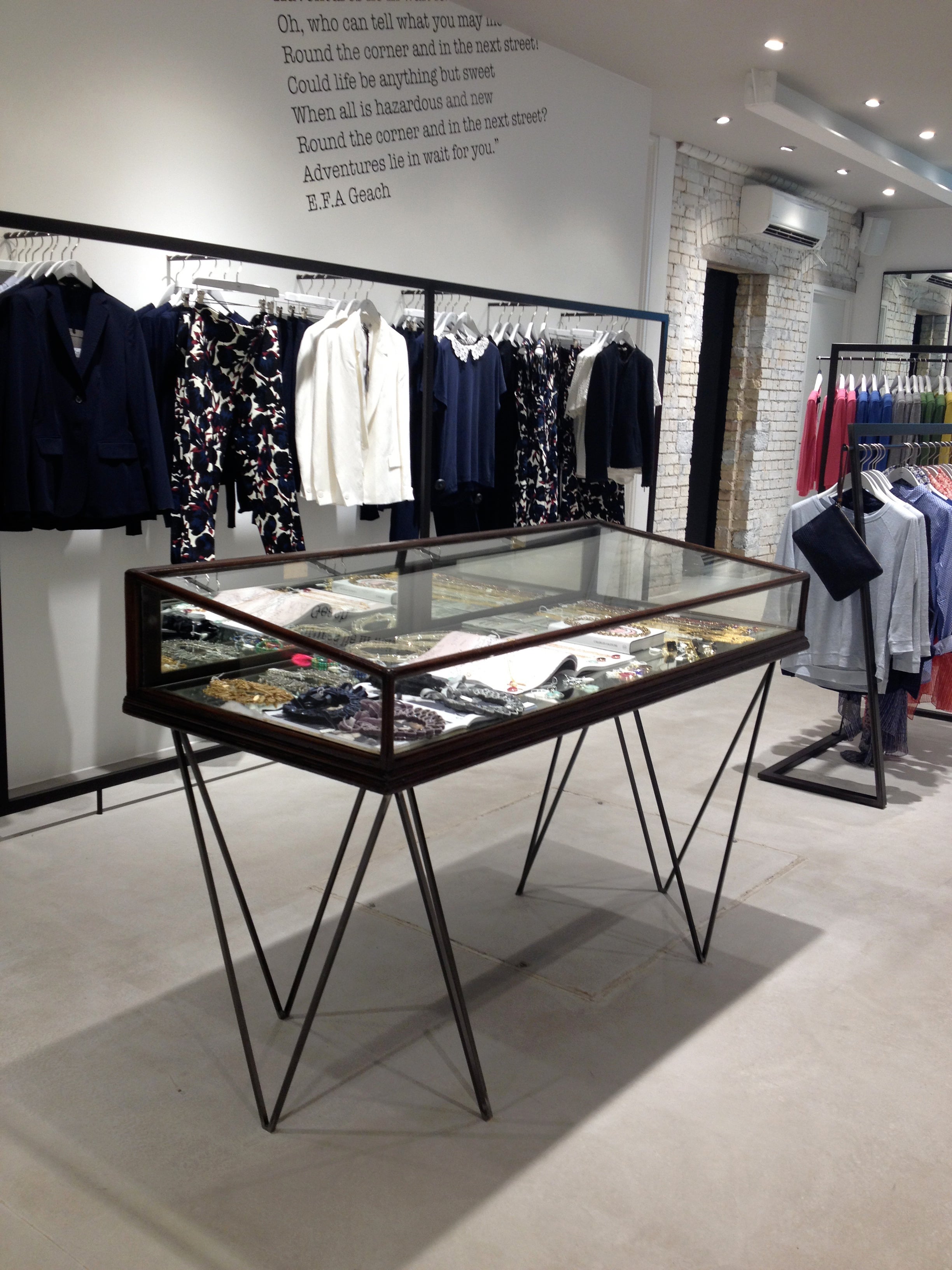 &New designs have featured regularly in Jigsaw clothes stores throughout London.