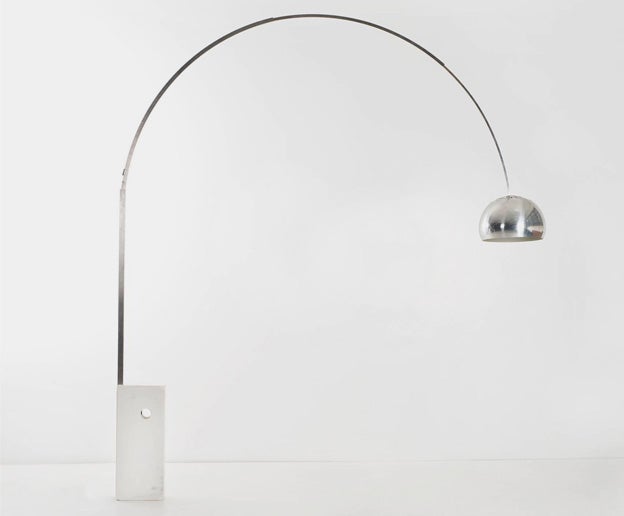 About the Design
It was a humble street light that inspired Achille Castiglioni (1918–2002) and his brother Pier Giacomo Castiglioni (1913–68) to design their Arco lamp. The two men, along with their eldest brother, Livio, were the sons of prominent Milanese sculptor Giannino Castiglioni, and all became trained architects. Achille graduated from the acclaimed Polytechnic University of Milan in 1944 and joined Pier Giacomo and Livio in the design studio they'd opened with Luigi Caccia Dominioni. With large architectural assignments hard to come by, the Castiglionis focused on small-scale projects. At the core of their design philosophy was problem-solving, creating objects that fulfilled consumer needs. Their motto was: "Start from scratch, stick to common sense, know your goals and means."
With functionality a primary concern, the Castiglionis produced pieces inspired by the "readymades" of artist Marcel Duchamp. The Arco lamp was born out of a desire to create a fixture that illuminated like pendant lighting but didn't require drilling into the ceiling and that could be moved as its owner's interior evolved.
The initial Arco lamp, designed in 1962, had a marble base (weighing 110 pounds), a chrome ball shade and a long curved steel arm that enabled light to be projected from nearly eight feet up, as if from a chandelier hung overhead. In another ingenious touch, the Castiglionis drilled a hole in the marble base through which a broomstick could be guided to serve as a handle so that two people could move it.
The same practicality is evident in the other famed lighting pieces — including the Snoopy and Taccia table lamps — that Achille and Pier Giacomo designed for FLOS. The brothers began their relationship with the Italian lighting company in 1960, and it continues to make their signature pieces today.
Previously Available Items
More Achille & Pier Giacomo Castiglioni Designs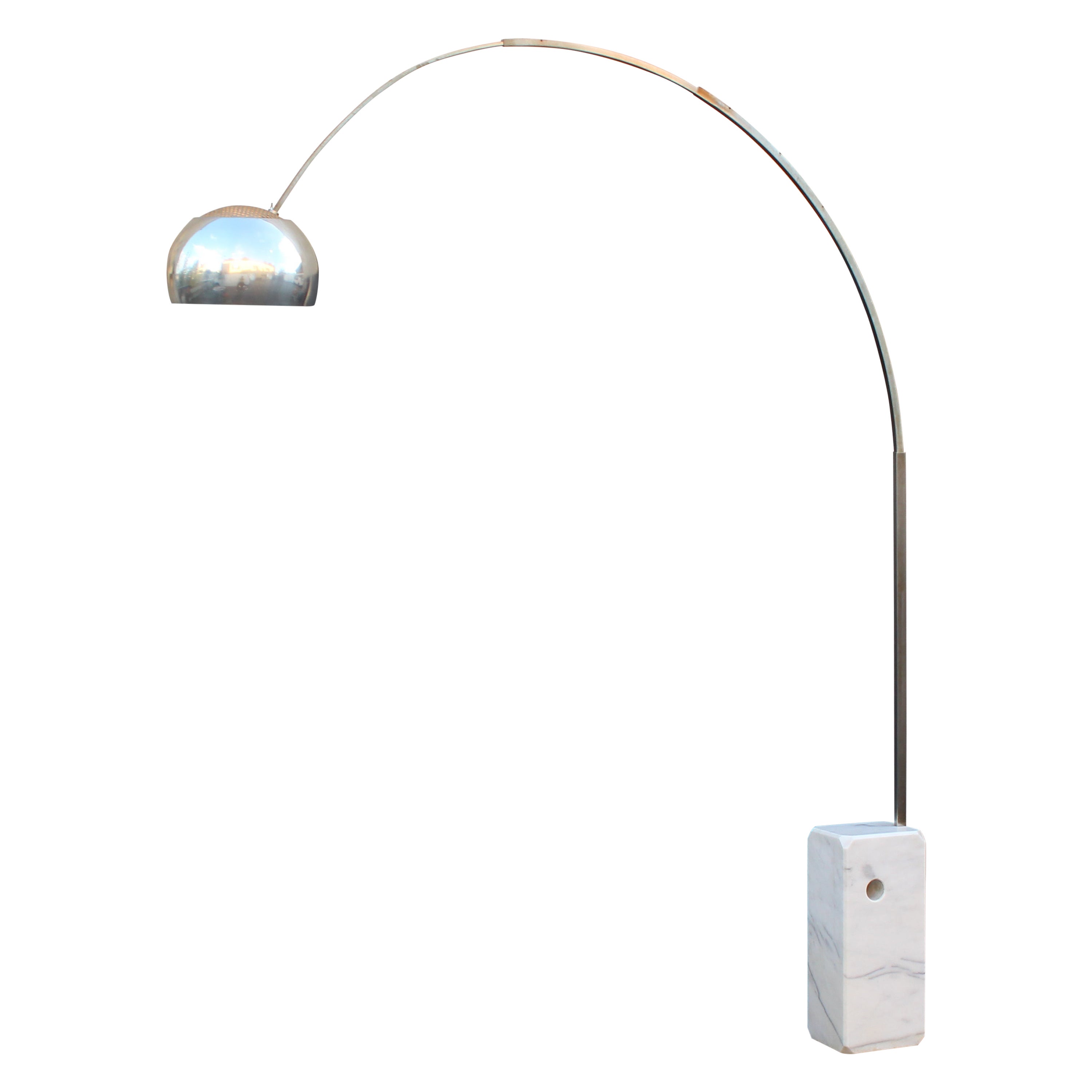 Materials
Marble, Metal, Stone, Carrara Marble, Stainless Steel, Aluminum
It was a humble street light that inspired Achille Castiglioni (1918–2002) and his brother Pier Giacomo Castiglioni (1913–68) to design their Arco lamp. The two men, along with their eldest brother, Livio, were the sons of prominent Milanese sculptor Giannino Castiglioni, and all became trained architects. Achille graduated from the acclaimed Polytechnic University of Milan in 1944 and joined Pier Giacomo and Livio in the design studio they'd opened with Luigi Caccia Dominioni. With large arc...
Shop All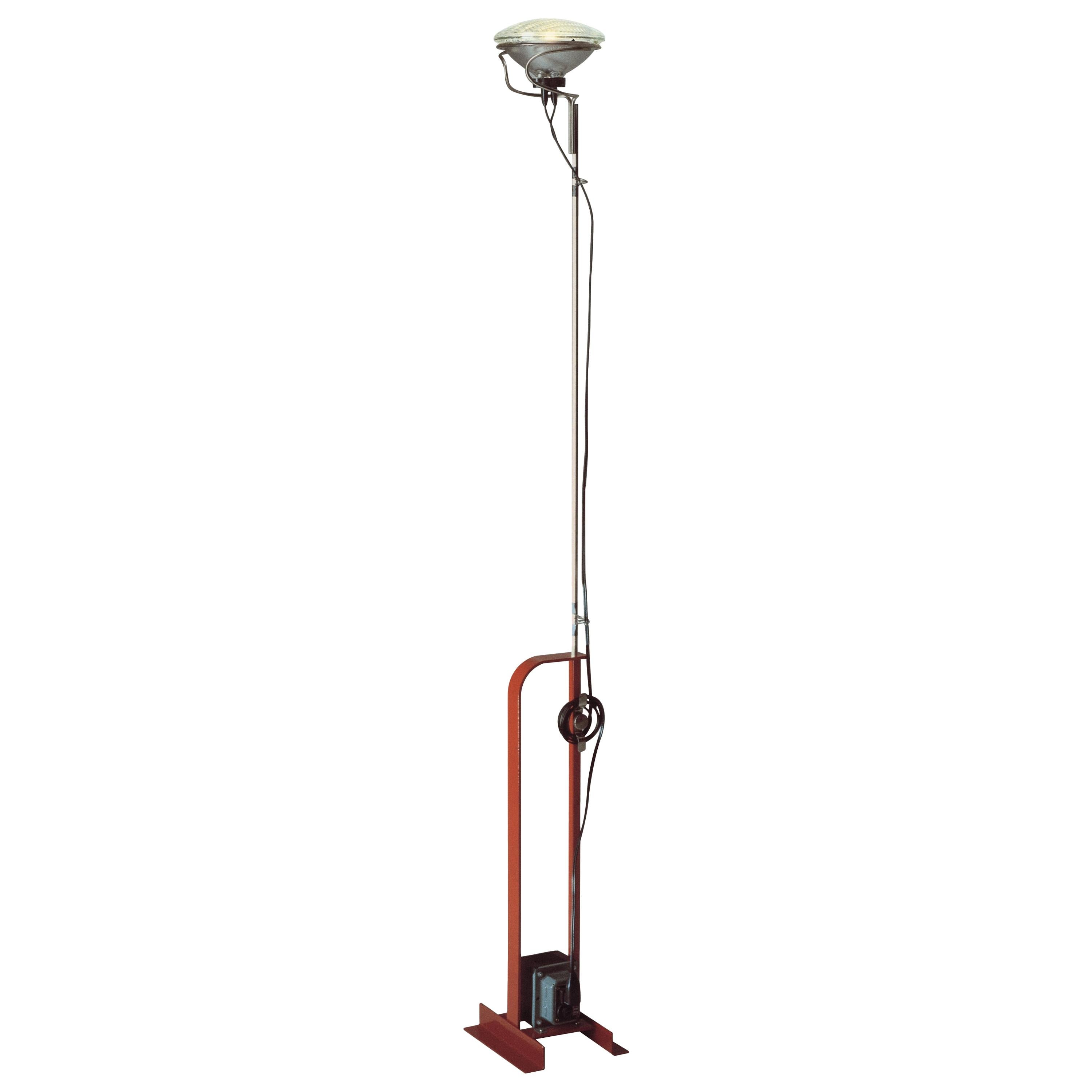 Castiglioni Toio Floor Lamp
Castiglioni Toio Floor Lamp
Materials
Metal, Stainless Steel
The idea of the readymade didn't just upend the art world, it also provoked a wave of invention in design. This provocative spirit is alive and well in the Toio floor lamp, which sees an integration of automotive parts as well as everyday recreational gear. Along with their eldest brother, Livio, Pier Giacomo (1913–68) and Achille (1918–2002) Castiglioni were born in Milan and for a time, the three worked together in their own firm as architects and designers. While Livio departed the practic...
Shop All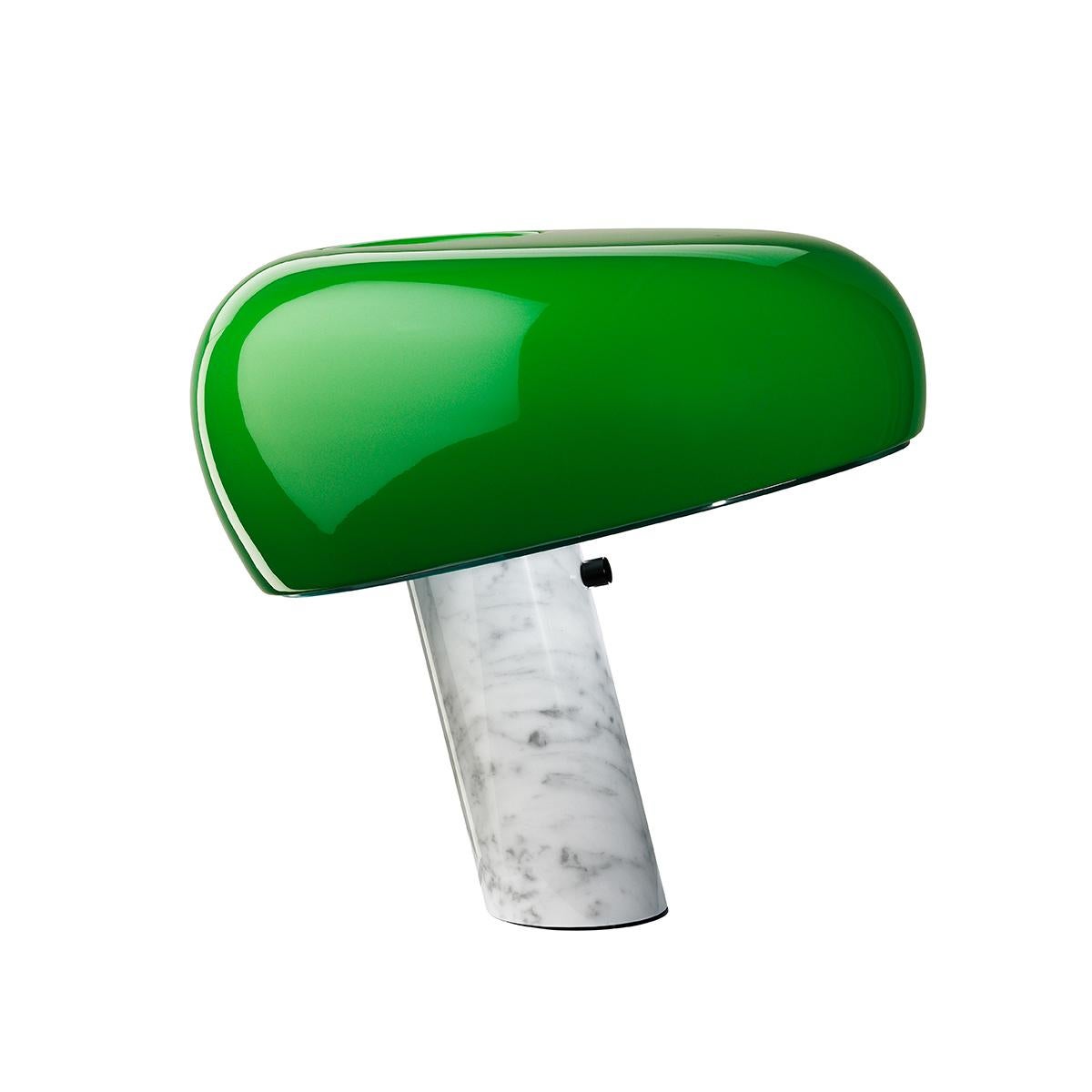 Materials
Marble, Stone, Metal, Steel, Carrara Marble, Glass
Styles
Mid Century Modern, Modern
With an oblong black head that sits atop a tilting white marble base, the Snoopy lamp's shape playfully brings to mind the snout of the canine main character in Charles M. Schulz's Peanuts comic strip. The design, one of many innovative collaborations by the Italian brothers Achille (1918–2002) and Pier Giacomo Castiglioni (1913–68), was introduced in 1967.After graduating from the Polytechnic University of Milan in 1944, Achille joined the urban planning, architecture and industrial design s...
Shop All