Italian, 1918-2002
Milanese designer and architect Achille Castiglioni sought to inject personality into all of his work, and found deep inspiration in everyday objects. A legend of Italian mid-century modernism, he created iconic, universally loved table lamps, chairs and other lighting and furniture with his likeminded brothers during the postwar years. 
There was the Snoopy lamp, which brings to mind the unmistakable Peanuts character, while the shape of a common street lamp inspired the design behind the Arco floor lamp. Elsewhere, the Toio floor lamp — a provocative fixture in any living room — was made with automotive parts as well as run-of-the-mill recreational gear. 
Castiglioni studied the classics at Liceo Classico Giuseppe Parini, art at the Accademia di Belle Arti di Brera and finally architecture and design at the Polytechnic University of Milan. After graduating in 1944, Castiglioni began working with his brothers Pier Giacomo and Livio at the studio they cofounded with classmate Luigi Caccia Dominioni.
Livio left to pursue lighting design and sound technology, leaving Achille and Pier Giacomo to continue to collaborate on various projects. One such design was the iconic Taraxacum hanging lamp for FLOS which featured a resin "cocoon" created with sprayed plastic polymers that protects its steel core and allows for the diffusion of light.
Castiglioni won Italy's highest award for industrial design — the Compasso d'Oro — seven times, and the Museum of Modern Art was home to his first individual retrospective in the United States. Castiglioni later taught at the Polytechnic University of Turin and at Polytechnic in Milan.
Castiglioni's designs remain timeless. Some of them can be found in Tokyo's Living Design Center Ozone, the Triennale di Milano and the Hangaram Art Museum at the Seoul Arts Center.
Find vintage Achille Castiglioni lighting, seating, tables and other furniture on 1stDibs.
Iconic Designs from Achille Castiglioni
Explore timeless pieces that have earned their place in history.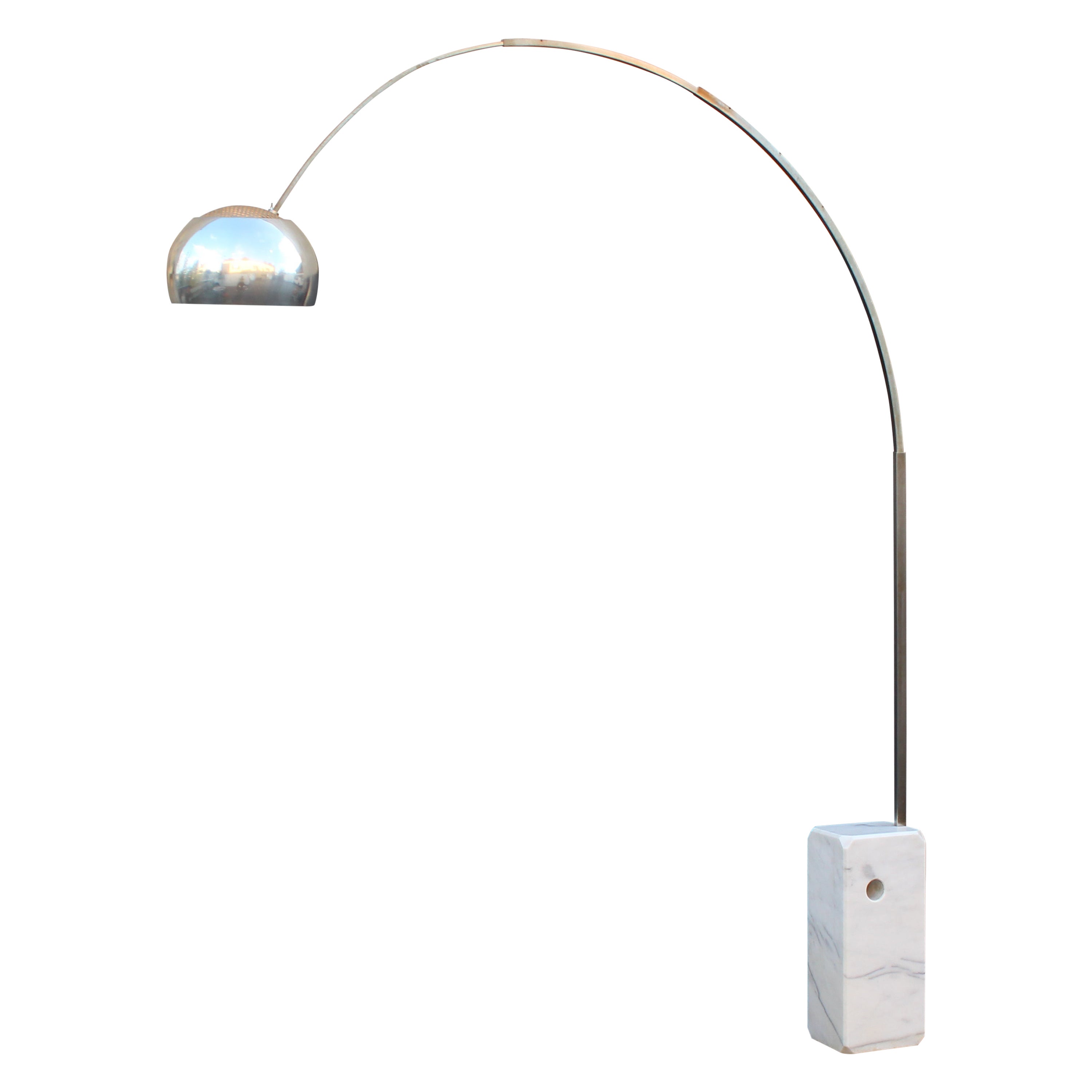 Arco Lamp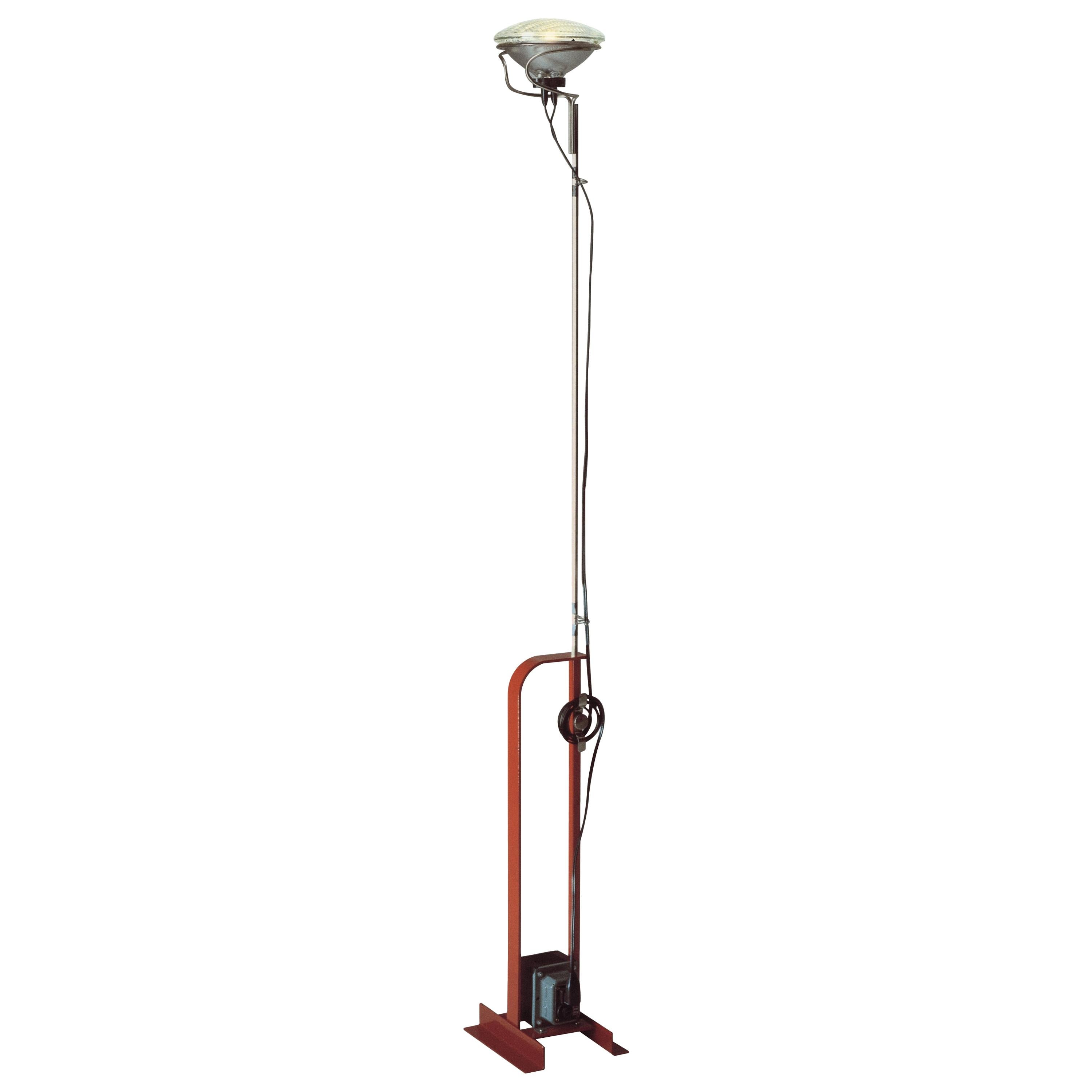 Castiglioni Toio Floor Lamp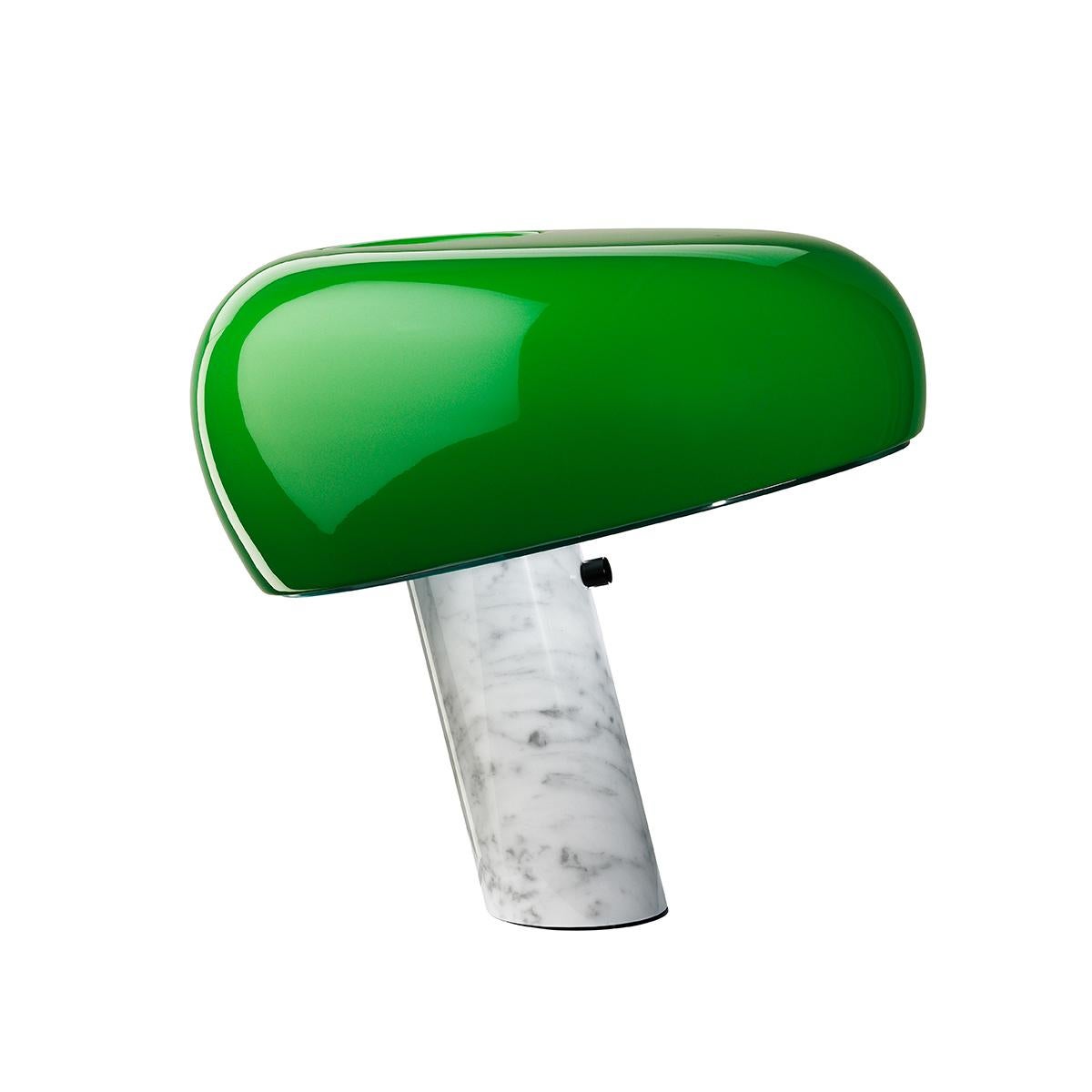 Snoopy Lamp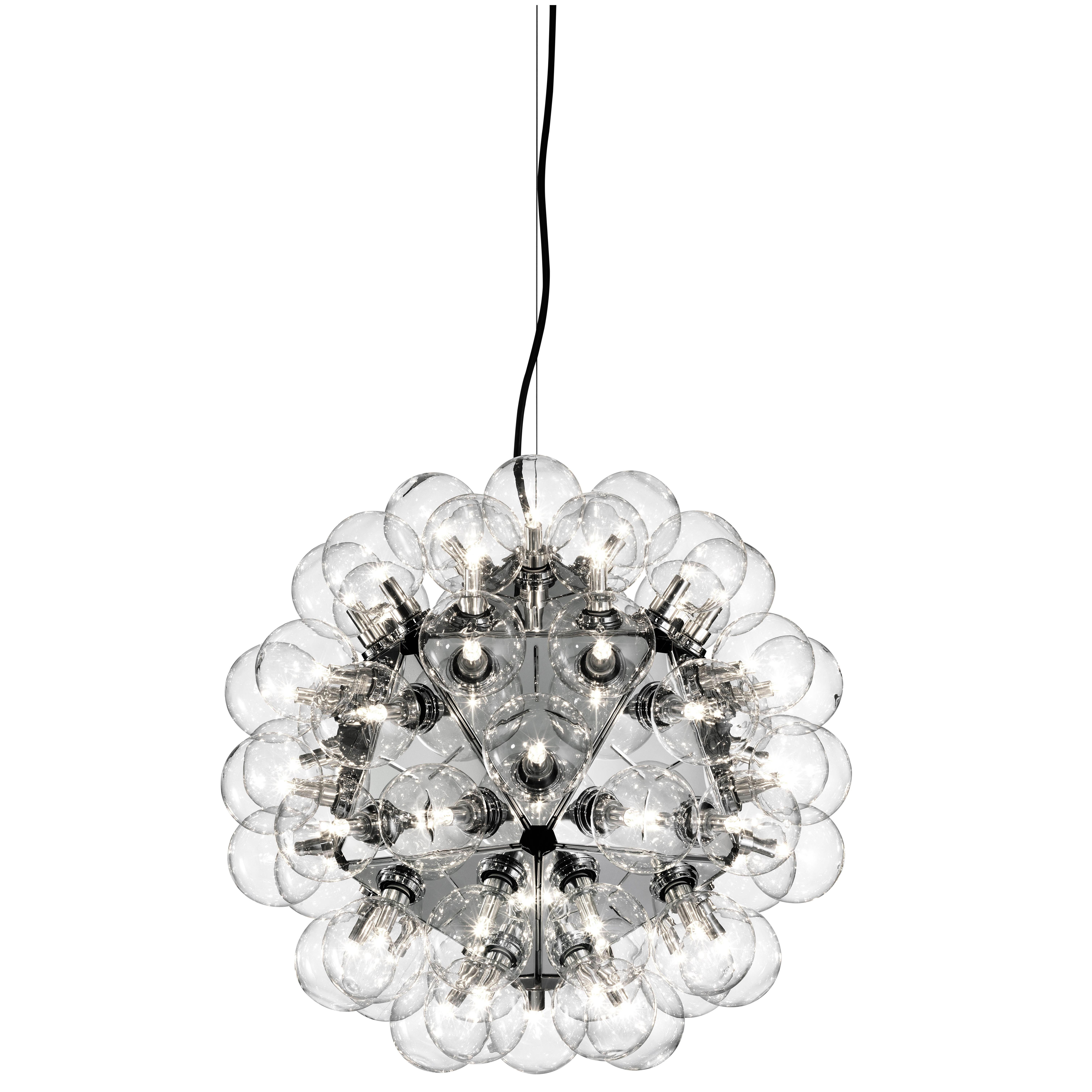 Taraxacum Hanging Lamp
Browse all Furniture from Achille Castiglioni
Shop Now
Achille Castiglioni Sellers
Creators Similar to Achille Castiglioni
More Achille Castiglioni Designs
Achille Castiglioni furniture for sale on 1stDibs.
Achille Castiglioni furniture are available for sale on 1stDibs. These distinctive items are frequently made of
metal
and are designed with extraordinary care. There are many options to choose from in our collection of Achille Castiglioni furniture, although
black
editions of this piece are particularly popular. We have 112 vintage editions of these items in-stock, while there is 65 modern edition to choose from as well. Many of the original furniture by Achille Castiglioni were created in the
mid-century modern
style in
europe
during the
20th century
. If you're looking for additional options, many customers also consider furniture by
Achille and Pier Giacomo Castiglioni
,
Angelo Brotto
, and
Marcello Fantoni
. Prices for Achille Castiglioni furniture can differ depending upon size, time period and other attributes — on 1stDibs, these items begin at £72 and can go as high as £22,515, while a piece like these, on average, fetch £1,603.