Entry and Hall Designs
Looking for an interior designer?
With our free service, Designer Connection, we'll recommend designers based on your style and needs.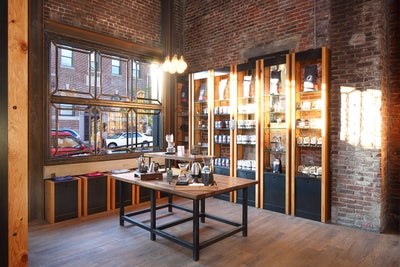 Retail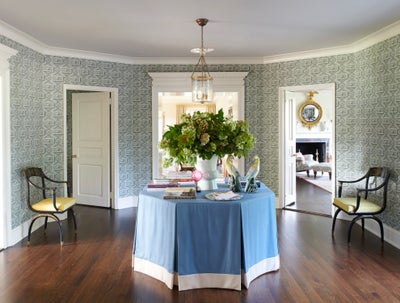 Greenwich House Entry Vestibule
by
Brockschmidt & Coleman LLC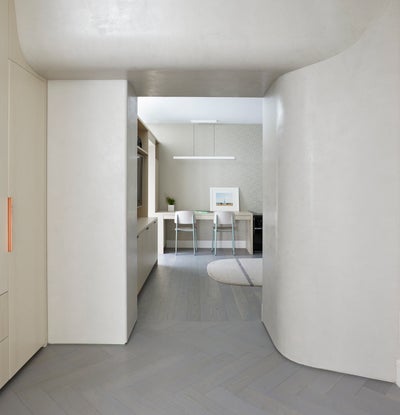 West 110th Street Residence
by
Frederick Tang Architecture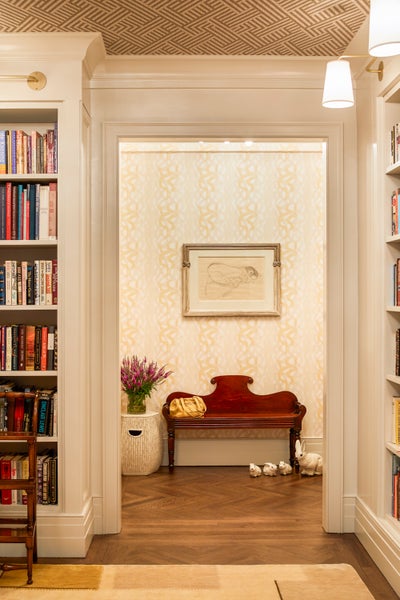 Brooklyn Pre-War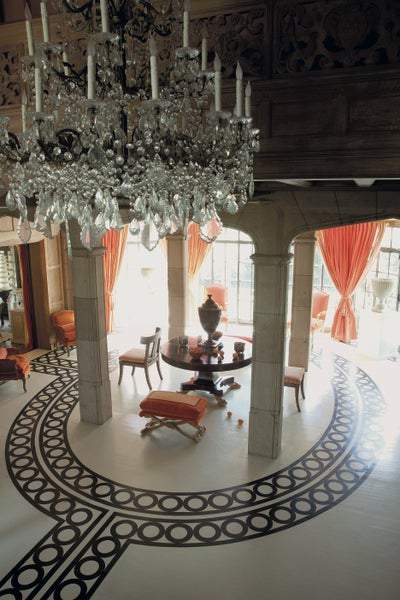 Beverly Hills Estate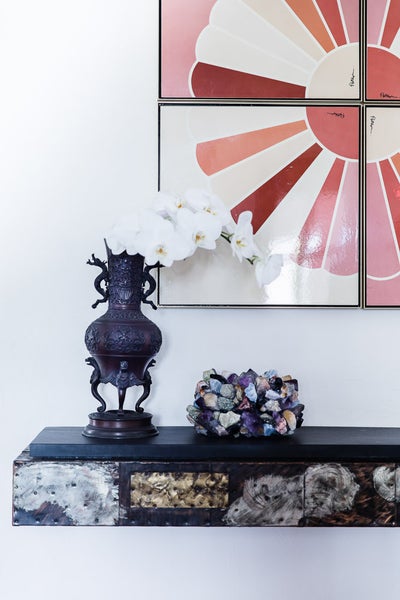 Killara House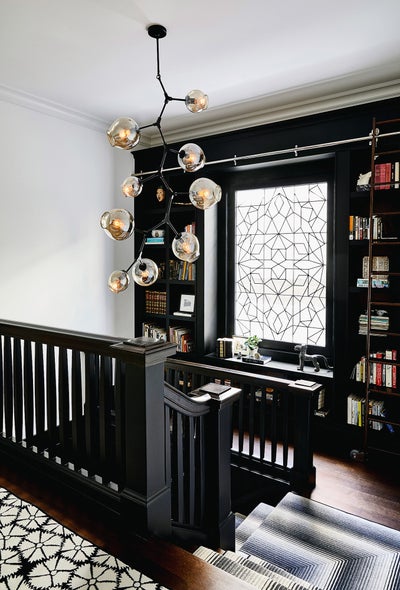 Scott Street Residence
by
Tineke Triggs Artistic Designs For Living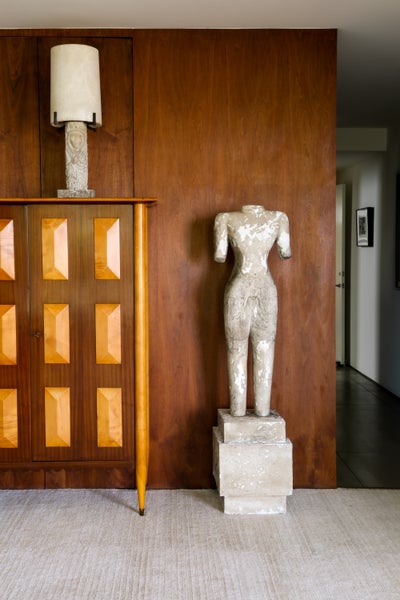 Laguna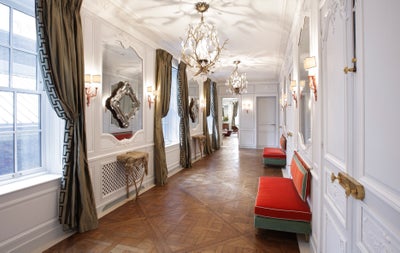 Contemporary Fifth Avenue Apartment
by
Robert Couturier, Inc.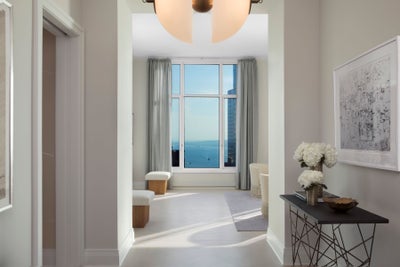 Four Seasons Private Residences Penthouse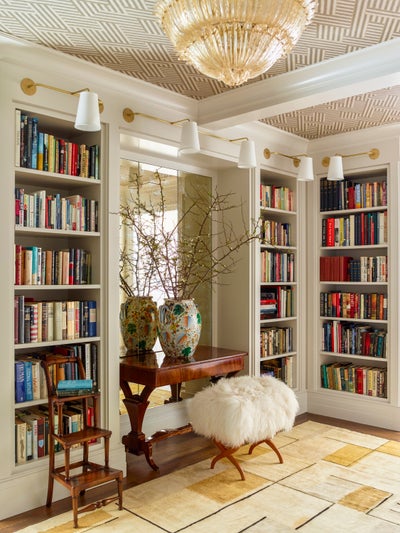 Brooklyn Pre-War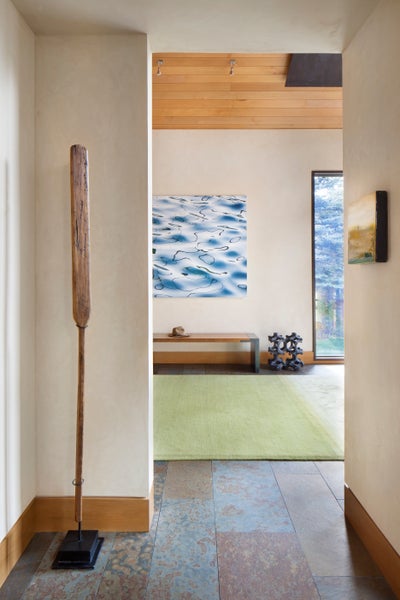 Hallway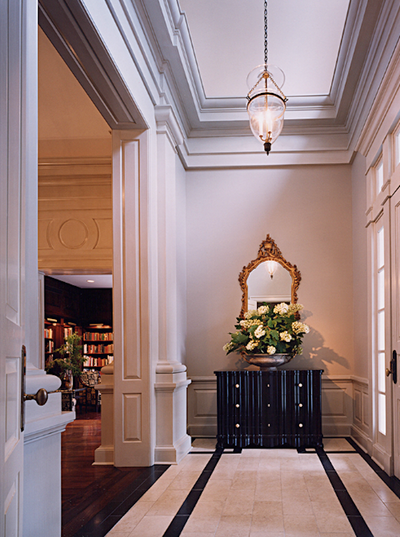 Residence on a Bayou
by
Lee Ledbetter and Associates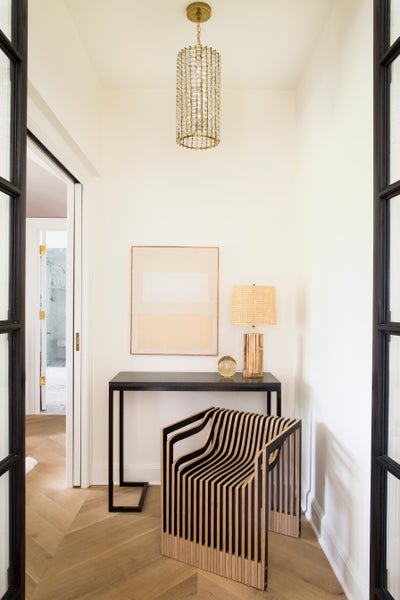 Seattle Home
by
Nate Berkus Associates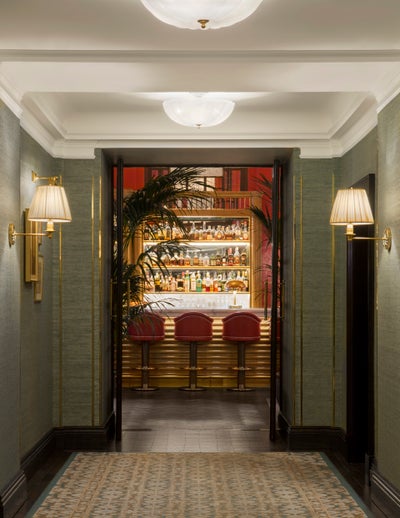 Hallway
by
Martin Brudnizki Design Studio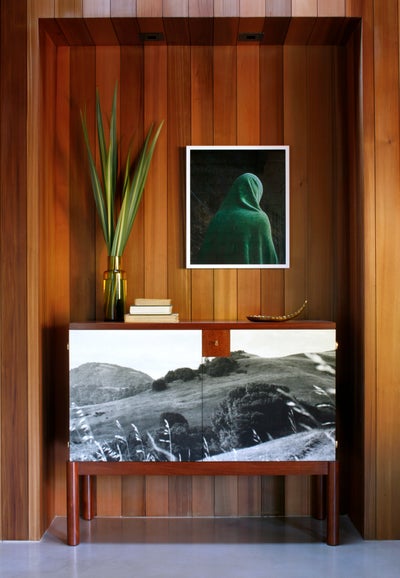 William Wurster Ranch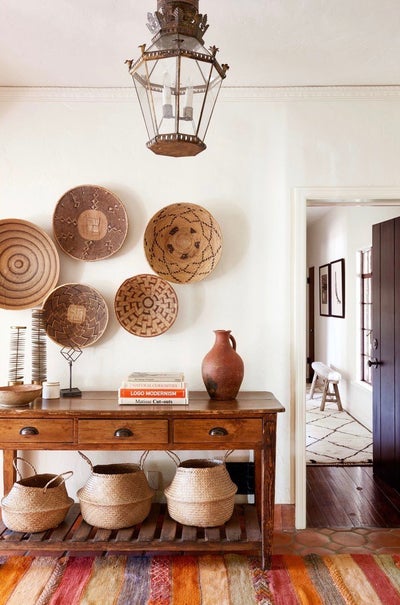 Home Again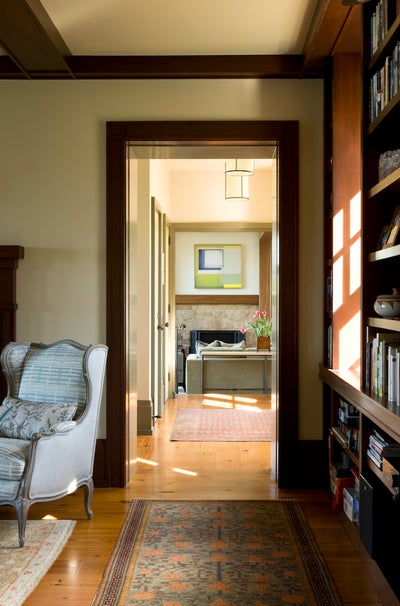 Eastern Shore Farmhouse
by
J.D. Ireland Interior Architecture + Design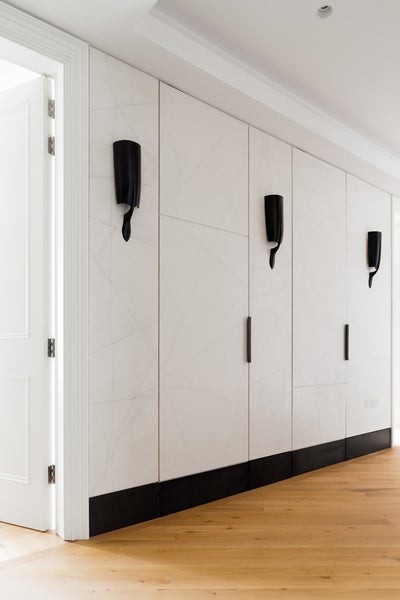 Bespoke Plaster Finish
by
Louise Holt Design Ltd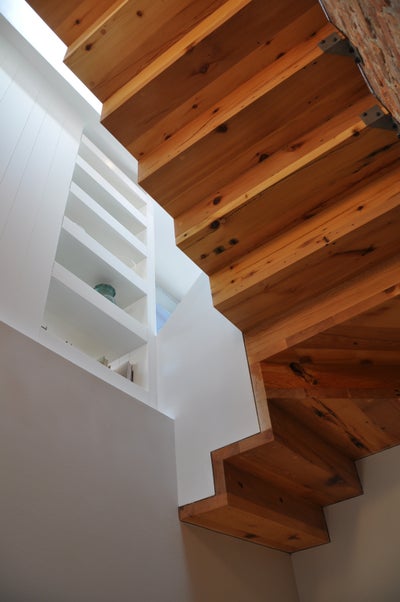 Bond St. Townhouse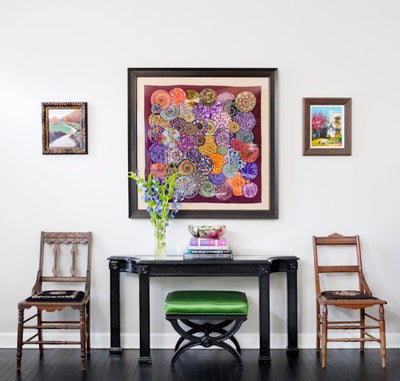 Townhouse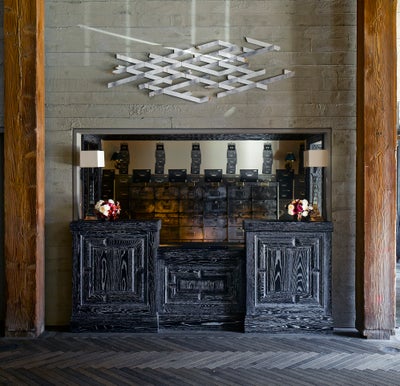 The Battery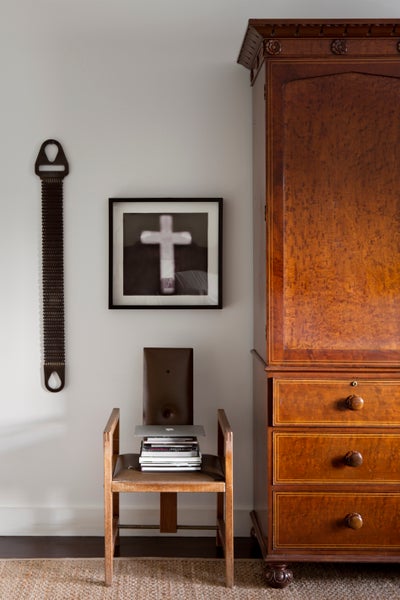 331GR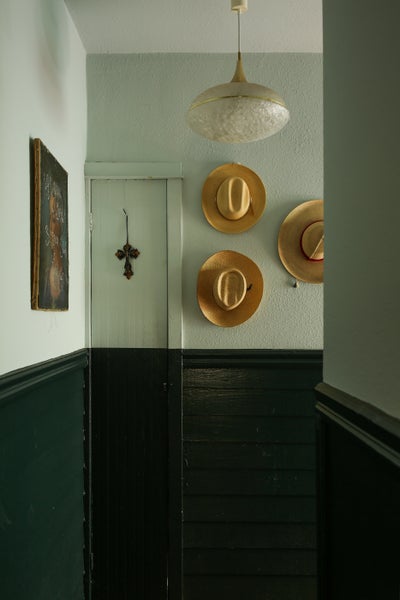 Silverlake Bungalow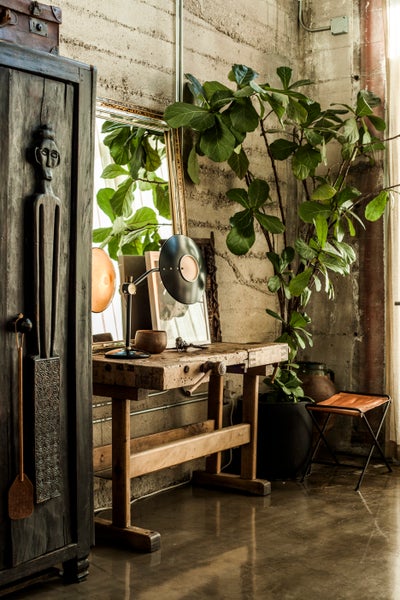 Barker Block Residence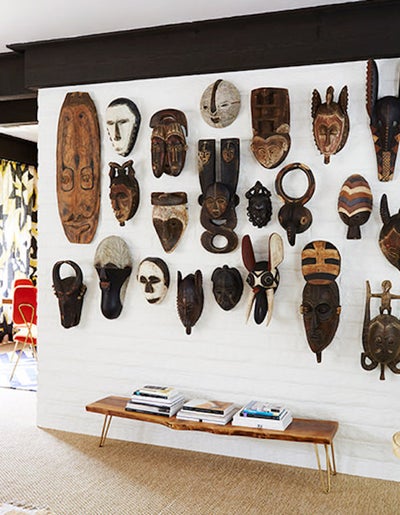 The Parker Palm Springs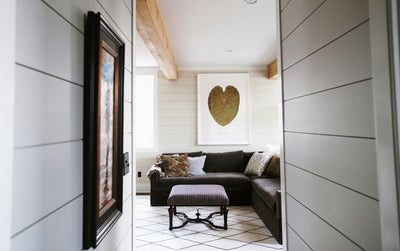 The Cottage
by
Melanie Elston Interiors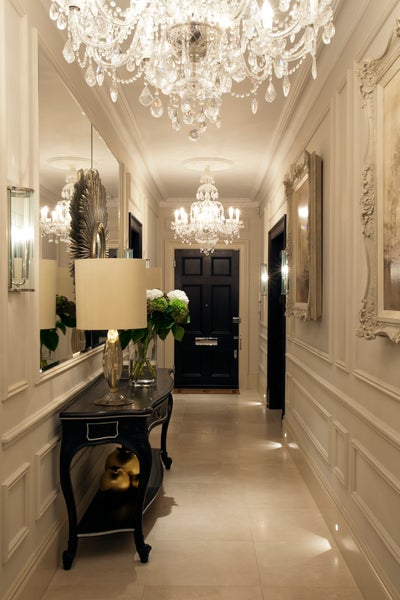 Ennismore Gardens, Knightsbridge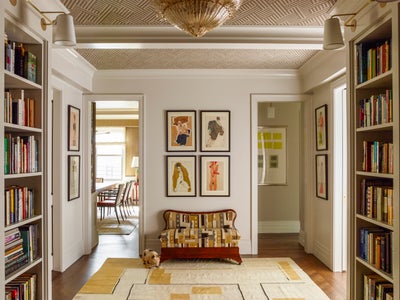 Brooklyn Pre-War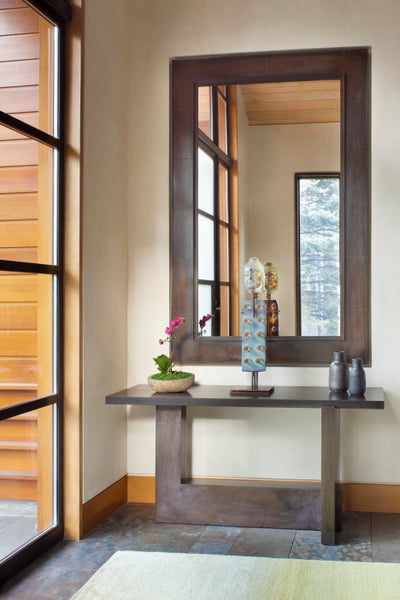 Entry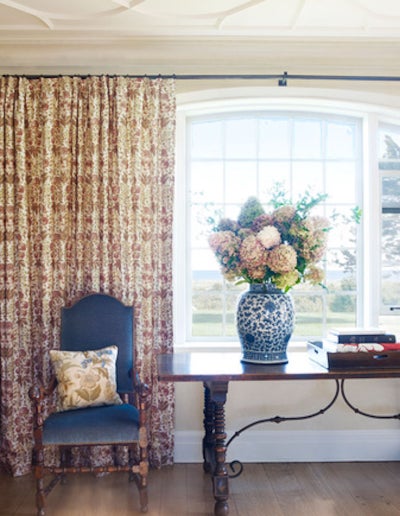 New England Abode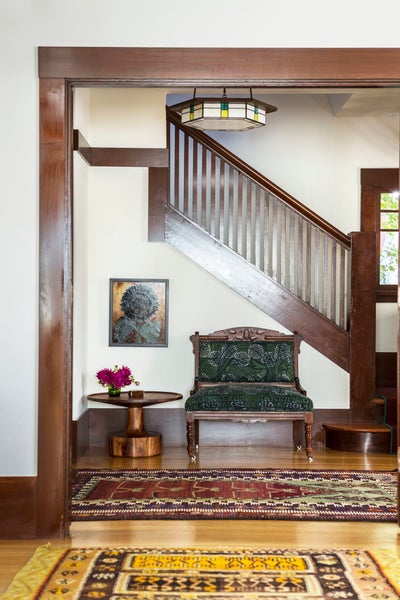 Berkeley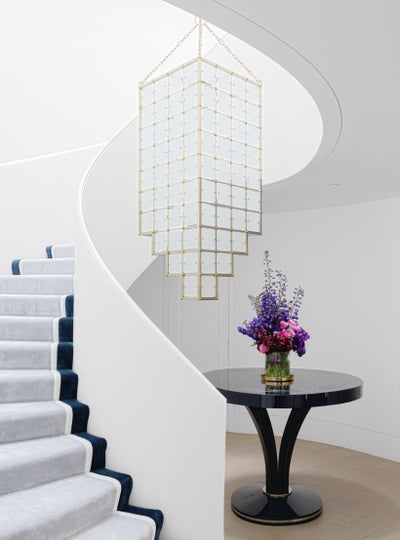 Tonalities of Light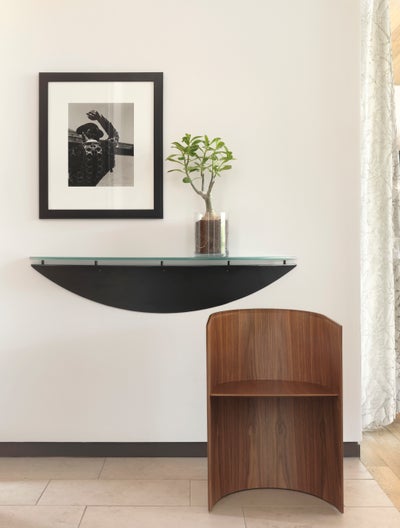 Main Entry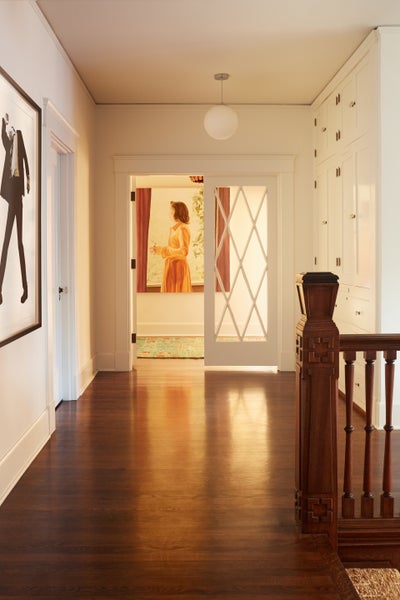 1917 Hancock Park Adobe
by
Sarah Shetter Design, Inc.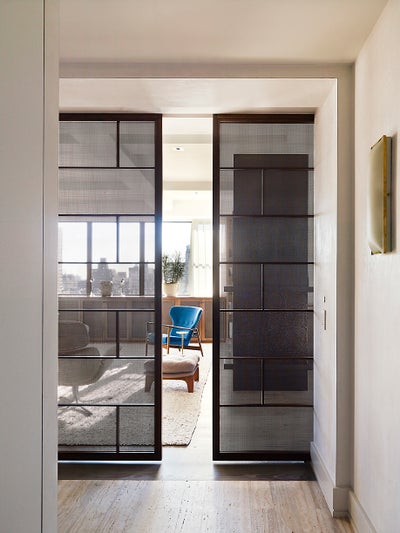 Gramercy Park Penthouse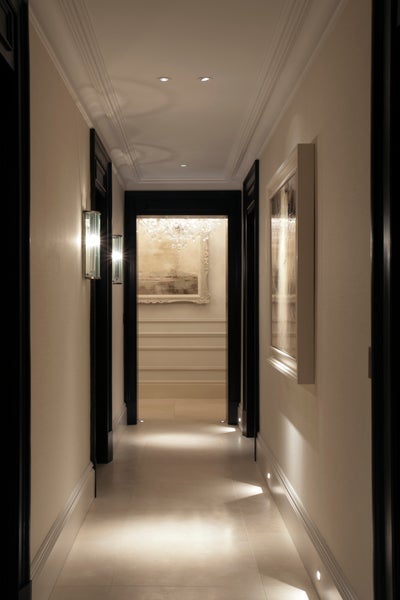 Ennismore Gardens, Knightsbridge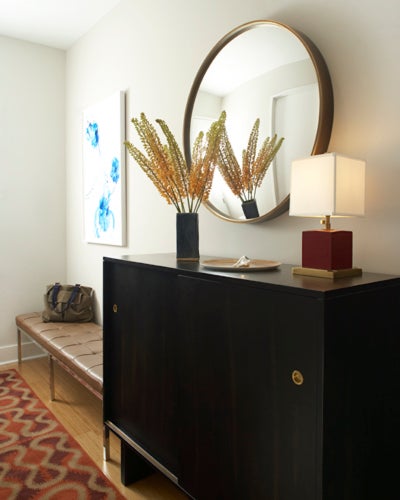 Tribeca Loft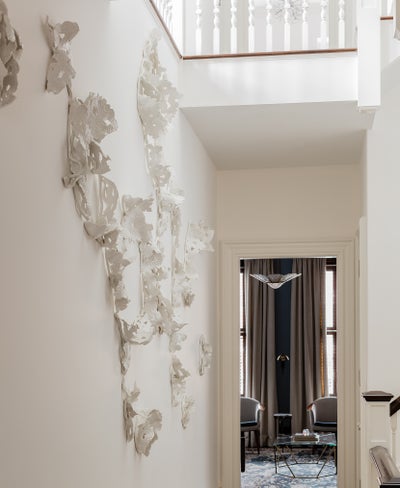 Boston Brownstone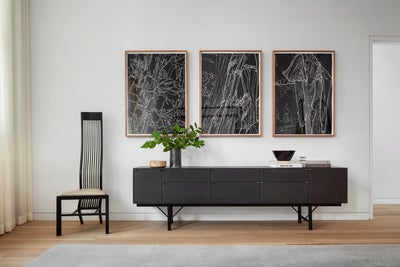 Cast Iron House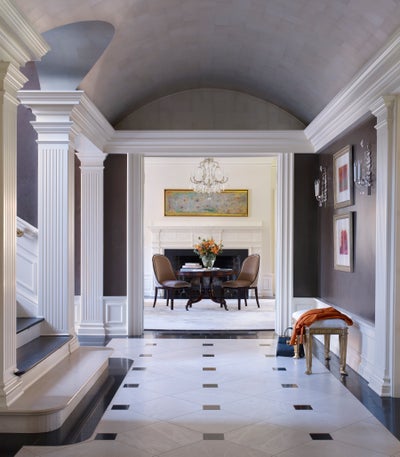 Lake Forest Georgian
by
Tom Stringer Design Partners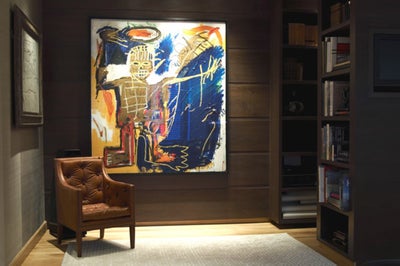 Entrance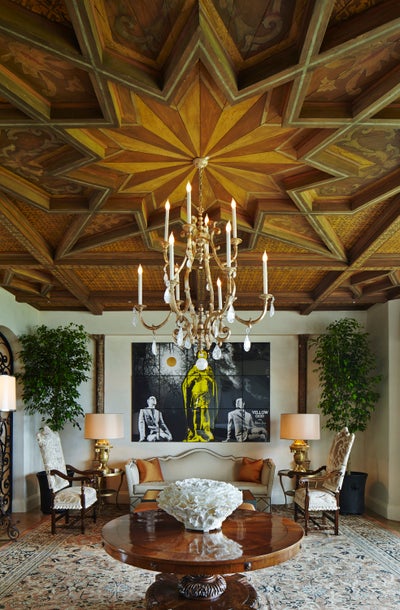 Moorish, Mizner Style Manalapan Estate
by
Linda Ruderman Interiors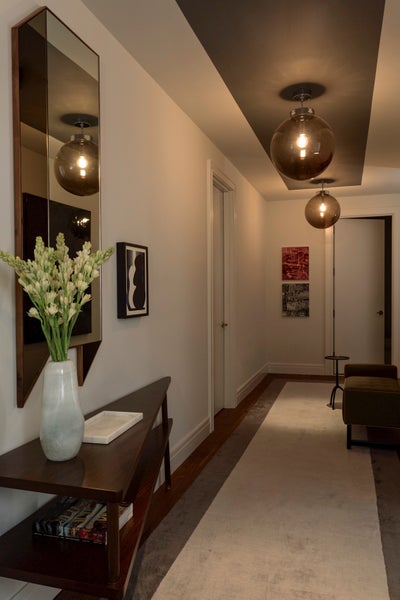 Tribeca Residence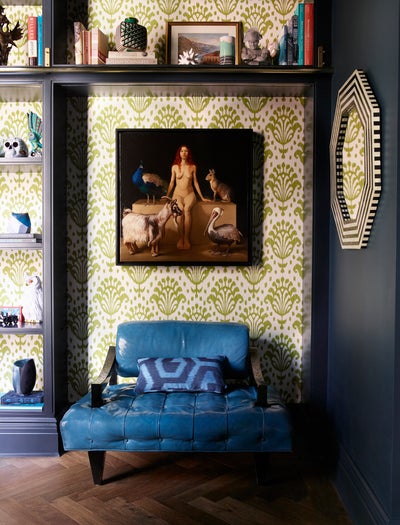 Greenwich Village Townhouse
by
Rebekah Caudwell Design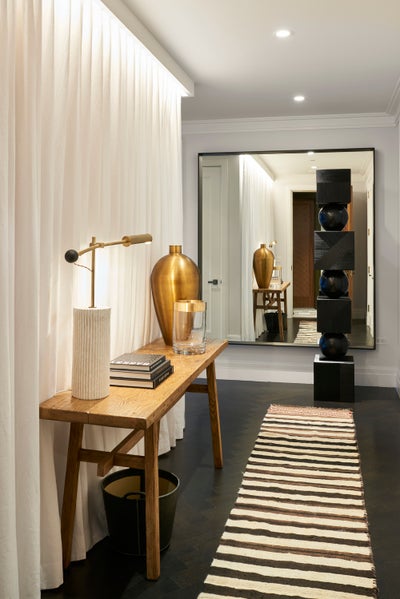 One Hundred Barclay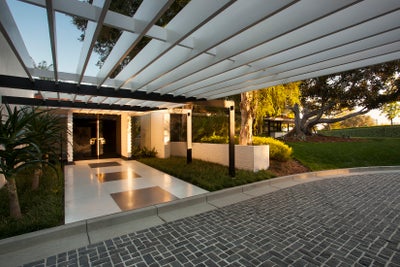 The Brody House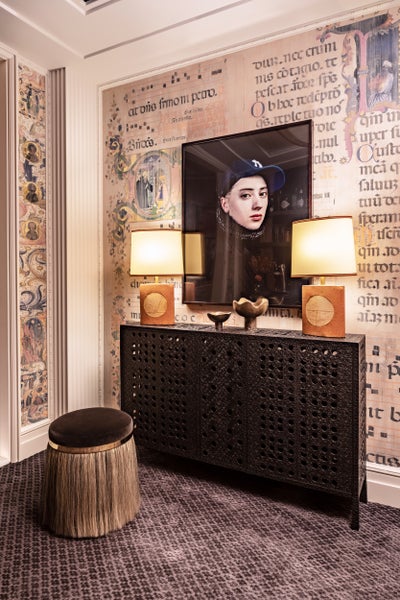 Kips Bay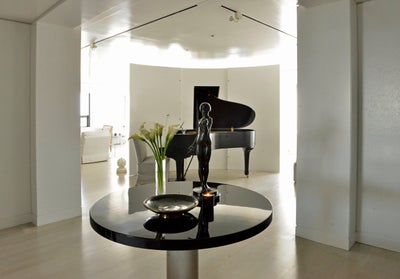 Entry
by
Vicente Wolf Associates, Inc.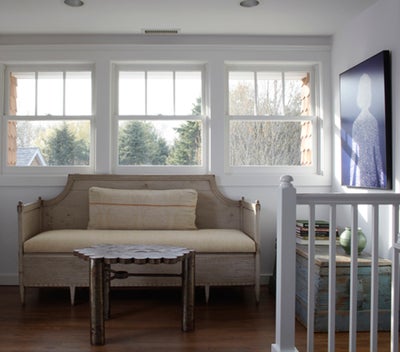 East Hampton
by
Huniford Design Studio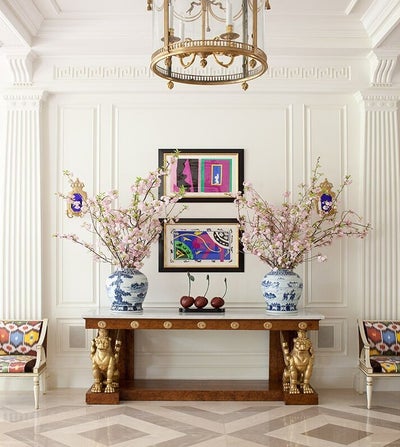 Dallas Residence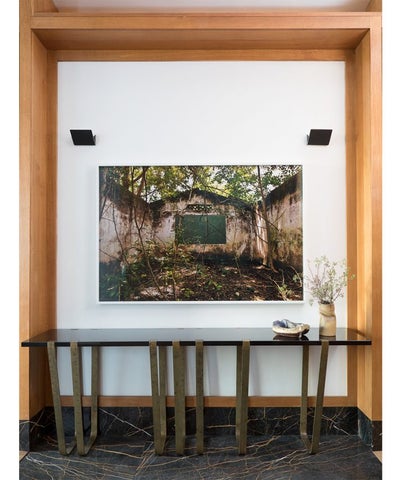 Tribeca Apartment
by
Laura Santos Interiors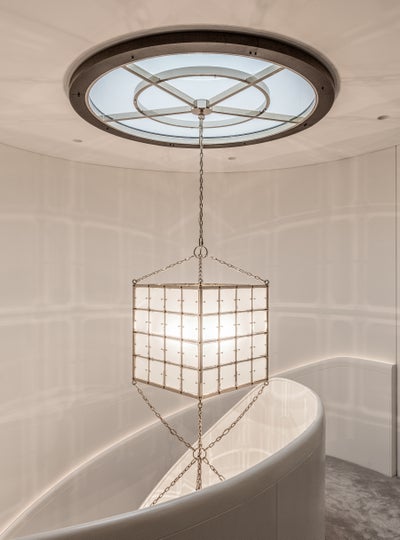 Tonalities of Light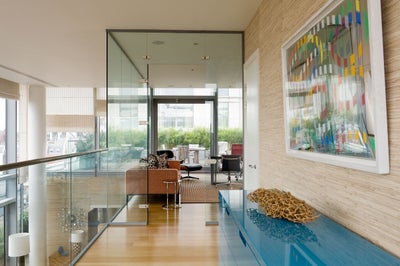 Upstairs Hallway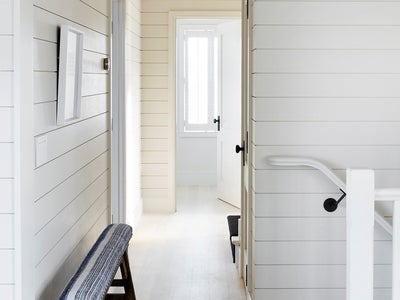 Hall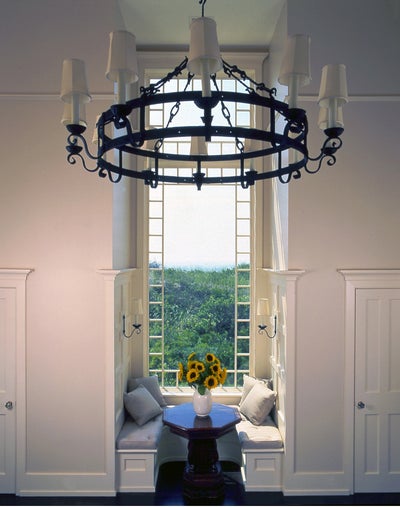 Shingle Style Home on the East End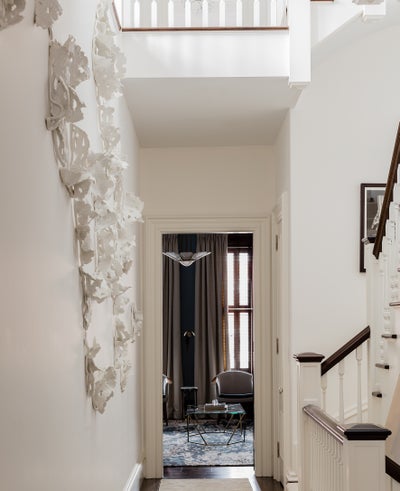 Boston Brownstone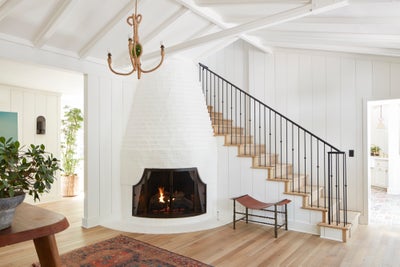 Santa Monica Mountains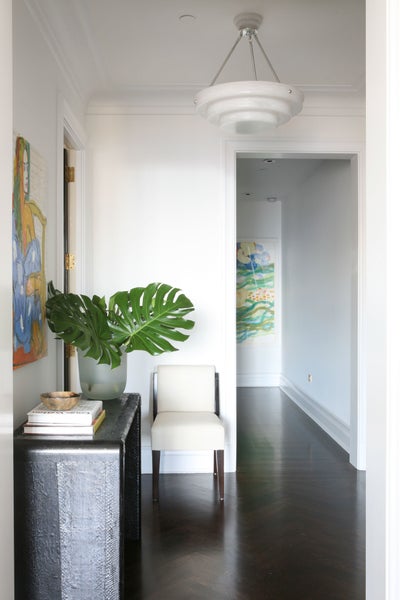 Central Park West, NY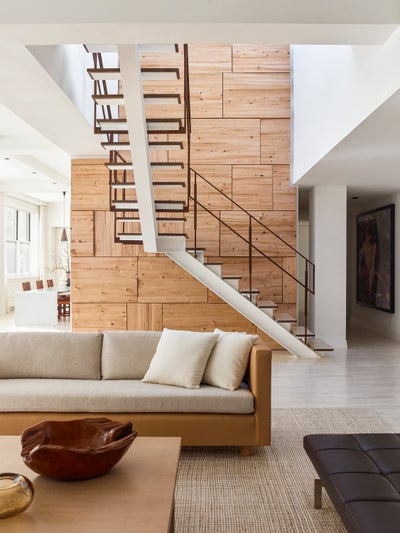 SoHo Penthouse