September 11, 2022"I've always felt connected to the ocean," says interior designer Celia Welch. Growing up in Barbados, she lived close to the sea, and that has influenced her palette and the mood of the rooms she designs.
Welch moved from the Caribbean nation to New York to study at the Fashion Institute of Technology, where she transitioned from graphic to interior design. "I liked the personal aspect of designing someone's home," she says. "Graphic design didn't offer that aspect."     
Welch eventually settled in Bethesda, Maryland, where she scored her first interior design job when family friends asked her to decorate their home. She also worked for a time in the design department of a furniture store, honing her space-planning and drafting skills. More residential projects, and design awards, followed. And nearly two decades ago, she launched Celia Welch Interiors.
Despite how long she's been in the U.S., Welch's Barbadian roots continue to influence her point of view as a designer. In the late 18th and 19th century, Bajan carvers and joiners made Chippendale-style mahogany furniture for plantation owners in Barbados. Growing up with examples of their craft, Welch gained an appreciation of bespoke furniture. She often mixes contemporary handmade pieces with English antiques and, more recently, items from Africa that she sources from 1stDibs.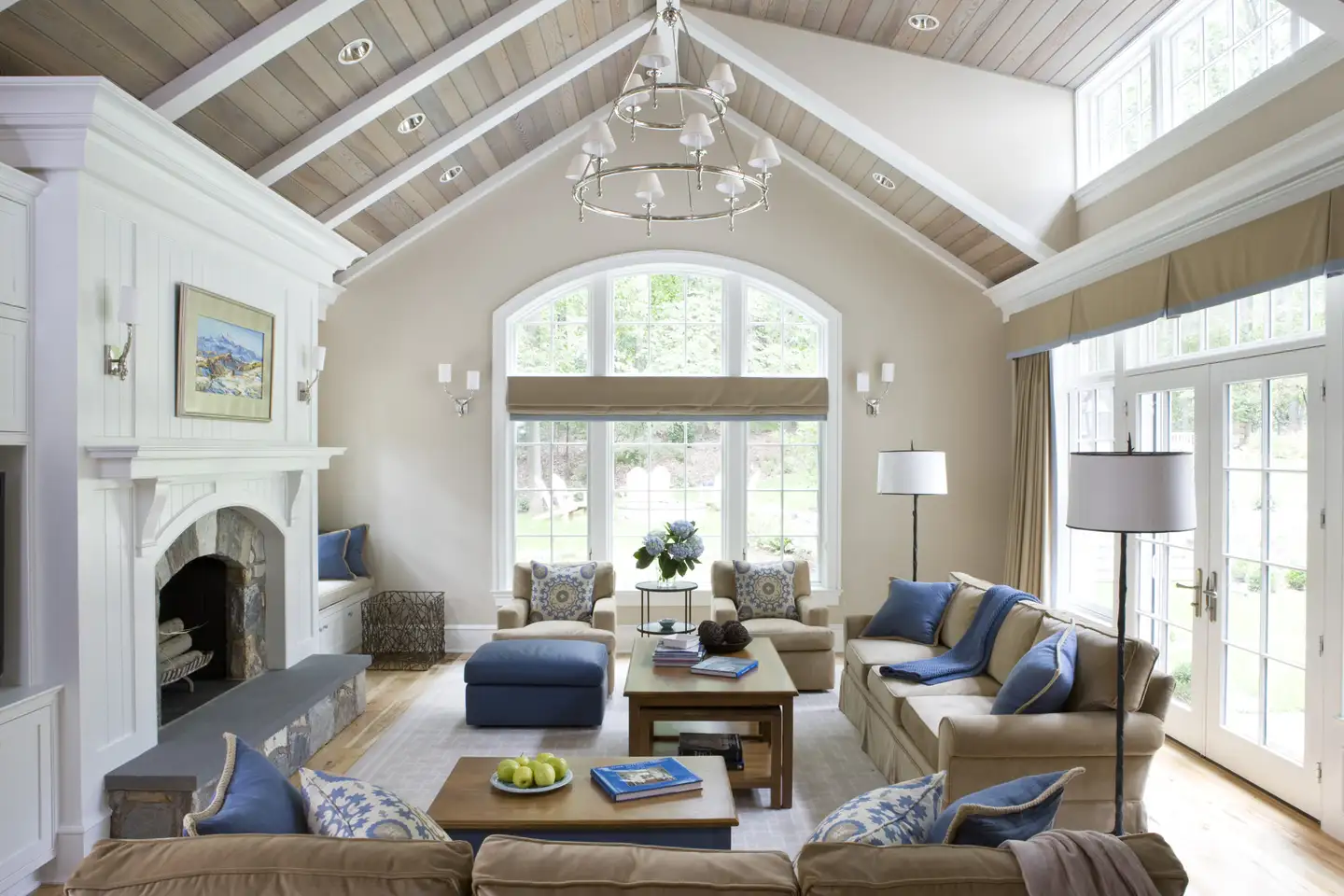 Welch admires the "relaxed but traditional English style of decorating" and aims for what she calls "updated traditionalism: elegant but casual, with clean, modern lines." It's not just about how a space looks, however, but also how it feels. "In our projects, I am always seeking to create a calm atmosphere," she explains, "a home that evokes ease and simplicity."
Below, Welch reveals her influences and fascination with ancient seating.
What are your design influences?
I am influenced by having grown up in Barbados and by my continued travels. The feeling of walking barefoot through your home, this feeling of ease, is deeply rooted in where I grew up.
Another influence is black-and-white movies from the nineteen thirties and forties and their informal, unexpected furniture layouts. I love Woman of the Year. Back then, the television was not the focus of the room! Finally, I'm inspired by current Australian residential design for its indoor-outdoor emphasis and use of neutrals and mixed materials.
What sets you apart from other designers?
I have a talent for intuiting a client's vision — I absorb it and create an interior that expresses that vision. The process seems to just take over, and the client not only gets what they want but also what they didn't know they wanted.
What is the most underappreciated design idea?
We always give great consideration to the interior architecture of each project, like trim, crown moldings, door casings, stair rails and door hardware. These features create the foundation/background that we need to tell the specific story, to add character and texture and to influence the atmosphere. When they are done well, they can transform a space.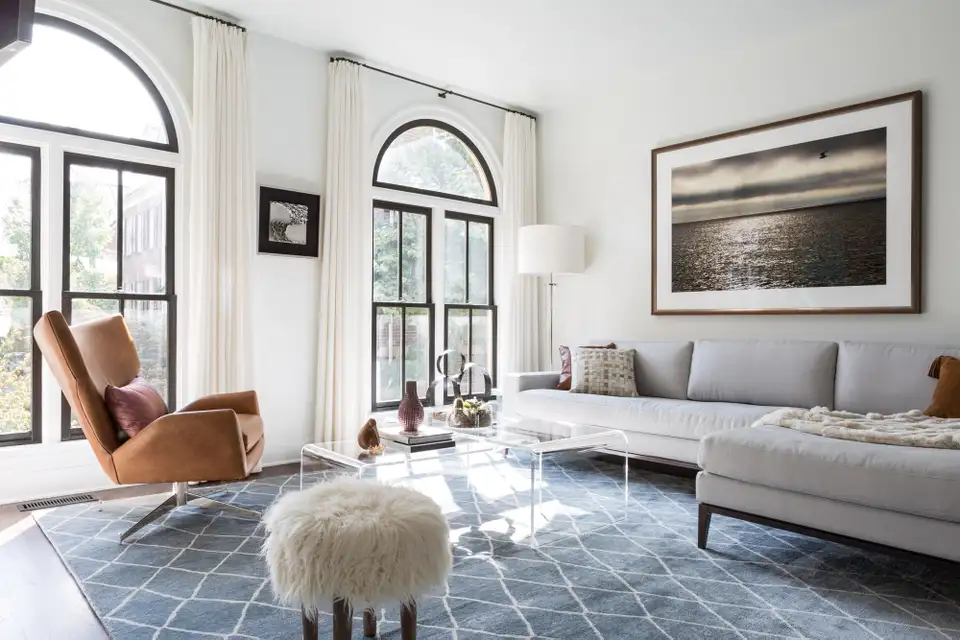 Favorite artist?
Agnes Martin is inspiring, because her work seems so simple, yet her process is labor-intensive and precise. In the end, the work seems to almost exist quietly, as if it just evolved on its own. 
What is your favorite design style?
I look for things that have simplicity and ease. I have a thing for the humble chair and stool, but the klismos chair and Hans Wegner's Round chair are two of my favorites. It's also fascinating to me that the ancient Egyptian folding stool design is still used today.