October 22, 2023Emily Evans Eerdmans is steeped in the life and work of her former collaborator and mentor Mario Buatta, who died in 2018 at the age of 82. The incisive writer, design historian and gallerist behind Eerdmans Fine Art authored the 2013 Rizzoli book Mario Buatta: Fifty Years of American Interior Decoration under the designer's watchful eye. Now, she has written a solo take on his work and import, Mario Buatta: Anatomy of a Decorator, also from Rizzoli.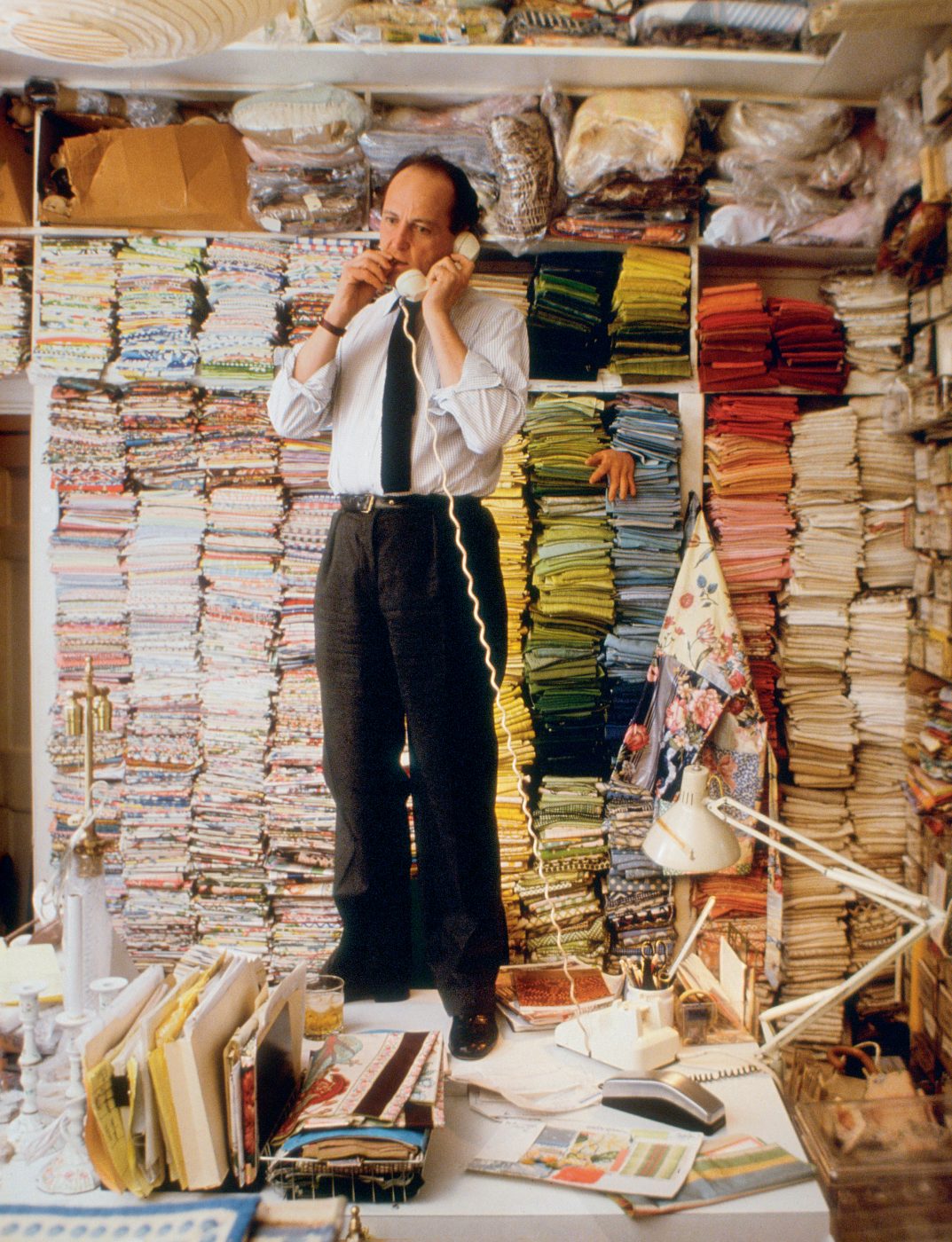 Eerdmans calls the new volume a "Mario primer." Drawing on his vast archives, including presentation boards and scrapbooks, Anatomy, as the name suggests, traces the design legend's path from growing up on Staten Island (where a favored aunt was key to developing his eye) to dropping out of college to becoming one of the world's most famous decorators.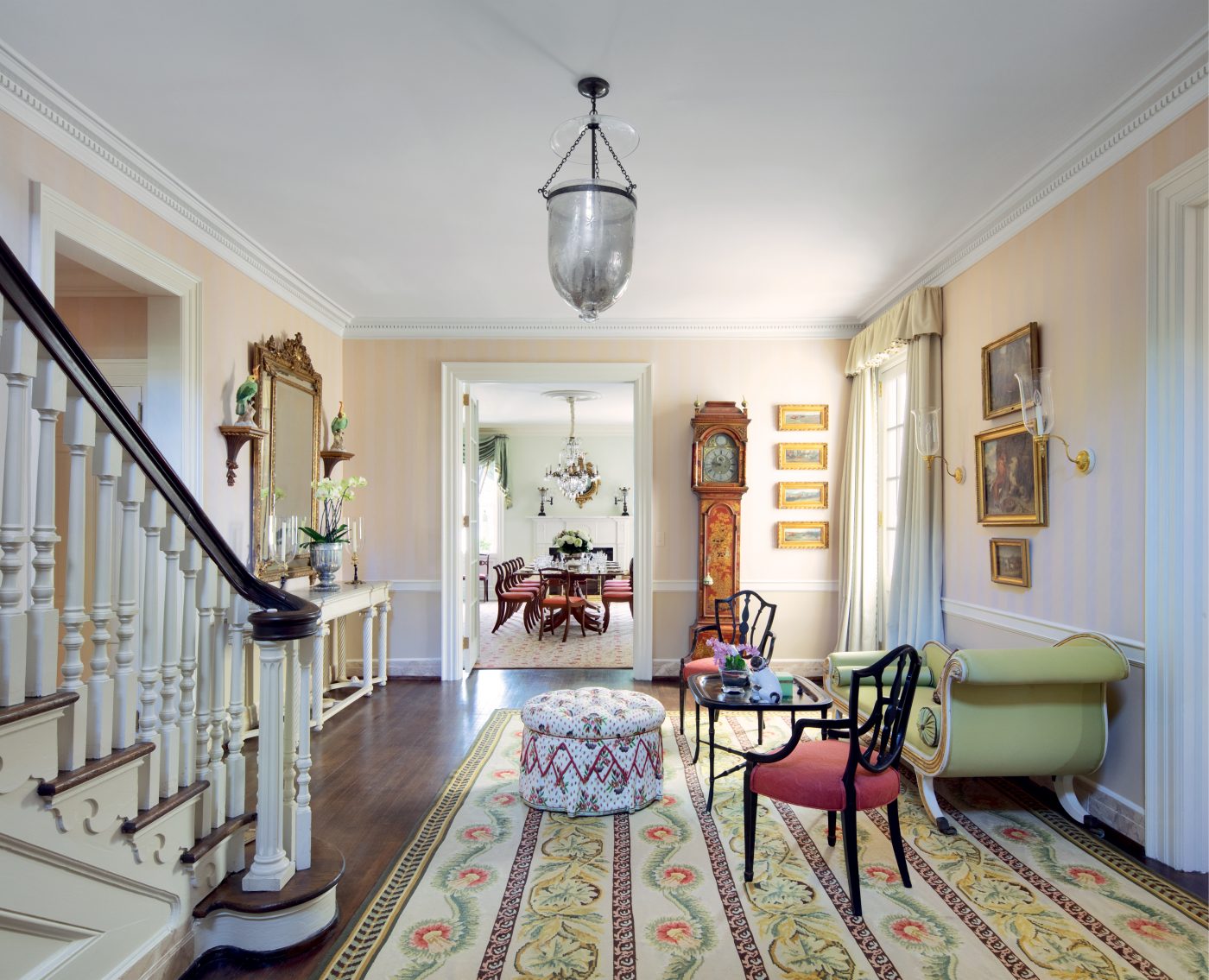 Eerdmans focuses on his tutelage under some of the 20th century's design titans, many of whom employed Buatta before he became his own brand, Keith Irvine, Sister Parish and Albert Hadley among them. The influence of the houses created by John Beresford Fowler and Nancy Lancaster, of the British firm Colefax and Fowler, is deeply felt throughout Buatta's work. The spaces created by these designers were prime exemplars of the English country house look — most notably, Lancaster's Yellow Room in her home in London's Mayfair. On this side of the pond, Buatta took the Colefax and Fowler approach and famously made it his own, becoming the Prince of Chintz, with a penchant for dog art. (The 2020 auction of items from his homes in Manhattan and Connecticut revealed a revival of interest in his aesthetic among a younger set.)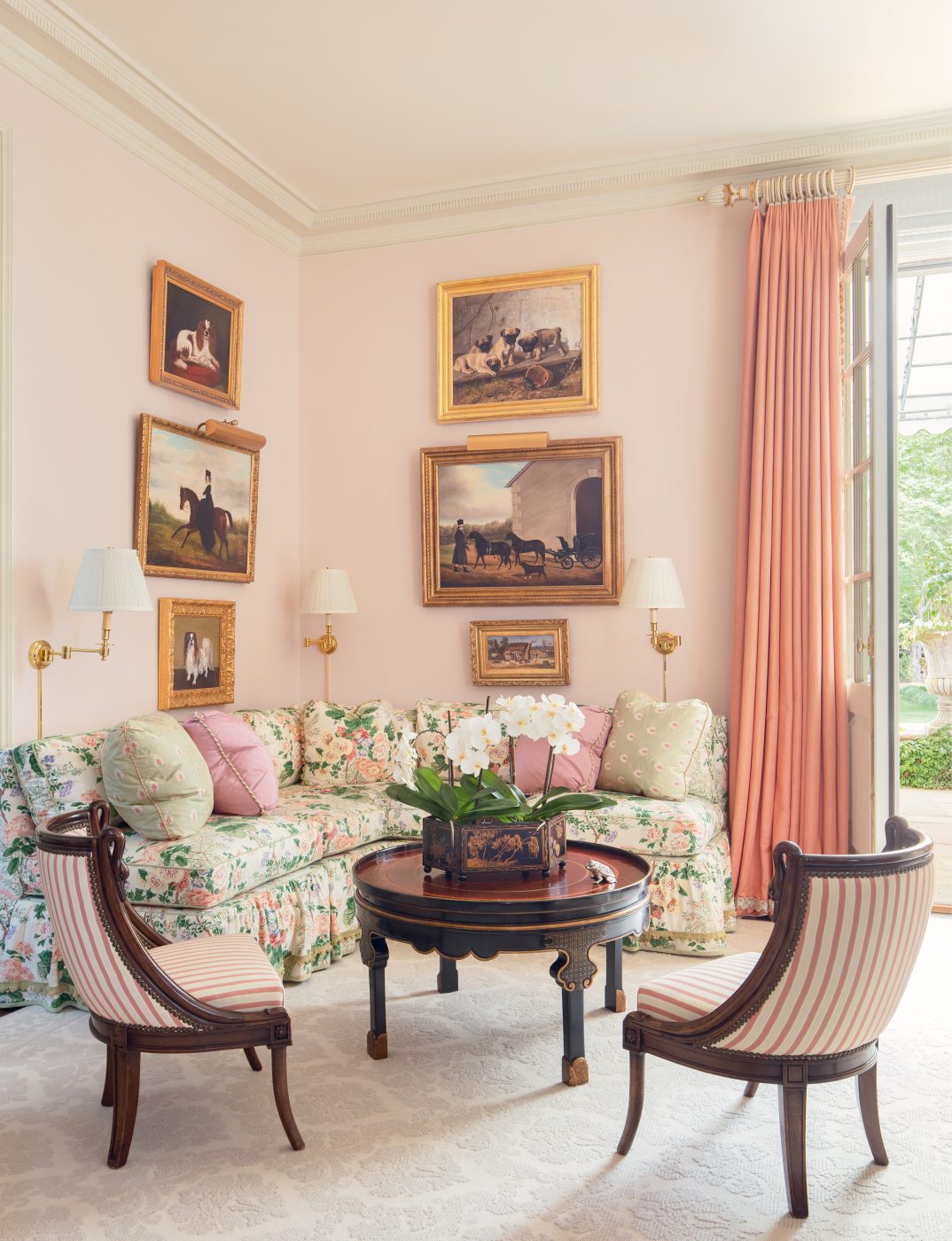 Eerdmans concludes her exploration of the designer with a section titled "Deconstructing Buatta Style," complete with schematic diagrams unpacking how he arranged furniture to facilitate movement around a room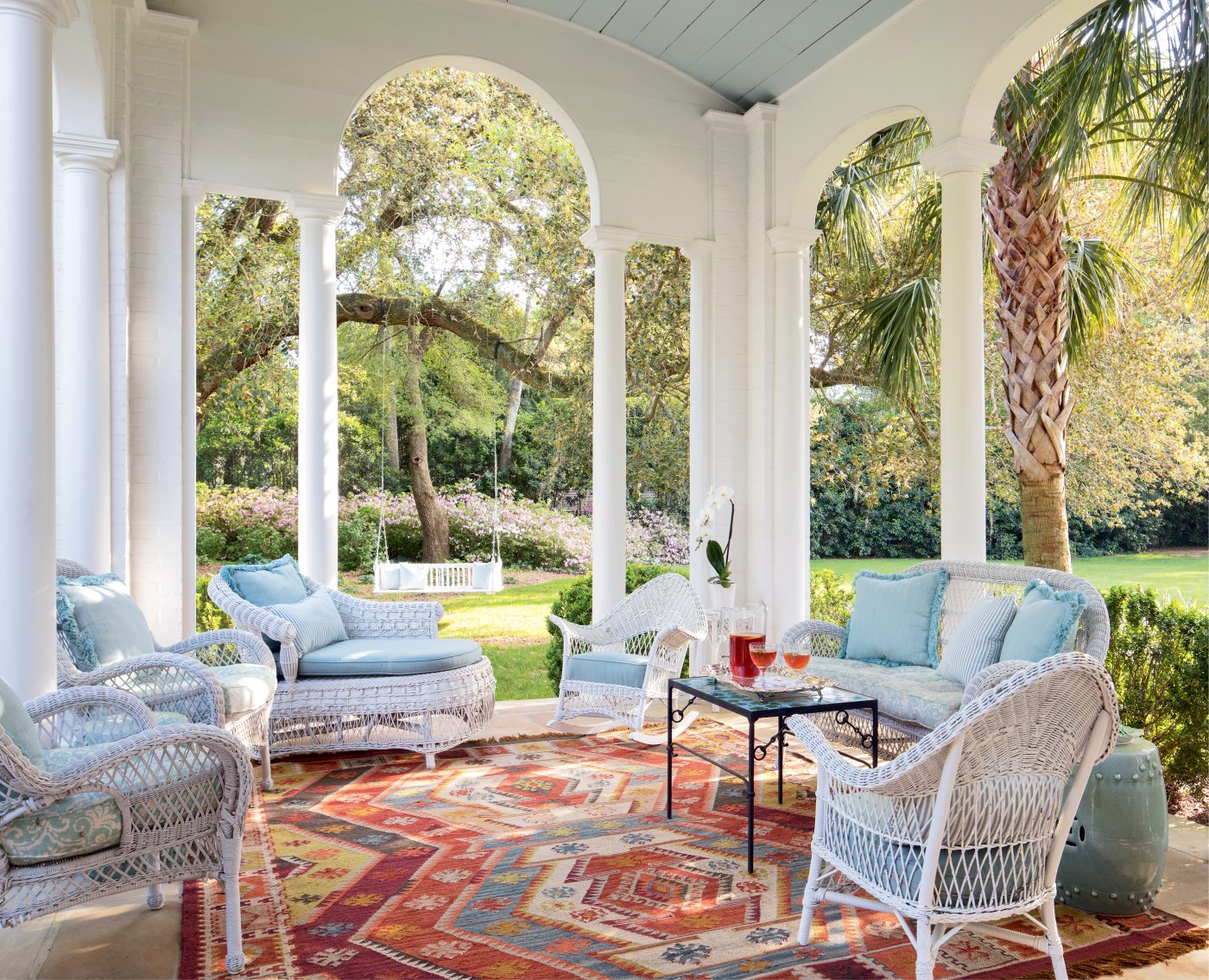 The book's final chapter, "Master Class," takes a deep dive into some wonderful projects from Buatta's last decade — ones that did not make it into the 2013 book — among them, a sumptuous apartment in Manhattan's historic River House, where reflective pearlescent wallpaper adds to the glow of the entrance hall. Also included here is the Charleston home of socialite Patricia Altschul, who penned the book's foreword. "I can't tell you how much I miss him," Altschul writes. Thanks to this book, his presence is felt again.