August 12, 2018 I was always drawn to residential architecture," says the designer Pepe Lopez, sitting in his light-filled office in New York's garment district. "I like houses." Indeed, Lopez's 13-year-old practice focuses exclusively on the design of residential interiors — in Manhattan apartments and brownstones, in Hamptons and Connecticut houses and in Miami Beach condos, to name just a few sites. Many are filled with blue-chip modern and contemporary art and design, and all testify to Lopez's gift for richly textured understatement.
Growing up in Ponce, Puerto Rico, with a dentist father and a mother who was passionate about classical music, opera and museums, Lopez wasn't obsessed with design at an early age. But there were inklings. His maternal grandfather owned a furniture store that imported Danish modern pieces, as well as designs by Charles and Ray Eames — "things I hadn't seen anywhere else," Lopez recalls. "So visits to his house were very exciting." And on trips to the Museo del Arte de Ponce, he appreciated the contrast between some of the art on display — like Frederic, Lord Leighton's iconic Pre-Raphaelite painting Flaming June — and the striking modernity of the museum's Edward Durrell Stone–designed building.
Hamptons Homes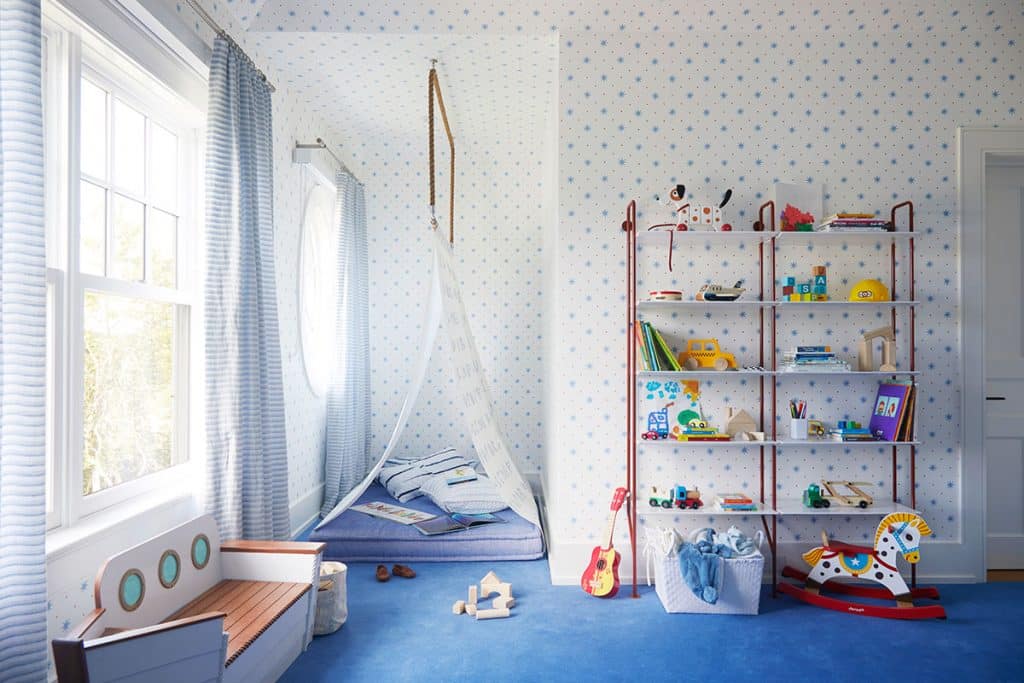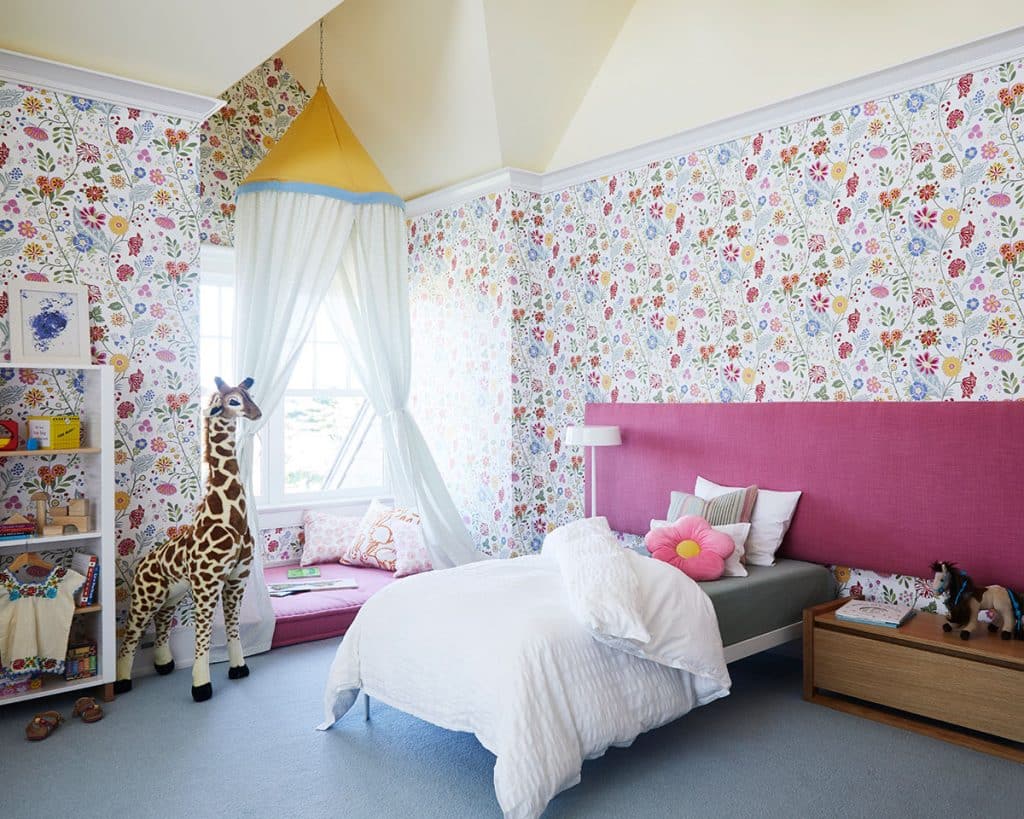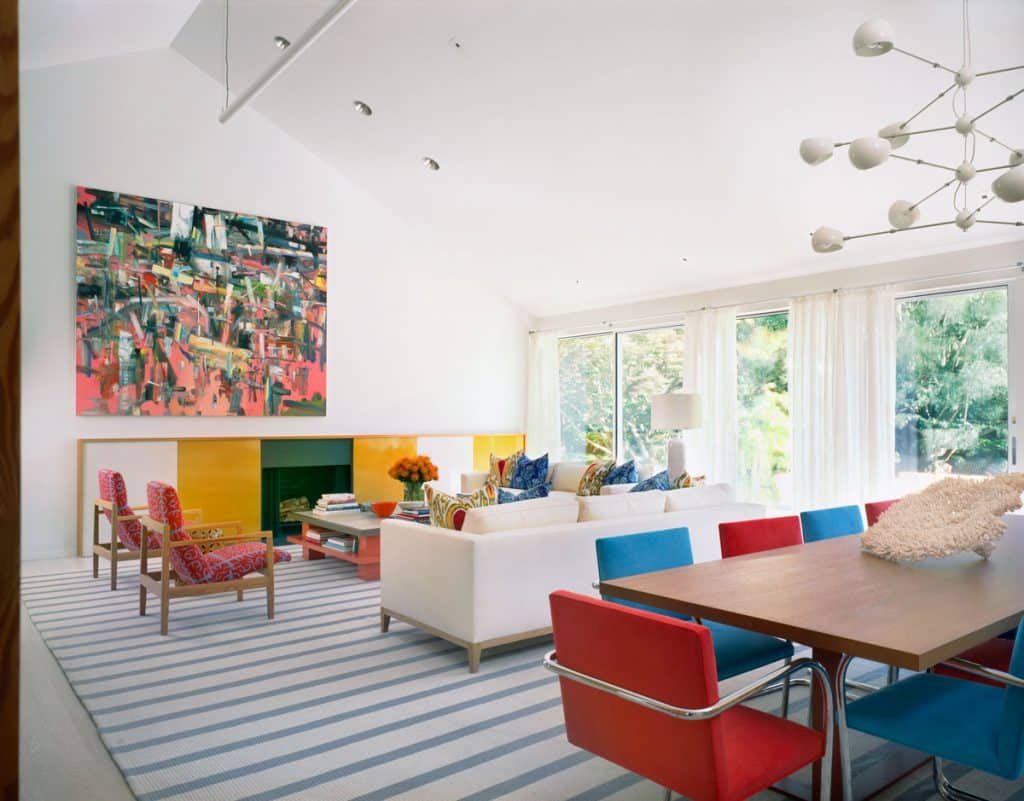 Lopez studied history at Brown University, graduating in 1987, thinking he'd go to law school. But he realized he wanted to do something more creative, so he enrolled in the Career Discovery program at Harvard's Graduate School of Design. That experience proved a turning point. "I decided, this is it," he recalls, and he moved to New York.
After spending three semesters at Columbia University's school of architecture, Lopez left without getting a degree. Instead, he got a job with the architect Alan Wanzenberg, who at the time had a tandem practice with the late legendary decorator Jed Johnson. "I learned about architecture and design at a very high level when I was working with Alan and Jed. It was a holistic approach," he says. "And I started being drawn to the interiors side." Eventually, Lopez developed an interiors division at Wanzenberg's office, where he worked until going solo in 2005.
Lopez considers himself lucky to have great clients, who, he says, "expand my world." And he's adamant about keeping his office small, so that he can be as hands-on as possible. "I'm a bit of a workaholic," he admits. Lopez says he doesn't have a style that he applies to every project. "The architectural setting, the sense of place, is very important," he explains. "Comfort is super-important, but I prefer a clean comfort. I don't like overwrought interiors, but I appreciate layers, pattern, texture and color. I seldom do just painted walls anymore."
For a sleek penthouse in an Enrique Norten–designed building in Miami Beach, Lopez used terrazzo floors and a light-toned grasscloth wallcovering throughout, deftly blending 20th-century modernist classics — a set of shelves by the Italian architect Ignazio Gardella and Willy Rizzo dining chairs, for example — with contemporary pieces like Zaha Hadid's Liquid Glacial dining table, a cabinet by Hervé Van der Straeten and a striking copper chair by Ron Arad. To this rich mix, he added artworks by Takashi Murakami, Thomas Ruff and William Klein.
For the same clients, Lopez worked in a completely different setting: the parlor floor of a late 19th-century Manhattan townhouse. Here, he combined luxurious materials, as in the parchment-paneled walnut doors of the master bedroom's closet, and combined 20th-century French pieces — a Süe et Mare secretary, lighting by Edgar Brandt, a bed by Émile-Jacques Ruhlmann — with recent designs by Van der Straeten, Achille Salvagni and Christophe Côme, along with art by Lucio Fontana, Anish Kapoor and Fernand Léger.
Manhattan Homes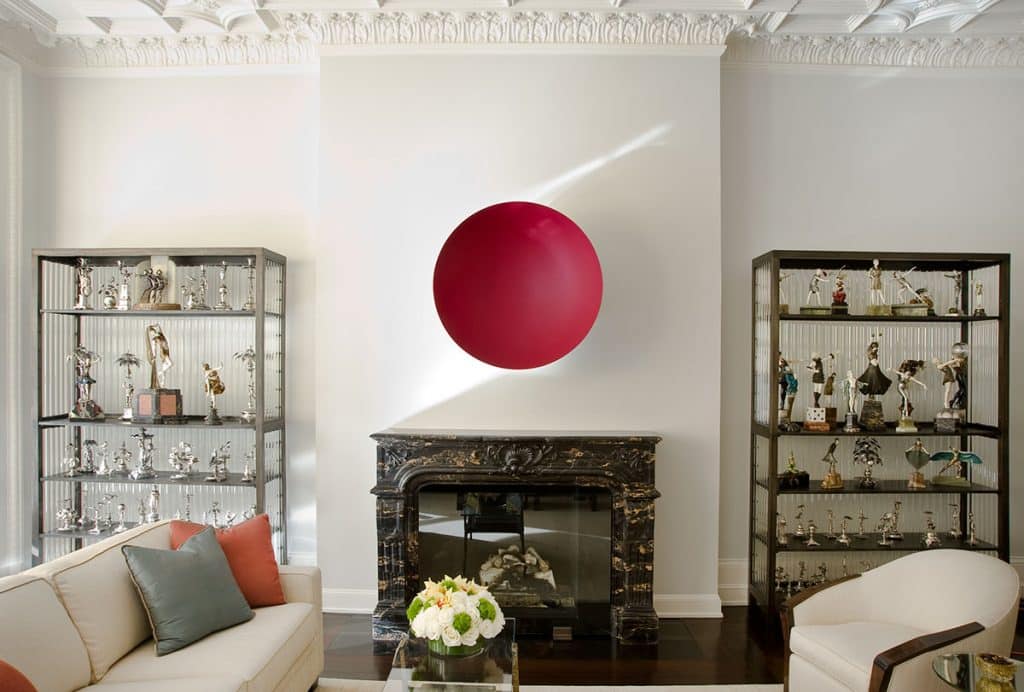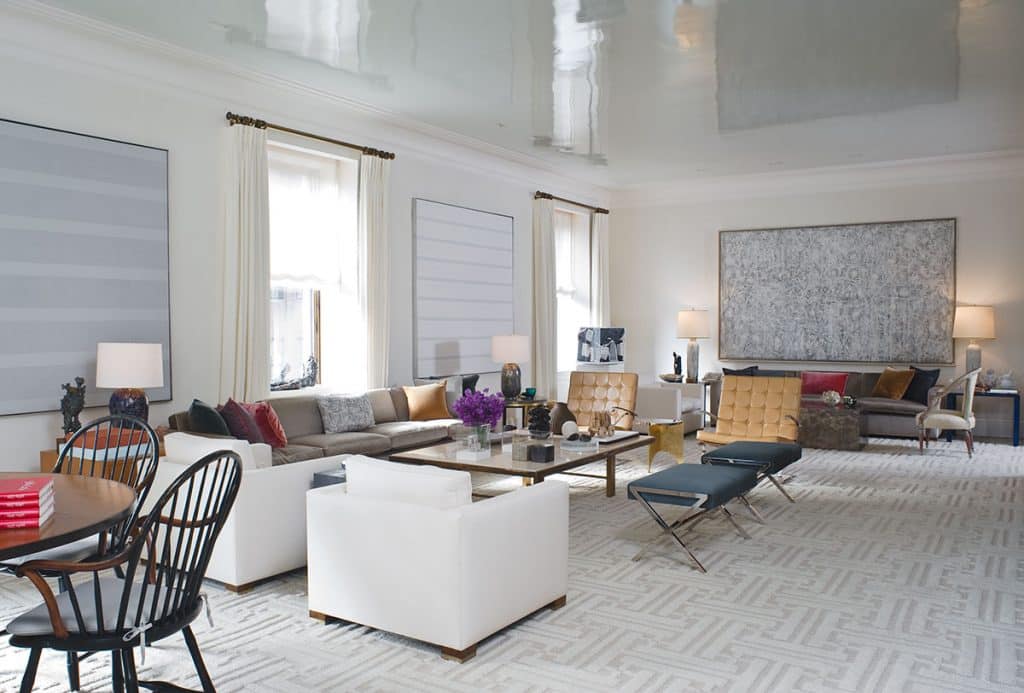 In a Park Avenue apartment, Lopez created a sensuous backdrop for the client's impressive collection of 20th-century and contemporary art with white velvet walls, a white lacquered ceiling and mohair-covered sofas in the living room. He designed a gray and white marble mantel for the dining room, as well as a contemporary version of an antique overmantel mirror to hang above it. His update of "the traditional chintz library" includes a colorful Brunschwig & Fils floral fabric and brown grasscloth walls.
Lopez has recently completed projects in the Hamptons and is currently at work on a new home in Miami Beach, as well as two new Manhattan apartments. When asked about the challenges his profession faces now, he cited the Internet conundrum: It greatly expands designers' resources but can also distract clients with too many choices. Still, he's unfazed. "I used to think this was a handicap," he says, "but now, I think it makes for a richer experience. You just have to keep your focus." Judging by his sophisticated, carefully considered interiors, Lopez has nothing to worry about.
---
Pepe Lopez's Quick Picks on 1stdibs