March 19, 2023Should you have any doubts about the impossibility of curbing the instincts of an insatiable collector, they will be dispelled quickly by Italian writer and aesthete Umberto Pasti's delightful book The House of a Lifetime: A Collector's Journey in Tangier. With photographs by Ngoc Minh Ngo, the new Rizzoli volume recounts the story of Pasti's life in Morocco, which began more than 40 years ago, when he and his partner, French fashion designer Stephan Janson, first visited Tangier.
The two men fell in love with the city and its surrounding landscape and rented a house there. Later, they bought their own house, called Tebarek Allah — actually, two small Moorish-style pavilions set in a neglected and parched garden with a panoramic view — in the coastal village of Rohuna, just south of Tangier. 
They restored the property's upper building, reimagined the lower one and subsequently built a third pavilion that serves as a guest house. Pasti also created a breathtaking garden, employing his collector's instincts to find, save and replant indigenous Moroccan plants fast disappearing in the face of increasing development and construction. (His earlier Rizzoli book, EDEN REVISITED, revealed the garden at the first house in Tangier.)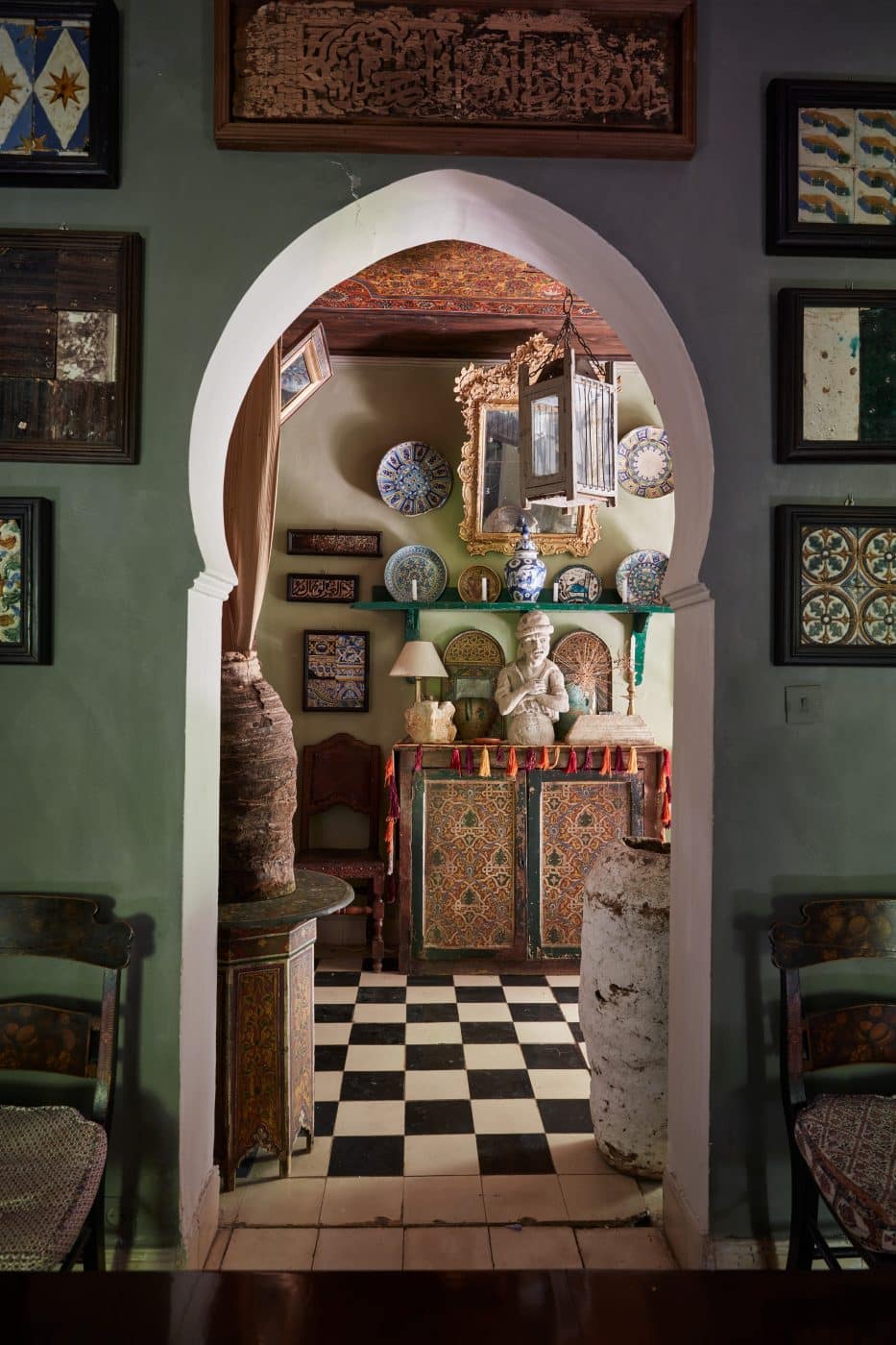 As the book's text make clear, Pasti delights in the thrill of the chase — the hunt for pieces that bring him joy — and he also has a scholar's fascination with learning about the history of his acquisitions, be they 16th-century Spanish Mudejar tiles, local antique textiles, traditional pottery, Berber painted furniture, carpets, lanterns or innumerable other artifacts.
Ngo's superb photographs, meanwhile, prove on page after page that Pasti has an impeccable sense of design. The arrangement and exhibition of treasures recall Aladdin's cave.
Pasti guides readers through the house's evolution. With the aid and friendship of local craftsmen and builders, the upper pavilion became a magical habitation and the lower pavilion a smaller living space.
Today, the three terraced pavilions are all furnished with an eclectic mix of astonishingly diverse objects, which Pasti has assembled from countries all over the world. The finds include Moroccan textiles, Andalusian ironwork and colorful Jbala shelves, on which are displayed photographs, paintings, plates and local pottery.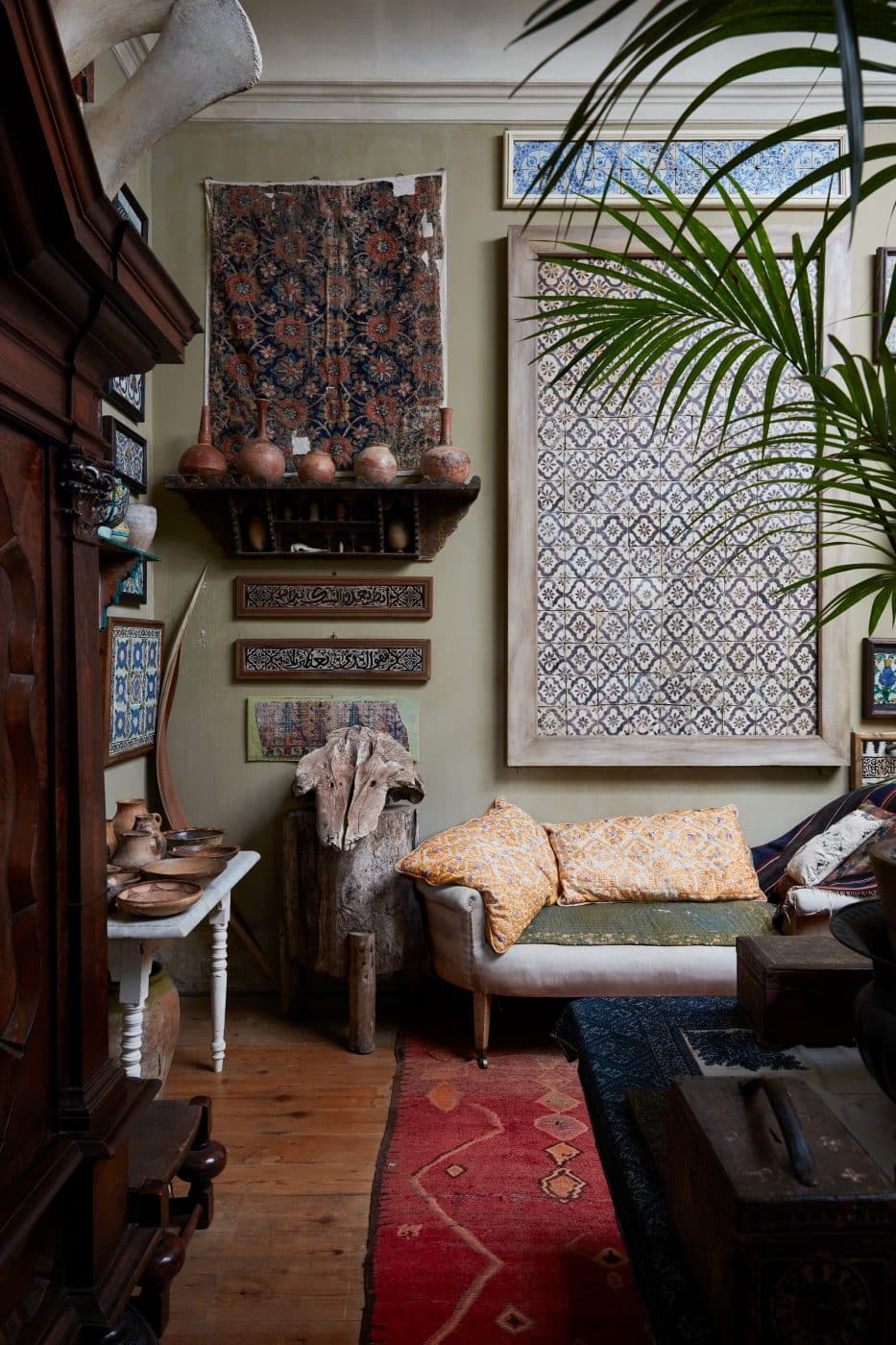 Here, Moroccan treasures happily coexist with American lacquered chairs, a Portuguese gilded chandelier and earthenware vases from Granada. What Pasti has created with such finesse, and invites us to appreciate — and, of course, envy — is nothing short of a collector's paradise.