If you're looking for love (or just a Valentine's date), today's mobile apps can make it easy to meet your match. 1stdibs has long served a similar function, helping shoppers find rare luxury items that are perfect for them, whether they use our sophisticated search functionality to narrow down their options (tall, dark and handsomely carved mahogany) or just browse through our listings to chance upon the chic, sophisticated Grace Kelly (bag) or Kate Moss (black-and-white photograph) of their dreams. With that in mind and inspired — loosely — by a few popular dating sites, we've had some fun here pairing fashion, furniture, jewelry and art objects from 1stdibs. Some matches may strike you as obvious, while others appear random, but the chemistry works. Which is a lot like love in real life, no matter how you find it.
---
Match.com
The pioneering dating site helps multitudes find marvelous mates. Sparks will fly.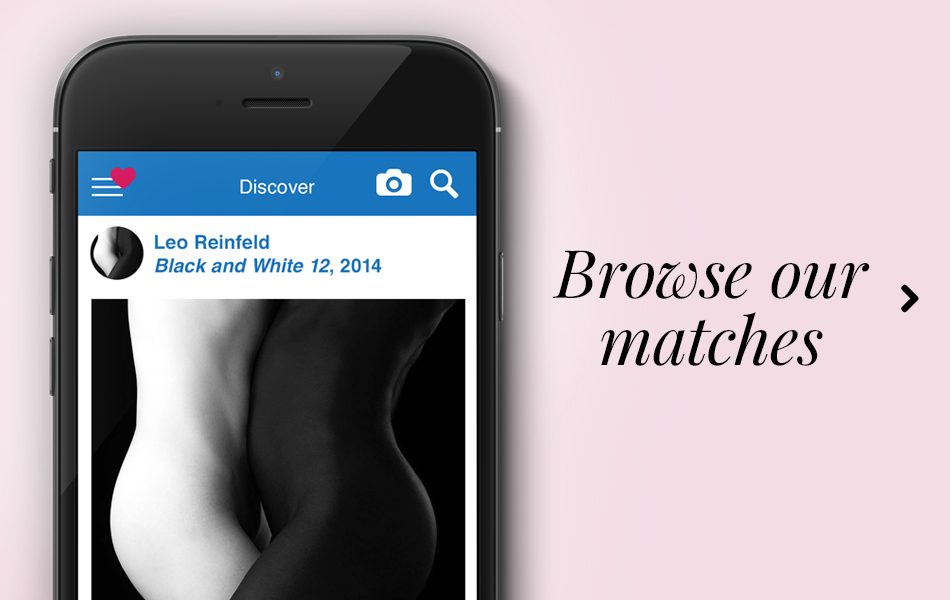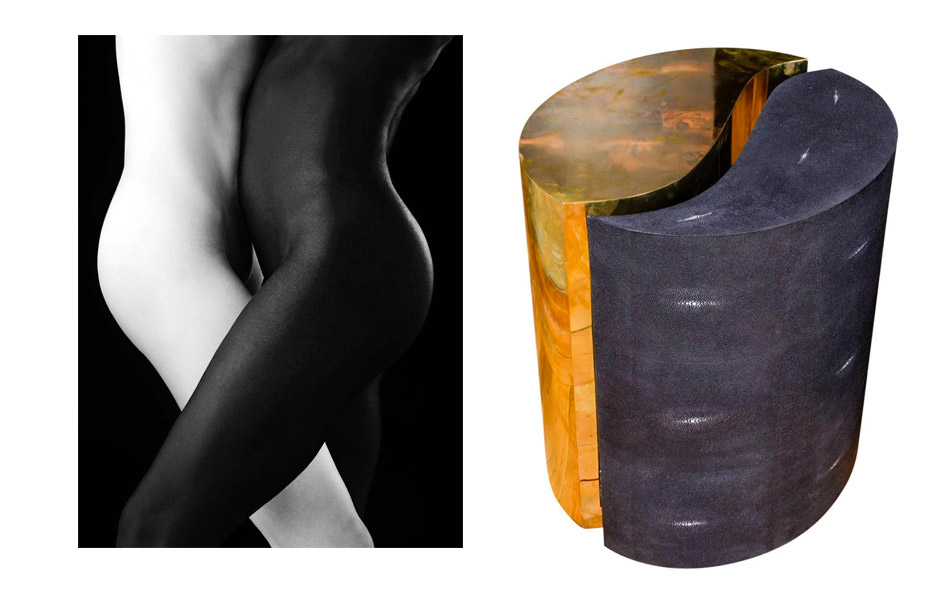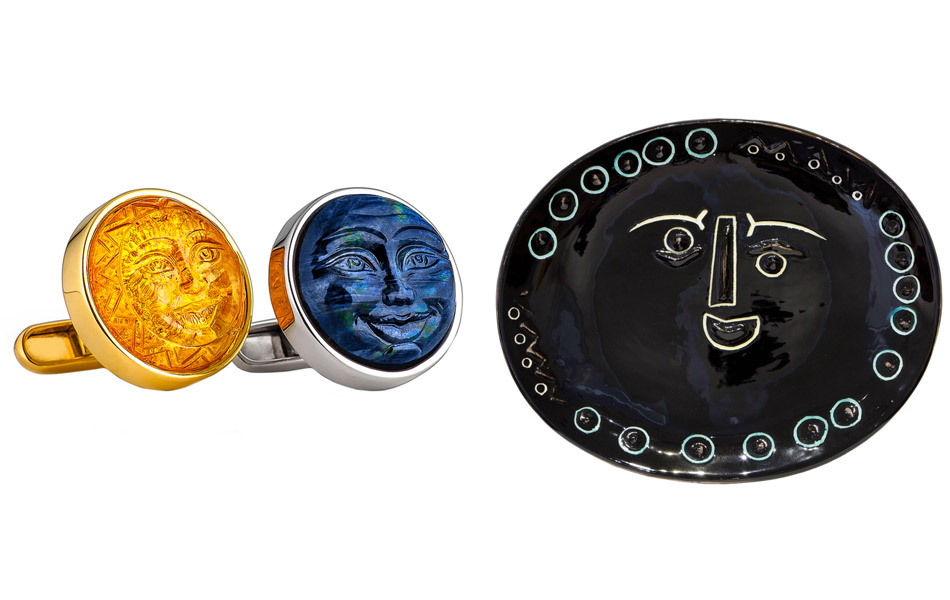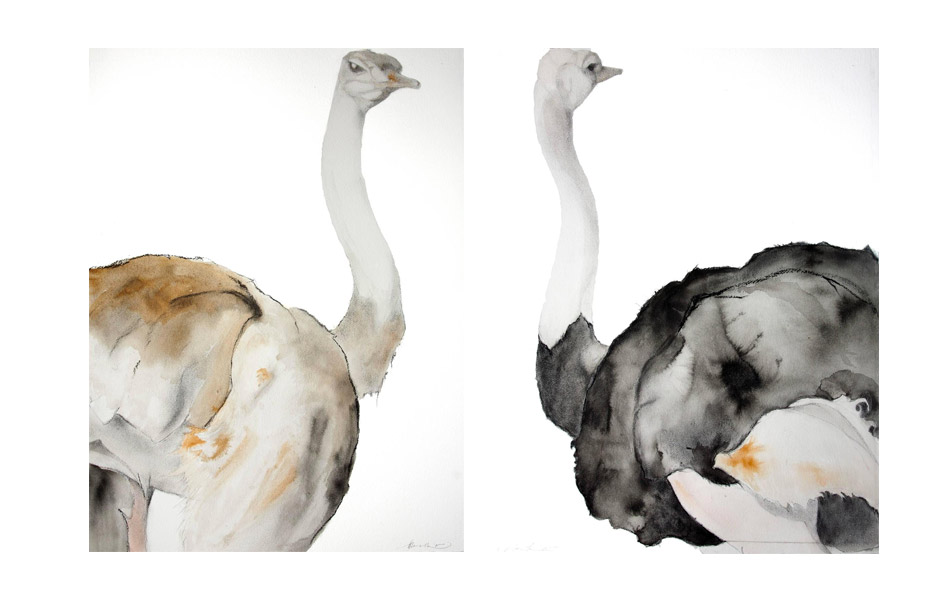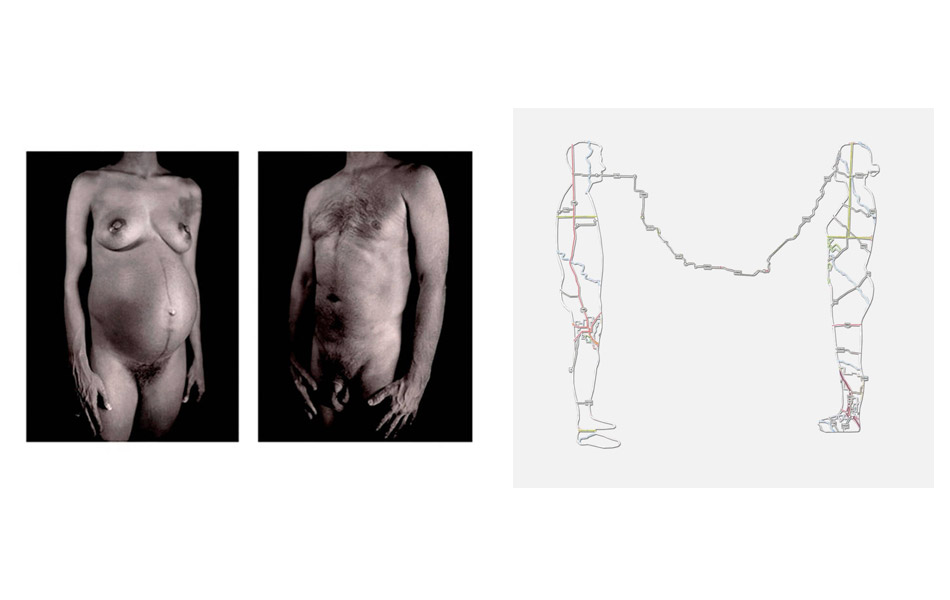 ---
OkCupid
The quiz-heavy app is named for the ultimate matchmaker, who's partial to arrows and a certain pastel shade.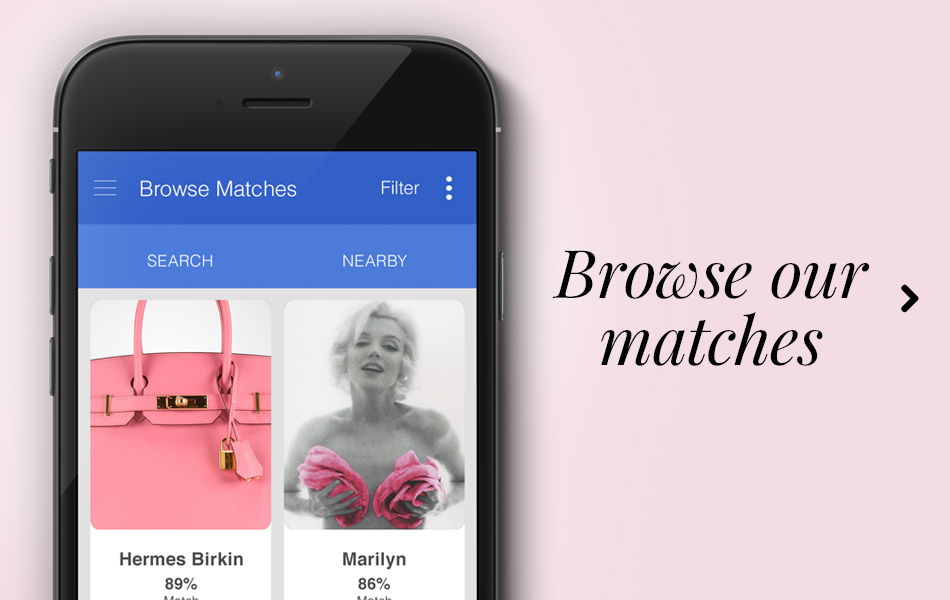 ---
Raya
The under-the-radar dating app for celebrities aims to make legendary matches like these.
---
FarmersOnly
For a bumper crop of potential mates, earthy types need look no further.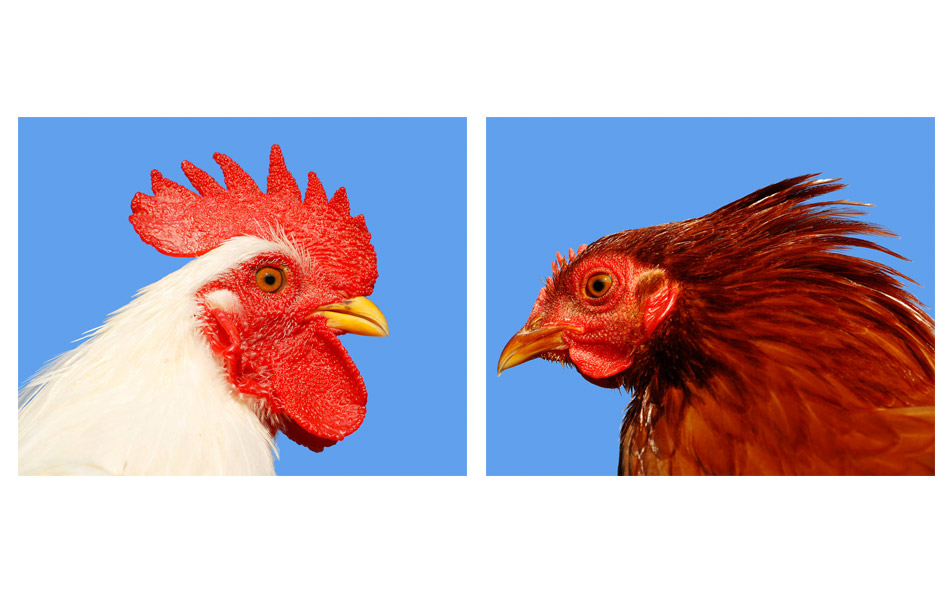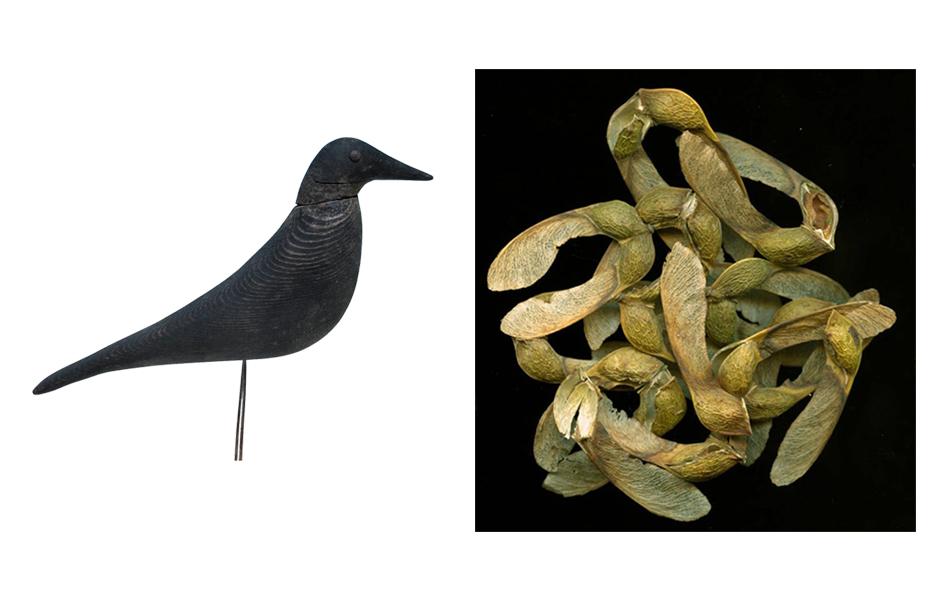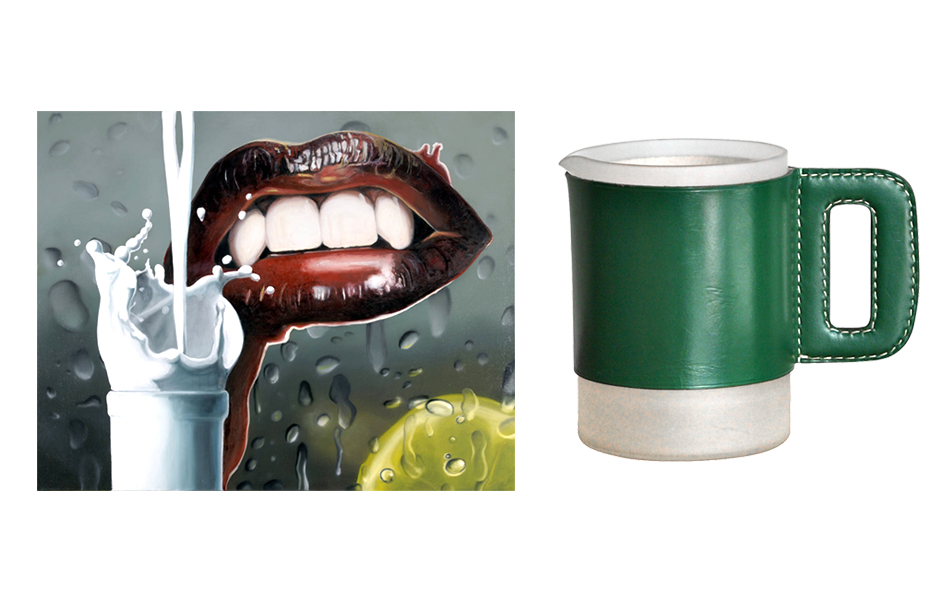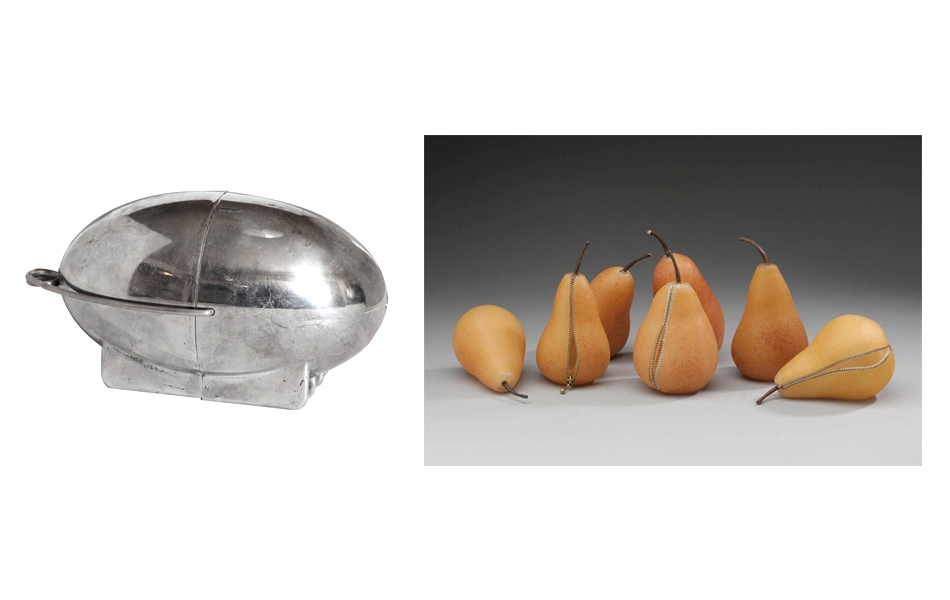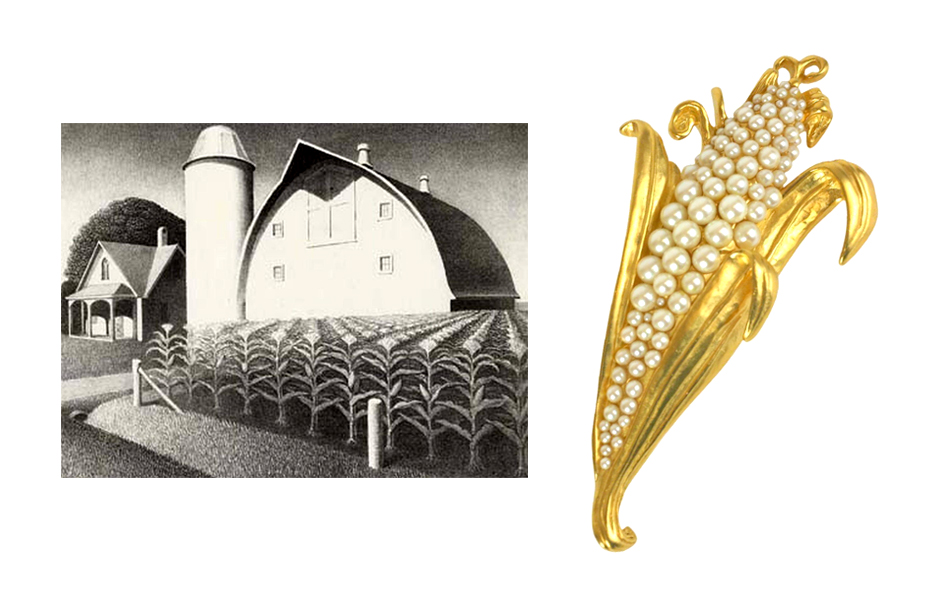 ---
Grindr
Where's the beefcake? Here and on Grindr, an online meeting place for men where it's all on display.