April 16, 2023Steven Learner didn't plan to move to Montreal. But like so many people who found themselves in unexpected circumstances at the beginning of the pandemic, what was supposed to be a temporary measure ended up becoming far more long-term.
In March 2020, as COVID began surging across North America, Learner was building a relationship with Sophie-Catherine Laflamme, a Canadian interior designer and design manager at the luxury retailer Holt Renfrew, in Toronto. "She came to my place in New York and said, 'Something's wrong. We've got to go. Pack a bag,' " recalls Learner, who thought he would probably spend a few weeks at Laflamme's Toronto apartment. "I literally left New York with a carry-on."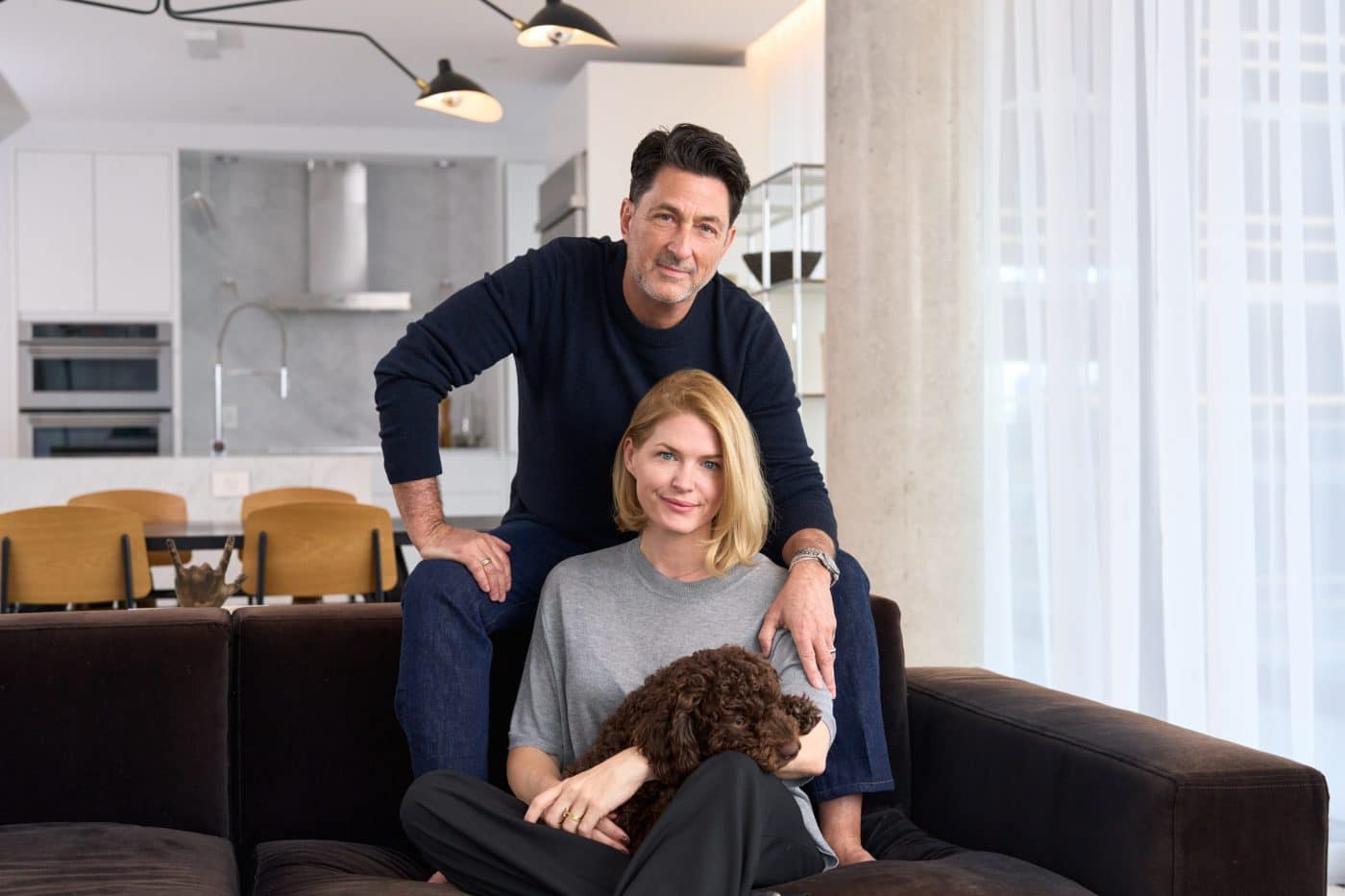 Days later, the U.S.-Canada border closed, and the couple realized they wouldn't be able to see each other for months, maybe even years, if Learner returned to New York. So, he stayed. And when Laflamme landed a new job, with the developer Carbonleo in Montreal, they decided it was time to create a new home together, which they did that June before getting married the following month.
For Learner, it was just one more unexpected twist in a life that has been filled with them. An architect who cut his teeth working for Richard Gluckman before establishing his own studio, he has long been driven by a creative spirit. Early in his career, he gained a reputation as a go-to designer of galleries and residences for art-world insiders like the artist Barnaby Furnas, collector Melva Bucksbaum and gallerist Sean Kelly.
Even as his studio racked up successes, Learner couldn't help but get swept up in the new wave of designers and gallerists he saw rising around him in New York, who were focused on pushing the boundaries of furniture design with one-off and limited-edition creations while also unearthing forgotten design treasures from the 20th century. In 2013, he founded New York's Collective Design Fair as a showcase for these talents, and it quickly became his professional focus.
After a pause in 2019, Collective Design was set to relaunch as part of the Frieze New York art fair. Then, COVID made it an online-only experience. With design events canceled and more people focused on nesting, Learner began to hear from architecture and interior-design studios searching for artisans to make uniquely compelling pieces for their projects. As a tastemaker at the center of it all, he became the ultimate connector, helping like-minded creatives establish mutually beneficial relationships.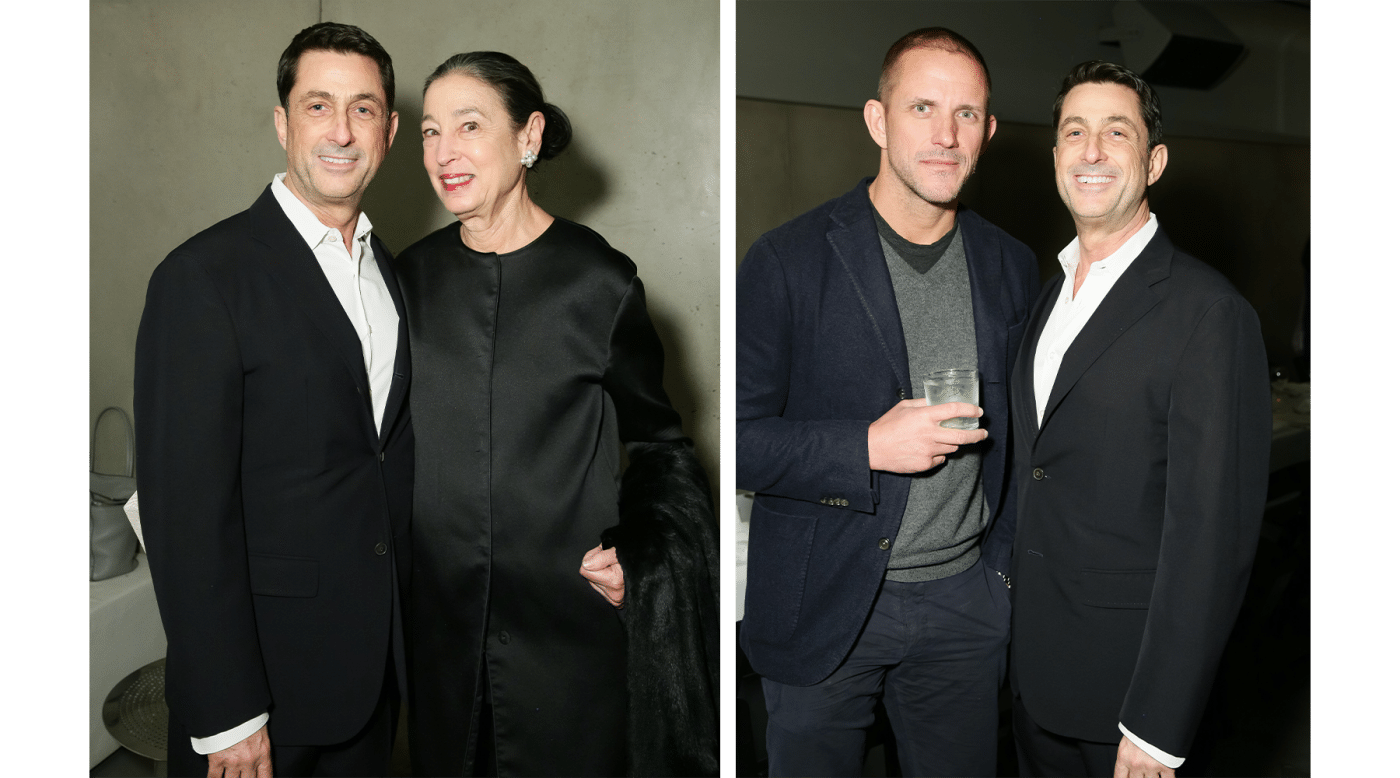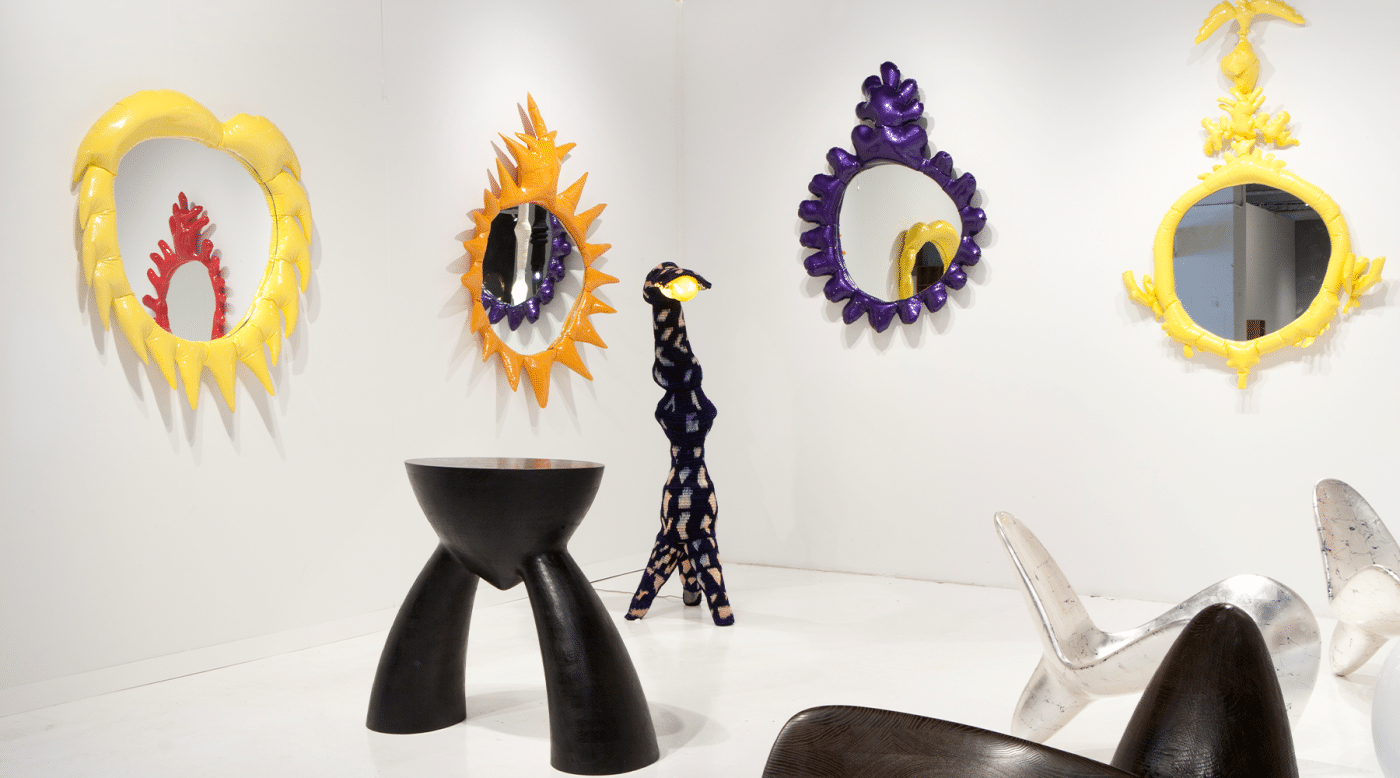 It was through these efforts that Learner found his next act: as creative consultant to design studios, galleries and brands, helping them map out and then implement strategic plans to get where they want to go. "I certainly have a three-hundred-and-sixty-degree view of how the design and art worlds work," Learner says. "I bring that to bear on someone's practice. The idea is to have that objective component to balance out their creative goals."
Recently, he's been collaborating with a far-flung coterie of emerging designers, including the Mexico City–based architecture and design studio Wrinkle, the Montreal-based furniture designer Will Choui, the New York– and Milan-based Mario Milana and the Ann Arbor, Michigan–based furniture designer Erika Cross, along with other talents in Beirut, Paris, Toronto and Los Angeles.
"One of the beautiful things we learned in the last few years is that you can actually work from anywhere," says Learner, who nevertheless plans in the coming months to open a satellite office in Milan that will serve as a base for his European explorations.
Always looking for what's next, Learner wasn't content to simply pile his old New York collections together with Laflamme's belongings when it came time to furnish the Montreal apartment, located in a glassy new tower designed by Philippe Starck in the city's buzzy Griffintown neighborhood. Instead, the couple kept just a few favorite pieces, including Learner's EM dining table and Standard chairs by Jean Prouvé, plus a three-arm ceiling lamp by Serge Mouille, for the dining room and a blue Donald Judd side table, photo by James Casebere and console from BDDW for the bedroom.
"Those are vestiges of the New York life," Learner says. He also kept treasured gifts from collaborators, such as smaller works by Jonathan Nesci, Jeff Zimmerman and Emiliano Godoy, which are displayed on a USM Haller modular storage unit.
The couple's new purchases are more representative of Montreal's design scene: a neon orange Acrytable by Will Choui, a Ledge coffee table by Simon Johns, a Parc floor lamp by Lambert & Fils and an Expo 67 chair by Christen Sorensen, which Learner and Laflamme discovered at a vintage shop. "That was a definite find," Learner says of the chair. "We already had enough of the classics, so we were looking for the right piece. And that one completed the story."
Having such local representation in their new home seemed right. "It's a very different lifestyle here, and quite a bit slower, which I really appreciate after so many years of burning the candle at both ends," Learner says. "We're in Montreal, so I didn't want to just re-create the New York apartment here."
And there was one big advantage to piecing together a new home while they were largely grounded in a new city. "We basically spent two years in our apartment," says Learner. "But we also had the world's longest honeymoon."
Steven Learner's Quick Picks