French, 1903-1999
A pioneer of modernism in France, Charlotte Perriand was one of the most influential figures in 20th-century design and architecture. In her long career, Perriand's aesthetic grammar constantly evolved, moving from the tubular steel furniture of the Machine Age to a lyrical naturalism.
Perriand's studies at the Ecole de L'Union Centrale de Arts Decoratifs left her enthralled by Le Corbusier and his vision of a new, rational architecture. In 1924, she joined his studio to design furniture along with Pierre Jeanneret, Corbu's partner and cousin. Together, they devised some of the finest examples of early modernist furniture, including two icons of the era: the B306 chaise with its swooping frame and hide upholstery; and the chunky, steel-framed Grand Confort club chair. Collaborative design produced another Perriand triumph: in the early 1950s, she and Jean Prouvé were engaged to produce desks, worktables and bookcases for the University of Paris. The bookcases — slim pine shelves with brightly painted aluminum dividers — are minimalist masterpieces.
By the end of that decade, Perriand's aesthetic had changed completely from the earliest days of her career. She produced a series of furniture in ebonized wood: chairs with gentle S-curve legs, front and back; tables with elliptical tops. In the mid-1960s, she adopted an almost rustic look, designing simple chairs with dowel-cut frames and rush seats. Yet everything in Perriand's oeuvre is beautiful, whether it's the centerpiece of a décor or an accent. Charlotte Perriand's work is in every great design collection, public and private. Works on these pages will show you why.
Iconic Designs from Charlotte Perriand
Explore timeless pieces that have earned their place in history.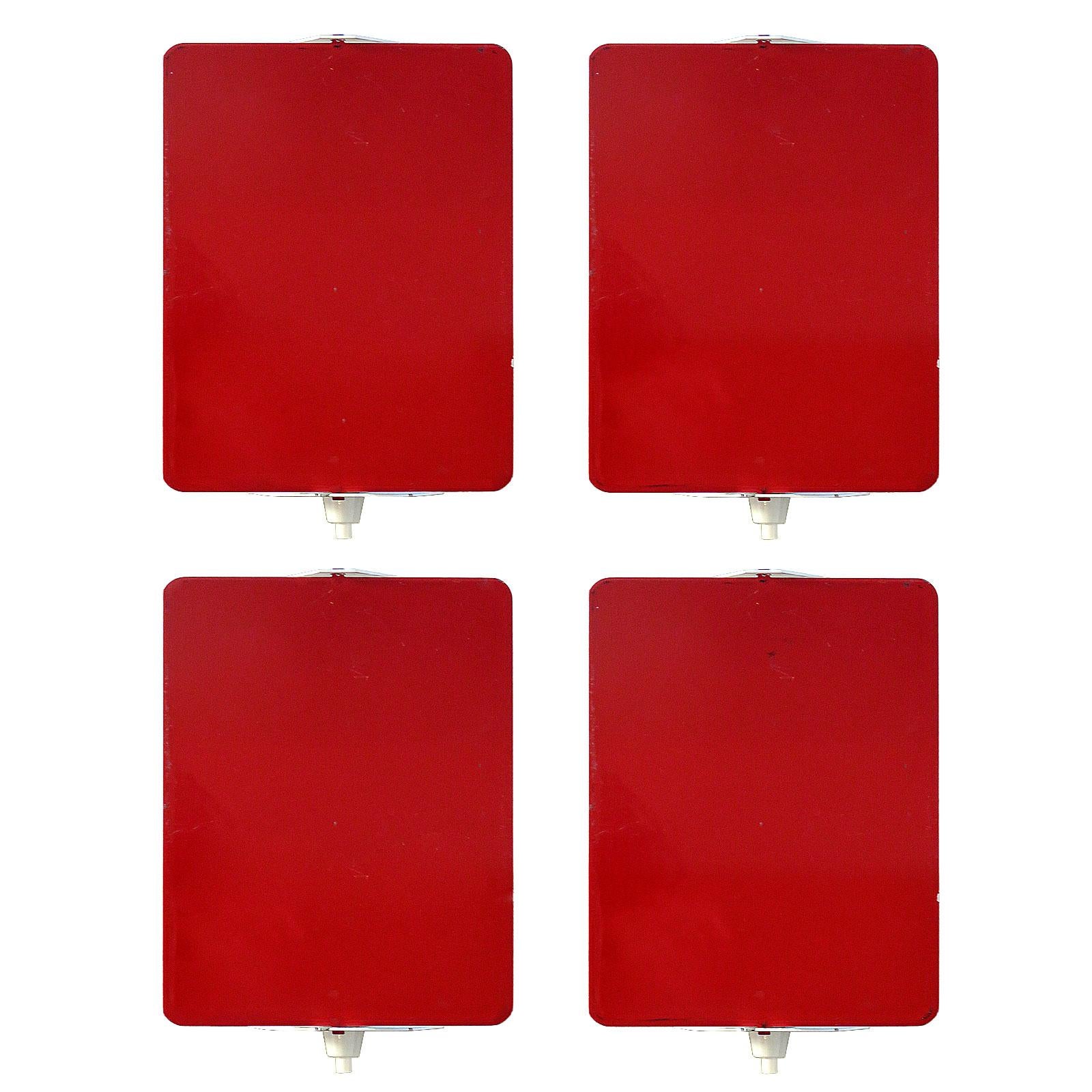 Cp 1 Wall Lights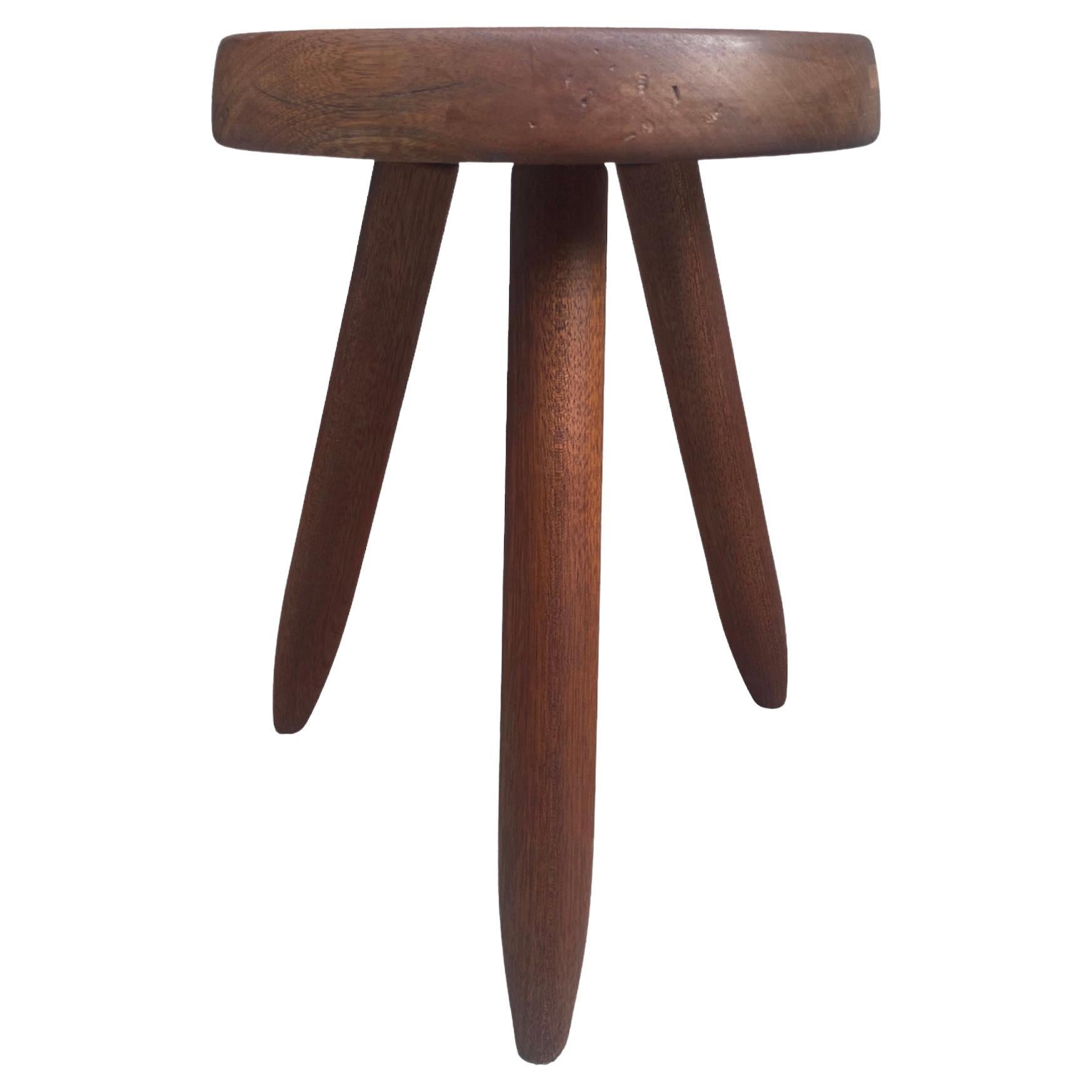 Charlotte Perriand Berger Stool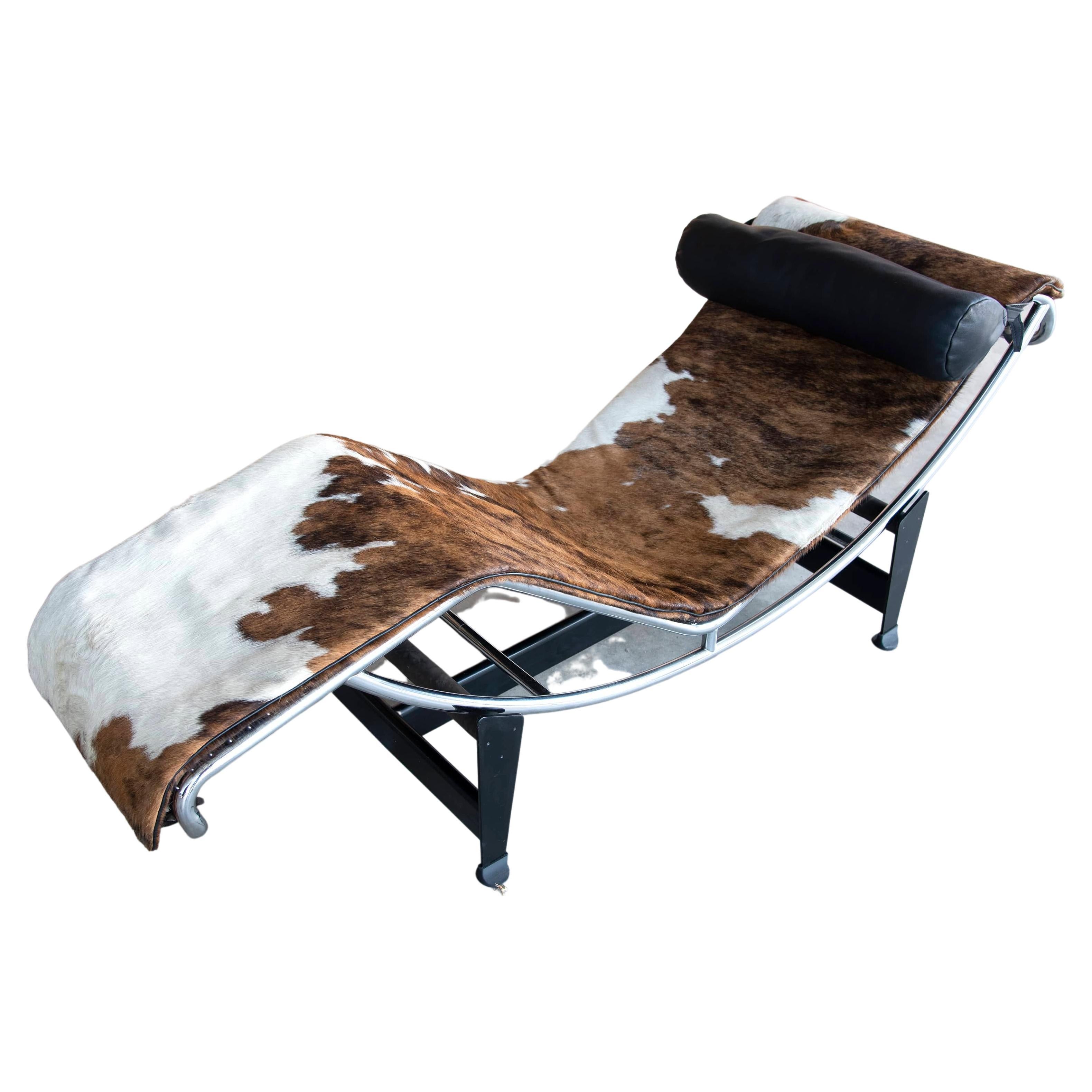 Lc4 Chaise Longue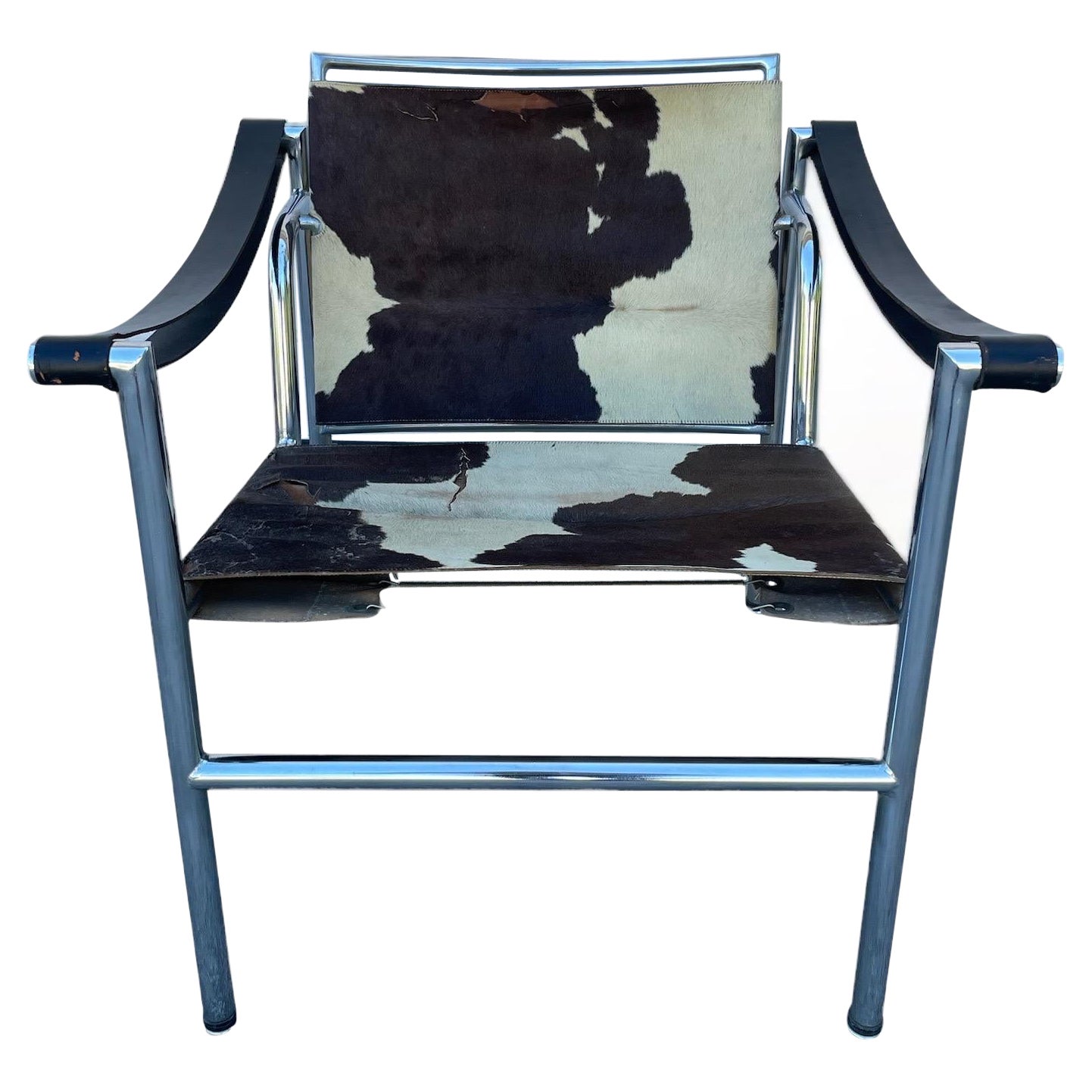 Lc1 Chair
Browse all Furniture from Charlotte Perriand
Shop Now
Charlotte Perriand Sellers
Creators Similar to Charlotte Perriand
More Charlotte Perriand Designs
Charlotte Perriand furniture for sale on 1stDibs.
Charlotte Perriand furniture are available for sale on 1stDibs. These distinctive items are frequently made of
wood
and are designed with extraordinary care. There are many options to choose from in our collection of Charlotte Perriand furniture, although
brown
editions of this piece are particularly popular. We have 351 vintage editions of these items in-stock, while there is 198 modern edition to choose from as well. Many of the original furniture by Charlotte Perriand were created in the
mid-century modern
style in
europe
during the
20th century
. If you're looking for additional options, many customers also consider furniture by
Guillerme et Chambron
,
Zanotta
, and
Votre Maison
. Prices for Charlotte Perriand furniture can differ depending upon size, time period and other attributes — on 1stDibs, these items begin at £152 and can go as high as £104,818, while a piece like these, on average, fetch £5,240.
Questions About Charlotte Perriand
1stDibs Expert

March 22, 2022

To pronounce Charlotte Perriand, say "Shar-LOAT PAIR-ee-uh." Her surname is French, and in that language "and" represents a sound somewhere between "uh" and "ah," rather than rhyming with land and sand and it does in English. You'll find a collection of Charlotte Perriand furniture on 1stDibs.

1stDibs Expert

March 22, 2022

Charlotte Perriand worked in the studio of the Swiss-French architect Le Corbusier. She frequently collaborated with fellow designer Pierre Jeanneret. Together, they created two legendary modern furniture designs: the B306 chaise and the Grand Confort club chair. Shop a range of Charlotte Perriand furniture on 1stDibs.