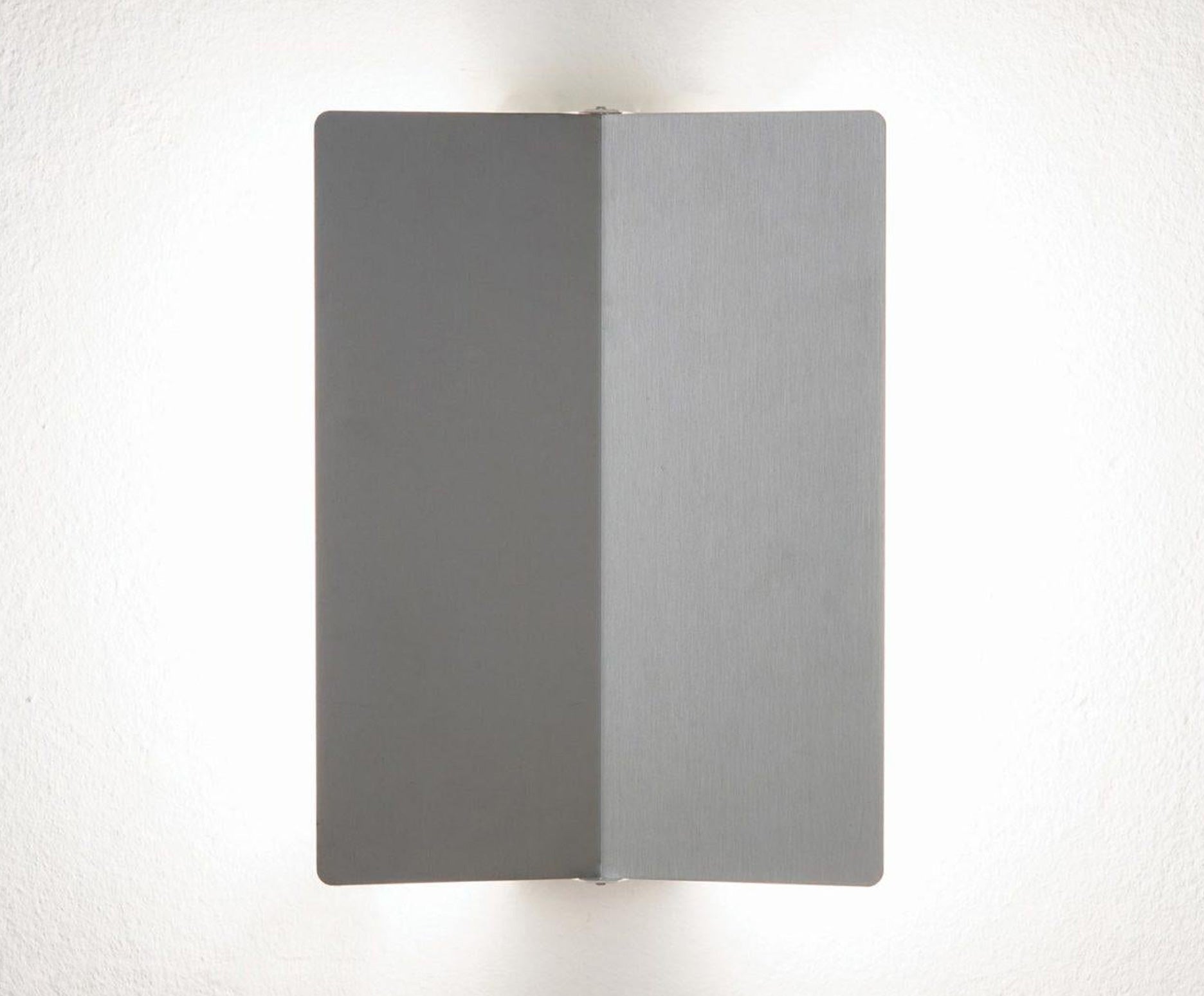 Iconic Designs
CP-1 Wall Lamps
About the Design
French architect Charlotte Perriand (1903–99) was an inimitable trailblazer in the field of design, defining modern living in the 20th century through her pursuit of functionality. The sleek CP-1 wall lamps she created in the 1960s represent her belief that design wasn't meant to produce merely decorative objects, but objects that responded to the needs of the user most practically and efficiently.
In the 1920s, design was plagued with sexism (the landscape has since improved, but there is still much room for growth) — the Bauhaus, for example, admitted women but they were encouraged to enroll in weaving workshops. In the face of structures like this, Perriand trained as an architect and built a triumphant, multifaceted career. She famously worked alongside giants of mid-century design like Le Corbusier and his cousin Pierre Jeanneret and later with Jean Prouvé and Fernand Léger, creating towering, decorative bookcases and codesigning icons such as the tubular steel LC4 Chaise Longue (1928) along the way.
Perriand, an unsung visionary in a world crowded by the names of celebrated men, was preoccupied with understanding how people lived and moved through spaces. She called this the "art of living," writing that "…the profession of architecture is work in the service of humanity." The minimalist CP-1 wall lamps embody this belief: Their enameled sheet-metal plates are positioned over the bulb, and the plates pivot and rotate so that the user can control the direction and intensity of light.
Much like the ideals of the modernist movement from which they emerged, the CP-1 wall lamps — originally sold exclusively by Galerie Steph Simon in Paris — are outwardly unexceptional, but their ingenuity lies in Perriand's deep understanding of the needs of their users. Through her remarkable career, she helped define an ideology that continues to inspire generations of designers.
More Charlotte Perriand Designs