Questions & Answers
Our trusted network of 1stDibs sellers answer common questions
What is a cityscape in art?
2 Answers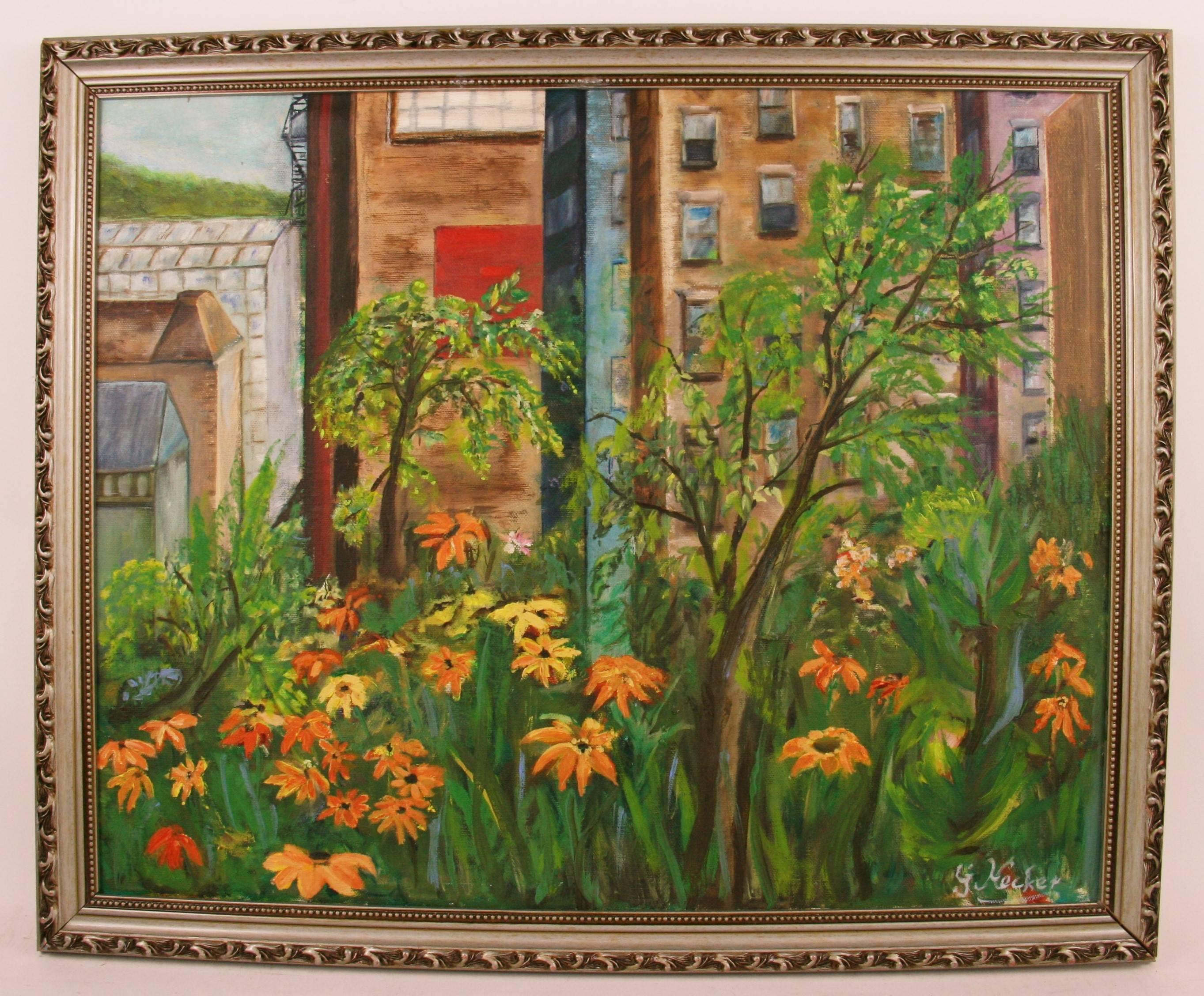 Also called an urban landscape, a cityscape in art is a painting, print, drawing or other representation of an urban area.
1stDibs Expert
February 22, 2021
It is an artistic representation of the physical aspects of an urban area or cities. Its features are a high population density, extension and major constructions made by human beings: houses, buildings, carts, roads, factories, squares. Lifestyles can also be appreciated.