The average cost of an antique Allermuir Furniture is $1,465. The price can vary from $697 and $2,450 based on the condition, age, materials and aesthetic value for a specific Allermuir Furniture.
4th Generation Antiques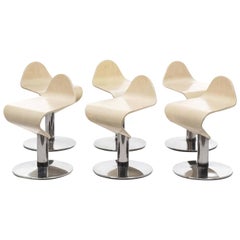 Set of Six Modern Allermuir Low Surf Stools
Allermuir
1990s British Modern Stools
Chrome
Set of six modern bent plywood and chrome low surf stools by Allermuir, United Kingdom, 2000s.
20th Century Interiors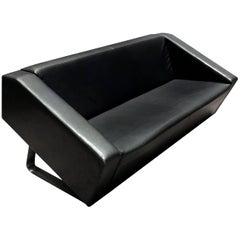 Up to Three Obelisk Sofas by Ross Didier for Aller...
Allermuir
Early 2000s Australian Post-Modern Sofas
Stainless Steel, Leather
Minimal, innovative and ergonomically comfortable seating design. The Obelisk sofa by Australian designer Ross Didier for Allermuir embodies modernist ideals of formality, simplicity an...
Grinard Collection Palm Beach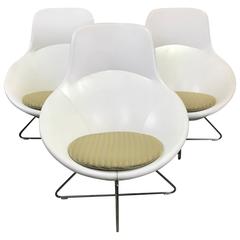 Sale Price
22% Off
Three Allermuir Conic Lounge Chairs with Integral ...
Allermuir, PearsonLloyd
Early 2000s American Modern Lounge Chairs
Leather, Chrome
Three Allermuir Conic lounge chairs with integral headrest by Pearson Lloyd. Each one of iconic form upholstered in white leather, with circular measure: 20" x 19" attached cloth seat c...