About Artistics
Founded in 2013, Artistics is a contemporary art gallery based in Paris with a strong online presence with an international focus. Our showroom is in central Paris, where we welcome art collectors by appointment only. For those keen to meet the artists in their creative space, private studio visits can also be arranged. Artistics represents over forty international contemporary artists whose main medium is either: sculpture, paint or photography. We select the artists we admire and put our effort and passion into promoting their work to art collectors around the world....Read More

Established in 20131stDibs seller since 2017
Contact Info
More About Artistics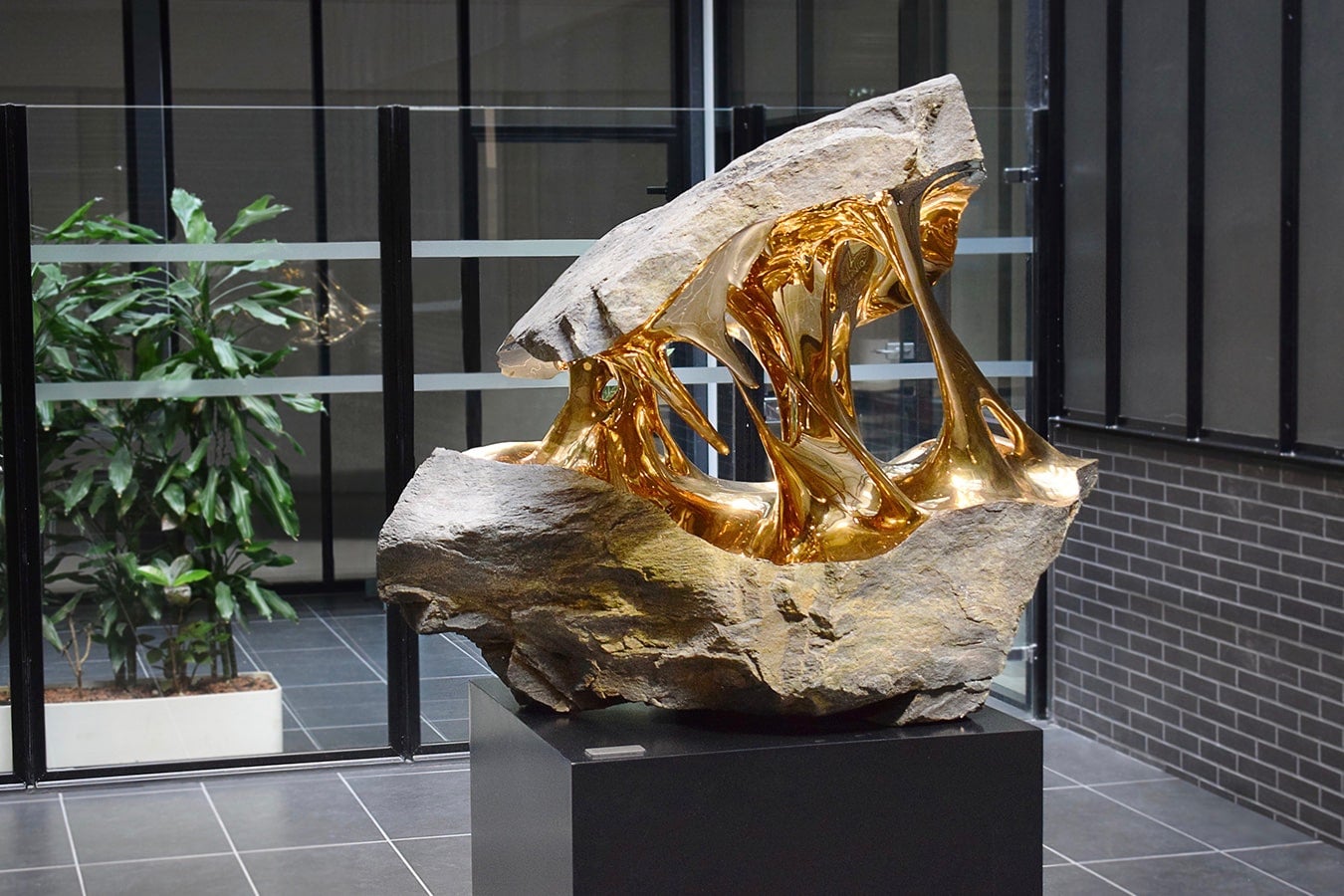 Space Attraction, bronze sculpture by Romain Langlois.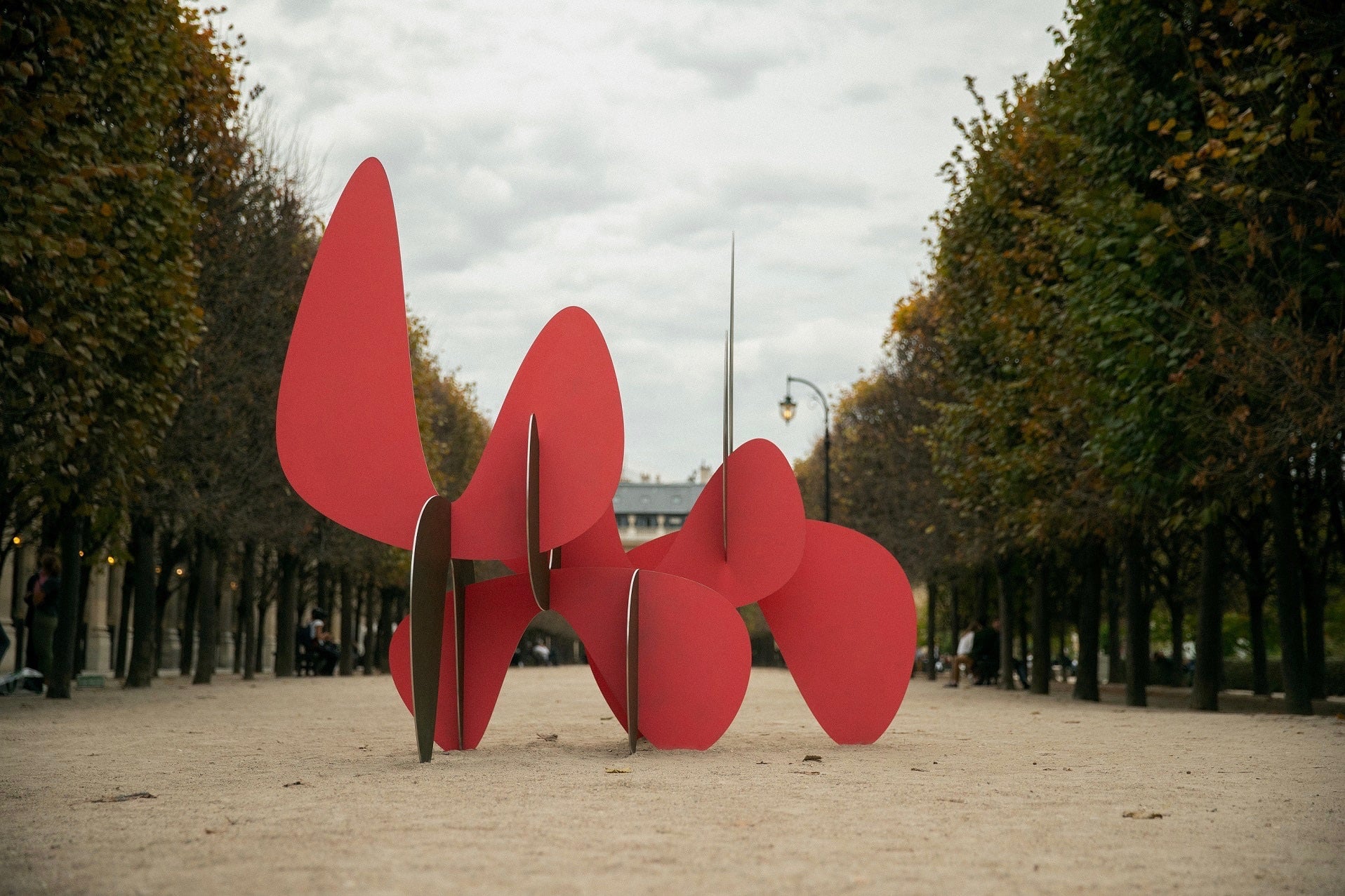 Barricada #8 aic2 L, painted stainless steel sculpture by Alejandro Vega Beuvrin.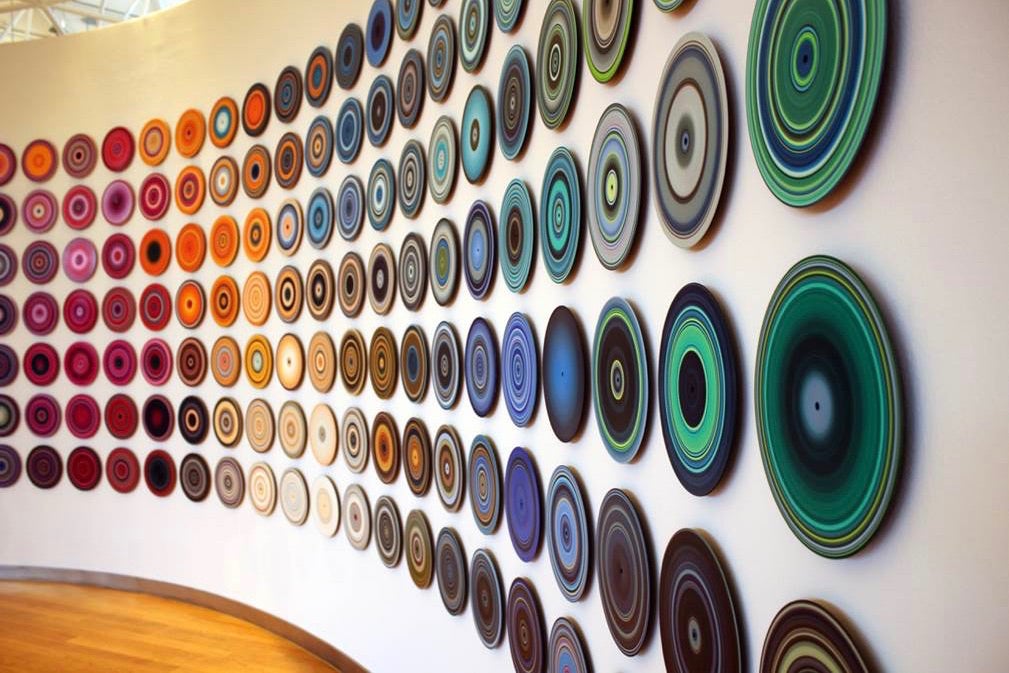 Around the World, series of 252 oil-painted vinyl records (installation view).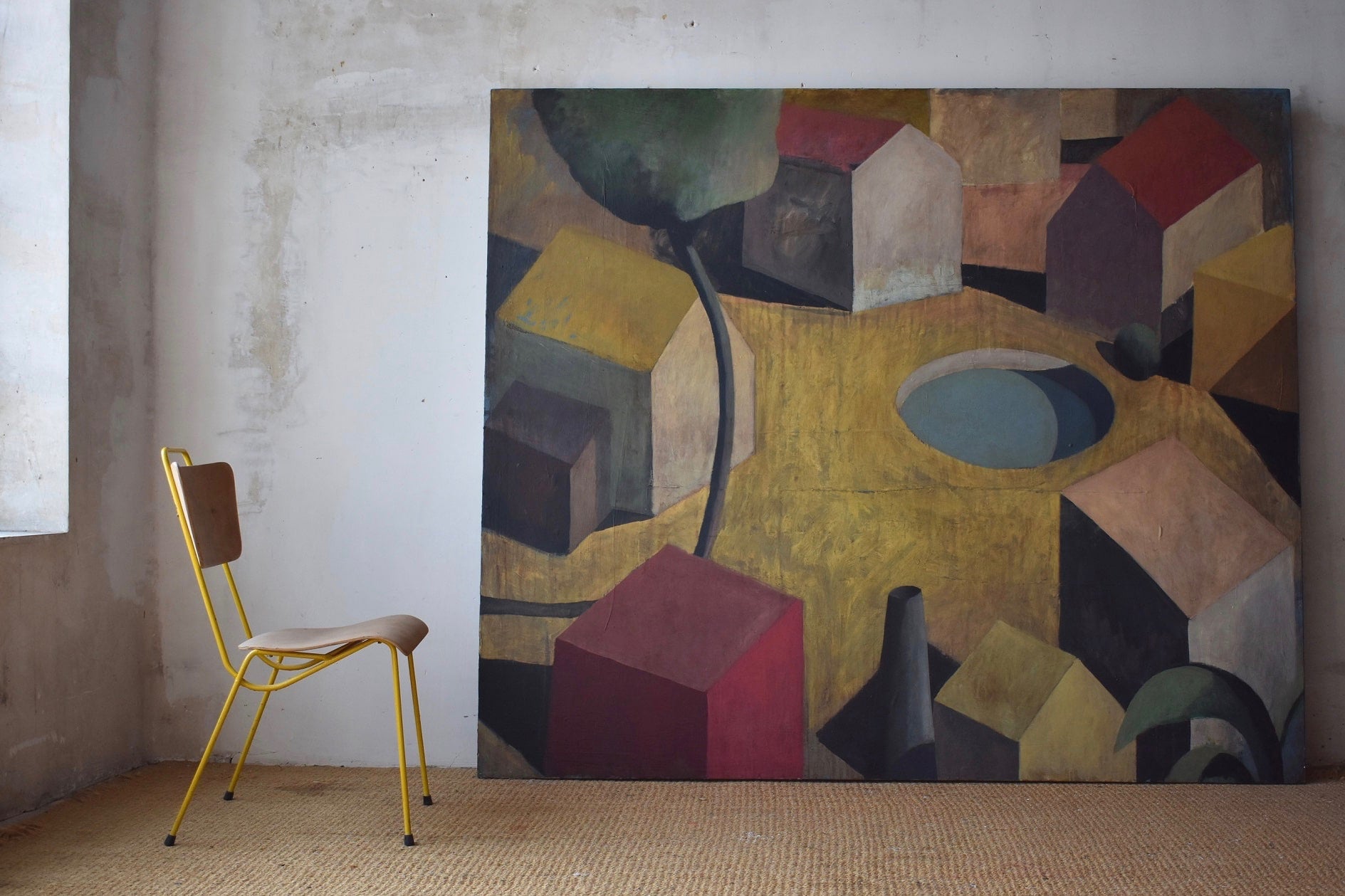 ZA, Acrylic on silk canvas mounted on aluminium by Ramon Enrich.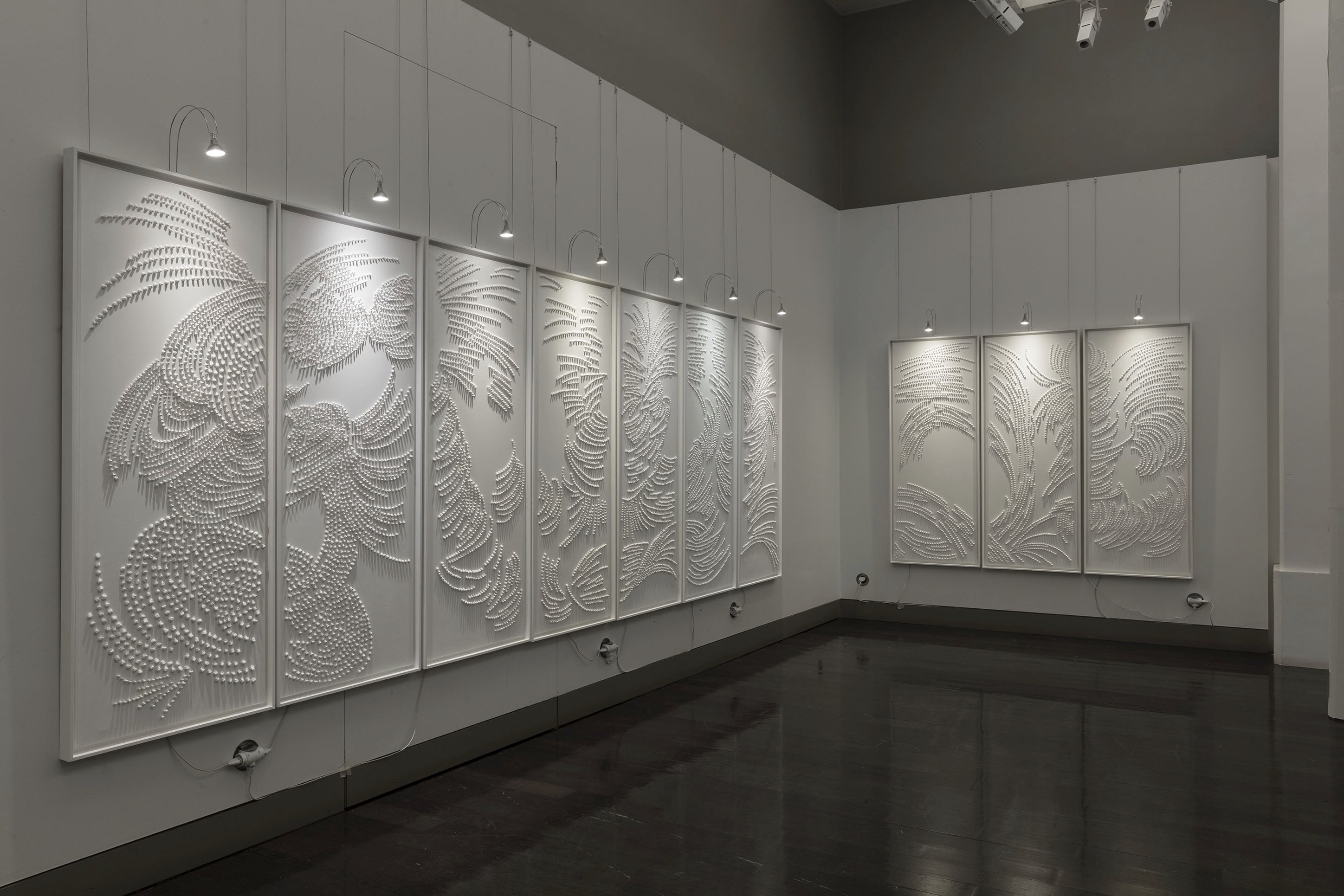 Life series by Jane Puylagarde. Exhibition view.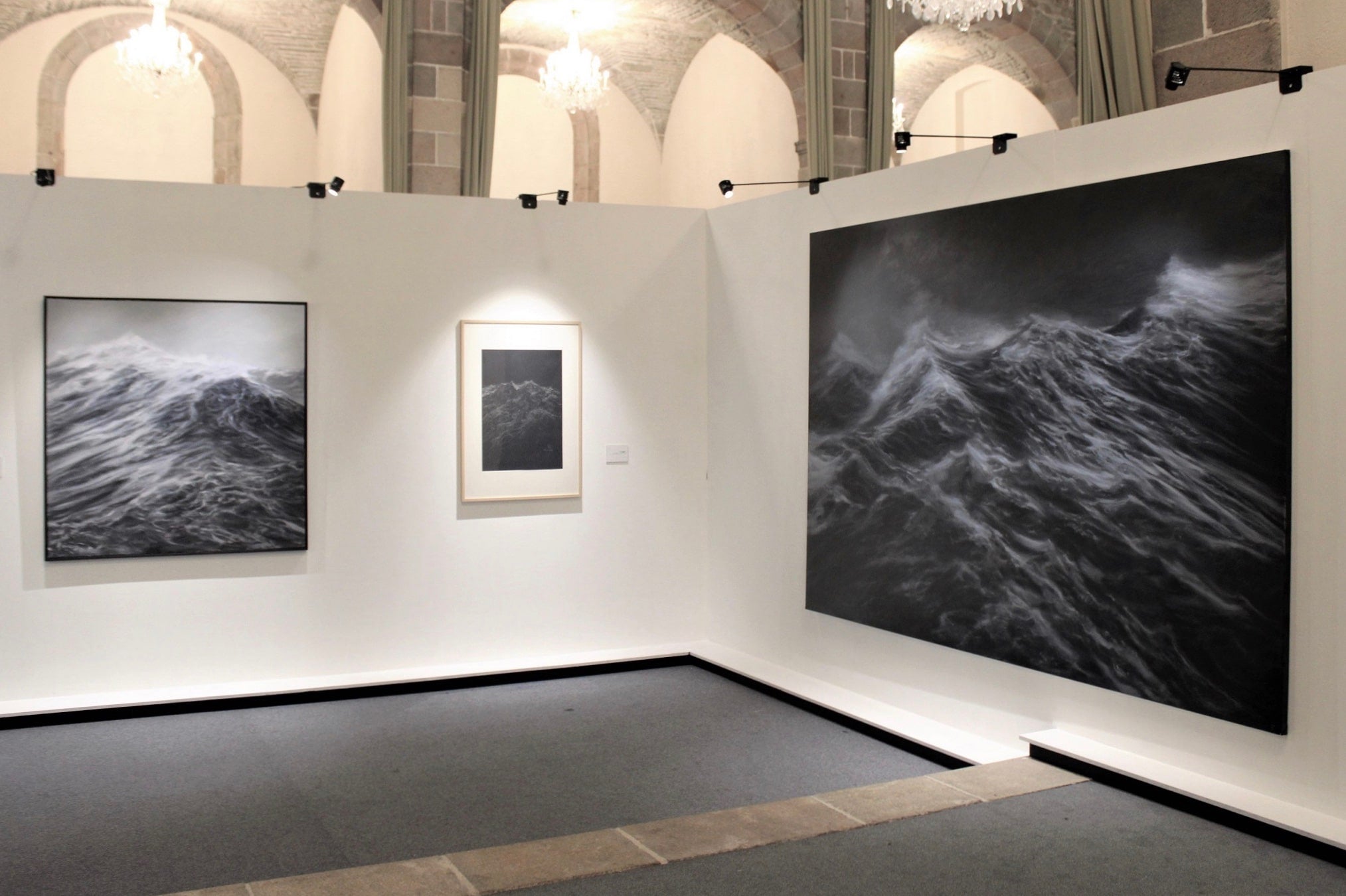 Oil paintings and works on paper by Franco Salas Borquez. Exhibition view.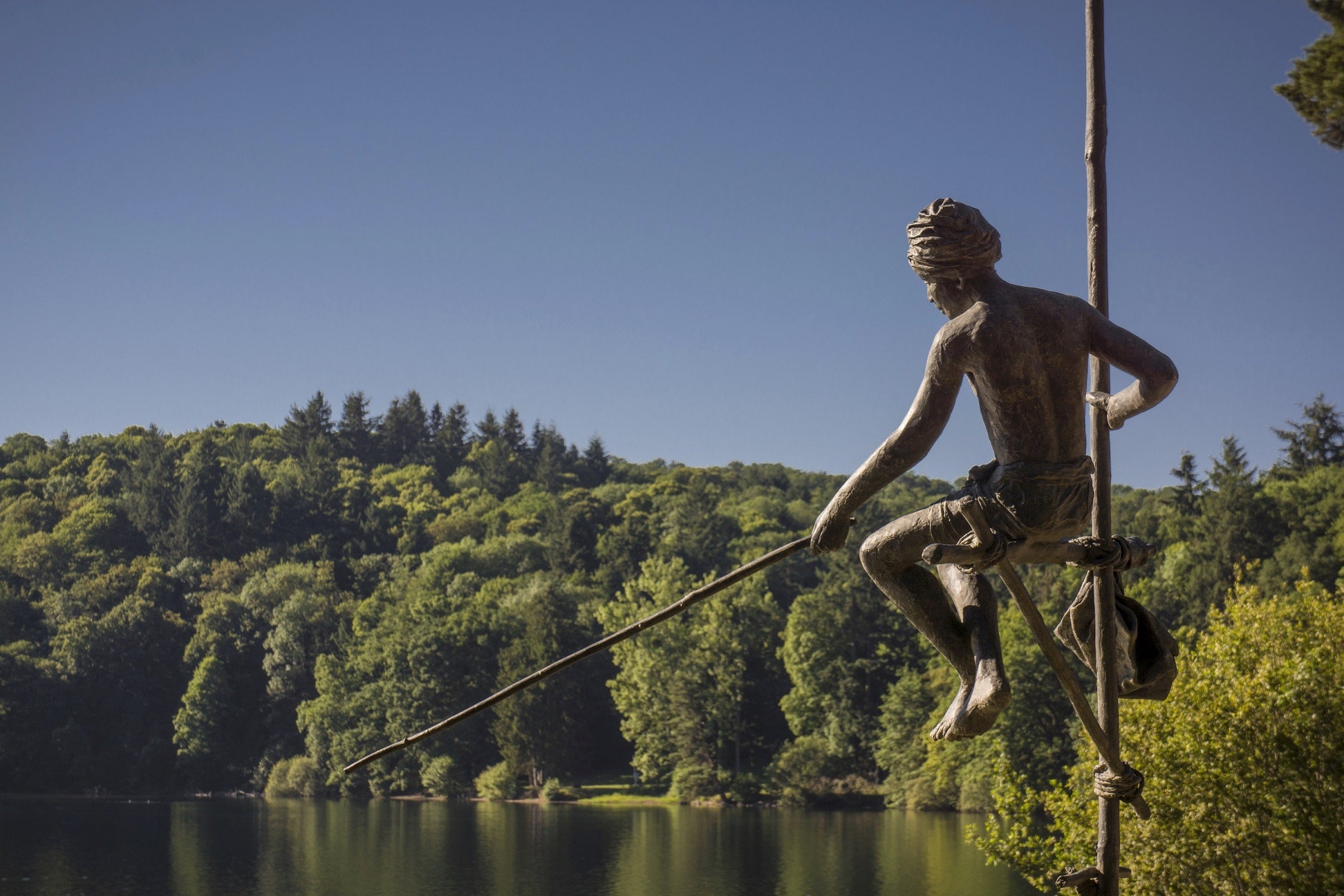 Big Fisherman on stilt, bronze sculpture by Marine de Soos.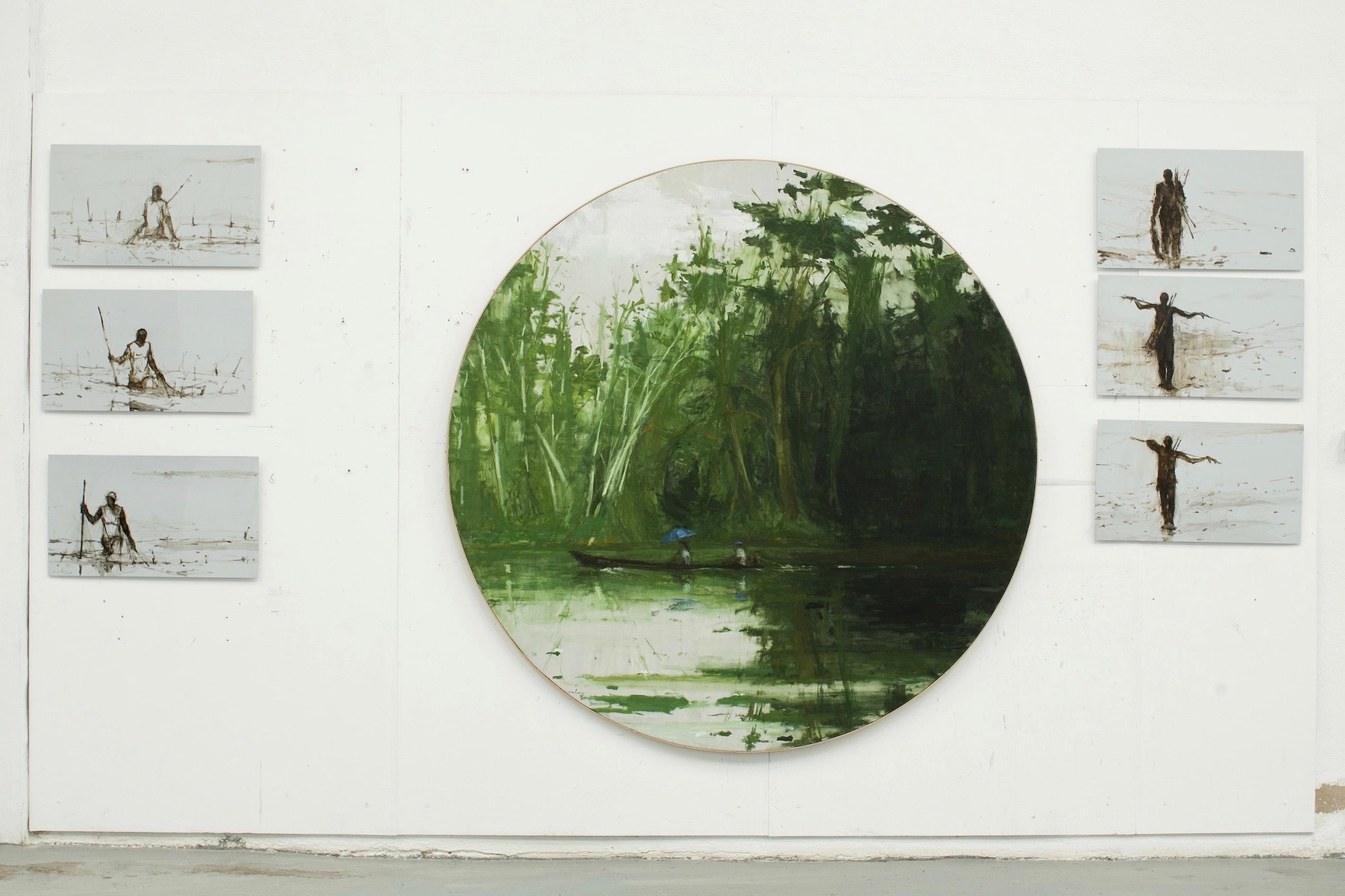 Paintings by Calo Carratalá. Exhibition view.