About Atlas Industries
Founded in 1993 by Thomas Wright and Joseph Fratesi, Atlas Industries is a multi-disciplinary design and manufacturing firm integrating interiors, furniture and objects in a craft-based sensibility. Our work is informed by the conviction that designing and building are mutually implied processes, always in dialogue. As the abstraction of design finds material expression in an object or space, the success of that expression must be sought in one's experience of it. Thomas Wright grew up on a farm in California's Central Valley. After graduating from UC Berkeley with ...Read More

1stDibs seller since 2017
Contact Info
More About Atlas Industries

View of our metal production shop in Newburgh, NY. All metal fabrication occurs on site.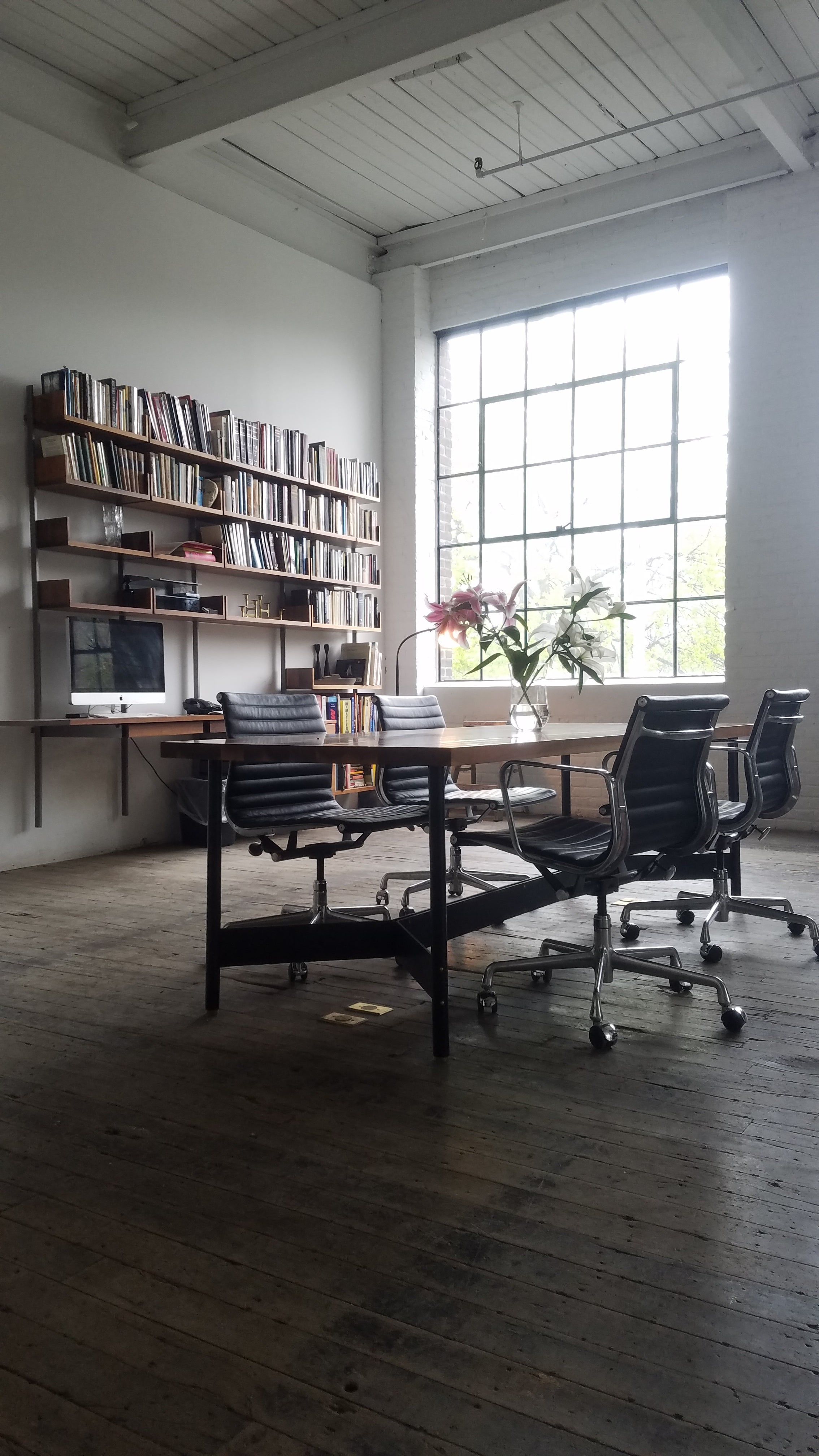 The Atlas Industries office & showroom in Newburgh, NY.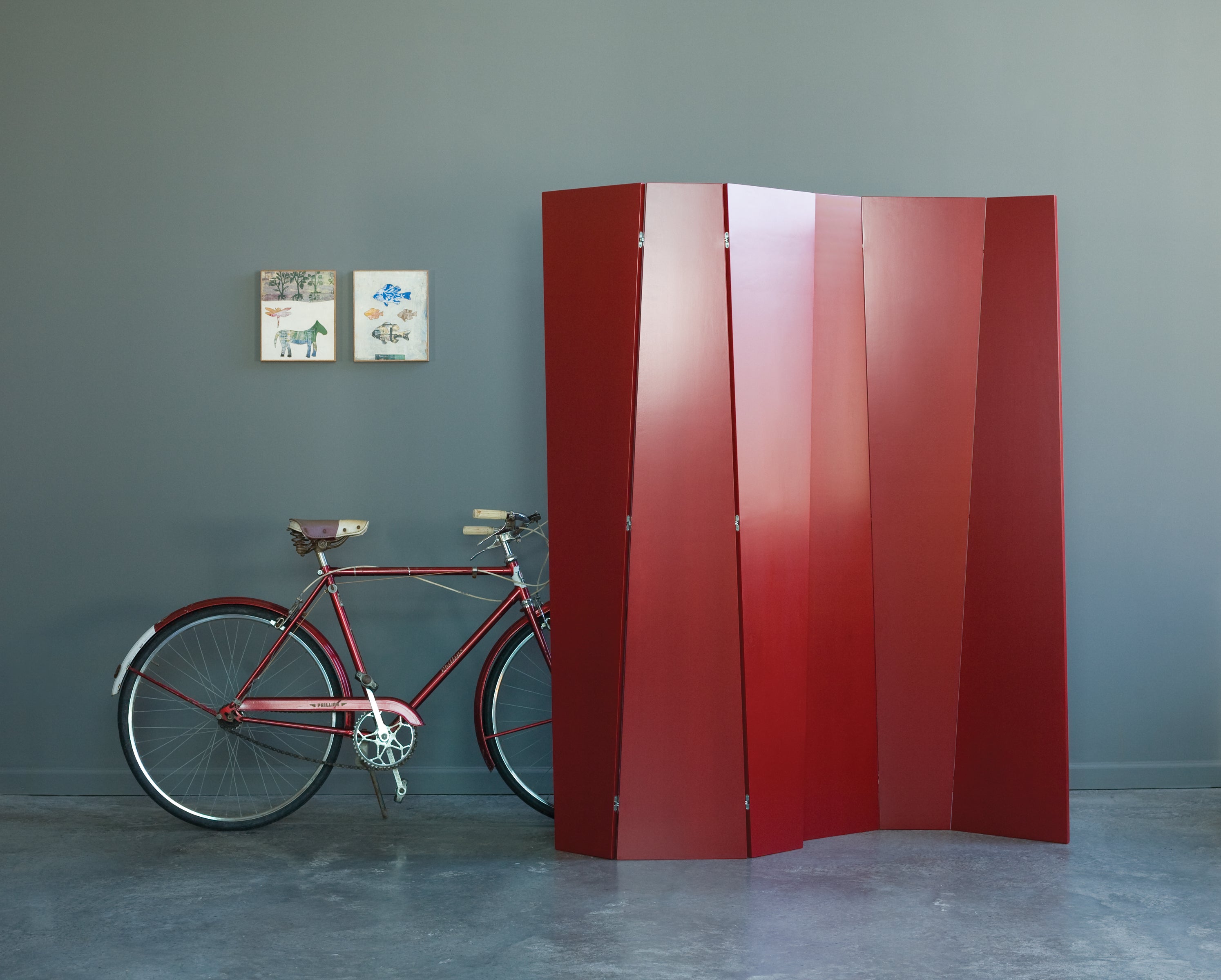 Trapezoidal folding screens.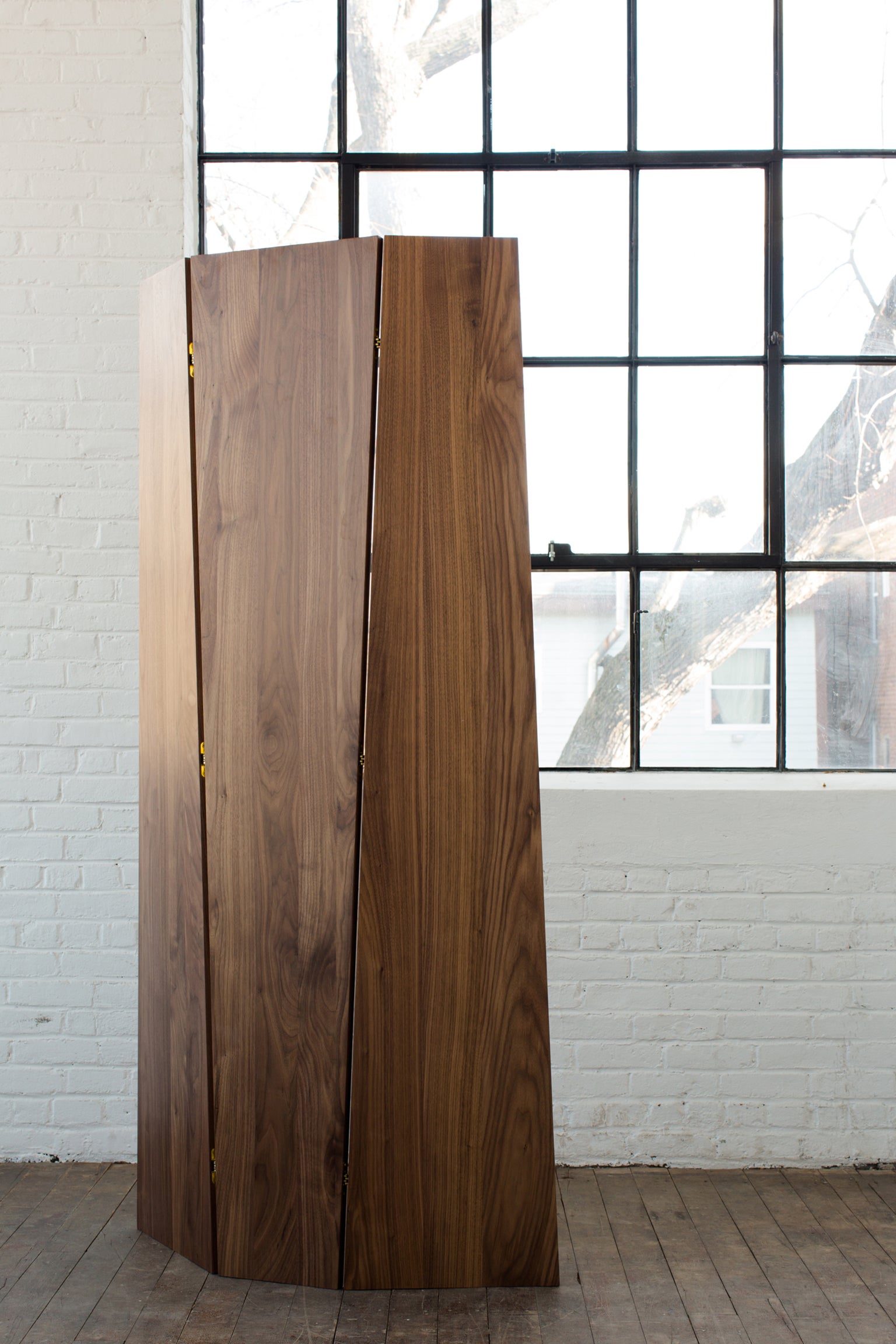 A single trapezoidal folding screen in solid walnut.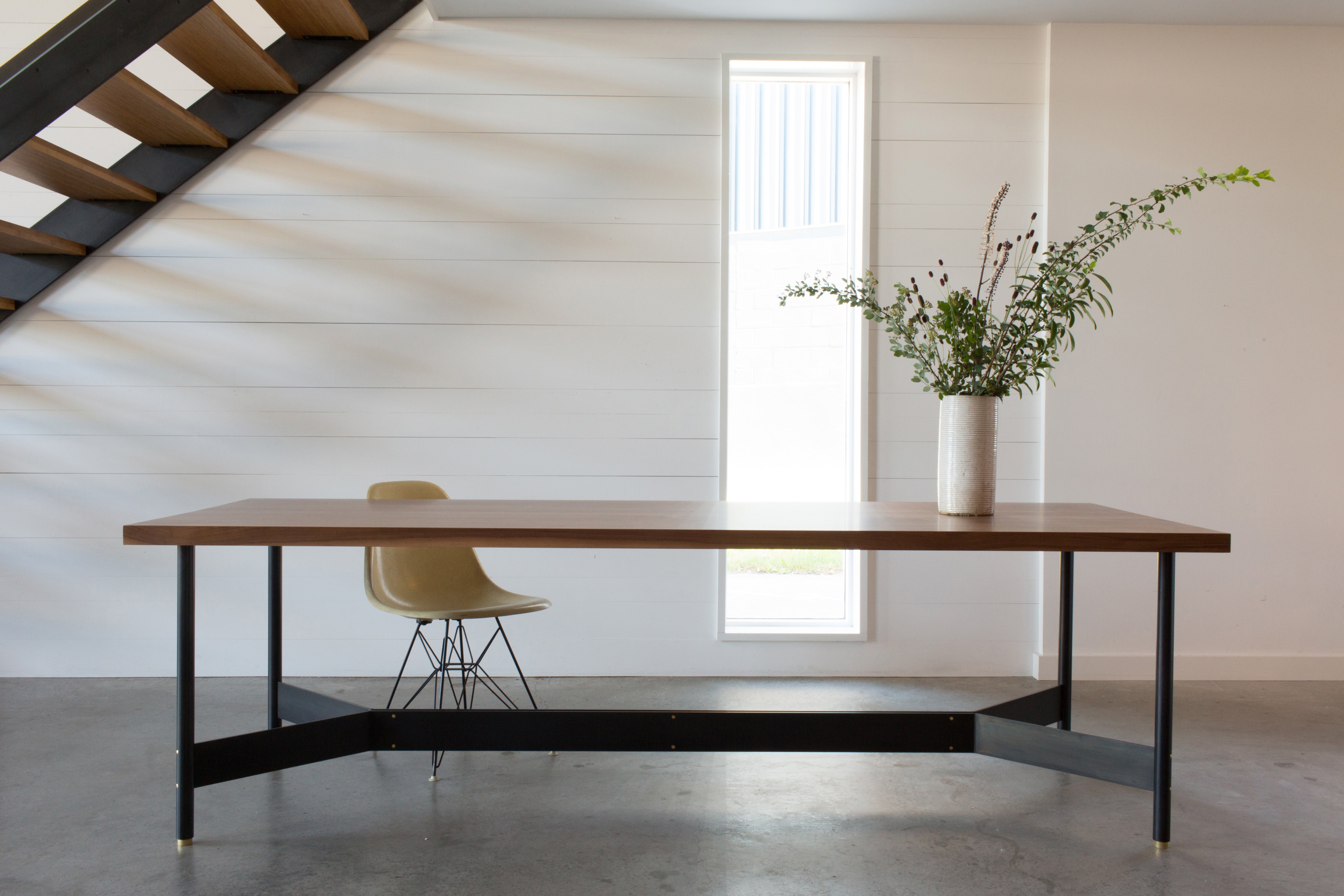 at11 dining table in solid walnut with blackened steel & bronze accents.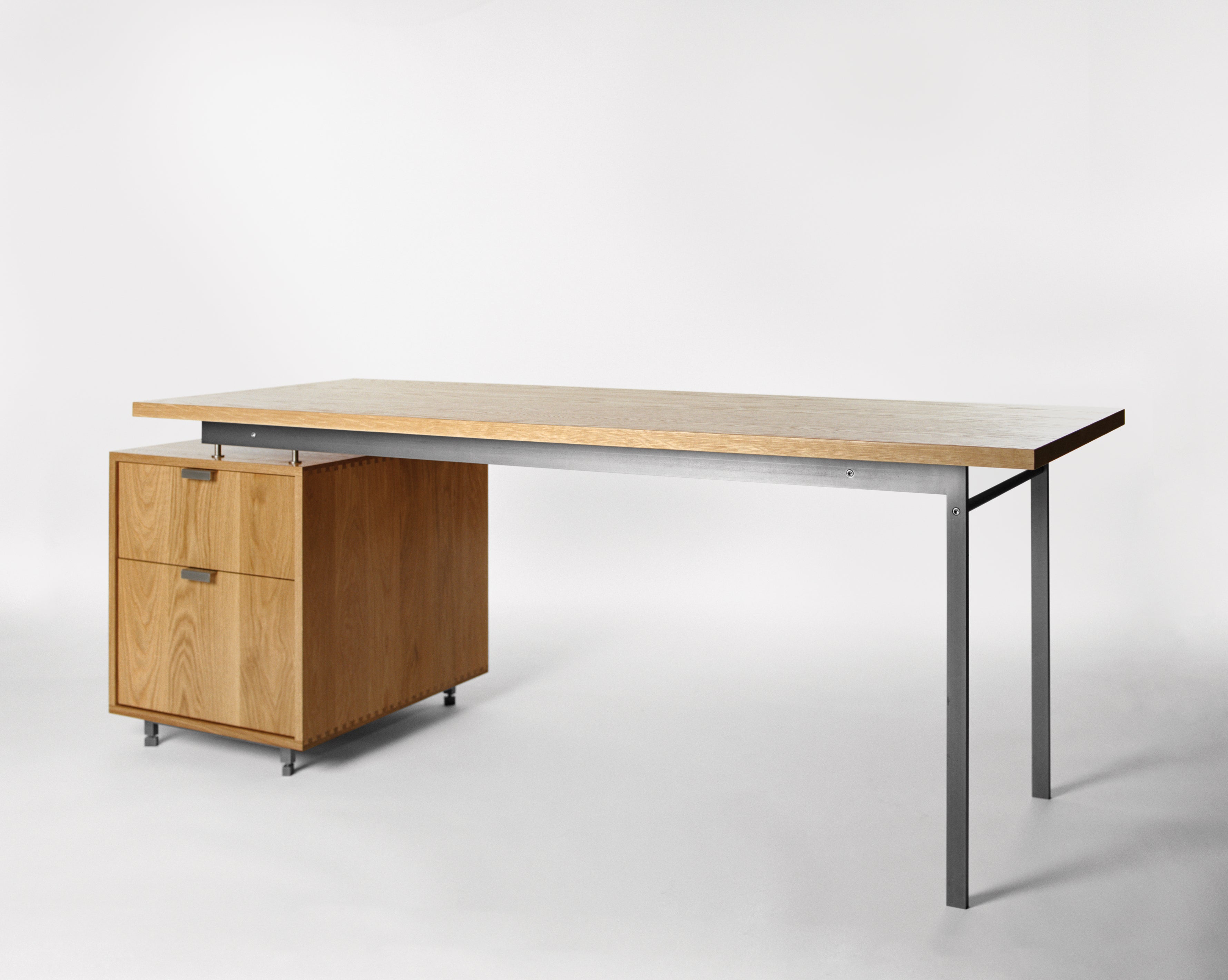 ad6 solid white oak desk with drawers.