About Mattice Boets Studio
Meet Mattice Boets, the award-winning Belgian designer weaving art and design into functional art in the 21st century. Mattice's approach, deeply rooted in his philosophy of 'Natural Intelligence', fuses nature with technology. In a landscape dominated by artificial intelligence, his work stands out as a thoughtful alternative—blending the organic realm with cutting-edge engineering. Mattice has perfected the language of Natural Intelligence over years, elevated through collaborations with eminent designers such as Ross Lovegrove in London and avant-garde artist Daniel ...Read More

Established in 20211stDibs seller since 2023
Contact Info
Featured Pieces
Oflow: Aerospace-Grade Aluminum Bottle Opener—Functional Art by Mattice Boets
Located in Heusden-Zolder, BE
Innovative, premium, and sophisticated, the Oflow Bottle Opener by Mattice Boets elevates functional design to an art form. Skillfully crafted to embody the philosophy of natural int...
Category
21st Century and Contemporary Chinese Organic Modern Barware
More About Mattice Boets Studio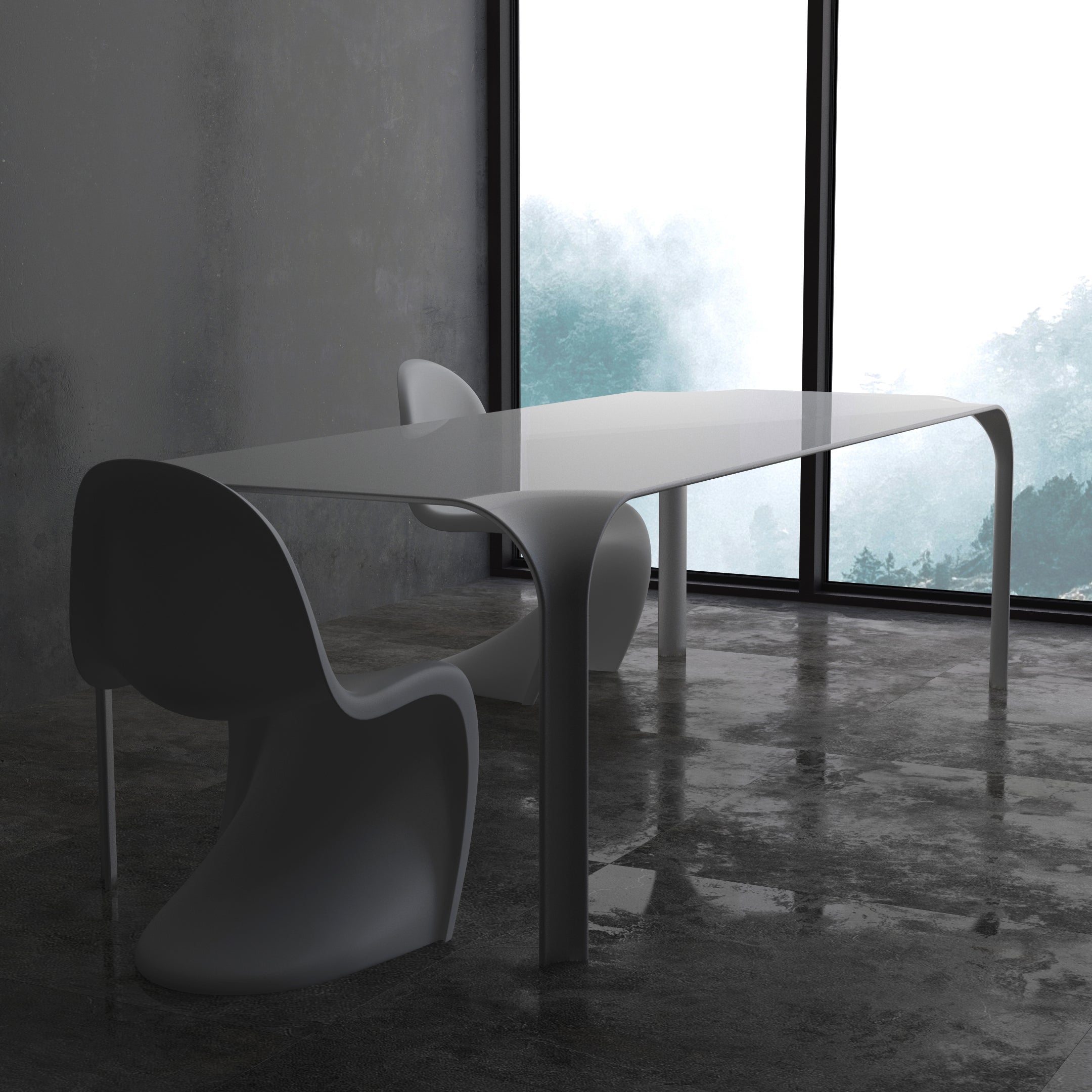 Discover the Liquid Table by Mattice Boets, a Bronze A' Design Award winner. Crafted from carbon fiber and finished in metal, this table embodies 'Natural Intelligence'. A timeless piece, it serves as the perfect centerpiece for modern workplaces or upscale living rooms. Thin yet durable, it represents the epitome of functional art.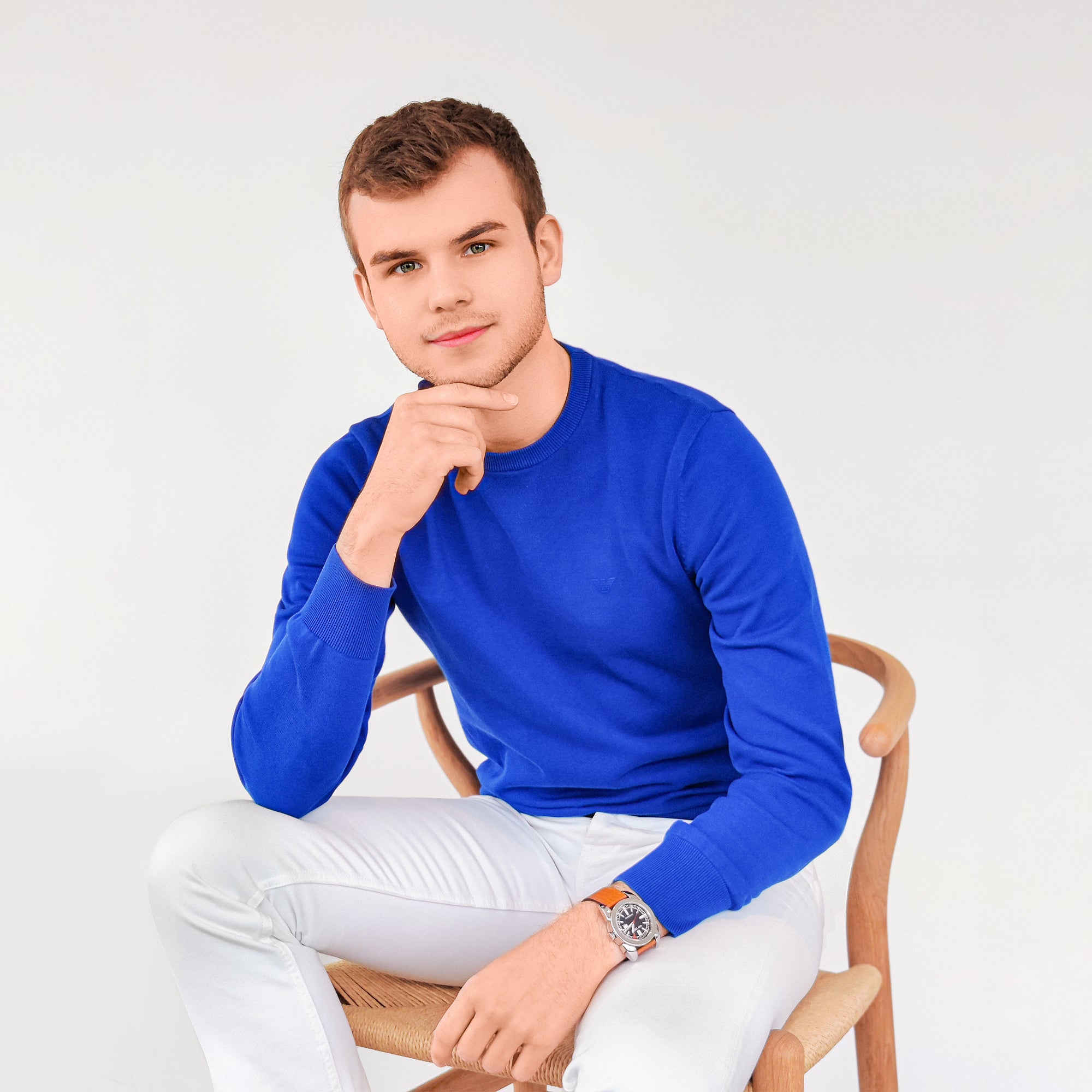 Meet Mattice Boets, the award-winning Belgian designer weaving art and design into functional art in the 21st century.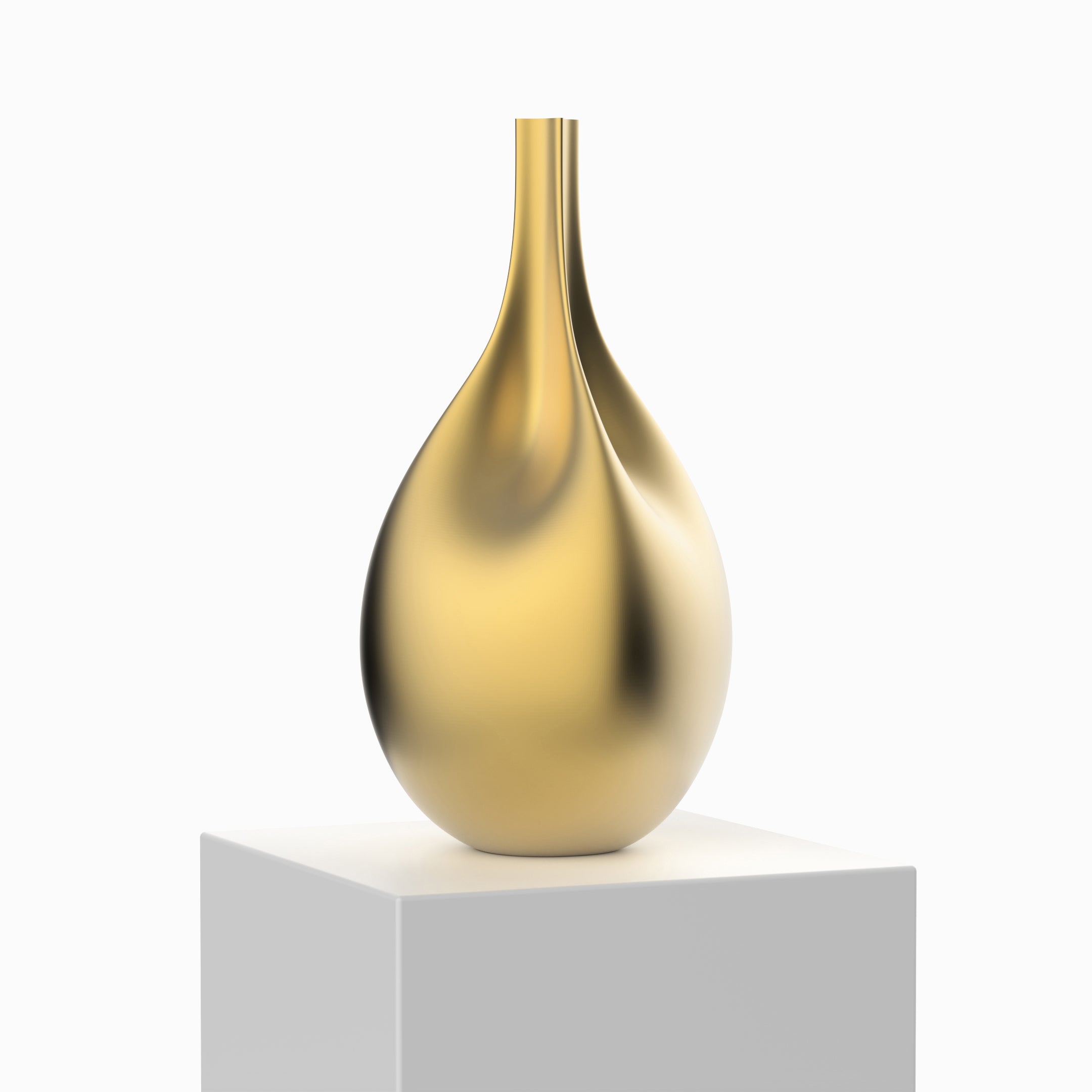 Aero vase by Mattice Boets, meticulously 3D printed and finished in liquid pure silver. Ideal for upscale living spaces and executive offices. Crafted using groundbreaking Belgian technology for a genuine color-tinted silver finish. Exemplifies luxury, elegance, and 'Natural Intelligence' design philosophy. A unique Belgian-made centerpiece perfect for modern aesthetics.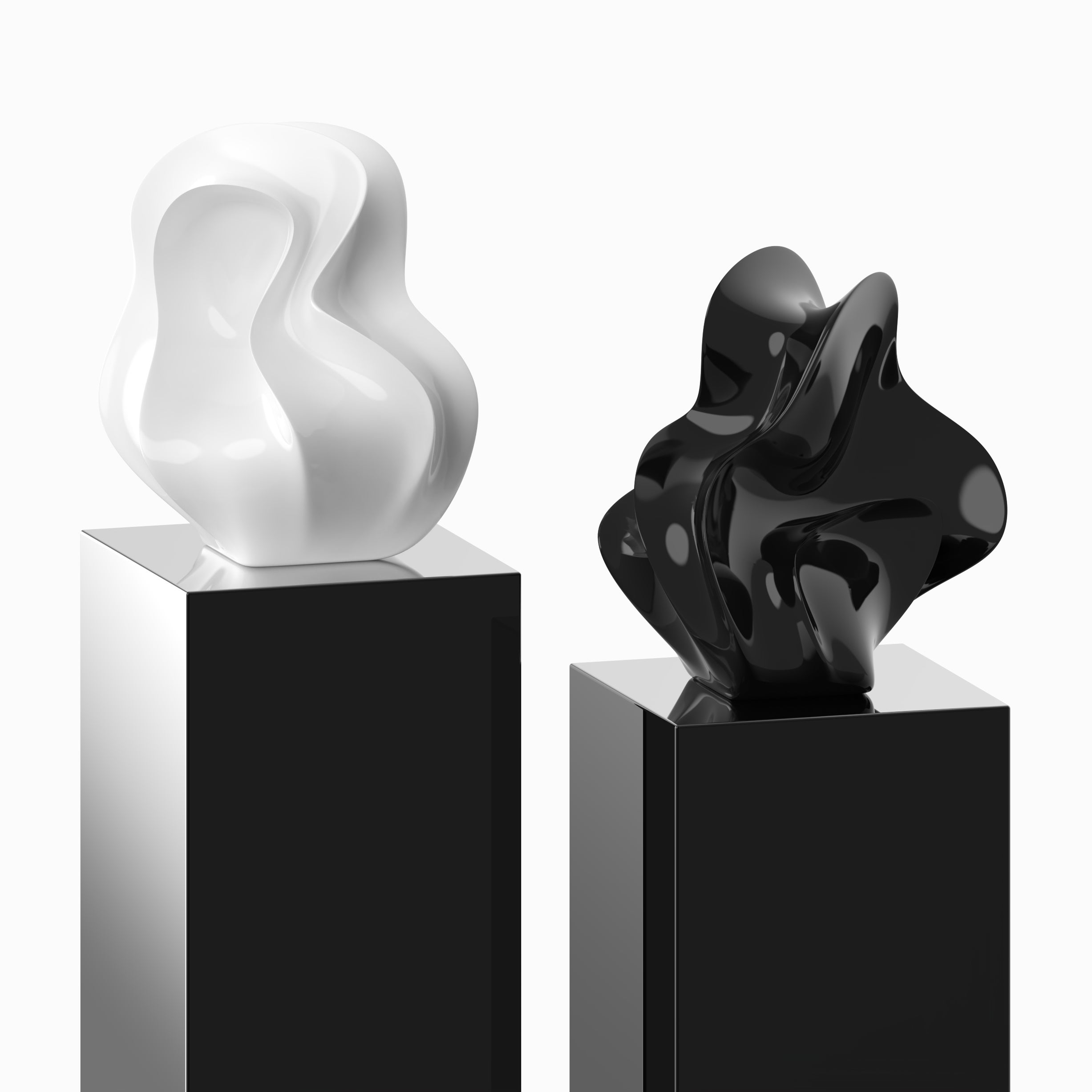 "Serene Continuum" by Mattice Boets is crafted via advanced digital sculpting and 3D printing. This limited-edition sculpture—only 50 available worldwide—offers a different visual experience from every angle. Imbued with Mattice's natural intelligence philosophy, it evokes serenity and dynamic interplay between movement and silence. Ideal for discerning collectors, it's finished in an exceptionally durable and lustrous lacquer.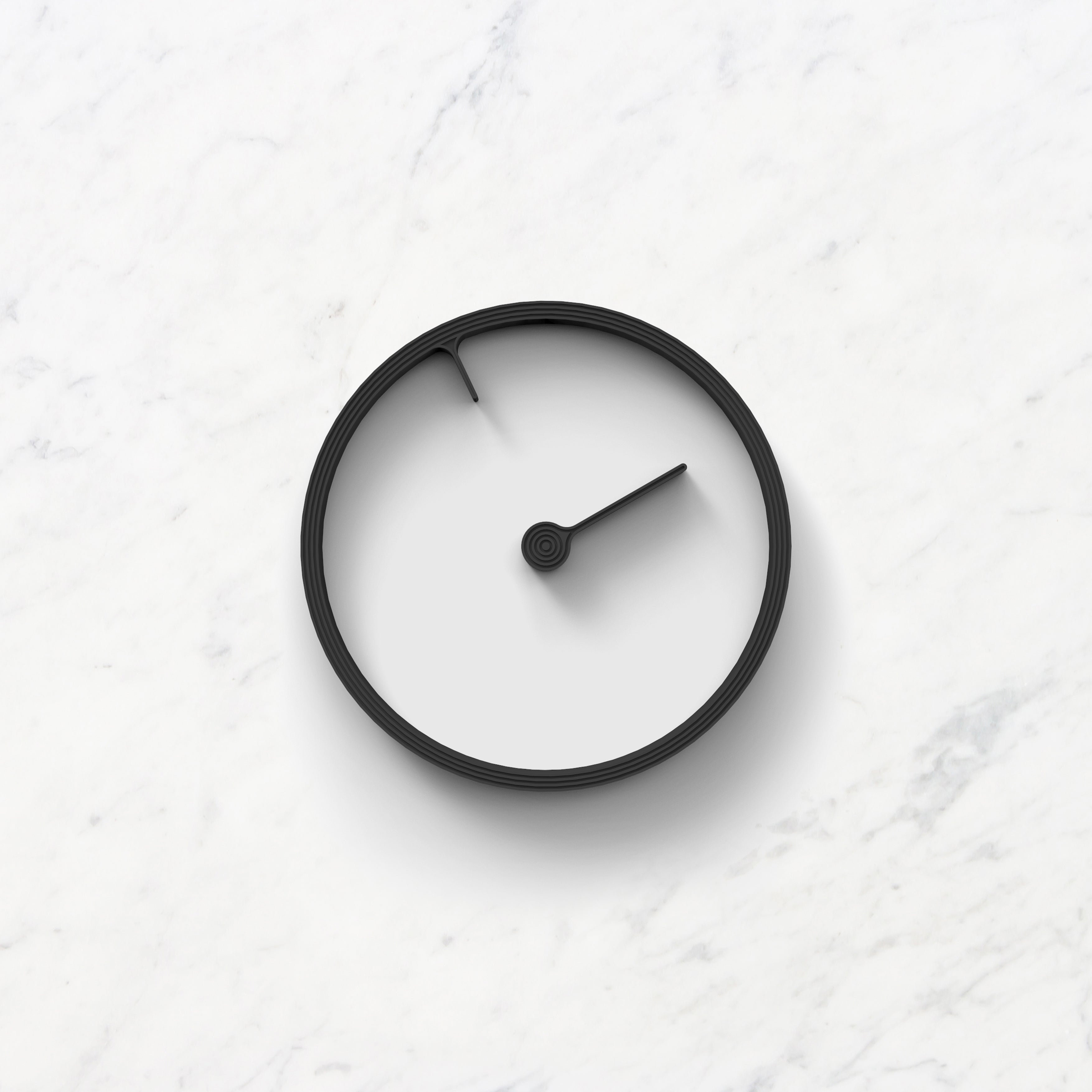 Discover the Reverse Clock by Mattice Boets, a Golden A' Design Award winner. Breaking from traditional timekeeping, Reverse innovates for modern living. The small hand traces the outer edge, marking hours, while the longer hand pivots at the center, indicating minutes. It's a blend of minimalism and essentialism, designed for those who seek unique aesthetic experiences in modern living.
Step into a realm of elevated design with the Oflow Bottle Opener by Mattice Boets. Skillfully crafted to embody the philosophy of 'natural intelligence', this piece transcends mere utility to become an object of desire. Perfect for the modern executive or discerning entrepreneur, it's not just a bottle opener—it's an experience.
Immerse yourself in the tranquil complexity of the Serene Continuum sculpture by Mattice Boets. With cutting-edge digital sculpting and 3D printing, this limited release—just 50 worldwide—transforms as you navigate around it. Rooted in Mattice's 'Natural Intelligence' philosophy, the sculpture is an embodiment of serene elegance. Exclusively for discerning collectors.